If you've ever wanted to throw an out of the box party for your daughters, grand-daughters or just a spa party for adults, check out this fun post Rhonda created to show you just exactly how you can throw a thrifty spa party to refresh and relax!  If this is an epic kind of spa birthday party, maybe consider also adding some fun elements from Rhonda's Indoor Movie Party tutorial!
Who couldn't use a little stress-reducing after the hustle and bustle of the Holidays? Here's a New Year's Resolution for you: resolve to spend more quality, stress-reducing time with your friends!
…Now there's a resolution you will want to make-and keep! You know-the Thrifty Little Mom way, of course!
Here are some guideline ideas for hosting your very own Spa Party:
Spa Party Invitations:
You decide-call, text, evite, paper invitation whatever is easiest for you just include the day/time, theme & dress code.  Here are some invitation ideas to get you going:
Kids Spa Party Invites from Amazon:
Adult Spa Party Invitations:
I really like most of these invitations my Hadley Designs on Amazon for a teen or adult spa party invitation.   
Spa Party Menu:
I'm all about doing it yourself parties so keep it simple by setting up a salad bar and a beverage station.  I like to make a refreshing cucumber water.  You can find that recipe here.
Many gourmet style salads only need a few key ingredients to make them taste amazing.
Here's two of Kim's Gourmet Salad Recipes you can try!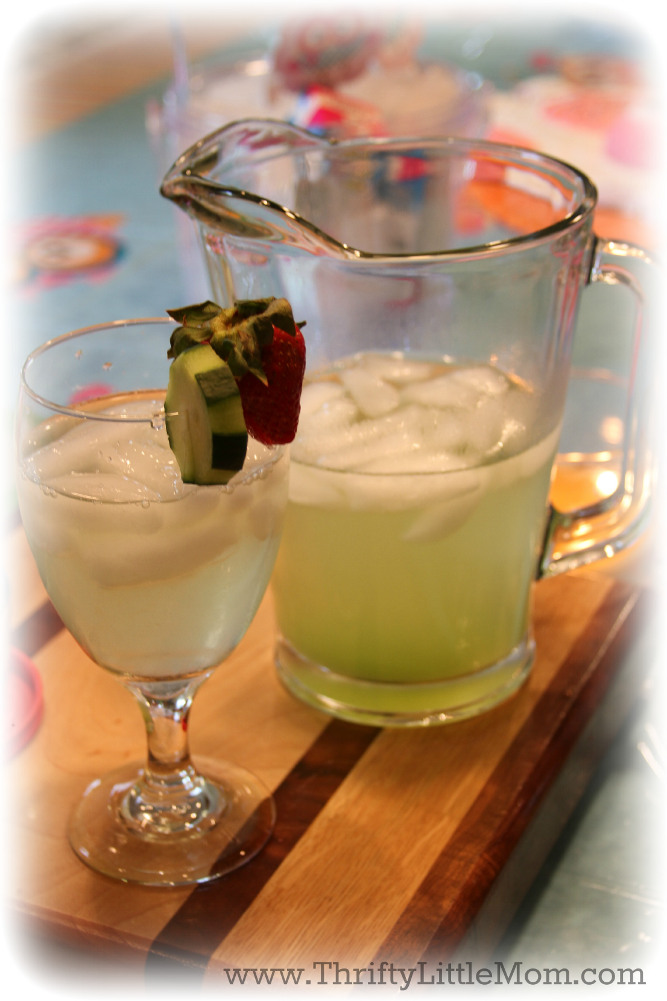 Spa Party Décor:
Candles are all you need to add the spa-like ambiance.
I prefer candles that aren't too floral in scent.  If you are looking to match the mood of your event to the candle you are burining check out this guide to essential oils and moods. 
Here are some candles that might work nicely for your next party-
Spa Party Favors:
Send your friends home relaxed and with a little jar of Sugar Scrub (recipe below).  If you don't have time to make sugar scrubbs before you friends arrive you can always send them home with one of these fun parting gifts.
Supplies for jars:
You can snag supplies for guest sugar scrub jars super inexpensively on Amazon.com.  Here are links to help you get it all in one spot!
It would also be fun to grab a little pair of fuzzy socks for each person.
Spa Party Activities:
How to Prepare for Spa Party Facials!
Spa Party Facial Supplies:
The facial mask can be prepared a few days before the party and refrigerated until you're ready to use it!
An hour before the festivities, remove the facial mask blend from the fridge and let it come to room temperature.
Next take out your crockpot/slow cooker, pour about a cup of water into it, add several drops of your favorite essential oil , immerse rolled up facial cloths and turn its setting to the warming mode.  Be sure that you don't hand out towels that are too hot.  Give them a second to cool before you pass them out to guests.
These delightfully warm and aromatic wash cloths will come in handy soon.
Finally, light some candles, put on some soothing tunes and set up the salad and beverage stations.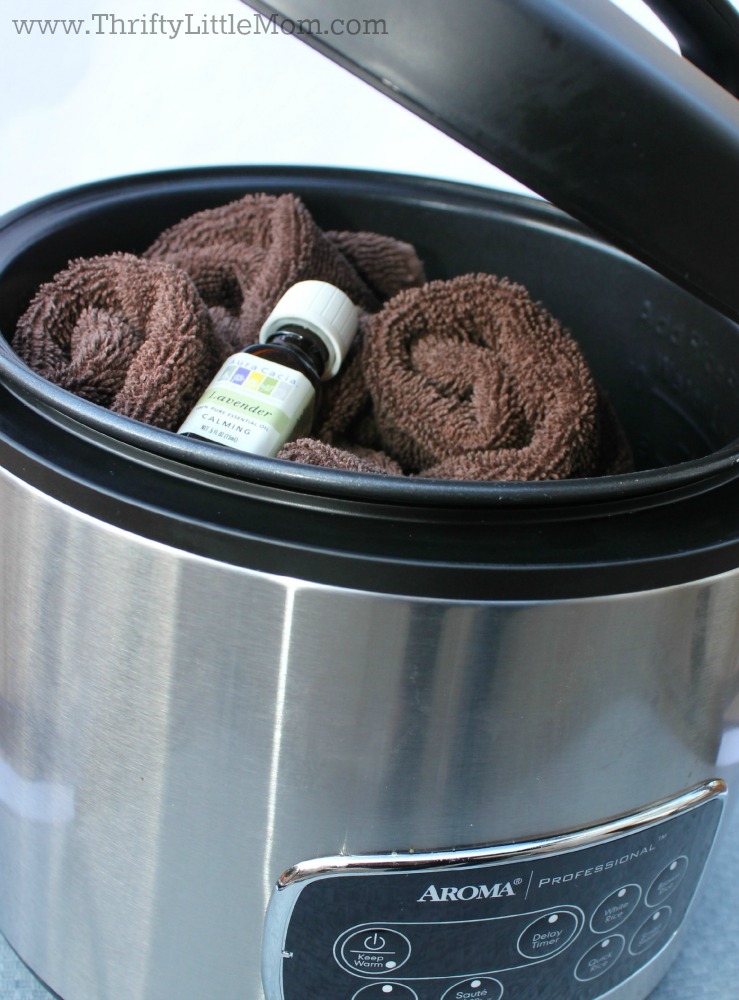 Spa Party Oatmeal Facial Mask
This makes about 4 adult masks.
1/3 Cup hot water
½ Cup Oatmeal (ground in a processor/blender)
1 tsp. cinnamon
2 Tbsps. plain yogurt
2 Tbsps. honey
1 egg white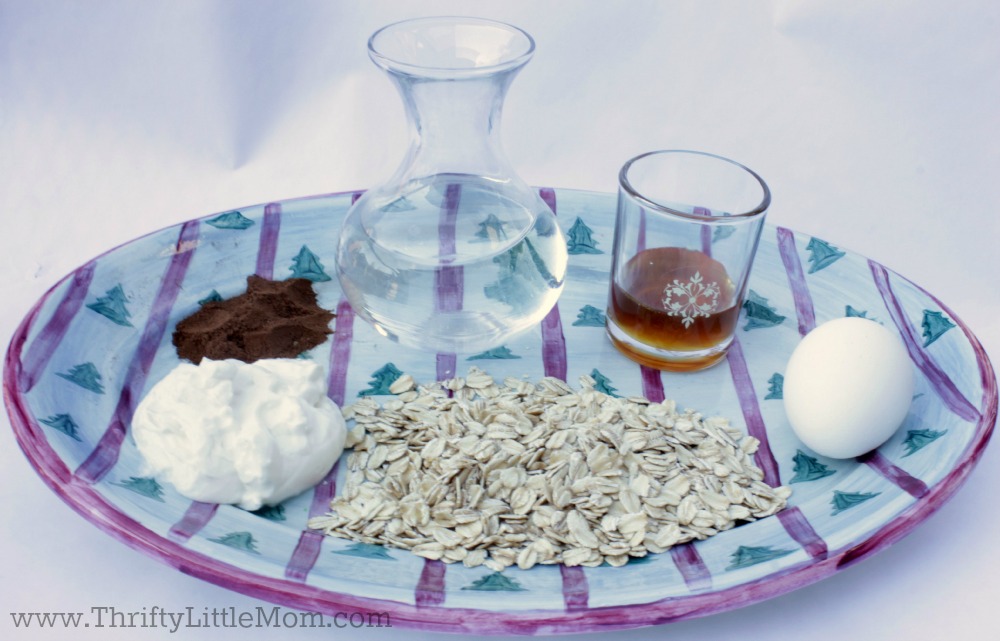 3 Step Facials-
Mix water with enough baking soda to make a paste, gently massage the mixture in a circular motion and rinse well.
Follow the exfoliating treatment with a warm aromatic cloth.
When the cloth cools apply the homemade facial mask, let sit for 15 minutes, rinse with warm water and pat dry with a fluffy towel.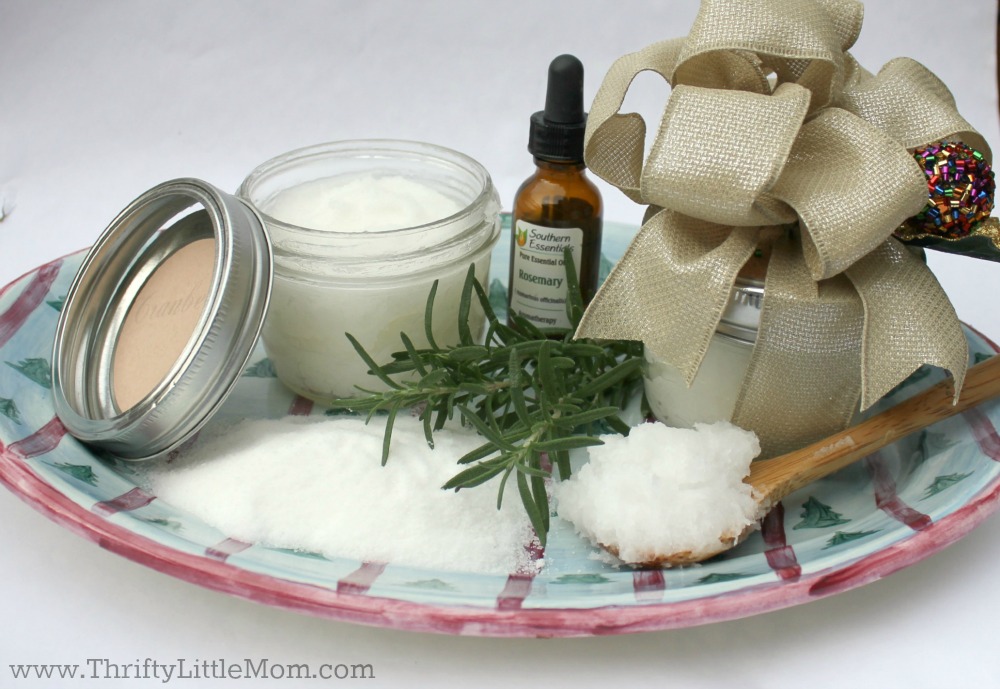 Spa Party Sugar Scrub Recipe
½ C Coconut Oil
¼ C Granulated Sugar
25 Drops 100% pure Essential Oil (any scent)
Sugar Scrub-Use on hands, feet (It's slippery so put socks on immediately), knees and elbows. Simply rub about a teaspoon amount onto your hands and rinse, pat dry.  These would also make great Valentines day gifts for teachers or friends!
Spa Party Mani-Pedi Ideas:
Give all your guests Pedicure slippers so they can keep their toes looking nice while you sit around chatting!
Footcandy Original Pedicure Slipper 12-pair Party Pack
2. Consider giving your guests these fun pro toe and finger spacers to use while they paint their nails.
New8Beauty Toe Separators Toe Spacers (12 Pairs)- Apply Nail Polish During Pedicure Manicure – Stocking Stuffers for Men Women Teens Girls Kids – Nail Spa Party Supplies
3. I'm a huge fan of OPI nail polish and these little mini bottles would be perfect for a spa party because they are small enough that it gives people a lot of color variety to choose from, a quality nail polish and you don't have tons of nail polish left over post party to deal with.  I would encourage you to let guests take their mini bottles home for post-party touch-ups.
OPI Spring 2018 Mini Nail Lacquer 4 Piece Pack
I hope you enjoy these easy at home spa party ideas to share with your closest friends and family members where the only requirement is to relax!  If you want more ideas including weaving in the concept of rotating stations for guests, check out this detailed article, How to Host a Spa Party at Home from TheKnot.com.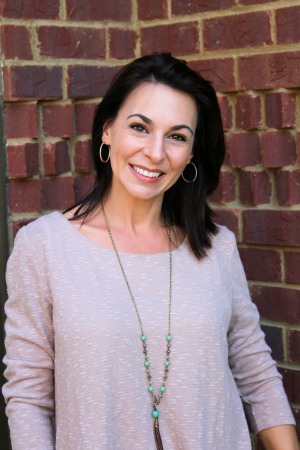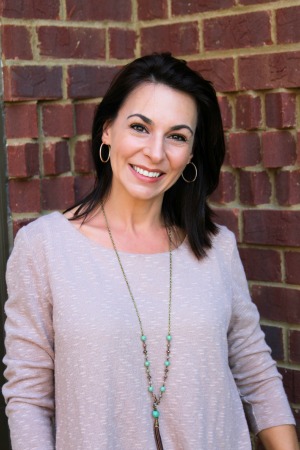 Post written by: Rhonda John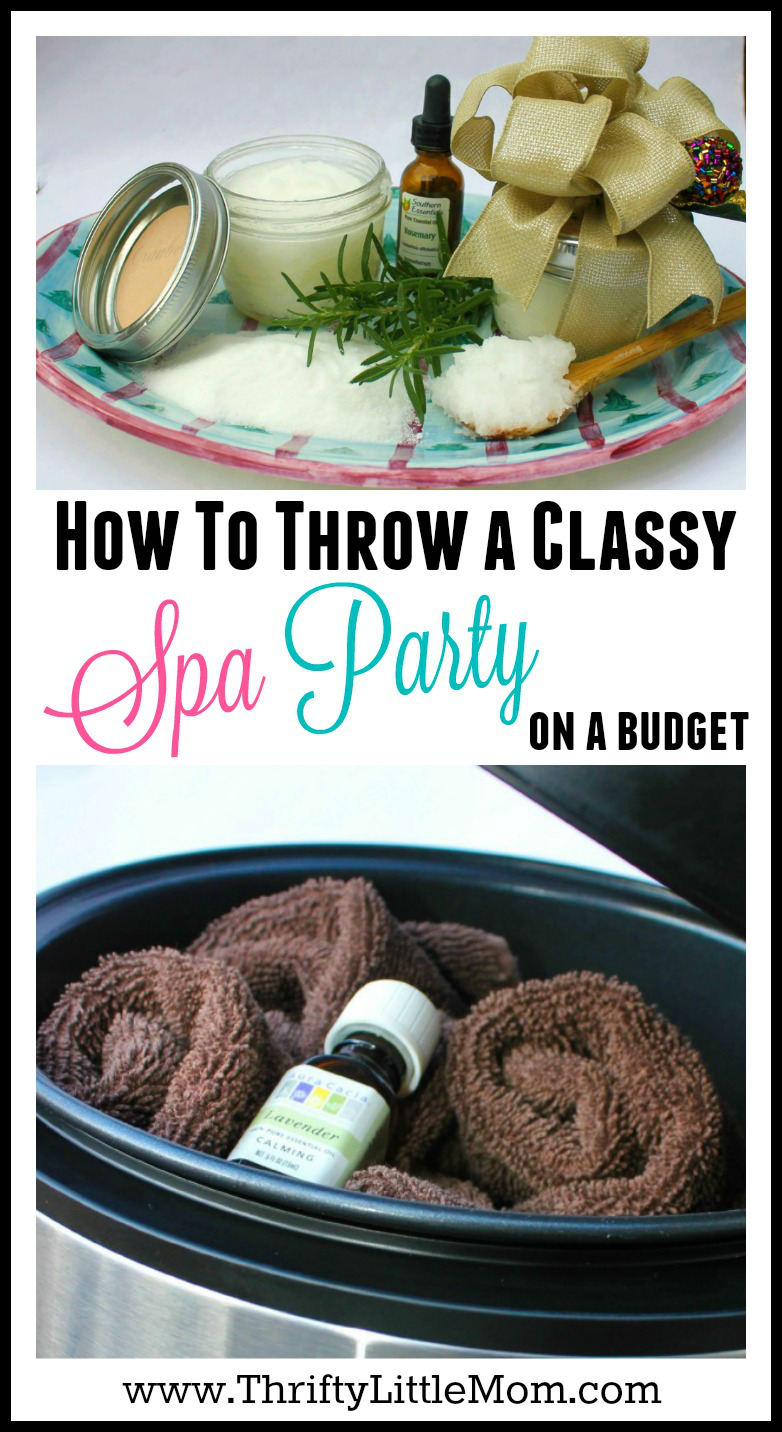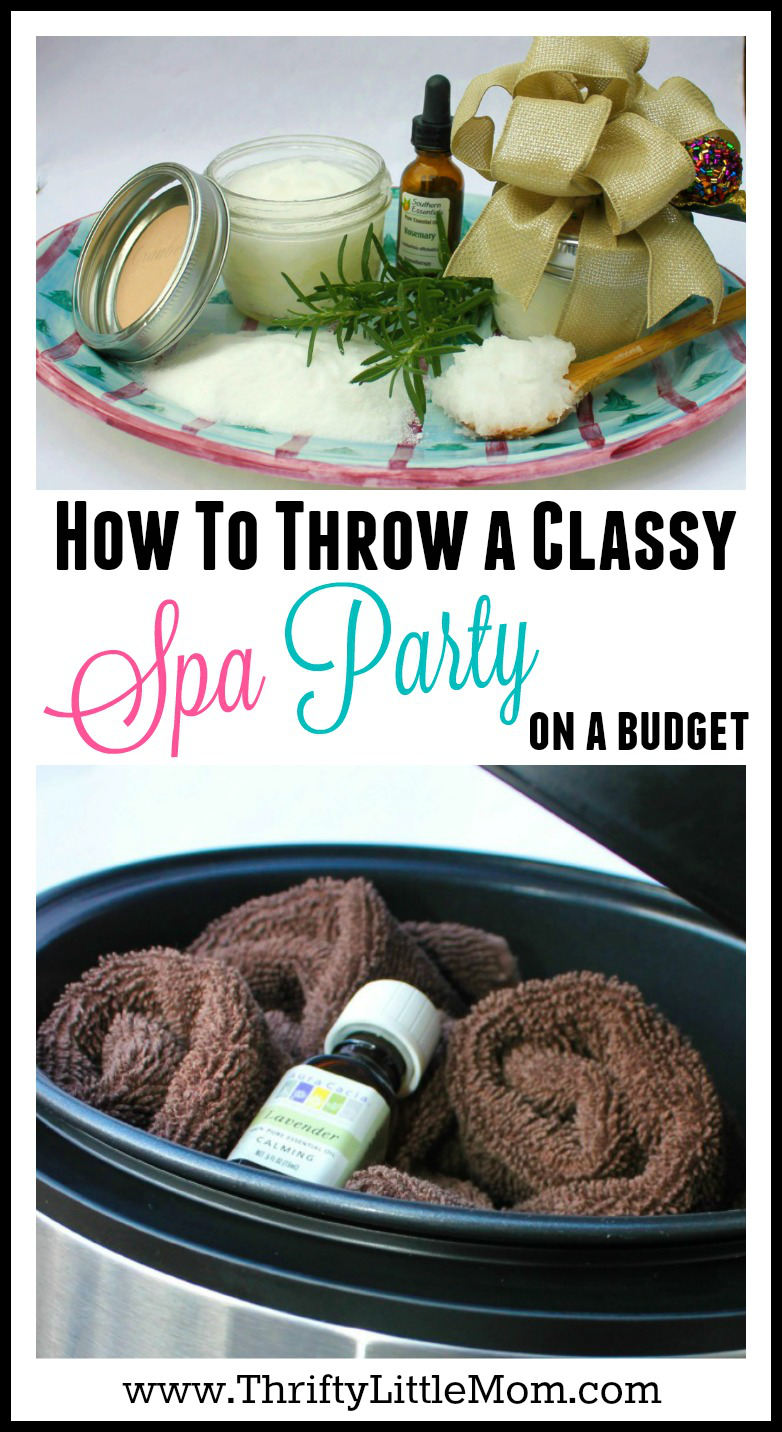 Summary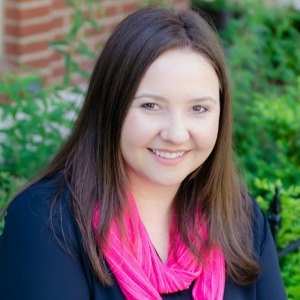 Article Name
How to Throw a Spa Party
Description
If you want some thrifty helpful scrub recipes, take home gifts and tips for making your own fabulous Spa Party, this article has everything you need!
Author
Kim Anderson
Publisher Name
Thrifty Little Mom
Publisher Logo