Low Carb Appetizers for Parties
This post contains affiliate links. As an Amazon Associate, I earn from qualifying purchases. I also earn from qualifying purchases made with other brands and programs. See my
privacy policy.
Looking for some low carb appetizers for your next super bowl, party or gathering?
Today I'm sharing some little known facts about myself with you: I love football! High School, College, NFL it doesn't matter. The funny thing is I am not a competitive person at all! My kids often call me a fair weather fan because I'll start off cheering for one team and if the opposing team makes a good play I cheer for them too. You see it's not that I always want to cheer for the winning side, it's just that I really like the sport so I appreciate a good play whether it's made by 'my' team or not.
I also appreciate a good party so the Super Bowl combines two of my favorite things!
Are you planning to host or bring a dish to a Super Bowl party?
Are you worried that the typical party foods will ruin your New Year's resolve to eat better?
Well, if you are trying to eat less carbs and more protein, here's a tip.  They are so tasty, so easy and packed full of protein. They really satisfy your desire to dip something crunchy into a delicious dip too!
Low Carb Appetizers Salami Chips:
Simply have your butcher thinly slice some salami
Preheat your oven to 375 degrees
Place the salami slices on a large baking sheet
Bake for 10-12 minutes
Remove and allow to cool and they will stay crispy for 2 days in an airtight container.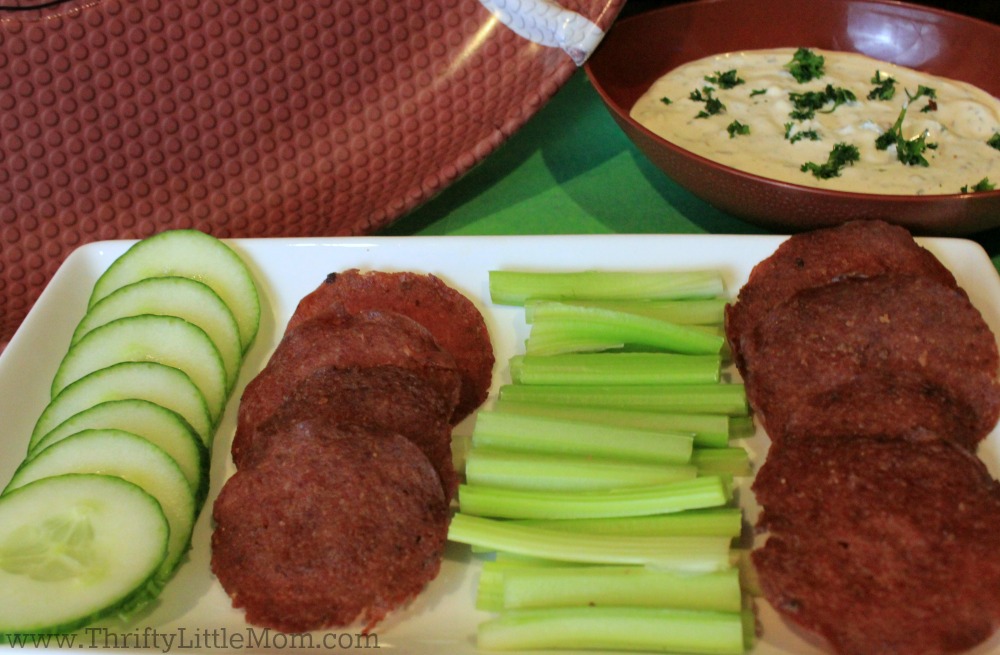 For your crudité tray simply add some veggies that are referred to as negative calorie produce (given its name because you burn more calories digesting these high fiber treats than its own content) like organic celery & cucumbers and munch away! Also, don't forget to drink plenty of water! You can save calories by making yourself a mocktail of carbonated water and a splash of pure juice from your favorite fruit.
If you are resolving to eat 'cleaner' with more fresh products, here's a dip recipe I put together just for you.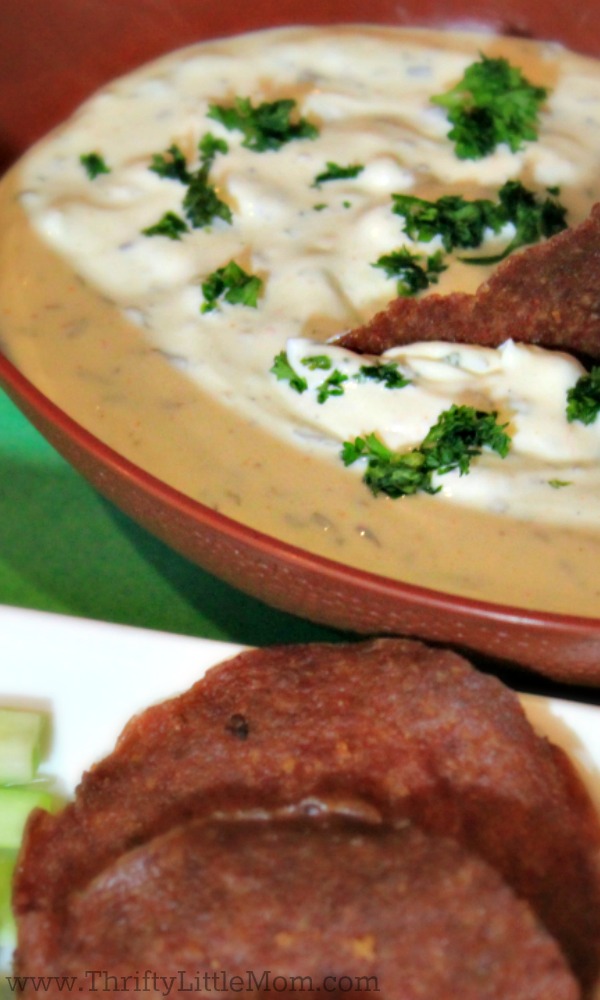 Low Carb Appetizers Dip Recipe:
2 Cups plain Greek Yogurt
1 tsp lemon juice
2 tsp freshly chopped parsley
1 tsp freshly chopped chives
1 tsp dried onion flakes (or you can use freshly chopped onion)
½ tsp granulated garlic powder
¼ tsp each: sea salt, freshly ground black pepper
Add Pinch of red pepper if you like it spicy and to rev up your metabolism
Low Carb Appetizers Charcuterie Platters
Every time I walk into a party and find a charcuterie tray I thank my lucky stars that the hostess remembered the low carb people in the group.  That way I'm not diving face first into the brownies and chips.
Making a charcuterie platter is extremely simple.  You can get almost everything you need quick and easy in the deli area of your local grocery store.
Start by picking simple crowd-pleasing meats:
Genoa Salami
Pepperoni
Salami
colby
pepperjack
Cheddar
White Cheddar
What I mean by "crowd-pleasing" is picking ones that the majority of your guests will like.  There is definitely a time and place to be more fancy and risky with stronger, stinkier and moldier cheeses.  These might be appropriate for a classy adult holiday party with wine and beer.
But if it's a sport themed party or one where people just want a filling snack, I would go with more crowd-pleasing common types of cheeses and meats.  That way there aren't kids or adults spitting out your low carb appetizers into napkins behind your back.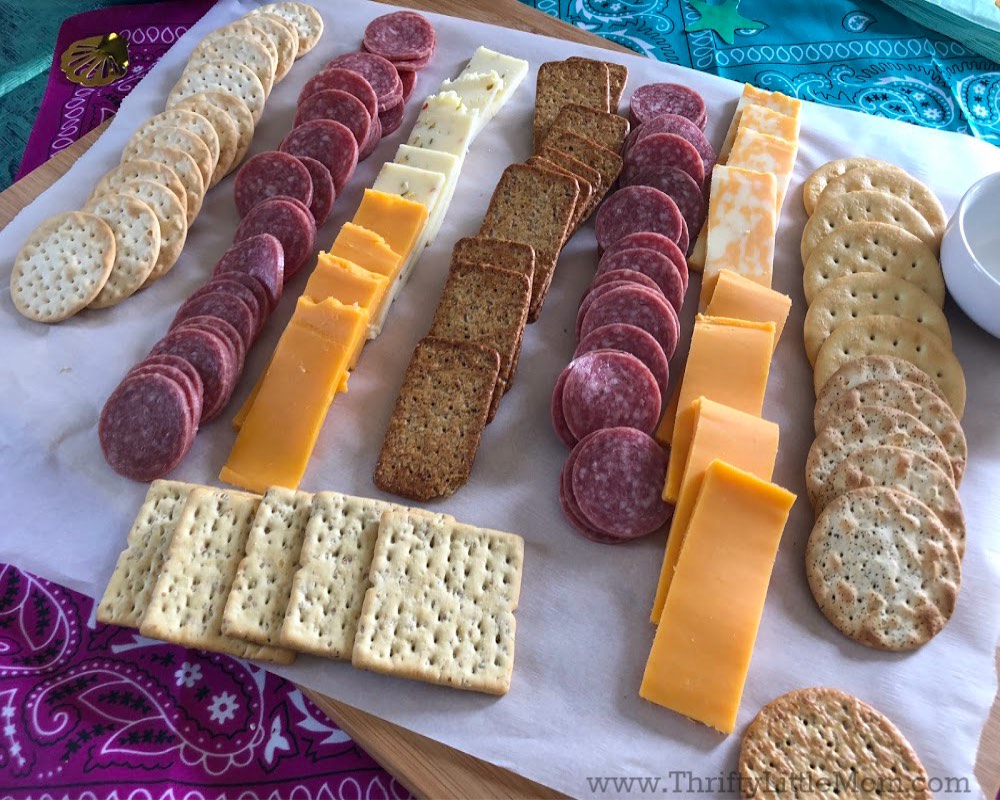 Other Low Carb Appetizers to Consider:
As you head out to your next event or prep for your next party, keep those low carb party goers in mind.  You might just make their night by giving them some tasty options they can enjoy with the rest of the group!  If you've got some favorite low carb appetizers you love be sure to tell us about them in the comments section below!
---
Don't forget the fun food & party accessories!
The following links are Amazon affiliate links.  If you click the link and make a purchase I get a small commission to keep this blog up and running!  For more info see my Privacy Policy.  

2 Pk, Party Green Plates with Built-in Cup Holder – 12 Pack (Total of 24)

Football Stadium Chip And Dip Sports Serving Set

Football Field Plastic Tablecloth, 108″ x 54″

Sports Field Runner (poly w/double-stick tape) Party Accessory (1 count) (1/Pkg)

Game Day Football Door Cover Party Accessory (1 count) (1/Pkg)

I hope you not only enjoy the Super Bowl game this year, but also the foods associated with the party-guilt free! If you have any tricks to keep your resolve this year, please, share them with us by leaving a comment below.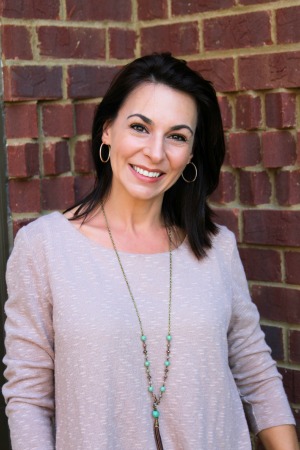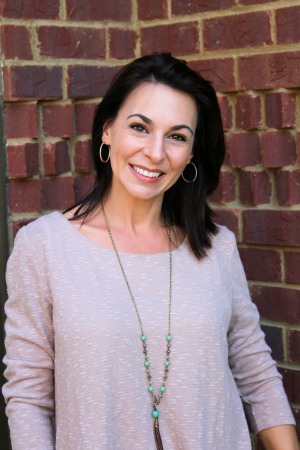 Hi, I'm Rhonda! I have a wonderful, caring husband, 3 beautiful, sweet & smart girls and a fluffy little dog who thinks his job is to be my bodyguard!  Entertaining is my thing and I can do so (to my standards) on a dime.  Lastly, my whole family and I are foodies; I love preparing and eating a variety of healthy meals much of which I love to share with readers.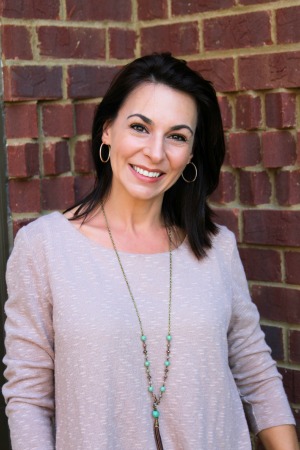 Rhonda is the owner of My Symphony Seasonings, LLC located in Georgia. She has a passion for good food, health & entertaining which was the perfect combination for creating My Symphony Seasonings, a company that encourages you to cook and eat whole foods, close to nature by providing original recipe blends of organic herbs & spices, free of fillers and artificial preservatives to add flavor, richness and health benefits to your dishes!
Summary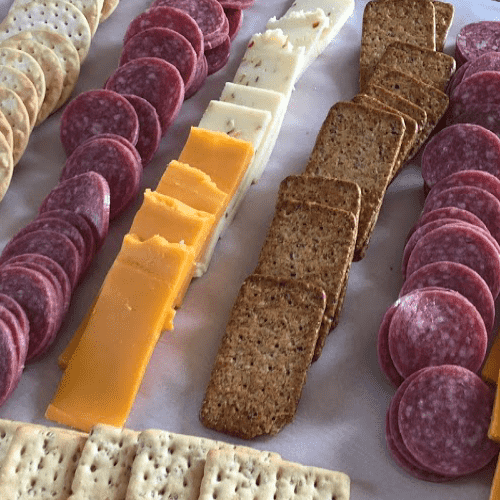 Recipe Name
Low Carb Appetizers for Parties
Published On