21 Slumber Party Ideas For Boys or Girls
If you are looking for some awesome slumber party ideas, you've come to the right place! This is my ultimate list and I hope it gives you some inspiration for how to host one amazingly memorable party.
As a child, I remember getting an invitation to my first slumber party. I couldn't wait! All the girls got together to celebrate my friend's birthday. We got to ride around downtown that night in a stretch limo, come back and play dress up in costumes galore, and watch movies with all the snacks a kiddo could want. It was perfect.
It was the first time any of us had been in a limo (we were 8); we weren't going anywhere in particular, but it was so memorable. The next time you throw a party, make one of these slumber party ideas your memorable adventure night.
Slumber party ideas:
1. Spa Party
If you have a group that loves to feel pampered, then an at-home spa party can be so much fun. You can polish nails, exfoliate hands and feet, and enjoy the beautiful scents of essential oils. Create a great facial mask and get ready for a fantastic pamper party that you can customize to your sleepover.
2. Indoor Movie Night
If you want to make your living room or bonus area the official party room (this way you keep them contained as best you can to one area), creating an indoor movie night will make it seems magical. This builds a separate space of their own, full of entertainment and privacy.
3. Outdoor Movie Night
If you have a wonderful space that is outside and the right climate to enjoy it, an outdoor movie party is perfect for an outdoor slumber party idea. Pick up a projector and make a fun seating and hangout area and enjoy an evening of fun.
You can use a sheet or flat, light colored wall as your video viewing surface if you don't have a screen. We even use our 10 x 10 Tent when the weather gets dicey. I love the all-in-one setup packages that are available.
QKK Portable LCD Projector 3500 Brightness [100″ Projector Screen Included] Full HD 1080P Supported, Compatible with Smartphone, TV Stick, Games, HDMI, AV, Indoor & Outdoor Projector for Home Theater
4. Dinner and Movie Out + Limo
If you decide this is a slumber party to "go all out" on, dinner, movie, and a ride in a limo will do just the trick. Like I said in the beginning, a limo ride (especially if they've never been in one) will make the evening something magical.
You can start with a late matinee movie for a budget-friendly option.

After the movie, go to dinner out.

Have the limo pick everyone up in the evening from the dinner location (make it a surprise).

Pick a drive where there will be lots of neon lights and signs, and it will be beautiful and memorable.
5. Mystery Dinner Theatre
A dinner theatre experience is a load of fun. There are different styles of shows to choose from, but I really like the mystery style of theatre experience. It is interactive and keeps everyone guessing what will happen next.
This is a fun sleepover idea for 'tweens. These events can be found at a budget rate on Groupon.com.
6. Karaoke Night or Rock Band Video Game Night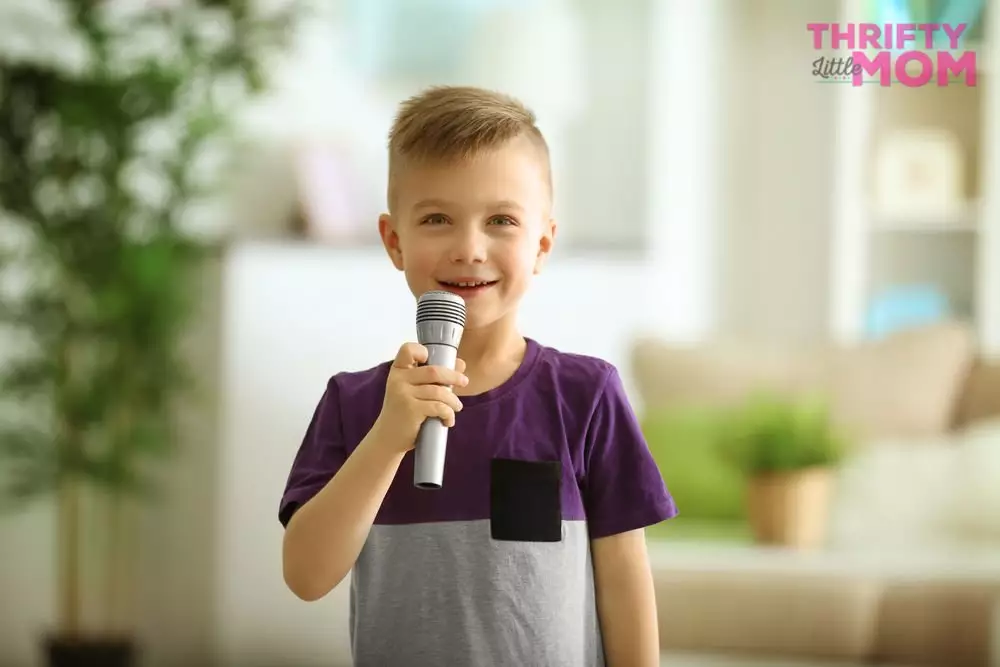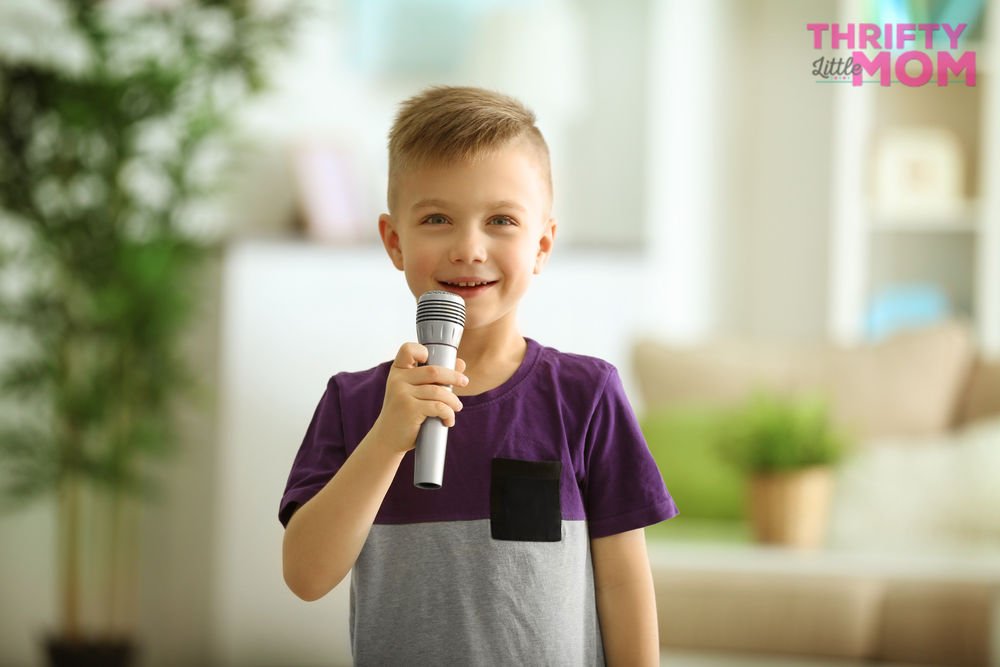 We have a little super-star in all of us. Now that we live in the future of technology, even karaoke can be simple to accommodate. YouTube has many different songs to choose from, and with a cool BlueTooth mic, you can enjoy karaoke without having all the cords and wires to deal with. Create a cool karaoke slumber party from the comfort of your living room.
Or if you've got kids who would rather jam out on video game instruments, then go for a night of Rock Band for your kids!
BONAOK Wireless Bluetooth Karaoke Microphone with Controllable LED Lights, Portable Handheld Karaoke Speaker Machine Christmas Birthday Home Party for Android/iPhone/PC or All Smartphone(Q78Rose Gold)
7. Video Gaming Night
My husband and his friends would regularly have video game parties. They would set-up throughout the house and connect to play. The boys would spend all night long, into the morning, just playing game after game.
Everyone seemed to feel this was the perfect sleepover for boys. Now that I have twin girls that seem to love their game devices, I'm sure this is a great slumber party idea for all genders.
8. Board Game Night/Competition
We are a family of board game players. We love getting our crew together and taking over the living room for a night of board game competitions.
Move all the furniture out of the way, clearing a large space.
Space full sized sheets of different colors next to each other.
Place a specific game on each sheet.
Sheets will help with any "rogue pieces" that may tumble around during the fun.
Rotate games as each are completed.
Create a bracket board if you want to have a tournament.
9. Nerf War Theme
High energy group coming to spend the night? Set up the area with lots of nerf-style equipment. If you want to get really into it, make your own course in the yard.
When the lights go down, break out the glows stick bracelets and necklaces to wear, the christmas string lights around the yard and keep the enjoyment going through the night.
10. Laser Tag Theme
You may not have the area or the patience to have all the nerf action happening in your own house. A lazer tag party will make for a great sleepover idea for boys or girls. Start with a laser tag party at the event center.
When you bring everyone back to the house, have fun games that involve glowing to play.
Glow stick ring toss
Light-up bowling
Glowing hopscotch
Outdoor glow golf
11. Kids Paint and Sip Party
Paint and sip parties have become big in the past few years for adults. You can create an at-home paint and sip party for kids with a few basic set-up needs. Let them have fun painting canvas or color sheets, no matter what age they are.
If you want to know how to throw this kind of party from start to finish, read my Painting Party for Kids article.
12. Jewelry Making Party
One of my favorite past times when I was young was making jewelry. The kits available today are for every age range you can imagine. Crafting is a great task for developmental skills. This will also give everyone a memento from the slumber party.
13. Pottery Painting Night
Grab a simple pottery painting set from your local craft store. You can also encourage the invitees to bring their own item they'd like to paint or supply something for everyone. Make sure you cover all the surfaces that will come in contact with the painters. Painting smocks may be a good idea for small children during this sleepover party.
14. Bake-off Competition
The Great (Slumber Party) Baking Show is happening at your house! Make it fun and easy with a few steps:
Simple-to-make cake mixes in several flavors
Bags of icing in multiple colors.
Cookie cutters in shapes and sizes
Sprinkles and other decorative food items
15. Lego Building Competition
What I think is a fun slumber party idea for 5, 10, or 15 year olds is a lego competition. My son has tons of building pieces. Having a group of friend's come over and form their imagined items boosts their creative potential.
If you decide to have people bring their own pieces, create sections using sheets in different colors to assign "design centers".
16. Trivia Night Party
The years of trivia games have turned me into a guessing-game nerd. We love getting different styles of trivia games that appeal to many different knowledge levels. Some of the easiest trivia games are "Scene it?".
These are based on popular movies and television trivia that a lot of people know. There are many different age levels too!
17. Harry Potter Themed Night w/ Movies & Games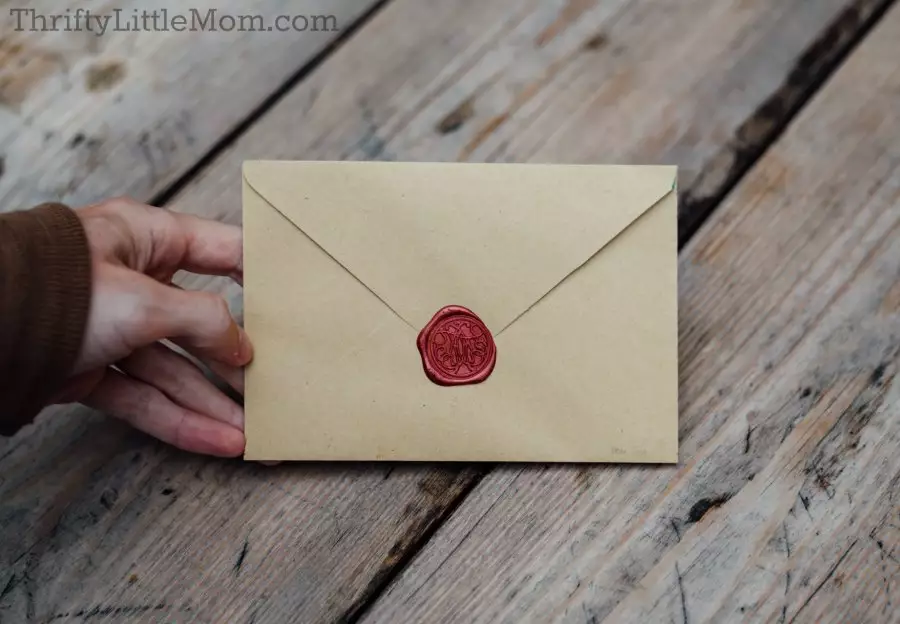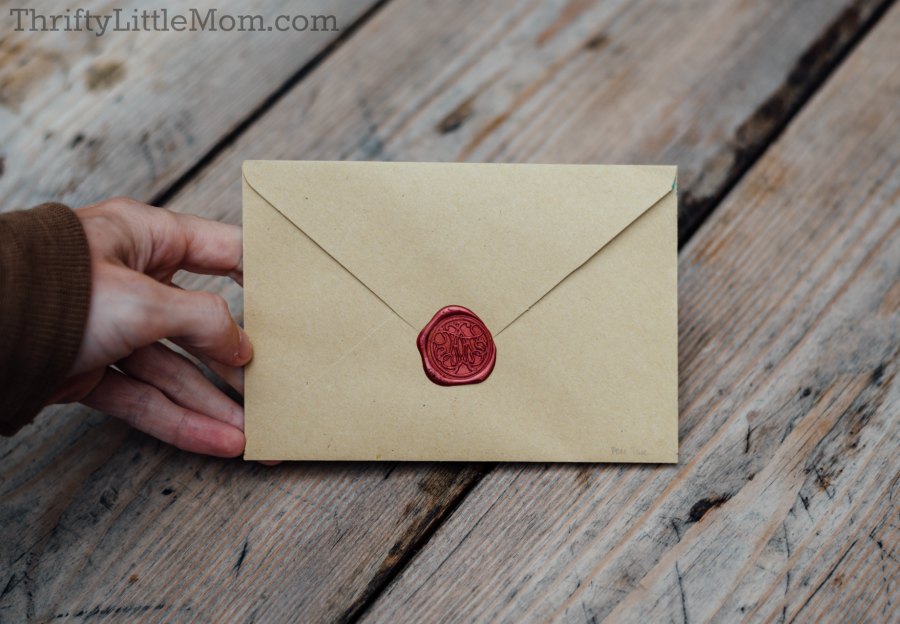 Do you have a Potter-Head in your family? I'm guilty as charged. I love throwing a Harry Potter themed party. From the sorting hat to the movie marathon, I am always jazzed to have people celebrate with my favorite theme.
Break out my easy Butter Beer recipe and enjoy a Harry Potter slumber party.
18. Paintball/ Air-soft Backyard Party
Creating a great paintball area in your backyard just takes a little creativity. Using recycled shipping pallets or old tables will help create barricades and shelter. Most kids love tactical games and will enjoy the rush from running around the yard. Play "Capture the Flag" if you decide to make teams. Just make sure you have extra clothing for all the dirt and paint. My son loves this slumber party idea!
19. Night Pool Party –
Do you have access to a pool? You must always incorporate this treat into your parties. Hosting a night pool party is the coolest slumber party activity one could ask for. Pick up the coolest lights and devices to add to the ambiance of the evening.
20. Scavenger Hunt at Home or out at Mall
Let's face it, kids love a hunt. Creating a scavenger hunt in the neighborhood or even at the mall will be so much fun. If you need a few ideas for how to create scavenger hunts, there are many available online. You can also try Geocaching.com and use your gps to find "treasure" in all sorts of places.
21. Outdoor Camping w/Firepit Party
The ultimate outdoor sleepover ideas involve two of my favorite things: camping and fire-pits. We love our fire pit and try to use it throughout the year. Get a few tents and set the kids up to have a great night with an outdoor camping and fire pit slumber party in your own backyard.
One you decide on the theme, you'll want to do some prep work to make sure your kids a fun, safe time together!
4 Tips for Prepping for a slumber party:
Anytime you are the host for a slumber party, take some extra steps in the planning phase to guarantee things go smoothly. Murphy's law states, "Things will go wrong in any given situation if you give them a chance." Follow these simple steps to avoid this happening at your next slumber party.
1) Make sure you have all the kids' emergency contact information.
While you think that you may have every parents' number, we need to account for Murphy's law. Cell phones can die regularly, make sure you have at least 2 good contact numbers for each child.
2) Know kids allergies.
We are more aware of allergy concerns these days. Having a working knowledge of the children and their allergies before the party will allow you to purchase the appropriate snacks. It will also help you see any potential issues before the food is ready to be eaten.
3) Put parental controls on your computers, televisions, and devices.
Kids are show-offs. If they can get into the "no-zone," THIS is the time they are going to do it. Even if you feel like your parental controls are active and working, it may be a good idea to update those passwords and make sure you have you have parental controls on your home network.
You now can set the WiFi or Data to disconnect at a particular hour. Depending on the age of the kids, you may allow them to stay up later than you, but you don't want them up with the sun, still binging media.
4) Make sure alcohol and guns are locked up.
This seems pretty straightforward. But sometimes, even the most vigilant owners can forget this quick and simple step. Children love to get into things they don't belong in. Keep them away from these hazardous areas with the necessary precautions.
I hope these ideas have given you some inspiration on where to start with planning and prepping for your next slumber party. 
Before you go, check out this awesome deal on my printable Kid's Birthday Bash Planner (you can use it over and over again!)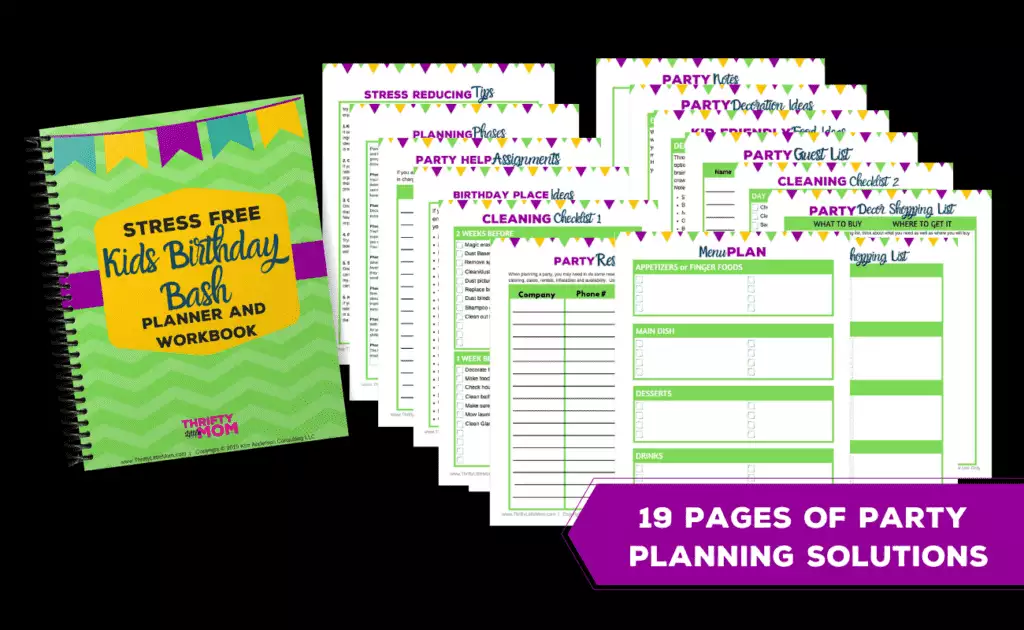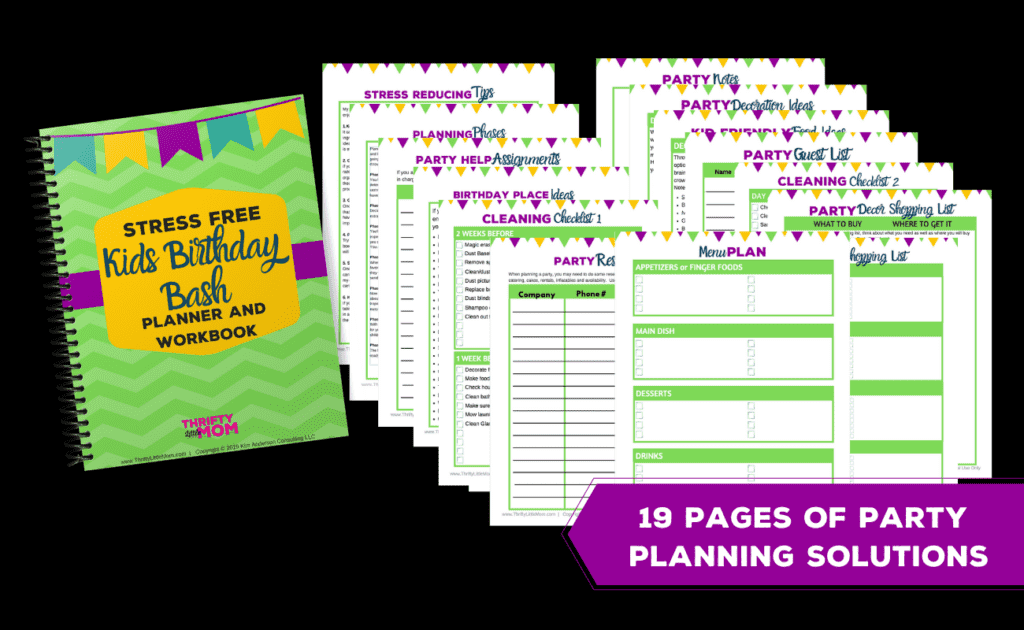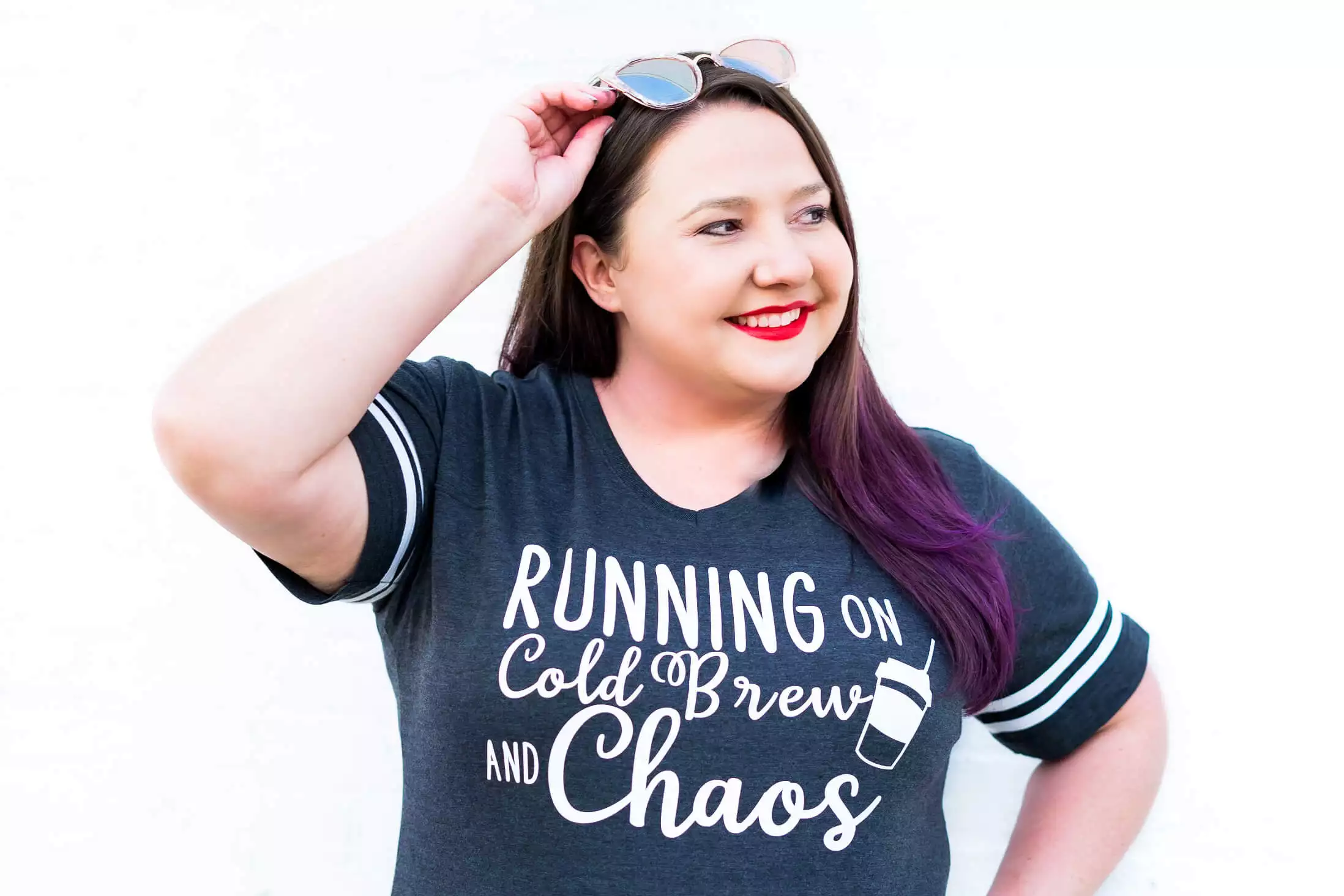 Kim Anderson is the organized chaos loving author behind the Thrifty Little Mom Blog.  She helps other people who thrive in organized chaos to stress less, remember more and feel in control of their time, money, and home. Kim is the author of: Live, Save, Spend, Repeat: The Life You Want with the Money You Have. She's been featured on Time.com, Money.com, Good Housekeeping, Women's Day, and more!