Disney Vacation Planning: More Magic for Less Money
This post contains affiliate links. As an Amazon Associate, I earn from qualifying purchases. I also earn from qualifying purchases made with other brands and programs. See my
privacy policy.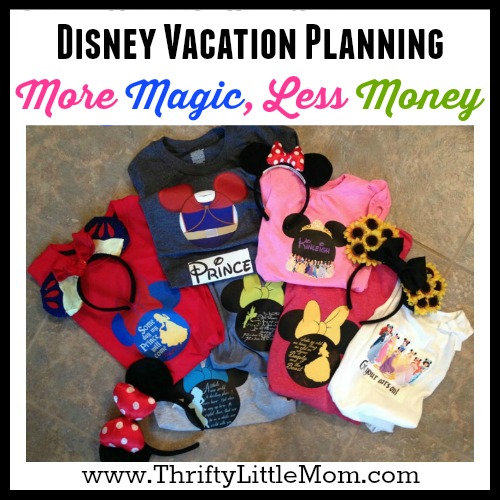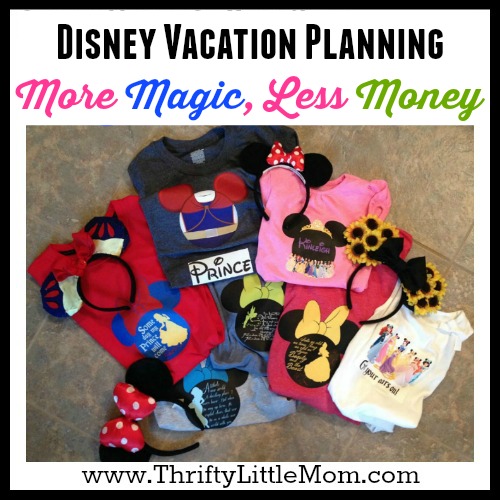 This post contains Affiliate Links. If you click the link and make a purchase a receive a small commission that keeps this blog up and running. For more info check out my privacy policy.
Planning a trip to any of the Disney parks should start as soon as you decide to go and if you peruse the internet you will see there are plenty of tips from experts. My first frugal tip is to utilize a Disney Vacation Planner's expertise. They are free to use, they really do get you the best rates available plus they have first hand knowledge about extra perks with plenty of useful suggestions.
For instance, I used Part of that World Vacations by April and she took care of everything for us: park tickets, room reservations (even off property), character dining reservations, fast passes plus more. She gave me plenty of beat the heat tips which I will share with you, she sent my toddler a First Visit pin and an autograph/photo book and she graced the rest of us with the fan/mister water bottle spray that kept us all cool!
Lodging & Eating:
Since my husband had a business meeting during our trip, we stayed off property near his conference center.
The benefit of staying off property was a bigger room with a kitchenette (great for preparing snacks to bring to the park), a free breakfast which was absolutely fabulous (not just cold cereal and milk), and a free shuttle bus which allowed us to come/go as needed. Be sure to check Groupon for great rates for off property lodging!
Parade and Fireworks Secret:
Since part of our first day was spent traveling, we didn't want to buy a park ticket for a partial day, but we didn't want to miss out on any of the Disney magic either.
We chose instead to visit the Polynesian Resort for dinner in their quick service dining hall (much less expensive with a great variety) and to watch the Electric Parade and Magic Kingdom's fireworks show from their beach! When you arrive at any Disney Resort, let the guard know that you are there for dinner.
The food was very good and the view of both the parade and the fireworks were fantastic. We were also able to enjoy a movie on the beach while waiting for the nighttime events-just don't forget your dollar store tablecloth to spread out on the sand and your baby powder to easily get the sand off of your skin-try it, it works like magic. J Another perk was once we were at the park we used the fireworks show time to ride several rides without lines since we had already watched the fireworks show the previous night!
Character Dining:
As per April's suggestion, we decided to participate in the character dining in order to see several princesses at once instead of standing in line in the heat of a July day. This suggestion paid off in spades as not only did our daughter get to truly visit with 5 princesses while we enjoyed an air conditioned dinner, but she was able to join the parade around the restaurant while holding Cinderella's hand!
Since we had eaten our fill from our wonderful free breakfast, we skipped lunch opting for light snacks that I packed ahead of time and scheduled an early dinner at 4 o'clock followed by more snacks as the evening wore on. Planning our meals this way ended up saving us a lot of money as well as sanity!
Drinks & Free Refills:
We also saved a lot of money by getting iced water everywhere. A cup of iced water is free in the parks! If you want something sweet to drink, just get some flavor packs and bring them with you! However, if you really want something carbonated, you can get free samples of international Coca Cola products at Epcot's Club Cool.
Also, the only places that offer free beverage refills are at Sunshine Seasons Court & Electric Umbrella (Epcot) as well as Tortuga Cavern & Be Our Guest (Magic Kingdom).
Souvenirs:
Since our very first trip to the magical world of Disney more than 15 years ago, our girls have worked for their vacation perks. Even at the age of 3, they can understand working for Disney Bucks.
A simple word search can produce a variety of 'dollars' for you to print in order to 'pay' them for chores-whether they want to use their earnings for face painting, cotton candy, ice cream, pins, etc. By the way, the Dollar Tree in Orlando is full of Disney items! My toddler spent some of her Disney Dollars on puzzles & coloring books that I picked up while we were there!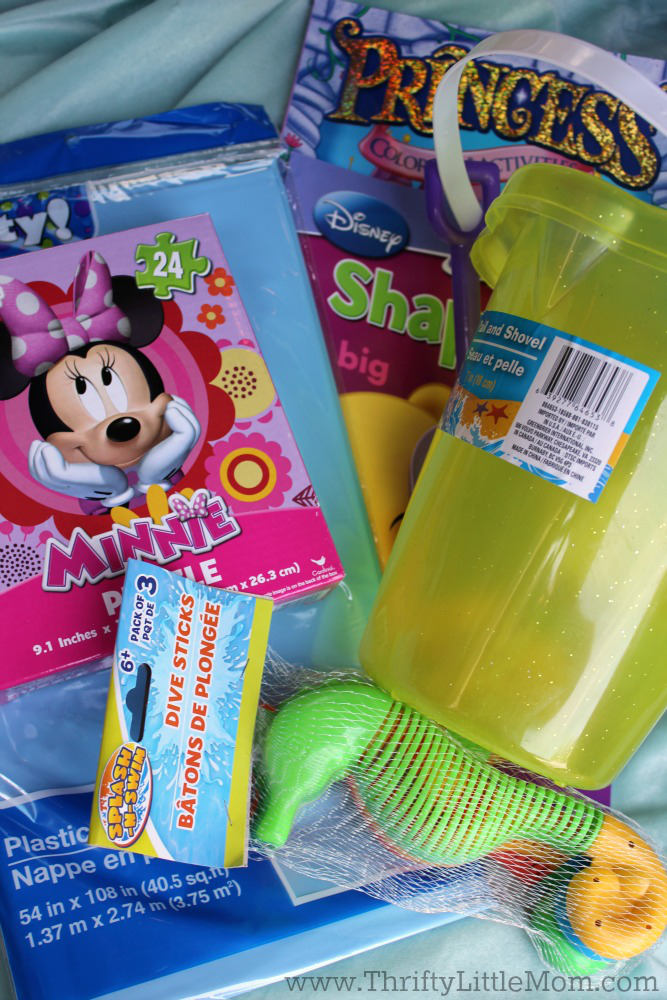 I am not a fan of paying $25+ for a t-shirt so this year we shopped for our clothing souvenirs ahead of time on Etsy. Not only can you save a lot of money doing this, but you can personalize your image as well.
All you have to do is choose the clothing item, order and download your favorite image from an Etsy designer, print it from your laser printer onto transfer sheets (office supply stores discount these often) and iron the image onto your t-shirt. We did 7 t-shirts for under $40!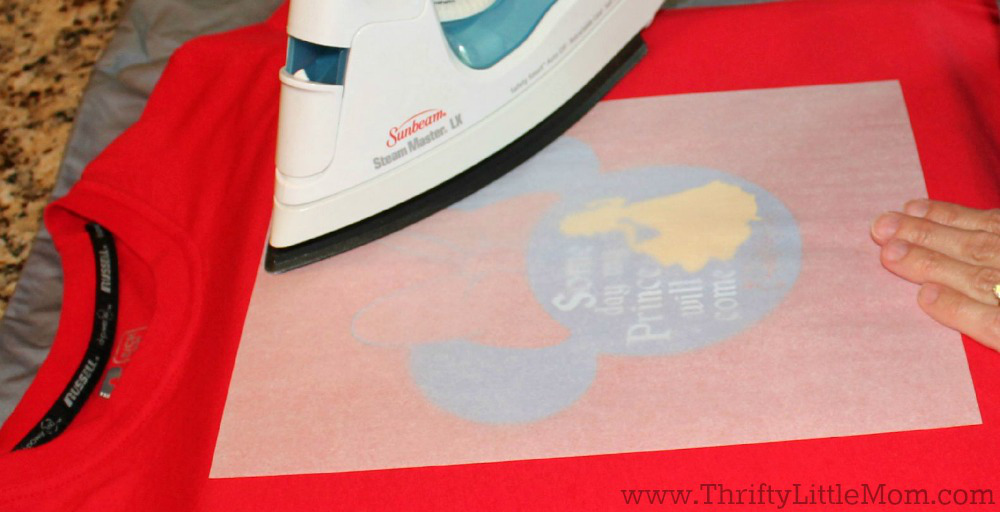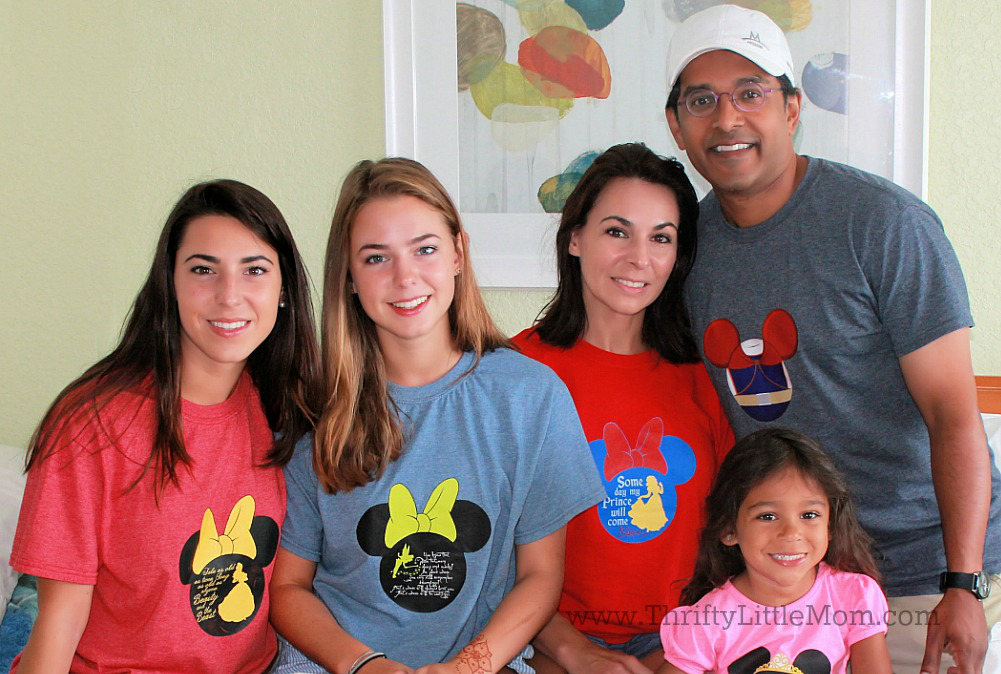 Make Your Own Custom 'Ears':
Another thing we did was have a craft day to decorate our Custom 'Ears'. Not only was it a fun way to get ready for our trip, but instead of being another face in the crowd, they got us extra attention form the Characters and Princesses during the parade with lots of extra hugs, high fives and I love your 'Ears' signs!
We made our Custom 'Ears' for around $6 each including the headbands (amazon.com) and decorations from the local craft store. If you want to jazz up your own set of ears, Amazon has them for around $6-$8 in Adult and kids sizes according the reviews. You'll find those links below!
For kids- Mickey Mouse Deluxe Fabric Ears
For Adults- Disney's Mickey Mouse Ears by elope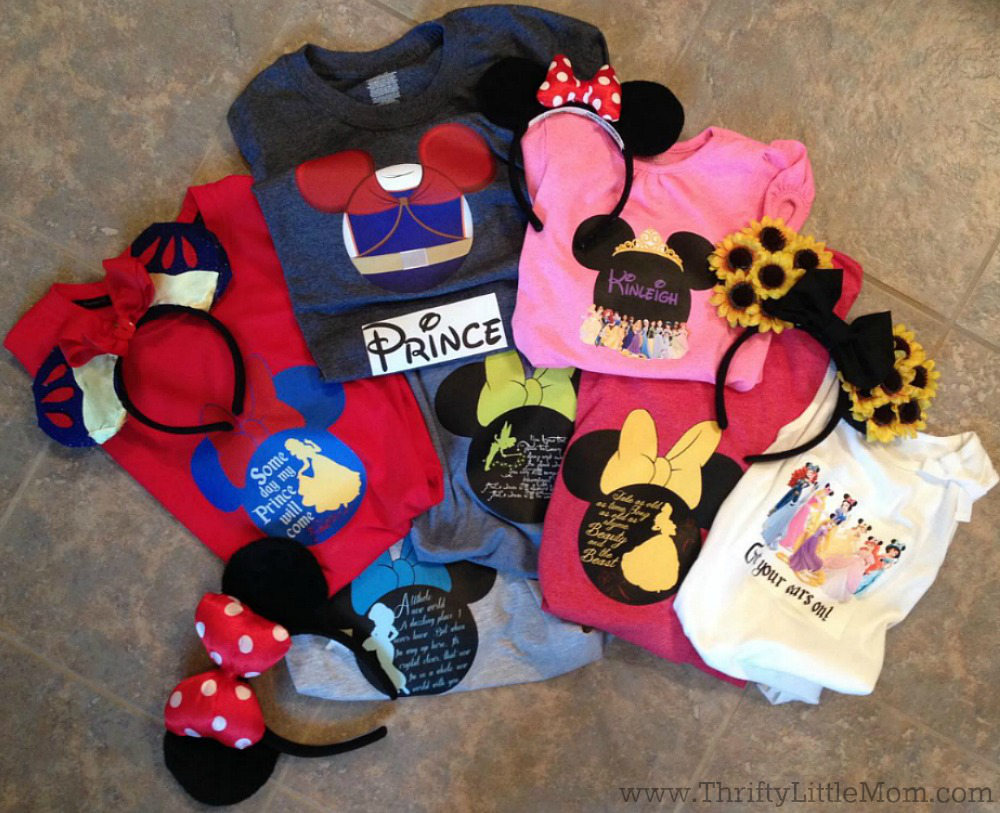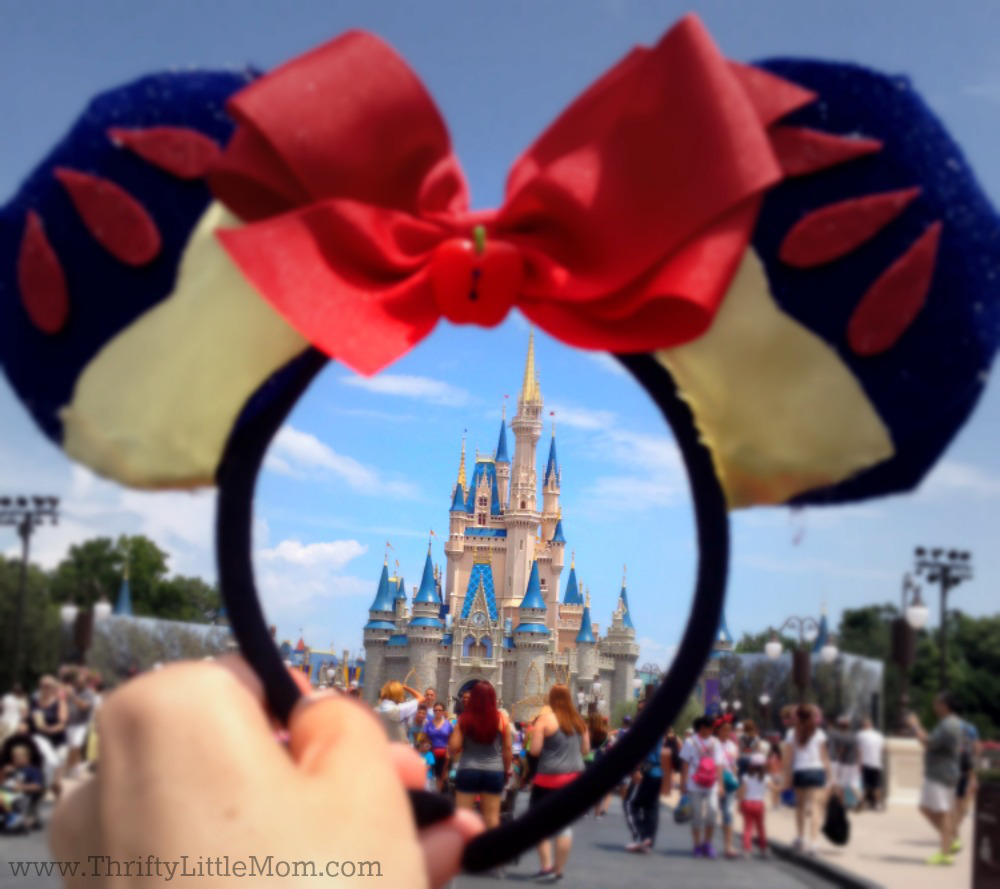 Creating a Digital Scrapbook:
Don't let the memories fade! Once you're home, compile your favorite photos in a keepsake book. For only $12 (thanks Groupon) we have this beautiful, hardcover book reminding us of all of our magical moments!
Just make sure if you are taking pictures with your phone that you bring a battery extender/portable charger so your battery doesn't die on you! This Disney themed memory book was created on Picaboo. You can check out the current Groupon deals for Picaboo photo books here .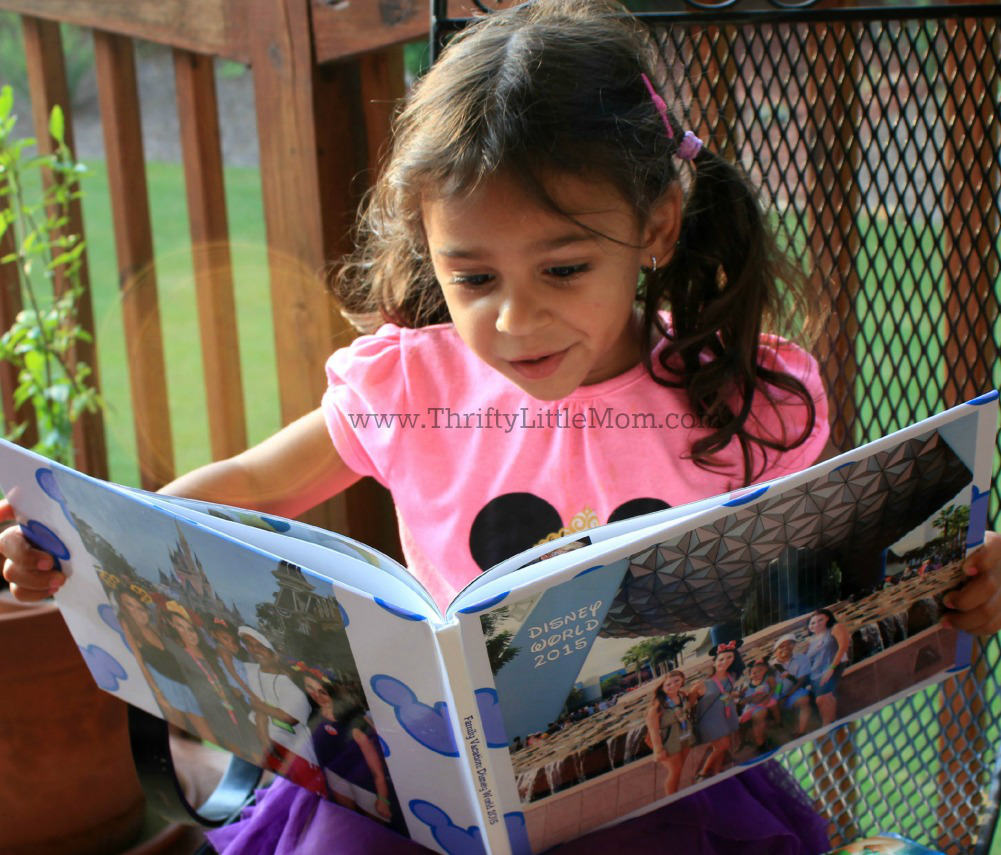 Did you know?'s :
Did you know that if you break a souvenir before you leave the park, Disney will replace it?
Did you know that cups of iced water are free throughout the parks?
Did you know that if you are staying on property, your souvenirs can be sent straight to your room from the parks?
Did you know that even if you are not staying on Disney property, you can visit Disney resorts and enjoy some of the perks?
Did you know that Disney has free wifi?
Hope this post gives you some thrifty inspiration for your next trip!  If you need even more inspiration for your Disney Family travels be sure that you check out the Treasured Family Travel blog!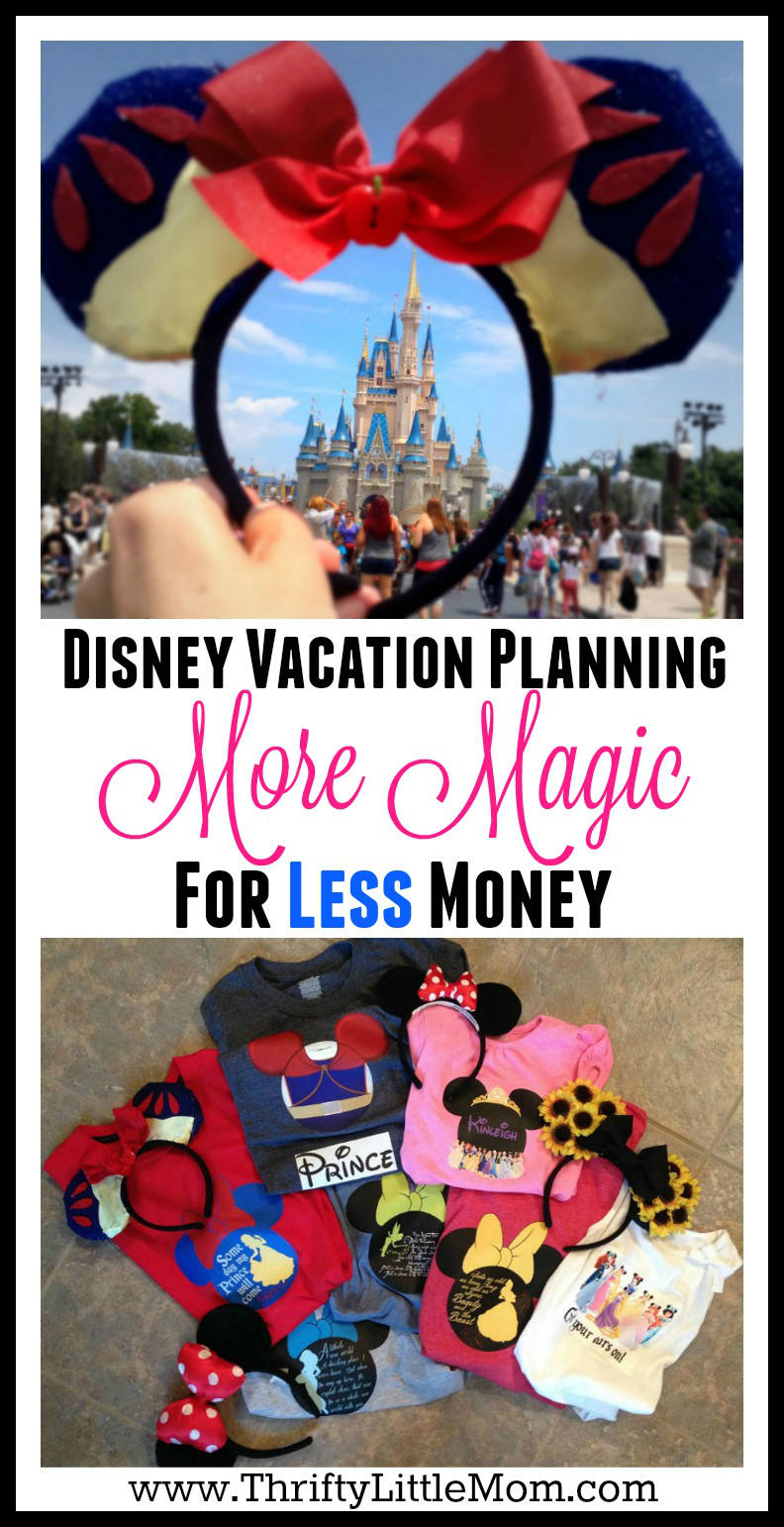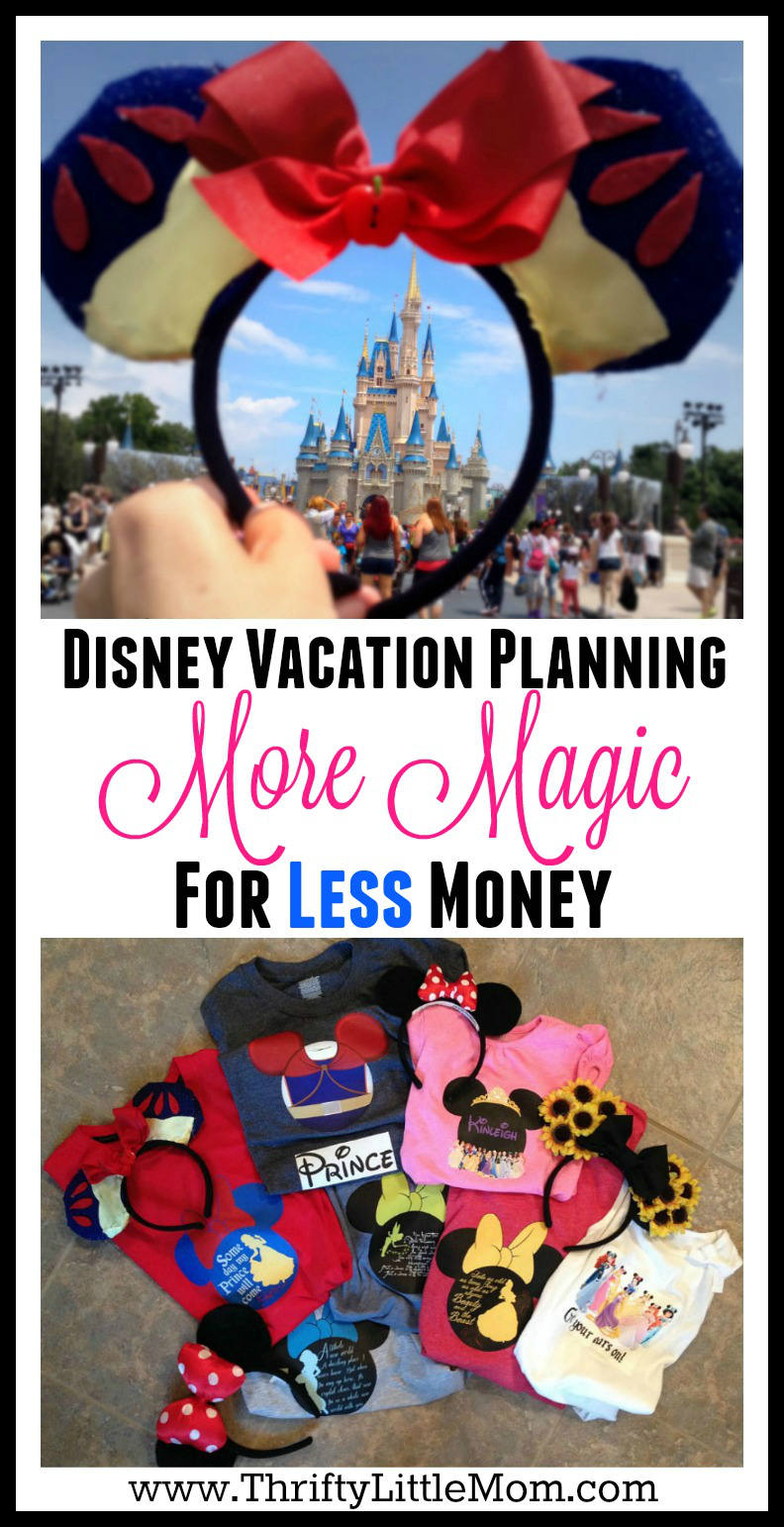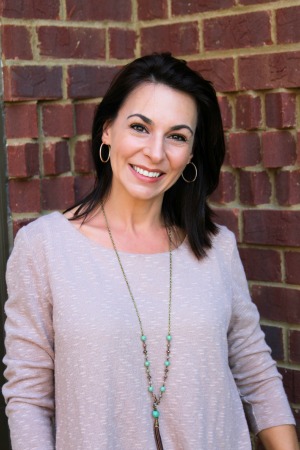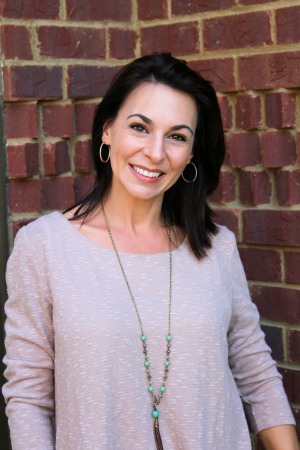 Hi, I'm Rhonda! I'm a regular contributing author at Thrifty Little Mom. I have a wonderful, caring husband, 3 beautiful, sweet & smart girls and a fluffy little dog who thinks his job is to be my bodyguard! Entertaining is my thing and I can do so (to my standards) on a dime.

Lastly, my whole family and I are foodies; I love preparing and eating a variety of healthy meals much of which I love to share with readers.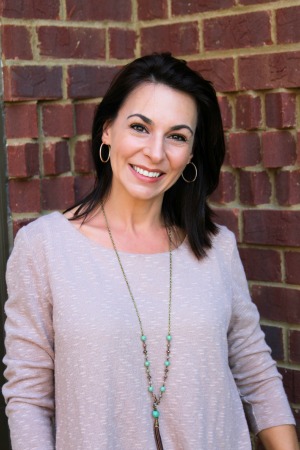 Rhonda is the owner of My Symphony Seasonings, LLC located in Georgia. She has a passion for good food, health & entertaining which was the perfect combination for creating My Symphony Seasonings, a company that encourages you to cook and eat whole foods, close to nature by providing original recipe blends of organic herbs & spices, free of fillers and artificial preservatives to add flavor, richness and health benefits to your dishes!