Tips & Tools for Buying in Bulk Online
This post contains affiliate links. As an Amazon Associate, I earn from qualifying purchases. I also earn from qualifying purchases made with other brands and programs. See my
privacy policy.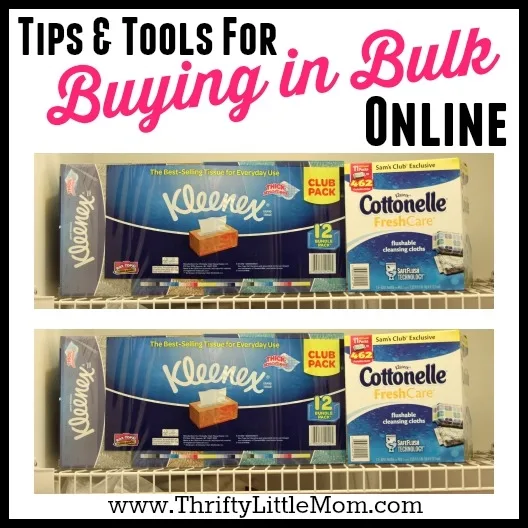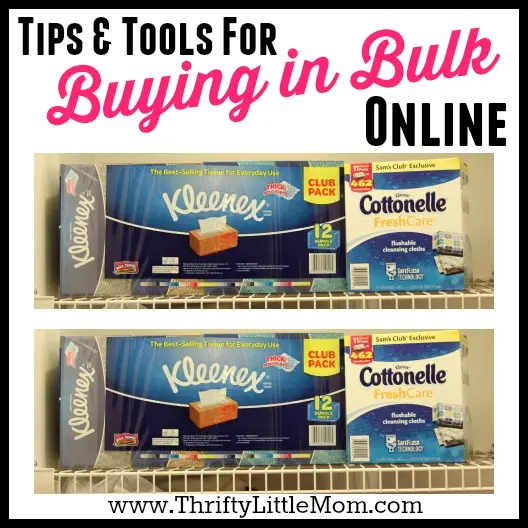 This is a sponsored post written by me on behalf of Kleenex® & Cottonelle®. All opinions are 100% mine.
Do you have that one item around our house that it seems like you always run out of and when you do it's a problem?  For me, it's toilet paper and tissues.  Since I recently found out that I'm going to be having twins and my family of 3 is instantly going to be a family of 5, the idea of buying toiletries, diapers, cleaning supplies and hygiene items in bulk is becoming more and more appealing.  The reality is, "running" to the store when I'm out of something is going to be almost impossible with two infants and preschooler.  It's not just about saving money, it's also about saving time and sanity. So beyond buying in bulk, I want to intentionally purchase more items online.  Therefore I have put together this post on tips and tools for buying in bulk online including some FREE printables!
One store I know I can rely on is Sam's Club/SamsClub.com . I can keep my house stocked and have those bulk items delivered right to my front door.  The best part is that I can do that all from the comfort of my home.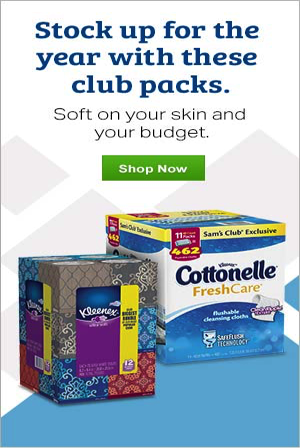 My most recent purchase Sam's Club/SamsClub.com included a Kleenex® Ultra 12-pack and Cottonelle® Fresh Care* Wipes.  These are two items that I like to have in bulk supply because we use them on a daily basis.  Honestly, I'm pretty picky about tissues.  I buy Kleenex® because I know that if I'm sick or having allergy issues, my nose isn't going to be raw after using them.  On the other hand I buy Cottonelle® Fresh Care* Wipes because personal hygiene is preached around my house.  These were essential for potty-training my son and have continued to be a daily part of keeping everything clean.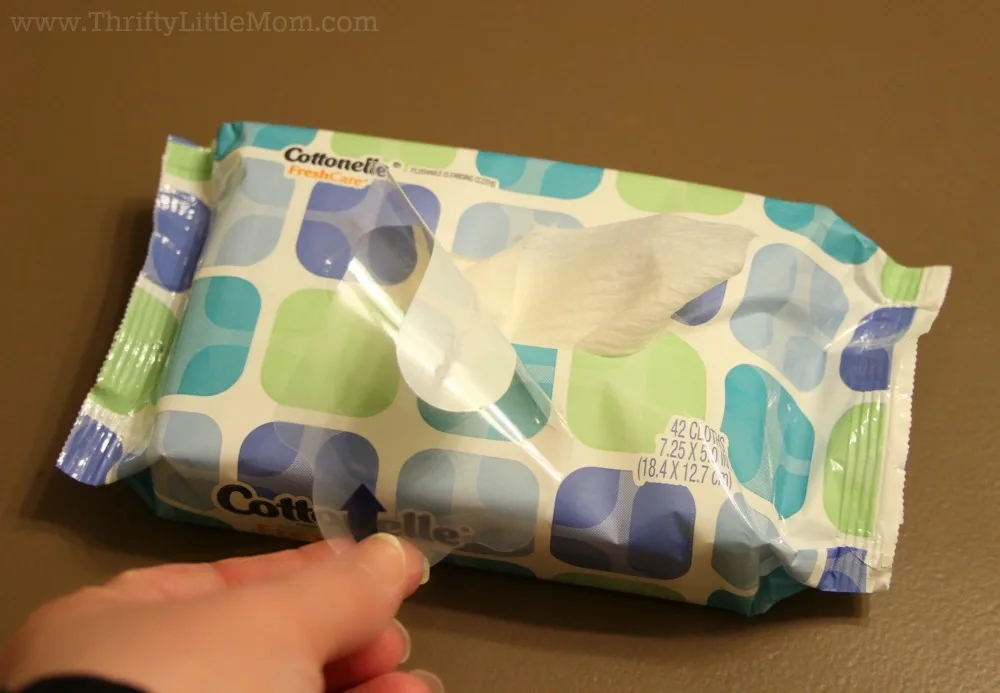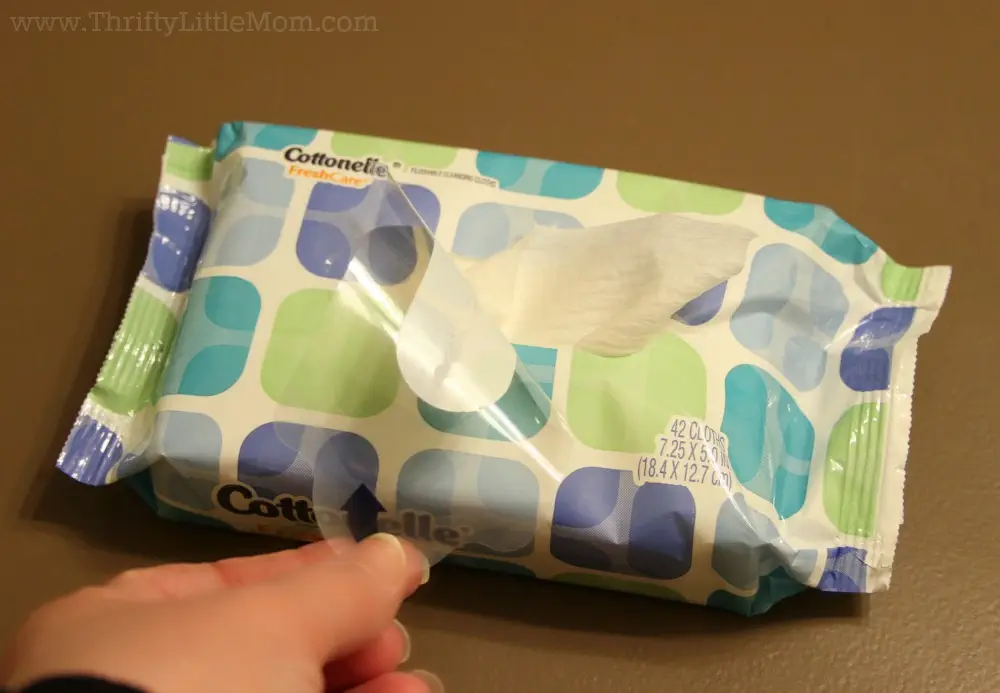 I keep packages of these items on all our bathroom countertops.  You will also find a box of Kleenex® in every room of our house because you just never know when you will need one!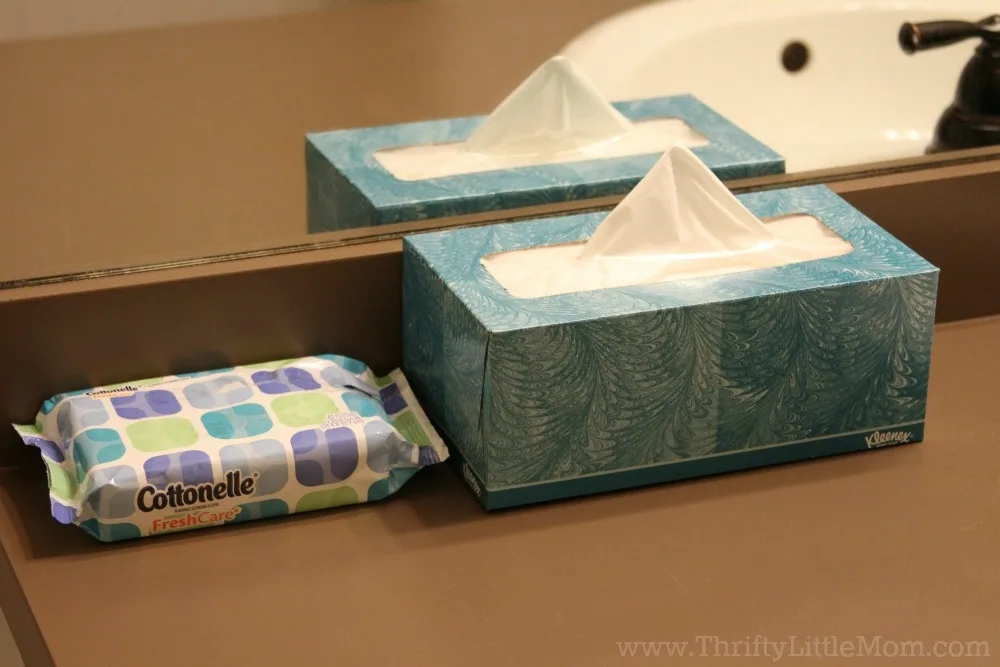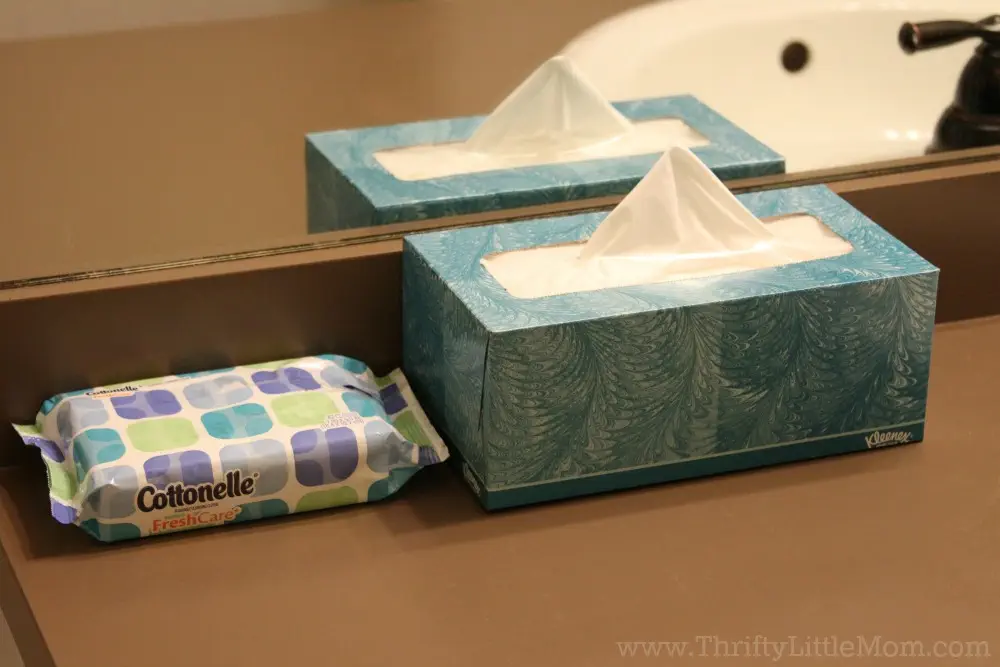 Here are my tips and tools for buying in bulk:
1.Create a Bulk Buy Shopping List-  Go around your house and make a list of all the hygiene and toiletries that you use on a daily basis. Consider adding these items to a "Bulk Buy Shopping List".  Around our house that would include things like toothpaste, deodorant, toilet paper, etc.  I created a FREE printable "Bulk Buy Shopping List" that you can print and use!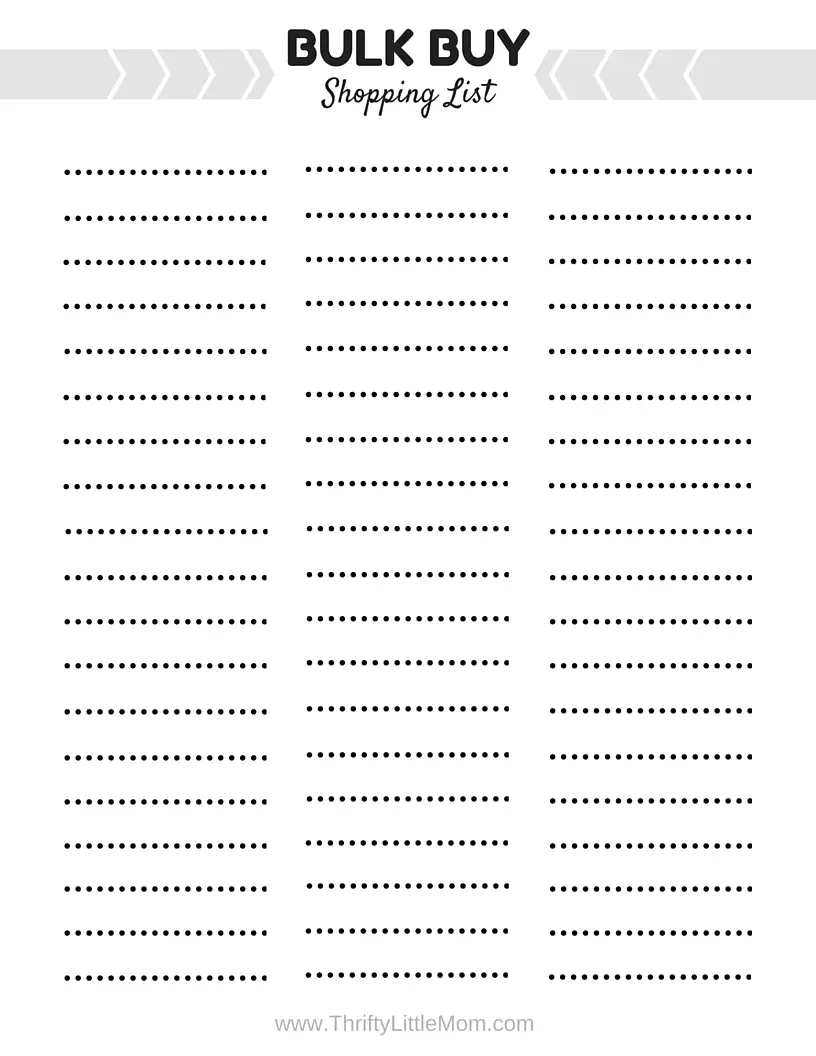 2. Keep a Running Inventory- Part of the bulk buying equation is insuring that you don't run out.  I created these simple inventory sheets that you can print out and hang in your pantry or storage areas so that when you know you are getting low you can mark them.  When you go to re-order your supplies, you can simply check your inventory lists and then place the order at one time saving time & money!  No more last minute runs to store because you ran out!  Now you can stay ahead of the game.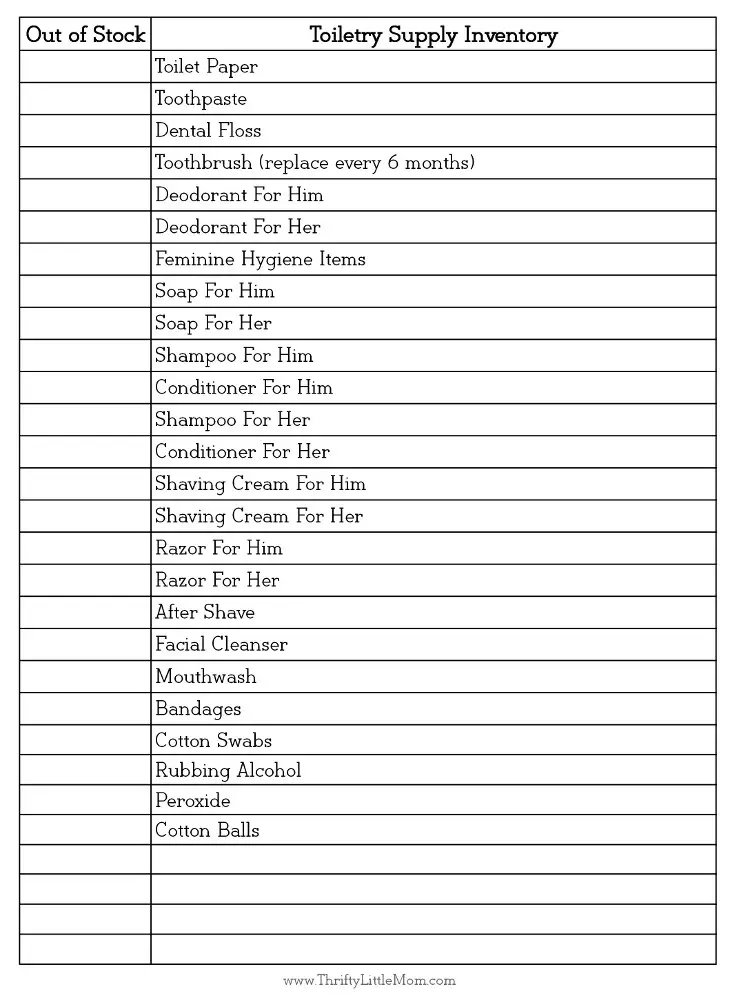 3. Create Storage Spaces- I have several spots in where I store my supply of bulk bought items.  Most cleaning supplies are on shelves above my washer and dryer.  Hygiene items are stored under our master bathroom sink and all paper products go on a shelf in our linen closet or can go on a large industrial shelf in the basement.   The key is put the items in one place and make it their home.  Make it convenient for family members to find yet out of reach of those little ones who don't need to find it.  This helps keep everything organized and easy to track with your lists.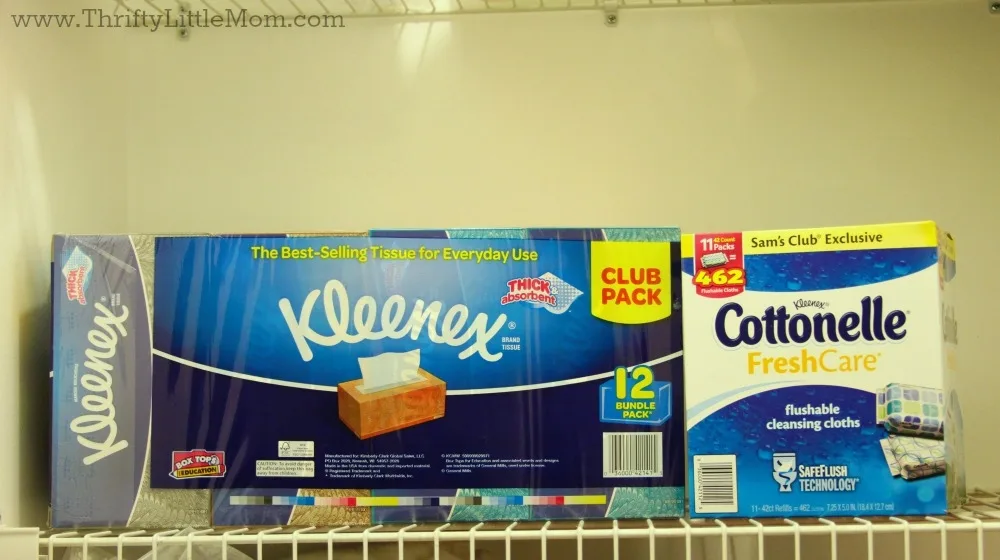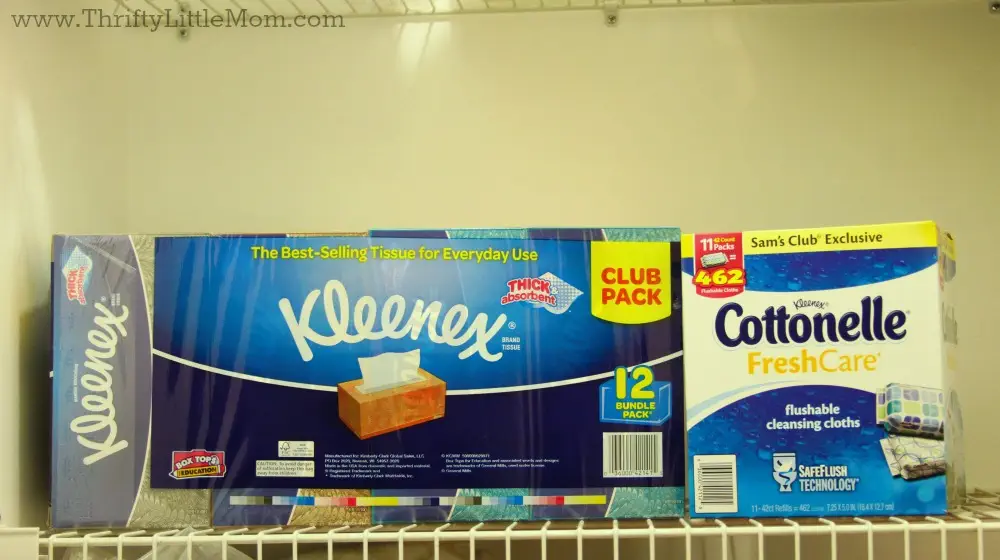 These are 3 simple strategies that I'll be using in the months to come to insure that I stay fully stocked with the toiletries, hygiene items and cleaning supplies that we use everyday.  The ability to shop online at Sam's Club/SamsClub.com is going to be a huge value to my growing family and I'm sure it would be an added value for yours too!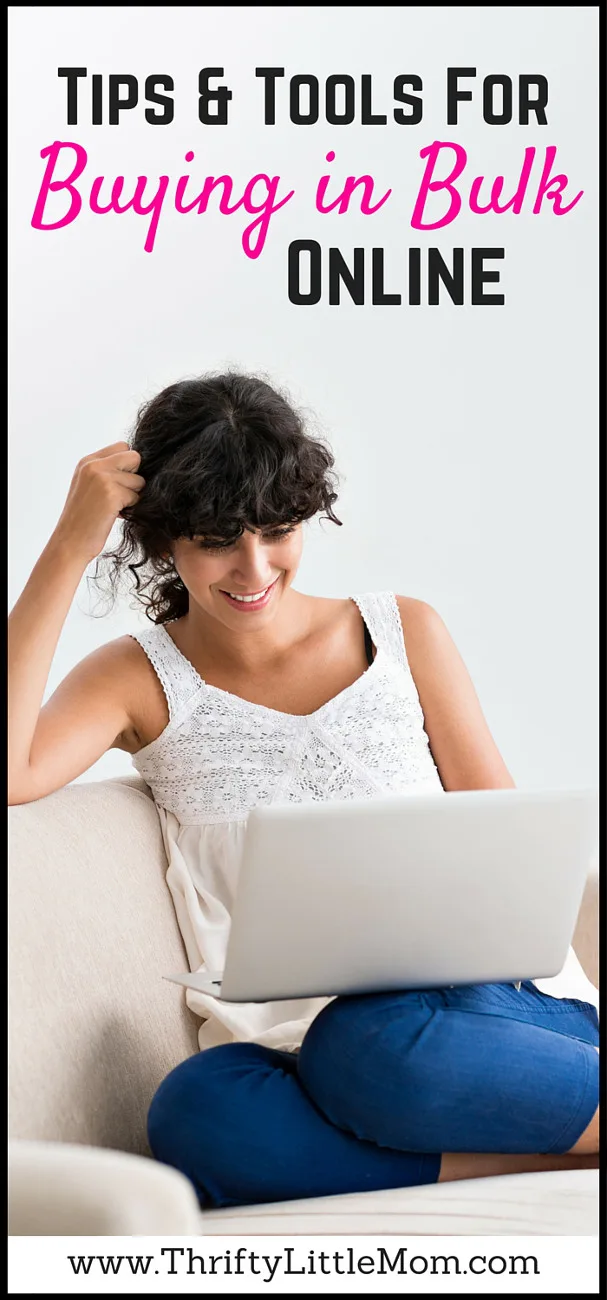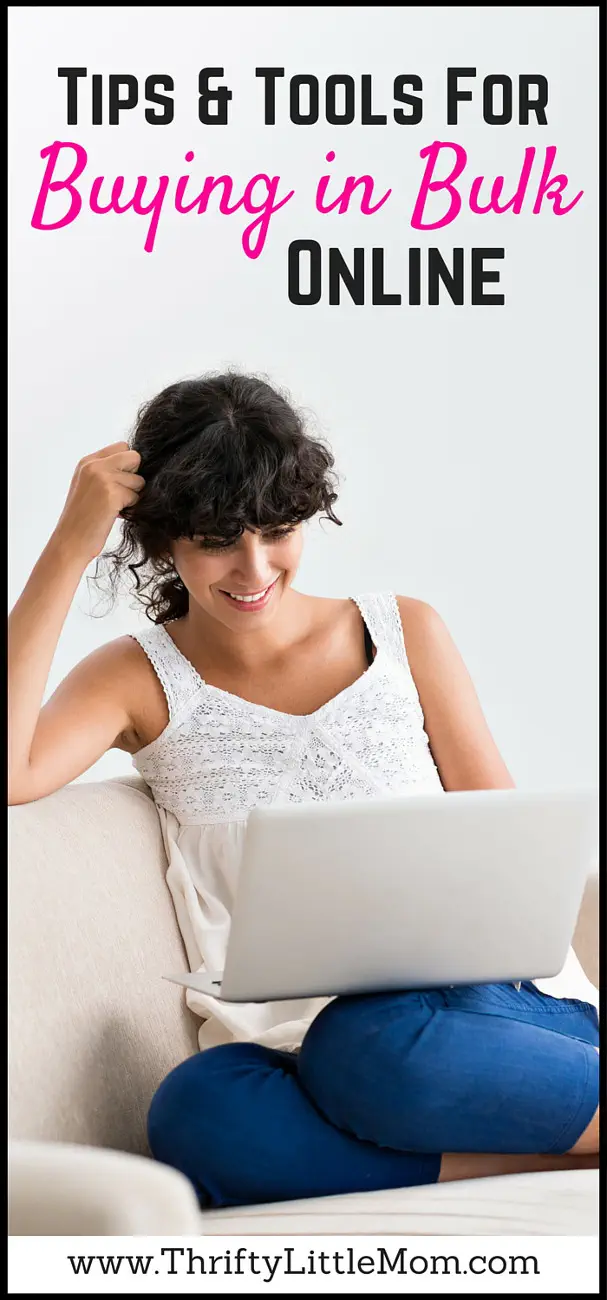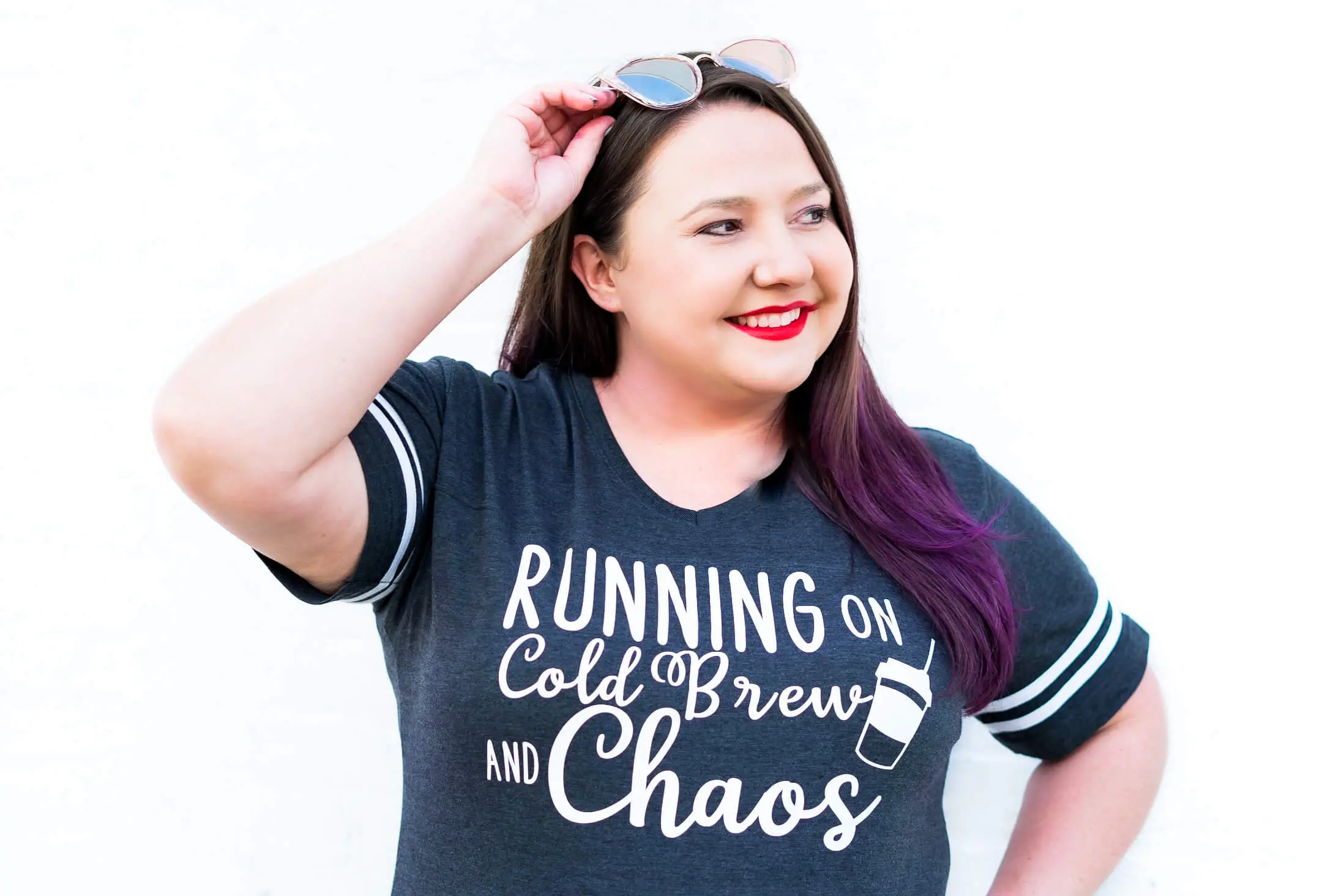 Kim Anderson is the organized chaos loving author behind the Thrifty Little Mom Blog.  She helps other people who thrive in organized chaos to stress less, remember more and feel in control of their time, money, and home. Kim is the author of: Live, Save, Spend, Repeat: The Life You Want with the Money You Have. She's been featured on Time.com, Money.com, Good Housekeeping, Women's Day, and more!