Easy Easter Treats That Kids Can Make
This post contains affiliate links. As an Amazon Associate, I earn from qualifying purchases. I also earn from qualifying purchases made with other brands and programs. See my
privacy policy.
Guess what's right around the corner? SPRING!!! What a lovely time of year Spring is with fresh green foliage and bright pastel flowers popping up out of the dormant ground.  I love the colors of Spring and the promise of warmer weather almost as much as I love Fall's colors and the relief from the Summer's heat!  You know what else I love in the Fall? The haystack candy recipe that I make every year!
So…I was thinking the other day that I need to find a decorative way to use them in a Spring time dessert that way I have an excuse to eat them and this is what I came up with!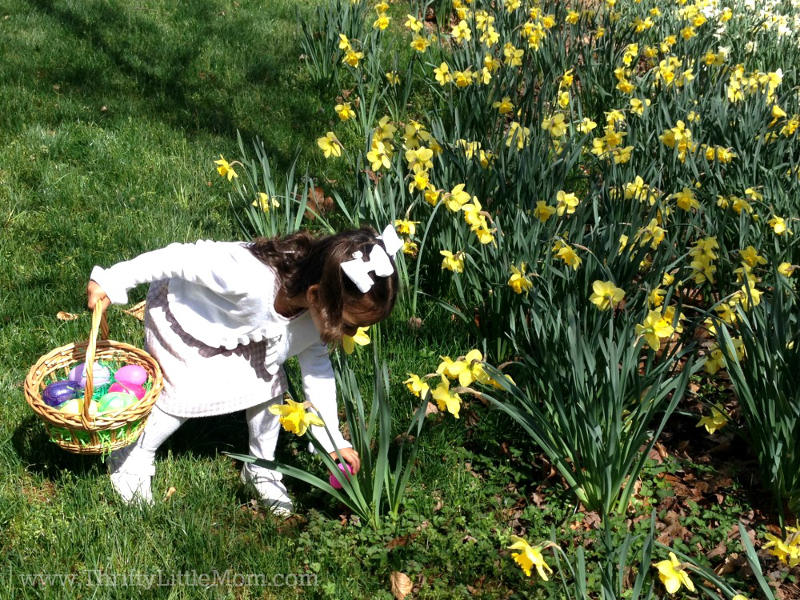 Here's what you need to make them too:
1 Bag of dry Chow Mein Noodles
1Bag of Butterscotch Morsels
Little Birdie "Peeps"
Chocolate egg shaped candies
Cupcake liners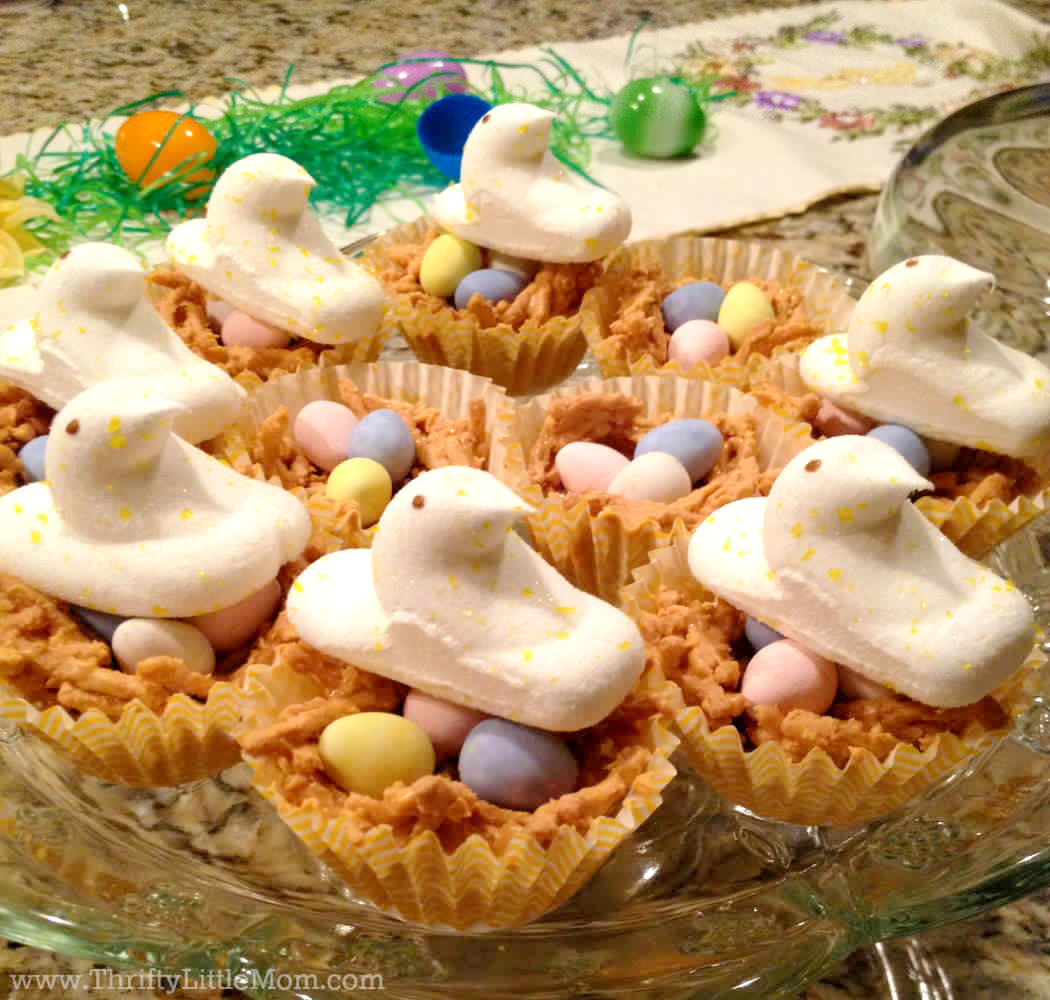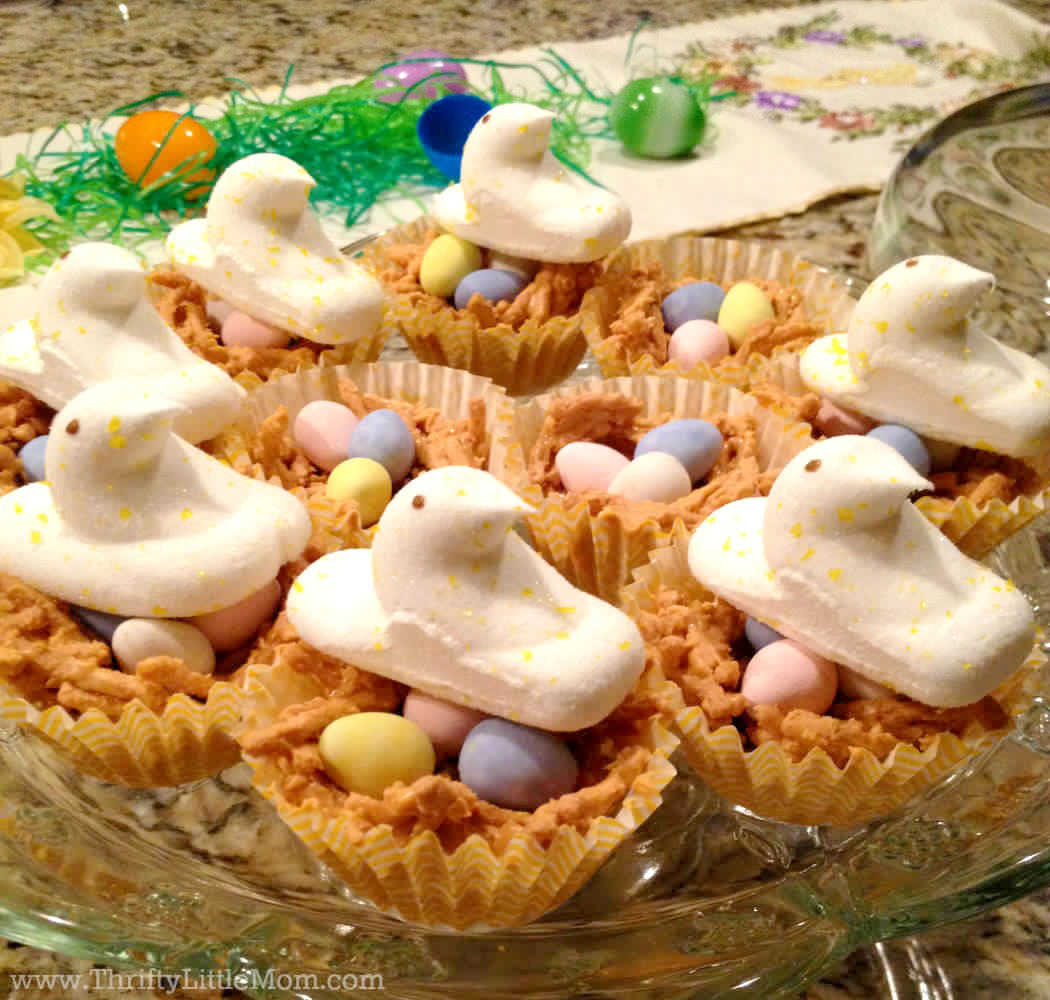 Here's how easy they are to make:
The easiest way to melt the butterscotch morsels is to do it in the microwave. Set your power to 50% and heat in 35 second increments until they are fully melted. Once they are melted, fold in the dry Chow Mein noodles. Next, quickly press a tablespoon of the mixture into the bottom of each cupcake liner in a muffin tin. Once the haystacks uuhhmm-Once the egg's nests harden, fill with your favorite egg shaped chocolate candies and place a birdie 'Peep' on top!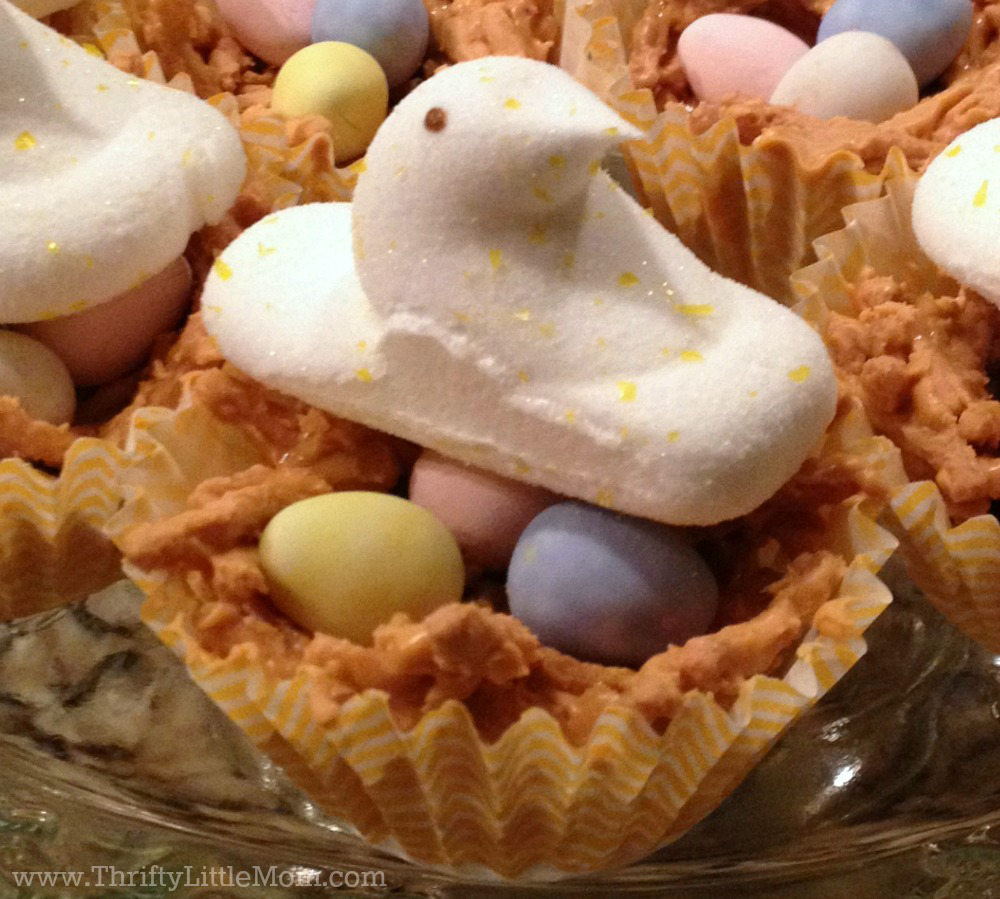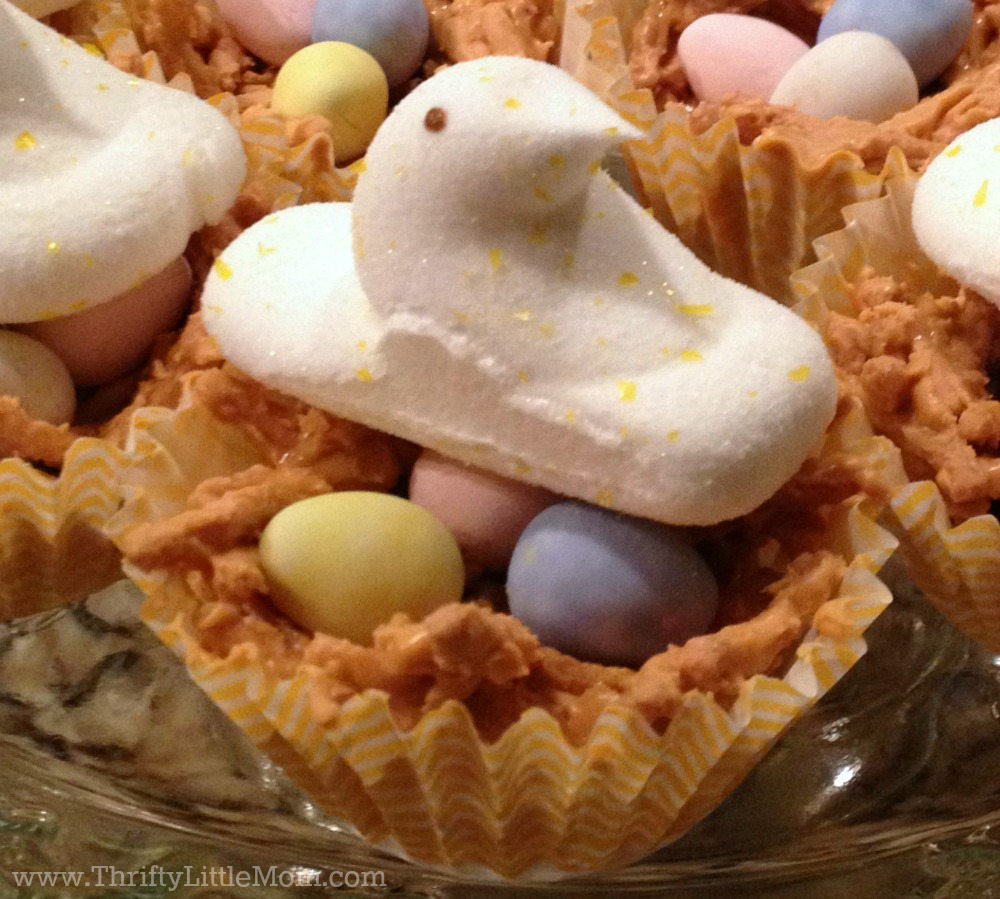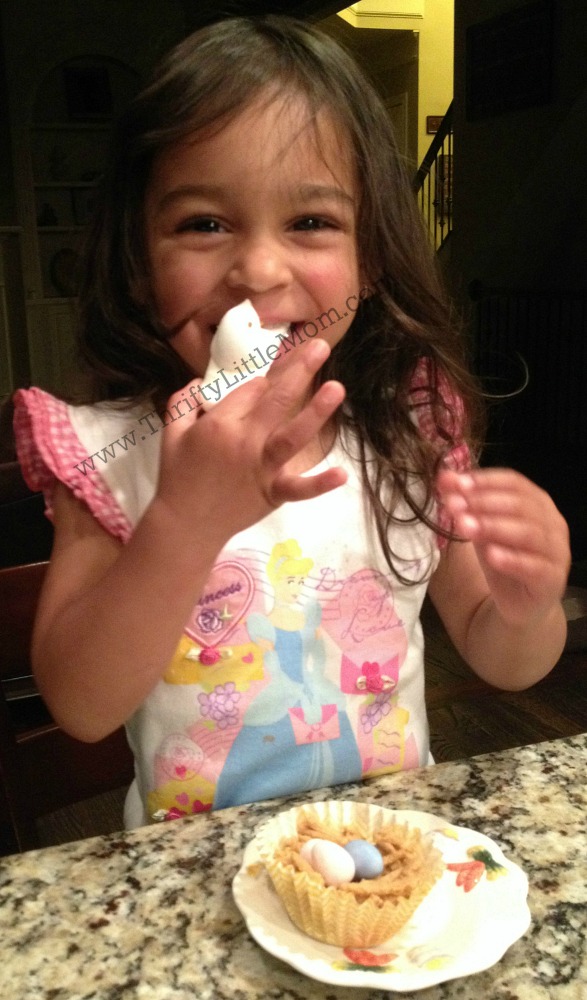 We would love to hear if you tried these or if you have another creative variation so let us know by leaving us a note or a picture in the comment section below!
Thanks to Rhonda John for writing this super cute tutorial!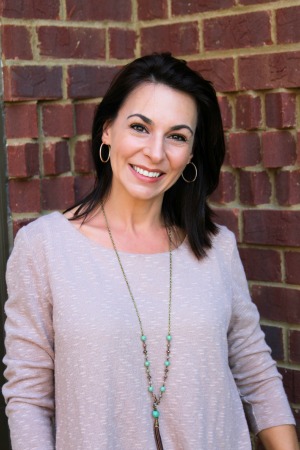 Hi, I'm Rhonda! I'm a regular contributing author at Thrifty Little Mom.  I have a wonderful, caring husband, 3 beautiful, sweet & smart girls and a fluffy little dog who thinks his job is to be my bodyguard!  Entertaining is my thing and I can do so (to my standards) on a dime.  Lastly, my whole family and I are foodies; I love preparing and eating a variety of healthy meals much of which I love to share with readers.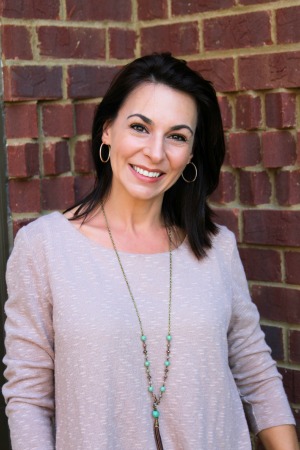 Rhonda is the owner of My Symphony Seasonings, LLC located in Georgia. She has a passion for good food, health & entertaining which was the perfect combination for creating My Symphony Seasonings, a company that encourages you to cook and eat whole foods, close to nature by providing original recipe blends of organic herbs & spices, free of fillers and artificial preservatives to add flavor, richness and health benefits to your dishes!