Freezer Cooking Made Easy- TLM Podcast Episode 20
This post contains affiliate links. As an Amazon Associate, I earn from qualifying purchases. I also earn from qualifying purchases made with other brands and programs. See my
privacy policy.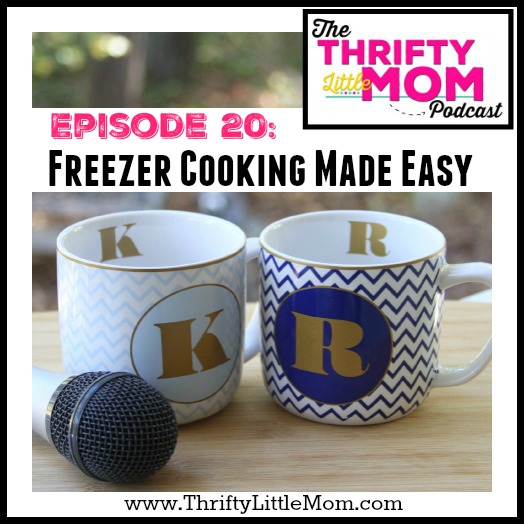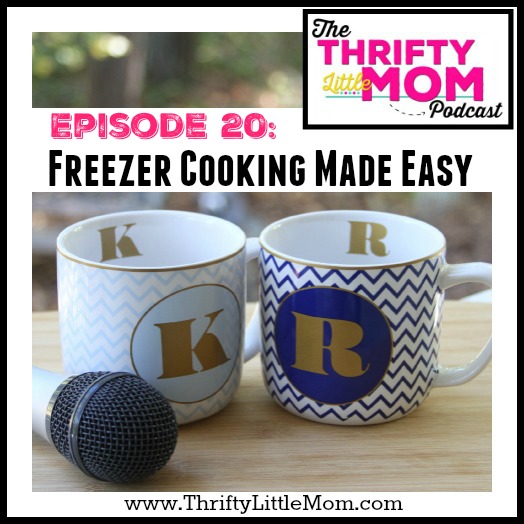 This post contains affiliate links.  If you click the link and make a purchase, I receive a commission (at not extra cost to you) that keeps my blog up and running!  You can view my privacy policy here.
Have you ever tried Freezer Cooking for your family?  I've always been intimidated by the entire process.  The planning, the shopping, the cooking, the labeling and even having enough space in my freezer!
In today's podcast, I interview special guest, Rosemarie Groner from The Busy Budgeter. She breaks down the good, the bad and the how to's of making freezer cooking easier!  In fact, I was so inspired by how easy she made it sound that I took the plunge after the interview, bought some thrifty freezer meal plans and stocked my freezer in one morning!  I hope you find this podcast just as informative and inspiring as I did!  If you want to check out all her posts on freezer cooking visit her blog The Busy Budgeter!
Music from pond5.com Feel Good Trip by BeatheBeat.
Listen Now:
Listen on the Go:
[power press]
Subscribe on itunes:
https://itunes.apple.com/bt/podcast/thrifty-little-mom-podcast/id1051357786
Show Notes:
Rosemarie Recommends these two Freezer Meal Plans for beginners!
Once A Month Meals-

1 Cooking Day = 30 Meals in your freezer.
Membership Based
Lots of Flexibility + Ability to Swap
All Online
New Menu Each Month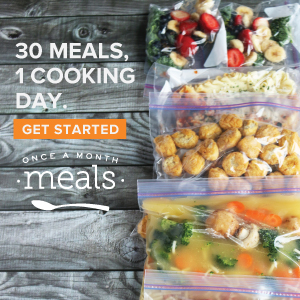 FreezEasy-

Not much pre-cooking required.
10 Meals prepped in 50 minutes.
Super Simple to follow.
You choose the meal plan for a flat, one time price of $7 and download the recipes.
Or choose a bulk meal plan for around $25.
Download the recipes and instructions.
Put in Binder and re-use over and over again.
I already bought the $25 Introductory FreezEasy Bundle, shopped, prepped and froze the meals this week!  Next month I'll be trying out Once A Month Meals!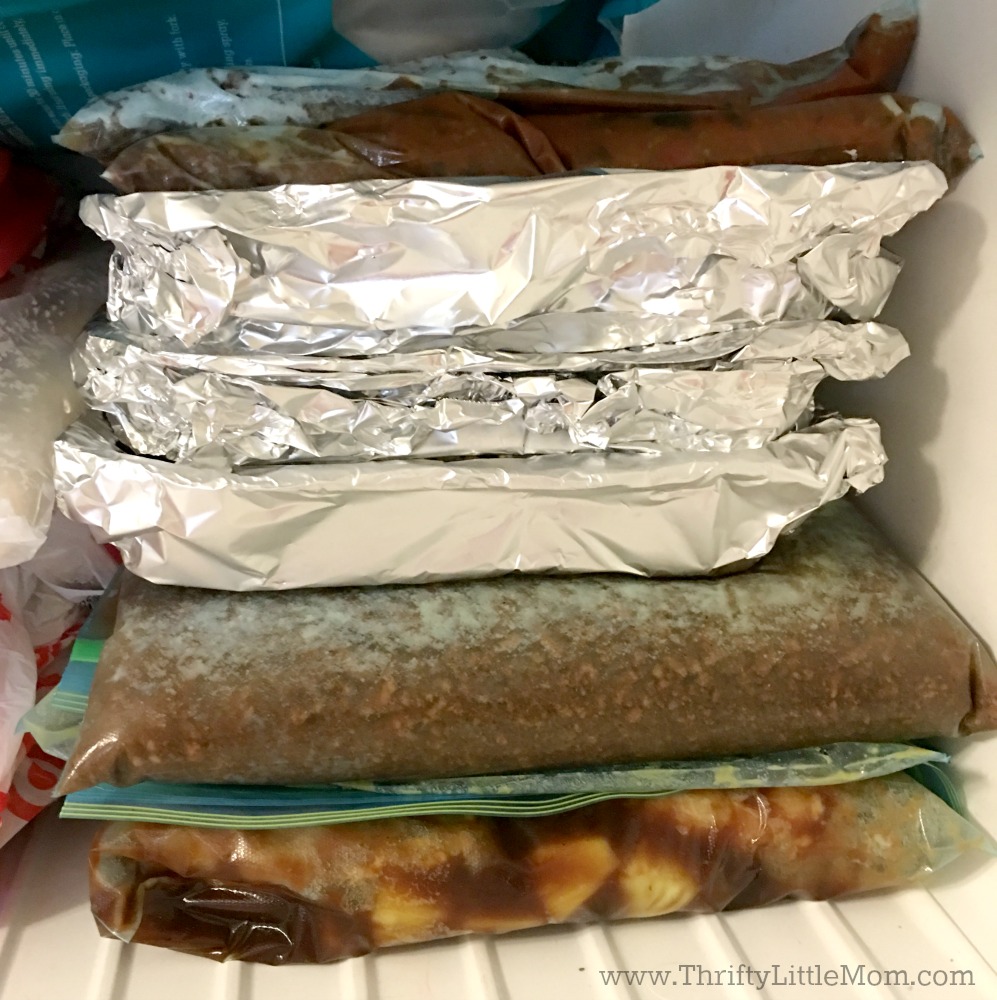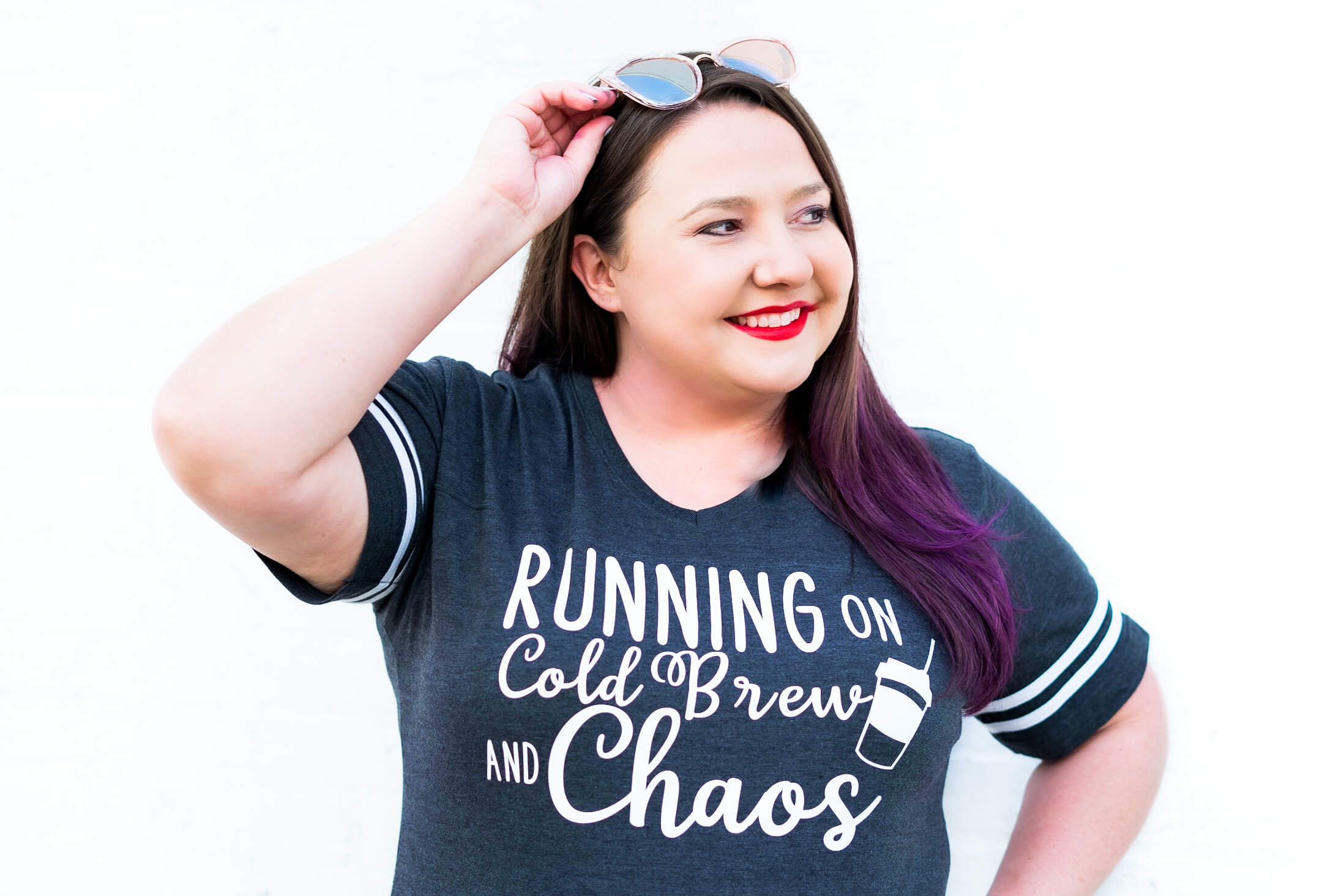 Kim Anderson is the organized chaos loving author behind the Thrifty Little Mom Blog.  She helps other people who thrive in organized chaos to stress less, remember more and feel in control of their time, money, and home. Kim is the author of: Live, Save, Spend, Repeat: The Life You Want with the Money You Have. She's been featured on Time.com, Money.com, Good Housekeeping, Women's Day, and more!