Unstuffing Your Life with Ruth Soukup- TLM Podcast Episode 21
This post contains affiliate links. As an Amazon Associate, I earn from qualifying purchases. I also earn from qualifying purchases made with other brands and programs. See my
privacy policy.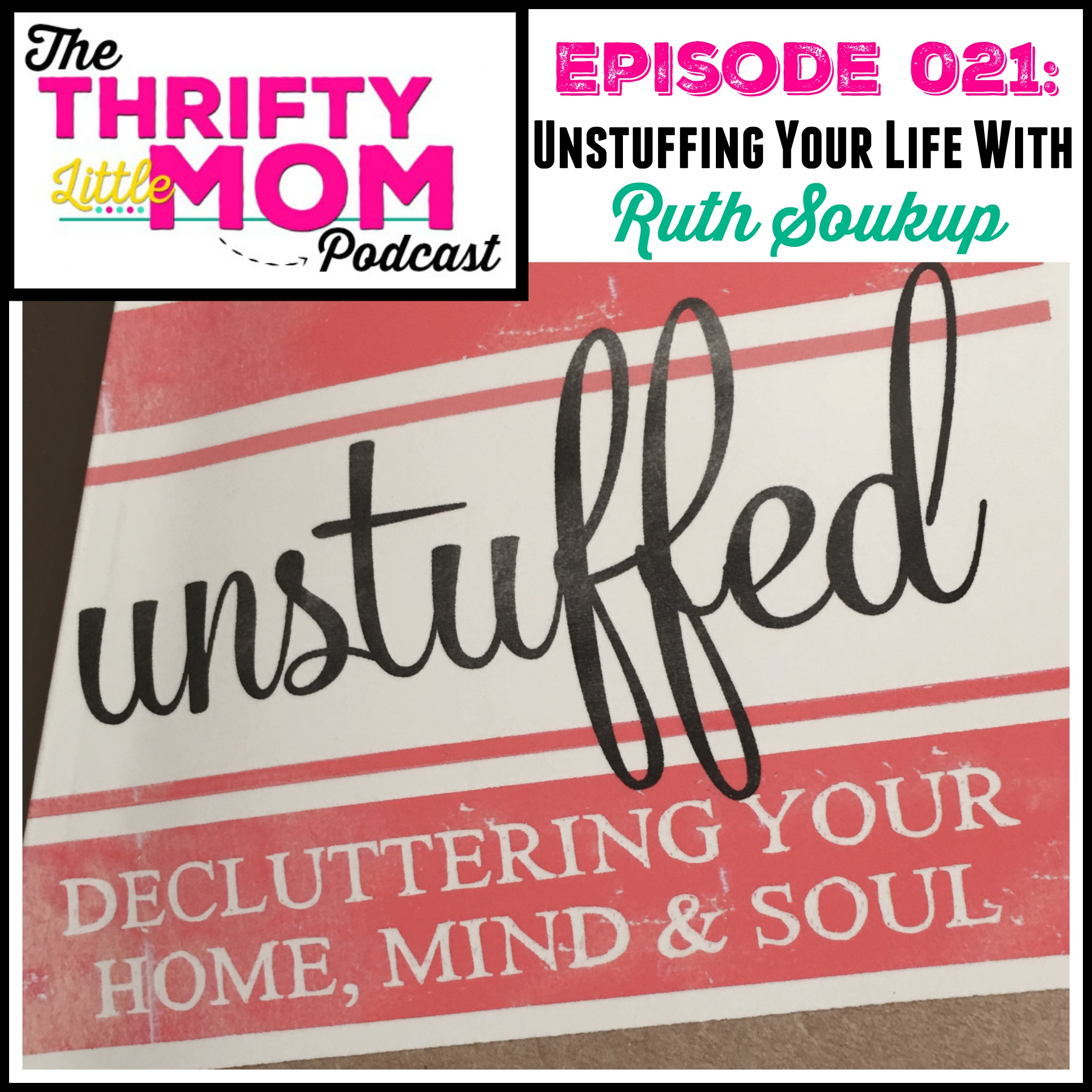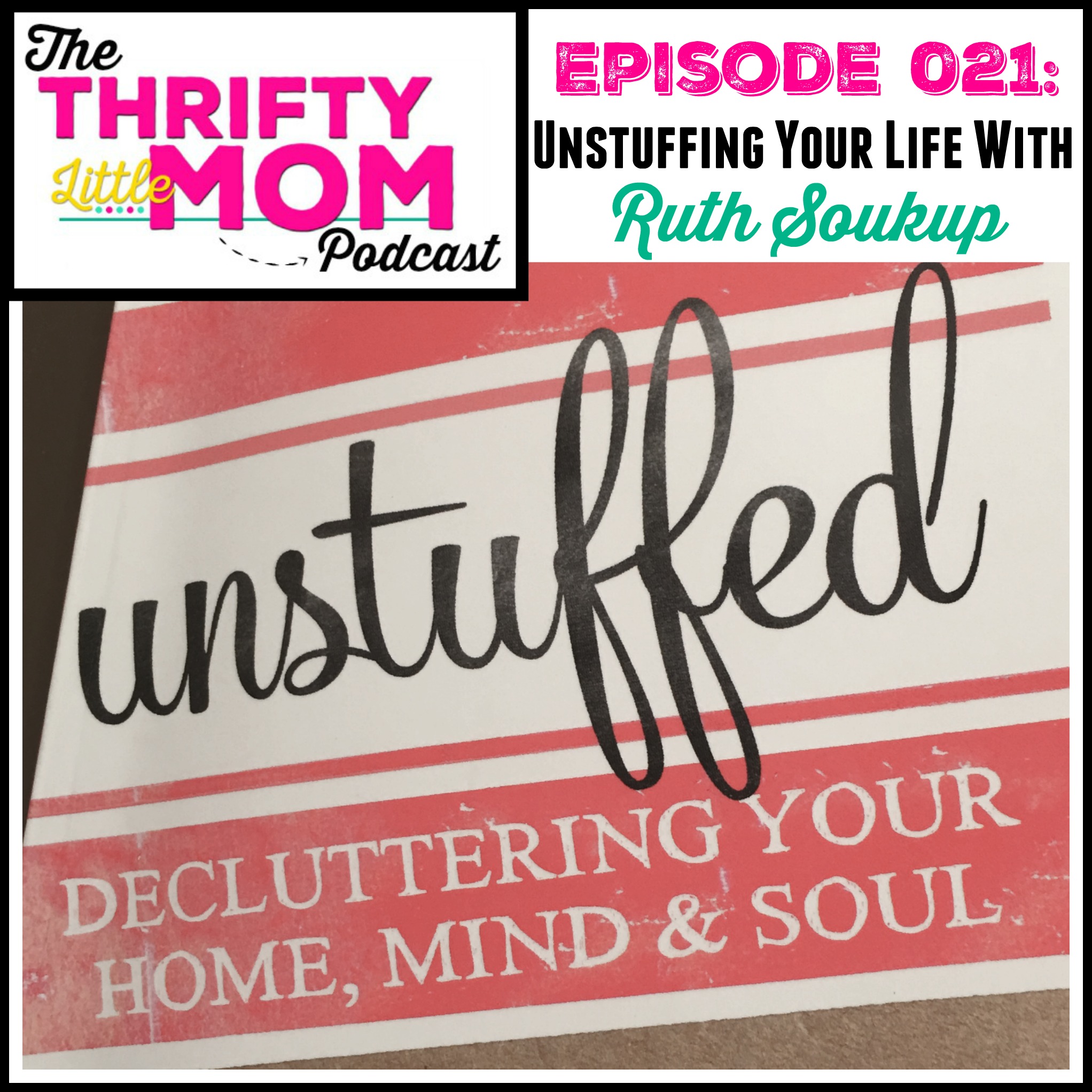 I don't know about you but I fight a daily battle with clutter!  Most days I feel like I'm losing.  That's why I was thrilled to get a chance to interview New York Times Best Selling author, Ruth Soukup who has recently published the book, Unstuffed: Decluttering your Home, Mind and Soul!  In today's podcast episode, Ruth gives a break down of how to manage our stuff whether you like to tackle large or small projects as well as simple, applicable tips that can help us control our "stuff" right at the source!
Listen Now:
 Listen on iTunes:
 https://itunes.apple.com/bt/podcast/thrifty-little-mom-podcast/id1051357786
Show Notes:
This post contains Amazon Affiliate Links.  If you click the link and make a purchase, I receive a small commission that keeps this blog up and running.  You can view my privacy policy here.
Resources mentioned in today's podcast:
Unstuffed: Decluttering Your Home, Mind, and Soul
31 Days To A Clutter Free Life: One Month to Clear Your Home, Mind & Schedule
Don't forget, if you purchase the Unstuffed book be sure to visit Unstuffed.com and enter your receipt details to get all the bonuses!  
Kim's De-clutter Your Past 21 Day Challenge

Join the TLM De-Clutter Your Past 21 Day Challenge
Fill in your name and email and you'll be added to the challenge. Plus you'll get weekly emails from Kim to encourage you to make the most out of life using what you already have!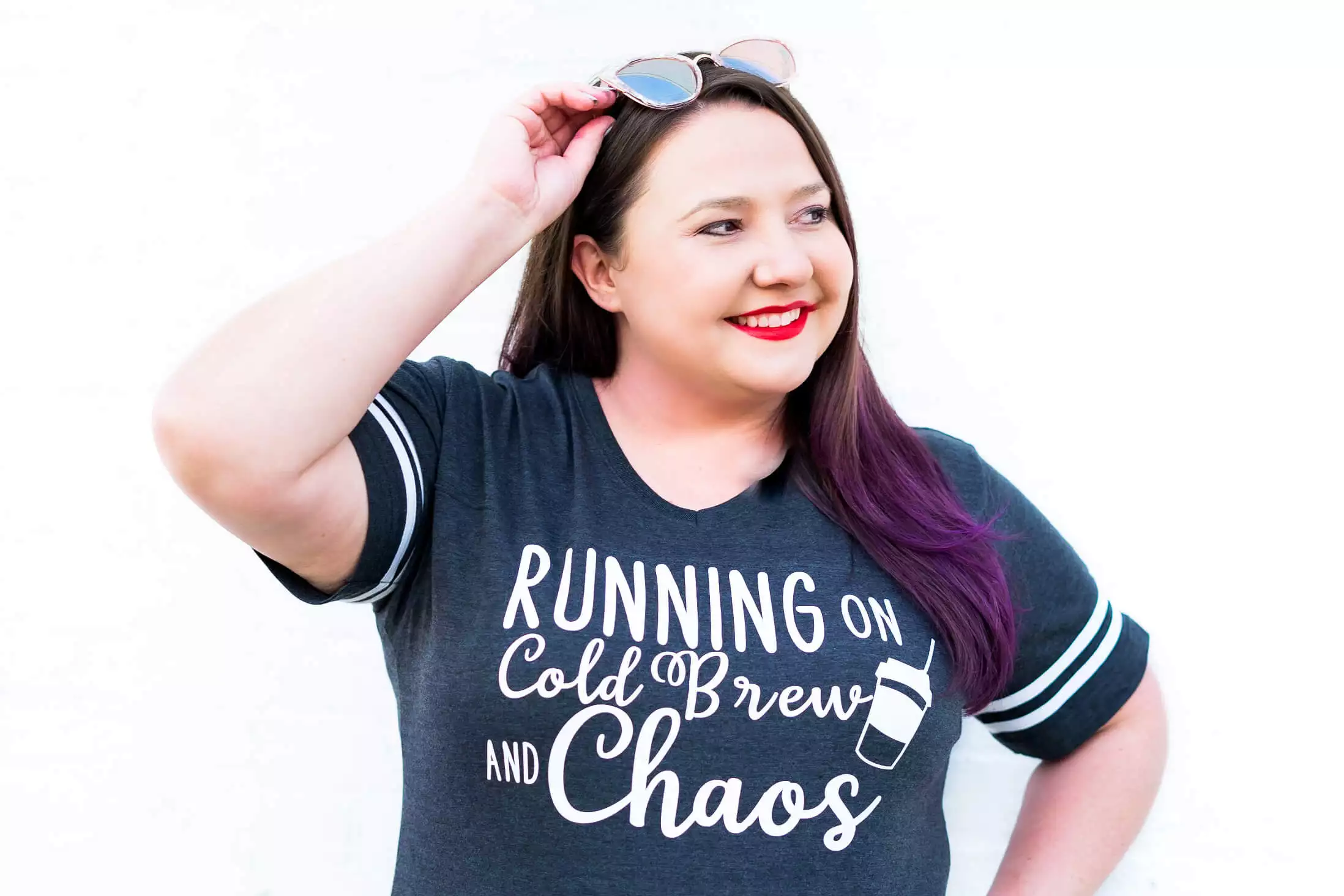 Kim Anderson is the organized chaos loving author behind the Thrifty Little Mom Blog.  She helps other people who thrive in organized chaos to stress less, remember more and feel in control of their time, money, and home. Kim is the author of: Live, Save, Spend, Repeat: The Life You Want with the Money You Have. She's been featured on Time.com, Money.com, Good Housekeeping, Women's Day, and more!