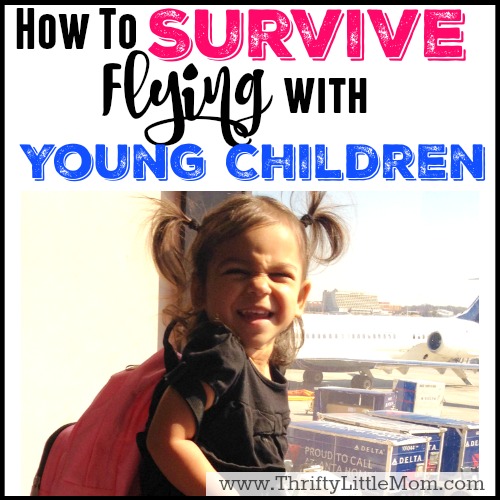 "Over the river and through the woods to grandmother's house we go…" Ok well, we may no longer take horse and sleigh to visit relatives during the holidays, more often it's an "over the river and through the clouds" voyage on an airplane! If you are contemplating and perhaps dreading flying with your children, I have some tried and true tips for you.
As I was thinking about putting this post together, I sat down to count the number of round trip flights I've taken in the last three years since my baby was born. That number was an even dozen! Yep, 12 round trip flights in 3 years, some with the whole family, but most were just me and my toddler! These flights included short and long stints, layovers, international, red-eye's, you name it we've flown it and while I'm not a travel expert per se, I have learned a few tips along the way that I'd love to share with you.
You can never be over prepared.
Understand Attention Spans-
According to kidsgrowth.com, "a normal attention span is 3-5 minutes per year of a child's age" so pack entertainment accordingly.
Don't Rely on Electronics Alone-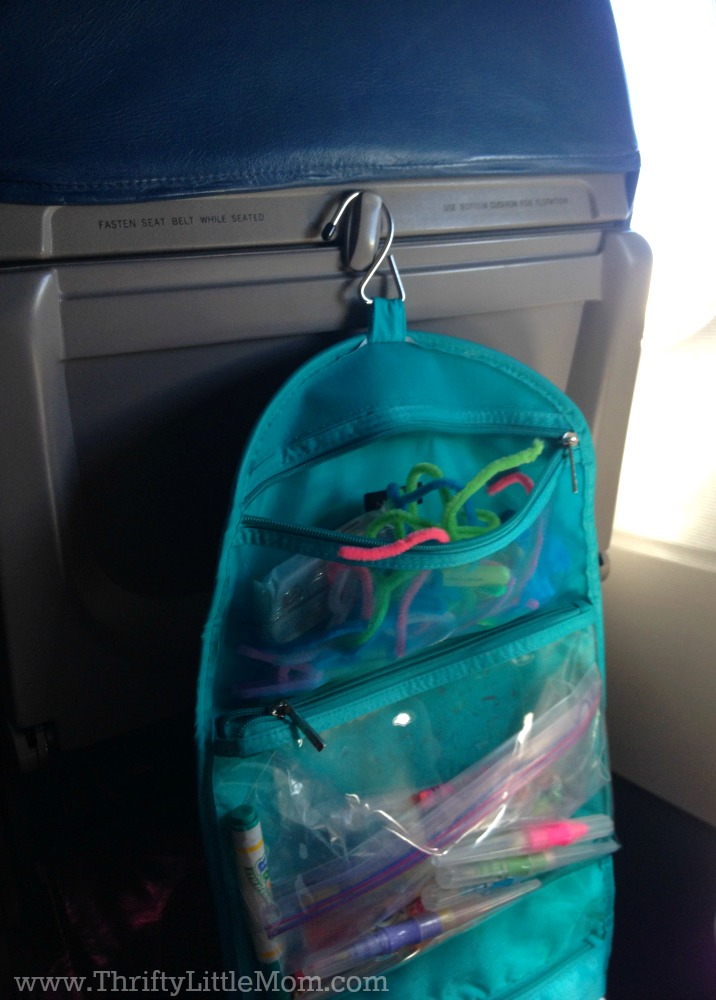 We were once on an international flight and our seat mates were a family with two little boys. The parents had electronic entertainment for them which was great for the first hour and a half, but we are talking about a 13 hour flight here! Needless to say, we soon had company when we hung up my daughter's tri-fold entertainment pack.
The three of them decorated the bulk head seats for another hour coloring, drawing and taping up their creations then spent another 30 minutes on foam puzzles and pipe cleaners from the dollar store. Even though they didn't speak the same language they enjoyed playing with each other for a while.
Create an Entertainment Pack-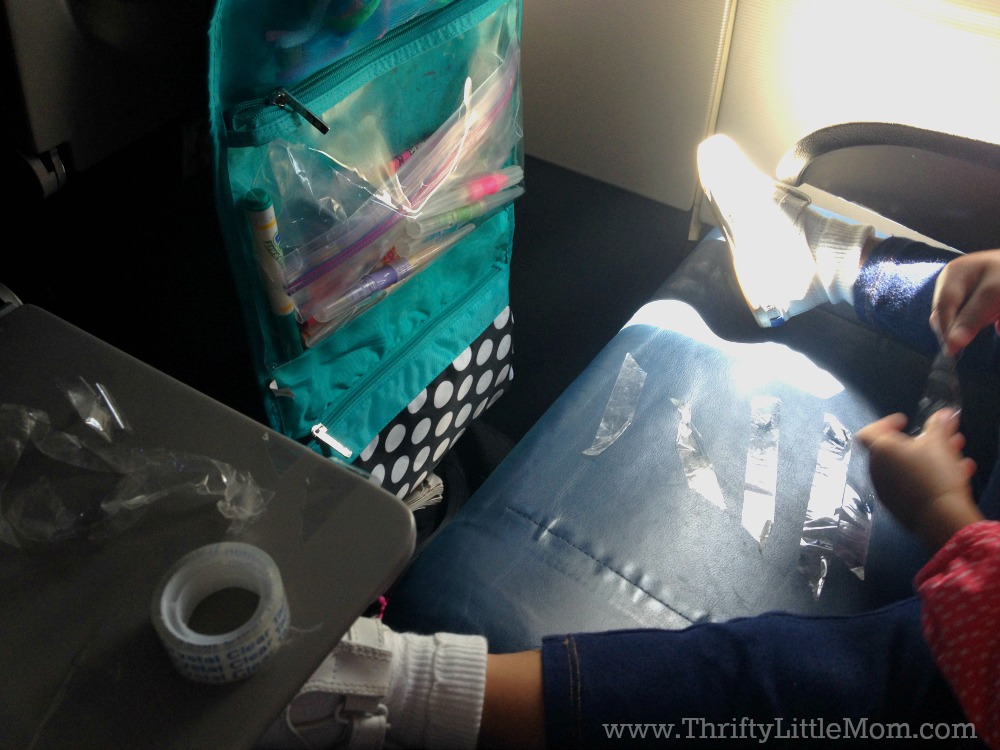 We use the tri-fold entertainment pack every time we travel now, but only when we travel to keep it interesting. Some things I stock it with are: Crayola Color Wonder Travel Tote, color wonder pages (cut into smaller sizes, hole punch and thread onto a hinged binder ring), color wonder markers, triangle crayons (they won't roll off of the tray table), tape (trust me-your toddler may be enthralled with a single piece of tape for 5 glorious minutes!), pipe cleaners, play doh and small books (the last few items, including small books, can be found at your local dollar store).
In case you are new to Color Wonder Crayola products the markers are colored but they are clear so if your child marks on clothes, skin or seats, you can't see it.  The only way the marker shows color is when it comes in contact with Color Wonder paper.
Let Them Choose-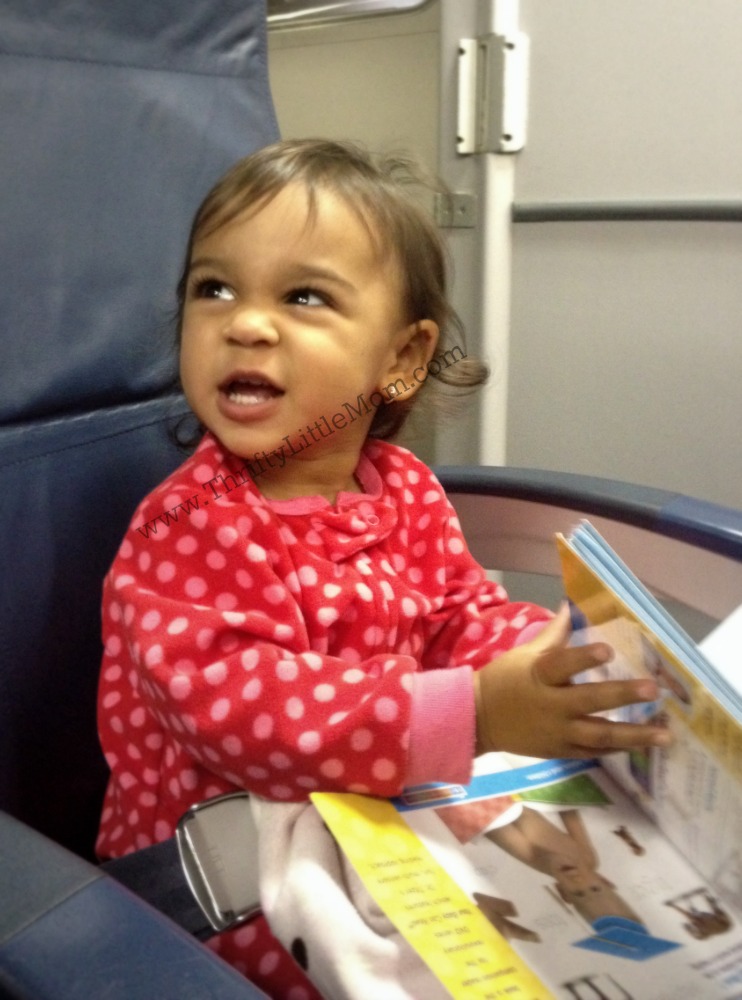 As you are preparing for your trip, allow your little one to pick out a few toys. Of course you will want to discreetly edit the choices because your fellow passengers may not appreciate that whistle your two year old just learned how to blow! Allowing them to pick out a few books and small toys will ensure that they are interested in the choices and that they will actually play with them.

Our friends gave our daughter her very own tiny back pack when she was really young and she has packed it every time we've traveled since. An added bonus is that they get to carry their own entertainment and snacks. As parents we have plenty to keep track of without having to make sure that our children's stuff will fit into our carry-on bags. *At the end of our travels the entertainment organizer & backpack gets packed up in the suitcase ONLY to be used for the next trip!
Kim is a huge fan of the Skip Hop brand bags.  Which you can buy just as a backpack or as a special set that has the backpack, food pack and straw cup.  These bags hold up well over time and they are really adorable.  They come in all kinds of cute animals (see Amazon.com link images below).  They are just the right size for travel.
Pack Food-
Even if you are on a short flight, pack snacks. Something simple and neat is best. I like to make snack size baggies of trail mix before we leave. The variety of ingredients keeps kids interested so they will eat them and stave off hunger.
Here's a quick trail mix ingredient list:

protein-almonds or walnuts
dried fruit-raisins and pineapple
favorite unsweetened dry cereal
cheddar crackers.

Ear Pressure & Food- being hungry, it's good to keep them chewing/swallowing during the flight.  You will want to nurse/bottle feed your tiny ones during ascent and descent to equalize their ear pressure. Older children can chew gum, gummy bears or my favorite is actually Skittles. I find that Skittles stick to their teeth so they really have to chew before they swallow and that works to keep their Eustachian tubes open the best.
Bring Your Own Straw Cups-
I once overheard a lady behind me (who was also traveling with a toddler) order hot tea during the flight! Sure enough her little one fell asleep and she was able to enjoy her spot of tea. If that's you then you don't need my tips, but if you're like me and have a very active traveler with you then don't forget to pack 2 cups with lids and straws: one for you and one for your little one. When the drink cart comes around, just ask the flight attendant if they can, please, pour your beverage of choice in the cup you provide, don the lid, insert the straw and feel assured that your clothing will most likely remain clean during your flight.
Be Strategic About Clothing-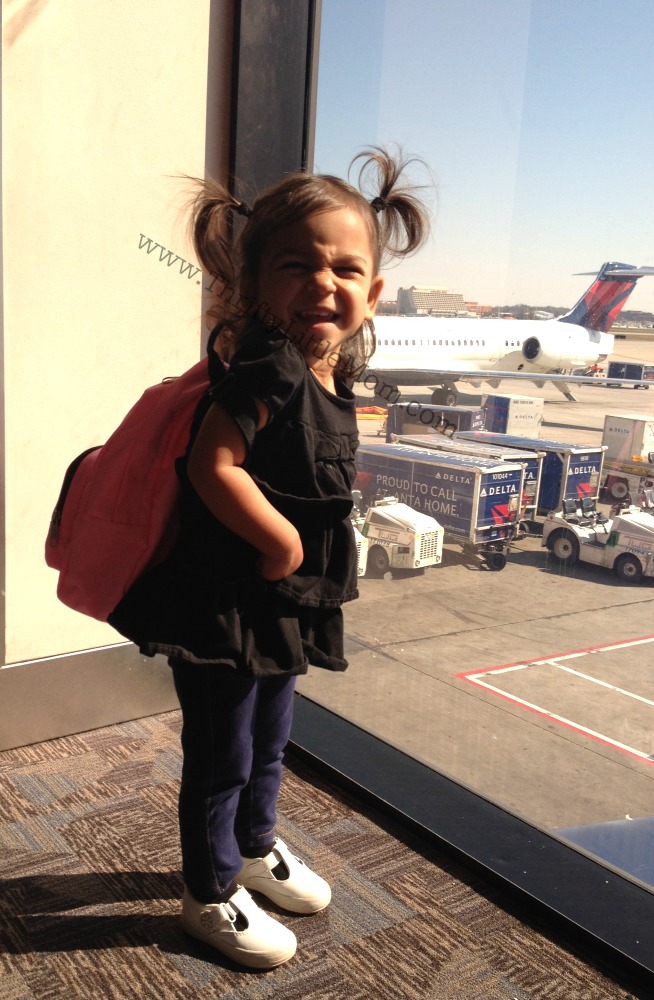 Finally, my best tip for traveling is to dress everyone in comfy.
Dark clothing with an extra shirt packed in the carry on for everyone.  Clothing is best to wear because it's easier to hide the inevitable stains from spills that may happen even though all precautions have been taken.
Elastic waist bands are best for quick potty breaks for parent and child (it's not easy to undo a belt/zipper while trying to keep your toddler from opening the stall door)!
And extra shirts are extra insurance for a more comfortable flight and arrival just in case you are spilled on, spit up on or pee'd on-yep, been there!
I truly hope that these tips will help you enjoy traveling with your little ones. I believe that there is no better education than to experience places and people outside of our norm whether it's within our own country or one foreign to us. Take the time to make memories in the journey, not just the destination the next time you travel.
Be sure to print out the free packing check list for additional tips and perhaps you'd like to share some of your own travel tips? Please, comment below if you have your own tried & true tips!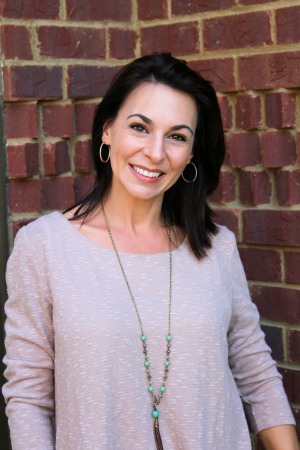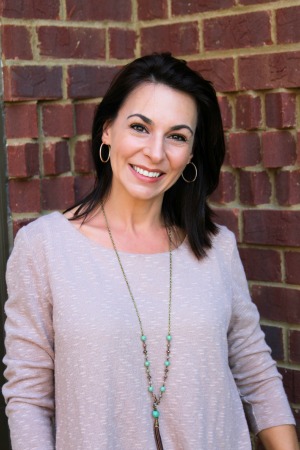 Hi, I'm Rhonda! I'm a regular contributing author at Thrifty Little Mom.  I have a wonderful, caring husband, 3 beautiful, sweet & smart girls and a fluffy little dog who thinks his job is to be my bodyguard!  Entertaining is my thing and I can do so (to my standards) on a dime.  Lastly, my whole family and I are foodies; I love preparing and eating a variety of healthy meals much of which I love to share with readers.
Access my FREE Party Printables Vault!
Subscribe to my weekly intentional living email magazine and I'll give you access to my life printables vault! Cleaning, planning, organizing and more!
Don't forget to check out what's in the resource library! https://thriftylittlemom.com/thrifty-little-mom-resource-library/ Password: Thriftyprints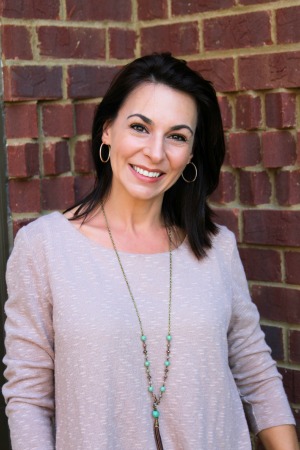 Rhonda is the owner of My Symphony Seasonings, LLC located in Georgia. She has a passion for good food, health & entertaining which was the perfect combination for creating My Symphony Seasonings, a company that encourages you to cook and eat whole foods, close to nature by providing original recipe blends of organic herbs & spices, free of fillers and artificial preservatives to add flavor, richness and health benefits to your dishes!