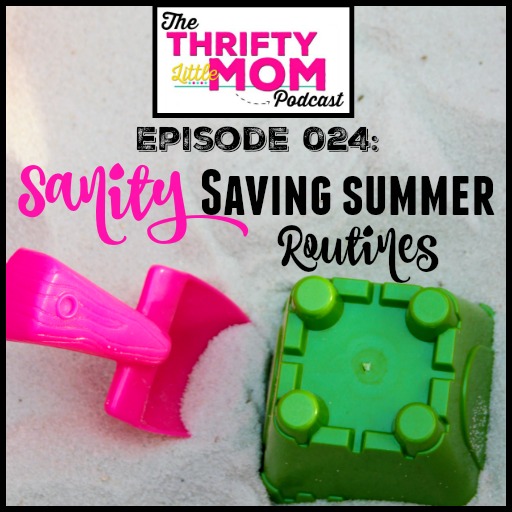 Summer is here & that means the normal family routine is shaken up for a few months. In this episode of the Thrifty Little Mom Podcast, Kim & Rhonda share how to set routines plus keep things clean and organized to save your sanity.  You can listen to the show below, listen on the go with iTunes and find all the resources in this blog post including the free printables I mentioned!
Listen Now:

Music from pond5.com Feel Good Trip by BeatheBeat
Listen on iTunes:
The Thrifty Little Mom Podcast on iTunes
Support the Show on Patreon-
This week I announced that we were starting up a Patreon Campaign for the Thrifty Little Mom Podcast!  If you are a fan of the show and want to support me and Rhonda in production, you can pledge $3-$5 per month (the price of a Starbucks latte) to help us keep it going!  Thanks for listening!
Show Notes & Resources:
Summer Reward Chart for Kids-
If you want to get your kids excited about cleaning up this summer be sure you check out this free printable resource to motivate your kids to do chores for summer rewards.  It could be entertainment rewards like going to the water park, aquatic center, fro-yo shop, the movies or something they can experience.  On the other hand you could also give them cash if that's what motivates them!!!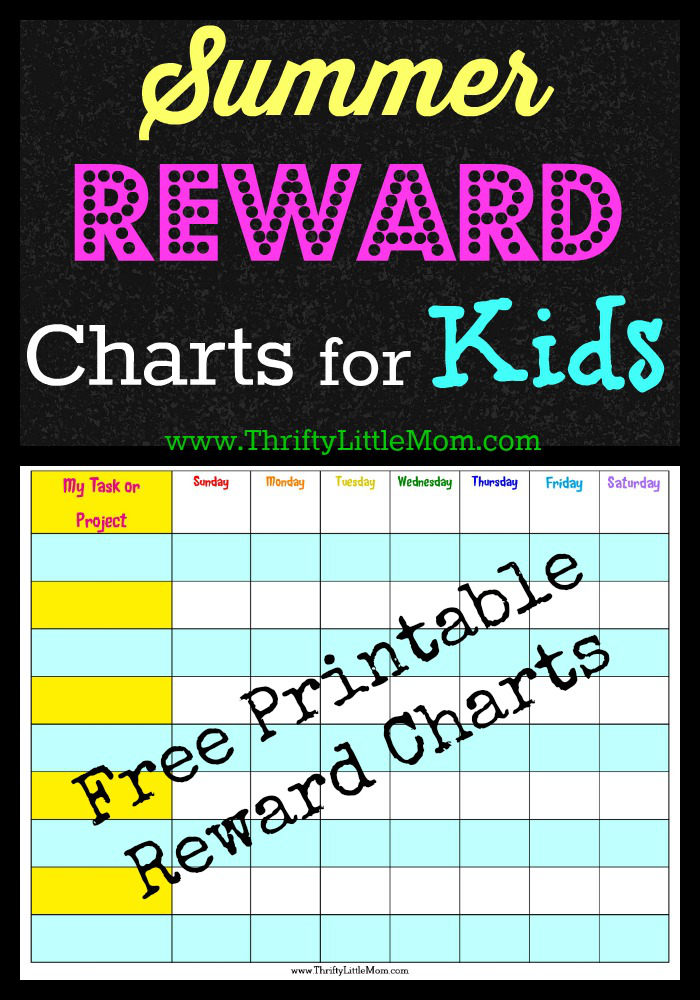 Pool Bag Checklist-
If you guys go to the pool or beach on a regular basis, keep your pool bag organized and ready to go with this free printable Pool Bag Checklist.  Consider laminating it and keeping it close the bag.

Our Favorite Pool Bags by Thirty One-
Thirty One Large Utility Tote 3121 Charcoal Links
 -Amazon.com Affiliate Link

We hope you enjoyed this episode and found all the ideas helpful!  Please feel free to tell us in the comments about your own sanity saving summer routines, cleaning strategies and organizational hacks!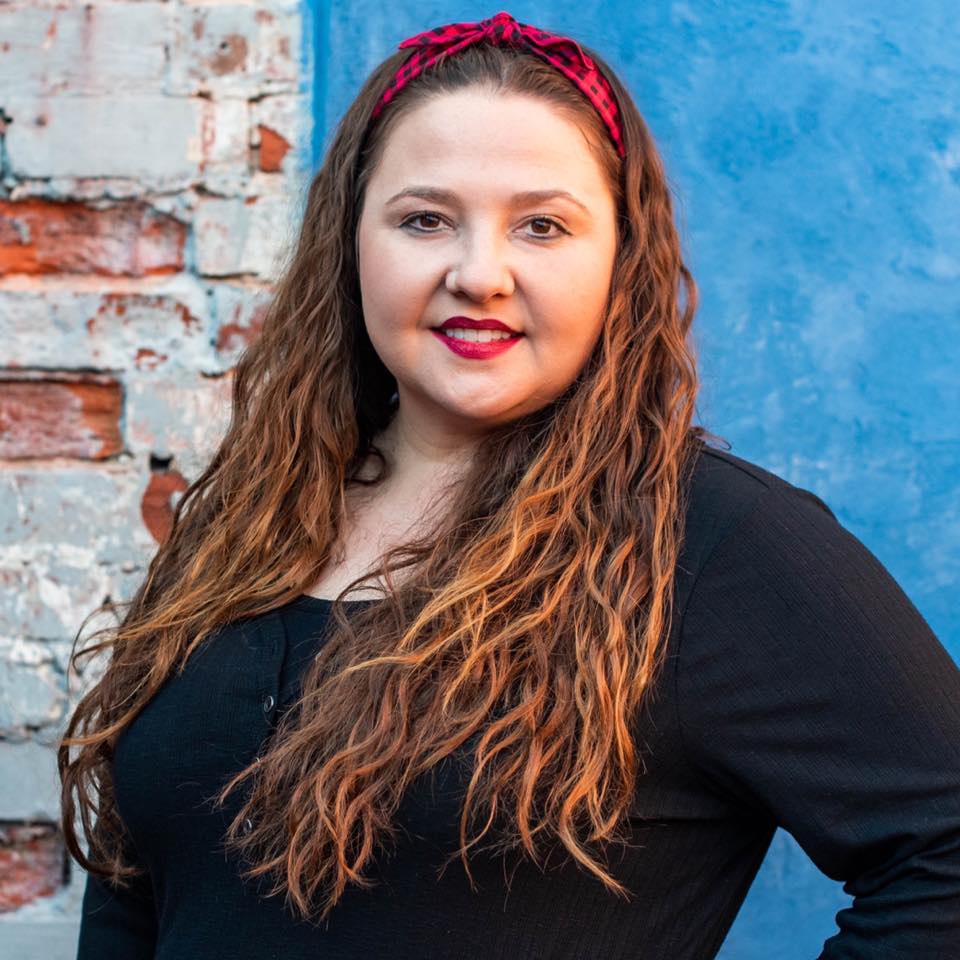 Kim's is the party planning, cupcake loving, celebration catalyst behind the Thrifty Little Mom Blog. Kim was a pro event planner for over 7 years before she became a full-time blogger. Kim is the author of: Live, Save, Spend, Repeat: The Life You Want with the Money You Have. She's been featured on Time.com, Money.com, Good Housekeeping, Women's Day and more! Kim aims to inspire you to create parties, celebrations and gatherings that everyone loves!