5 Ways to Fund your Summer Fun
This post contains affiliate links. As an Amazon Associate, I earn from qualifying purchases. I also earn from qualifying purchases made with other brands and programs. See my
privacy policy.
Thank you to Dave Ramsey's ELP program for sponsoring this post.  All thoughts and opinions expressed in this post are 100% mine.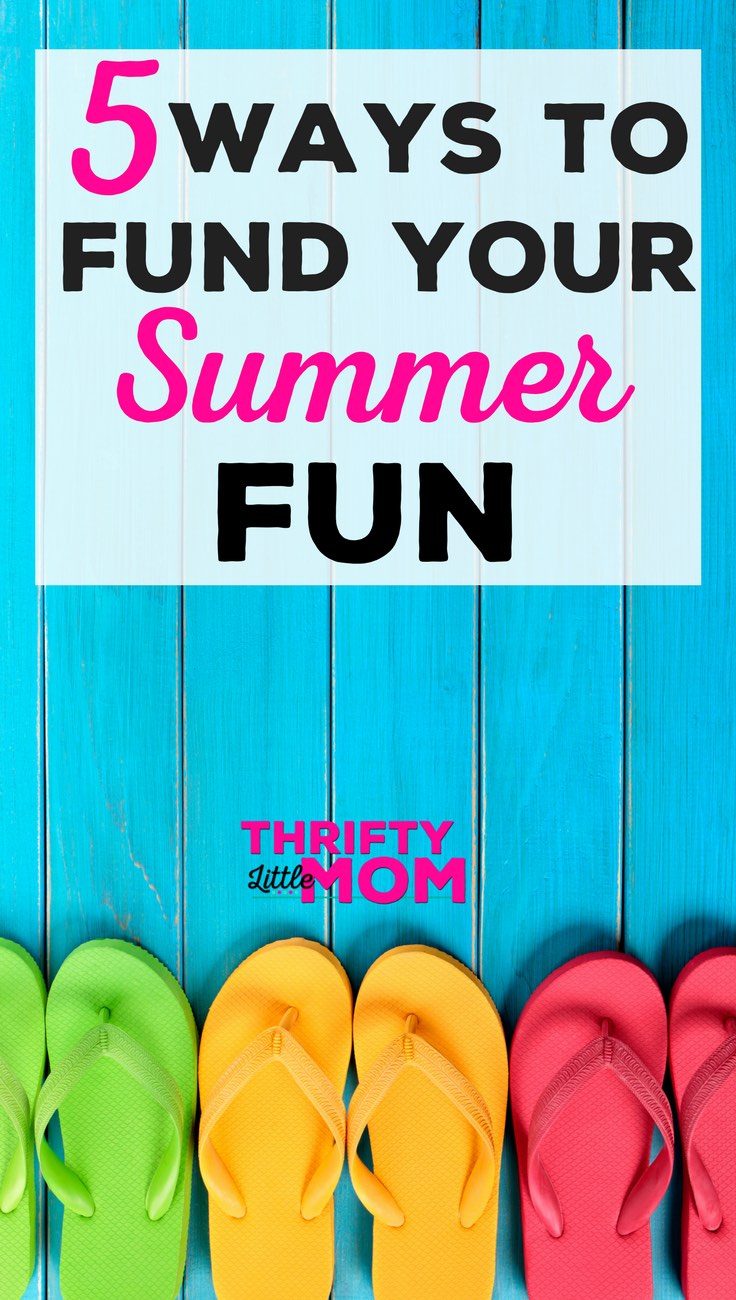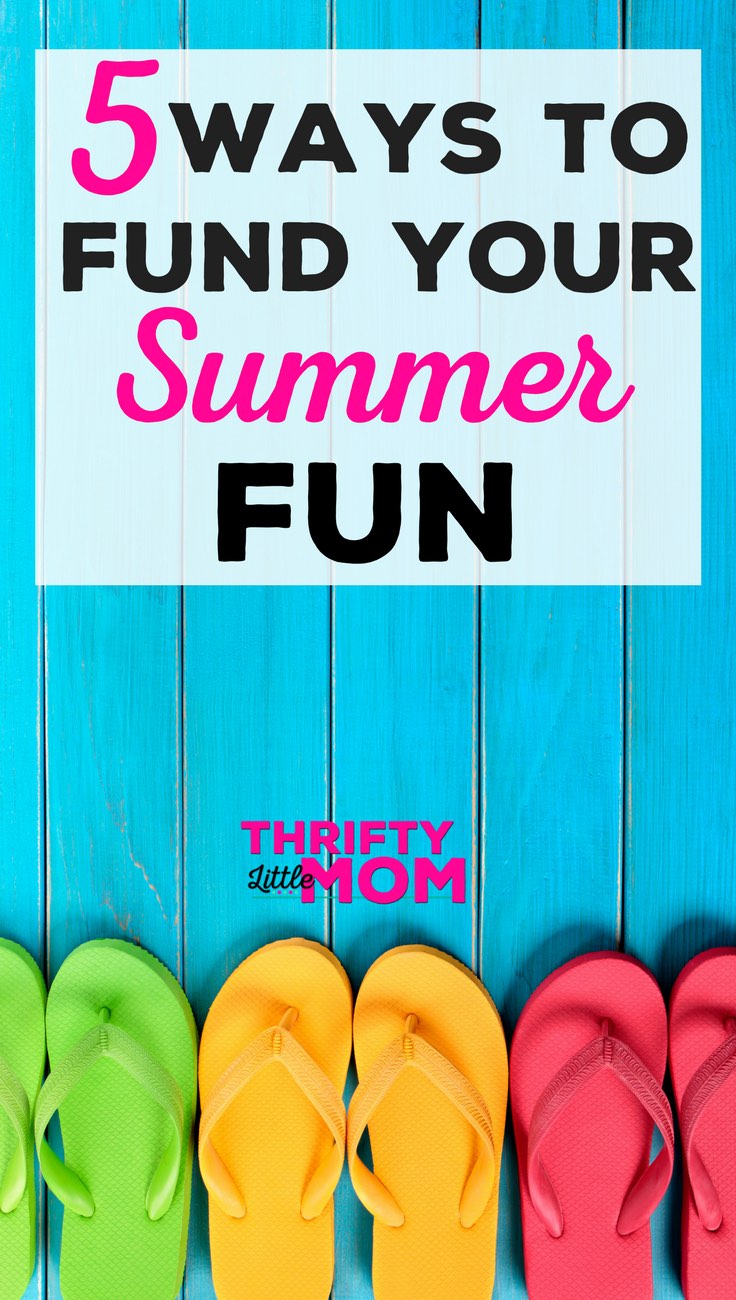 I still the remember the day that we decided to pursue freedom from debt with everything we had in us.  We sat down, looked at all of our expenses and had to make a decision about how we might possibly be able to save extra money here or there in order to put more money on our $93,000 debt payoff goal.  Over the course of that 2 year quest, we discovered so many simple ways to save money every single day.
As for you and your family, you may not be on a quest to pay off tons of debt, you might simply be looking for ways here or there to save up extra cash for something as simple as a summer vacation or stock your emergency fund.  Whatever activity you want to fund or even debt you want to payoff, here are five places you can look to potentially save or make extra money starting today!
1. Create a Free Summer Cash Savings Plan-
 To make forward progress toward any goal it's important to start out with a plan so you know what you are aiming for. Create your free summer cash savings plan today to get your quest started off right!
2. Switch Your Insurance-
In all honesty one major expense we hadn't evaluated in some time was our homeowners and car insurance.  Comparing rates and then switching insurance providers was one of the first places were able to cut our expenses and have extra cash to help us get closer to our goal.
According to Dave Ramsey ELP, 56% of homeowners and 31% of drivers could be paying too much for insurance.  When was the last time you got an updated quote?  The ELP insurance agents that Dave Ramsey endorses save people an average of $500.  Get a free quote.
3. Dump Your Garbage Service-
How many trash companies are in your area?  If you look around at your neighbors driveways on trash day you might be able to identify a chance to save money if they are using a different company than you.  Give the new company a call and see if they might be able to give you a better rate than your current waste pick-up service.  We saved 50% on our trash service by doing this.
4. Sell Old Sports Equipment-
As the warm summer months approach it's a great time to get out into your garage and storage areas and figure out what kinds of sports gear and equipment that you have that your family doesn't want or need anymore.  Put those items up online for sale or head down to your local sporting good retail resale store and either get cash up front for your gently used equipment or consign it.  Either way you are freeing up extra storage space, giving your unneeded items a new home and putting extra cash into your pocket to fund your upcoming adventures!  I've been able to sell tennis rackets, cardio step boxes and even my rebounder.
5. Pet Sit For Your Friends and Neighbors-
As your friends are all heading out of town for vacations and adventures considering offering to take care of their little fur family members while the are away so they don't have to put them in a kennel.  Most kennel's charge a minimum of $15 a day depending on the weight of the dog.  So do a little research on pricing in your area and save your neighbors a little money and/or worry by offering pet sitting service yourself.
I hope these simple and easy to implement ideas have given you some ideas for how you might be able to save or make a few hundred extra dollars this summer to put toward your own vacation or savings project.  With a little imagination and determination you can accomplish any goal you set your mind to.
And with a little luck, you might just find yourself at your goal even faster! Feeling lucky? Be sure to enter the Summer Cash Kickoff from Dave Ramsey! They are giving away $20,000!  You can enter daily for your chance to win your share of $20,000!  Enter the Giveaway here.  Then tell me what you would do with extra cash this summer in the comments section below!
Other Posts from Thrifty Little Mom You Just Might Like: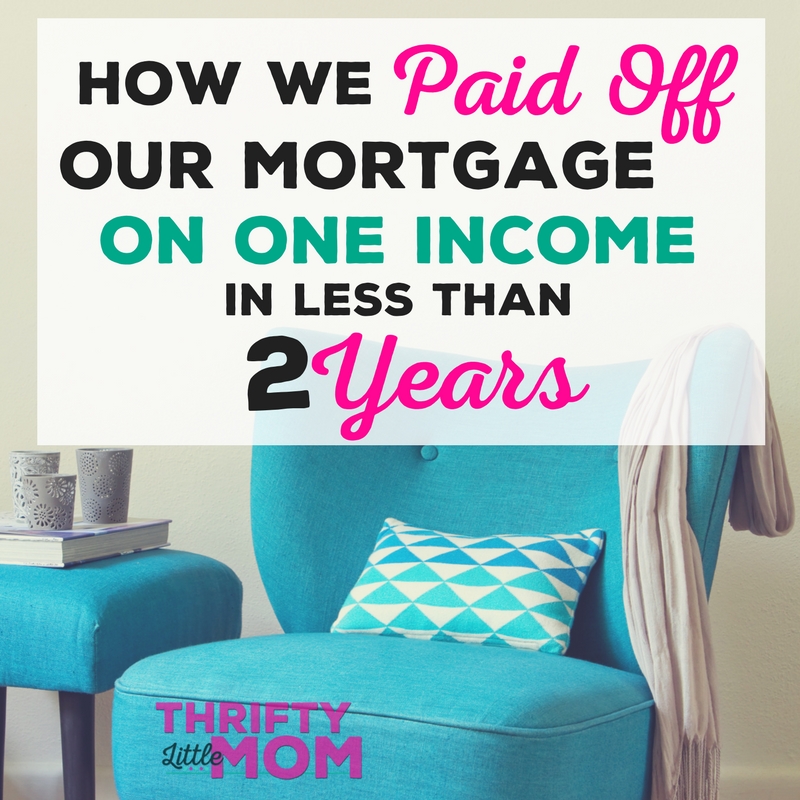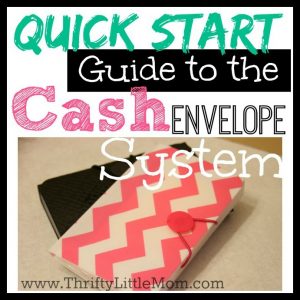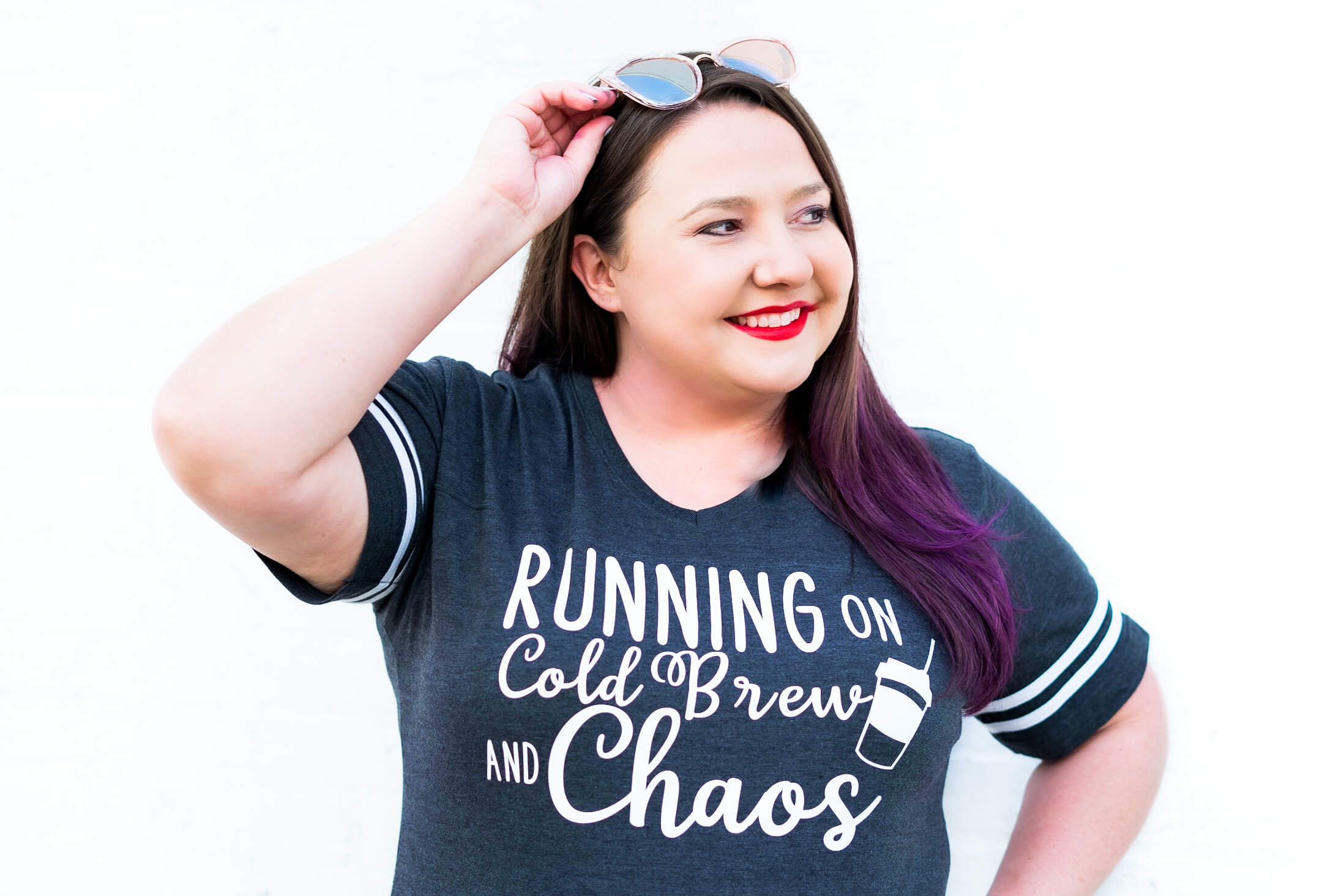 Kim Anderson is the organized chaos loving author behind the Thrifty Little Mom Blog.  She helps other people who thrive in organized chaos to stress less, remember more and feel in control of their time, money, and home. Kim is the author of: Live, Save, Spend, Repeat: The Life You Want with the Money You Have. She's been featured on Time.com, Money.com, Good Housekeeping, Women's Day, and more!