11 Steps to Start a Food Based Business from Home
This post contains affiliate links. As an Amazon Associate, I earn from qualifying purchases. I also earn from qualifying purchases made with other brands and programs. See my
privacy policy.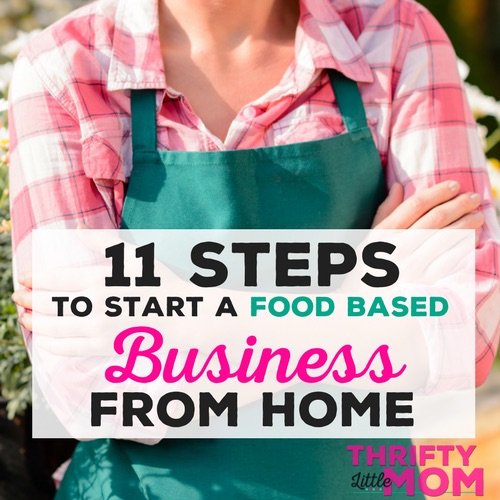 So, you've got this idea for an awesome food based business.  Maybe you want to start cooking from home to sell, roast your own coffee, create your own unique jellies and jams or invent a new jerky.  Starting a food based business from home may be a life goal of yours but deep down inside you have a fear of starting your own business because you aren't sure exactly how to get started.
It all seems so overwhelming!  Today I asked my best friend Rhonda who recently started her own spice based business what exactly it took to get it off the ground.  She wrote this guest post in hopes that it helps take the overwhelm out for you and gives you a place to get started and move toward the food based business dream that's blooming in your heart!
Starting your own business may be scary and daunting at best, but where do you even begin to start a food based business? I've outlined 11 basic steps here.
If some of these steps seem out of order for you, know that in most states there is a specific order for opening a business where you will need proof of one step before you can move on to the next so I tried to simplify it for you with the basics so you can research your own state requirements.  Your local business bureau might have some information that can help you understand the specifics of your state so be sure you give them a call!
1.Know your competition for your food based business from home.
Before you do anything, research your product and know how much competition there is and decide how you can tweak your product to distinguish it from others in the marketplace.
2. Decide just how big you want to be and then research which licenses you will need to operate accordingly…
If you are currently working out of your home, you may want to stay small until you get some business experience and then expand for a larger customer base.
In any case, you will need to research your incorporated city limits, county, state and federal licensing bureaus for exactly what kinds of food sales establishment licenses you will need then decide the route you want to take.

For example, I quickly found out that I don't live in the incorporated city limits so that license was easy to eliminate for my home based internet business.
Next, I found out what requirements I needed to acquire a license in my county and then my state.
While researching these I quickly discovered that I could take one of two routes:

a) obtain a cottage food license where products can be made and sold in state only without a commercial kitchen or
b) obtain a full FDA license complete with inspections for production and storage fulfilling regulations for a full license able to sell across state lines. Internet searches followed by phone calls to the licensing bureaus will give you the tools to find out exactly what kind of regulations, certifications, inspections and licenses, etc. are required.
3. Choose a name for your small food business.
This is not as simple as it may sound because businesses these days need a large internet presence so you need to make sure that the domain is available for your website, email, all social media accounts, etc.
Repetition in branding is important so make sure to research the availability on Pinterest, Facebook, Instagram, Twitter, etc. Even if you don't currently use these types of media, you will need to for your business to succeed.
Kim recommends Bluehost is a great host for business based websites.  You can check to see if your business domain is available.  When you are ready to build the actual site, if you decide to do it yourself, Thrive Themes make creating websites easy with their drag and drop features.
4. Identify your target market.
You need to know who will be buying your products for packaging, marketing, and advertising purposes!
By identifying your typical consumer, you can then decide on an effective logo, business card, stationary heading, web page design, social media profile covers, and the list goes on…which brings us to the next step.
5. Once you have decided on a name for your business, acquired the domain, and identified your target market, you need to choose a logo.
If this is not your talent, there are several ways to go about getting a logo for your business.
Network for the names of talented college students who might be interested, search the internet for a commercial company in your area or do what I did and use LogoTournament.com.
The latter option is great because it is inexpensive, fast and you are able to choose from several artists and their renderings competing for you to approve the logo they are designing just for your business.
A note of caution from Kim: When using online bidding services for designs be sure you check the terms and conditions.  A fellow blogger of mine used an online design service like Fiver and discovered her logo looked almost exactly like another logo by the same designer!  I highly recommend Heather Mortiz from Mortiz Fine Designs who does all my design work on Thrifty Little Mom.
6. Make Your Business Legit-
Now that you have a name and a logo, you need to decide how to protect yourself and your home based food business which is usually done by forming an LLC (limited liability company), sole proprietorship or corporation.
Check out this post from Businessese about what to do after you create your LLC. 
7. Register Your Business-
You will then need to register your company name with the Secretary of State and decide whether or not you wish to trademark your name/logo.
8. Grab Yourself a Tax Identification Number-
Obtain a tax identification number TIN or employer identification number EIN with the federal government. There are several government sites that can help you decide the 'whats 'and 'hows' simply by searching the internet.
9. Separate Your Personal Money from Your Business Money-
Open a bank account in your business' name. Kim highly recommends a Wells Fargo business bank account because they typically only require a $250 minimum balance for business accounts.
10. Market & sale!
Don't limit your marketing to who you think your target customer is, but make sure that everything is appealing to the demographics of your typical consumer.
For instance, before starting my business, I was sure that my target market consisted of women aged 35-55 with time and money to entertain and an interest in organic dishes.
Well, I admit that I am still surprised that my first repeat customers were males aged 22-35! While my packaging and marketing materials are organic in nature which appeals to everyone, I have changed some marketing strategies and now identify my target audience as 'foodies' or those who enjoy entertaining, cooking & eating delectable dishes.
11. The final step is once you have made a few sales, you now need to register with your state's tax center so you can pay sales & use tax.
This step can easily be found online by searching your state's tax center and the process thereafter is pretty self-explanatory.
Please, note that the internet has a plethora of valid information for you and even some youtube videos for answering questions and filling out forms for licensing. Also, I have found that there are people willing to help if you call the bureaus and explain that you are a small business just starting out…If you want to really dig deep into formulating your business idea in a super up to date and easy to follow book- grab Business Boutique: A Woman's Guide for Making Money Doing What She Loves
.

I hope this article inspires you to start your own business if that is what you desire and I hope you remember to always support your local small businesses!
Special thanks to Rhonda John for creating this informative guest post!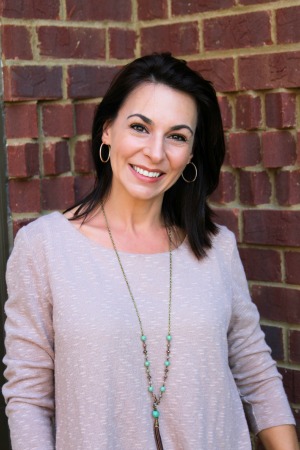 If you enjoyed this post, you will probably like these posts from Thrifty Little Mom too!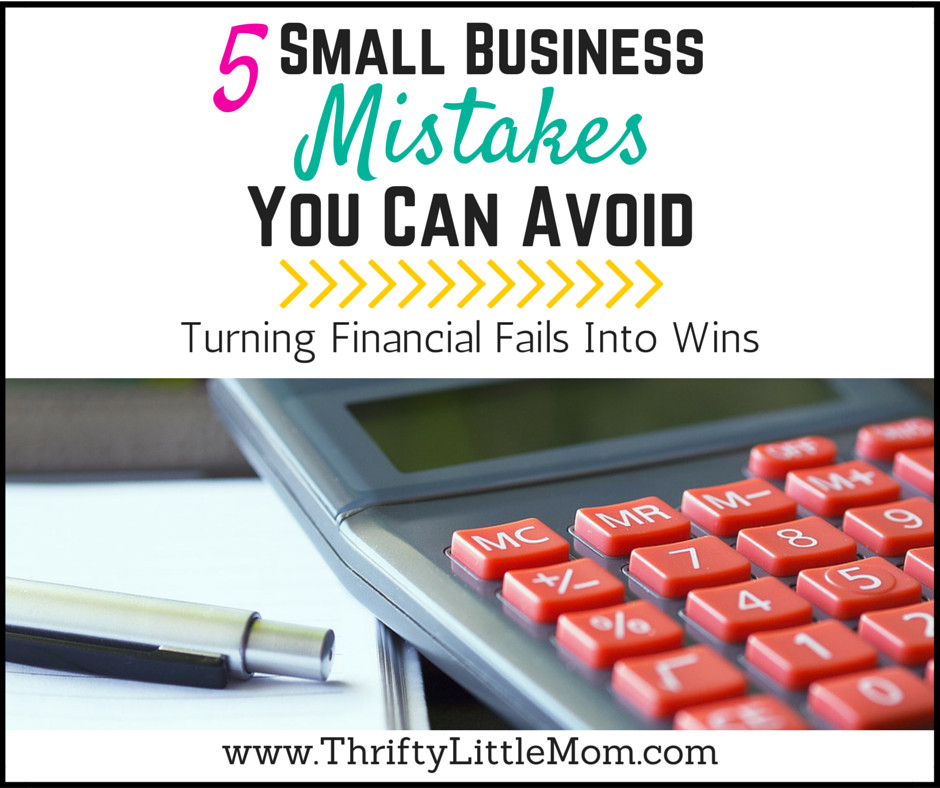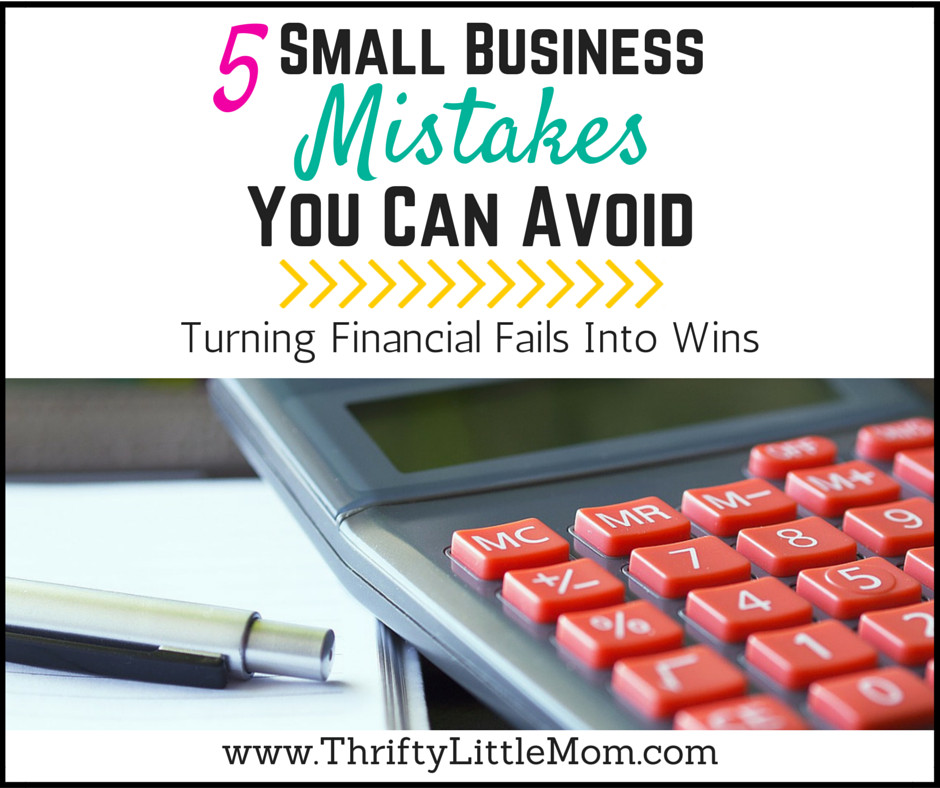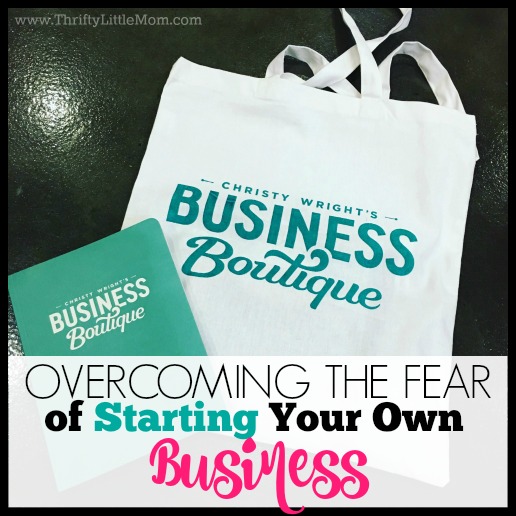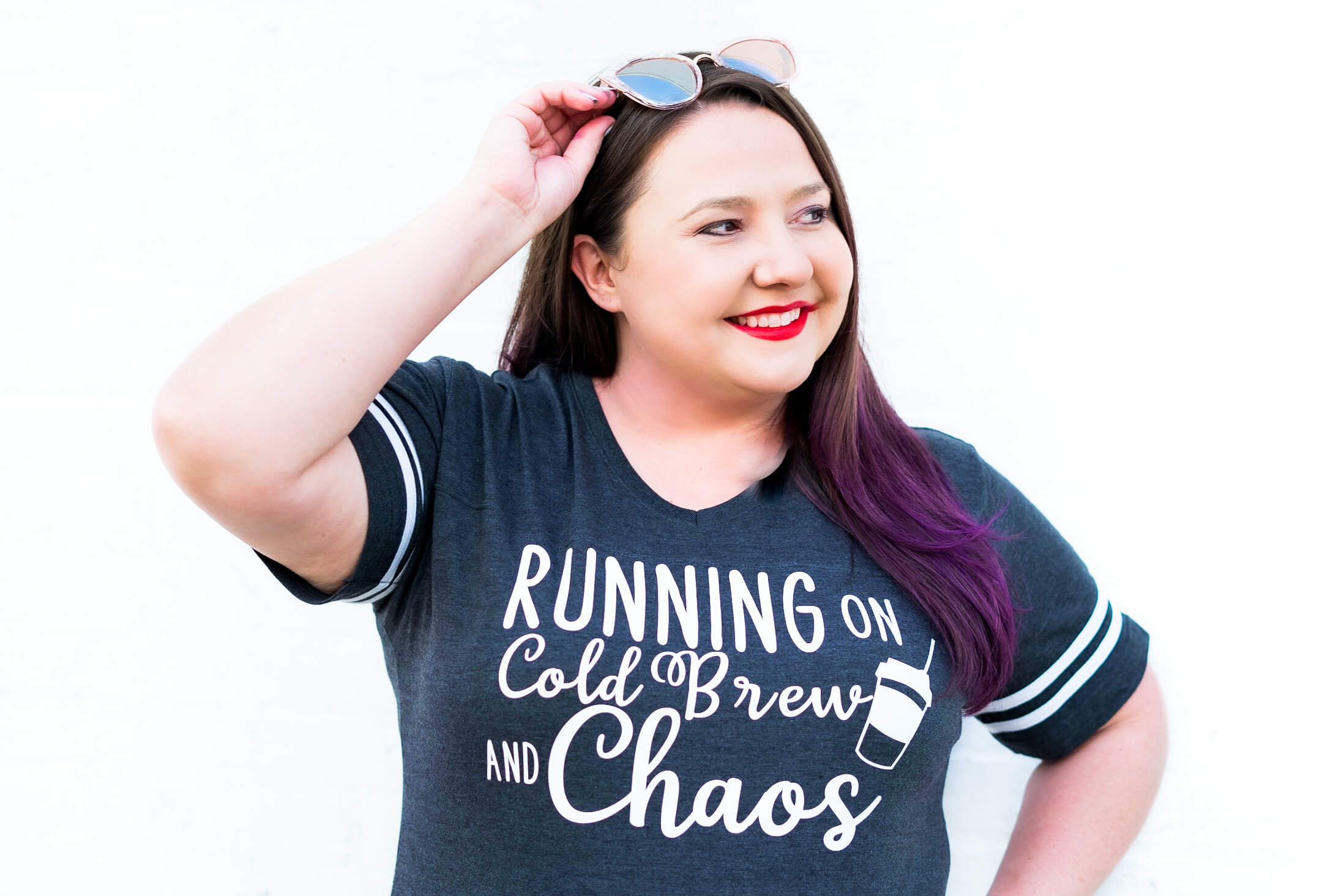 Kim Anderson is the organized chaos loving author behind the Thrifty Little Mom Blog.  She helps other people who thrive in organized chaos to stress less, remember more and feel in control of their time, money, and home. Kim is the author of: Live, Save, Spend, Repeat: The Life You Want with the Money You Have. She's been featured on Time.com, Money.com, Good Housekeeping, Women's Day, and more!