It's Prime Day and if you are an Amazon fan like me that means it's a chance for you to get some of your most favorite Amazon products AND subscriptions at a SUPER DEAL!!!   So here are my top picks for Prime Day that you should consider snagging!  The are the best prime day deals I found while searching around!   Remember this is a great time to get memberships you've been wanting to try or grab holiday gifts for family and friends at really, really good prices!
1.Kindle Fire 7 Deal-
I really love Kindles because I can read, surf the web and use my favorite apps on a device that fits perfectly in my purse.  Plus my son can watch his favorite videos, play his favorite apps and I don't have to worry about this breaking because it's super affordable.  It's not a $200 + idevice!  These are my favorite Christmas and birthday gifts for kids because they make legit nice gifts at a reasonable price!  Snag a few today and put them in your gift closet……and in your gym bag……and in your car……. you get the point.  This price is GOOD!
Shop Amazon Devices – Prime Day All New Fire Tablet starting $29.99
Or snag this two pack of Fire HD 8 Kids Edition Tablet is less than $150 making it $110 less than buying them separately!
2. Kindle Unlimited Deal-
Kindle – Up to 40% Off Kindle Unlimited
 is a pretty darn good deal if you are an ebook lover.  Kindle Unlimited is like pulling yourself up to a book buffet each month and you can read all the books you can consume for one monthly fee.  Right now that is 40% off!!  I tried this for several months and it was pretty awesome.  Some books even come with free audio book narration!  The only problem is that I've become an exclusive audio book junkie now and that's why I totally bought the next deal in #3.
3. Audible Membership 40% off Deal-
Prime Members get 40% off Audible Membership from June 29, 2017 through July 11, 2017!  So be sure you don't miss out on this one.  I regularly pay $14 to get my hands on the audio books that I want and this deal makes it less than $9 a month and you get to choose one book each month! Since I spend that every month already, it's totally worth it for me!
This is hands down my most favorite way to cook now!  You may have heard about these or even own one yourself.  Today is the day to get the 7 in 1 for under $90!!!!  If you've been waiting to get one, now is the time! Instant Pot DUO80 7-in-1 Multi-Use Programmable Pressure Cooker, 8 Quart/1200W
On the other hand if you own one and have no idea how to become a master of cooking everything in yours, I highly recommend Erin Chase's online course Electric Pressure Cooking 101– that's only $16 and gives you the confidence to cook all sorts of new and exciting things your cooker!
 5. External Hard Drives to Backup Your Computer Files
These hardrives are Prime Day (under $60) and are super easy to hook up to your computer and use to back up your photos, videos and important documents.  This one is 2T which is a ton of space!  My husband and I use these to back up our business files like YouTube videos, social cover images and blog post images!  We also often back up our computers on these and put them in a firesafe. Seagate Backup Plus Slim 2TB Portable External Hard Drive USB 3.0, Silver (STDR2000101)
6. Prime Day Toy Deals 
If you are wanting to save some money on holiday gifts or birthday gifts for kids now is a great time to shop before the holiday rush in a few months.  Grab these deals and store them in a large plastic tote or closet in your house where you will remember them!  Then the next time you have a last minute party or event you need to attend and need a gift in a hurry, you'll have something ready to go!
Prime Day is great day to get deals on items you've been holding off on if they appear with the blue Prime Day notation.  Look for these items and more and you can save some serious cash on your own personal entertainment plus gifts for the months ahead!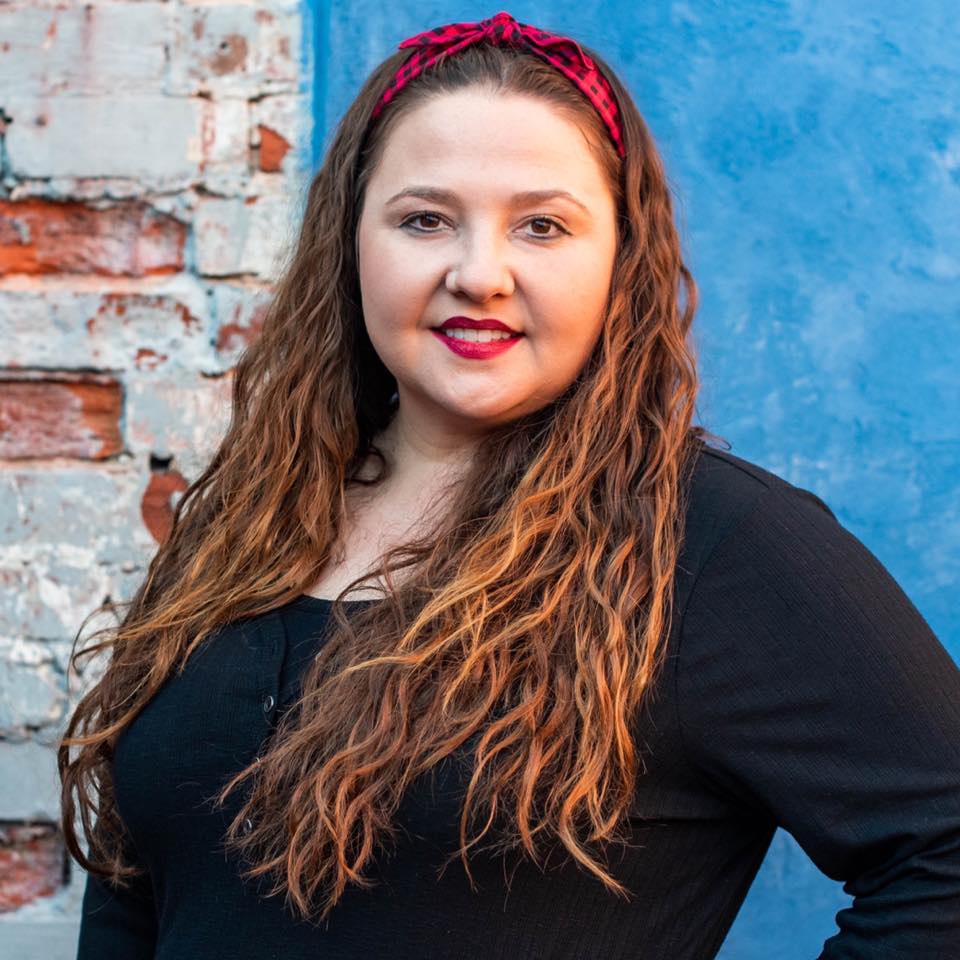 Kim's is the party planning, cupcake loving, celebration catalyst behind the Thrifty Little Mom Blog. Kim was a pro event planner for over 7 years before she became a full-time blogger. Kim is the author of: Live, Save, Spend, Repeat: The Life You Want with the Money You Have. She's been featured on Time.com, Money.com, Good Housekeeping, Women's Day and more! Kim aims to inspire you to create parties, celebrations and gatherings that everyone loves!