Making Money Doing What You Love To Do
This post contains affiliate links. As an Amazon Associate, I earn from qualifying purchases. I also earn from qualifying purchases made with other brands and programs. See my
privacy policy.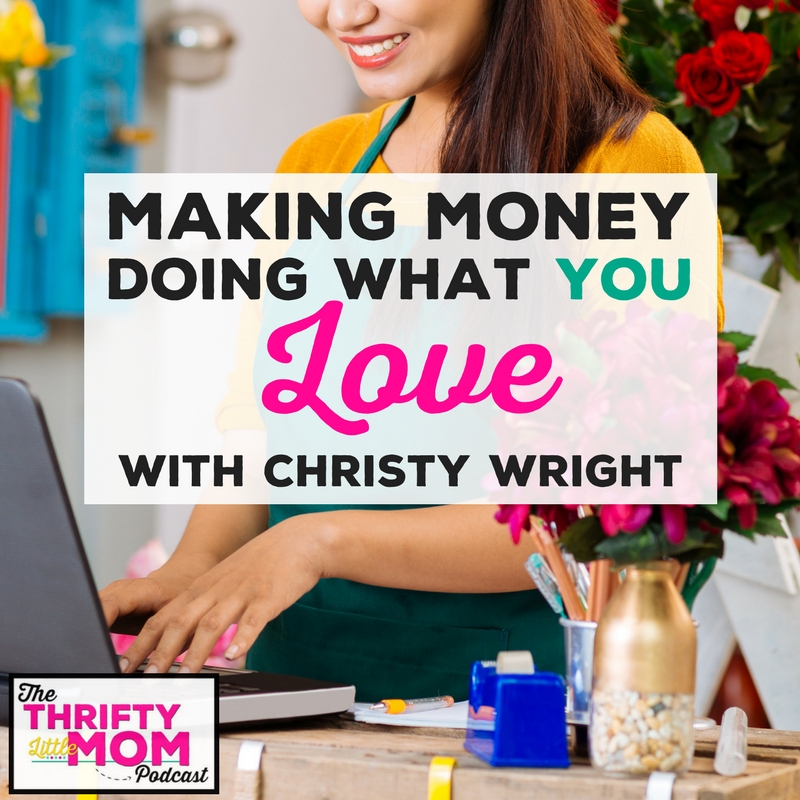 I don't know about you but the day that I started my first post-college job I felt pretty depressed.  The job literally sucked the life out of me.  It wasn't that I didn't have a good job, or that I wasn't thankful for the job I had.  It was that I was tucked away in a tiny cube, doing data with NO room for creativity and trapped in an office filled with female drama.  It paid our bills but I was never happy.
I wasn't happy on my 45 minute commute.  I wasn't happy in my tiny cube.
I literally lived for lunch breaks and 5:00pm. That's no way to live….. but at the time it's just what you did.  It was normal.  You got a degree and then you got a job.
But as life went on and our financial situation got more stable I decided that maybe my life didn't have to stick with the "normal" path.  That maybe the entrepreneurial experiments that I tried in High School and College could also come alive in my adult life too.  So I tried my hand at different money making ideas.  Despite not all of them sticking, the point was that I was ENJOYING what I did to make money each day.  Now that I'm solidly established in blogging I'm happier than I've ever been and I'm thankful that I found this career!  It's a fun, exciting and ever changing journey.
Several years ago I got invited to the first Business Boutique event Nashville, TN.  The energy at that event was off the charts.  Christy Wright (who is part of Dave Ramsey's) team started this amazing event.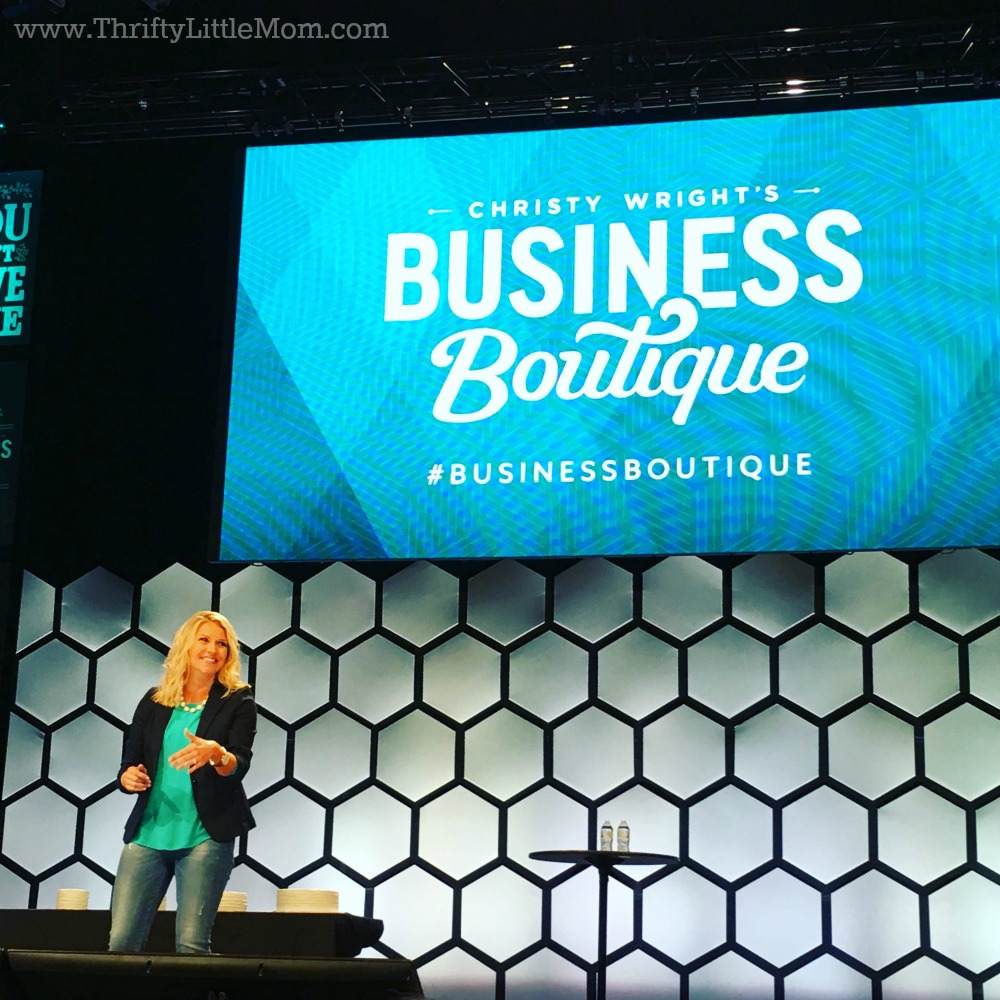 The conference was so good that I found myself thinking, "Boy!  This would make an amazing book!"  Several years later my dream came true.  Christy Wright wrote a FANTASTIC book titled: Business Boutique: A Woman's Guide for Making Money Doing What She Loves
 to walk you step by step in how to build a business with a strong foundation.  After reading the book I realized that this would be more than a one time read.  That it is also a reference book that you can go back to time and time again no matter what stage of your business you are in.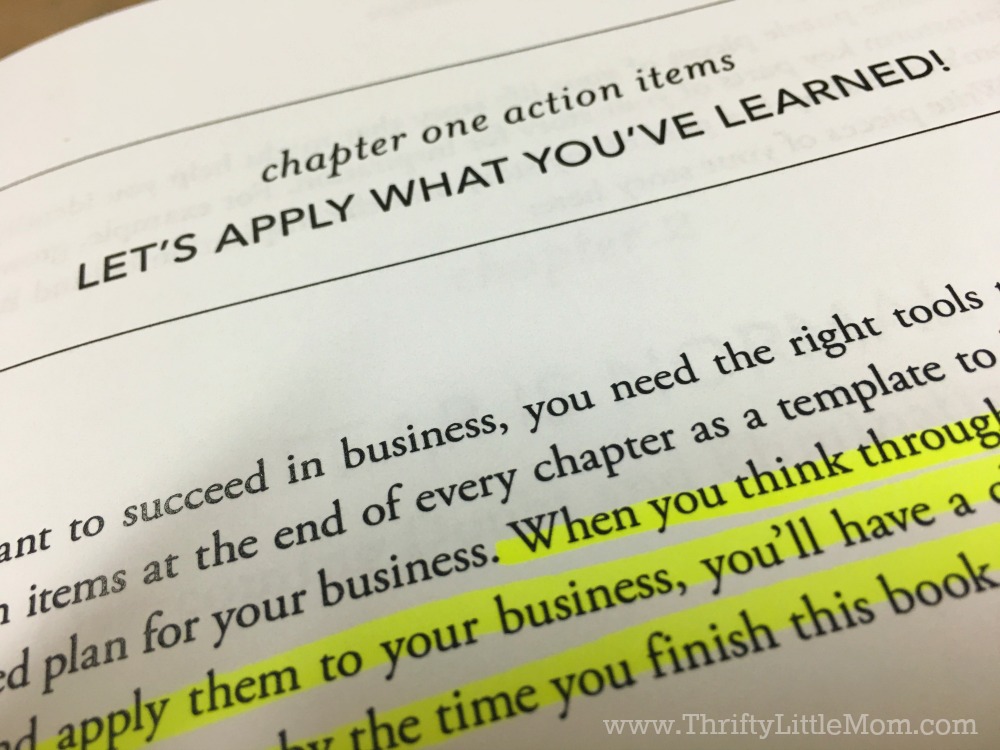 Today I got the pleasure of interviewing Christy Wright on the Thrifty Little Mom Podcast about building a business you love and she gave us some awesome nuggets of truth that I know are going to encourage you in your current small business or give you the guts to start your own!  I hope you enjoy listening to this interview as much as I enjoyed recording it!
If you have a business idea big or small brewing in your heart, today I encourage you take your first step and pursuing the job you love.
Listen Now:

Listen on the go with Itunes: 
Go to the Thrifty Little Mom Podcast on iTunes >>> Click Here.
Discover all your Business Boutique Tools:
Business Boutique Academy
Business Boutique Podcast
Business Boutique Book
Get Christy's Book:
 Business Boutique: A Woman's Guide for Making Money Doing What She Loves
If you enjoyed this post, check out these other posts from Thrifty Little Mom: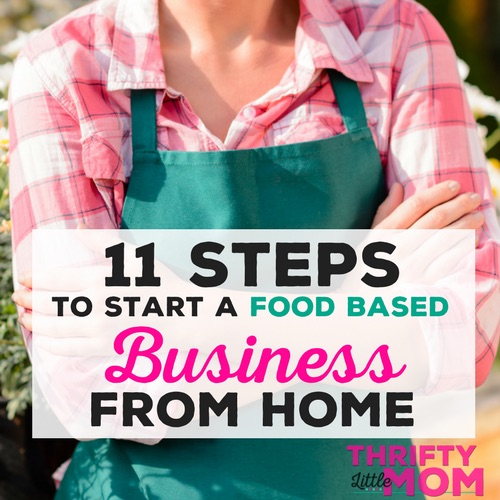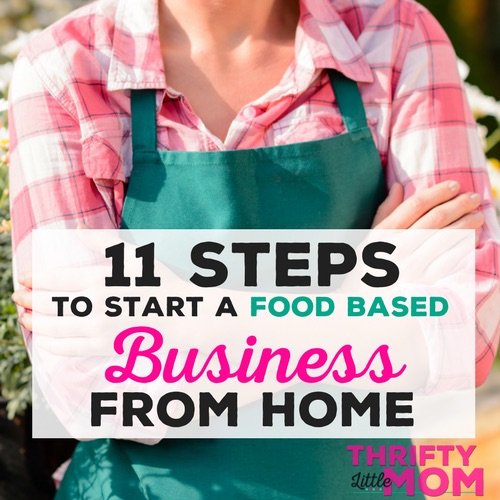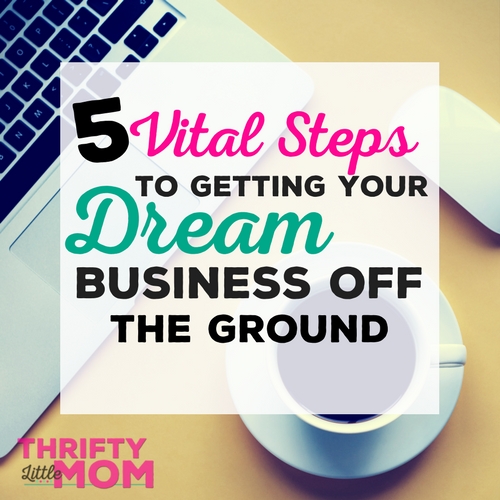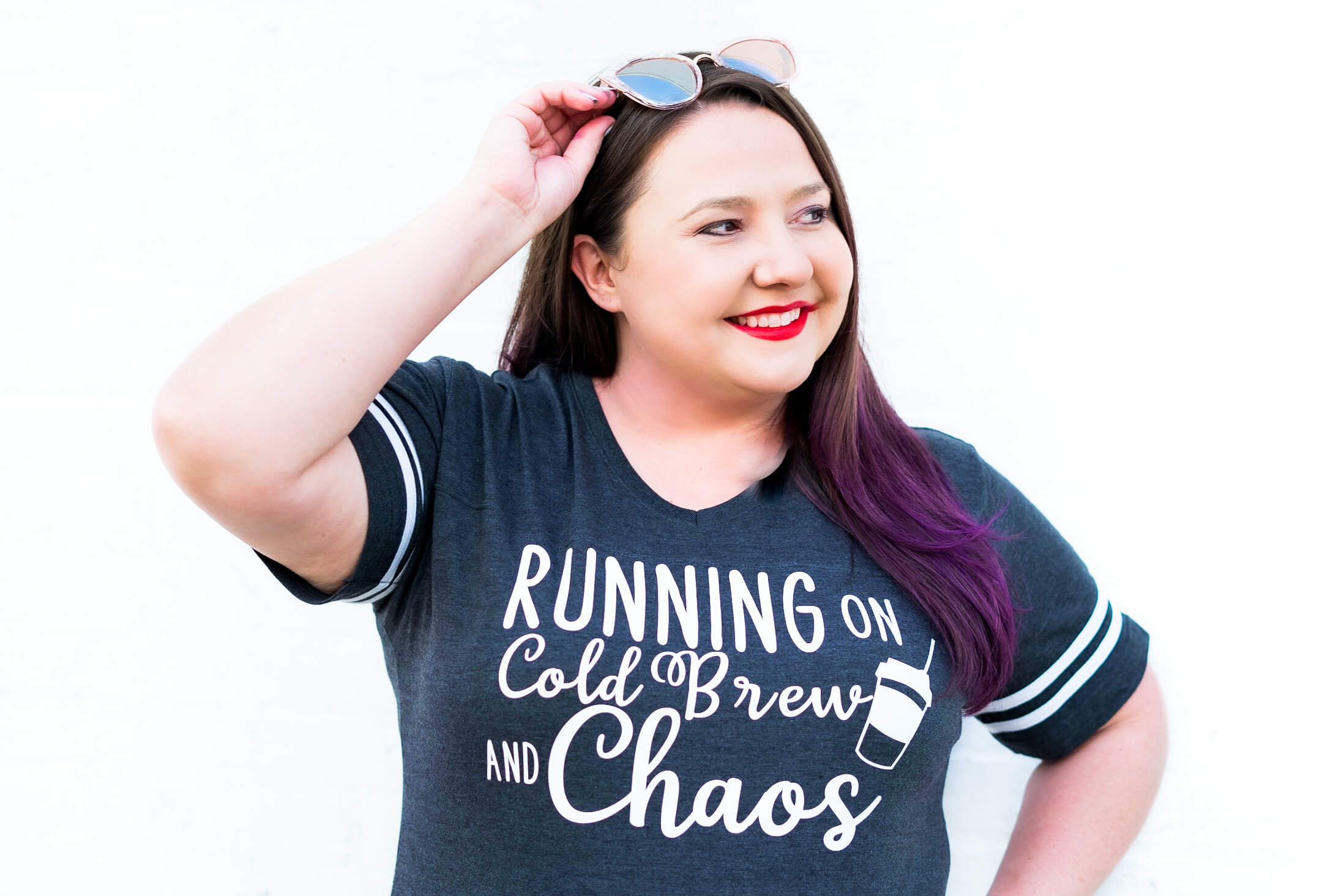 Kim Anderson is the organized chaos loving author behind the Thrifty Little Mom Blog.  She helps other people who thrive in organized chaos to stress less, remember more and feel in control of their time, money, and home. Kim is the author of: Live, Save, Spend, Repeat: The Life You Want with the Money You Have. She's been featured on Time.com, Money.com, Good Housekeeping, Women's Day, and more!