How to Be a More Decisive Blogger
This post contains affiliate links. As an Amazon Associate, I earn from qualifying purchases. I also earn from qualifying purchases made with other brands and programs. See my
privacy policy.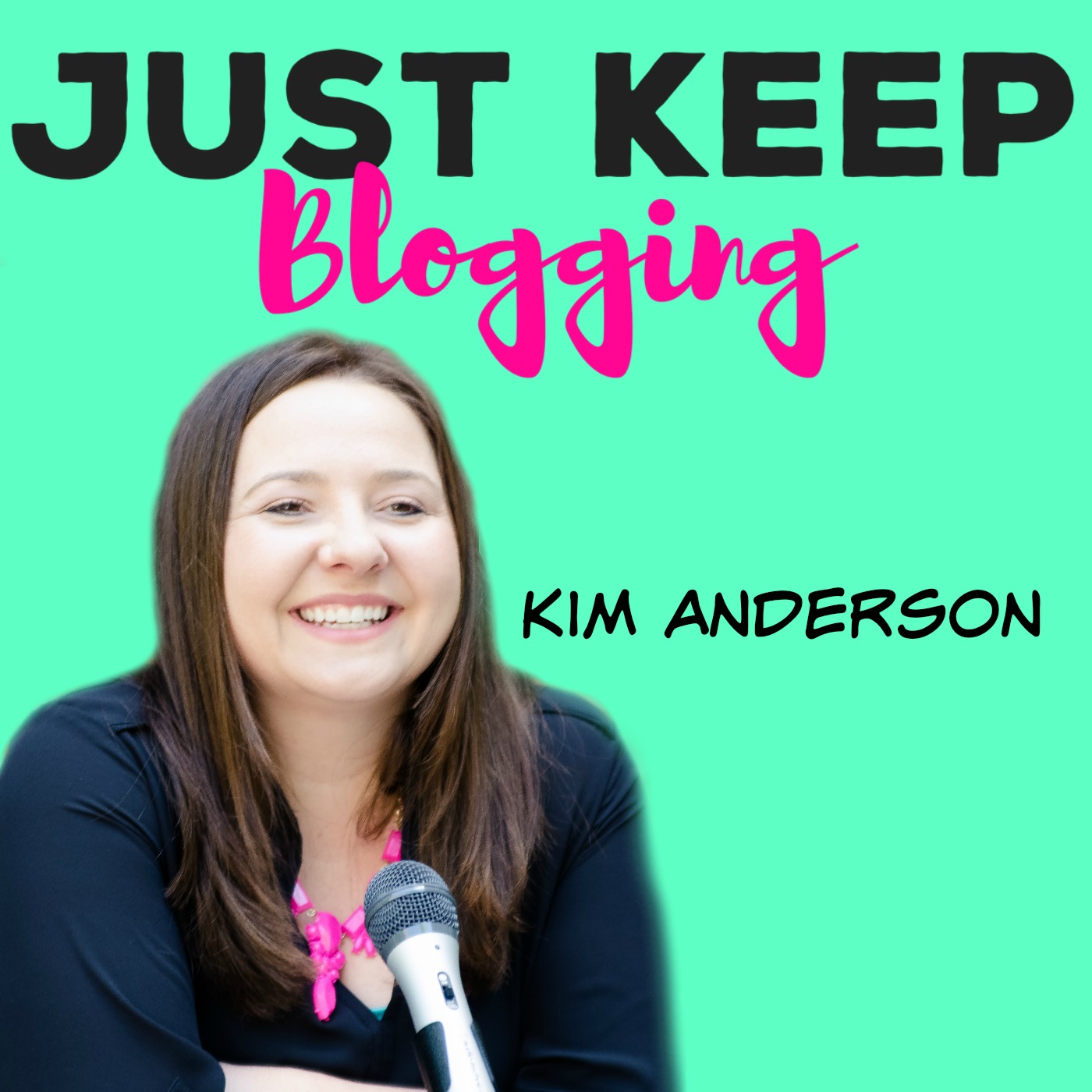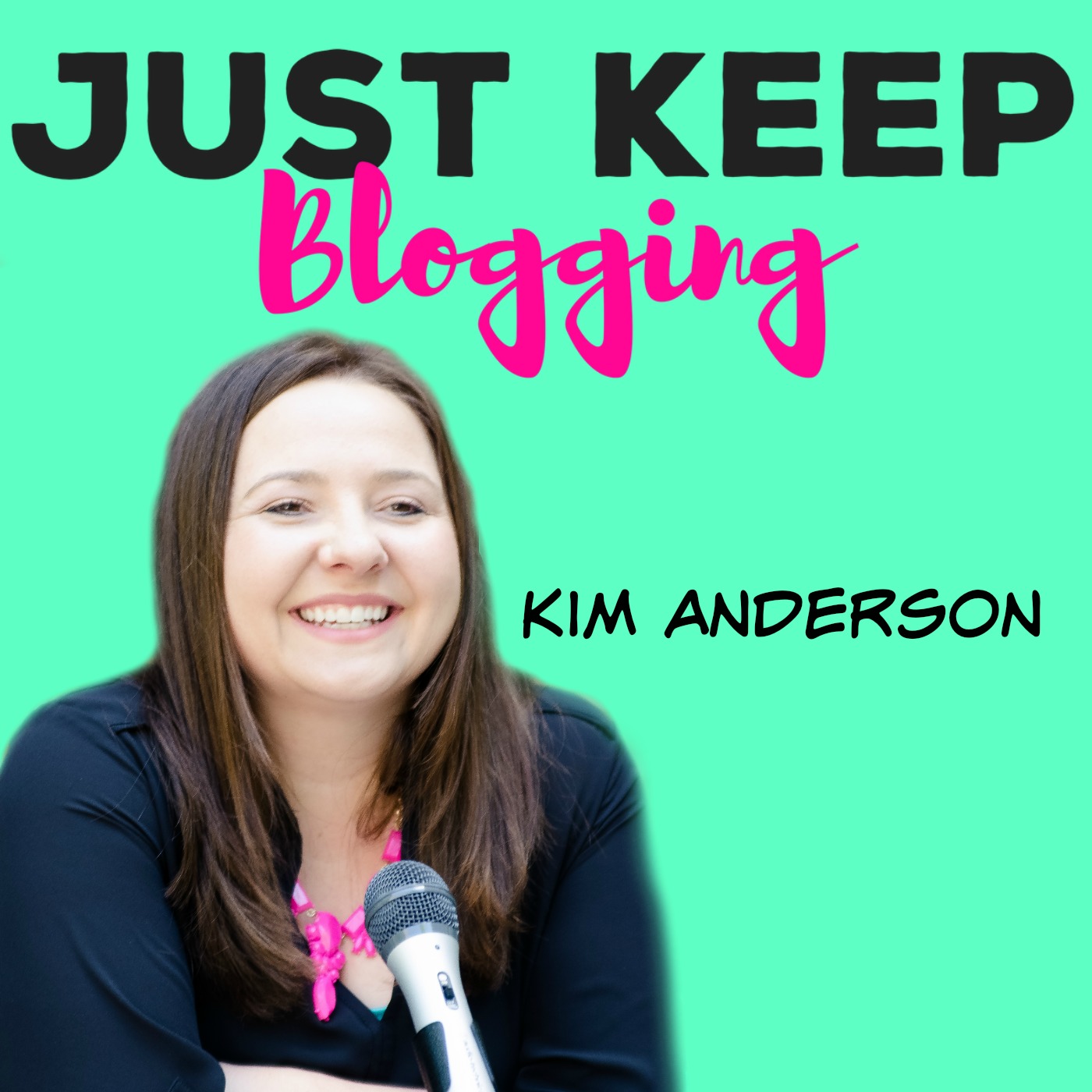 Do you struggle with making a decision and then sticking with those decisions in your blogging life?  It's so easy to take action and then when we don't see an immediate return, we freak out and make changes hoping those changes make something happen.
But just like most things in life, success doesn't happen overnight.  For example:
Maybe you wake one day and decide you really want to run a marathon!  You wouldn't lace up your shoes and go outside and run 26 miles.  No…  You would get a plan together.  You would start practicing, training and you would work your way up to 26 miles!
Maybe one day you decide you want to lose 30 pounds.  Losing 30 pounds is something that will take weeks, months and maybe even a year depending on where you are in your weight loss journey.  Those results just can't be achieved overnight.
Slow, steady growth is how true businesses are created.  Ones that last the test of time.
Remember virality is just that!  It comes on quick and then it leaves.  It's a nice boost to traffic, ad income and email sign-ups but it won't last forever.
Be excited about virality, but don't put all your eggs in that unreliable basket.  Be decisive, give it time and Just Keep Blogging.
In today's episode, Kim encourages you to just stop changing things.  To focus, make decisions and let them play out!
Listen Online: How to Be a More Decisive Blogger
Just hit the play button below!
The Tool You Need to Be More Decisive:
If you struggle with making a decision and sticking with it, I encourage you to get my 12-Week Blog Growth Strategy course.  It takes about 2-3 hours to complete and it will help you priortize, focus and make a plan for success, 90 days at a time!
Use the code: podcast to get $15 off at checkout!
Read more and see what's inside here >>>  The 12-Week Blog Growth Strategy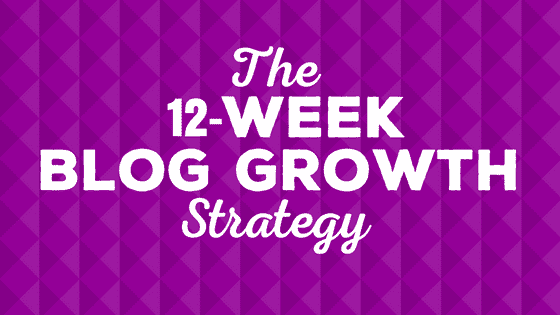 I'd love to hear about your own issues with decisive blogging in the comments section below!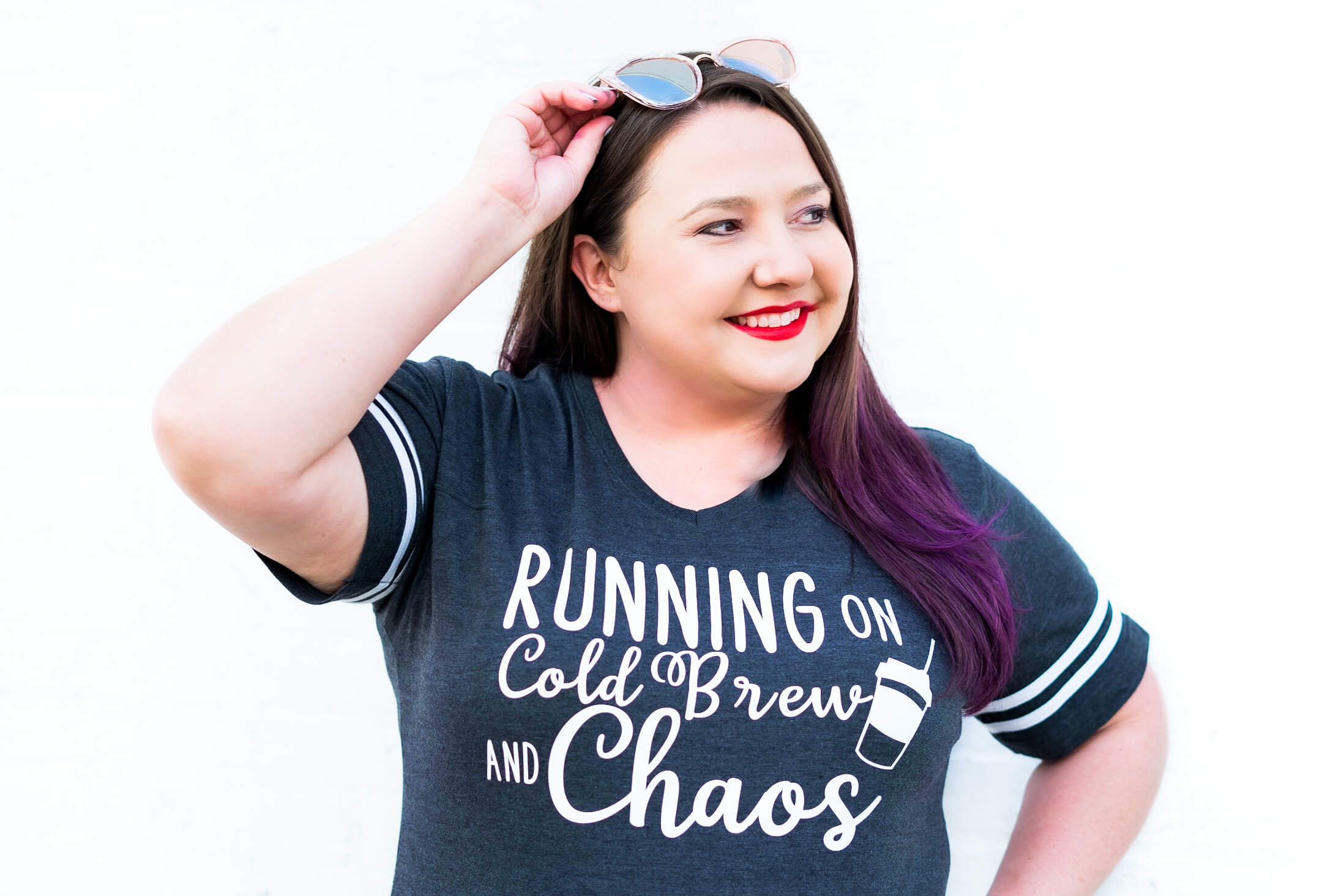 Kim Anderson is the organized chaos loving author behind the Thrifty Little Mom Blog.  She helps other people who thrive in organized chaos to stress less, remember more and feel in control of their time, money, and home. Kim is the author of: Live, Save, Spend, Repeat: The Life You Want with the Money You Have. She's been featured on Time.com, Money.com, Good Housekeeping, Women's Day, and more!