Owning Your Blogging Expertise
This post contains affiliate links. As an Amazon Associate, I earn from qualifying purchases. I also earn from qualifying purchases made with other brands and programs. See my
privacy policy.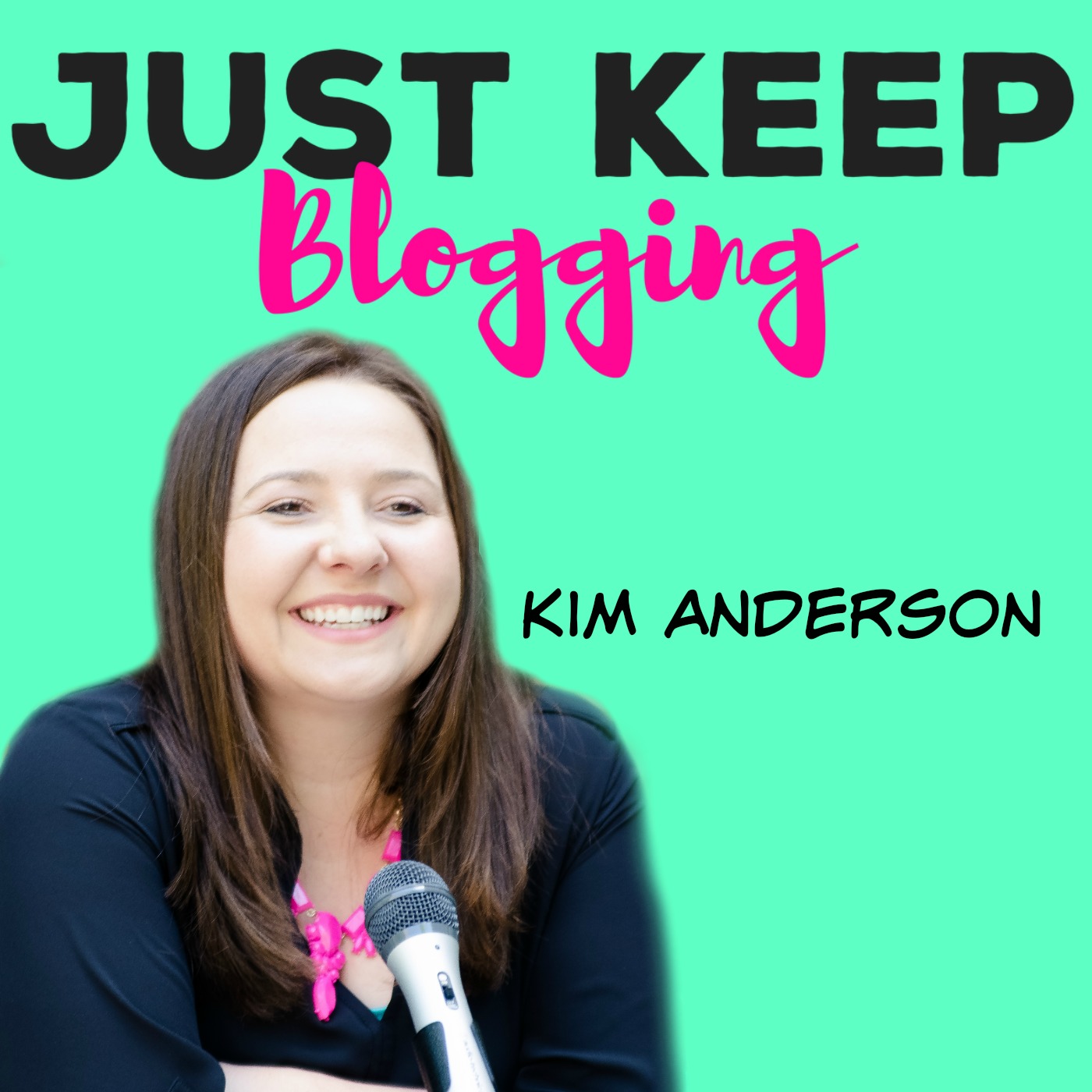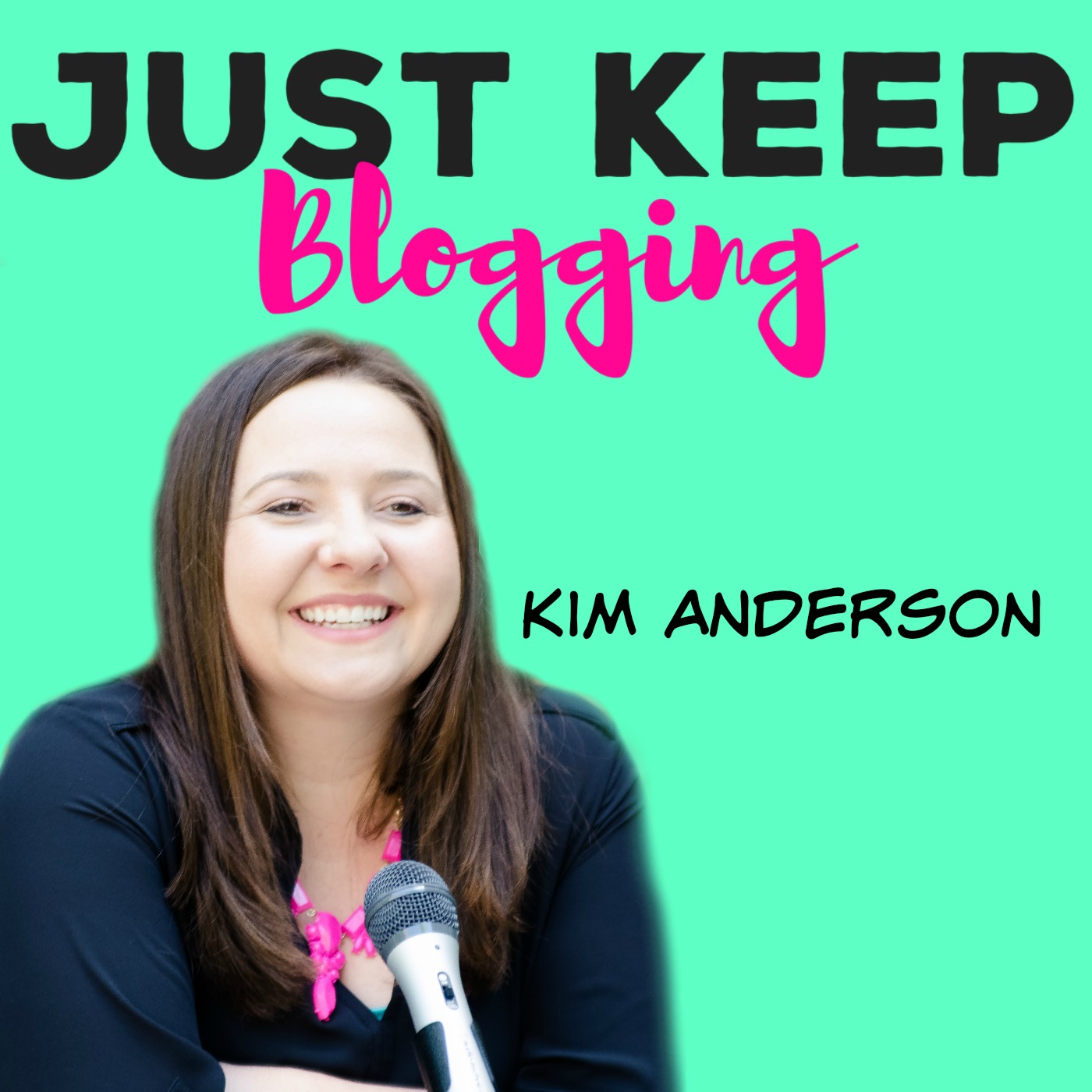 "Why am I doing this?  No one cares what I have to say!"  "I'm no expert on this, why would people take my advice?"  "There are so many people writing about this topic online; I'll never stand out."  These are the thoughts that may run through your mind now and then.  They are most problematic when you are struggling with your blog and questioning your own blogging expertise.
I can't tell you how many blogging coaching clients I have that struggle with these kinds of thoughts on a regular basis.  It's hard.  It's defeating.
But the one way that I have overcome this lack of confidence over the years is simply by deciding that I do know what I'm talking about— even when the trolls come along to give me a hard time.
That I do have a value that I can add to the internet that can help the particular audience that I am looking to help!
You, my friend, do too!
In today's episode, I tackle how you can fight back your limiting beliefs and negative self-talk.  I want to help you build up your confidence and use your past to support your current blogging life.
You can do this.  You just need to own it.  Plus listen to today's episode of Just Keep Blogging for your weekly dose of blogging adrenaline!
Listen to Owning Your Expertise Now Online:
Resources Mentioned in this Episode:
Now Available  Deep Dive Workshops: Only $15 each!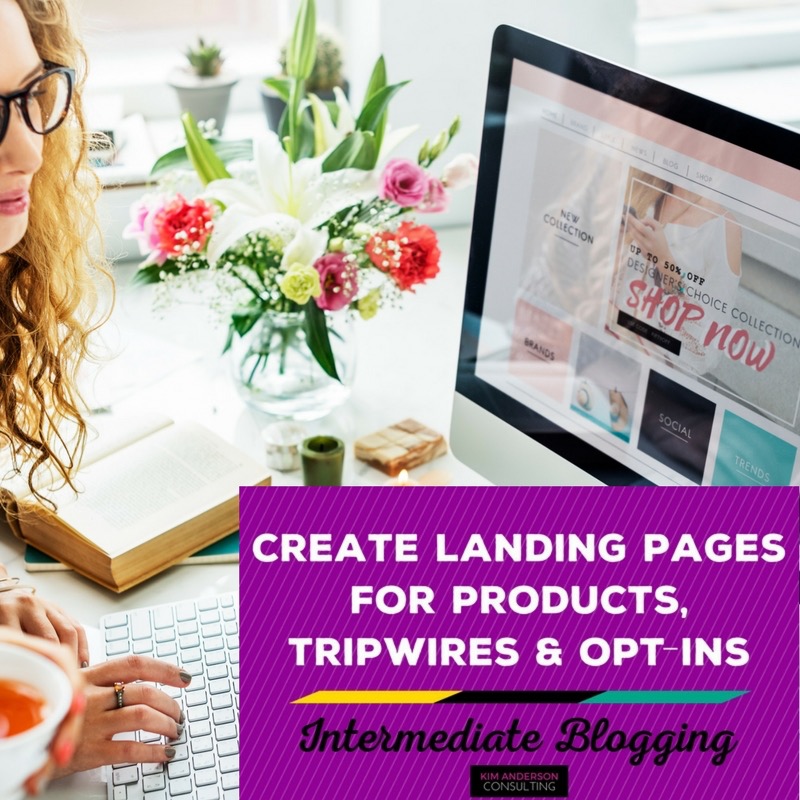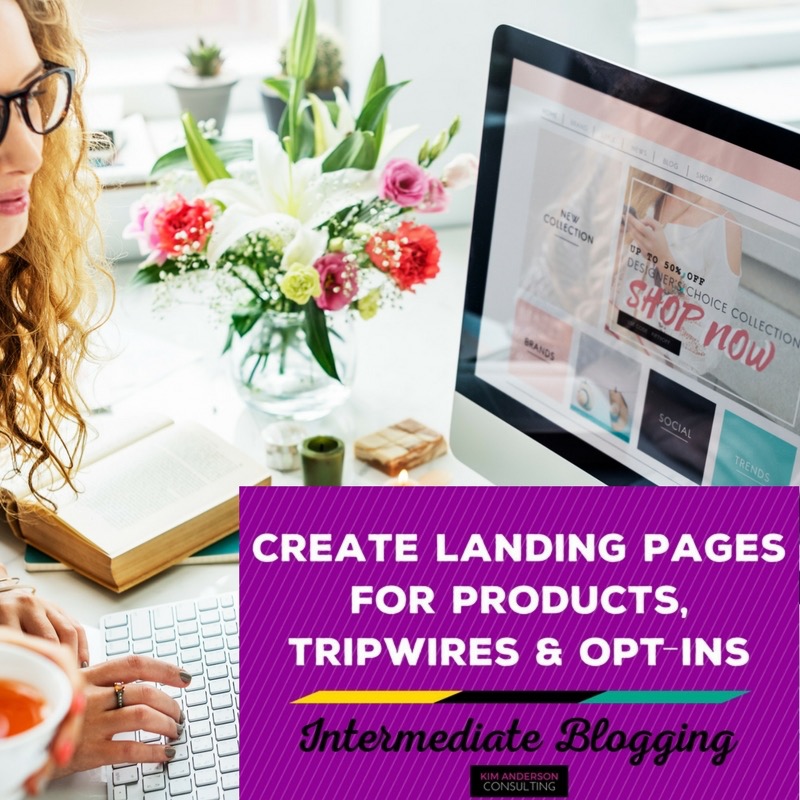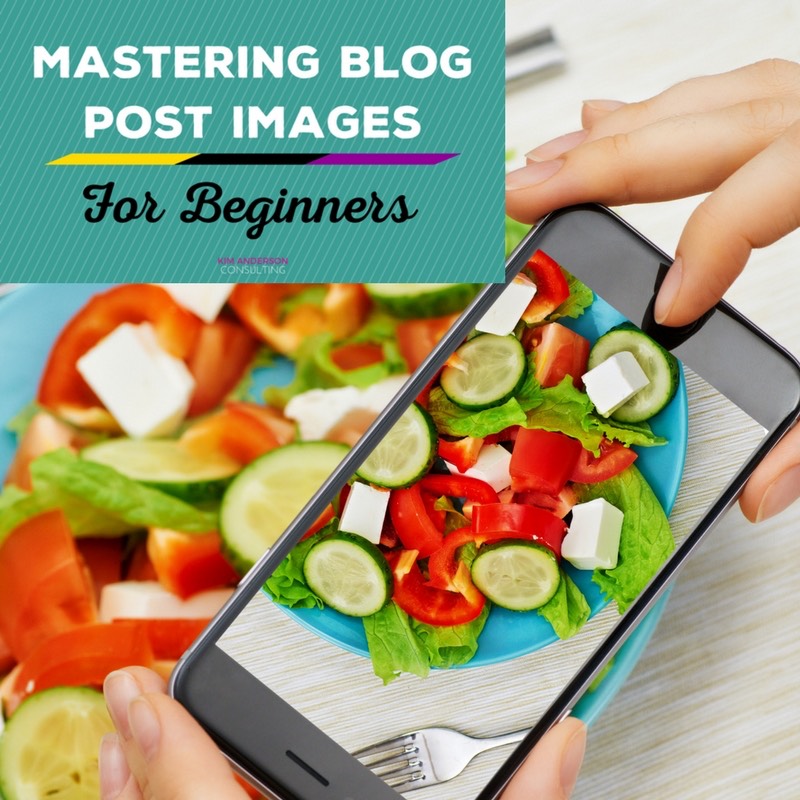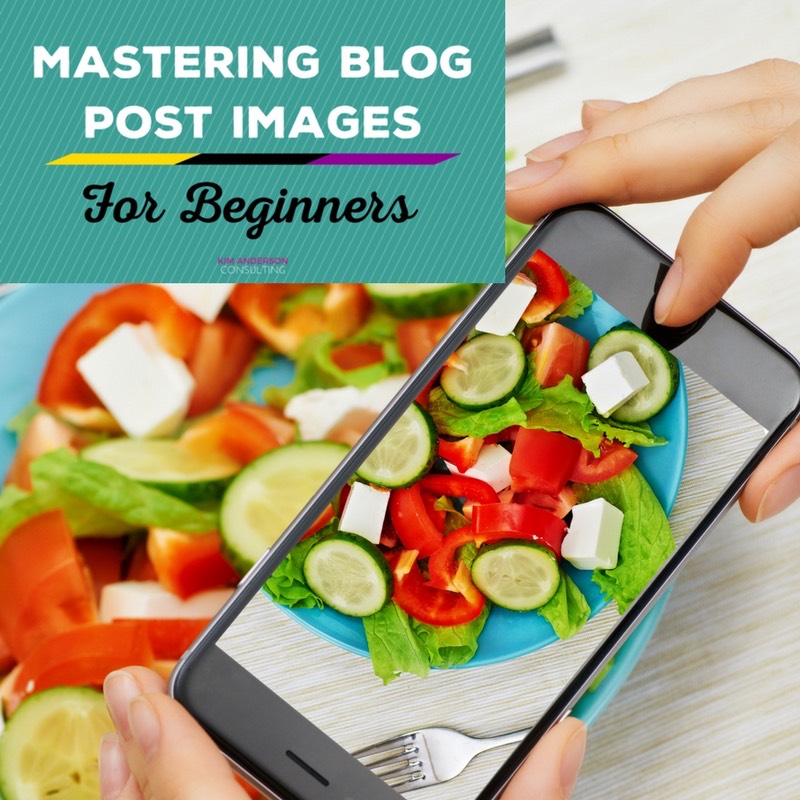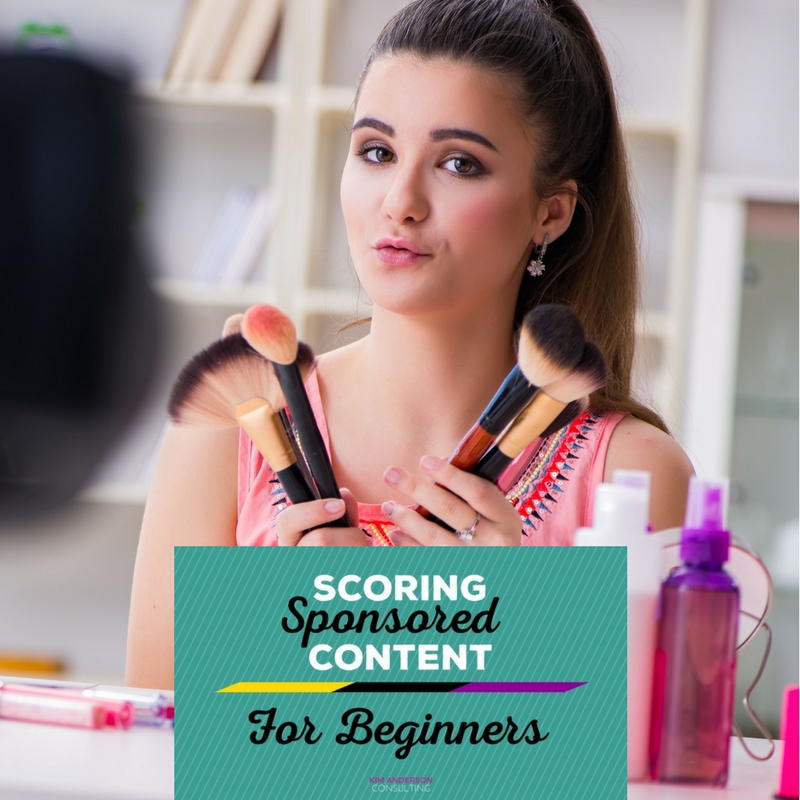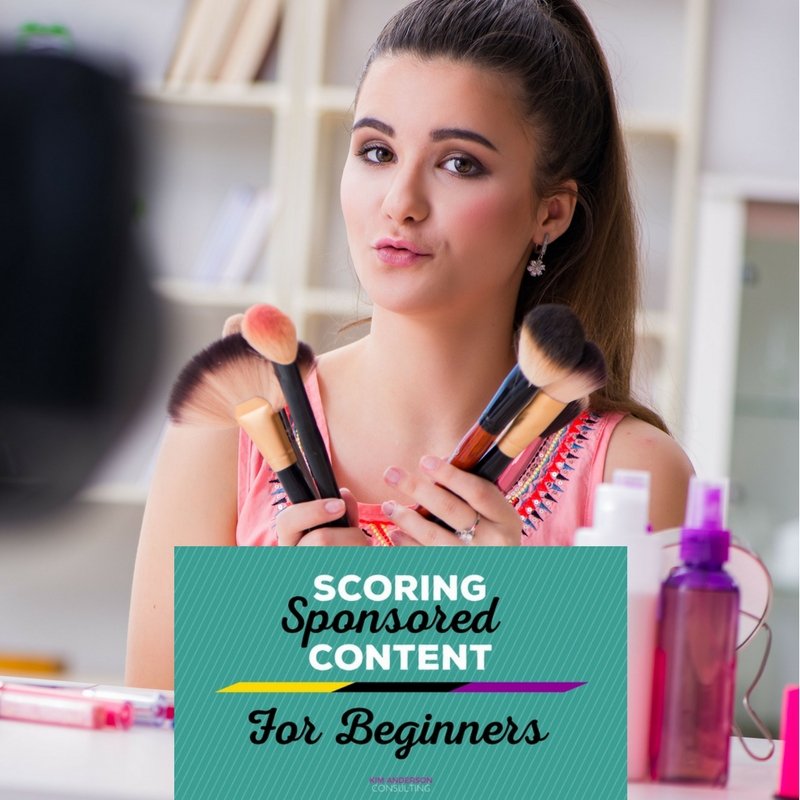 Kim's Mentored Retreat: April 13-14
Come hang out with me and Grayson Bell for a power working weekend all to yourself (surrounded by blogging buddies who you can geek out with)!  Find out how to register and all the details here >>> Kim's Mentored Retreat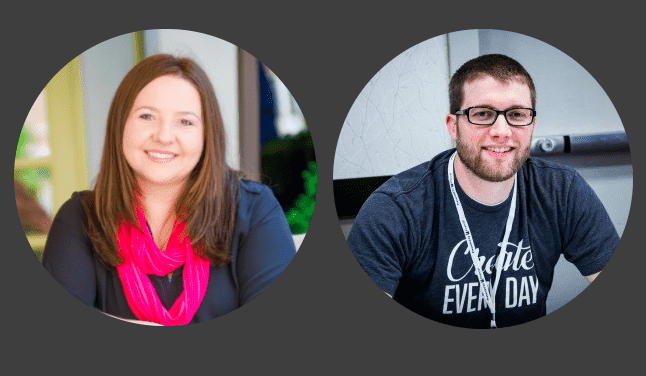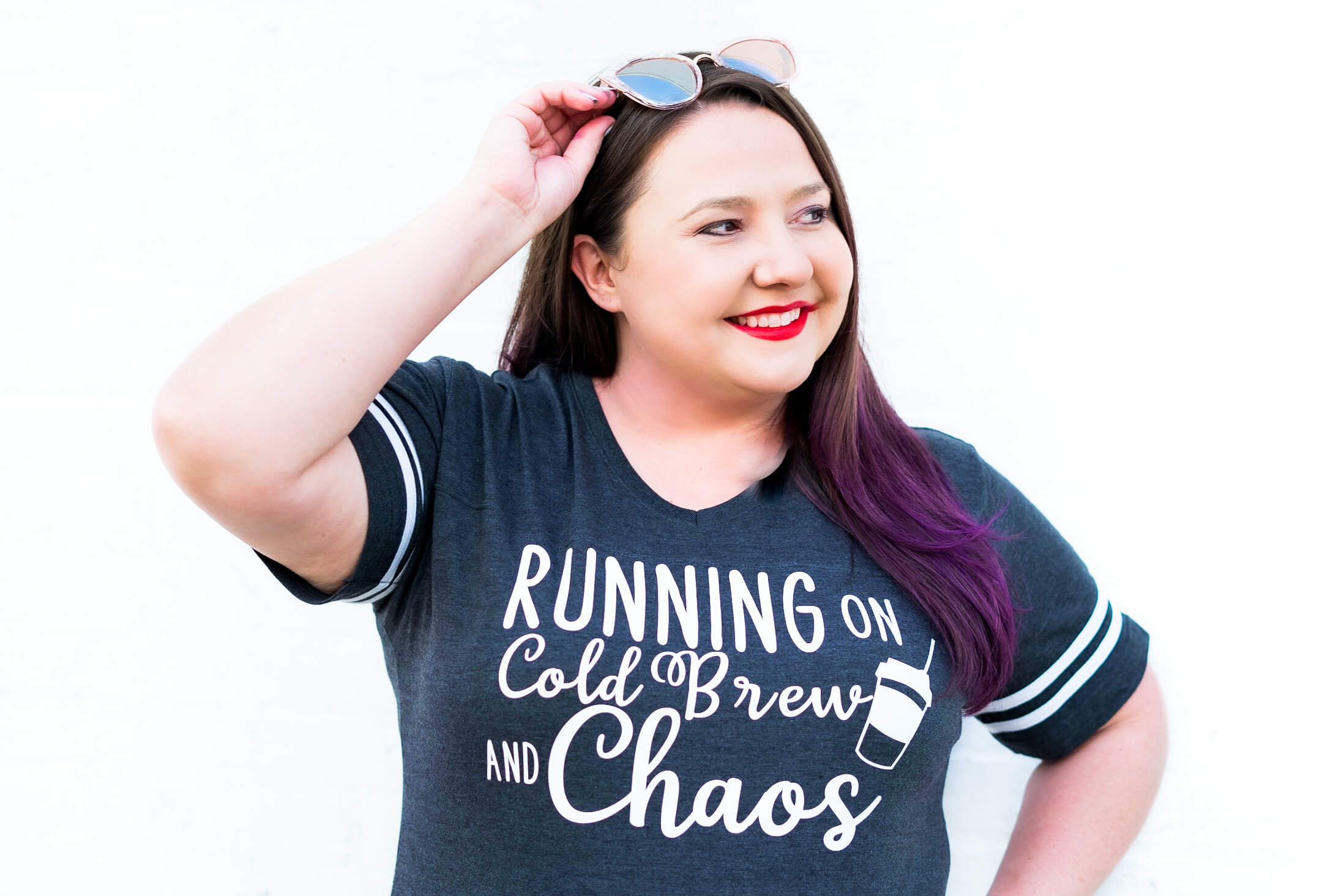 Kim Anderson is the organized chaos loving author behind the Thrifty Little Mom Blog.  She helps other people who thrive in organized chaos to stress less, remember more and feel in control of their time, money, and home. Kim is the author of: Live, Save, Spend, Repeat: The Life You Want with the Money You Have. She's been featured on Time.com, Money.com, Good Housekeeping, Women's Day, and more!