How To Rent an RV Before You Buy
This post contains affiliate links. As an Amazon Associate, I earn from qualifying purchases. I also earn from qualifying purchases made with other brands and programs. See my
privacy policy.
Thanks to RVShare for sponsoring this post.  All the thoughts and opinions expressed in this post are 100% mine.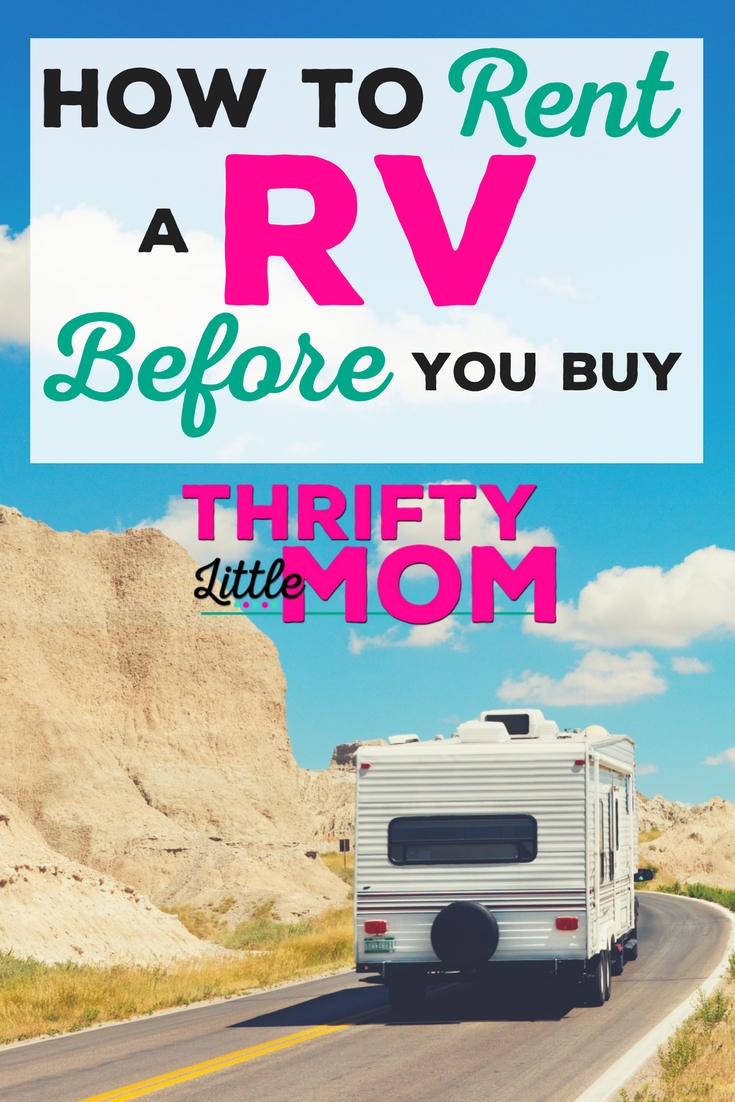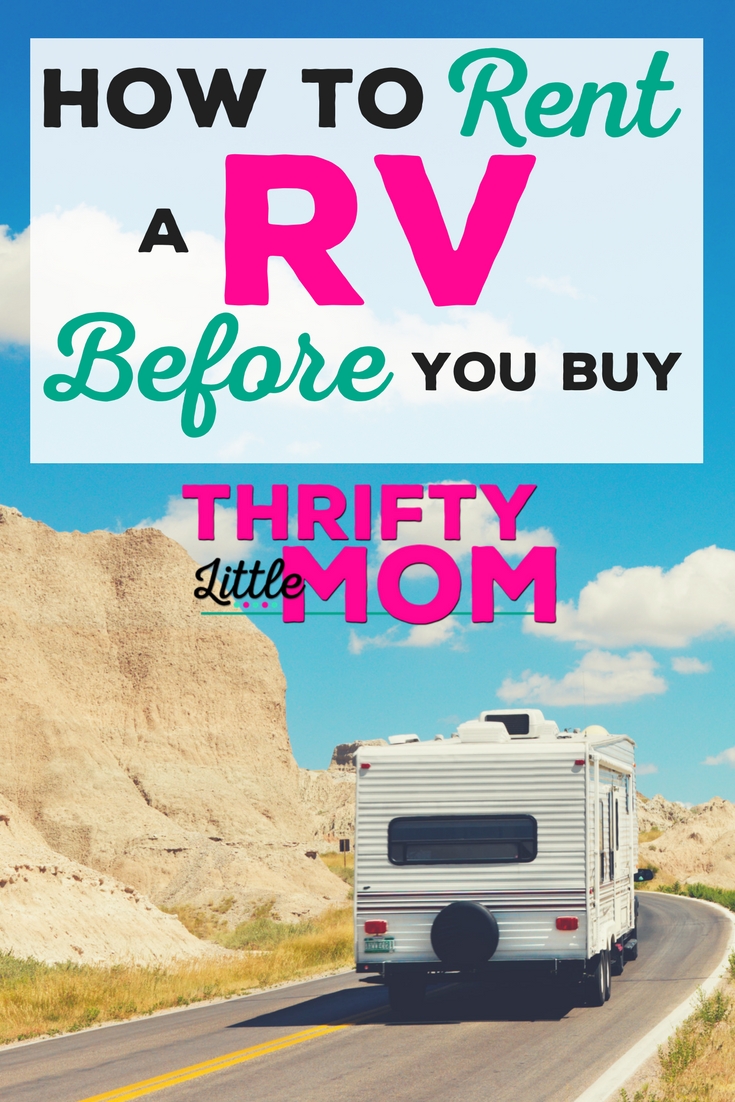 "I think I want to start a food truck business!  What do you think?"  These were the words of my best friend who is trying to figure out what she wants to do for a living.  At first, I was like, "Huh?".  But now I totally get it.  It's compact, it's mobile and you can make a living out of it.   However, like many things in life the grass is always a little greener in your imagination.  The minute you start down that path, you have to be ready for the financial investment as well as the reality of space constraints, parking, permits and on and on.
My final advice was, "Why don't you go work on a food truck for a few months and see what life is really like?" 
So what does this have to do with trying to rent an RV before you buy?  I believe buying an RV is kind of similar to my friend's situation.  Sometimes you have to experience something as a trial before you fully commit because you might just find that it's not exactly the way that you imagined.
More recently, my husband and I were in the process of renovating an old farmhouse.  In the meantime, we had settled on the idea of living with family for a short period of time until we could move into some part of the house. 
But as the months wore on and the project seemed like it might take longer than anticipated, we considered the idea of living in an RV temporarily on our property with our 6-year-old and twin 19-month-old girls.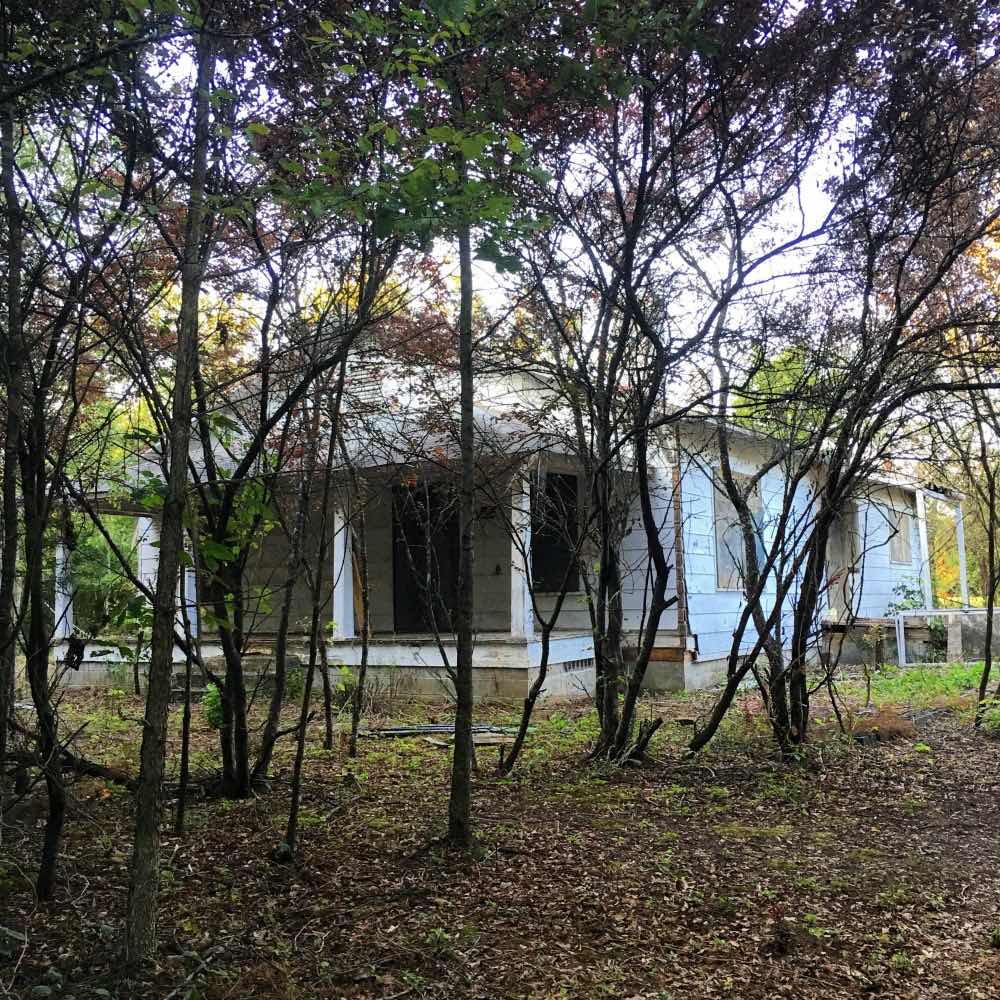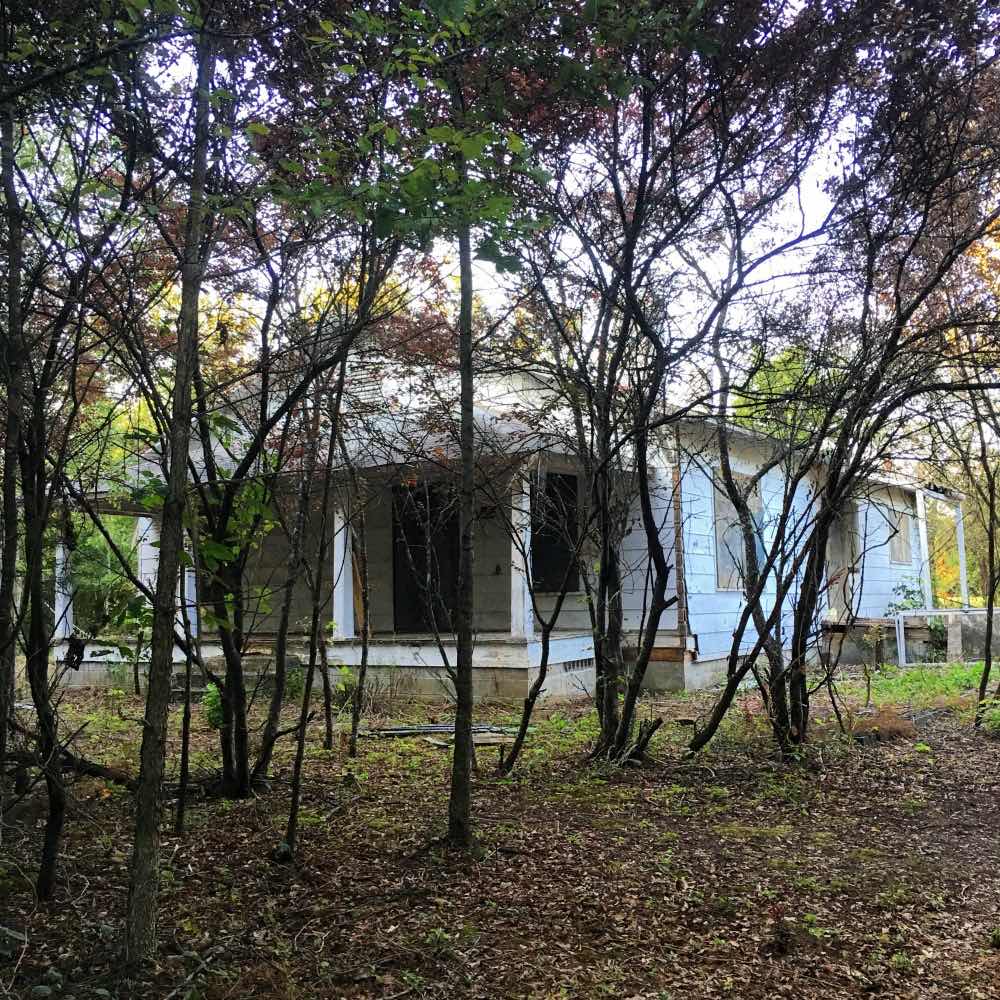 And like many people do, we went down to the RV dealership and got a hands-on tour of some of the models that made the most sense for our family and what we want to use it for.  The ones that we would be interested in were in the $30K range.  Since we aren't people who get loans we were going to have to cash roll that baby.
I know, I know.  There are other options like buying used.  But at the end of the day, I just wasn't sure how much I wanted to own an RV.  You have to clean it, store it and insure it.  With these things in mind I kept exploring all the options we had with RV living and the one that we hadn't explored was renting.
To my pleasant surprise, there is a website called RVShare that lets you do just that, rent RV's.
This was exciting to me because beyond just renting an RV for the sake of trying that life and space before we buy, it also meant that I could rent an RV for our annual trip to AirVenture OshKosh in Wisconsin.  It was a solution to several of my problems.
So here's how RVShare.com works:
Step 1: Conduct a Rent an RV Search:
Consider what type of RV you are looking for and what kinds of features you need for your trip or lifestyle experiment.
I recommend checking out these awesome in-depth guides to different RV's from the blog Talking Camper.  
RVShare has an RV Trip Planner that you can use to help you decide which RV is right for your needs.
Do a search on RVshare.com
Step 2: Book your Rental RV.
Find the one you want and rent directly from private owners who live nearby.
Select the dates you want to rent it for.
Pay through their secure payment system without booking fees!
Step 3: Go Try Your RV Out
Take your new RV life for a spin and see how it feels.
I really like the idea of having a place online that I can find rental RV's because it's much more non-committal.  I can put a little bit of money into trying it to see what it's really like before dropping thousands on something I may not enjoy living in for a long period of time.  It's also helpful for the one major outdoor camping adventure that we take each year!
Keep in mind that on the flip side of this post, if you already have an RV in your driveway and you are considering an upgrade, you might want to see if you can find one to try on RVShare and even consider posting the RV for rent that no longer serves your families needs (new income stream!!).
After much thought and research, we decided that squeezing our family into an RV living situation in the stage of life with 3 little's might not be the best idea.  But at least we explored all our options and feel really comfortable with our decision.  As a side note, I'm excited to know there is a place I can go to find an RV for some cool family fun road trip adventures without having to commit to owning one.  At least for now!
Have you ever tried renting an RV?  What's your advice from someone considering owning an RV?  Leave your thoughts in the comments section below!
Check out other great RV Posts:
Is it Better to Rent of Buy an RV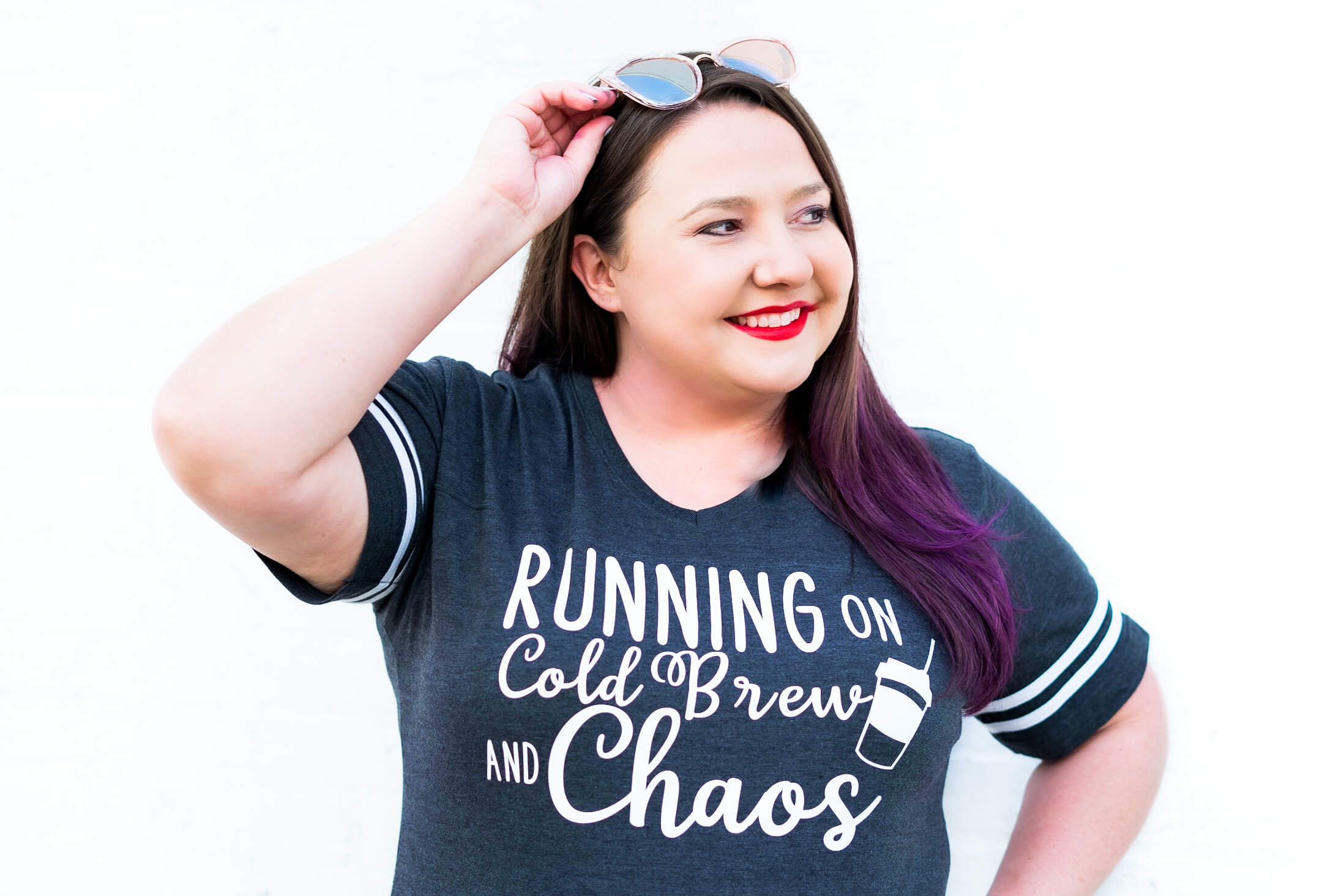 Kim Anderson is the organized chaos loving author behind the Thrifty Little Mom Blog.  She helps other people who thrive in organized chaos to stress less, remember more and feel in control of their time, money, and home. Kim is the author of: Live, Save, Spend, Repeat: The Life You Want with the Money You Have. She's been featured on Time.com, Money.com, Good Housekeeping, Women's Day, and more!
Summary
Article Name
How to Rent an RV Before You Buy
Description
Have you been considering the RV life but don't exactly want to commit? This article helps you understand how you can rent and RV before buying an RV so you can try before you buy.
Author