Does the Easter bunny bring you a chaotic weekend planning the menu for Easter Brunch, grocery shopping, and the inevitable messy kitchen in addition to dying the Easter egg! How about you decide right now to take charge of the meal, groceries & kitchen by planning ahead so you can enjoy the day!
Here's how it's done at our house–extended family members & friends meet us at home after morning church service where the children tear through their Easter baskets while brunch is being prepared. Each household contributes something to the meal, usually a side dish, while the host house prepares the main entrée. This year that main dish will be a savory Italian torte and what will make it special enough to serve for Easter is adding My Symphony Seasonings' organic spice and herb blends!
Set the menu & designate early–here's how to build a super easy Easter brunch menu everyone will enjoy!
Appetizers:
Charcuterie board with an assortment of dried fruit, meats & cheeses.  Aldi has some great options to build a tasty board.  This is a super quick and easy to assemble appetizer.  Simply pick out your meats, dried fruits and favorite cheeses.  Aldi will have a nice variety of mild, medium and sharp cheeses to add to your tray as well as a nice selection of dried fruits and spreads.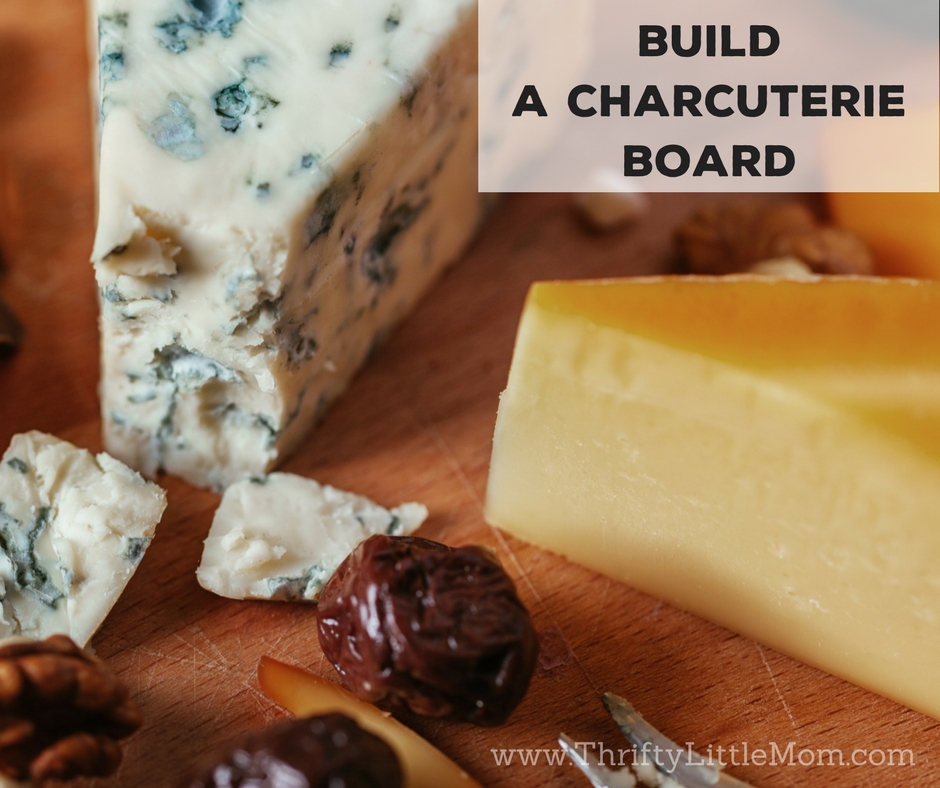 Entrée
Italian Torte recipe – From MySymphonySeasonings.com
Oil/Butter to prepare pan
2 Cans of refrigerated Crescent Rolls
5 Eggs
1/4 Cup Parmesan Cheese, shredded
1/4 Cup Roasted Red Peppers, chopped
1/2 Cup Baby Spinach, chopped
1/2 pound thinly slice Deli Meat (like 1/4 each ham & smoked turkey)
6 slices of Provolone Cheese
Directions:
Preheat your oven to 350°. Prepare your bakeware by oiling it liberally. Unroll 1 can of dough and
place it in the bottom of your pan pinching the seams closed where necessary. Bake for 12-15 minutes
until golden brown and baked through. In a bowl, combine eggs, Parmesan cheese, red peppers and
seasonings. Remove your baked crust from the oven and layer half of your spinach, meat, cheese and
egg mixture followed by the remaining spinach, meat, cheese and egg mixture. Bake for 35-45
minutes until eggs are cooked. If you are not serving this dish right away, refrigerate it.
When ready to serve, unroll the remaining can of dough placing it on top of the torte
and bake for 15 minutes at 350°. Finally, loosely cover with aluminum foil and bake
for another 10-15 until warmed through and ready to serve.
Easy Sunday Tip: Cook your torte the day before you plan to serve it…yes, you will actually bake it on Saturday, cool, refrigerate, and finish baking and serve on Sunday.

Sides:
When planning your sides, consider the weather outside!
Warm weather-green salad with veggies
Cool weather-Minestrone soup
Famiglia Minestrone Soup Recipe- From MySymphonySeasonsings.com
1 package of your favorite Polska Kielbasa Sausage, sliced
32 oz. low sodium vegetable or chicken broth
1 15 oz. can of Tri-Blend Beans (blend of black, red kidney & pinto beans)
1 bag of frozen vegetables broccoli & cauliflower flowerets, and sliced carrots
½ Cup chopped onion, bell pepper & celery (in grocer's freezer department)
1 15 oz. can plain tomato sauce
2 cloves minced garlic
½ Cup Red Wine (any inexpensive dry red wine is fine)
*optional* ½ cup cooked & cooled small pasta spirals & parmesan cheese
Directions:
In a soup pot over low to medium heat, pour your broth, tomato sauce, all of your
frozen vegetables in and season with Famiglia and Bon Vie. Slice and add your
sausage to the pot. Rinse and drain your beans and add them to the soup.Mince and
add garlic & red wine, stir gently and simmer until ready to serve.
*Optional* If you are adding pasta, cook and cool pasta and add to the
soup just before serving You can also top this with grated Parmesan
Cheese.
Desserts :
Chocolate Cake
Beverages :
Sparkling Carrot juice Mimosas & Iced Tea
Shopping for ingredients and bakeware:
 Make a list for the grocery store and trust me you will want to buy disposable bakeware in addition to your needed ingredients for the main dish. (The dollar store is a great place for these items saving time and money!)
Hiding Easter Eggs-
While some are helping in the kitchen with last minute preparations, have others hide the Easter eggs for the hunt after brunch is over!
Hope this helps you enjoy your Easter Sunday!
Thanks to Rhonda for writing this fabulous guest post!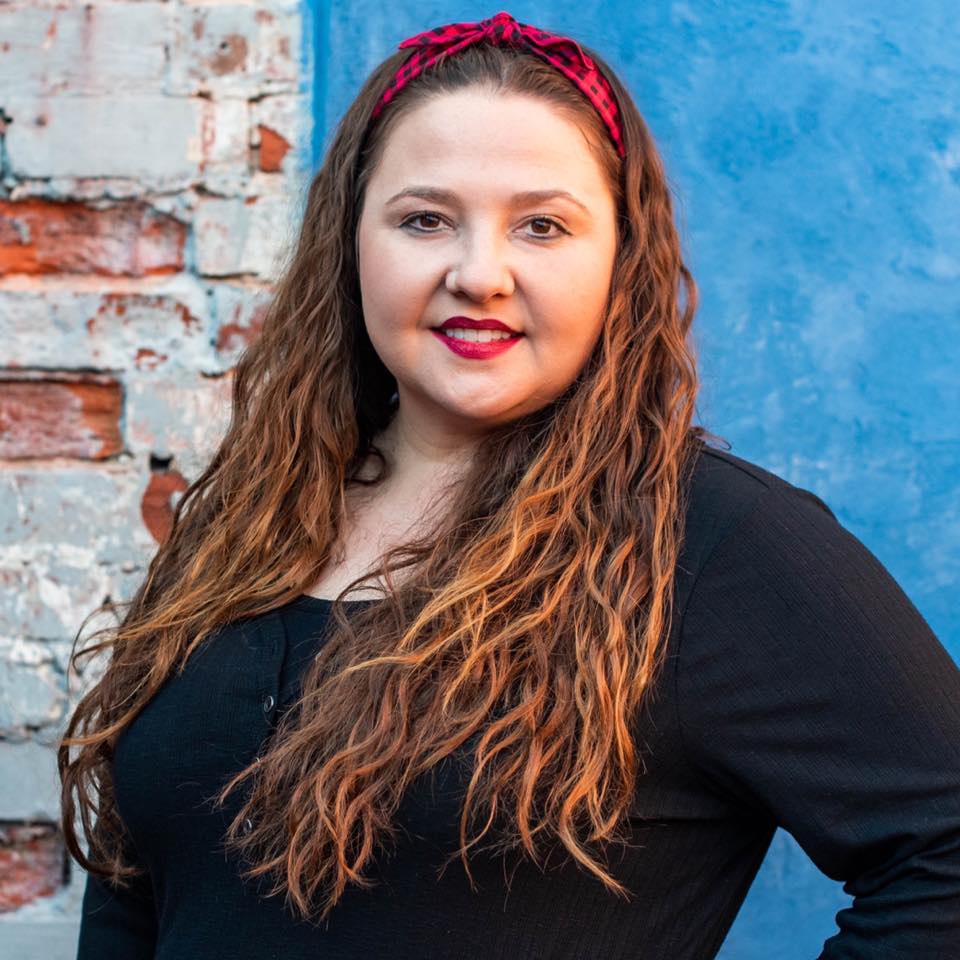 Kim's is the party planning, cupcake loving, celebration catalyst behind the Thrifty Little Mom Blog. Kim was a pro event planner for over 7 years before she became a full-time blogger. Kim is the author of: Live, Save, Spend, Repeat: The Life You Want with the Money You Have. She's been featured on Time.com, Money.com, Good Housekeeping, Women's Day and more! Kim aims to inspire you to create parties, celebrations and gatherings that everyone loves!