Thrifty Taco Tuesday Ideas for Your Family
This post contains affiliate links. As an Amazon Associate, I earn from qualifying purchases. I also earn from qualifying purchases made with other brands and programs. See my
privacy policy.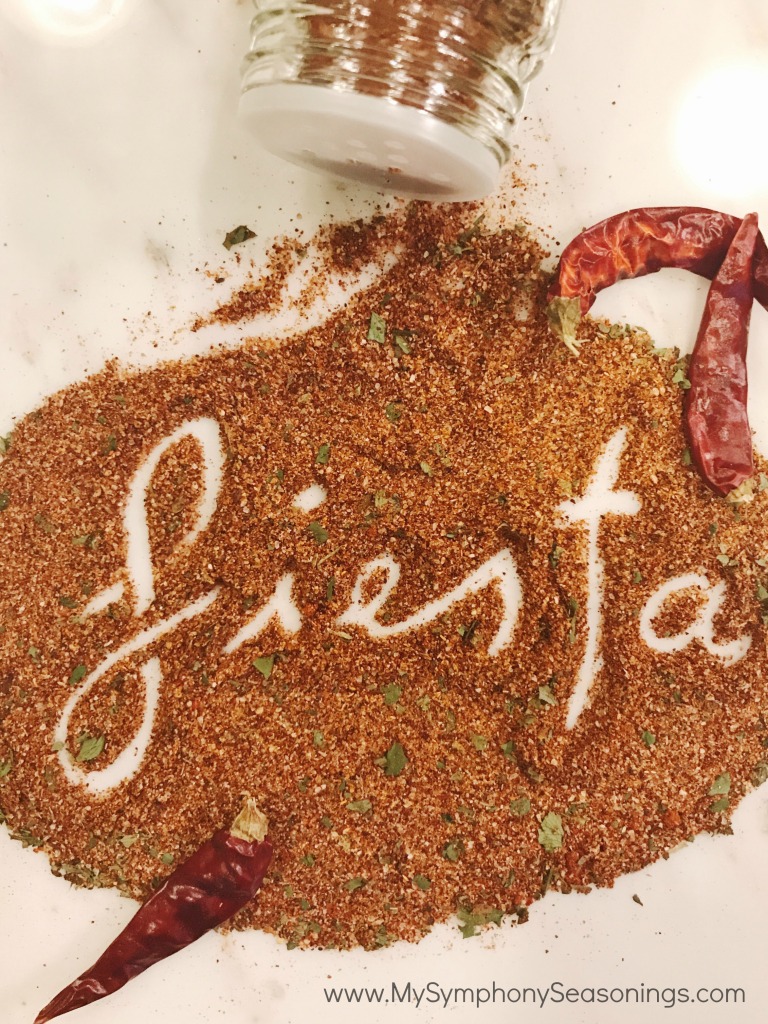 Do you and your family do special themed food nights around your house?  It's a thrifty way to mix up and spice up family dinner time.  This week, whether you are celebrating Cinco De Mayo, Taco Night
Whether you are hosting a large group of friends for Cinco de Mayo, famil for Taco Tuesday, a Mexican themed party for adults or just wanting to turn any occasion into a fiesta, My Symphony Seasonings has gathered a few easy recipes and hosting ideas to share with you.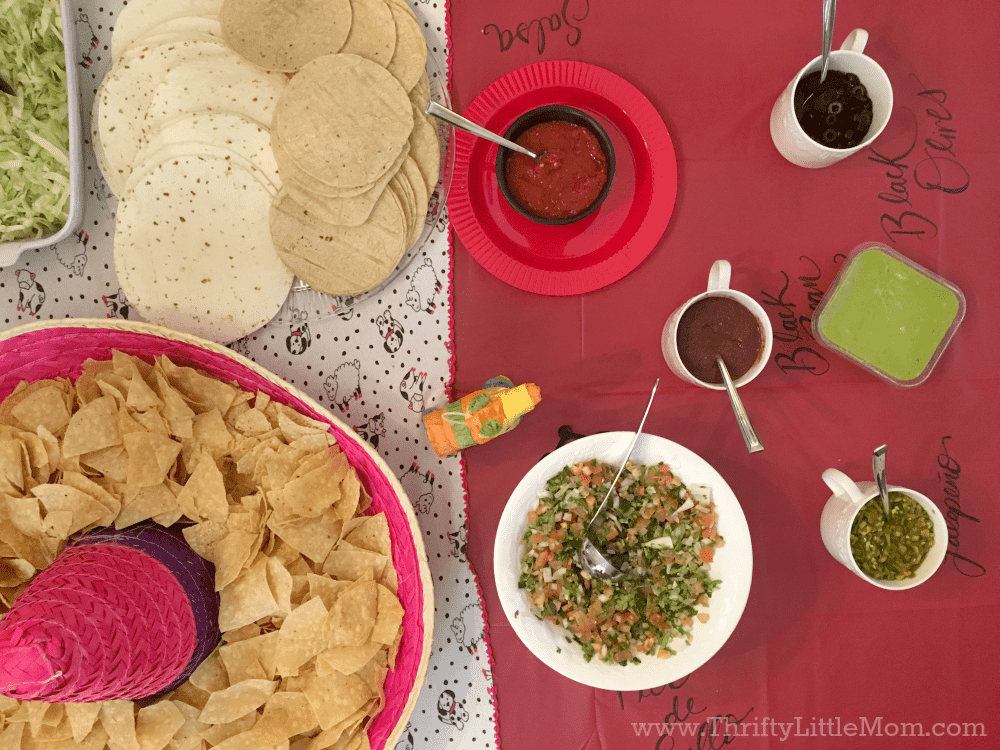 Simple Mexican Themed Party Hosting Tips & Ideas:
Provide flour & corn tortillas as well as large leaf lettuce in order to cover all dietary needs. Need to avoid gluten? Opt for corn tortillas. Trying to eat less carbs? Use large leaf lettuce to wrap your taco ingredients.

If you are serving chips with these dip recipes, display them in a sombrero.

Write the names of your dishes/dips/condiments directly onto your disposable tablecloth.

Fill the bottom of a stacking dish with ice to keep items like cheese & sour cream fresh.

Don't forget to add mariachi music to your play list or if you are hosting family movie night, Disney Pixar's Coco.

Get everyone involved in dancing to the Macarena! Assign the job to someone ahead of time so they can learn the dance and teach it at your soiree.

Looking for a great homemade margarita mix?  Check out these instructions from Nellie Bellie!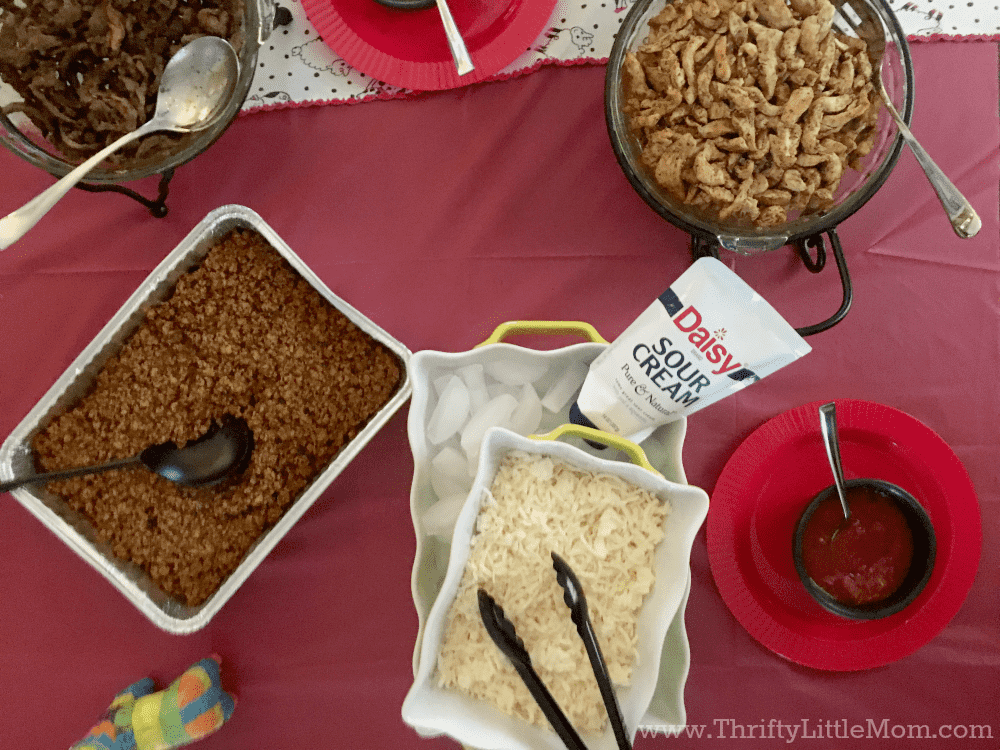 Simply delicious Mexican Themed Party Food:
Black Bean dip
Ingredients:
1 Can Black Beans
½ Cup Salsa
1 ½ teaspoon My Symphony Seasonings' fiesta spice blend
*Optional but delightful: Finish off with Lime Juice or Lime Infused Olive Oil
Directions:
Rinse and drain the beans. Combine all of the ingredients and mash with a fork or blend with your food processor/blender until you achieve your desired consistency: smooth for a dip or slightly blended for taco/tortillas, etc. This recipe is a perfect dip for chips, but it is equally delicious with feta/cojito cheese & spinach on corn tortillas for a delicious taco or in a flour tortilla with cheese & shredded chicken for a quesadilla!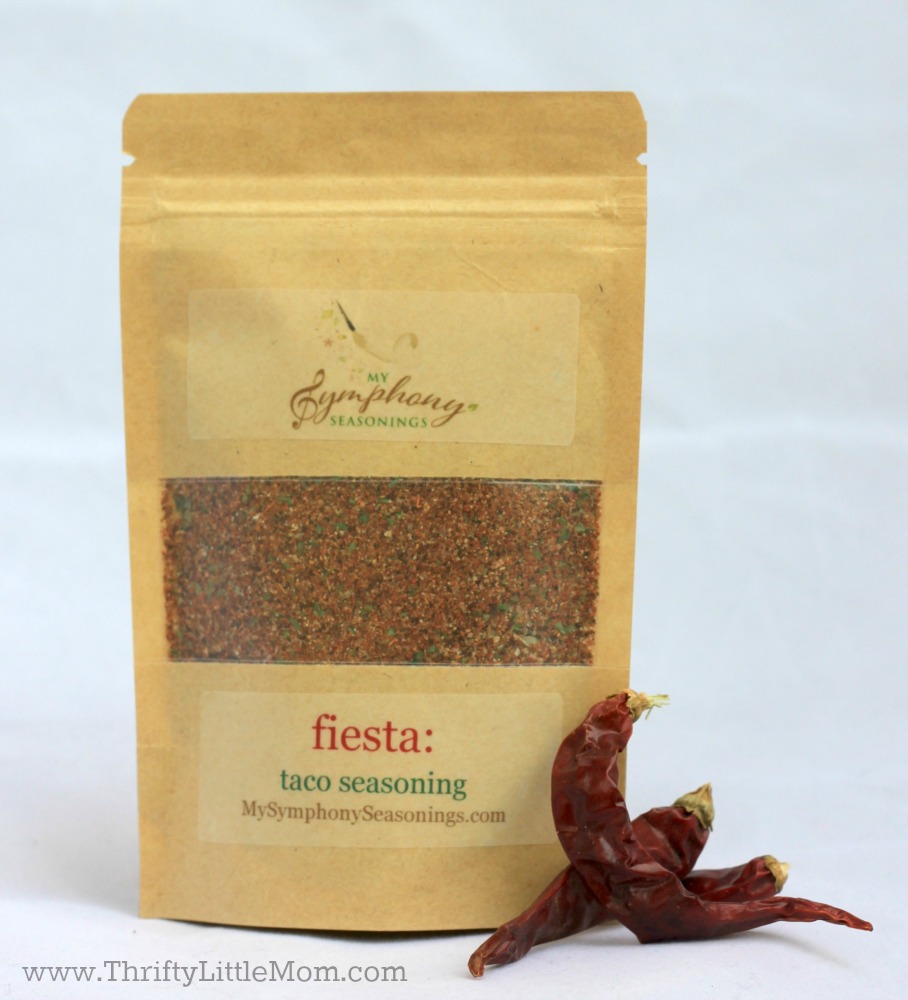 Guacamole
Ingredients:
3 Avocados
1 Can Rotel
1 Tablespoon My Symphony Seasonings' fiesta spice blend
1 Lime-zested & juiced
*Optional but delightful: Finish off with Lime Infused Olive Oil
Directions for Other Mexican Themed Party Dips:
Drain the can of Rotel removing as much liquid as possible. Spoon the flesh out of the avocado peel and into a bowl with the Rotel. Zest and juice the lime right into the bowl then gently mix in the seasoning and finish with the infused olive oil. Serve as a dip with your favorite chips or layer onto your salad, quesadillas, taco, eggs, soup, etc.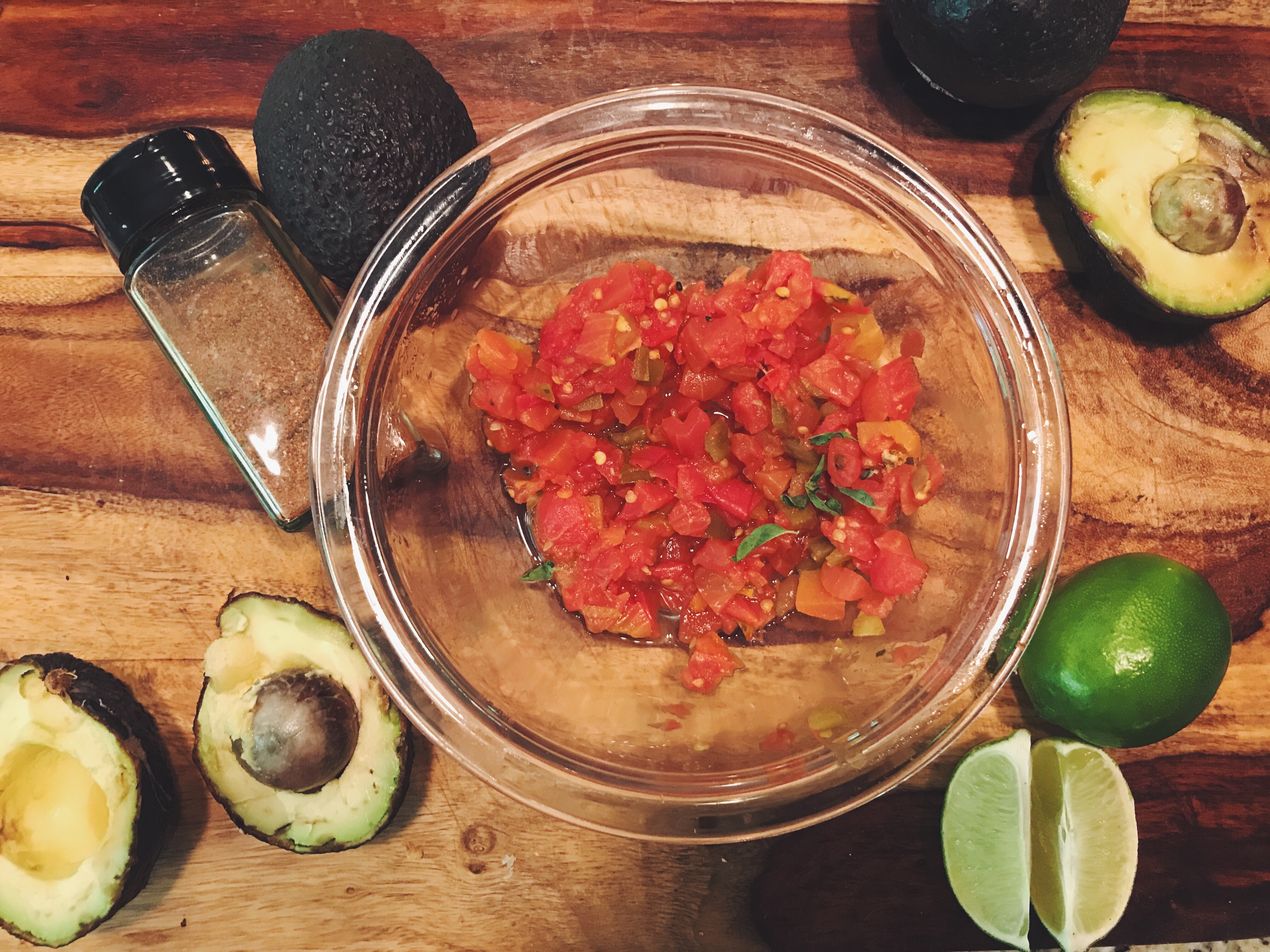 Kim has an Easy 6 layer Single Serve Chip Dip here on Thrifty Little Mom. She shows you how to make single serve cups of dip without a mess!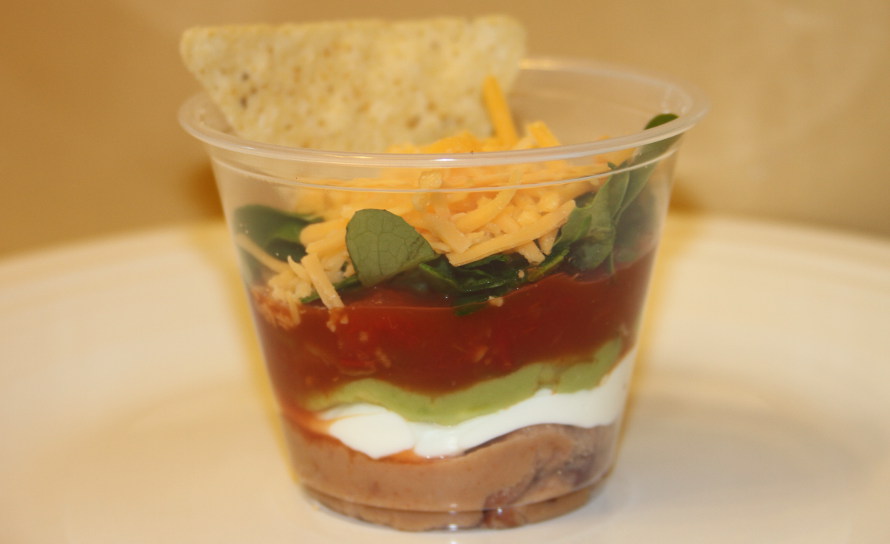 Is there something that you can add to our fiesta party ideas? Let us know in the comments below. We'd love for you to share a photo too!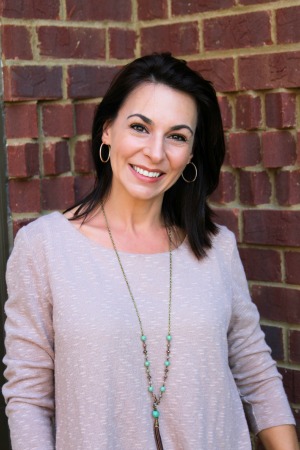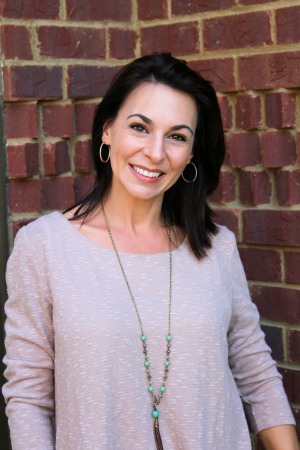 Rhonda is the owner of My Symphony Seasonings, LLC located in Georgia. She has a passion for good food, health & entertaining which was the perfect combination for creating My Symphony Seasonings, a company that encourages you to cook and eat whole foods, close to nature by providing original recipe blends of organic herbs & spices, free of fillers and artificial preservatives to add flavor, richness and health benefits to your dishes!
Rhonda is married with 3 girls and enjoys teaching Sunday School, volunteering, traveling and learning about other cuisines while developing her culinary and herbiary skills and knowledge.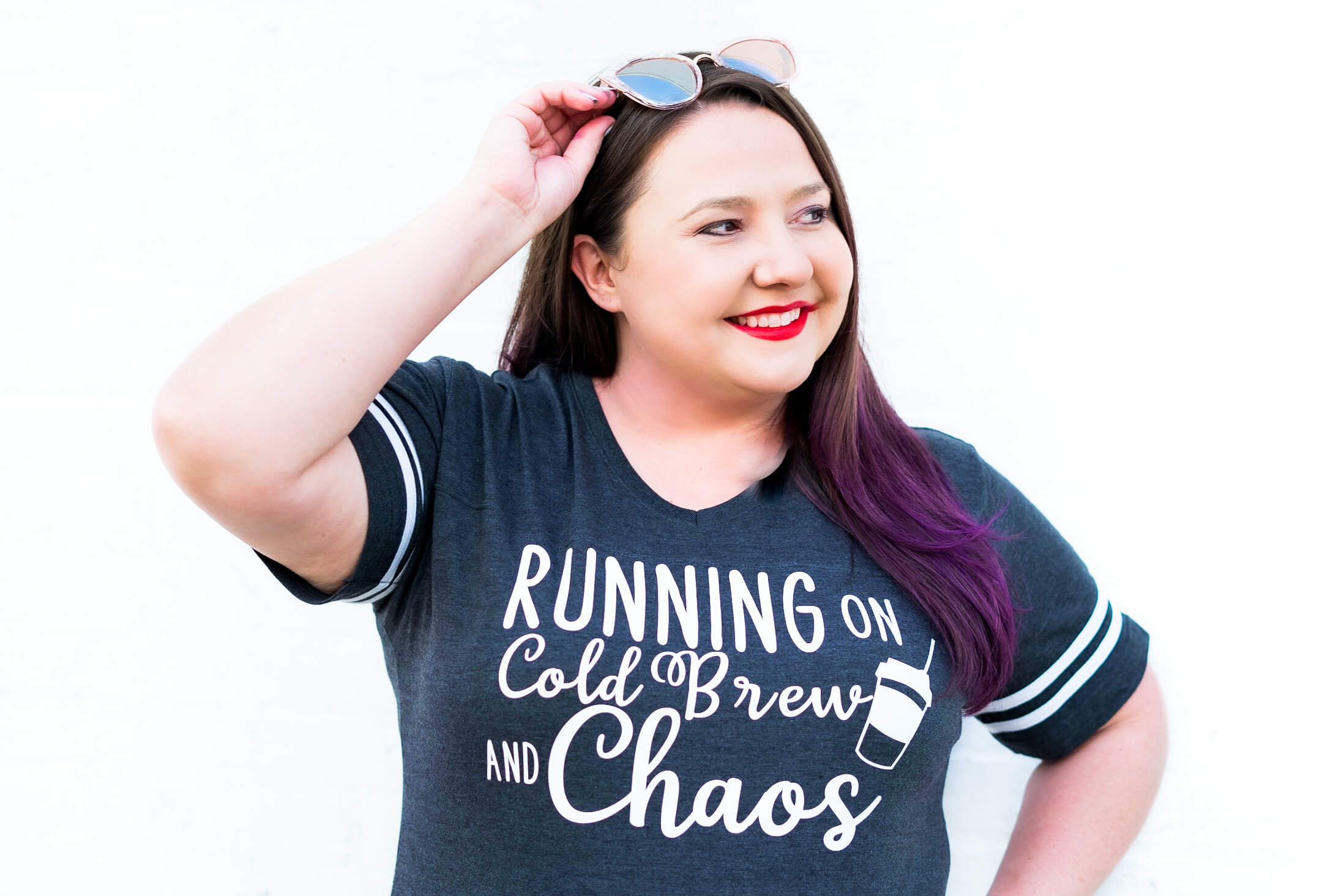 Kim Anderson is the organized chaos loving author behind the Thrifty Little Mom Blog.  She helps other people who thrive in organized chaos to stress less, remember more and feel in control of their time, money, and home. Kim is the author of: Live, Save, Spend, Repeat: The Life You Want with the Money You Have. She's been featured on Time.com, Money.com, Good Housekeeping, Women's Day, and more!
Summary
Published On
Average Rating





Based on 2 Review(s)