Easy No Sew Bunting Template
This post contains affiliate links. As an Amazon Associate, I earn from qualifying purchases. I also earn from qualifying purchases made with other brands and programs. See my
privacy policy.
Looking for a simple printable bunting template that doesn't require sewing?  You've come to the right blog!!
In this tutorial I provide the free printable and show you how to make fantastic bunting using felt.  The beauty of using felt is that you can get it in so many colors and designs nowadays and my most favorite characteristic, it doesn't fray or need to be sewn.  Once you cut it, it's ready to be attached to string.
I have a video in this post that shows you how I attach the bunting shapes to the strings without sewing.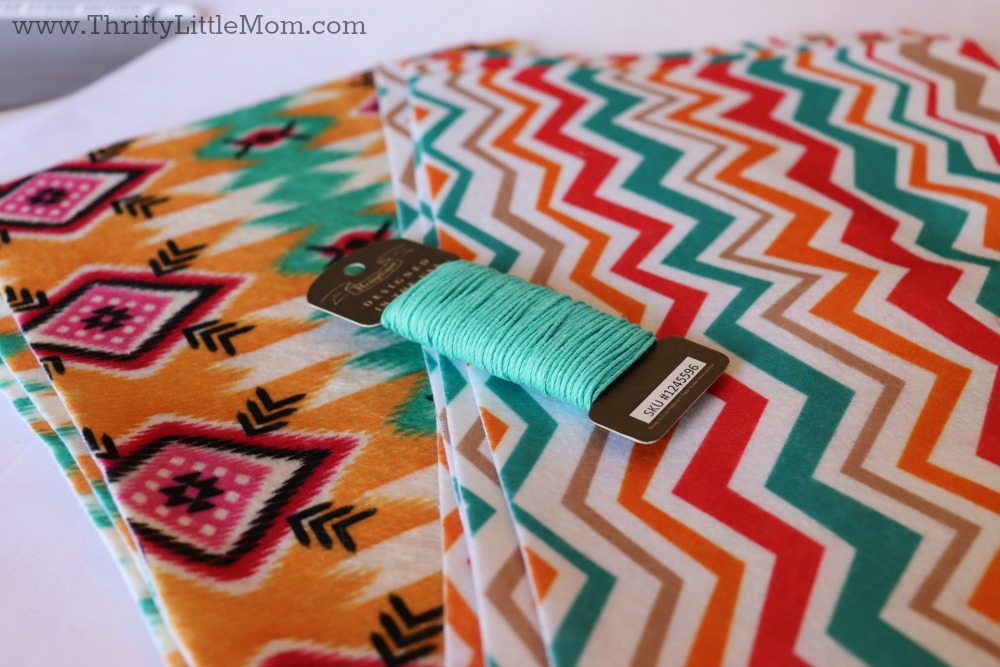 Bunting has been a part of culture since the 1600's and over time they have come in all shapes, sizes and materials. Bunting has been used for celebrations throughout history. They were even used on ships for communicating at a distance.
I love the way that they flap in the sunny wind, draped playfully from post to post, is magical and enchanting. Anytime I can bring bunting into a party or a room as decor, it always adds a little extra layer of fun. If you like this style as well, check out my bunting template!
Be Sure to Download my Free Bunting Templates: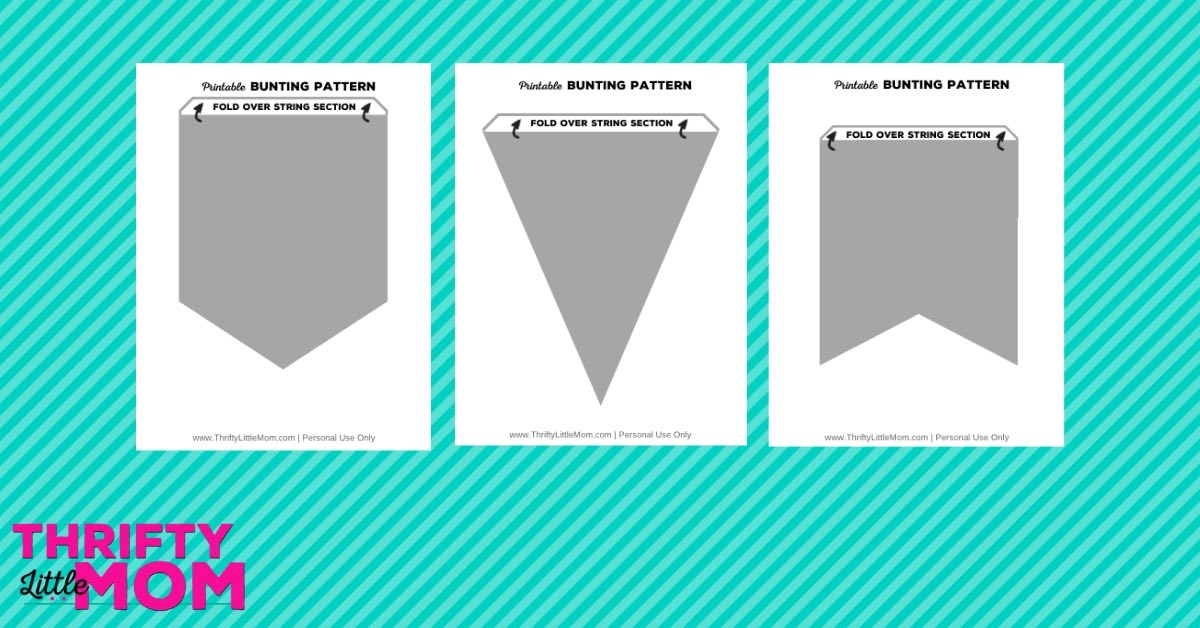 Bunting Template Supplies You Need:
Depending on your own style you can choose the materials you'd like to use. I personally utilize felt because of all the different patterns that are currently available. The weight is perfect as well.
Bunting material- Felt, fabrics, crafting paper
String or ribbon- if using the pattern make sure the string you use is thin enough to allow for the fold at the top of the bunting template
Bunting printable templates– I have three different styles to choose from.
Fabric scissors
Maker or chalk to trace with
Hot glue gun or preferred adhesive
 How to make bunting with a free bunting cutout:
You will first want to lay out the material with the template being sure to utilize as many bunting templates as will fit on the piece of fabric or paper. Waste not want not!
Use the marker (or chalk) to trace the outline of the pattern
Cut out the material with the fabric scissors
I like odd numbers so that the patterns begin and end with the same design
When using the bunting template, make sure you leave the tab at the top to fold over the string or ribbon
Lay the string out at the thickest part of the felt or paper just where it meets the fold over tab
Position every piece about 1-2 inches apart so that when you drape the bunting the pendants do not overlap
Place a thin layer of hot glue across the ribbon
Fold the tab over (you can use a popsicle stick, that glue is hot!)
Repeat steps for every piece of felt until all pieces are finished
Give this 15 minutes to dry (if using hot glue) just to be safe
Hang bunting and enjoy!
Watch My Step By Step Bunting Use Video Here:
Examples of each printable bunting template!
The following are examples of what each template looks like once you print it and cut it out of a piece of felt.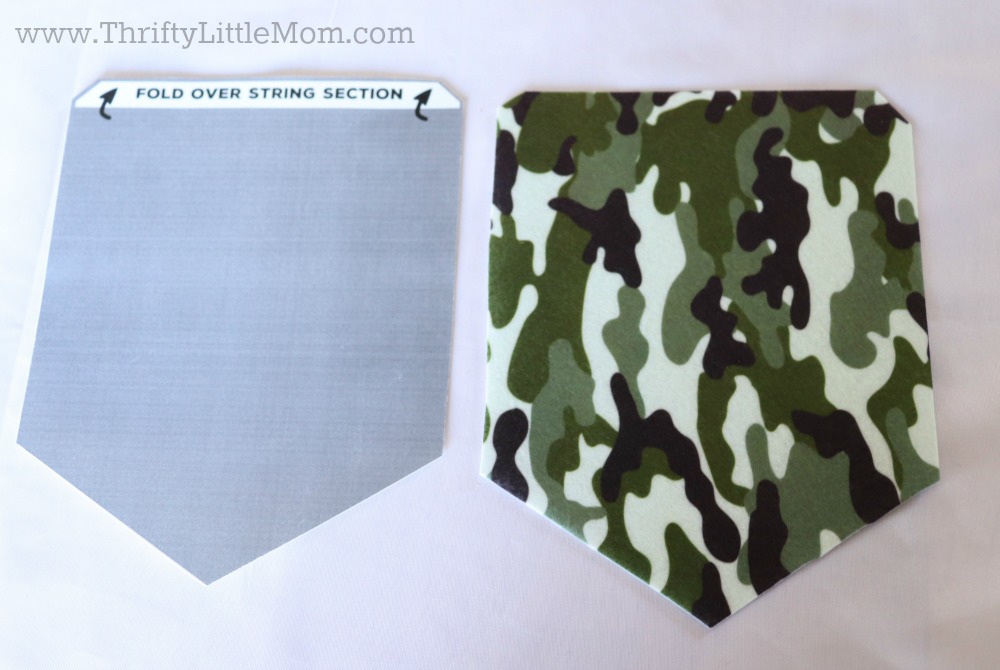 ---



---



Reasons for bunting
There are so many reason to have bunting and use the free bunting template. There are holidays almost every month that you can incorporate bunting into.
Beyond holiday and celebration decor, bunting is becoming more and more popular as a fun and whimsical home decor option.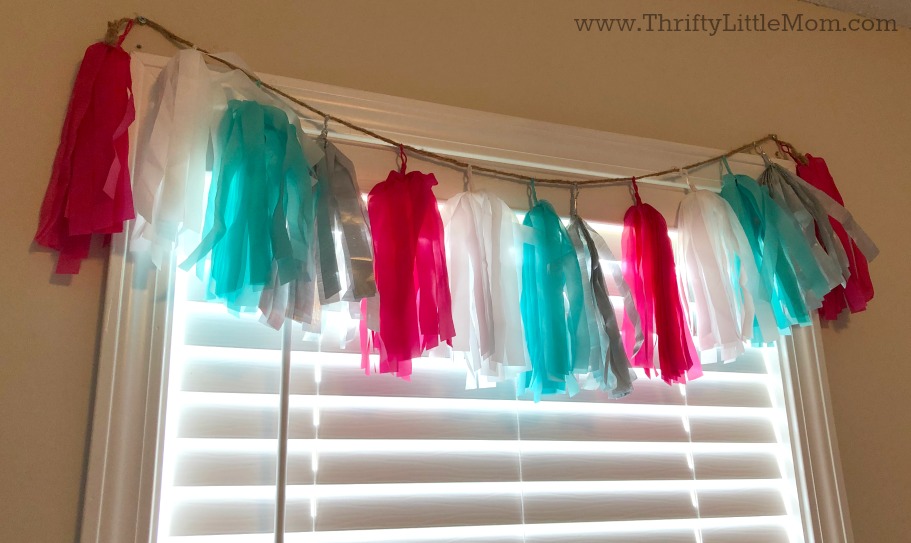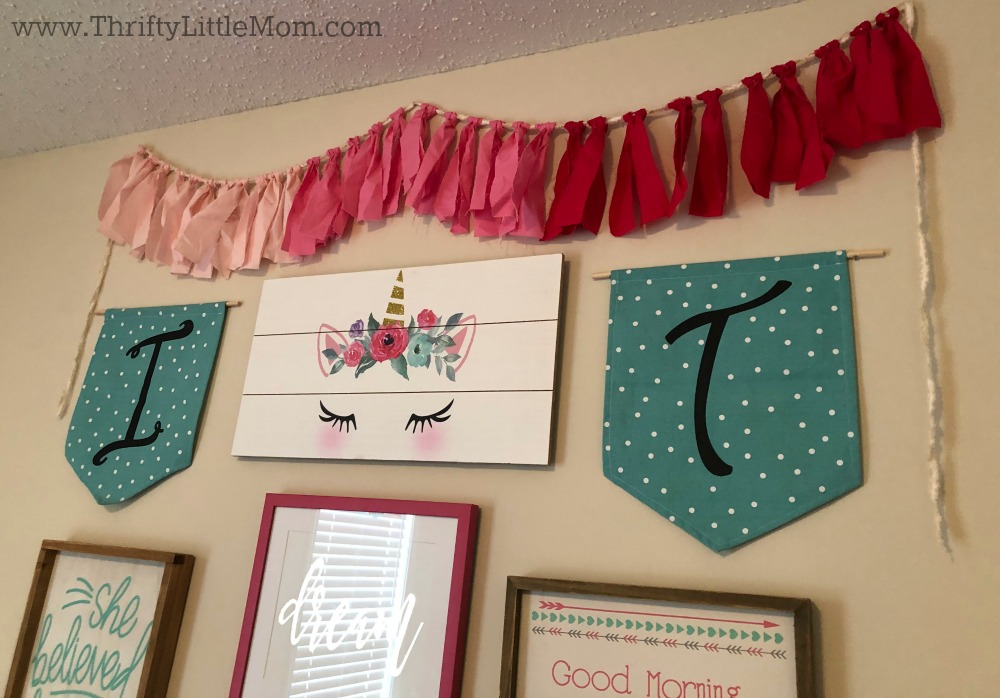 January Bunting Template Ideas- New Years Day, National Chocolate cake day (my personal favorite January holiday)
February Bunting Template Ideas- Valentine's Day, Black History Month
March Bunting Template Ideas- Mardi Gras, St. Patrick's Day, First day of Spring
April Bunting Template Ideas – Easter, National Beer Day, Garden Month
May Bunting Template Ideas- Mother's Day, BBQ Month, Cinco De Mayo
June Bunting Template Ideas- Father's Day, Summer Solstice
July Bunting Template Ideas- 4th of July, Picnic Month
August Bunting Template Ideas- End of summer/Back to school, clown week (if that doesn't creep you out)
September Bunting Template Ideas- Labor Day, Fall Equinox, Rosh Hashanah
October Bunting Template Ideas- Oktoberfest, Halloween
November Bunting Template Ideas- Day of the Dead, Thanksgiving
December Bunting Template Ideas- Christmas, New Year's Eve
These are just a few celebrations that you can use the bunting for. There are also things like:
Baby Showers
Gender Reveal Party
Weddings
Bachelorette Party
Birthdays
Anniversaries
Graduations
Bunting Felt & Supplies
Because I enjoy making these for any opportunity one can come up with, I like having supplies on hand for this project. Here are a few of my favorite things for this craft.
For felt I like to go with an assorted pack that has patterns and solids so i can mix and match. This is perfect when using this as a craft project with the kids too! They really enjoy getting to pick their favorite colors and designs for their rooms or party.
Life Glow DIY Polyester Patterned Felt Fabric Squares Sheets Assorted Colors 6×6 inch for Crafts, 1mm Thick 40Pcs
When adding letters to for a phrase or name, I like to add a little flair and sparkle. Here are some easy to use letters that are perfect for this bunting template!
2″ Tall Glitter Letters,Iron On Heat Transfer Vinyl for Custom Name,Birthday Girl Shirt,Boy Shirt,Birthday tees,Bridal Party,Love MOM, DAD, Lets Party,Decoration (Assorted Colors)
String and ribbon can bring a lot of design elements to the project as well, solids and stripes will add dimension to the color scheme you choose.
LolliBeads (TM) 12 Pcs of 80 Feet 1 mm Nylon Beading String or Knotting Cord, Assorted Multi Color
Little extras like tufts of ribbon, bows, or my favorite, tassels add whimsy and enchantment to the final product. Maybe you want to add small hanging birds or hot glue flowers to the string as well, I feel when you layer elements, it really makes the bunting pop!
Creatrill 100 Pcs 13cm/5 Inch Silky Handmade Soft Craft Mini Tassels with Loops for Jewelry Making, DIY Projects, Bookmarks, 20 Colors, 5 Pcs of Each
I hope you enjoy these ideas! Let me see your buntings! #TLMBunting on Instagram!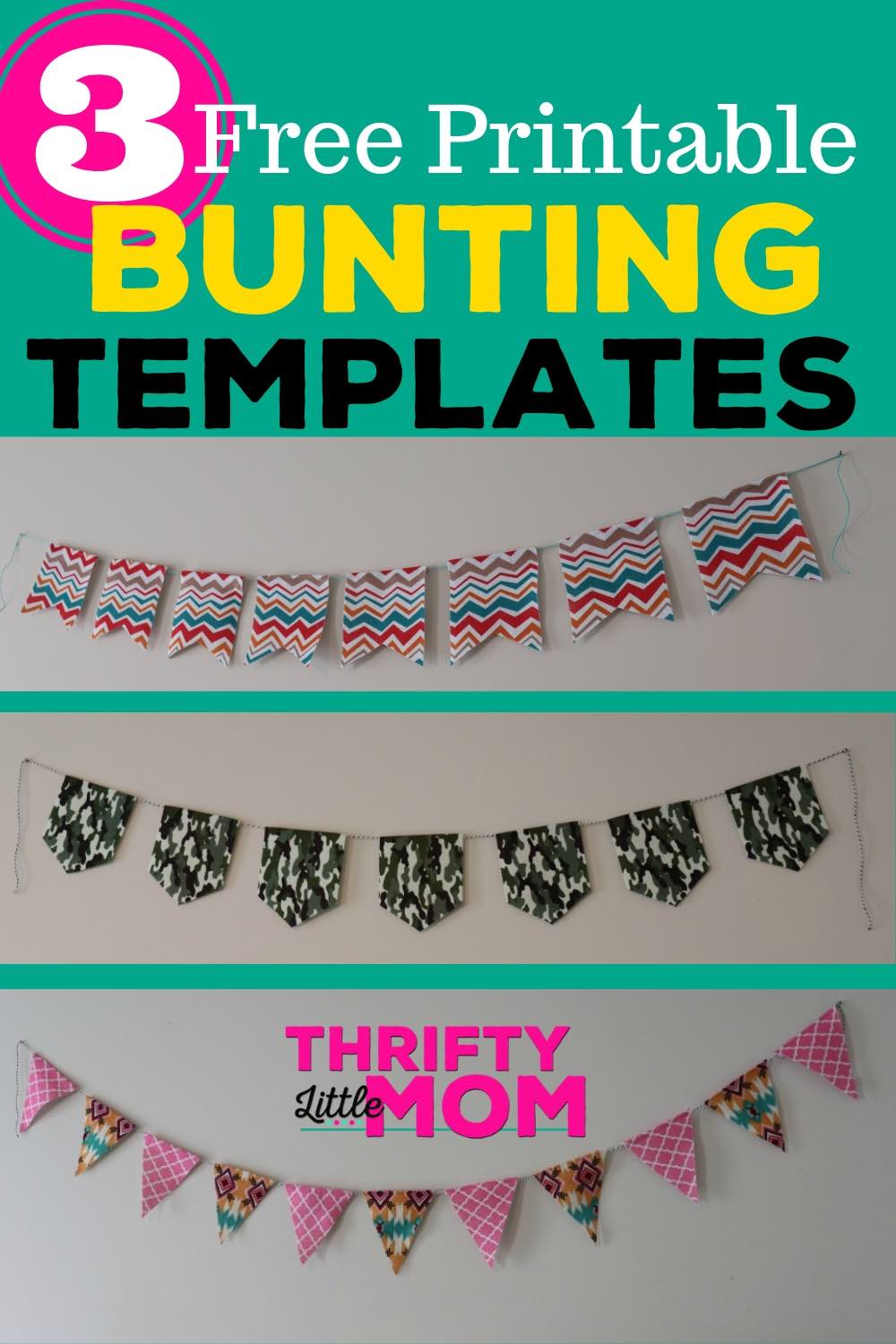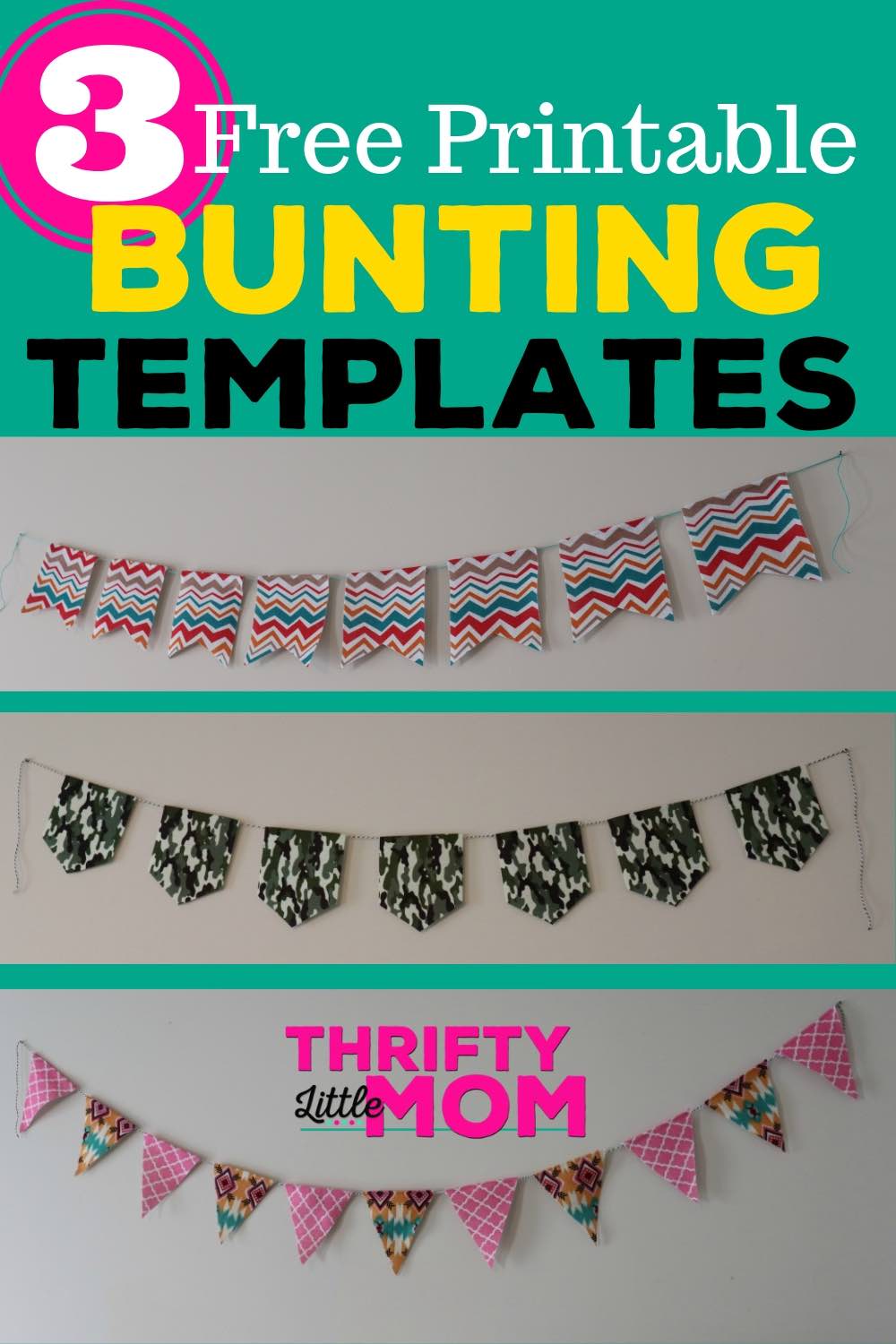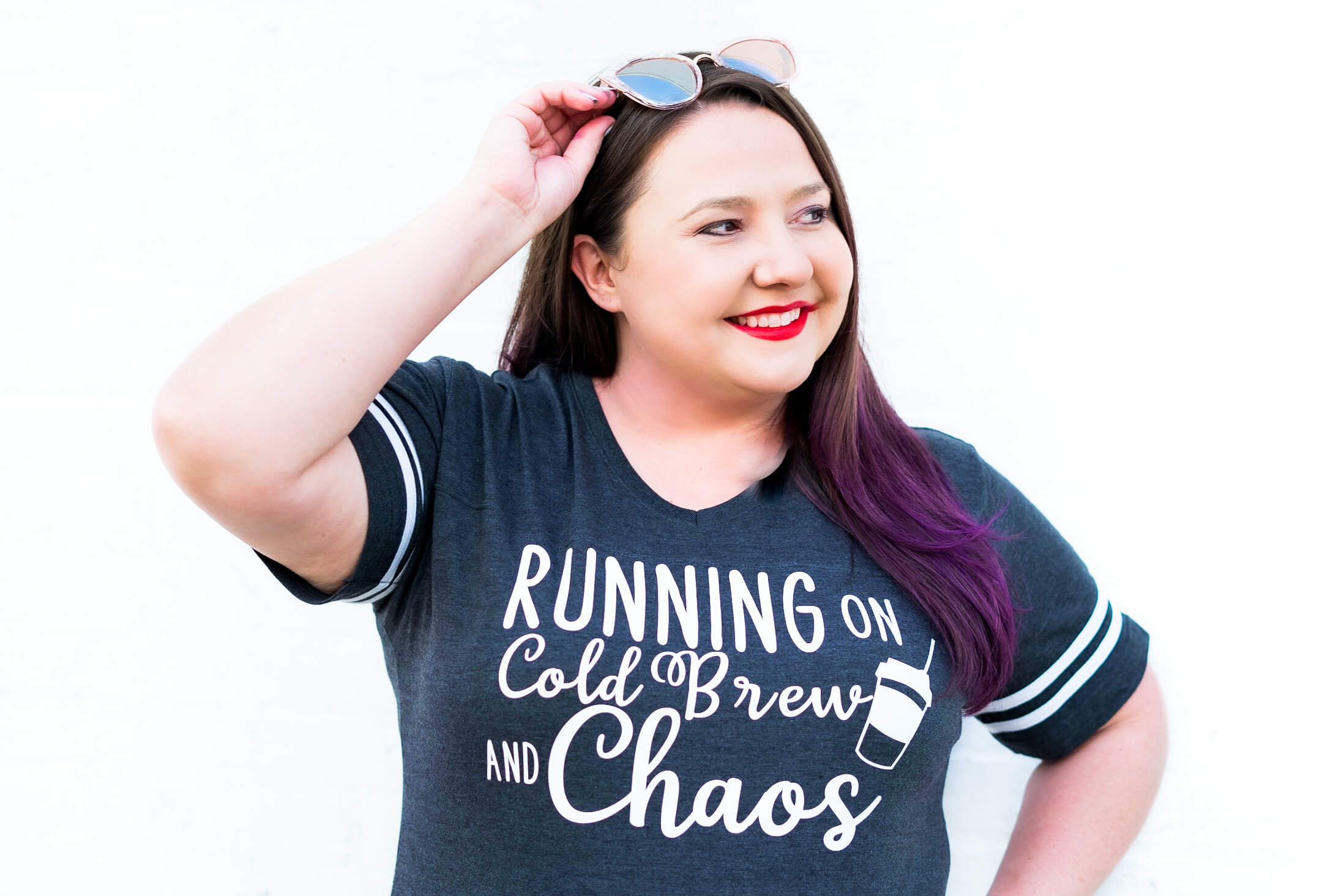 Kim Anderson is the organized chaos loving author behind the Thrifty Little Mom Blog.  She helps other people who thrive in organized chaos to stress less, remember more and feel in control of their time, money, and home. Kim is the author of: Live, Save, Spend, Repeat: The Life You Want with the Money You Have. She's been featured on Time.com, Money.com, Good Housekeeping, Women's Day, and more!
Summary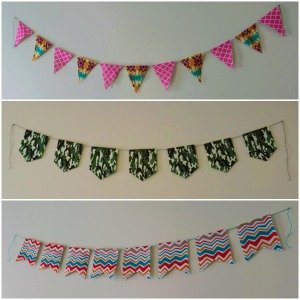 Article Name
3 Easy Bunting Templates for Party or Home Decor
Description
Looking for a free printable bunting template? This article has 3 bunting templates you can print and use to make decor for your next party or gathering.
Author