I love mother's day.  I think the biggest reason I love it so much is it gives me a great excuse to get out of the house and do stuff on my own or with mom friends without guilt.  On the other hand I have friends that use it as a day to do stuff WITH their family.  Whichever camp you are in, this post will give plenty of mother's day celebration ideas.
Look outside for Mother's Day Celebration Ideas
May is a wonderful time of year, the trees are coming to life, the flowers are poking out, and the breezes are temperate and refreshing.  So it's a great time to seize the day (as long as it isn't raining) and have some fun.
1) Botanical Garden
Sure, you could go to a local park but you could also head to a Botanical Garden!  The flowers will be blooming in full force this time of year.  There are usually more things to do at Botanical Gardens that just tip-toe through the tulips.  From exhibits to hands on activities to bike rides!
2) Picnic with a twist
Picnics are a great experience in nature. Grab a blanket and your favorite people, take a day to lay in the sun and breathe in the beauty around you. Make it easy with finger foods and delicious beverages. For ideas and specifics, look at 5 new ideas for your classic picnic.
3) Winery/Vineyard tour
A trip to a winery creates a day to remember. There are always lush vines and ripe fruits to make the view beautiful and enchanting. Tasting the wines is just an added bonus. Grapes take on their own flavor profiles from the different locations they are grown. Venture to different wineries to sample the delicate differences in each vine.
How to Book: Google "Vineyards near me".  Give them a call and see what kind of group things they will do for you.
If you call ahead they can usually set up a nice spread of cheeses, fruits, and crackers and take you and your guests on a tasting experience! Most tastings are pretty thrifty at around $8-$10 per person.
4) Outdoor Festival
The spring presents itself with lots and lots of spring fests to get us out the door and having fun with the family.
Mother's Day Celebration Ideas: Taking time for you
Mother's Day should be a time for you to relax and pamper yourself. If you like to take some time for treating yourself, I have a few great ideas for you!
5) Float Tank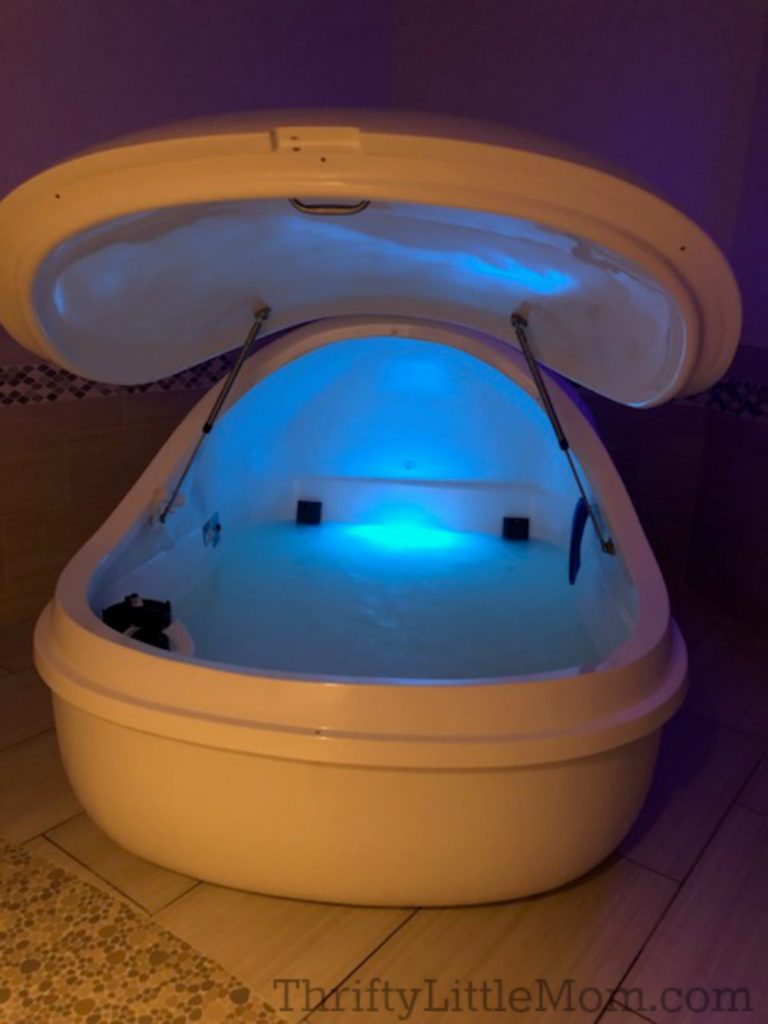 Floatation therapy is a perfect treat for a mom. Experiencing the almost weightlessness decompression coupled with calming sound and sensory deprivation is so rejuvenating. What are the benefits?
60 minutes of silence
Epsom salt therapy
Relaxation and stress relief
6) Oxygen Bar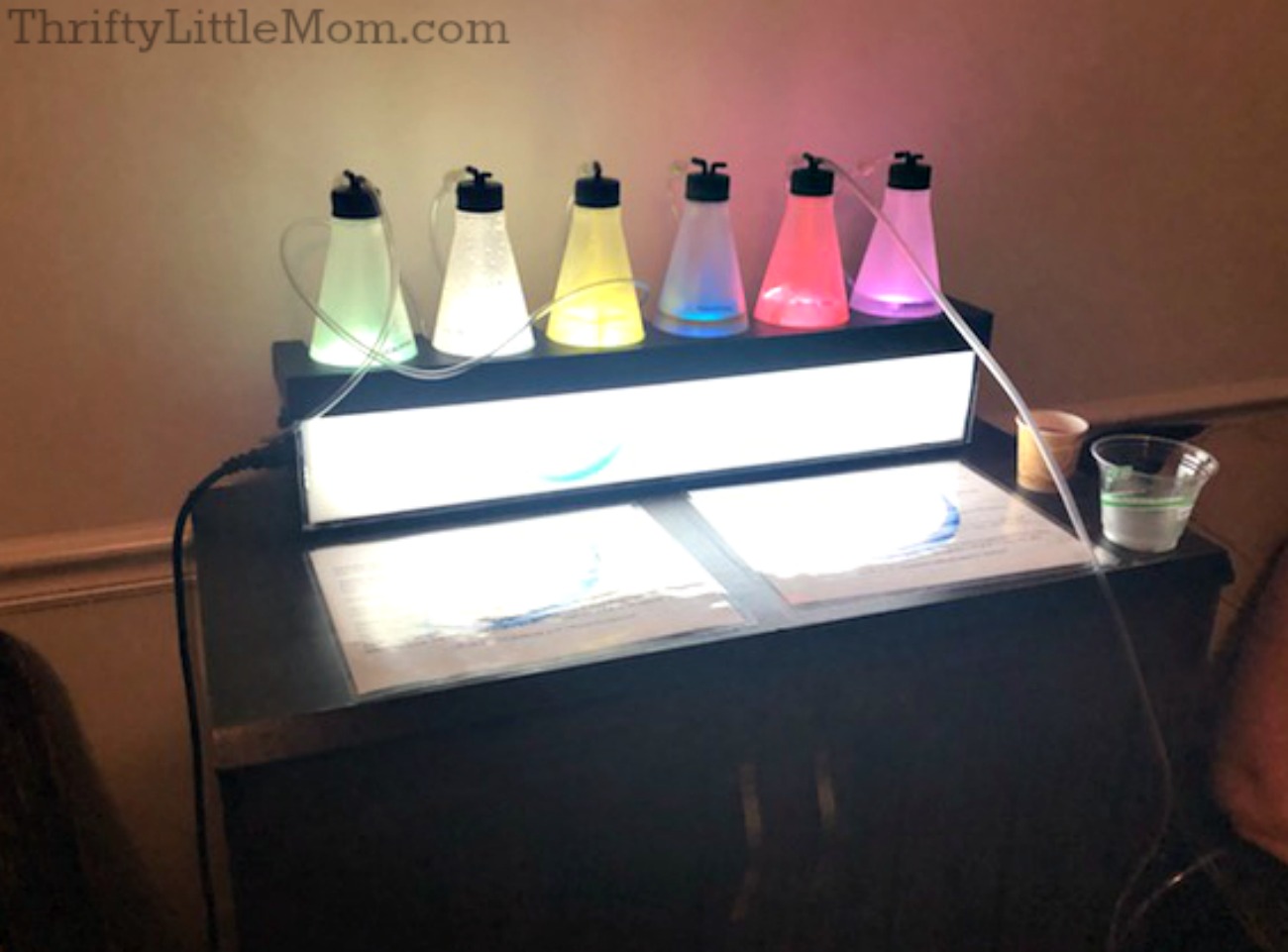 Wait? Am I just paying to breathe air? This isn't just any air, my friend. An oxygen bar is a therapeutic delight. You will be in love with the aromas and and essential oils that are included in the 92% pure oxygen. You will feel lighter and cleaner than any day spa experience you can imagine.
7) At home Spa Party
You may want to experience relaxation the thrifty way. If you want to enjoy the spa benefits from the comfort of your own home, get your candles and essential oils and look at these thrifty ideas for your own home spa party.
8) Blow out bar
We can all agree that the best part of going to a salon is getting your hair shampooed. I love going to a blow out bar for the simple relaxation it provides.
A scalp massage does wonders for easing tension and increasing circulation.
Finished product- silky shiny hair making the experience all the better.
Find a blow dry bar near you and pamper yourself in an easy, inexpensive way.
9) Manicure and/or Pedicure
This is always an easy and fun pampering event!  I'm a huge fan of the new craze Color Street.  These are actual strips of nail polish that go on like stickers!  No heat necessary!  They have ridiculously fun details that you just can't get without paying $50 at a salon.  The best part?  They are only $13 each!  Check out all the ColorStreet manicure and pedicure options by clicking here. 
10) Mom Picks the Movie
Why not let mom pick the movie this time?
Mother's Day Celebration Ideas: Get a group together
You may have a group of friends that you love to spend time with regularly. There are so many fun things to do when you have people to share the experience with. I love getting together with my gals and enjoying an activity, any of these will be sure to please.
11) Paint and sip party
If you like sipping wine and painting leisurely, this will be fun and relaxing. There are always laughs to be had and the finish product will provide a token of the memories. Want to do this from your own house? Host your own paint and sip party.
You don't usually have to be a master artist to attend these events.
Most art classes walk you step by step, Bob Ross style, through creating a painting.
It's usually anywhere from $25-$35 to do this kind of activity.
This is a simple, fun and straightforward way to bring some friends together for a unique activity to celebrate Mother's Day!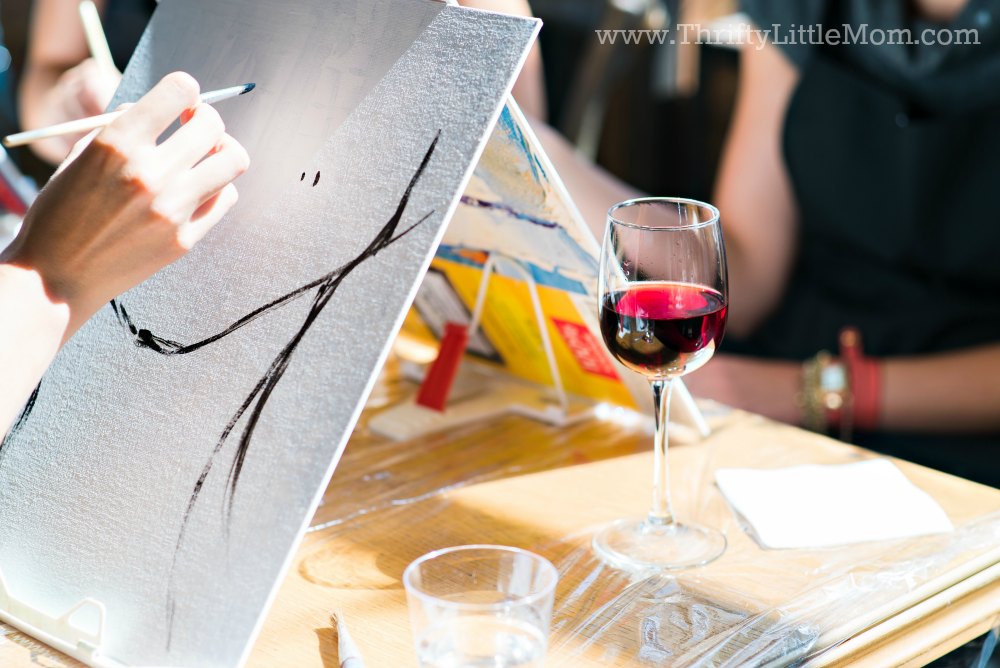 12) Pottery party
You may not want a piece of canvas to hang in your house. You can also choose to paint pottery. This allows you to design an art piece that is functional to you and can be color specific to your own interior decorating desires. I love making a new piece in my color schemes. And if you so choose, this is a kid friendly activity as well!
13) Mother's Day Weekend Getaway
Whether it's camping, the lake, the beach or the mountains, consider getting a group together and renting a house via HomeAway or hotel/resort via Groupon.
Then everyone can stay together in a comfy house, in a comfy place and explore the adventures around you in that place (which might include one or more of the suggestions in this list!).
14) Cooking Class
Want to sharpen your culinary skills? These classes are fun and tasty!
Food is included in the price of the class, taught by professional
Groups are encouraged
Learn a new dish your family will love
Eat your art!
How to find: Google "cooking classes near me"
15) Murder Mystery Dinner
We all love being taken out to dinner on Mother's Day. Make your dinner a night to remember. Mysteries get my brain going and I love figuring out clues to solve a puzzle.
Great activity for a group of friends to enjoy
Interactive and interesting
3 course dinner
Coupons usually available for a discount on sites like Groupon.
16) Outlet Mall Shopping
It may be a bit of drive but many towns have outlet malls and it can be a fun day of hunting for deals!
17) Night on the Town
Been awhile since mom went out on the town and felt like an adult?  Go out dancing, go to a wine bar, see a play or see a show!
Classic Mother's Day Celebration Ideas
I want to make sure you get the celebration that makes you feel the happiest. Being a mother is special and you deserve to feel that way. Lest we forget, here are the classics for your Mother's Day.
18) Lunch/Dinner at your favorite place
Take this opportunity to go to your favorite restaurant. Maybe there is a new place you've been dying to try. I love trying new cuisine styles and this is the perfect excuse to enjoy something new
19) Spa Day Package
Ahhhhh! The old faithful, Spa Day. There are loads of coupons available online in order to avoid regular retail prices for this luxurious experience. Let someone take care of you for the day!  Not sure where to start?  Check out this post from How Stuff Works on 5 Tips for Choosing a Day Spa!
Massages
Facials
Back Facials (This is like a back massage and a facial wrapped in one)
Steam treatments
Manicure/Pedicure
Full body scrubs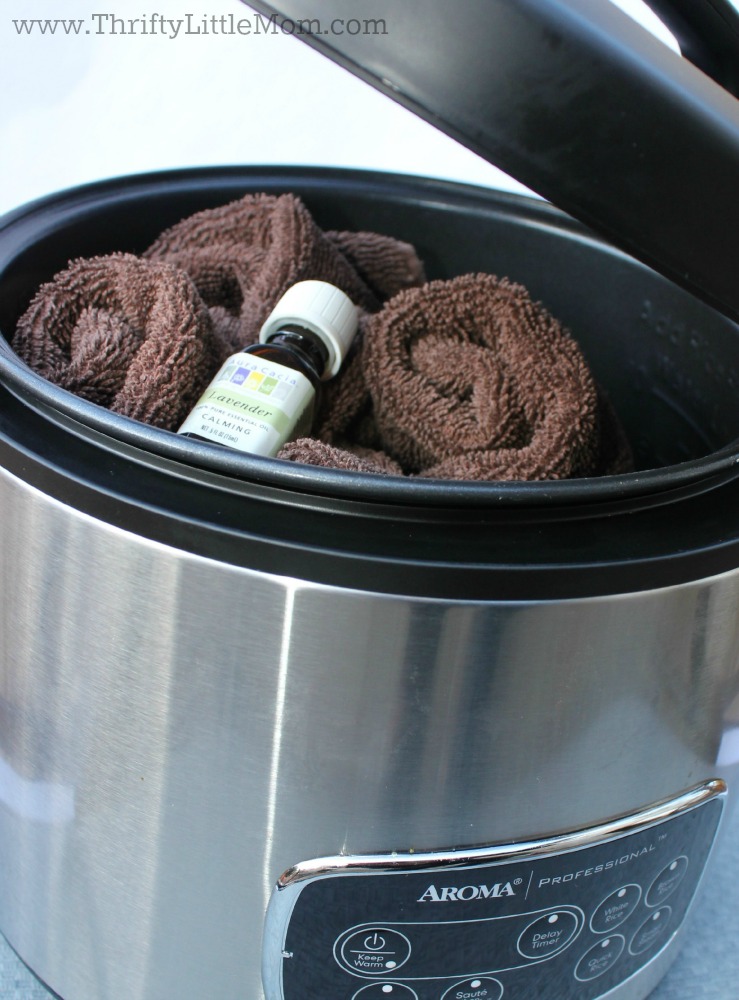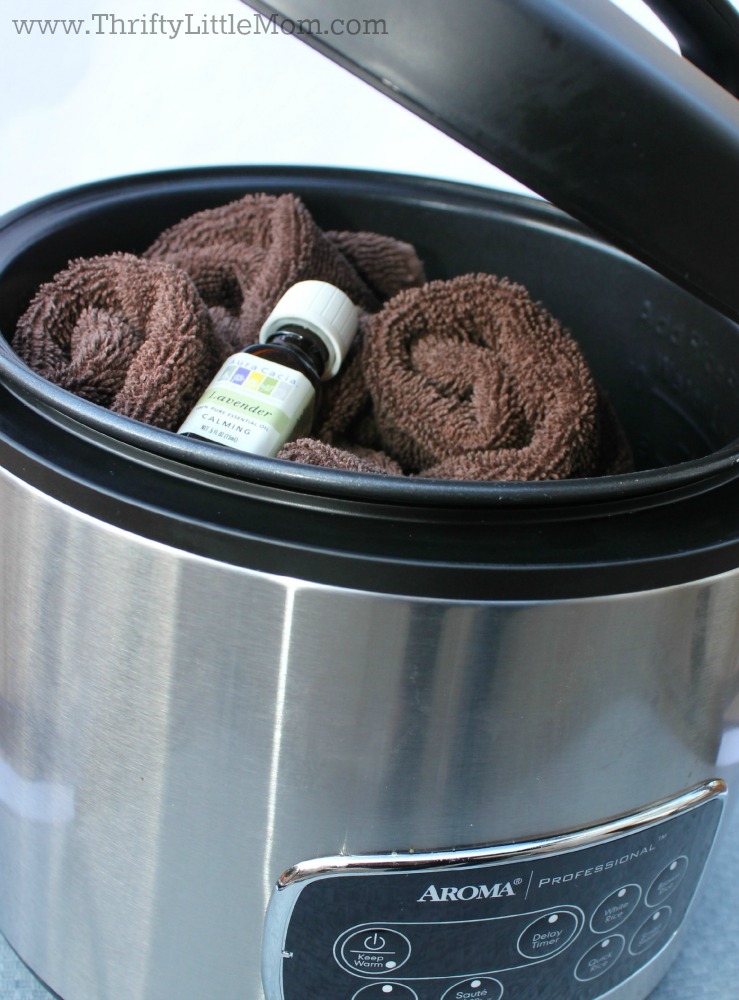 20) Shopping Spree
Whether you whip out the wallet or just walk to the windows, retail therapy is a great way to stroll along and enjoy the lovely wares shops have to offer. Make a list of your top 3-5 things you must have and go on your own deals and steals scavenger hunt. Check out the local outlet malls or enjoy a luxury boutique. Let it never be said that this isn't a great way to celebrate your Mother's Day. Its YOUR day after all…
21) Family portrait
This is the perfect time of year to gather your lovely family up, put on some stinking-cute outfits and commemorate another year of love. These don't have to be in a portrait studio either. Book a photographer to come follow you around a park, water front, or city scape. These candid style photos are always a delight. If you need tips on preparing for a family photoshoot, look no further.
Hope you have found this list of Mother's Day Celebration ideas helpful!!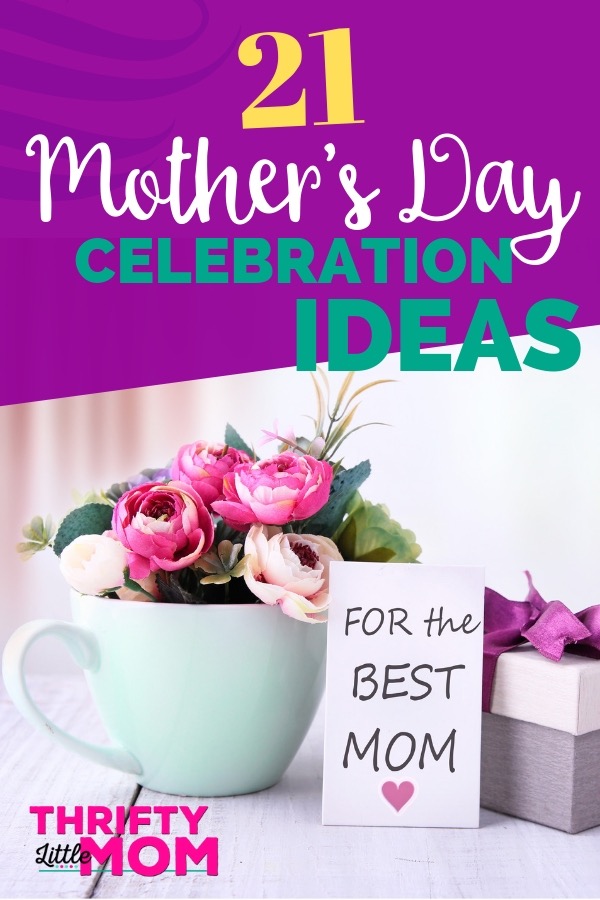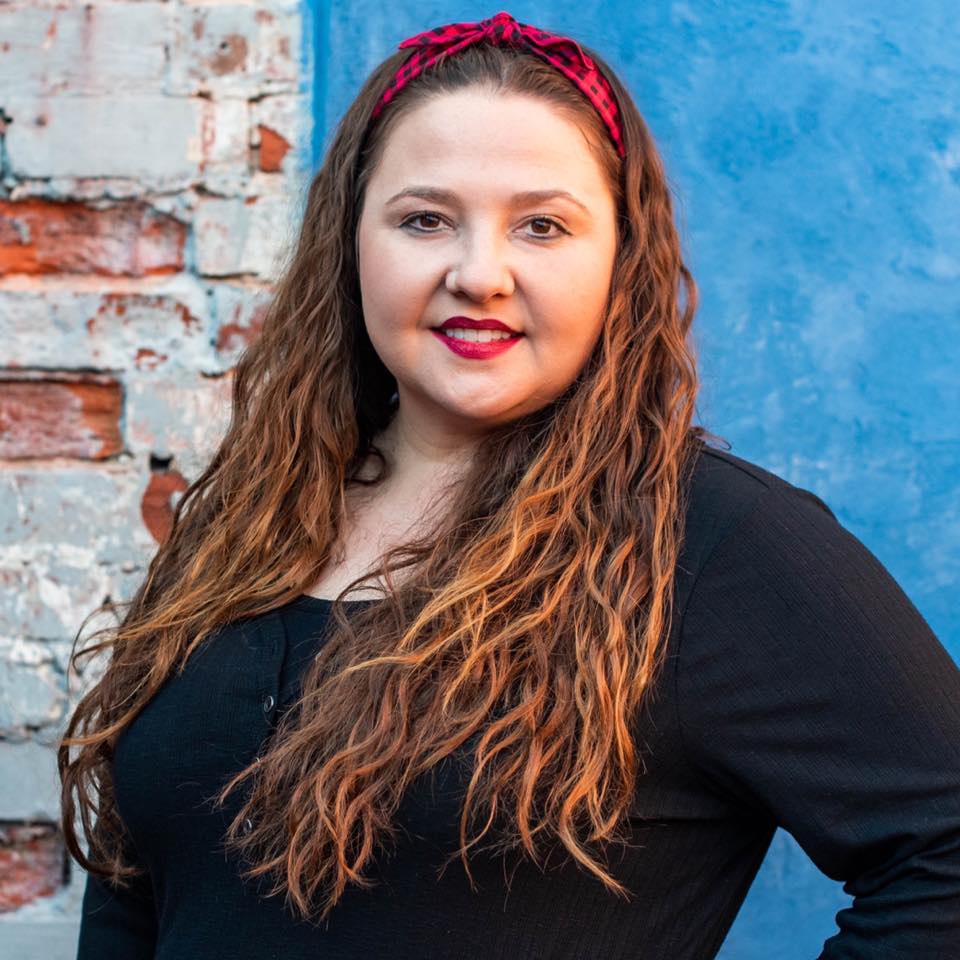 Kim's is the party planning, thrifty life-loving, intentional living catalyst behind the Thrifty Little Mom Blog. Kim was a pro event planner for over 7 years before she became a full-time blogger. Kim is the author of: Live, Save, Spend, Repeat: The Life You Want with the Money You Have. She's been featured on Time.com, Money.com, Good Housekeeping, Women's Day, and more! Kim aims to inspire you to create, celebrate, and live life intentionally!
Summary
Article Name
21 Mother's Day Celebration Ideas
Description
21 Mother's Day Celebration Ideas that will help you make a fabulous day for a mom in your life!
Author
Kim Anderson
Publisher Name
Thrifty Little Mom
Publisher Logo