How to Prep For a Family Photoshoot!
This post contains affiliate links. As an Amazon Associate, I earn from qualifying purchases. I also earn from qualifying purchases made with other brands and programs. See my
privacy policy.
Family photoshoots happen at least once a year for some families.  But at the end of the day, whether your family photoshoot is for a Christmas card, greeting card or your own living room walls, my friend Rhonda has tips to help you create awesome family photoshoots every time!
Rhonda writes…
Are you one who is ready to mail out your Christmas cards on December 1st OR are you one who looks yearningly at every card you receive and suffer from sudden FOMO (Fear Of Missing Out)?! So, to be completely transparent, I've been both! One year I sent out New Year's cards and another year I was so late getting my cards out I determinedly mailed them out in February. Yep, the envelopes were stuffed with a Christmas card displaying pictures of my little ones only I hadn't had time to address, stamp and mail them out so in February I put a valentine stamp on them, addressed them with red and purple ink and fearlessly put them in the mail for delivery!
You see, so many people tell me that they love getting our Christmas card and that's just enough 'atta girl' spirit for me to do it again year after year. Also, we love to keep the photo cards that we receive every year too. When all of the Holiday decorations are put away, punch a hole in the photo cards that you receive, string them together with a ribbon or key chain and you now have a visual reminder and ready list of loved ones, friends, family & acquaintances for your dinner prayers and conversations.
Tips for your Family's Photoshoot!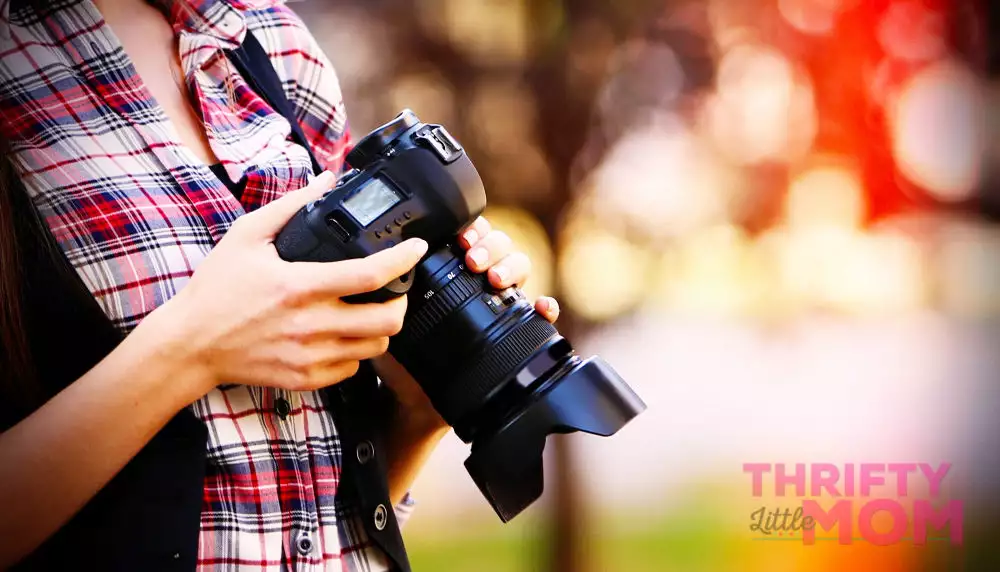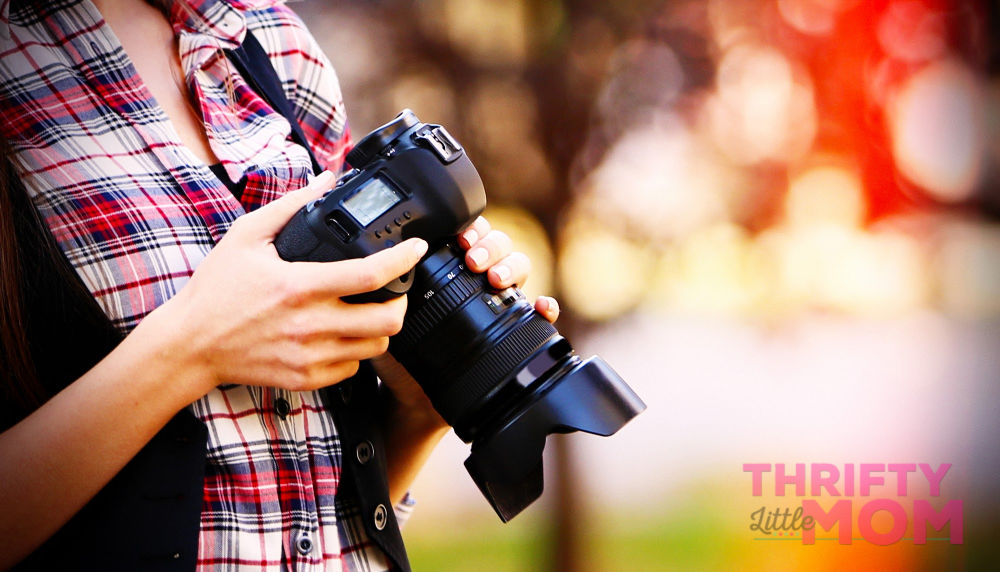 1) Picking a Family Photoshoot Professional Photographer-
Get recommendations-ask around for a photographer that is easy to work with, is affordable and is adept at the things that are important to you (like editing out wrinkles!).
Call ahead and ask for their photoshoot price and ask what all that includes so you can plan!
Do your research-make sure you look up the photographer's social media pages so you are familiar with their style: background options, editing skills (color & lighting), studio or outdoors, staged or candid shots…
Let the photographer make suggestions and when possible choose the location. Photographers often take field trips during different times of the year scouting the perfect scenery for their clients. Also, they know their camera equipment and can readily tell what lens and setting will be good in different locations including a family photoshoot at home.
2) Consider if you want your family photo shoot to tell a story?
Coordinate your family's photoshoot outfits (and don't forget the pets). This doesn't necessarily mean everyone needs matching clothing, but a general theme is a good idea be it with a color scheme, prints or stripes or even texture like mixing it up with some flannel or cable knit scarves.

For large, multigenerational photoshoots we suggest 3 colors and ask that everyone come wearing some variation of that.  It hasn't failed us yet.

Did you move into a new home? Take your photo on your front steps. Did your family enjoy a unique experience like concerts in your town's new amphitheater? Use the stage as your backdrop. Reenact a favorite vacation moment…
Don't forget that if the picture is going on a card, the story begins with the envelope so pick your stamps wisely and early because the post office often runs out of Holiday stamps.
Your photographer should have lots of tips for poses and shots but if you want more ideas for yourself check out this article on Shutterfly 100 Fun Family Photo Ideas
3) Choose a good time of day for your family photoshoot.
If you must have the photo taken during a normal mealtime, eat early and bring clear, clean snacks (to avoid stains) so everyone is happy like water & pretzels.
Keep your subjects in mind. For toddlers it may be after their morning nap; for teenagers when they first wake (which technically those two times are probably the same).
Keep the lighting in mind if your photo is outdoors. Choose locations based on the time of day for your photos. For example, shade is best for midday, but mind the shadows!  Avoid direct sunlight.
If you plan to take photos inside on your own check out this helpful article 8 Tips for Getting Professional Indoor Photos Every Time.
4) Be true to your inner Thrifty Little self-
You don't have to buy everyone new clothes. Search your closets for family photoshoot coordinating outfits or ask a friend to help if that's not your talent.
Nothing can ruin the holidays like a hole in your wallet! If it is not in your budget to hire a professional photographer, but you have a smart phone put it on a make shift tripod and set the timer!
5) Remember to enjoy it!
Have patience. Even my grown-agers moan, say I'm ridiculous and mimic me by saying things like everyone 'hurry up, smile, this is FUN'!
Manage your family photoshoot expectations. Sometimes we need to be happy with good enough and not expect perfection. Oftentimes THE shot is the one where not everyone is looking at the camera and that's ok!
Keep it short & sweet. If your family knows that the photo session will not drag on and on, it will be much easier to execute. SO if Dad adjusts the camera's settings and checks the lighting BEFORE everyone crams onto the sofa and Mom promises treats afterward like hot cocoa and gingerbread your memory will be preserved by the photo card but will not end there!
Where to Order Family Photoshoot cards:
Kim thinks that ordering your cards online and having them delivered will most likely create the best looking cards.   On several occasions Kim told me that she ordered 1 hour prints from a local drug store or Walmart and the quality was lacking.
Shutterfly- They have great cards and great coupon codes regularly!   I love that I can upload the image, design the card and have it shipped to my house, ready to go!
Seek out affordable options for printing. There are great Groupons for printing custom Holiday cards AND some may have a pick up option so you don't even have to pay for shipping! Personally, our cards are around $.35 each including front and back print options with return address printing and delivery!
Since I started this post with a few of my Christmas card fail stories, I'll end with one as well…So one year I very happily mailed my lovely family's annual photo Christmas card out (and on time I might add) only to have a recipient call me right away to let me know they loved our Christmas card from the future-yep I printed the wrong year on our card!
Sometimes all you can do is laugh at yourself and allow others to join in—it's just my small way to add Joy to the Season! Would you be willing to share the joy of your Christmas card photo ideas with other Thrifty Little Mom readers? Every tip counts, just post a comment in the section below and spread the joy!
Be sure you pin this article for later and share with a friend you know who is about to arrange a photoshoot!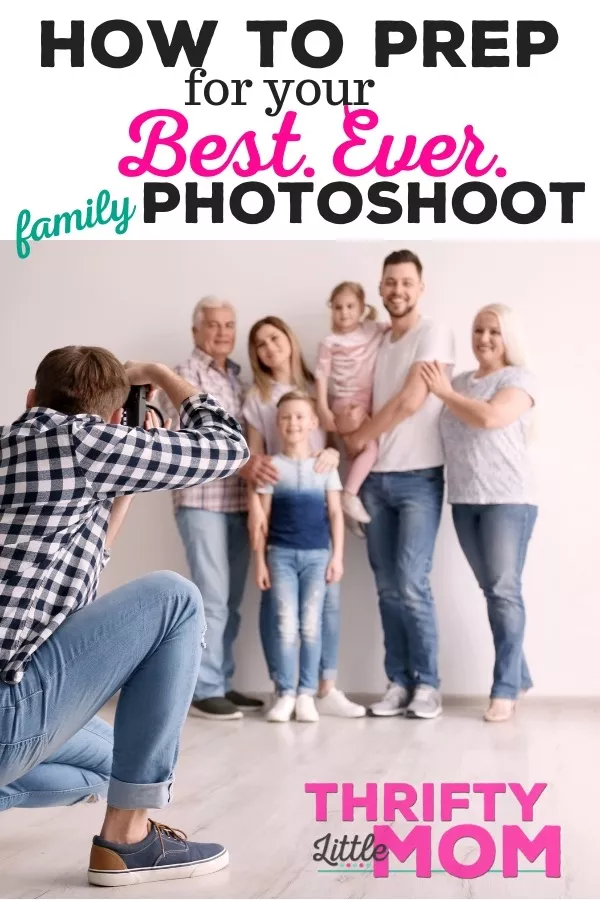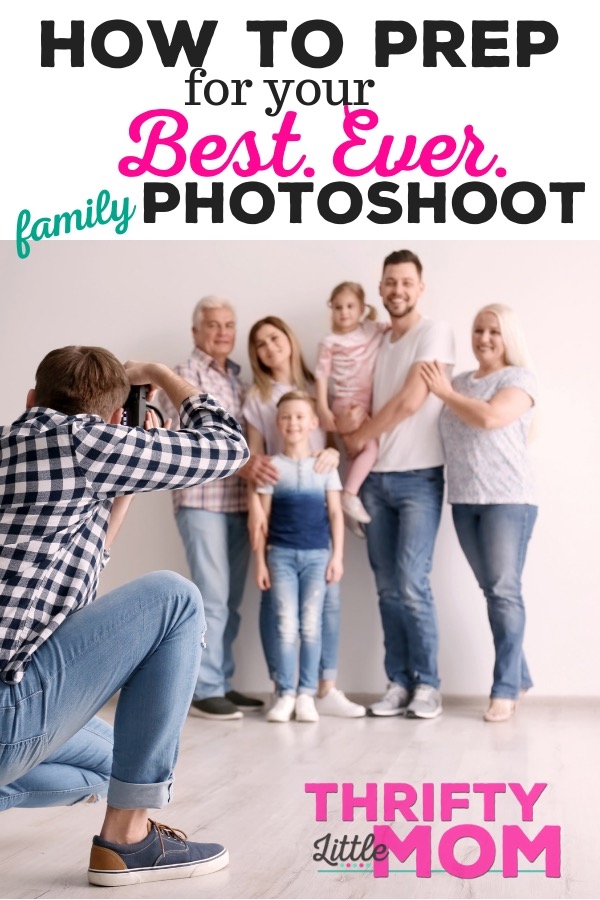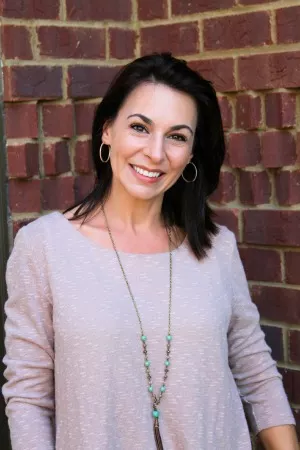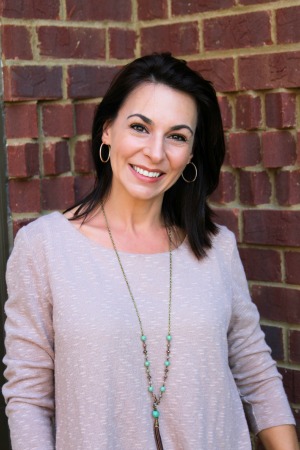 Rhonda is the owner of My Symphony Seasonings, LLC located in Georgia. She has a passion for good food, health & entertaining which was the perfect combination for creating My Symphony Seasonings, a company that encourages you to cook and eat whole foods, close to nature by providing original recipe blends of organic herbs & spices, free of fillers and artificial preservatives to add flavor, richness and health benefits to your dishes!
Rhonda is married with 3 girls and enjoys teaching Sunday School, volunteering, traveling and learning about other cuisines while developing her culinary and herbiary skills and knowledge.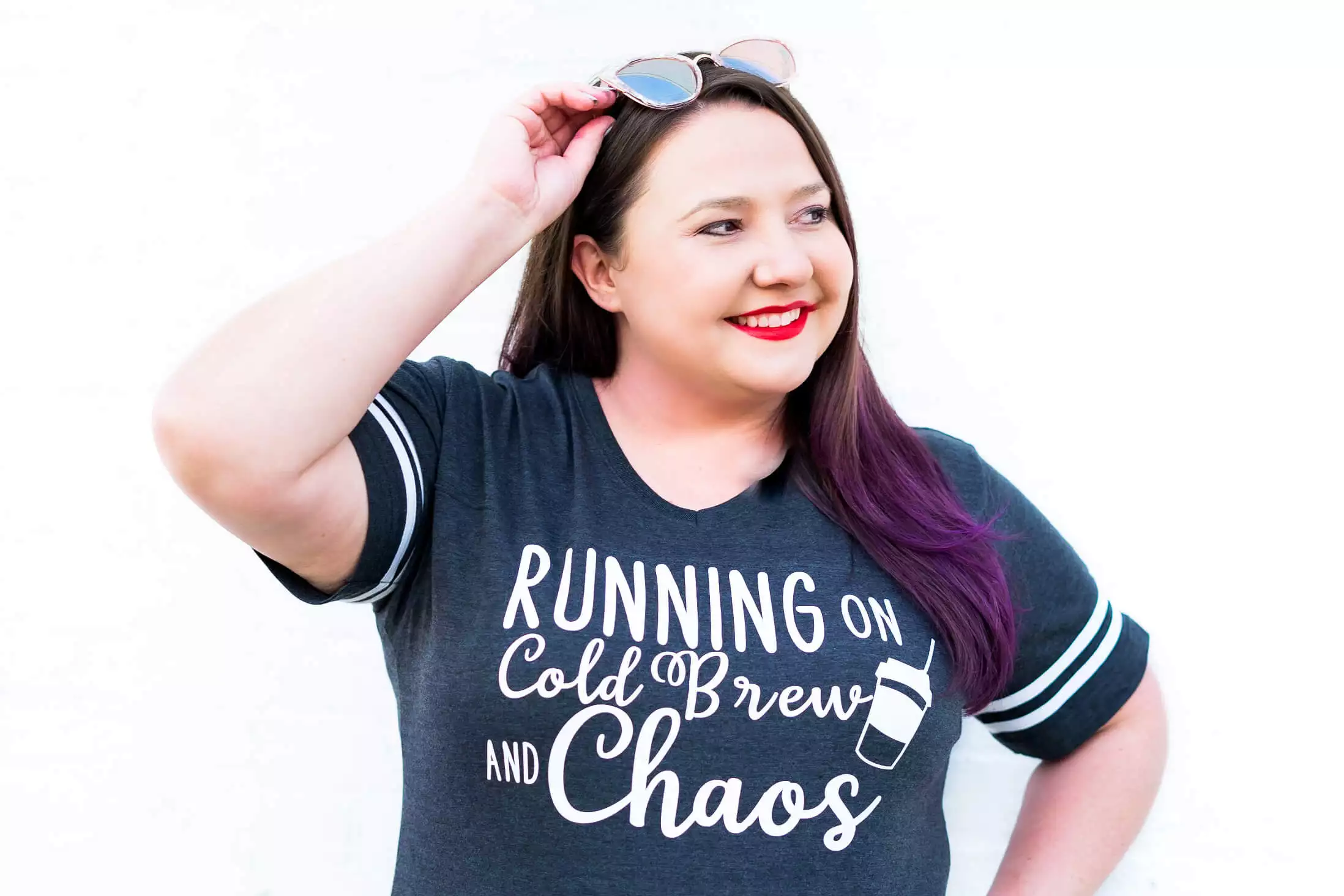 Kim Anderson is the organized chaos loving author behind the Thrifty Little Mom Blog.  She helps other people who thrive in organized chaos to stress less, remember more and feel in control of their time, money, and home. Kim is the author of: Live, Save, Spend, Repeat: The Life You Want with the Money You Have. She's been featured on Time.com, Money.com, Good Housekeeping, Women's Day, and more!