8 Solutions to Stress Free Party Planning
This post contains affiliate links. As an Amazon Associate, I earn from qualifying purchases. I also earn from qualifying purchases made with other brands and programs. See my
privacy policy.
This is a sponsored post written by me on behalf of Food Lion for IZEA Worldwide. All opinions are 100% mine.
It seems like every month there is a big "to-do" that we have to plan for. Whether it is Easter in the Spring, the summer family holidays, or the back to back onslaught of end of the year parties, there is always a need for party prepping. Don't worry though! Here are 6 ways to take the stress out of prepping for your next party or celebration.
1. Make your list in advance.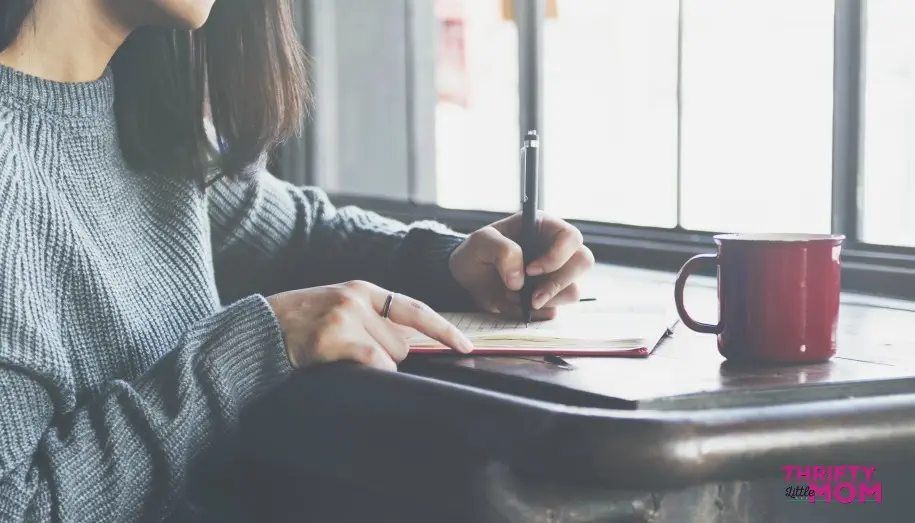 Food prep is one of the most time consuming aspects of most parties.  By making a plan of what you will serve at the party and what supplies you will need, you can shop with confidence.  Consider planning the food based on the meal course.  For example:
Appetizers
Main Course
Dessert
Drinks
Then list them out in boxes. In each of those boxes, write all the ingredients necessary to create them and serve them.
Appetizer 1- Crackers with kielbasa and grilled pineapple.

cracker
kielbasa
pineapple
whole grain mustard
small app plates.

Appetizer 2- Veggie Tray.

carrots
celery
tomatoes
broccoli
ranch dipping sauce
vinaigrette dipping sauce
toothpicks
plastic spoons
Continue this until you have created the full list. Once you have the list you can place your Online Shopping with pick up or delivery.
If you want some party food ideas to add to your list check out these awesome Food Lion Recipes!
2. Order Your Party Grocery Supplies Online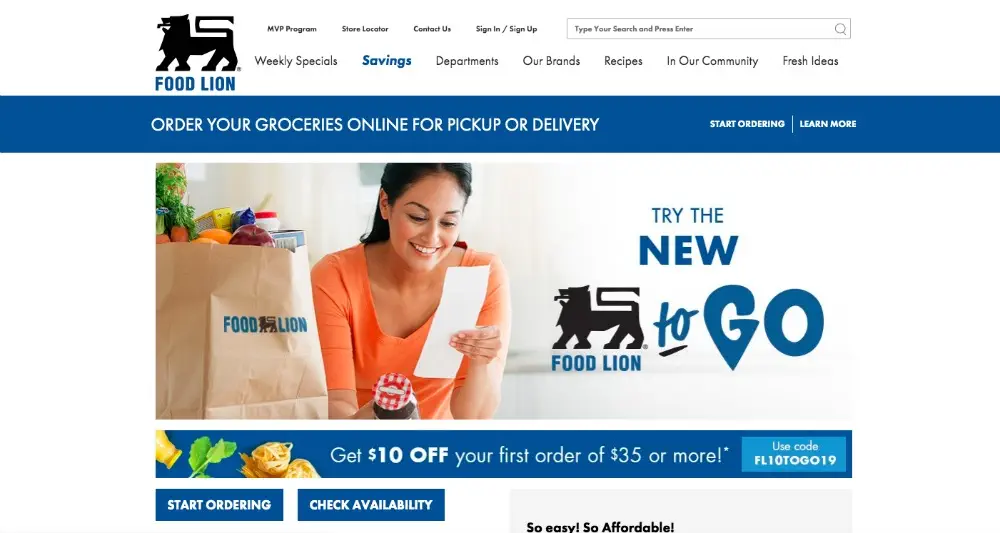 Friends, we live in the future. We can have almost anything we want delivered these days, so why not take advantage of that!  I'm super excited that Food Lion stores have online grocery shopping now.
Why I love online grocery shopping:
I save time by not having to wander around the grocery store with my kids in tow.
I remember everything I need.
I can spend more time cleaning and decorating rather than shopping.
I avoid impulse purchases that blow the party budget.
I don't end up randomly deciding to add more food items to my huge list because I get inspired in the produce section.

When you are trying to adhere to a budget it is easy to get overwhelmed by the "wants" and impulse buying that happens when you enter a store (especially if your toting around children). By shopping online, you can see exactly how much you are spending before you hit the check out. I hate getting to the register just to find out that my $50 turned into $75 in the blink of an eye.

Delivery or Pick-up fees are LOW!
I can search and compare brands from the comfort of my home

 Food Lion provides the option to see what the Weekly deals are and how I can save money by choosing the best brand at the best prices (MVP is for me!)
It's nice that I'm able to plan my party prep schedule around my pick-up time window!
3. Pre-plan where your food will go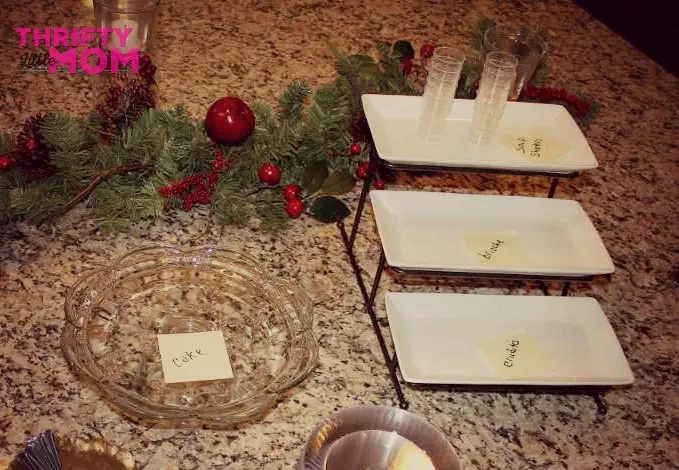 Making sure you have enough room for everything is key to keeping it stress free! The night before, I take the dishes that I know I am going to use and put a piece of tape or sticky note with the description of the food. Why?
Make sure the serving flow works- you don't want the buns after the lettuce and tomato
Keeping it clean- if you are serving something that has juices or toppings, you want to avoid them dripping across other items or the table
Having places to put the serving spoons and forks
Place your hot plates and slow cookers near power outlets.
This careful planning won't take you long to set up and guarantees minimal hiccups on the day of.
4. Divide and conquer the cleaning tasks.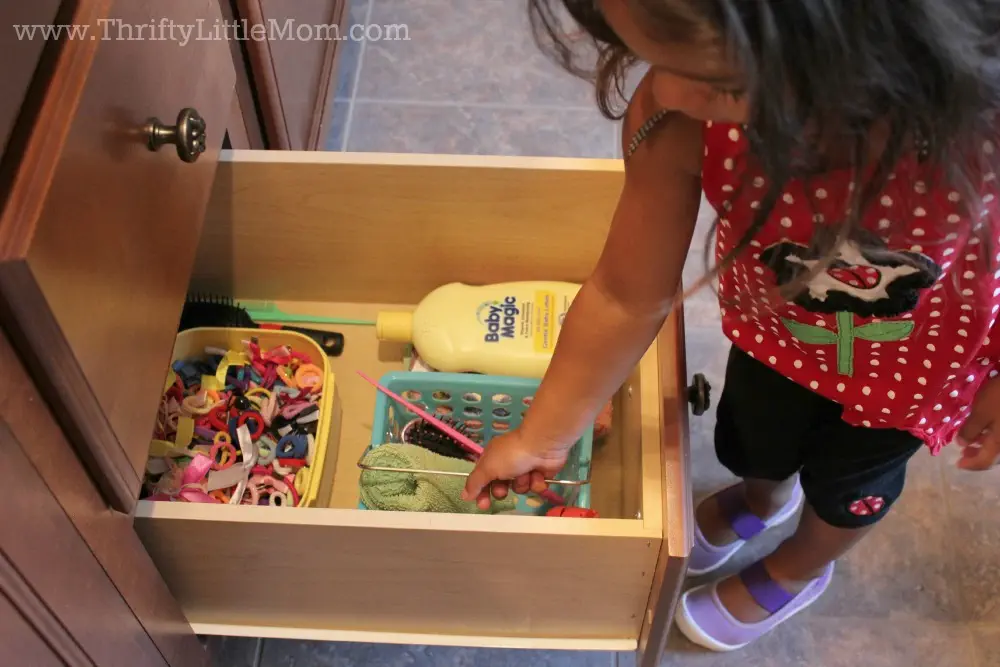 Need to get things in order in the house? Don't feel like you need to be in complete control. Allow your family to take responsibility for a need. Even small children can play a role. Your house will look cleaner and party ready if you let them:
Pick up the toys
Fluff the pillows on the couch
Wipe down the bathroom sink and counter
Empty the trash cans
Give a quick vacuum
Put plates, napkins, etc. out in their places (if you did #3 and pre-labeled the table, then they won't need too much direction)
These tasks can easily be doled out to others while you are busy preparing the food and finalizing decorations.
5. Decorate the night before
If you plan on having decorations for the party, I suggest doing it the night before. This may seem like a no-brainer, but these are the reasons why I choose to take the stress off the "day of".  By putting up the decorations in advance you save yourself time and stress and get your house looking perfect!
6. Prep the foods you can the day before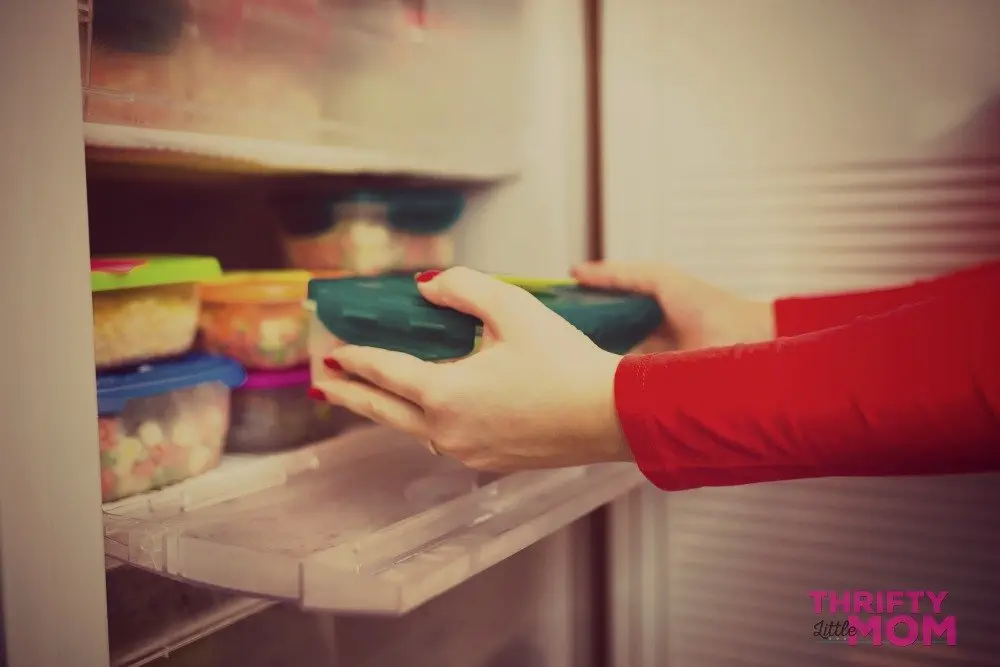 By making sure you already have the foods ready, you've circumvented the "I forgot to pick up the [ingredient]" nightmare that inevitably happens. Easy things to do the night before are your basics:
Bread on tray covered in plastic wrap (place a slice of apple in there to keep it soft)
Wash and prep veggie tray
Cook items in slow cooker
Place non-refrigerated desserts in their position (on that #3 labeled table)
THEN-
As you prep make a list of things you forgot- I thought I had 6 eggs, but now I have 2.
Once the list is complete, place another order online.
Choose to have it delivered or for pick-up.
Sit back and enjoy your stress free party- make sure you give Aunt Edna a hug for me, I like what she's done with her hair!
7. Lay out your party outfits for you and the family.
A simple action you can take in the days leading up to the party is to select party attire.  It may be helpful to go ahead and pick out each outfit for each person in your family.
In fact, I gather everyone's clothes and place them in my own closet so that the kids are tempted to wear them before the party, get them dirty or lose some part of their outfit.
This also prevents you from going into a panic right before guests arrive because you never got ready and so you feel like a total hot mess minutes before the guests arrive.  This is usually about the time I forget to put on my eyeliner or deodorant for the night.
Consider saving time and stress at your next party by pre-prepping your party attire!
8. Wear an Apron
One sanity saving measure that I've started taking is getting dressed about 1.5 hours before the party starts.  I then wear an apron as I prep and cook all the food.
This prevents me from waiting until the last minute to get myself ready for the party and running out of time (this is happened more than once if you can't tell).
I hope these 8 ideas can help put you in a less-stress, party warrior mode for your next event!