This is a sponsored post written by me on behalf of Food Lion. All opinions are 100% mine.
I love how watching a sporting event in someone's home can bring family, friends, and even the team traitors together. It's one of the best ways to be able to gather in your home regularly with built-in entertainment. As a person who enjoys hosting people in your home, I want to inspire you with this guide to game day menu planning in hopes that it helps you find the perfect recipes to keep your guests cheering and avoid the overwhelm. One great place to stock up on all your game needs is Food Lion. From paper supplies to food, they've got you covered at great low everyday prices plus Weekly deals.
1. Start your game day menu prep by thinking about your guests.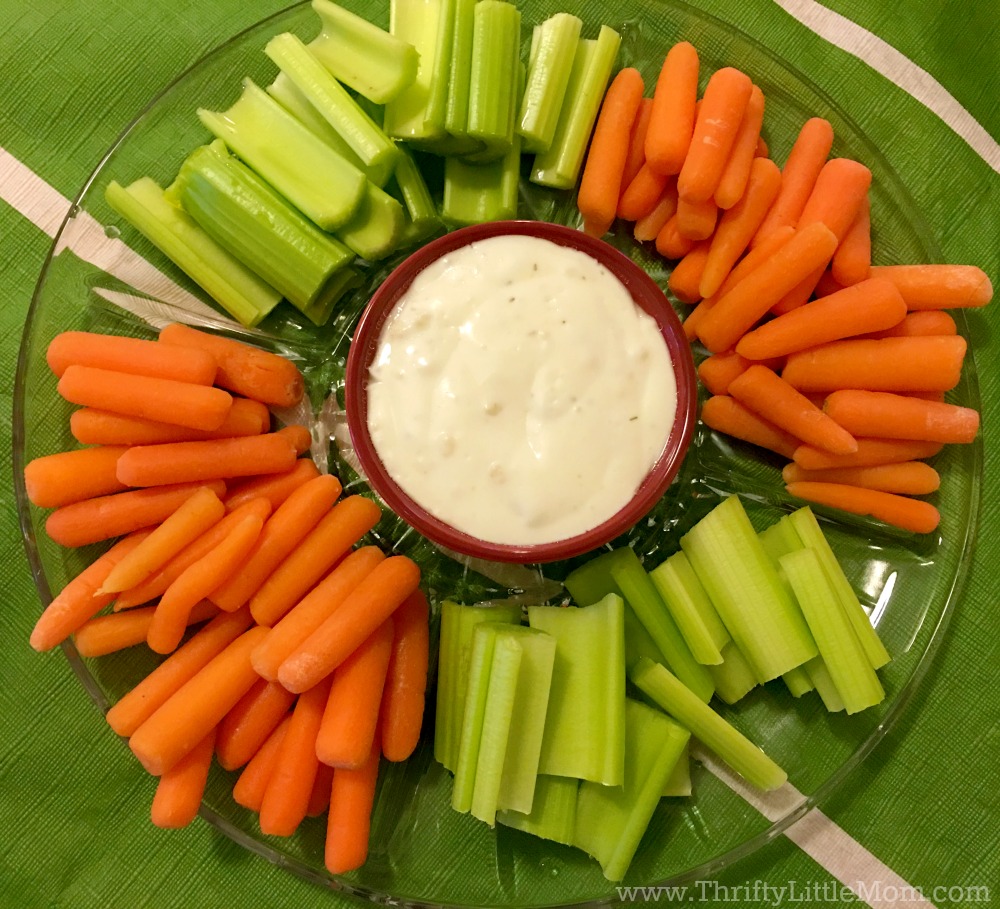 Food and drinks are a big part of what brings people together to watch sporting events. As you plan your game day menu, be sure that you think about the guests that will be attending the event. Everyone has very different dietary restrictions or needs, so it's a good idea to prep a menu that can serve just about anyone at the party. When I head out to game day parties that I'm not hosting, I'm always hoping the host or hostess has a few options on the table that allow me to eat and enjoy the event without tons of regret the next day. With this in mind, I'm going to provide you a list of game day menu items to consider so that your spread is accessible to all your guests.
Keto/Low Carb Game Day Menu Ideas
Chicken Wings
Ribs
Barbecue
Meatballs
Cheese Slices
Deli Meat Slices
Antipasto Board
Charcuterie Board
Simple Vegetarian & Gluten-Free Snacks
Fruit Tray
Veggie Tray
Tossed Salad
Salsa
Guacamole
Cheese Slices or Sticks
Veggie or Cheese Pizza
Hummus – Check out this Mediterranean Layered Dip from Food Lion.
Tortilla Chips
Rice Chips
Gluten Free Cookies
Meatless Chili
2. Get strategic with your game day menu.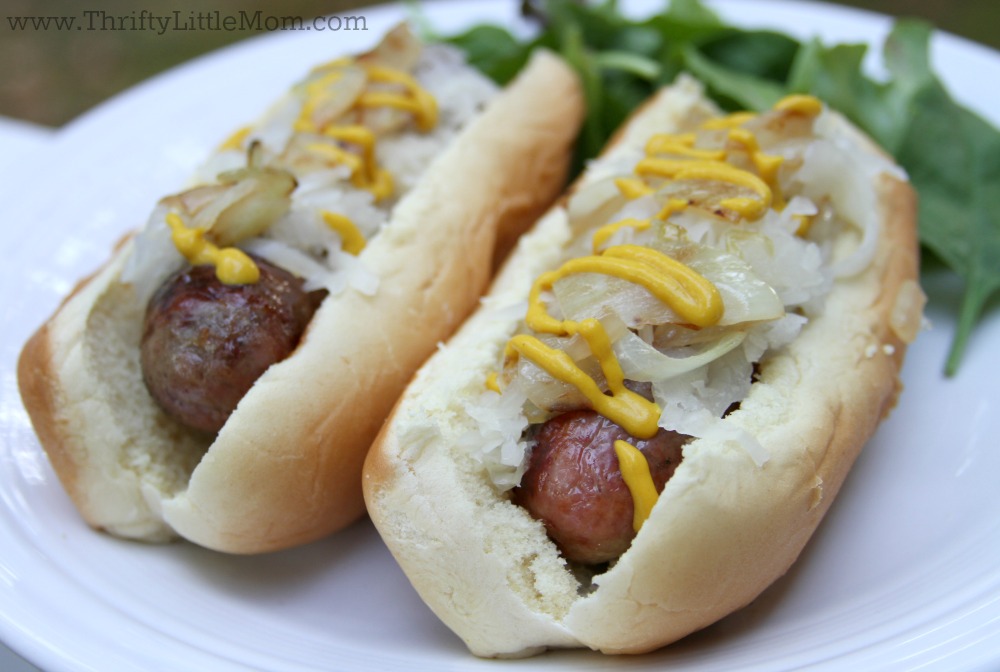 With a game day menu, you can go a few different routes with what you decide to serve.  Here are my ideas to get you started with planning.
One Main Game Day Menu Item-
One way to plan your menu is to go with a main dish and then make a "bar" of add ons.  Here are some examples of a main dish with a bar of toppings.
Make a big skillet of ground chicken and ground beef and set up a table of taco toppings.  Toppings can include shredded lettuce, cheese, salsa, guacamole, and tortillas!
Make a crockpot of potato soup and set up a table of potato toppings like chives, shredded cheese, bits of bacon, sour cream.
Grill up hotdogs and hamburgers with a bar of toppings like onions, lettuce, tomato, chili, cheese slices and sauerkraut.
Make a crockpot of chili and set up a selection of shredded cheese, sour cream, chives, tortilla chip slivers, and more.
Variety of Game Day Finger Foods-
If the main dish doesn't fit the vibe you are going for; you can always go with the classic finger food idea and keep things super simple. Here are some examples of go-to game day foods that most guests will enjoy!
1.Chips & Dip
Tortilla Chips and Queso
Tortilla Chips and salsa
Tortilla Chips and Guacamole
Tater Tots & Fun Dip Varieties
Chili Cheese Fries
2. Finger Food Meats
Chicken Wings with fun dips or flavors.
Chicken Fingers
Fish Sticks
Antipasto board
Meatballs
Mini Hotdogs
3. Dip-able Fruits and Veggies
Veggie Tray or Skewers with Fruit Dips
Crackers with cheese and a variety of fruit spreads.
Fruits Tray or Skewers with a simple yogurt dip.
4. Simple Game Day Menu Desserts
Cookies
Brownies
Cupcakes
6. Keep foods that need to stay warm at a minimum.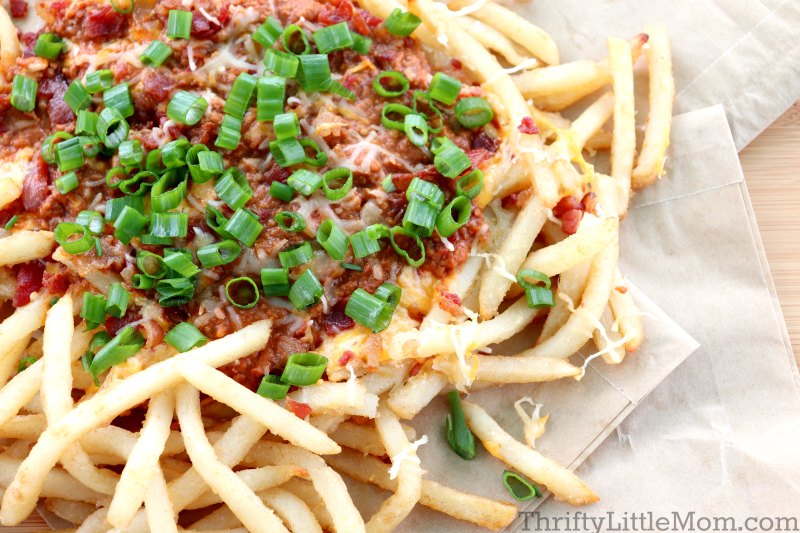 When planning your game day menu, remember to think about the number of foods you want to serve that taste best when hot.  For example:
Pizza
French Fries
Tater Tots
Pizza Bites
Chicken Nuggets
Chicken Wings
Meatballs
Decide if you have enough heating elements to keep these foods warm during your game day festivities. There are simple ways to keep the food warm; you want to inventory how many heating sources you have as you plan how many warm food items you will serve guests. If you don't have enough heat sources for the menu, consider asking a friend or neighbor to borrow theirs. Here are the main ways you can keep game day food warm:
Hot Plates
Sterno and Chaffing Dishes
Slow Cookers set to Warm
Pressure Cookers with a warming setting option.
Stove Top
Oven
Tin Foil Wraps
7. Play offense against messes.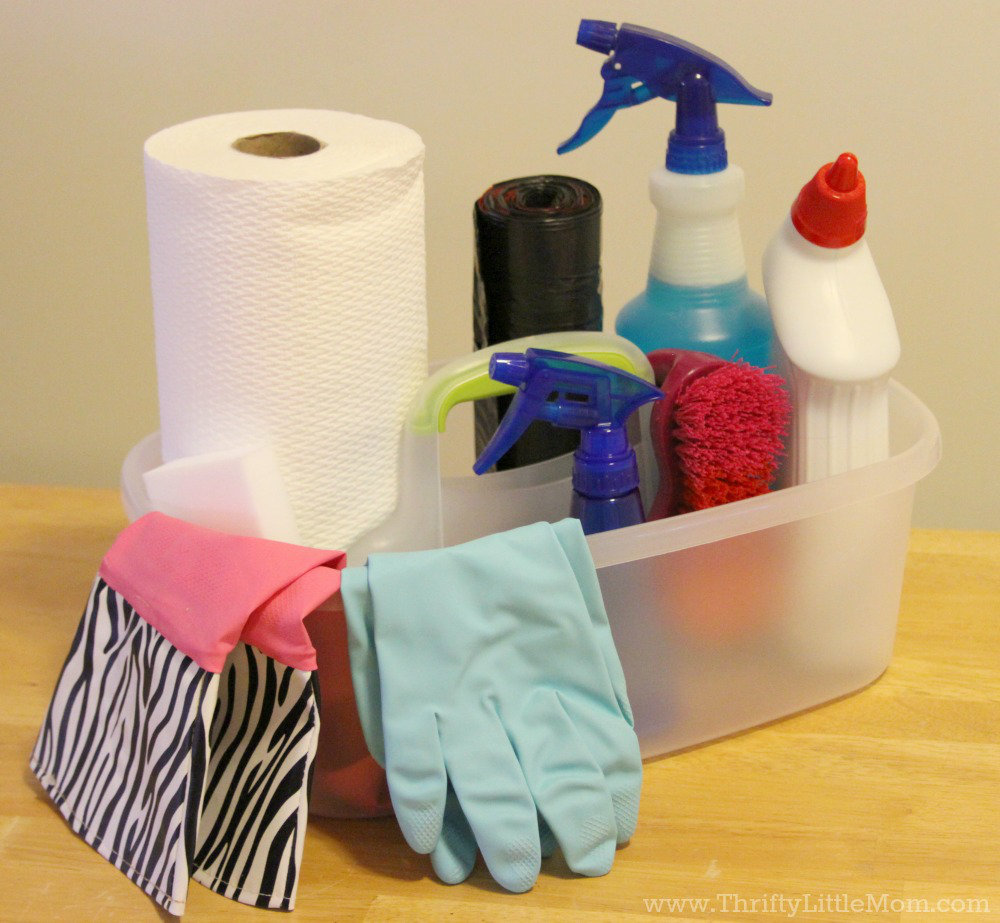 With most parties, you have enough people, preoccupied and excited by the game to anticipate at least one mess. A drink tip over, a runaway meatball or an enthusiastic cheer plate flip are all possibilities. It pays to be ready, so when it happens you don't have to run around like a crazy person, and your guests can help clean up in a jiffy! Here are all my tips for playing offense when it comes to party menu messes!
Consider covering your furniture in your favorite team logo blankets.  Your guests will think you've got epic team spirit, but you'll know your mainly protecting your furniture from folly.
Keep a stack of towels under the coffee or side table with a bottle of foaming carpet spray (if you have carpet).
If you use disposable plates, consider spending a little extra money for plates that are extra sturdy and hold up to the weight of the foods and moisture of the dips and sauces.
At my house, I hand out insulated plastic cups with lids and straws and write the guests name on the side with a dry erase marker.
Don't forget that one way you can save time and energy for your next game day party is to take advantage of Food Lion's Online Shopping with pick up or delivery.
When you shop for your game day supplies at Food Lion, you'll be helping them toward their goal to end hunger through Food Lion Feeds by providing 1 billion more meals by 2025. 
You can learn more about Food Lion Feeds here >> https://www.foodlion.com/in-our-community/food-lion-feeds/
Good luck with your next event!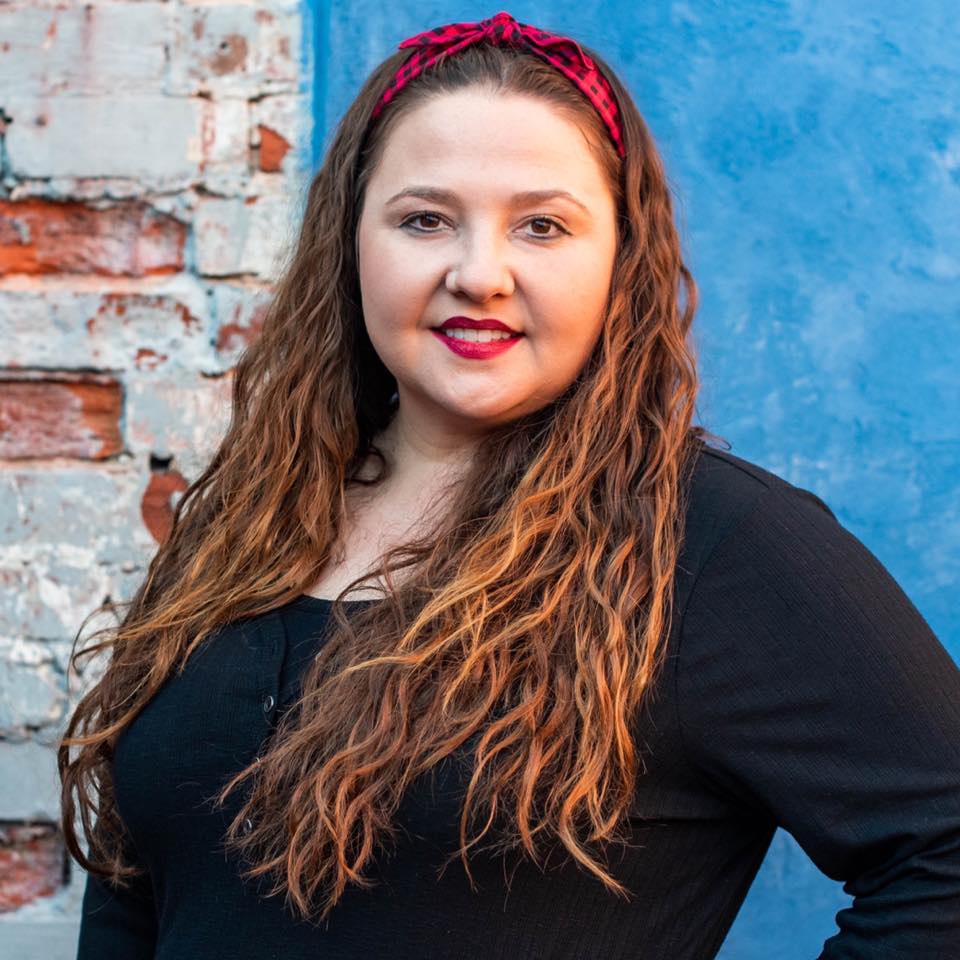 Kim's is the party planning, thrifty life-loving, intentional living catalyst behind the Thrifty Little Mom Blog. Kim was a pro event planner for over 7 years before she became a full-time blogger. Kim is the author of: Live, Save, Spend, Repeat: The Life You Want with the Money You Have. She's been featured on Time.com, Money.com, Good Housekeeping, Women's Day, and more! Kim aims to inspire you to create, celebrate, and live life intentionally!
Summary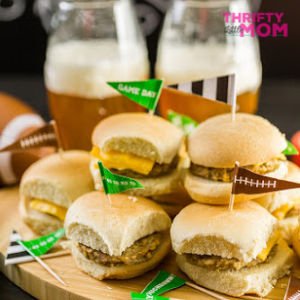 Article Name
Ultimate Guide to Game Day Menu Prepping and Planning
Description
Game day menu planning can be as simple as picking your theme and making great food. In this post I give my 7 best tips for making your house the game day favorite!
Author
Kim Anderson
Publisher Name
Thrifty Little Mom