Christmas season is right around the corner, and it is time to think about where you will be hosting your next event. Whether you have a small party or you plan on renting a mansion for the gathering, there are several options for spaces. You will want to book your Christmas party event space at least 3 months in advance (possible 12 months for some venues). I have my own list of Christmas party venues that may suit your needs.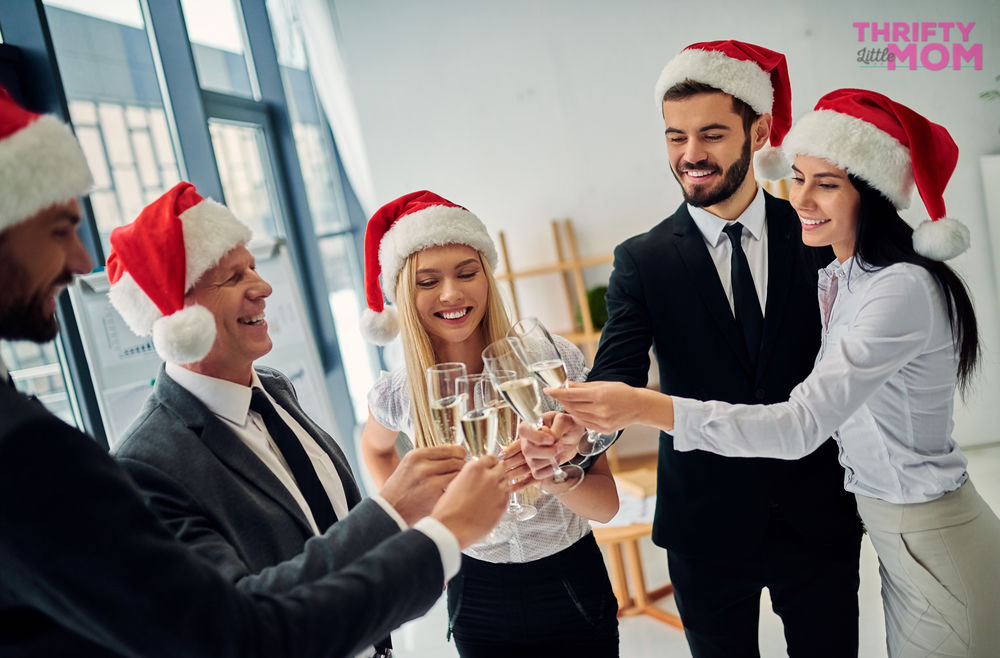 Deciding on what your party needs:
How many people will you have?
Will there be small children in need of entertainment/adult supervision?
Are you going to need catering/bartender needs?
Do you need tables and chairs to be available for a large group?
Is a clean-up crew desired?
Will people be coming from out of town?
Do you want a dancing area?
Christmas Party Venues For Large groups (30+)
When deciding on a venue, I think it is most imperative to consider the size of the party. If you are having a company Christmas celebration, a club Christmas party, or a big family Christmas gathering, there needs to be space for everyone. Traditional square footage requirements for a space are 10 square feet per person. If you have 35 people, 350 square feet would be perfect.
Hotel Ballroom
The benefits and amenities offered by large hotel chains make it very simple to host a large group Christmas party in their facility. The locations are everywhere and easily accessible. If hosting people for a few days these locations have shuttles for large groups as well.
A ballroom can hold a large number of people which may be perfect for your guest list.
They have tables and chairs for rent.
Rooms are available onsite for anyone traveling overnight.
I love that the event staff will clean up after you.
Catering and bartending can be made available through the booking staff.
Get an idea of how much it might cost to rent a ballroom from this PeerSpace article.
Event Space/Community Center
If you need a space, community centers will be great for a sit down event with enough room for dancing.
Look for facilities that are provided by local clubs such as Elk's Lodge and Rotary.
You can usually work your way into a booking despite the fact you may not live in the community or be a member of these clubs.
Owners enjoy the extra rental income and can be very accommodating to your personal needs.
I prefer to bring my own decorations to these places since they will only have the bare minimum.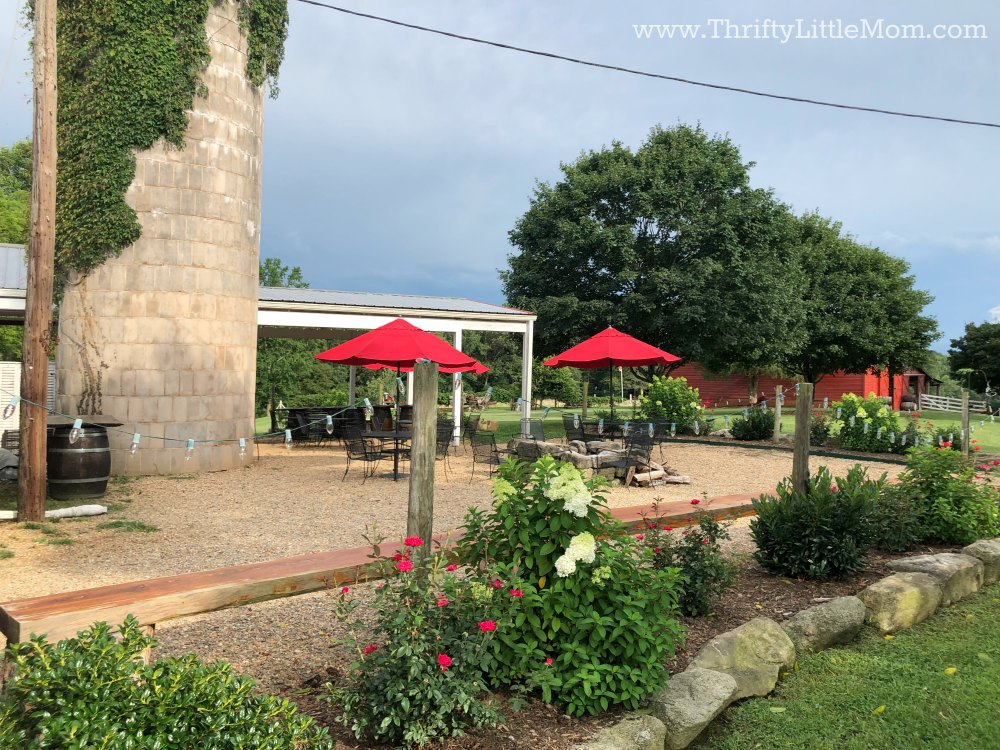 Winery/Vineyard
I am in love with these areas because they are picturesque and stunning.
While the weather might be chilly, the gathering rooms for the facility will have a warm ambiance.
Vineyards are also event ready with decorations for the holiday season.
Outside catering is easy to arrange if there are no "on-premise" offerings.
Buying several cases of wine for Christmas gift can be done easily. You may even receive a discount on case purchases.
Arrange shuttling if you have a group that really likes to "throw down".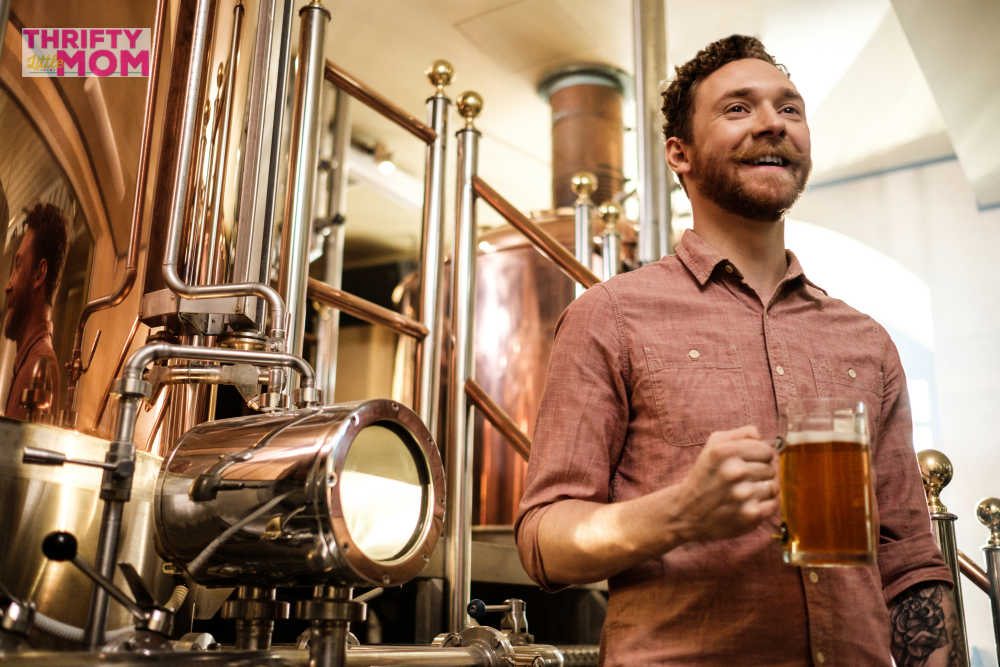 Brewery
As with a vineyard, breweries can be a perfect place to host an event.
I love that breweries pride themselves on providing cozy areas for people to gather.
Being that this venue has events in mind, they often have a separate space dedicated to parties.
These areas typically have tables and chairs for the size you will need.
Breweries enjoy making your Christmas event the best it can be; see what type of special touches they can add to the event.
See if you can get growlers for your guests as presents. The brewery may cut you a deal.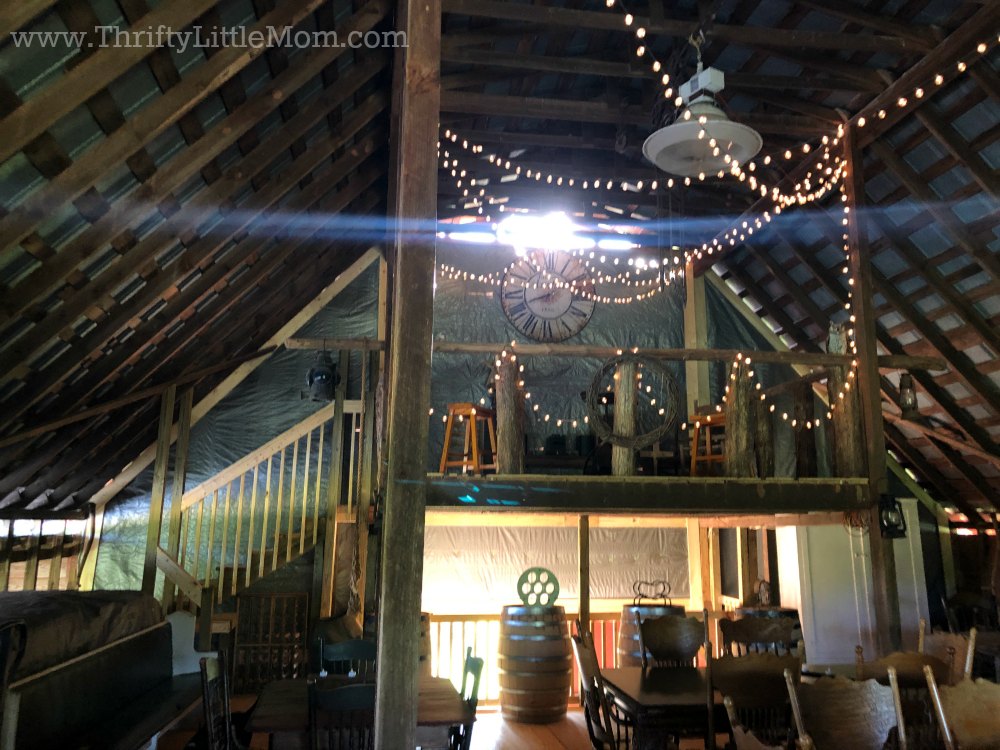 Barn Rental
These rustic barn vistas are popping up everywhere for use as event spaces.
The nature of the location lends itself to a more natural vibe.
Creating a warm Christmas event here is easy. They are perfect for holiday photos.
I try to make sure that the area in use will have the correct temperature regulators available for the time of year you are using it.
Look up "barn rentals near me" and you may be elated to see all the options in your area.
Church Multipurpose Room
These buildings are designed to hold celebratory events.
Most will have a full kitchen facility right next to the meeting area.
I love that they are budget-friendly.
They usually carry all the basic needs such as chairs and tables for a large Christmas party.
As the purveyor of all things "Christmas," you can expect this area to have decorations already.
If you want to serve alcohol, you may need to find a church that is okay with serving it. As a kid I remember that my friends Catholic church served wine and beer at functions.
Christmas Party Venues for Small Groups (<30)
When you have a more intimate grouping of people, there are venues that are better suited to meet your needs. I try to consider the needs of the party, then create a custom Christmas party with one of these great locations. You can also crowd source funds easier when you have a small group of people. This will help you create the best budget for your event.
Neighborhood Club House
Club houses are taken care of by the HOA (homeowners association) for the neighborhood.
Most neighborhoods will allow you to rent the space for next to nothing if you live there as you are already paying the HOA fee.
If you do not live in the neighborhood you can see what the rental fees will be.
A kitchenette, dining area, lounging space and indoor activities (i.e. pool, foosball, and darts) are provided for the location
I like these areas for decoration because you can utilize traditional home Christmas decorations. It is basically like a giant house specifically for throwing a party.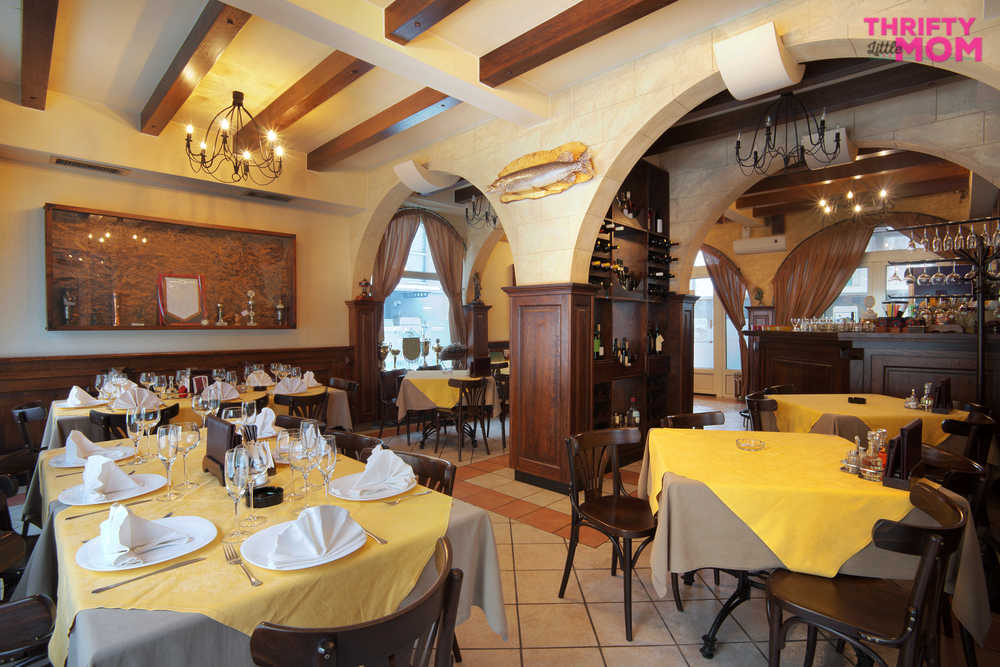 Restaurant Group Rooms
For groups with food, drinks and service needs, this can be one of the easiest solutions for a Christmas party venue.
Larger restaurants will have a room designated for groups and events.
Perfect choice for people with dietary concerns as the larger menu can be customized.
You can choose a menu with the restaurant or guests can order from the main menu.
I always look for restaurants in quaint downtown areas with nice walking spaces.
Call your favorite local places and ask if they have group spaces for the amount of people on your list.
Book these rooms 3 months in advance. They tend to fill up by November.
Rotating Rooftop Bar
Some restaurants in large down town areas actually sit at the top of a hotel and rotate very slowly so that the diners get a chance to see the entire city skyline.
This article features some of the best rotating restaurants, just find your country and you'll find the list!
Taking a small group of people to a special dinner at one of these restaurants can be a fun, memorable and unique experience for everyone involved.
Country Club
These rooms are available to rent to the outside public for the most part.
They do have detailed lists of all the items for rent.
Country Clubs will be able to provide a complete experience and you will not have to lift a finger.
I know these rooms get reserved quickly for Christmas events, so do not delay in booking.
Deposits for the rooms are required at time of bookings.
Neighborhood Theatre
Renting a theatre for your engagement can prove quite glamorous.
Local theatre venues are interested in hosting events regularly and can be very accommodating.
With a stage, you are able to provide fantastic entertainment such as a band, comedian, or improv group to make the night memorable.
I might even consider creating a Hollywood theme party for your Christmas celebration will set it apart from a regular season soiree.
Rent a House/Cabin
Did you want a mansion for your Christmas party? Here you go!
I think a house rental is perfect if you have guests traveling in from out of town.
Check the rental agreement to insure that parties are allowed on the premise.
I would keep an eye out for large cleaning fees that may break the budget.
Houses provide a warm, holiday feel and bring the family together.
The cabin rentals will have rustic charm for the season.
Cabins come with fun extras like pools tables, jacuzzis, or even a putting green for extra entertainment.

Music Venue
Music venues can be rented for private events and provide ample space.
I like the fact that staffing a bartender and DJ is easy as the venue will have these employees at the ready.
If your group enjoys dancing, there is a good area for moving around.
You may want to consider a band also. I love a good Americana folk band to play the Christmas classics
Outside catering will be necessary. Most music venues do not have a kitchen.
Tips for Planning Your Party at Your Christmas Party Venue:
Once you have decided on the venue, you should consider the actual planning stages of a party. When I plan a party, I start immediately with assessing the budget. If you need help with party planning, I have a Thrifty Party Planning Tips & Tricks + Free Printable Planner available for you.
Will your party need official invitations?

E-invites
Physical invites
Company Flyers

Are you planning a theme?

Black tie
Ugly Sweater
Christmas Pajama Party

If providing food, what is the food style?

Catering- will this be in-house or from an outside vendor?
Will you provide a plated service or buffet?
Are appetizer and hors d'oeuvres only?
Dietary and allergy concerns

Drinks for the venue

Open bar
Paid bar with bartender
I like to do a signature holiday drink for my parties
BYOB
Alcohol free

Entertainment needs

Music- will you be considering hiring a band or DJ
Will your guest be dancing?
Picture slideshow of the year's happenings
Are you having a gift exchange such as White Elephant or Yankee Swap
Consider a photo booth for a large group to commemorate the event

Decorations for the holiday

How many areas do you need to decorate?

Interior
Exterior
Tables for both dining and serving
Walkways

Party Favors for the holiday

Small gift bags with assorted treats
1 commemorative gift such as a personalized water canteen
Raffle prizes
I hope that these ideas and tips will help with your next holiday event. For more tips and tricks, check out the links below! Have a very Merry Christmas with your friends, family or co-workers at your next Christmas party venue!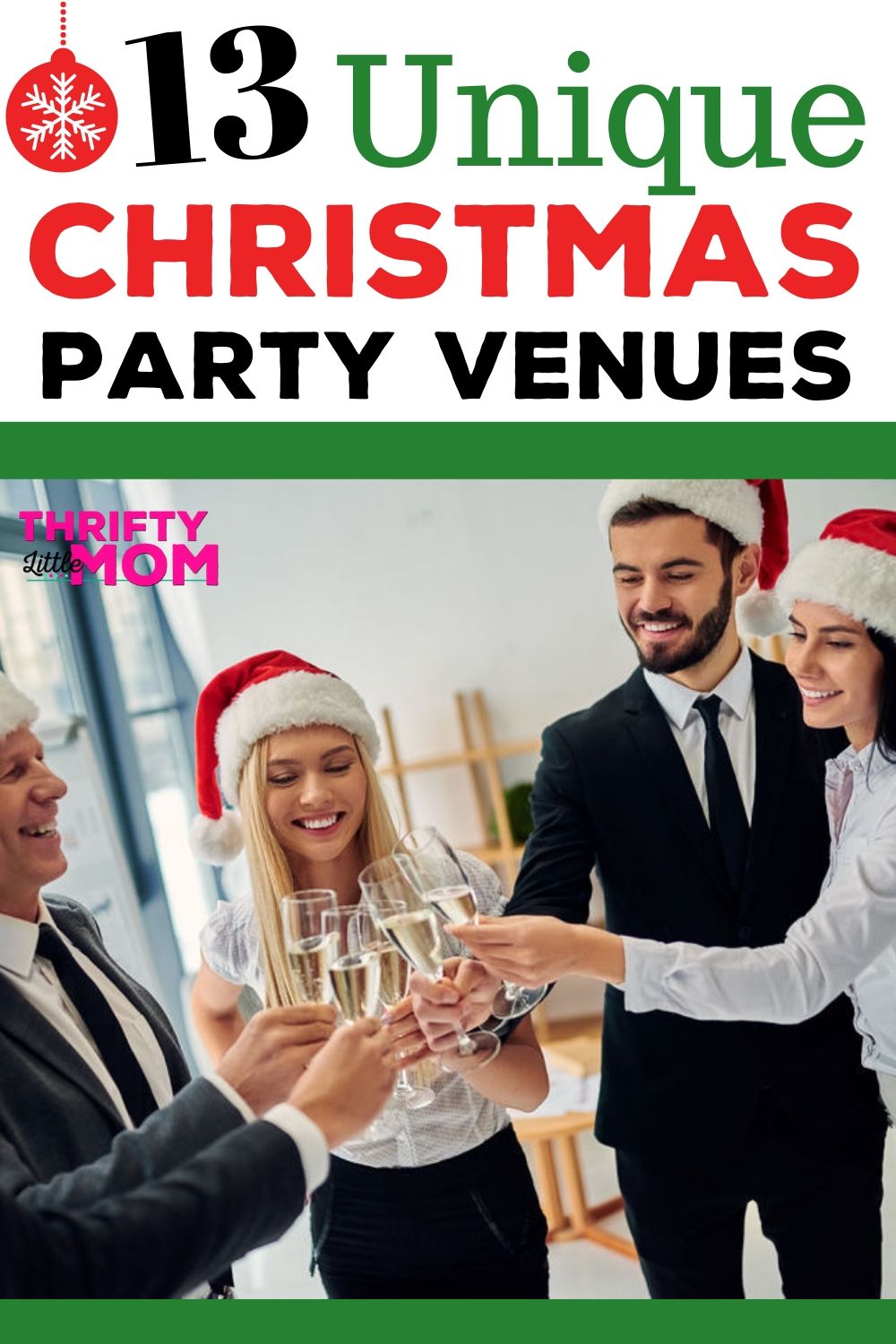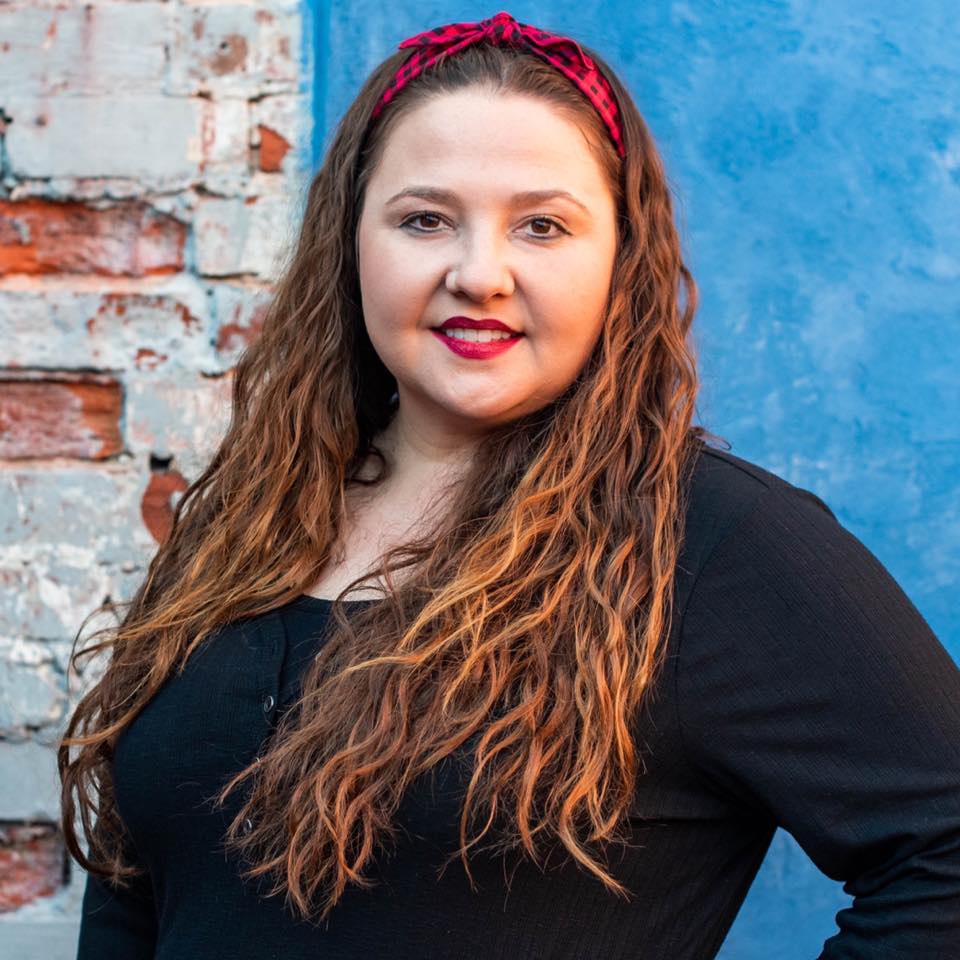 Kim's is the party planning, thrifty life-loving, intentional living catalyst behind the Thrifty Little Mom Blog. Kim was a pro event planner for over 7 years before she became a full-time blogger. Kim is the author of: Live, Save, Spend, Repeat: The Life You Want with the Money You Have. She's been featured on Time.com, Money.com, Good Housekeeping, Women's Day, and more! Kim aims to inspire you to create, celebrate, and live life intentionally!
Summary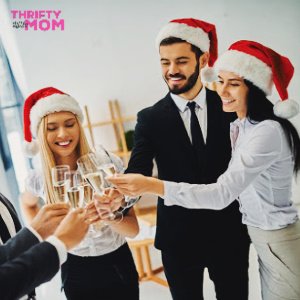 Article Name
13 Unique Christmas Party Venue Ideas
Description
For a wonderful holiday party, make sure you have the best location for your group. We came up with some of the best ideas for making your Christmas Party Venue a hit!
Author
Kim Anderson
Publisher Name
Thrifty Little Mom