Building Fabulous Holiday Charcuterie and Cheese Boards
This post contains affiliate links. As an Amazon Associate, I earn from qualifying purchases. I also earn from qualifying purchases made with other brands and programs. See my
privacy policy.
This is a sponsored post written by me on behalf of Food Lion. All opinions are 100% mine.
With the holidays right around the corner, I'm already starting to plan my parties. One of my biggest party food "hits" with my guests is my Charcuterie and cheese boards. It's easier to build than it is to pronounce the word. This post was inspired by the Food Lion Fresh Idea's post on 10 Budget-Friendly Charcuterie Board Ideas to Wow a Crowd. Today I'll give you my best tips for building a fabulous charcuterie cheese board sure to please your party guests!
Tip 1- Understand what charcuterie is.
In its purest sense, charcuterie ("shahr-ku-tuh-ree") is a board filled with a variety of cured meats. We can thank France for this fancy little delicacy. If you are a butcher in France you are called a Charcutier. Flash forward and we have expanded these boards to include lots of nice accessories that pair well with the meats. I'll explain all my favorite board accessories in my next few tips!
Tip 2- Select a nice board for the charcuterie and cheese.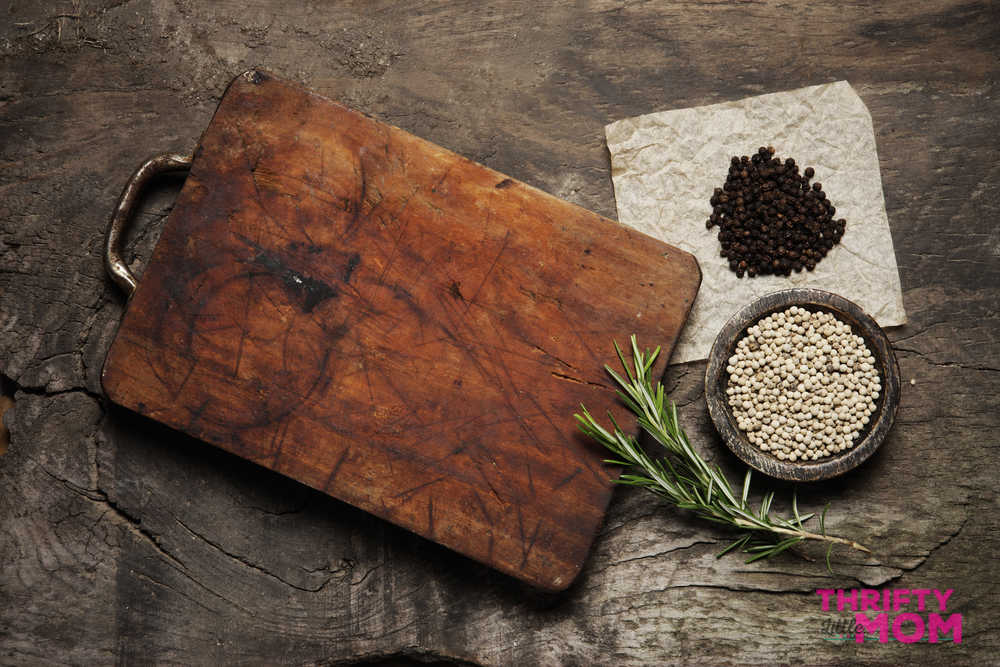 Part of the beauty of a charcuterie board spread is a platform that you place your assortment on. What's nice is that you can use almost anything that is food safe, flat and decorative to serve on. I really like the board to be made of something that looks natural and has a neutral color (brown, grey, black or white) so that the meats and cheeses are the king of the show and look appetizing.
Some of my favorite charcuterie and cheese board bases are:
Bamboo cutting boards
Wooden cutting boards
Granite serving trays
Black slate serving trays
Slate, Bamboo, and wooden boards often absorb certain oils from meats and spreads. I usually cover these boards with a piece of beige parchment paper to keep them looking newer longer. I even tear the edges or the parchment to give it a rustic look. You certainly don't have to do this though, it's a personal preference.
Tip 3 – Challenge your guest's palates with a variety of cured meats they may not get to try that often.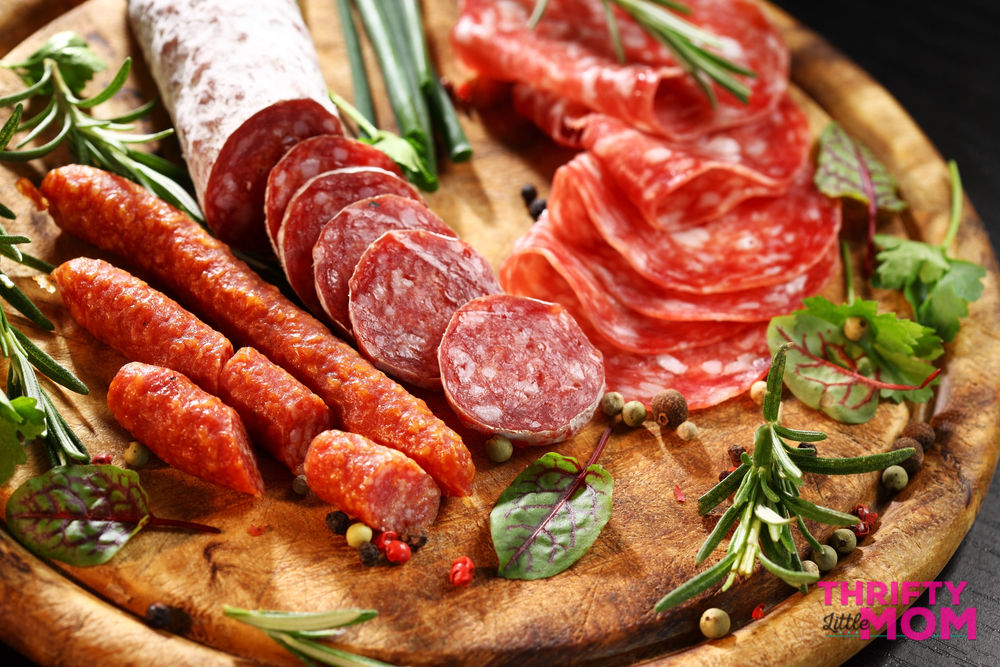 When you visit your local Food Lion, head on over the specialty deli section. Ask a person at the deli counter to make some recommendations for unique and special cured salamis, meats and specialty items. Look for savory, spicy and hot varieties. When shopping the specialty meats make sure you know which ones you can cut and serve and which ones are raw. The first time I made a board, I pulled out a deli package of Pancetta, not realizing that it was raw meat. Thank goodness my savvy sister-in-law was there to tell me!
Tip 4- Build your board with a variety of new or unique complementary board side items.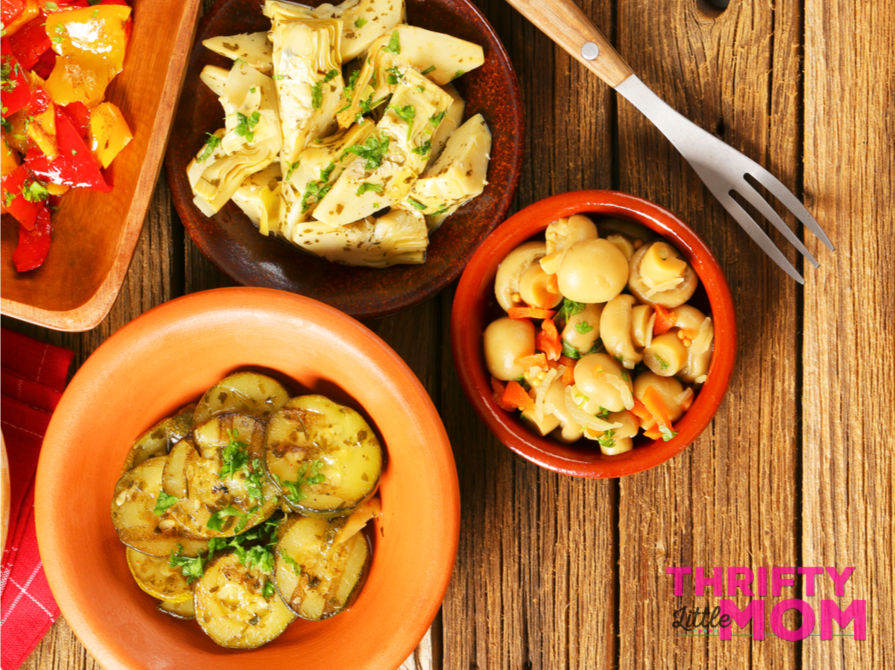 One thing that can take a charcuterie board to the next level is layering it with some complementary and unique side items. Here are some examples:
Mustards
Olives
Pickled vegetables
Marinated veggies
Tip 5- Make sure you work in pops of color with fruits and jams.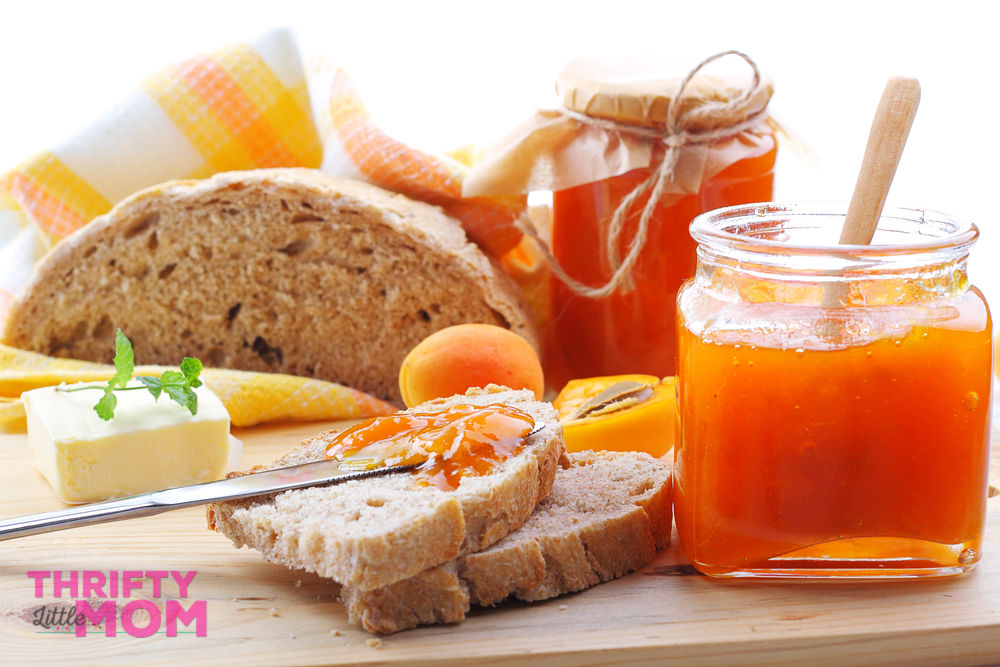 My favorite part of building a gorgeous board is adding nice pops of color using my favorite fresh "finger fruits", dried fruits and jams. When on the hunt for some unique options you can always head to the jam and jelly aisle or look for products in Food Lion's local goodness line up. In North Carolina, we have some great local pickled vegetable canning companies!
Favorite Board Fresh "Finger Fruits":
Blueberries
Raspberries
Blackberries
Strawberries
Cherries
Red Grapes
White Grapes
Favorite Board Dried Fruits:
Dried Apricots
Dried Blueberries
Dried Cranberries
Favorite Charcuterie Board Jams:
Honestly, with jams I like to go outside the box.
Raspberry Jam
Blackberry Jam
Marmelade
Fig Jam
One other item you can try adding is honey or flavored honey!
Tip #6- Find flavorful nut varieties.
When deciding to add nuts to your board, you have more than just the traditional options. Consider looking at the plain nuts, roasted nuts, seasoned nuts, and sweet nut varieties.
Tip 6- Use a variety of "finger" bowls to add visual variety to your board.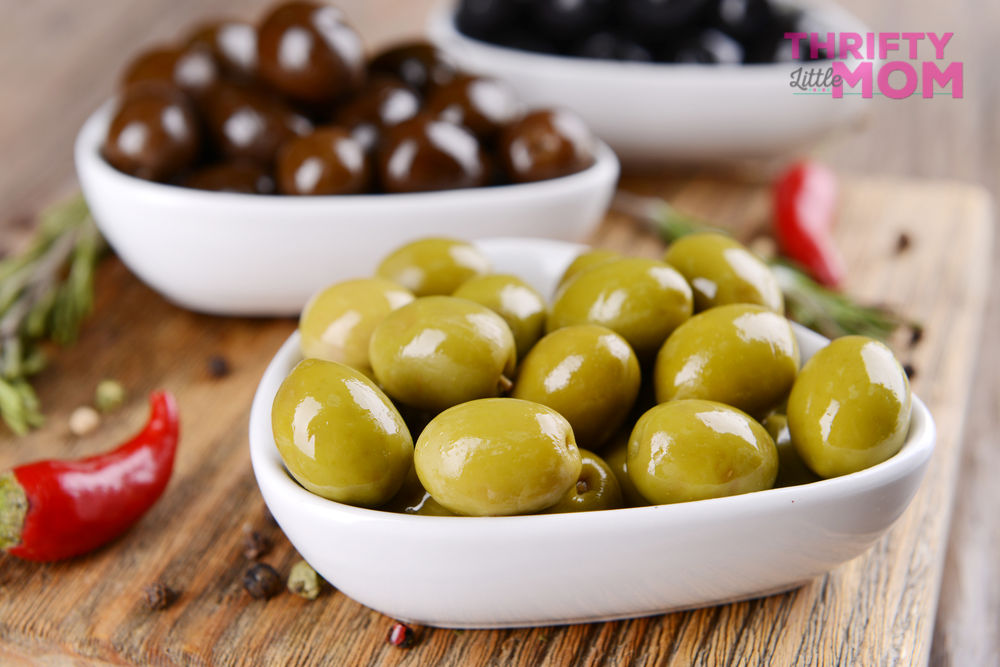 One thing I love to do is pull out all my "finger" bowls and fill them with my "accessories". I'll fill the bowls with olives, pickled veggies, mustards, and jams. I'll place the bowls around the board and display the meat around the bowls to add some visual variety to my masterpiece.
Tip 7- Create a second board full of cheese options.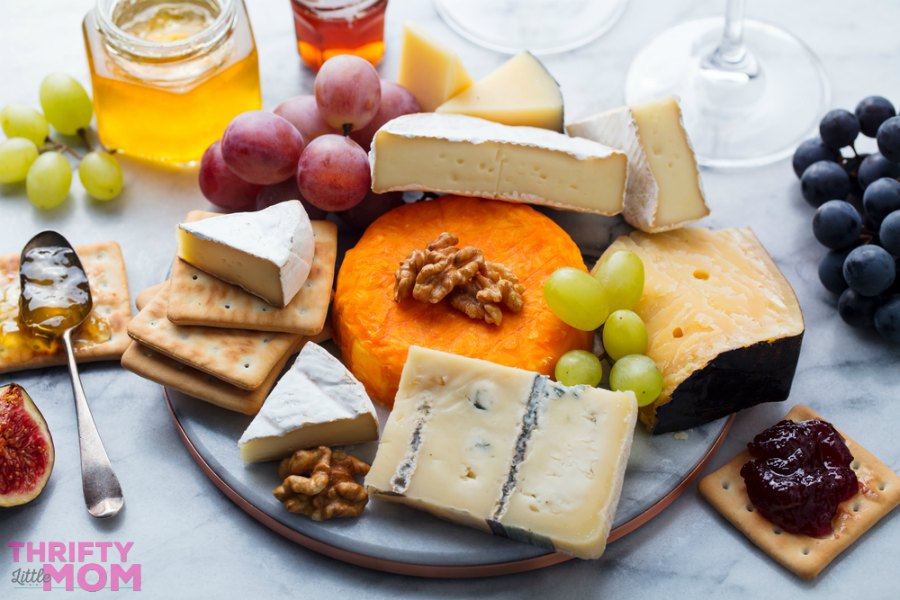 Cheese is usually one of the biggest appetizers at my parties and everyone really loves it. I like to head to my specialty cheese department usually located near the deli in my local Food Lion. Here you can find a variety of unique cheeses that allow your guests to experiment with lots of different flavor combinations that they have filled their plates with. I always try to have some classic options like sharp cheddar for my guests who may be pregnant or don't like stronger cheese flavors. But for your daring guest, you can build a board of fun varieties! Basic cheese varieties:
Unique more daring cheese varieties:
Blue Cheese
Goat Cheese
Goat Cheese with fruit added
Brie (mild flavor but the covering may be off-putting to less adventurous cheese lovers)
Gruyere
If you need more help selecting some great cheese for your cheeseboard be sure to ask your Food Lion deli expert! As you go into the holiday season, consider building out a nice charcuterie and cheese board for your next party whether you are a guest or are hosting. It's a great centerpiece and makes a nice light snack for guests as they mingle. These boards also pair really well with beer and winemaking your party complete!
Don't forget to visit Food Lion's website and check out their Weekly deals as you prep for your next holiday shindig. To save time and energy, consider using their convenient Online Shopping with pick up or delivery option!
If you'd like to give back to your community this holiday season check out all the ways you can help people in your own community by visiting https://www.foodlion.com/in-our-community/overview/.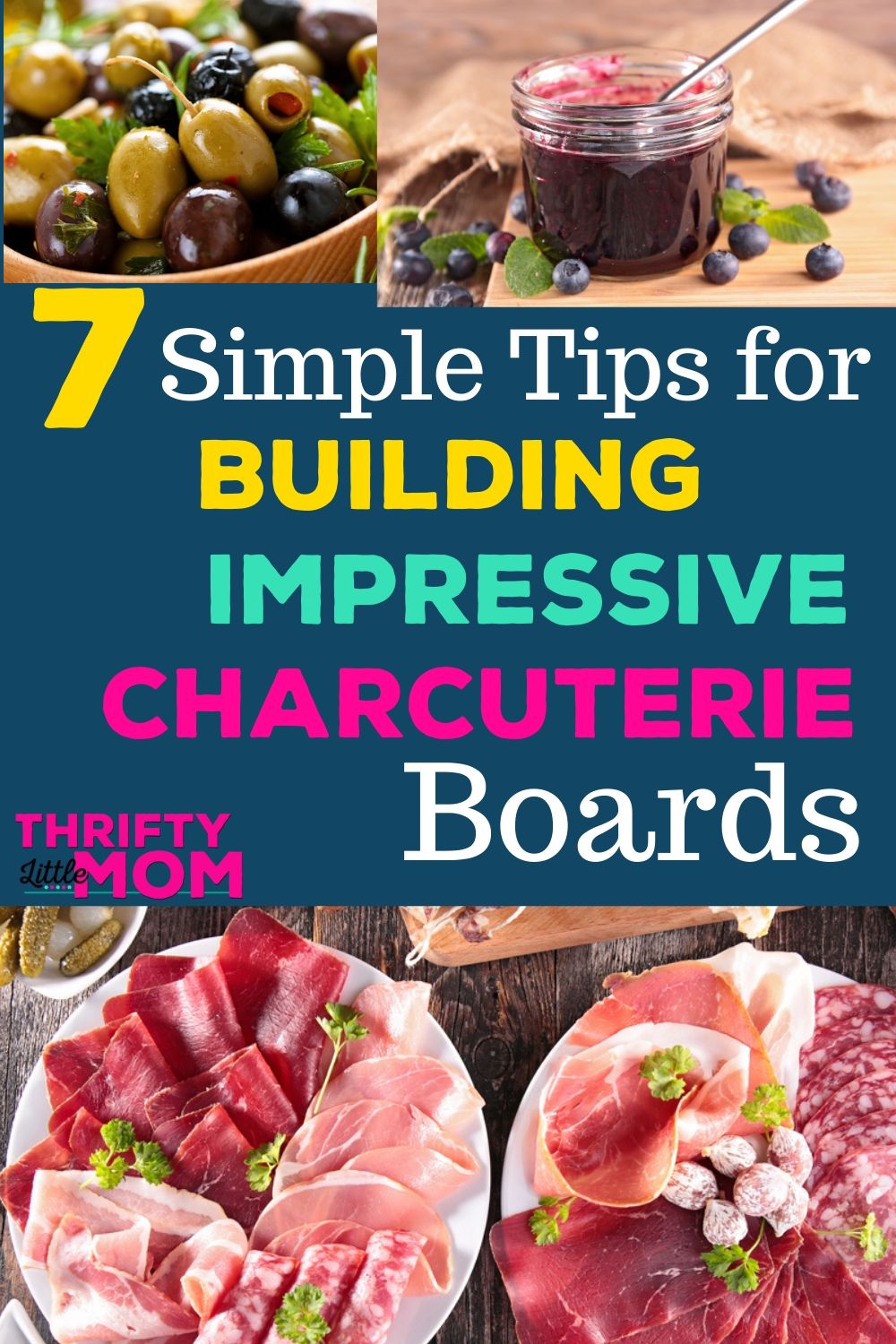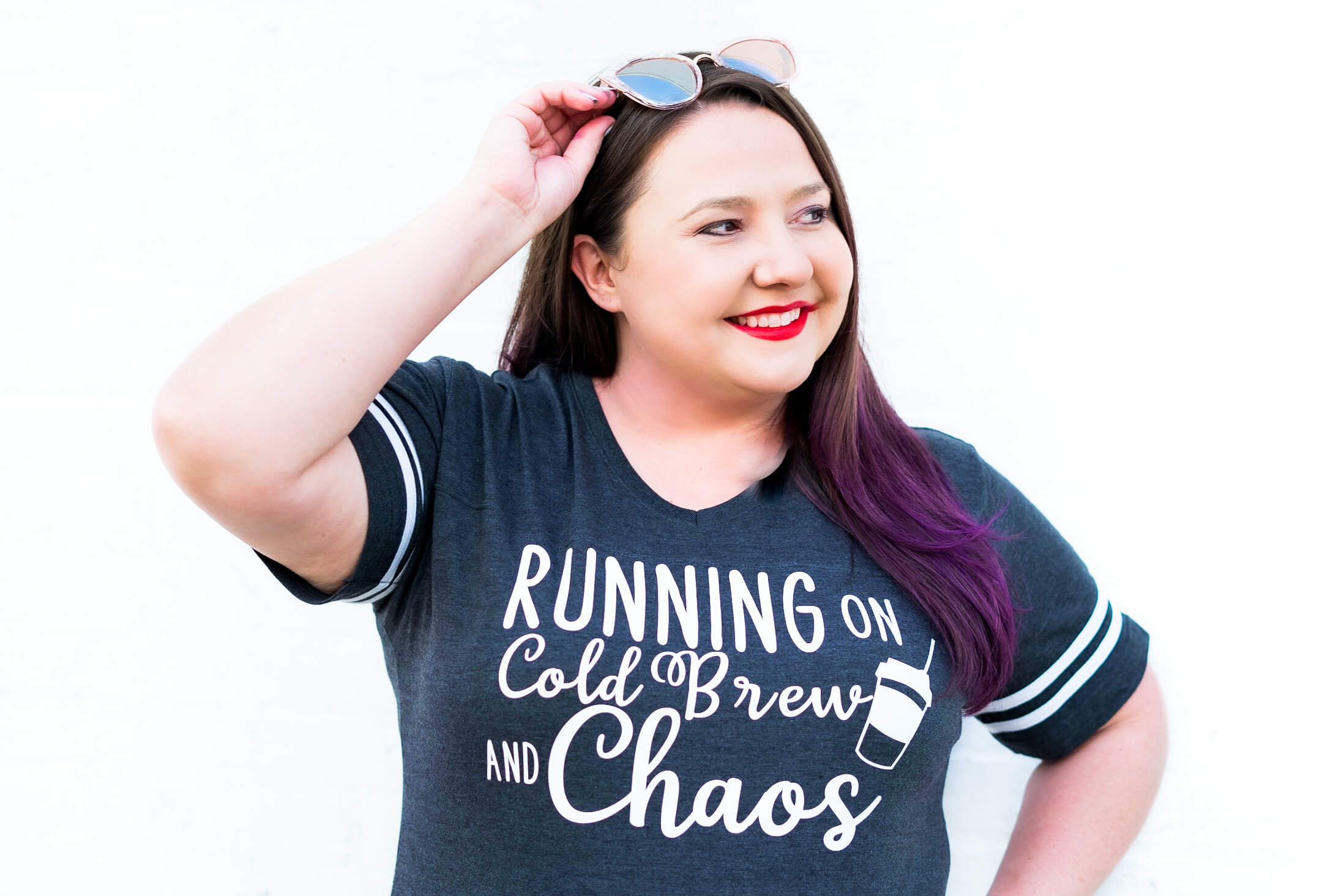 Kim Anderson is the organized chaos loving author behind the Thrifty Little Mom Blog.  She helps other people who thrive in organized chaos to stress less, remember more and feel in control of their time, money, and home. Kim is the author of: Live, Save, Spend, Repeat: The Life You Want with the Money You Have. She's been featured on Time.com, Money.com, Good Housekeeping, Women's Day, and more!