Awesome Desk Accessories for Creative Bloggers
If you are seeking to establish a creative environment for your blogging business but don't have a lot of space to work with, here are some ideas for how to make your blog space your very own!
Photo Credit: Amazon.com
One way I decorate my desk space is to buy getting one of these cute mouse mats. They protect my desktop and serve as a great mouse pad without barriers!
I've had several friends who had cool keyboard decals like these that really made their laptops look more colorful and vibrant and add a touch of their own creativeness to an otherwise boring laptop.
Photo Credit: Amazon.com
I love, love, love, love these fun Disney themed decals for Mac Computers. Perfect for Disney fans to show their true colors!
Photo Credit: Amazon.com
There are all kinds of fun computer decals you can use to show your own creative expression on your laptop. I love this design!
Photo Credit: Amazon.com
Want to make your desk organized and cute? Check out these rose gold accessories!
Photo Credit: Amazon.com
Having a good laptop bag is important because it keeps your stuff together and keeps you portable.
Get a really cute look for your home desk or office with this fun motivational succulent style plants!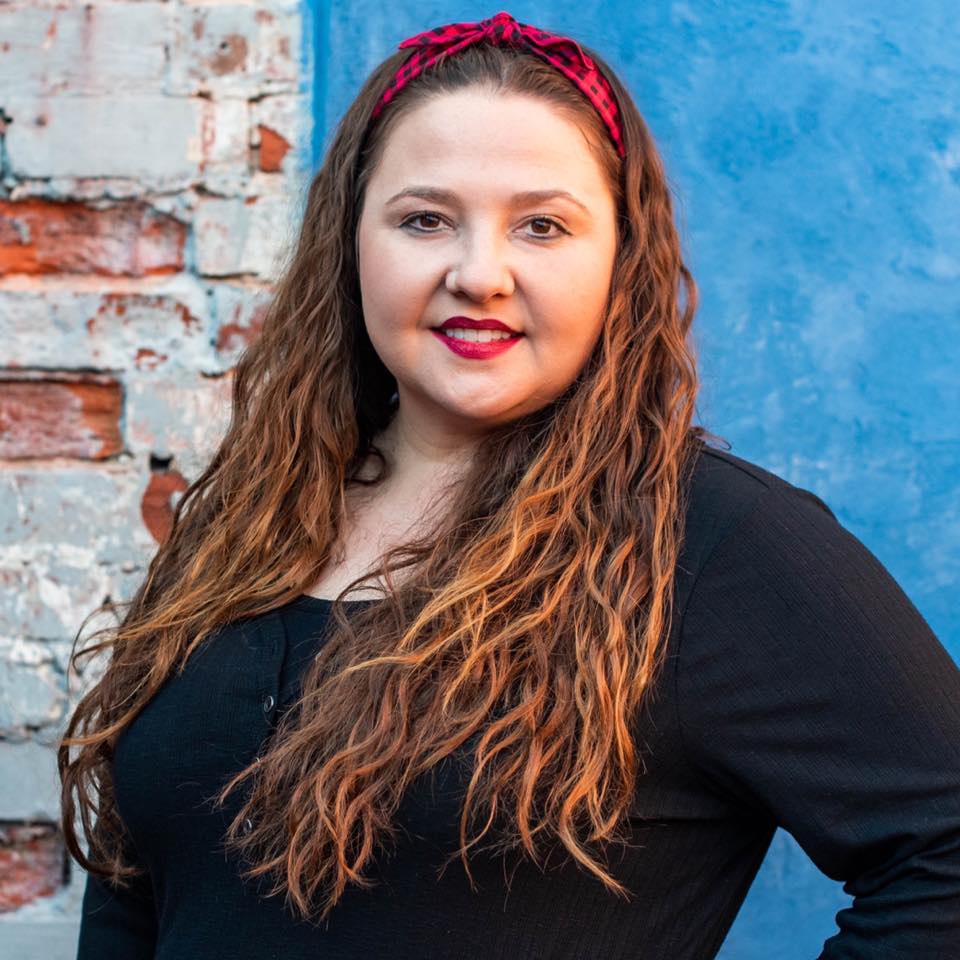 Kim's is the party planning, thrifty life-loving, intentional living catalyst behind the Thrifty Little Mom Blog. Kim was a pro event planner for over 7 years before she became a full-time blogger. Kim is the author of: Live, Save, Spend, Repeat: The Life You Want with the Money You Have. She's been featured on Time.com, Money.com, Good Housekeeping, Women's Day, and more! Kim aims to inspire you to create, celebrate, and live life intentionally!