15 Alternative Halloween Events for Kids in 2021
This post contains affiliate links. As an Amazon Associate, I earn from qualifying purchases. I also earn from qualifying purchases made with other brands and programs. See my
privacy policy.
In light of all the craziness in 2020, you may be trying to find an alternative or even outdoor focused Halloween events for kids, family, or friends. Here is a list of ideas that can help you maintain social distance, make memories, celebrate and have a great time.
Note that each US state will have openings, guidelines and laws that will dictate whether or not these options are available in your your state.
1. Corn Maze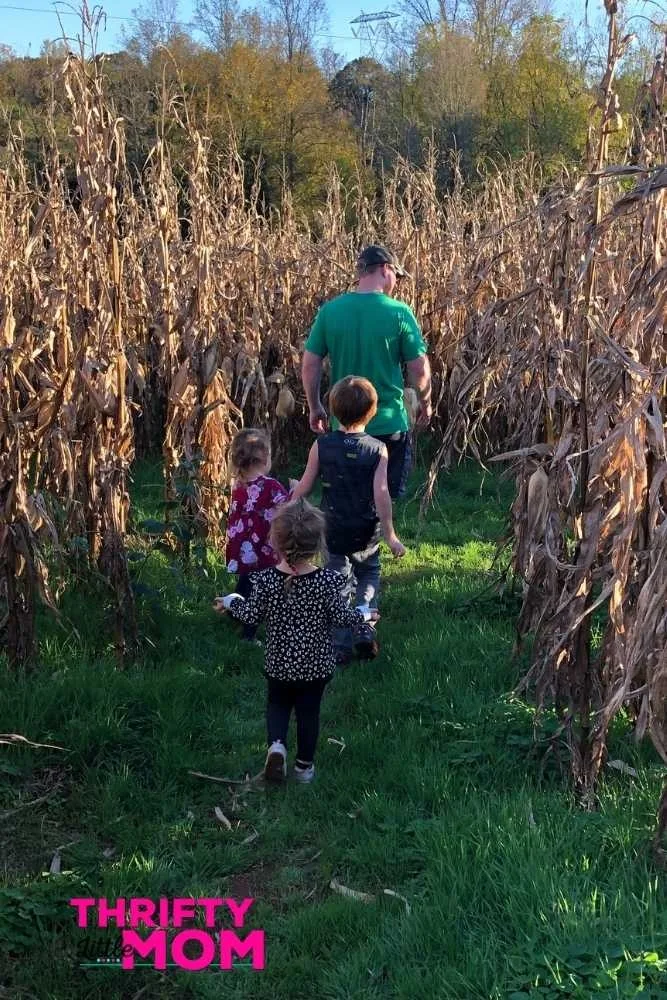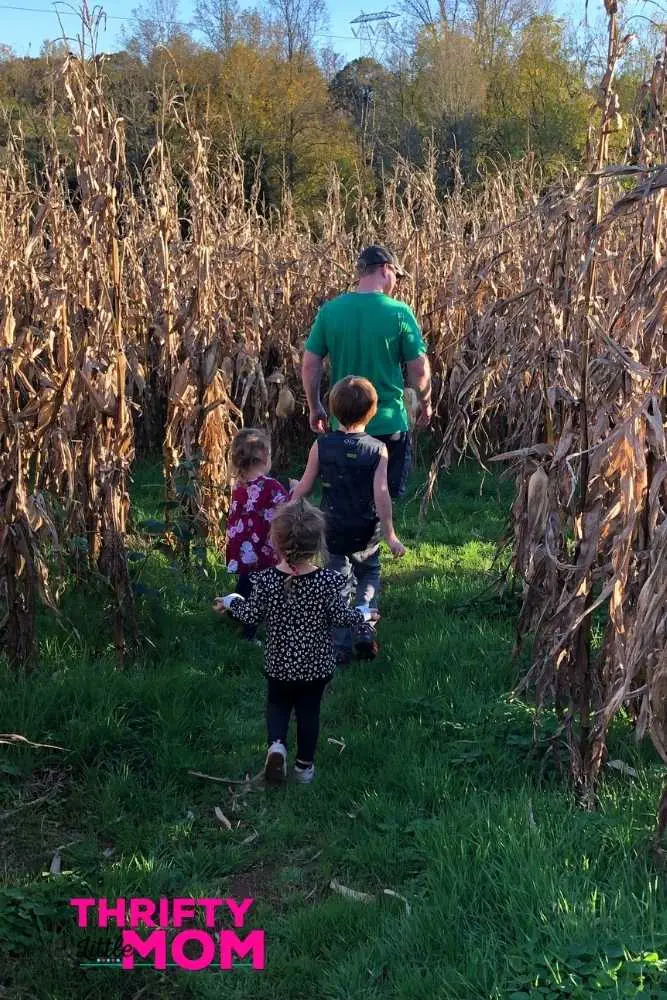 If you live in a rural area or have a rural area outside your town, you should be able to find a corn maze near you.
These are giant, open corn mazes that will allow you to social distance if need be and have some fun getting lost in and then escaping in a cornfield.
Lots of these corn mazes have some trivia that help you navigate the maze and they can very from pop culture, brainiac to Bible based questions. Either way, most mazes have multiple trivia options on each sign as you navigate your way through.
Our family and friends have made some super epic, happy memories from these days out wandering around the fields.
If you haven't done it before I encourage you to Google "corn maze or corn maize near me" and see what you have. It may become one of your favorite Halloween events for kids going forward.
2. Outdoor Haunted Trail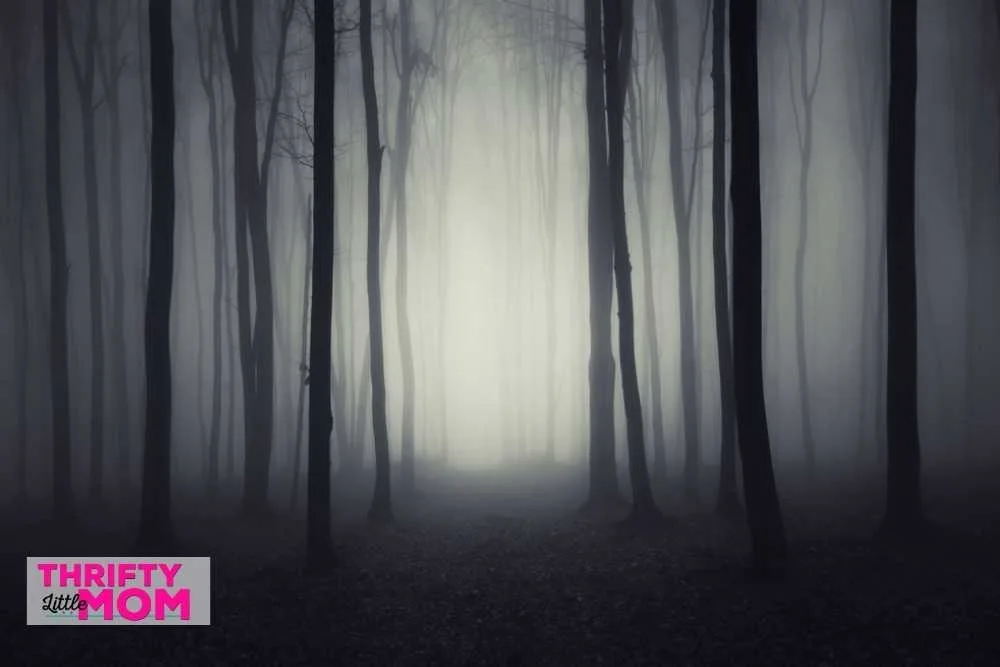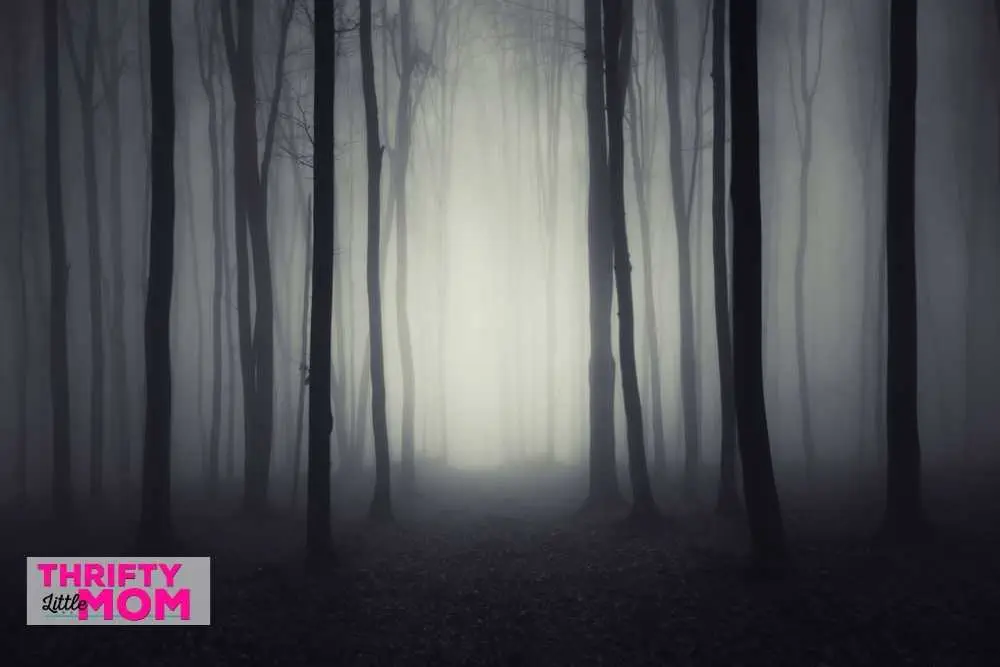 The first haunted attraction that I went to was at a KOA campground called Campground Massacre and it was the scariest most fun night EVER!
Each year there are haunted campgrounds and outdoor attractions that are all outside so do some research in your area and see if there are some outdoor haunted attractions where you can get your thrills as well as stay a safe distance from other scare seekers.
Obviously these may be better for your tweens than considered a Halloween activity for kids but lots of people have kids who can handle the spooky.
3. Stay-At-Home Halloween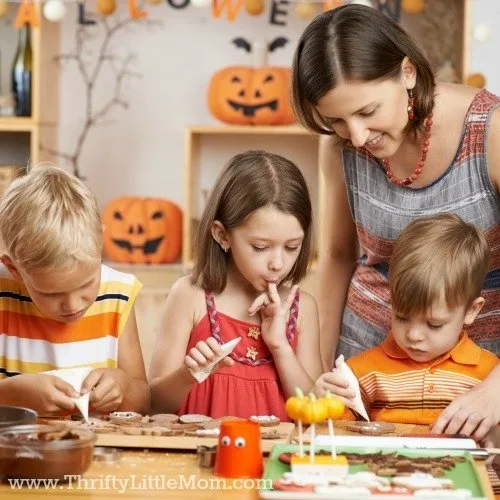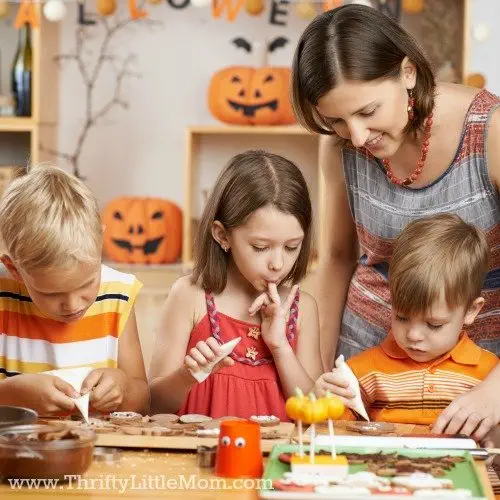 If all else fails and there aren't a lot of options where you live you can host your own haunt as your own house!
Whether it's friends, family, or just you and the kids, you can throw a Memorable Stay at Home Halloween!
Consider heading to a local dollar store and stocking up some fun crafts, decorations and festive dinnerware. Dollar Tree in my opinion has been really upping their holiday decor game over the years.
4. Drive In Movie Night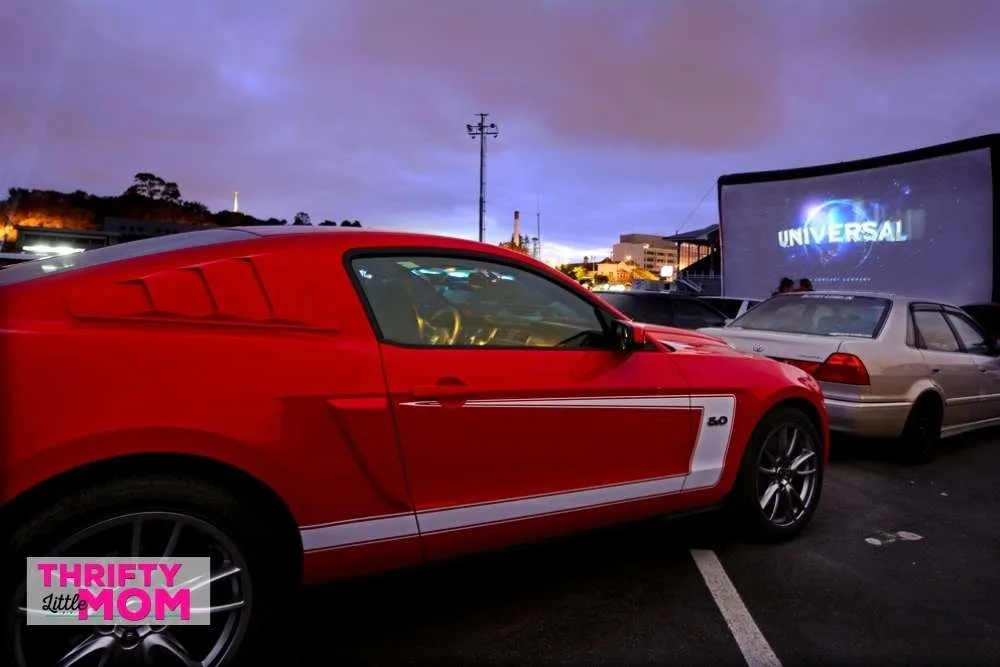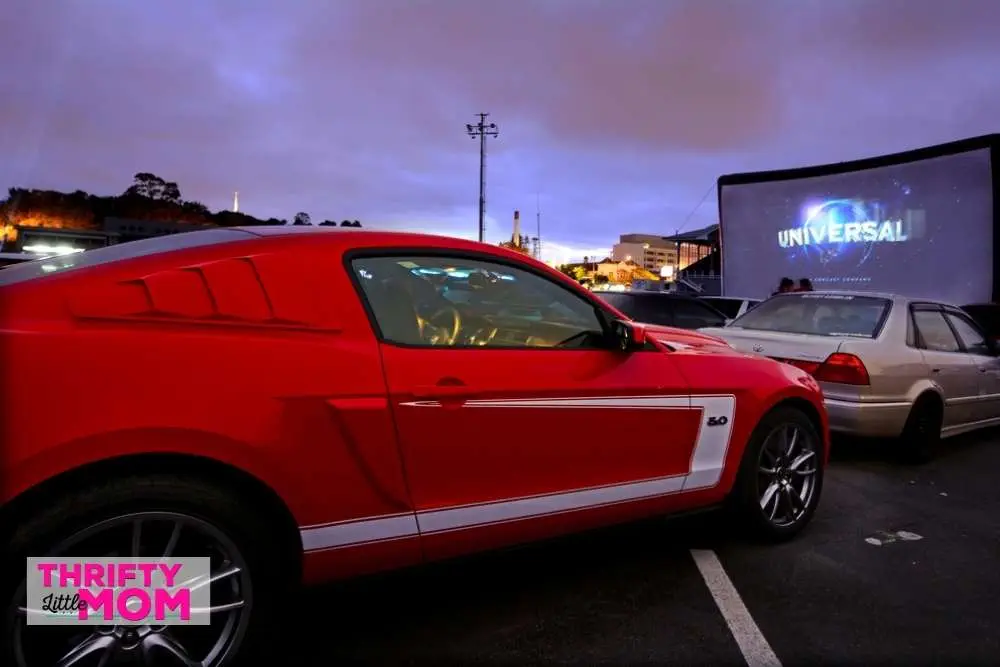 In 2020 one dying industry is making a huge come-back and that is drive-in movies.
People can see the new movie releases that way we used to enjoy them on a big screen (instead of paying $20-$30 to stream it).
It's a nostalgic way to get out, social distance, and see a few great movies with the family without spending a ton of money.
Pack your own snacks, stay in your car and hang with the family while you enjoy a flick on the big screen this Halloween.
5. Harry Potter Party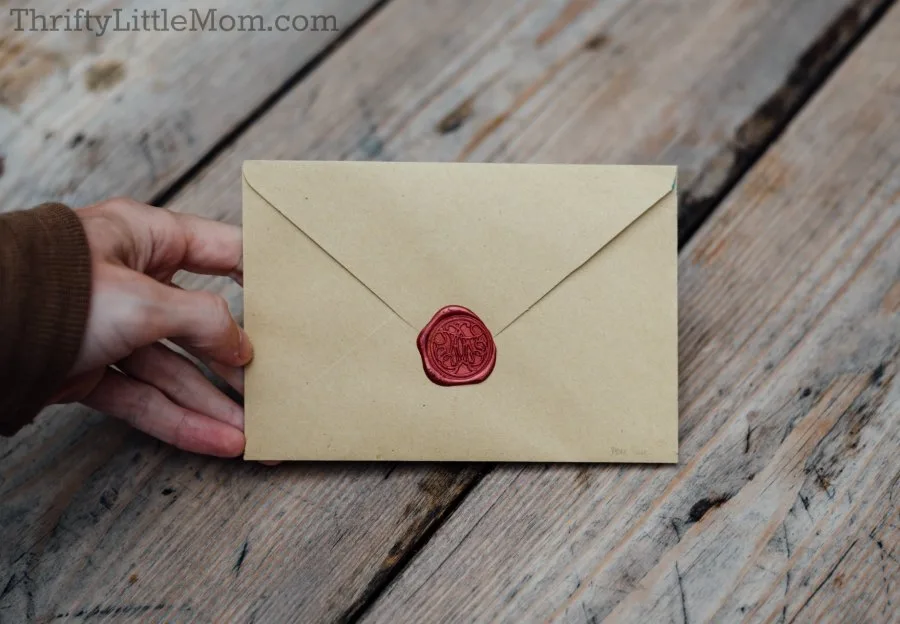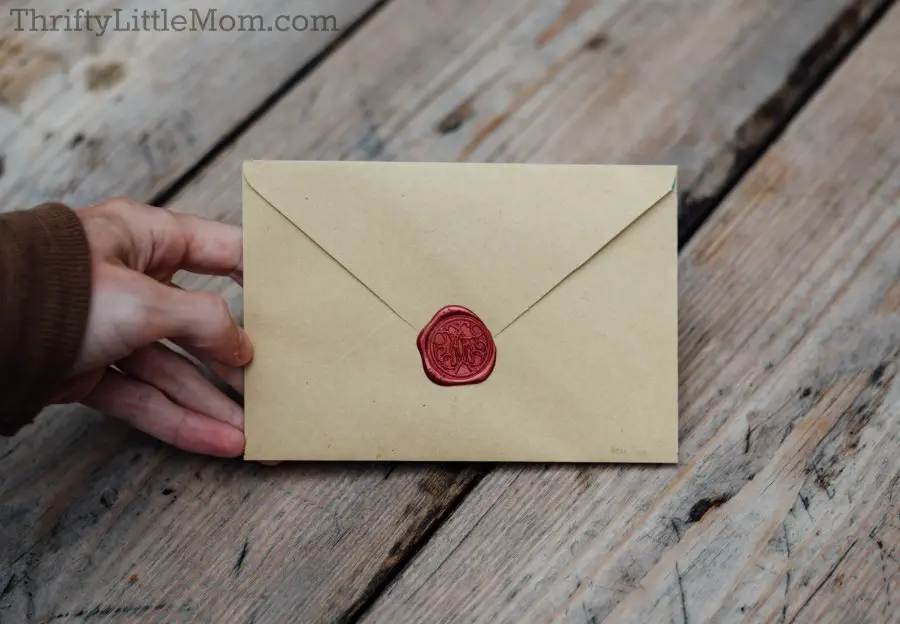 Whether you want to take a swing at Throwing the Ultimate Harry Potter Themed Party or do a Harry Potter Movie Marathon, you can make it happen and create some great 2020 family Halloween at home memories!
Try out this Easy Harry Potter Butterbeer Recipe and gather your Muggles for a fun time at home.
Consider doing a Harry Potter Movie marathon for a night of magical fun!
6. Halloween Decoration Car Tour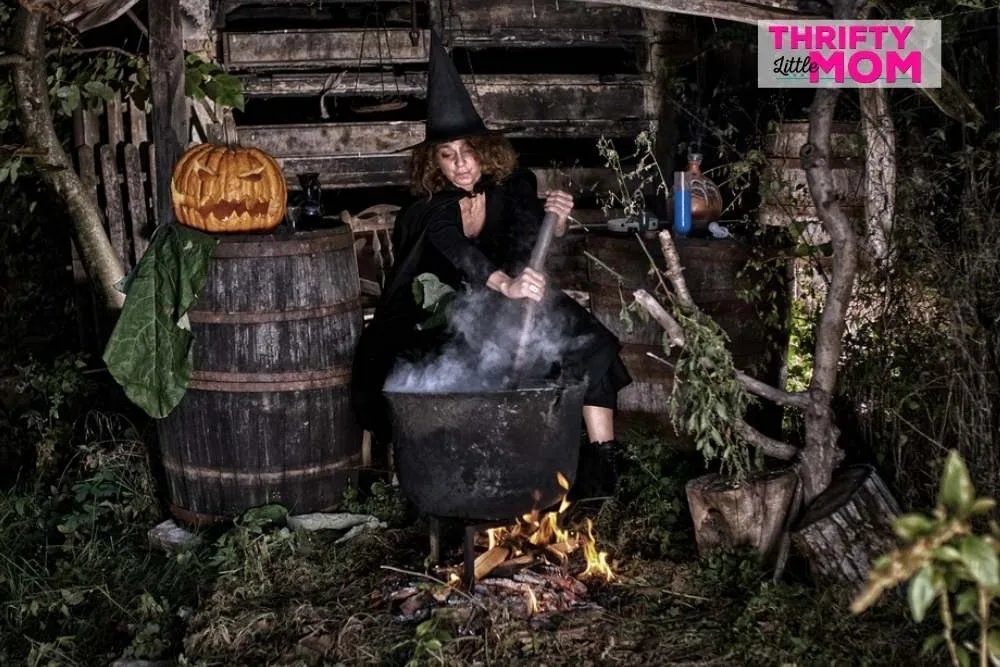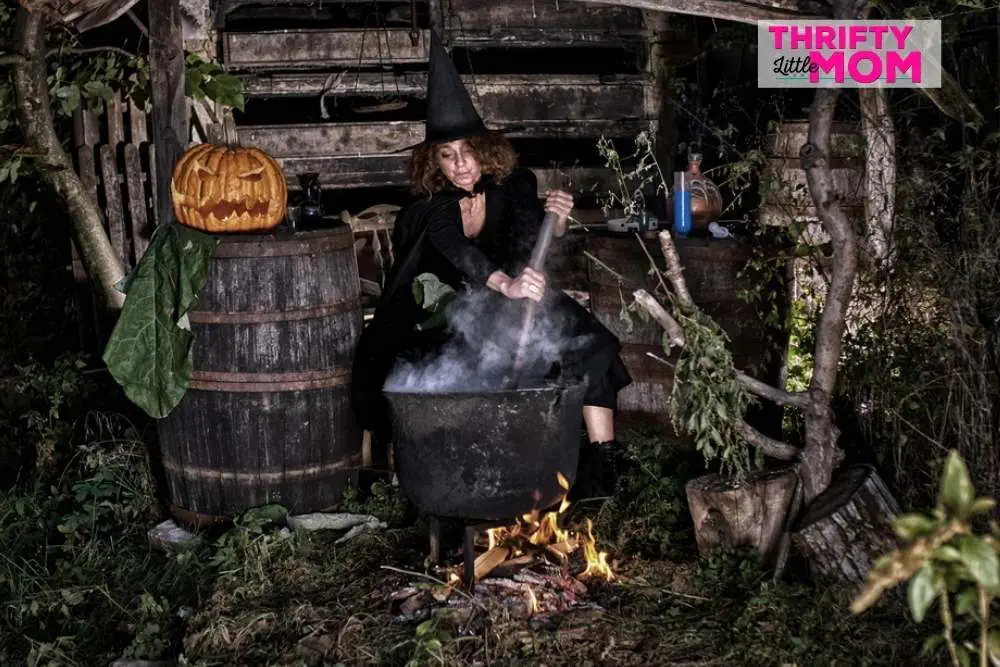 Halloween is not only an affordable holiday but it's one that people still love to decorate for, so load up a container of (non-alcoholic) Butterbeer, load the family in the family vehicle, and go on the hunt for the most EPIC Halloween decorations in your town.
7. Pumpkin Patch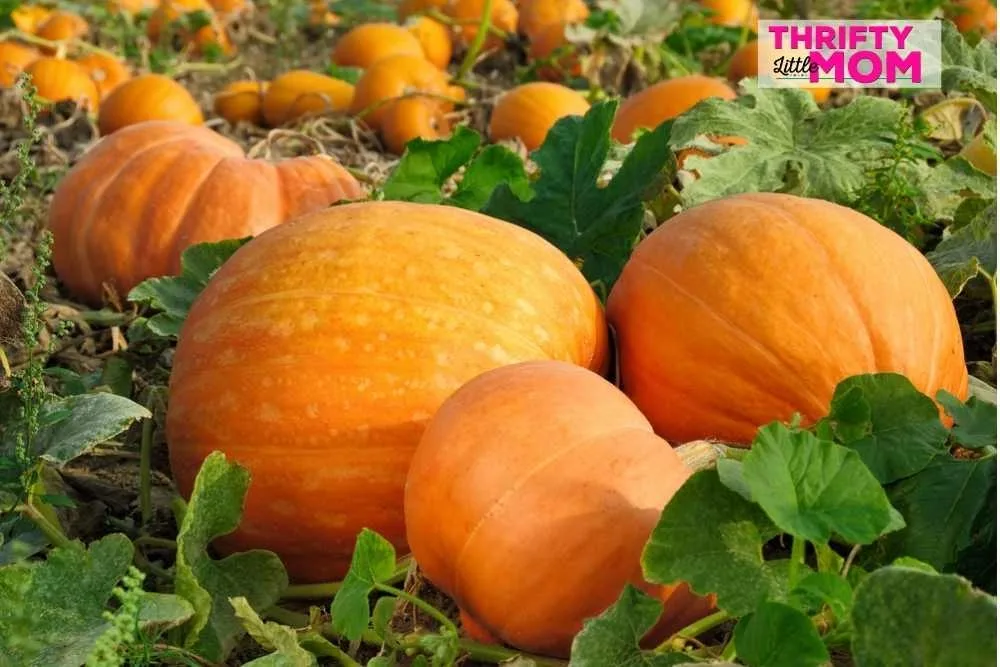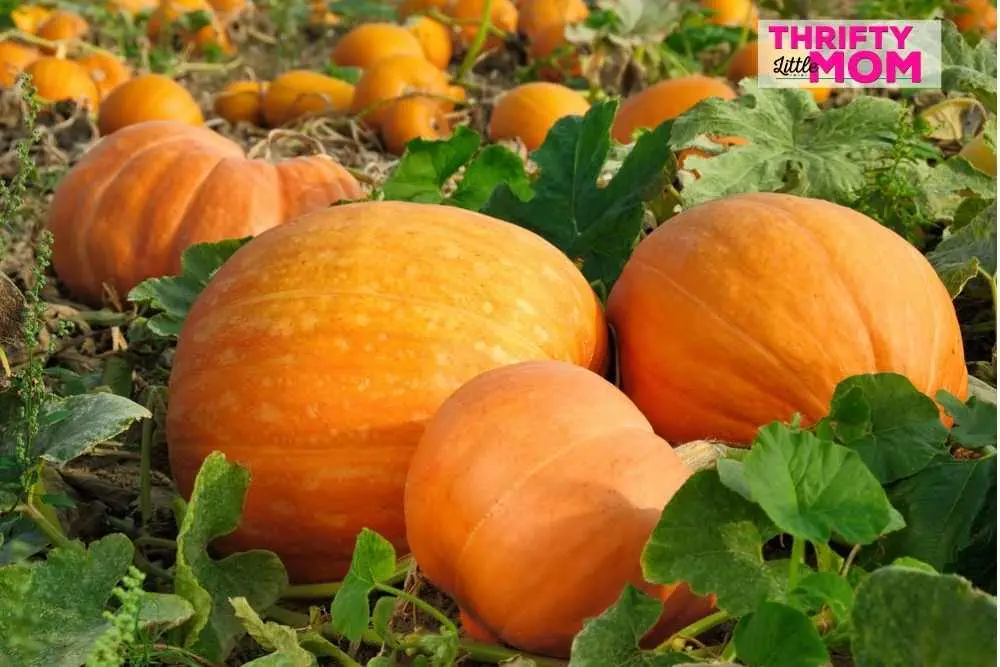 Many farms in the outskirts of towns have pumpkin patches. Some of them are full pumpkin farms where the pumpkins of all colors, shapes and sizes are literally growing on the vine and you and the family go on a hunt for the perfect one.
Some pumpkin patches are more for show, but still make great family photos. By show, I mean that they are fields where pumpkins have been spread out no longer attached to vines and you can still go on a hunt for one you love to take home!
Either way, this can be a great family Halloween activity that gets you out of the house, into the great outdoors and enjoying nature while you celebrate the season.
8. Apple Orchard Picking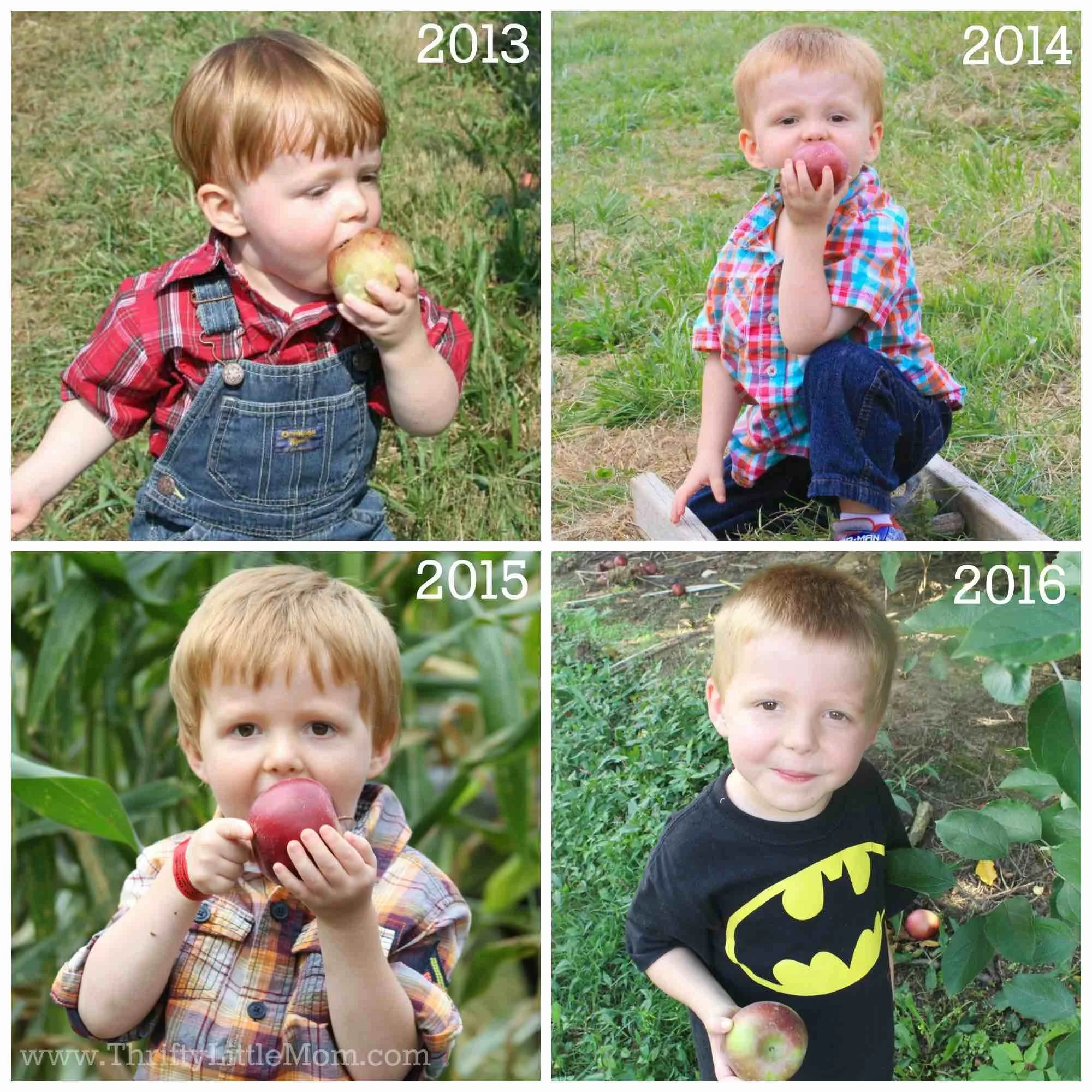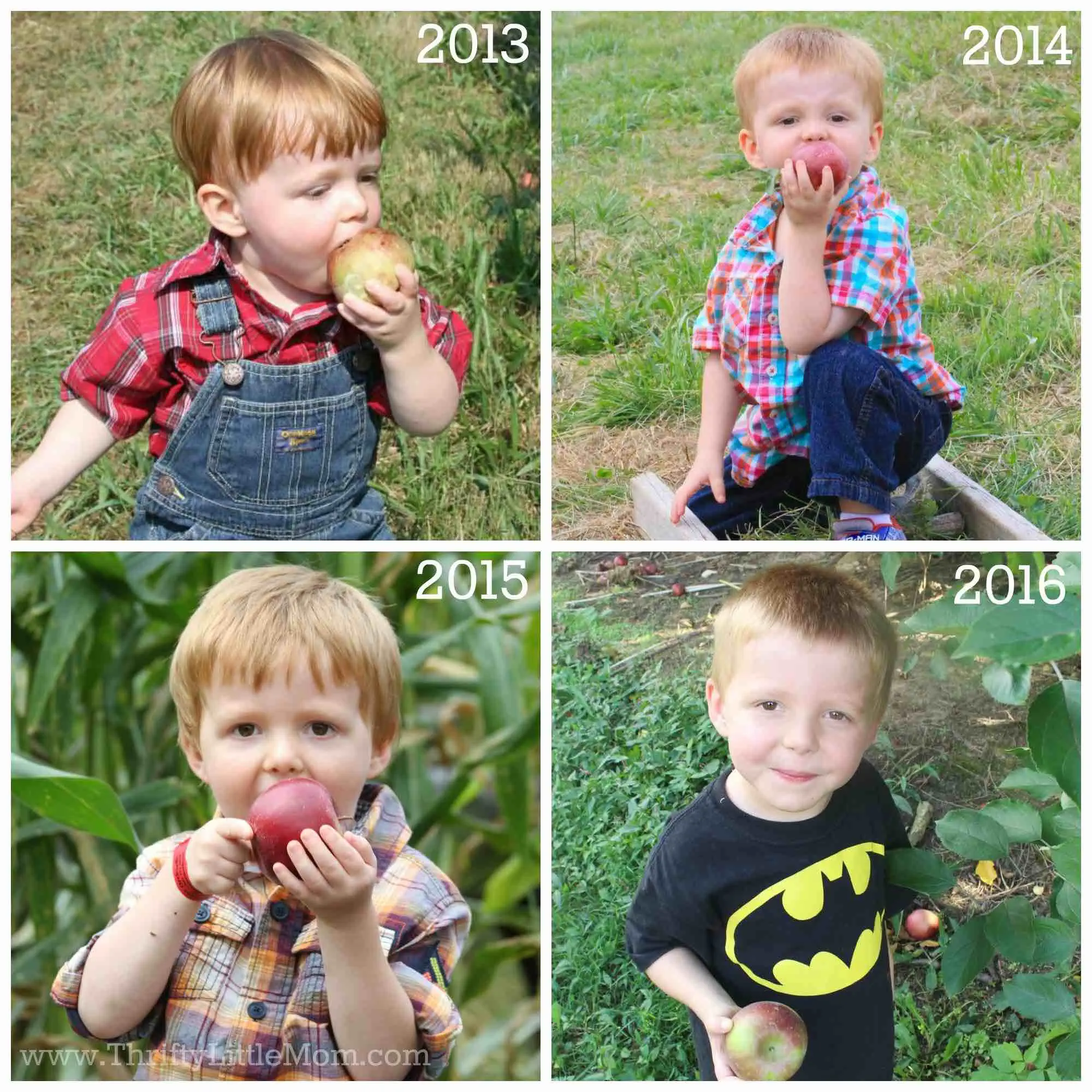 Apple Picking is one my most favorite family traditions. If you don't live near a pumpkin patch consider heading out to an apple orchard where you can grab some apple cider, apple dounuts or a bag of fresh from the orchard apples.
This is also an annual tradition and we always take it as a chance to walk the rows of trees, pick apples, eat some apples and take some pictures.
9. Drive-In Concert
With so many large venues closed this year, bands are getting scrappy and starting to host Drive-In Concerts.
I'll be going to one in Atlanta this month that will have three spaces for every car. A space for the car (with no more than 4 people), a tailgate space and then one last space for social distancing.
10. October Fest Brewery Tour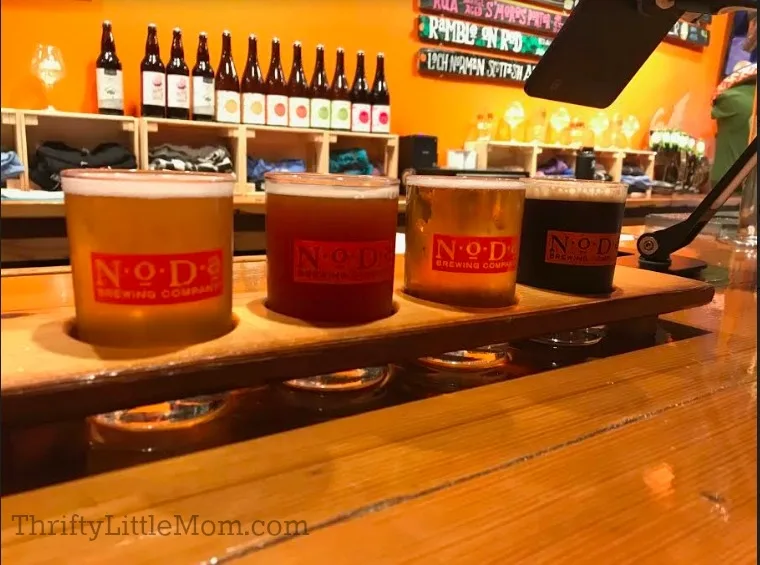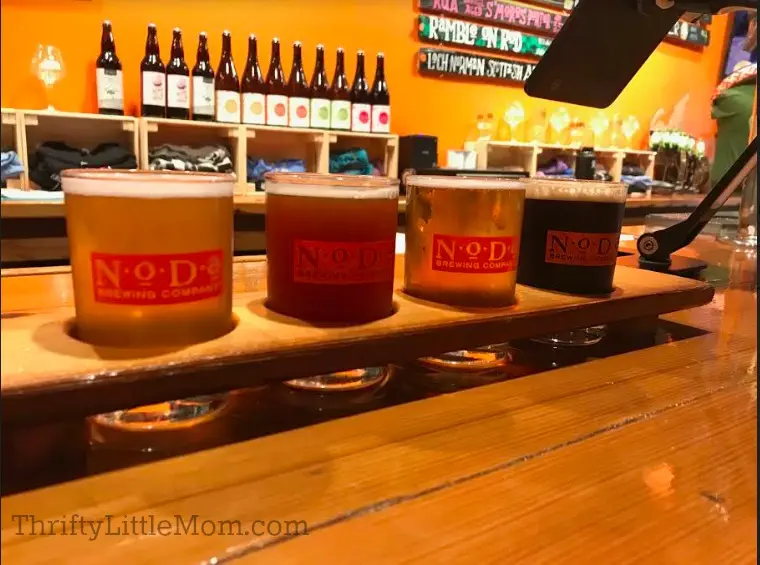 October is a great time to visit breweries in your area. So many breweries have excellent out-door seating with outdoor heat lamps. Just call ahead and ask if they have outdoor seating available.
If you decide to go, try some fall themed brews and enjoy relaxing, sipping, and hanging with friends.
This one is less of a Halloween event for kids but sometimes the parents need to have a little fun on Halloween too right? This could be something you do AFTER the pumpkin patch or main Halloween activity that you do.
11. Firepit Party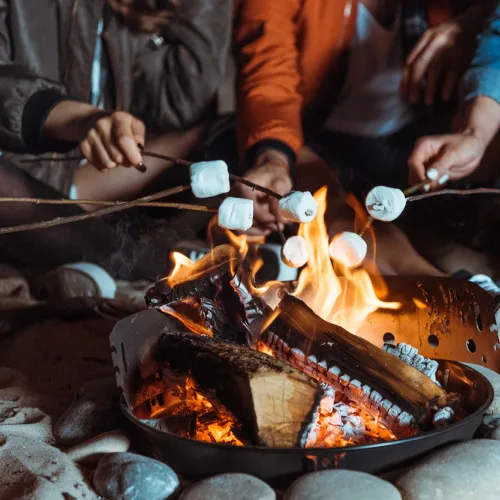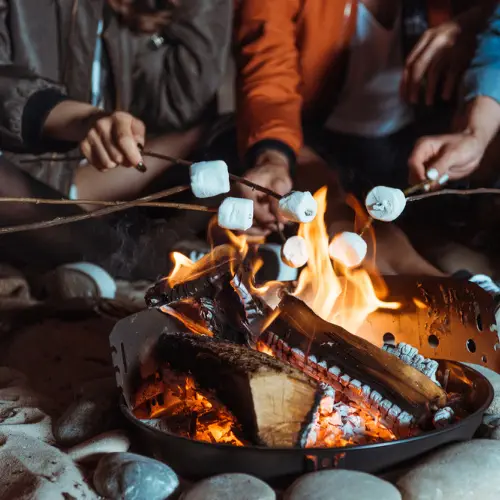 If you are a kid from the 90's you probably remember the show, Who's Afraid of the Dark?
Firepits are an excellent way to plan some outdoor family fun in your own backyard without a lot of expense.
You can do smores, hotdogs and more all around the fire together.
We build our fire pit for under $60 from supplies from the Home Improvement store. Here is the video my husband made to show you how to build one!
12. Escape Room
Oh my word, I love escape rooms. Like I'm obsessed with them. The reason being is that I really like collaborative team work games where everyone uses their own skills and talents to form a thinking machine.
How they work is the Escape Room company will design rooms around a theme. You and your team go into the room and they close/lock the door. The staff monitors the group via a camera the entire game.
You search for clues to solve puzzles and connect dots. You find keys and numbers for locks around the room.
Usually the last clue will give you the numbers you need to punch into the exit door. You want to punch those in before the 60 minutes is up– that's your goal.
Note that if at anytime a team-mate needs to leave the room in the hour they can, they just usually won't be let back in.
The nice thing about escape rooms is that you can do them with kids, teens and adults.
If you go with kids you may want to request one of the easier rooms and if you go with adults, consider requesting a harder room to challenge yourselves.
13. Backyard Movie Party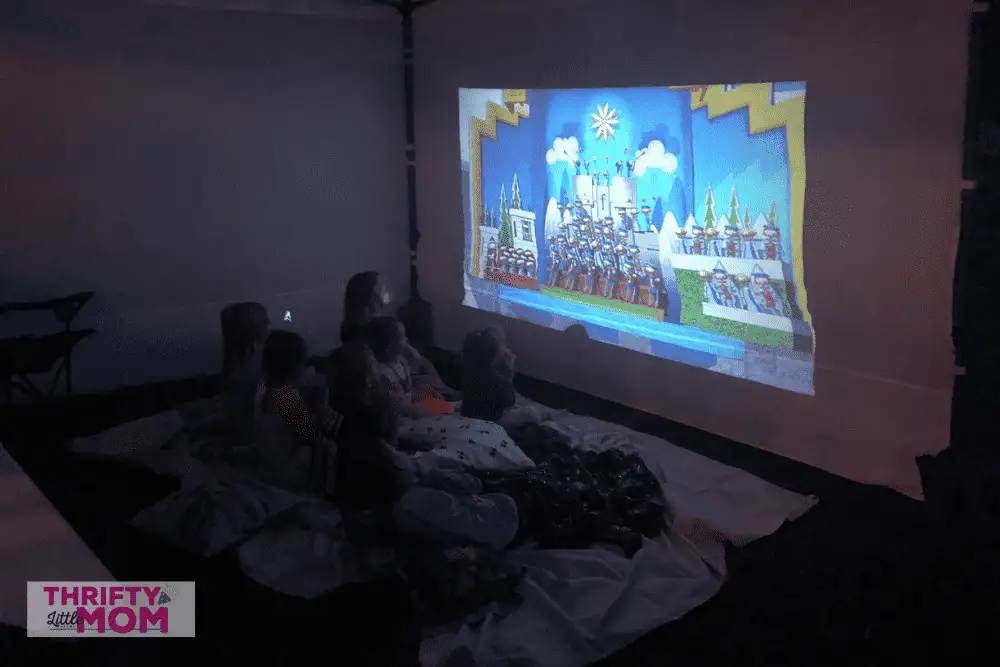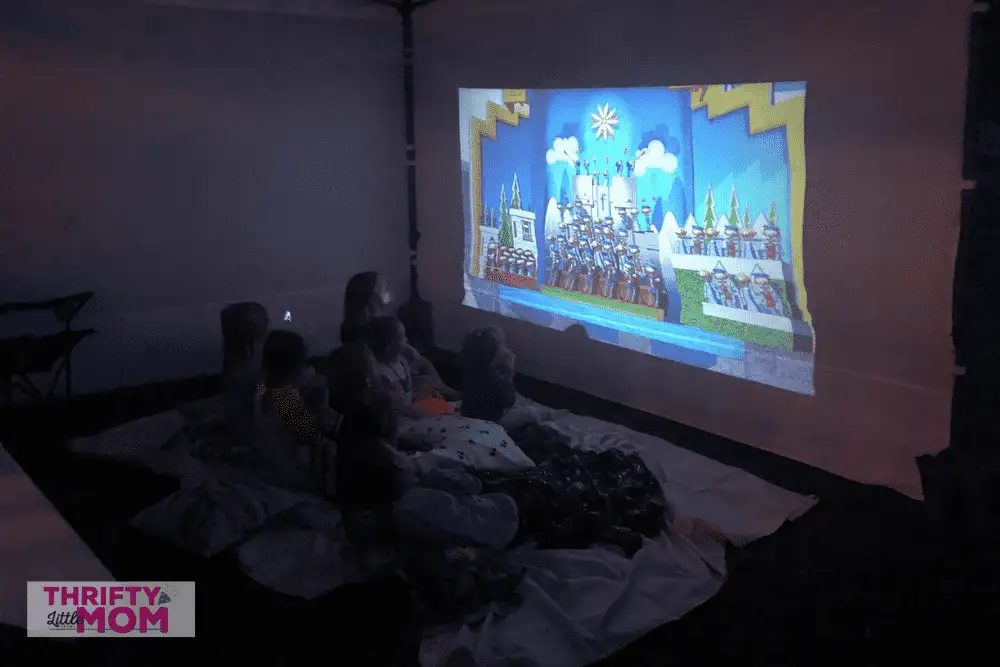 A few years ago we had a fall shindig at our house and pulled out our pop up tent, blankets, projector and portable bluetooth speaker.
This combo created a fun outdoor movie experience for the kids who huddled up and watched a movie together with popcorn and movie candy.
You can create this event yourself and I'll show you how we set up our backyard movie party area which we can use over and over again on the cheap in this post: How to Plan Backyard Movie Party.
14. Ghost Walk or Ghost Tour
Lots of towns around the US have some fun options for taking a stroll through the town with a guide to hear about the history and few local haunts!
To find out what might be going on your area just Google "Haunted Walking Tours near _____________ (your city).
I hope you have enjoyed these ideas for Halloween events for kids. Even if 2020 seems like the worst year ever for celebrating anything, if you are alive, breathing and have moments with your kids you can't get back in 10 years, let's lean-in, seize the day and be intentional about celebrating!
Related Articles
If you enjoyed this post, you might enjoy these other articles from Thrifty Little Mom.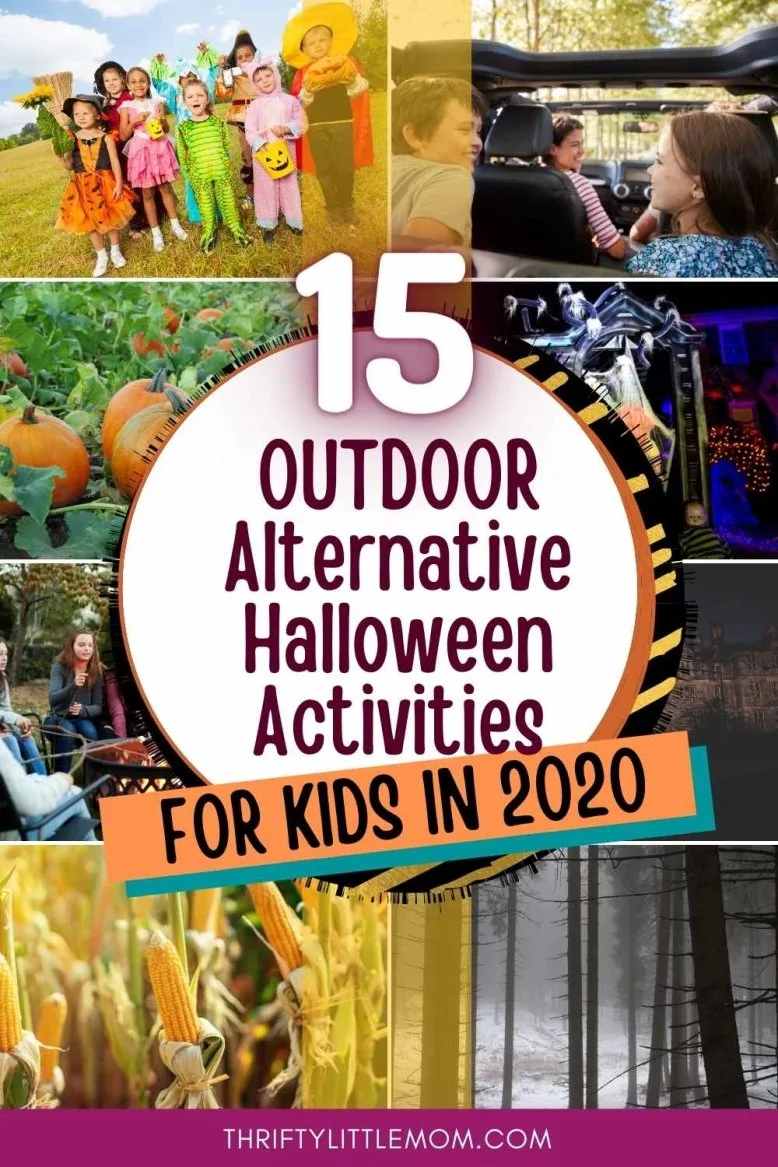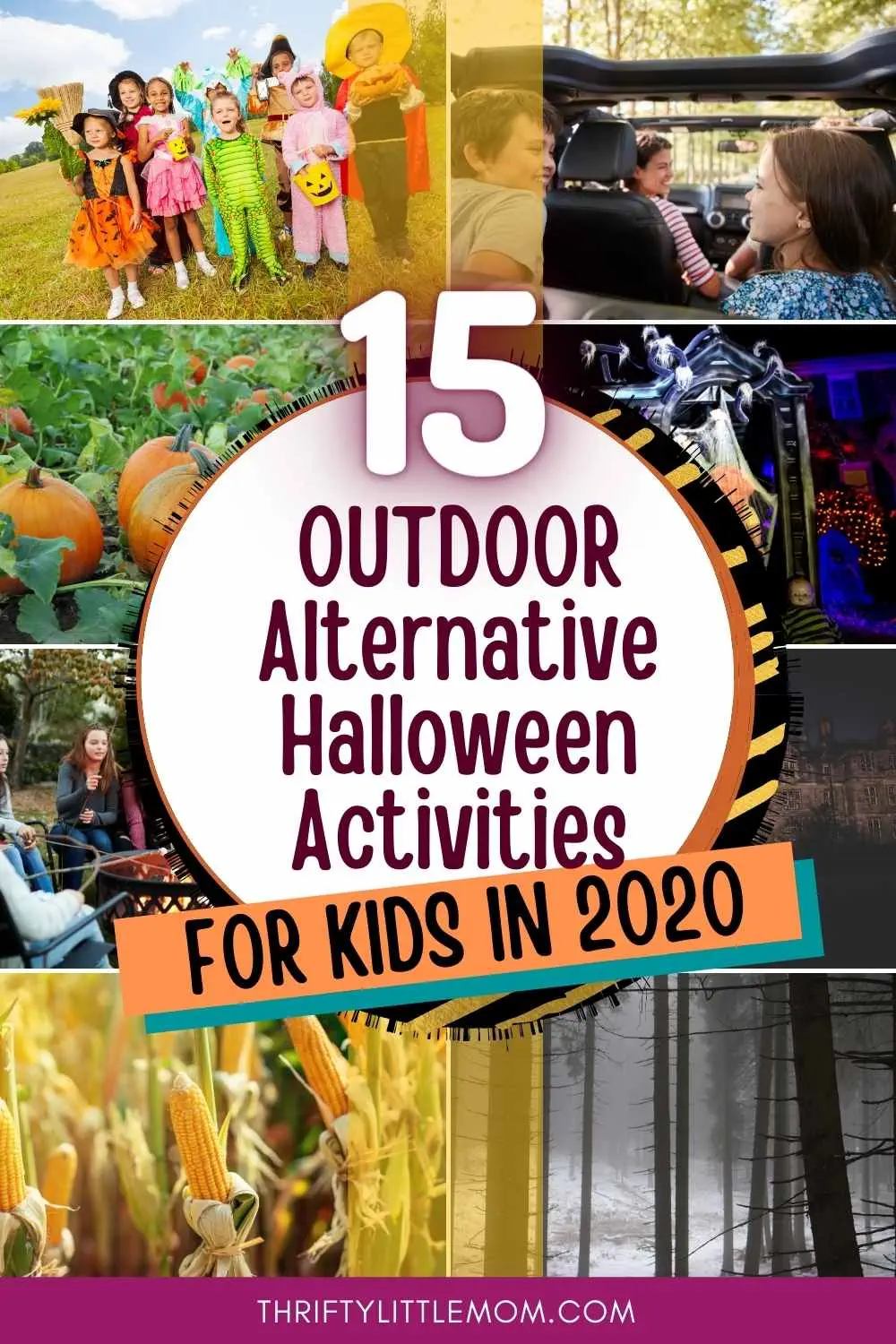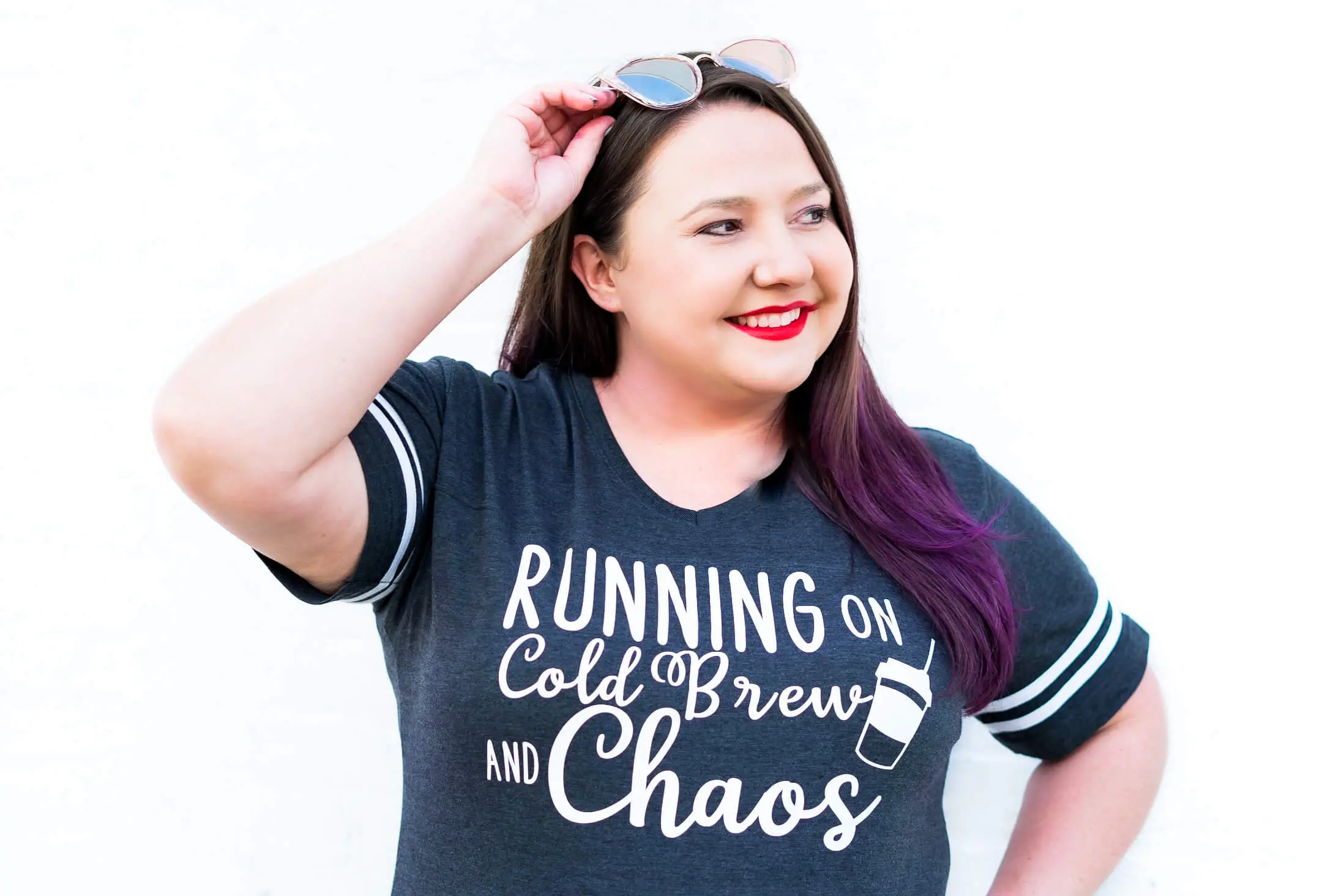 Kim Anderson is the organized chaos loving author behind the Thrifty Little Mom Blog.  She helps other people who thrive in organized chaos to stress less, remember more and feel in control of their time, money, and home. Kim is the author of: Live, Save, Spend, Repeat: The Life You Want with the Money You Have. She's been featured on Time.com, Money.com, Good Housekeeping, Women's Day, and more!