If you are getting ready for a spectacularly spooky party or just want to have a fun night at home with kids, this is a list of fantastically fun Halloween drinks for kids!  Note that each one does offer an option to make the drink into a legit cocktail if you want to serve your adults a punched up version!
I personally headed down to my local dollar store and picked up some fun new glasses for the special drink on the special occasion.  Anything that mixes it up, makes it new, festive and interesting for my kids.  You can do the same thing for your next Halloween shindig!
In this post, I'm going to start by showing you how I make my newest Monster Mocktail.  It's super simple and if you want to make it an adult beverage, I'll also tell you what you can add to make it a super fantastic cocktail!
Kim's Monster Mocktail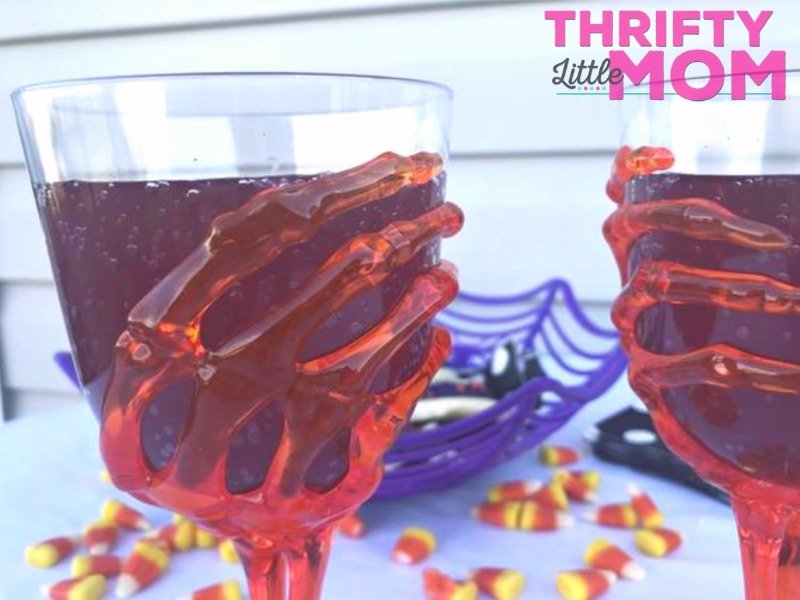 Monster Mocktail Ingredients:
I recommend that you make a punch out of this or make each glass individually.  If you make each glass individually then pour in a 1:1 ratio of Blackberry Ginger Ale to Simply Lemonade with Blueberry.
Each ingredient listed below make about 6, 12oz mocktails so plan for the number of guests you expect!
1- Two Liter of Canada Dry Blackberry Ginger Ale (Soda Aisle at the grocery store)
1- 52 oz bottle of Simply Lemonade with Blueberry (Refrigerated juice aisle at the grocery store)
PS- If you want to add an "adult" cocktail option for your ADULT guests you can also add a shot of Blueberry Bird Dog Whiskey!
Pin this Halloween drinks for kids article for later!!!!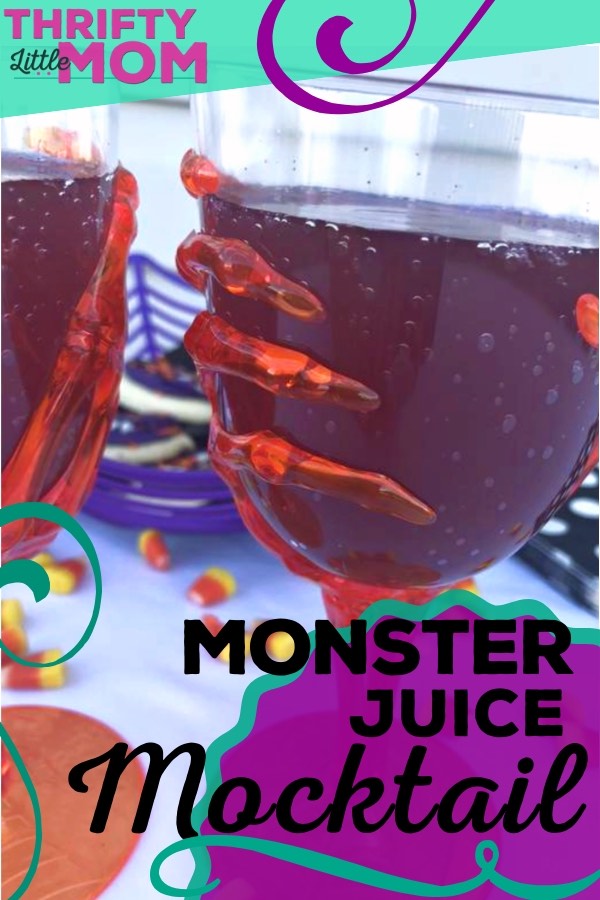 HP Butterbeer!
If you are a fan of Harry Potter, then check out this awesome Harry Potter Butterbeer Recipe on Thrifty Little Mom!  If you are planning a Harry Potter get some fun inspiration from my Ultimate Harry Potter Themed Party Tutorial.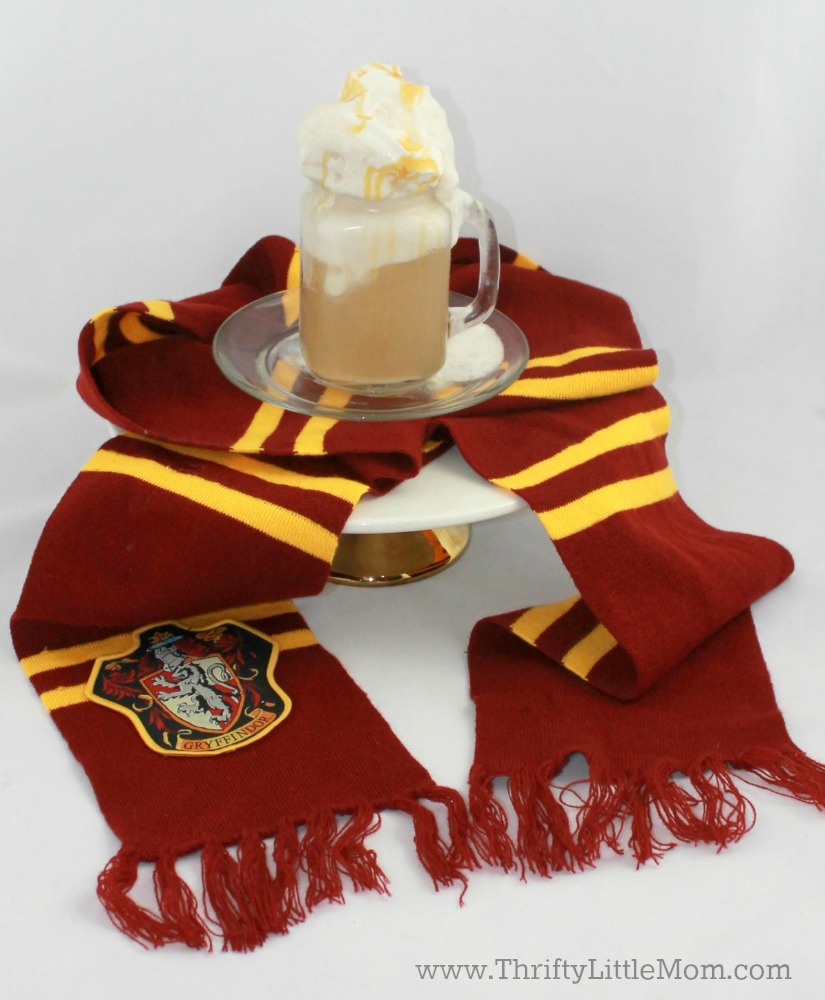 Blood Red Vampire Mocktail
If you want to go with a more vampire feel to your drink lineup I love a pretty red beverage.  Again you can probably find some GREAT glasses for this sort of drink at the dollar store.
Ingredients for the mocktail:
For this mocktail you want the RED to be vibrant but I'm also a big fan of anything that tastes like a Shirley Temple so in this cast I would do a 1:3 ratio with a little sprite followed by double the Crush Cherry Soda!
How to turn this mocktail into a cocktail? Add a shot of Gin!
Want to get that bloody glass rim look?
It's a little extra work but your guests will be totally impressed.  Check out this Halloween Martini- Vampire Style recipe/tutorial.
Warm Apple Cider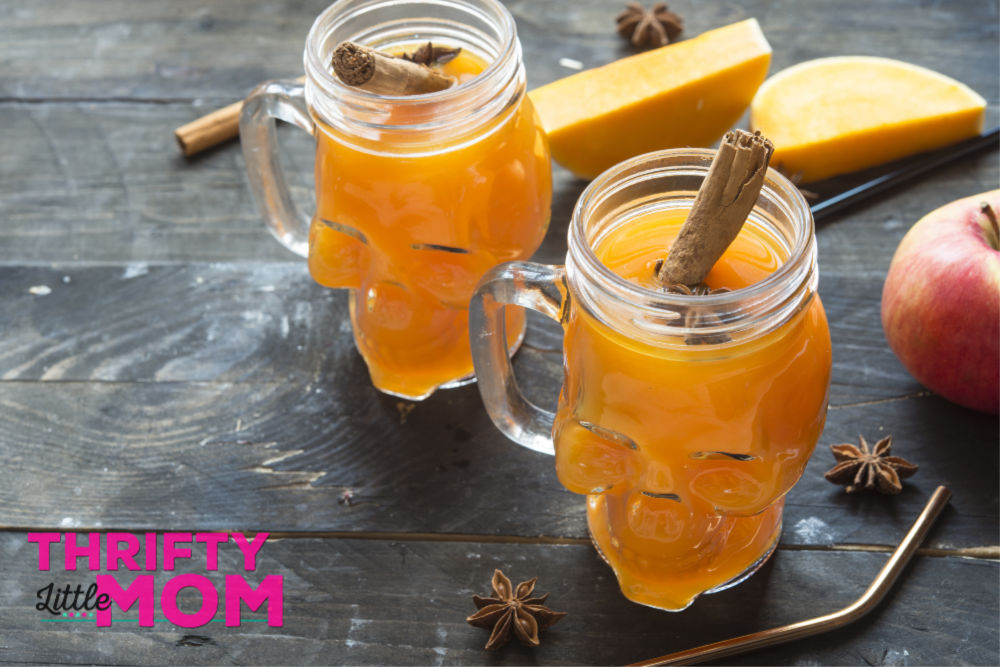 For a super simple drink that anyone can make, consider getting out your slow cooker a few hours before your party starts, pouring in a gallon of apple cider and heating it up!  I think these make super cute, easy and simple Halloween drinks for kids or adults.
I really like this Slow Cooker Hot Spiced Apple Cider recipe from Kitchen Treaty because they also give you a fun adult option at the end in addition to some simple ingredients that can take a plain jane cider into a warming mulled cider!
If you want to give it that Halloween feel, grab some of these super fun glass skull mugs on Amazon! >>>
Circleware Skull Face Glass Beer Mug Drinking Glasses with Handle, Set of 2, Heavy Base Funny Entertainment Glassware for Water Juice and Bar Liquor Dining Decor Beverage Gifts, 18 oz, 2pc-Skull
I hope you have found some of these Halloween  recipes ideas to be a hit at your next Halloween celebration.
Don't forget to pin this post of later or share it with your friends on Facebook!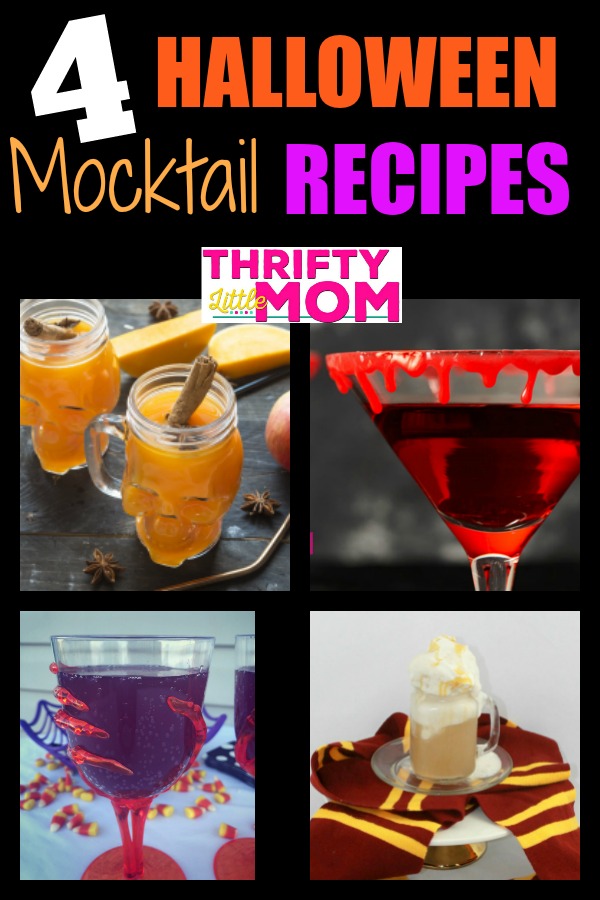 Check out these other fun Halloween Party Ideas!!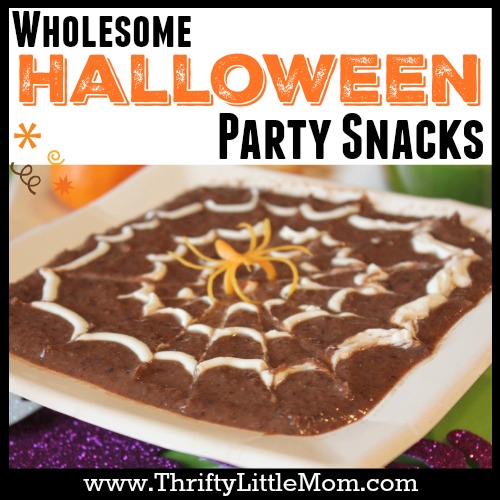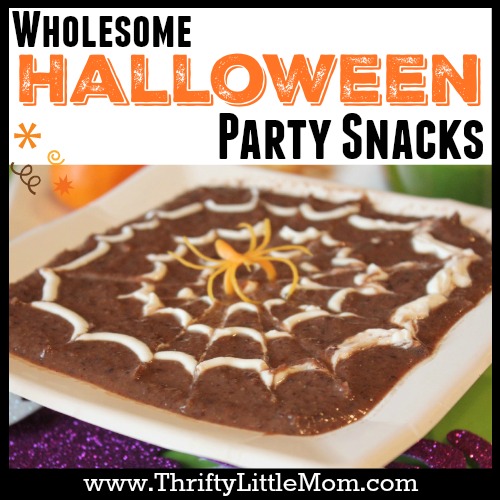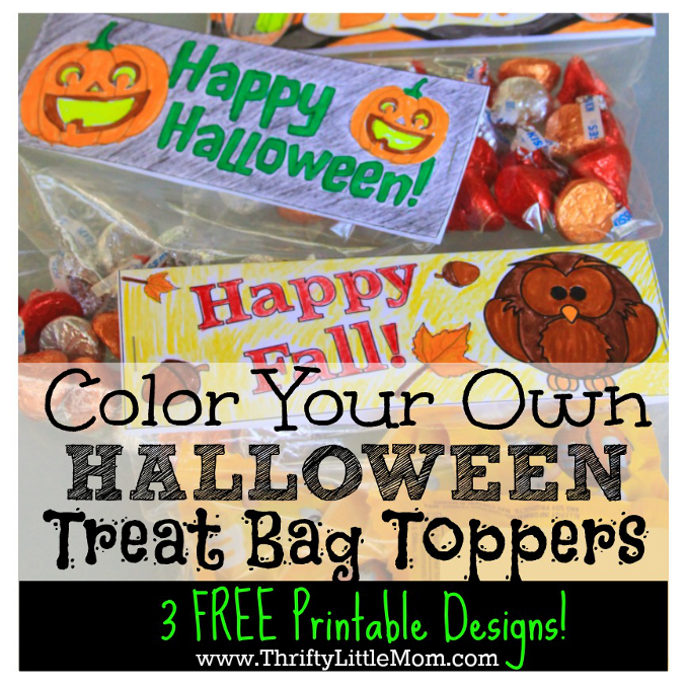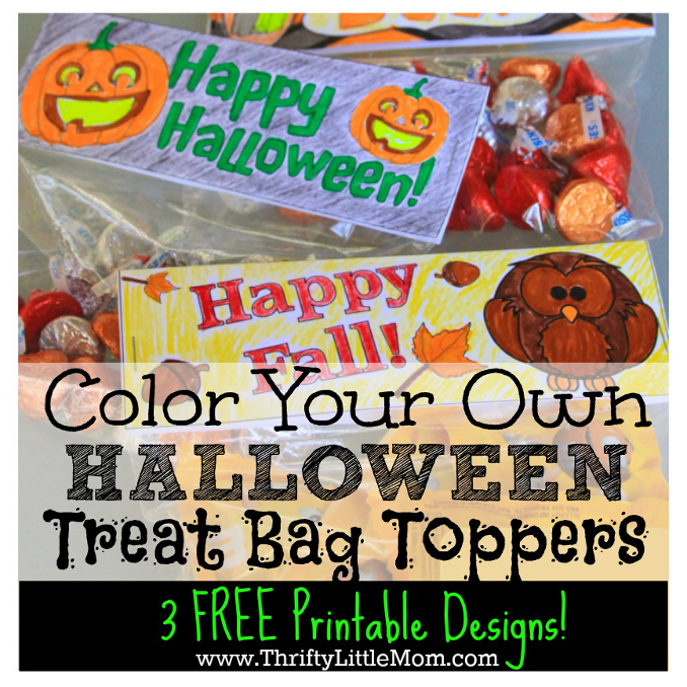 Access my FREE Party Printables Vault!
Subscribe to my weekly celebration email and get access to my printable gifts, party planners, cleaning lists and more! Be the hostess with the mostess!
Don't forget to check out what's in the resource library! https://thriftylittlemom.com/thrifty-little-mom-resource-library/ Password: Thriftyprints