Spiked Apple Cider Drink Recipe
This post contains affiliate links. As an Amazon Associate, I earn from qualifying purchases. I also earn from qualifying purchases made with other brands and programs. See my
privacy policy.
It seems like everywhere you turn these days everyone has their own signature drink. Soooo…never wanting to feel left out, we decided that you (the ThriftyLittleMom community) should have your own Signature cocktail or mocktail for fall or even Halloween!  Get ready for the spiked apple cider cocktail recipe your party guests will love!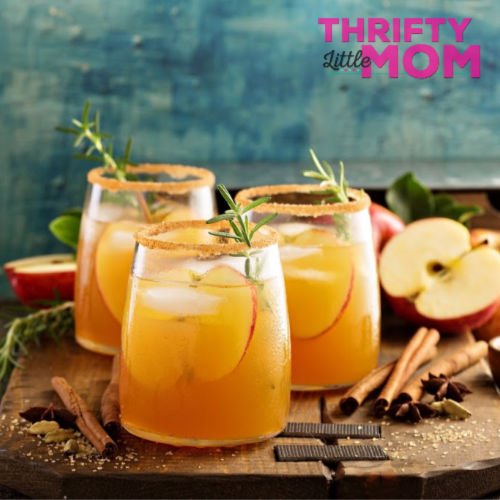 According to Wikipedia, "A Signature drink is any unique or original drink that expresses the nature of the establishment creating it. Signature drinks often incorporate local ingredients and culture. They can be fashioned or designed to represent a theme or color."
Wanting to be true to the definition, we found the season's most flavorful fruit and bountiful spices, added a little spirit and some thrifty decorations and like magic you, the Thrifty Little Mom community, now have your own signature brew!  Whether you are throwing a fabulous Halloween or Fall Party at Home or even a Fire Pit Party, we've got you covered! 
Call your signature spiked apple cider punch —- Spider Cider if you are looking for a Halloween theme 
-sure to fright and delight simultaneously!
Spiked Apple Cider Recipes to Delight:
For a single 10 oz Spiked Apple Cider Cocktail:
5oz Spiced Apple Cider

4oz Sparkling wine

1oz Apple Brandy
Simply pour the ingredients into your frightful goblet, place a caramel candy on the rim, inset spider ring and enjoy (insert wicked laugh here!).
For a half gallon pitcher of Spiked Apple Cider Cocktails:
32oz of Spiced Apple Cider

1 750ml Bottle of Sparkling White Wine like Champagne or Prosecco

5oz Apple Brandy
Pour all of the ingredients into a half gallon pitcher and give it a gentle stir. Place a caramel candy onto each of the goblets and inset the spider rings.
Mocktail Alternative -For a Spider Cider Mocktail:
Replace the Sparkling Wine with Sparkling Mineral Water, Ginger Ale or Sparkling Cider and omit the Apple Brandy.
Optional Additions:
Add a Whipped Topping with caramel sauce drizzled on top and an apple slice.
Halloween Drink Decorations & Ideas
If you like this drink, be sure you check out my other spooky drink ideas in my post: 4 Fun Halloween Drinks for Kids
Skeletal hand goblets

Plastic Spider Rings

Caramel Candies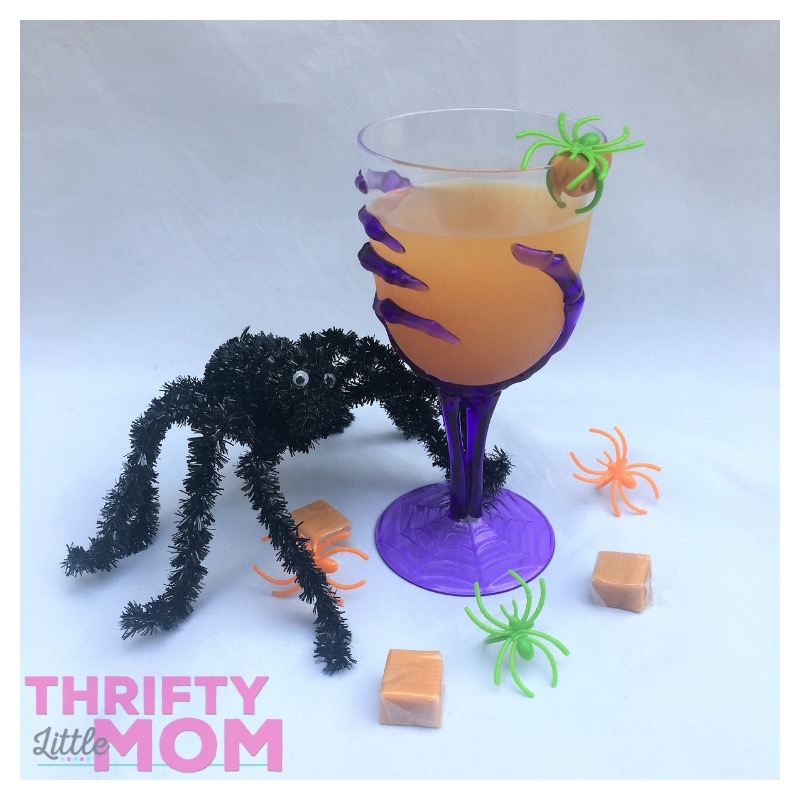 Spiked Apple Cider Punch Pro Prep Tip:
One tip to make your celebration less haunting, unwrap your caramel and microwave it for about 10 seconds to make it more easily moldable.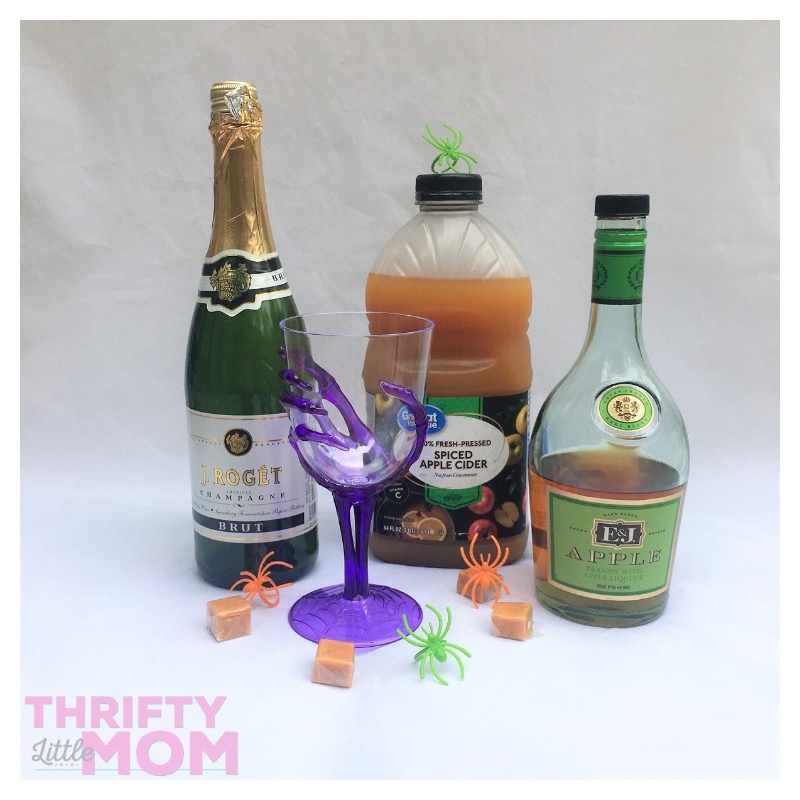 So what do you think about your signature Halloween drink? Will you add it to your celebration? Let us know in the comments below and be sure to share your pictures with the #thriftylittlemom .
Pin this post for now or later!!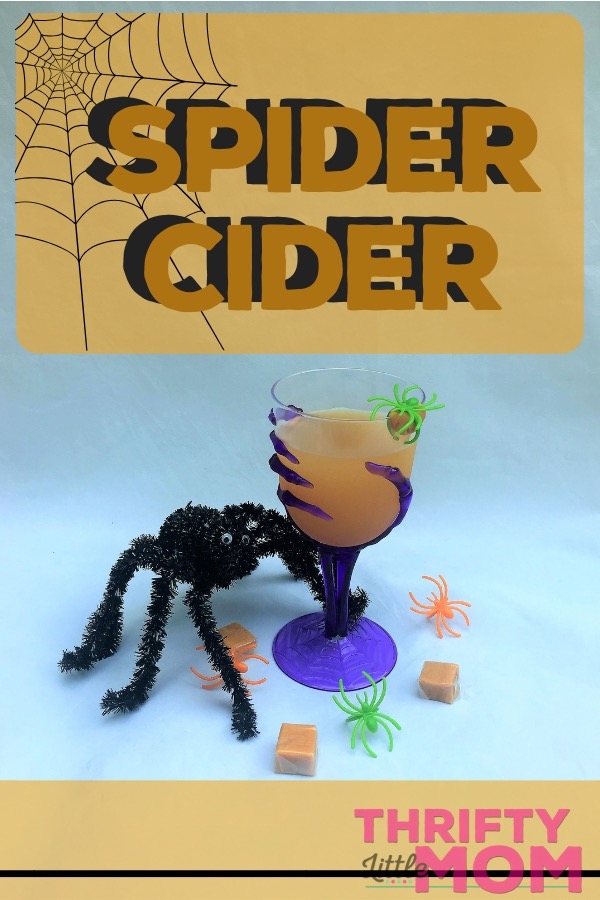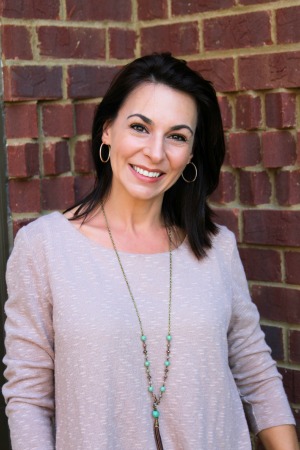 Rhonda is the owner of My Symphony Seasonings, LLC located in Georgia. She has a passion for good food, health & entertaining which was the perfect combination for creating My Symphony Seasonings, a company that encourages you to cook and eat whole foods, close to nature by providing original recipe blends of organic herbs & spices, free of fillers and artificial preservatives to add flavor, richness and health benefits to your dishes!
Rhonda is married with 3 girls and enjoys teaching Sunday School, volunteering, traveling and learning about other cuisines while developing her culinary and herbiary skills and knowledge.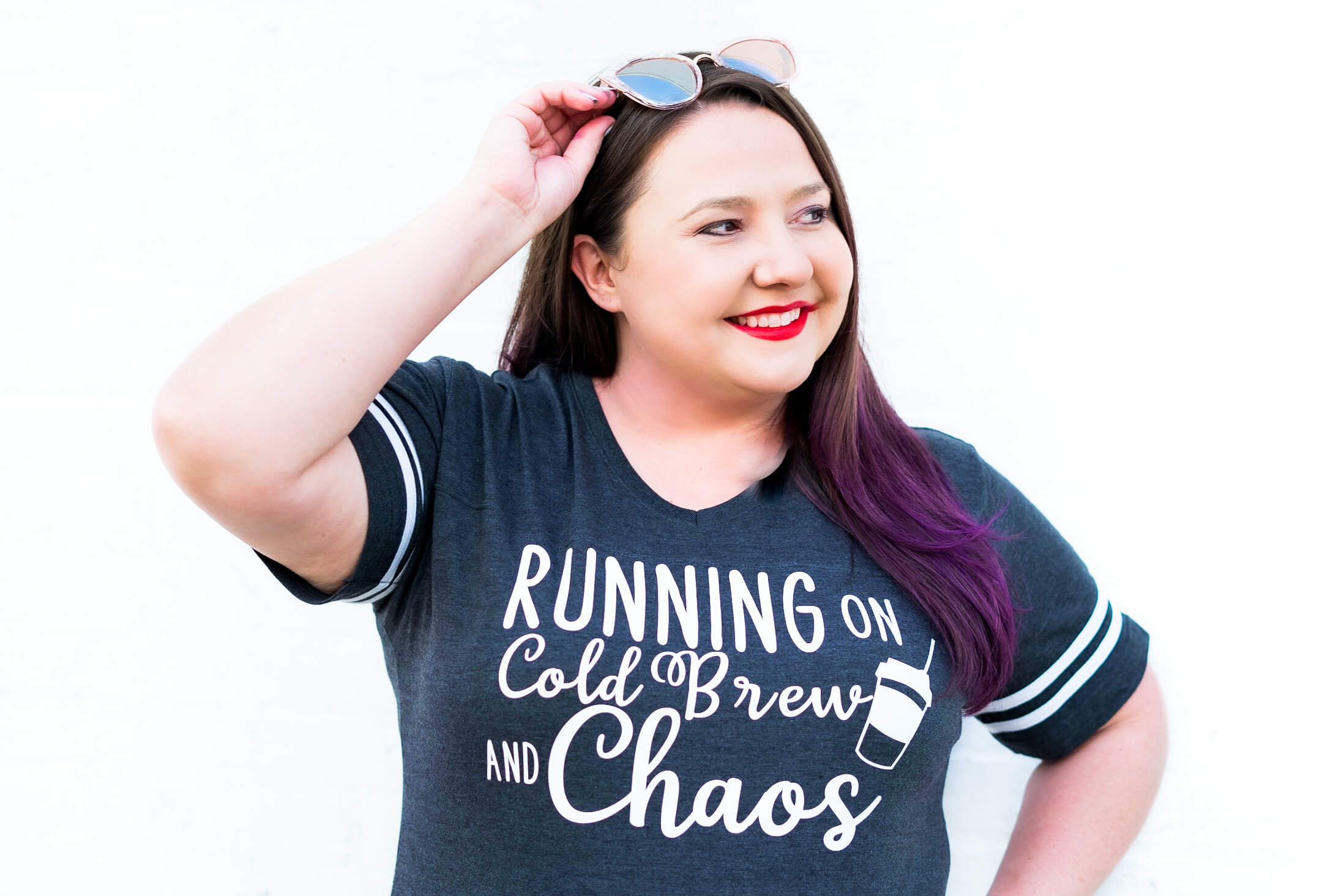 Kim Anderson is the organized chaos loving author behind the Thrifty Little Mom Blog.  She helps other people who thrive in organized chaos to stress less, remember more and feel in control of their time, money, and home. Kim is the author of: Live, Save, Spend, Repeat: The Life You Want with the Money You Have. She's been featured on Time.com, Money.com, Good Housekeeping, Women's Day, and more!
Summary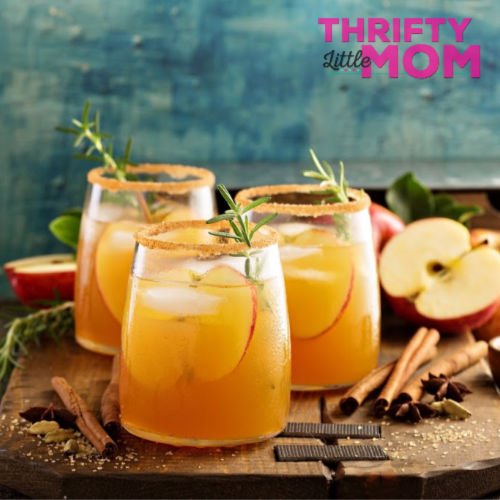 Recipe Name
Spiked Apple Cider Drink Recipe
Published On
Preparation Time
Cook Time
Total Time