30 Disney Halloween Movies on Disney+ in 2021
This post contains affiliate links. As an Amazon Associate, I earn from qualifying purchases. I also earn from qualifying purchases made with other brands and programs. See my
privacy policy.
It's fall and that means it's time to start watching some Disney Halloween Movies on Disney+. I spent some time gathering a list of all the Disney Halloween movies that you could stream on Disney+ this year!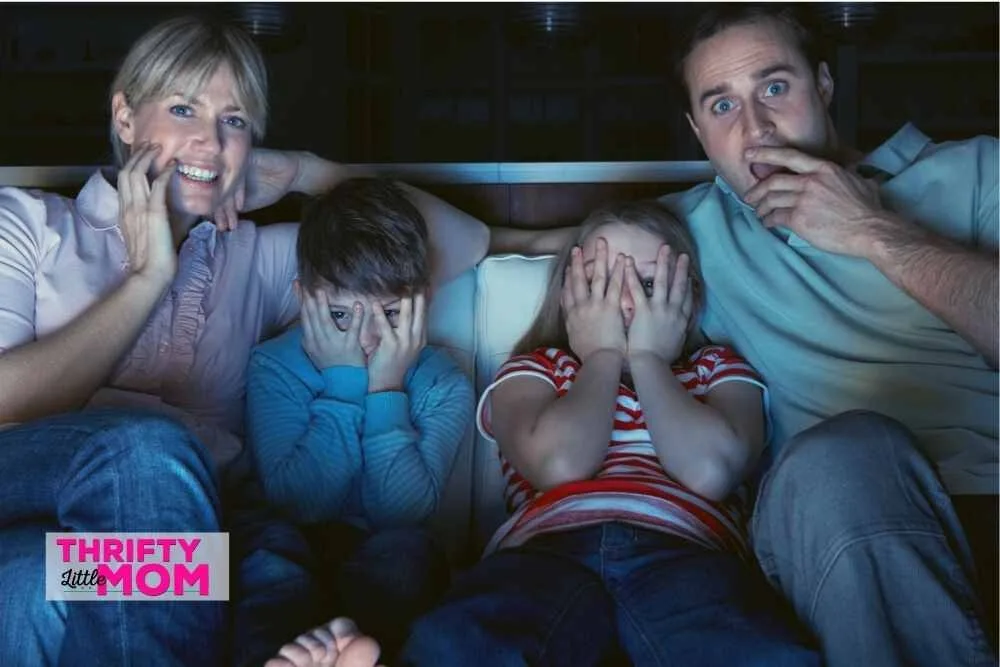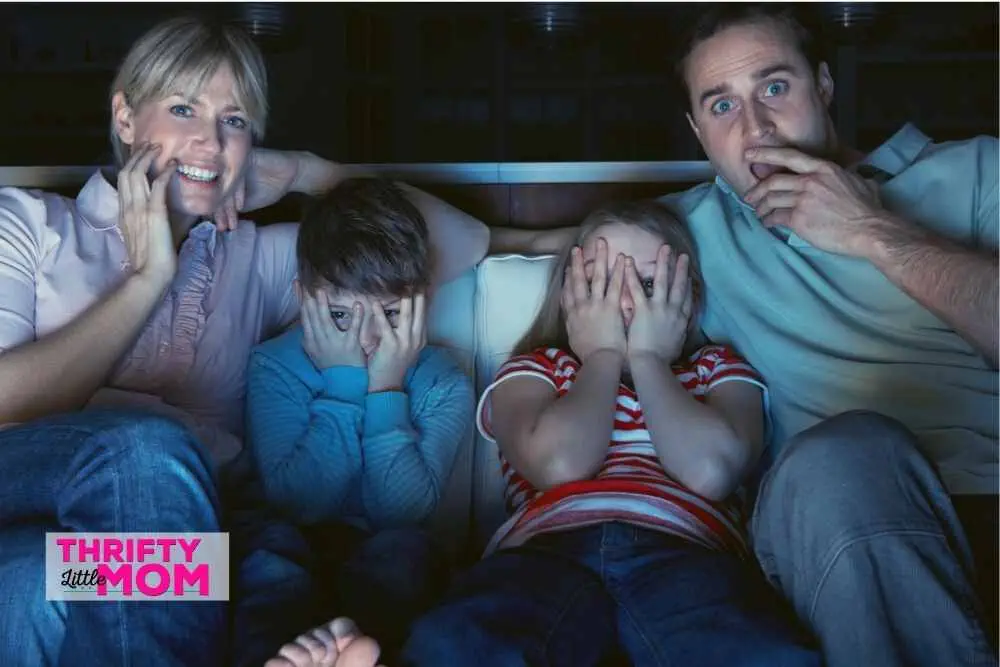 Get ready for some new movies mixed will old classics! Consider streaming one each night and going through the month of October with some good old family fun and memories!
1.The Adventures of Icabod and Mr. Toad
This is one of those classics that I remember watching as a kid but was made in 1949. This is a mash-up retelling of two stories, The Wind in the Willows & The Legend of Sleep Hallow. I remember finding it pretty creepy as a kid but still fun to watch.
2. The Nightmare Before Christmas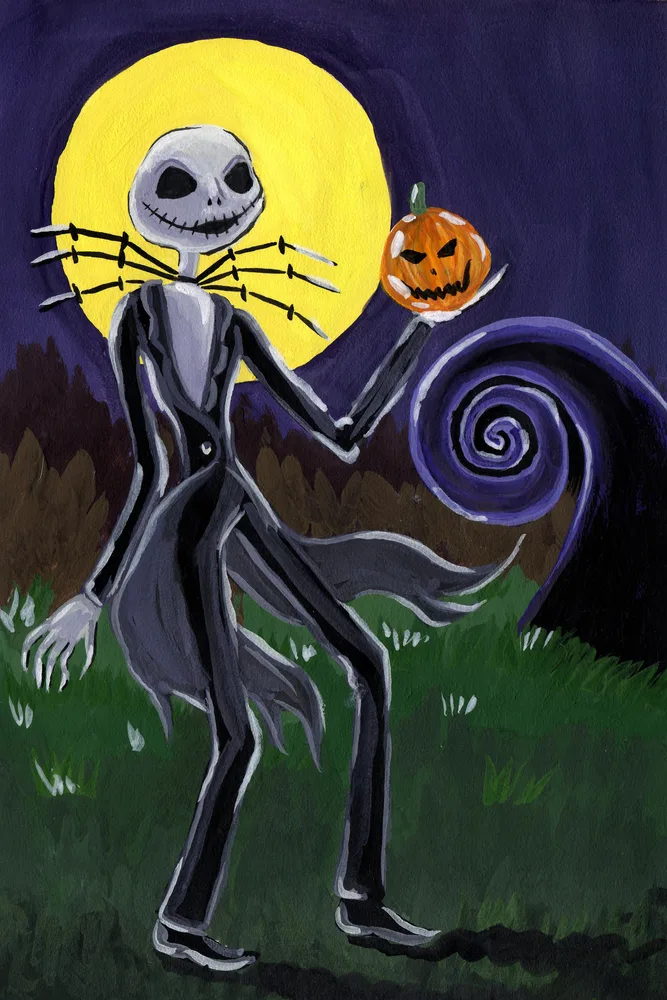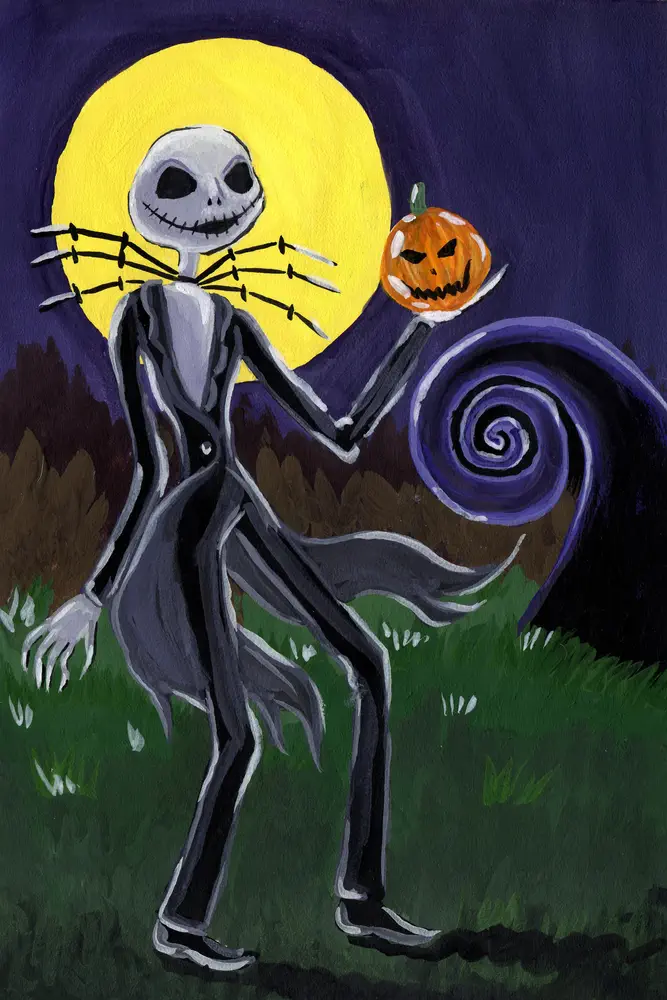 This is one of those fun yet "dark" Tim Burton movies. This one can go either way for Christmas or Halloween as Jack, the king of Halloween town figures out there is a Christmas town. He wants to mix up the celebrations in Halloween town by celebrating Christmas.
3. Alice in Wonderland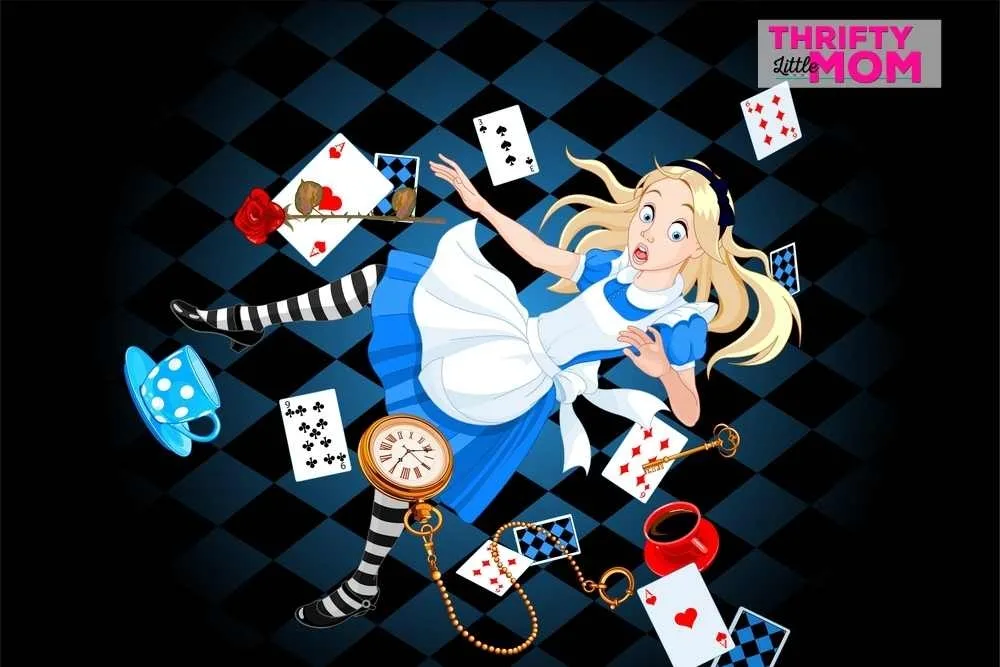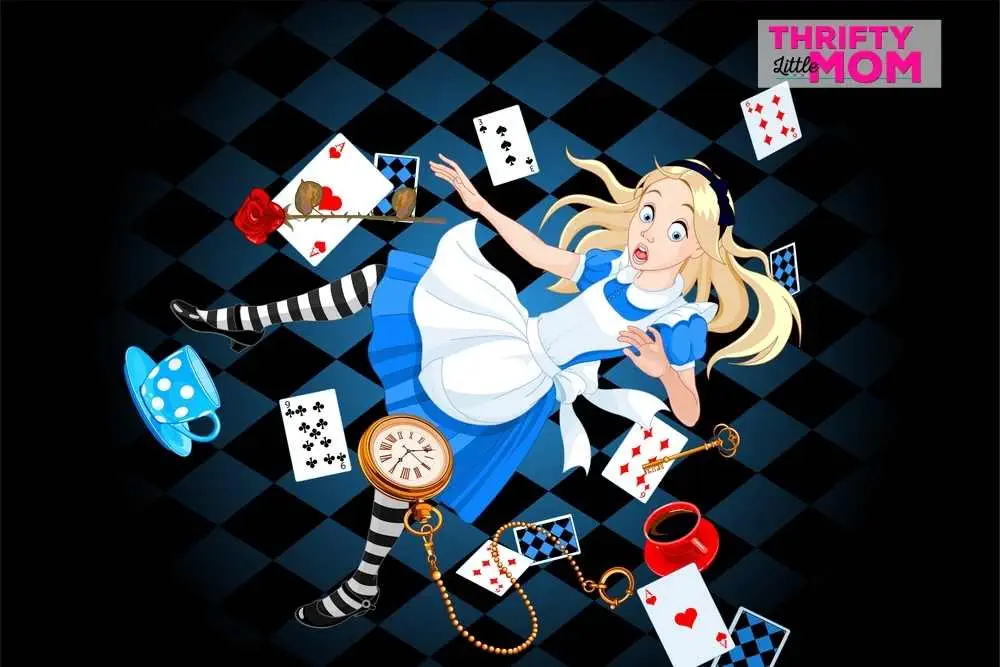 Another Tim Burton film. This one remasters Alice and Wonderland with a great cast of memorable actors including Johnny Depp & Helena Bonham Carter.
4. Alice Through the Looking Glass
This is the second Alice and Wonderland movie directed by Tim Burton. In this movie Alice is on a mission to help the Mad Hatter. In order to help him she has to go back in time.
5. Original Animated Alice in Wonderland
This is the animated Disney original that came out in 1951. It's a classic for all ages!
6. The Cat From Outer Space
Filmed in 1978, this movie stars an alien cat who's stuck on earth. The movie centers around scientists who try to repair the cat's spaceship. The issue for the alien cat is that there are some antagonists who come in the form of spies and armed forces.
7. CoCo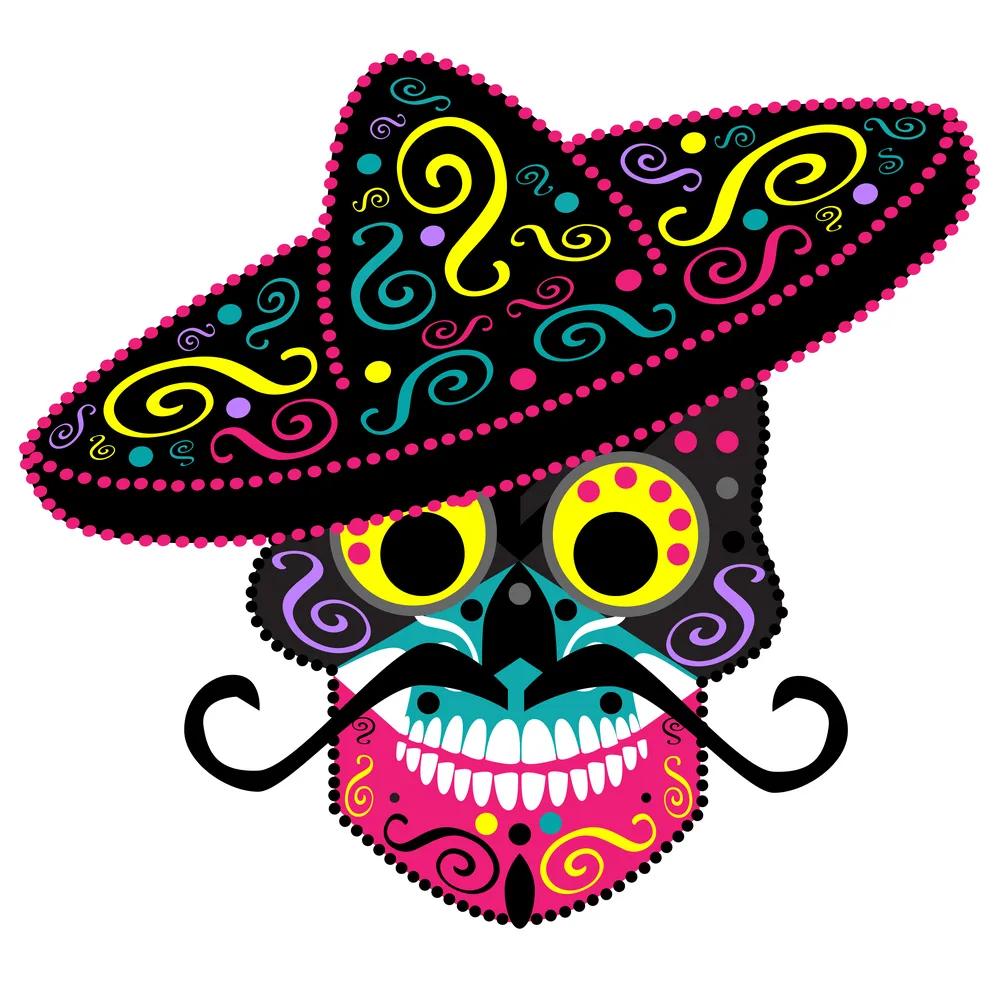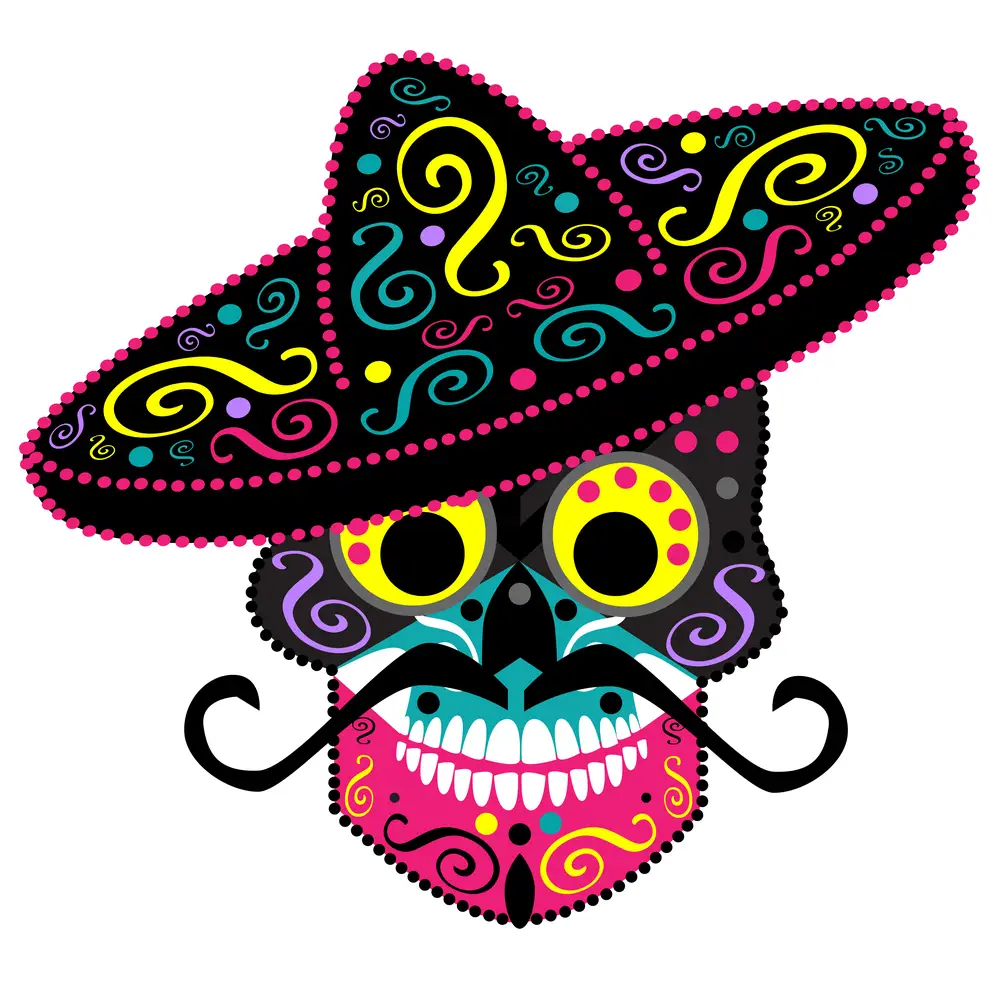 Inspired by the Mexican holiday dia de Los Muertos, this movie follows the story of a young boy who's not allowed to play music. I wasn't sure how much I would enjoy this movie when we first sat down to watch it (simply because it's centered around death which isn't always a happy thing to think about) but Disney has a way of taking so many unique cultural traditions and making them funny, entertaining and thought provoking.
8. Frankenweenie
Not gonna lie… I remember watching the original movie on VHS that we rented from the Kroger movie rental area. It starred a real dog so it sort of made me super sad because I had lost several dogs in my life to cars prior to seeing the movie.
Disney has both the old and the new animated Tim Burton version. So if it were me, I'd recommend going with the 2012 version and stay away from the older one which just so happens to also star the mom from The Shining.
9. Girl vs Monster
This is a 2020 Disney flick that's got the whole kid actors taking on some kind of mega quest. Kid finds out her parents are monster hunters so she gets involved the same biz.
10. Hallowentown – Old School Disney Halloween Movie Series
This is a 1998 film that has that Sabrina the teenage witch feel. Except in this film the grandmother is the witch and takes the kids to Halloweentown. The main character Marnie discovers she's witch and has to go on a quest to save the town.
11. Halloweentown II- Kalabar's Revenge
Released in 2001, this Halloweentown saga part II brings Marnie back to Halloweentown where a Warlock is stirring up trouble. Humans beware, this warlock wants you to become whatever costume you choose — permanently!
12. Halloweentown High
Better save Maggie, Better Save Jack… Marnie's back. This movie made in 2004 brings us back to Halloweentown and this time Marnie is going to have to use her skills to save her High School!
13. Return to Halloweentown
Marnie is back again — yes that's right— and now she's in college!
14. Hocus Pocus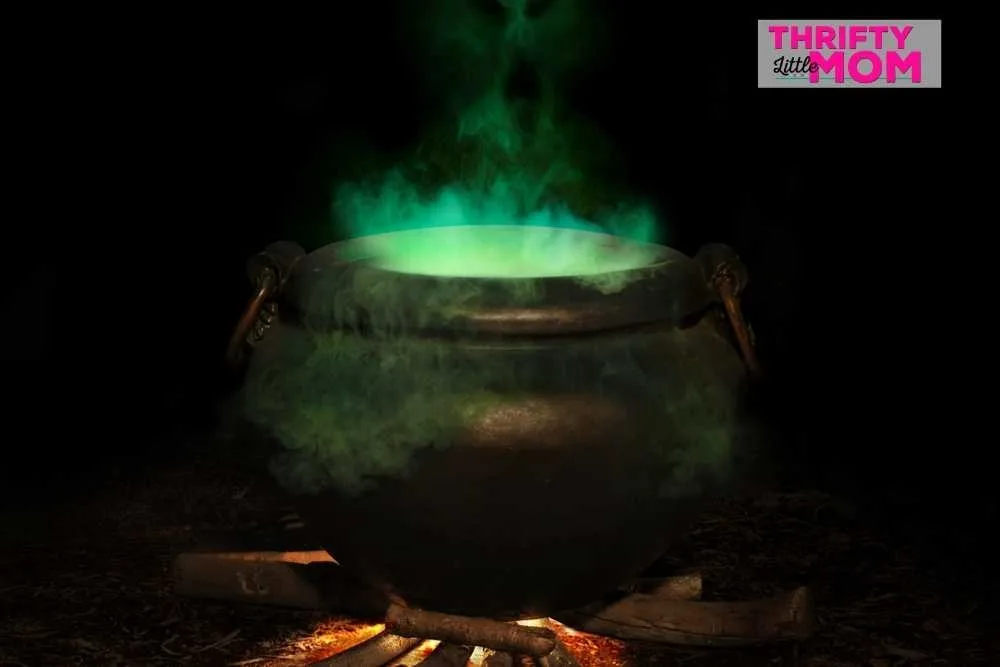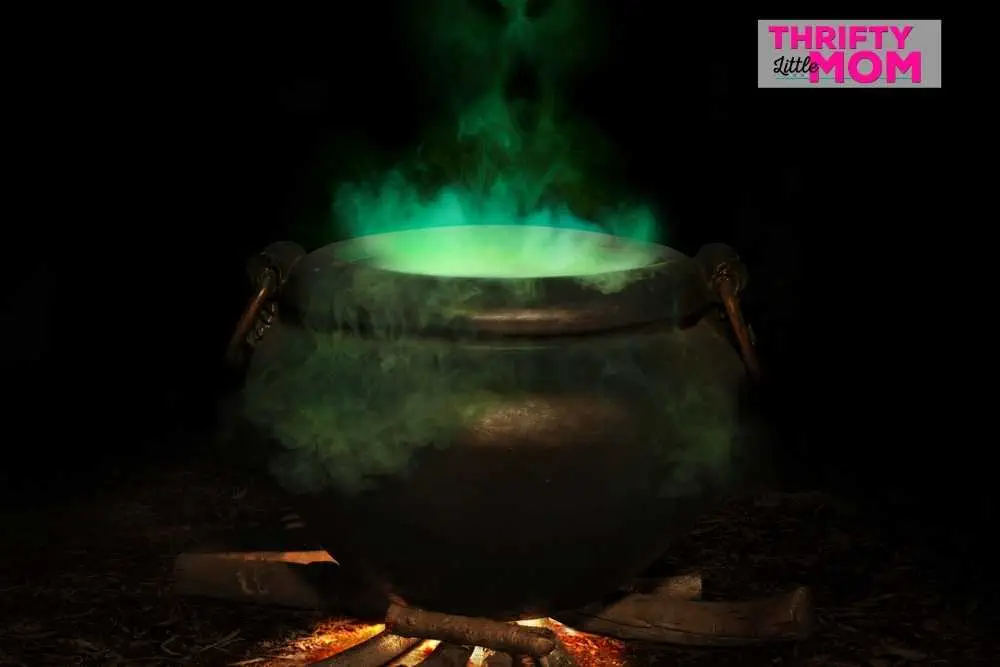 This 1993 film is a classic Disney Halloween movie and has an amazing line up of 3 great actresses playing 300 year old witches who want their youth back! Staring Bette Midler, Sarah Jessica Parker & Kathy Najimy.
15. Maleficent
Starring Angelia Jolie, this is one of those great movies where you get to see a whole new side of an old story. You find out why the mirror on the wall witch lost it and but a curse on Aurora.
16. Maleficent Mistress of Evil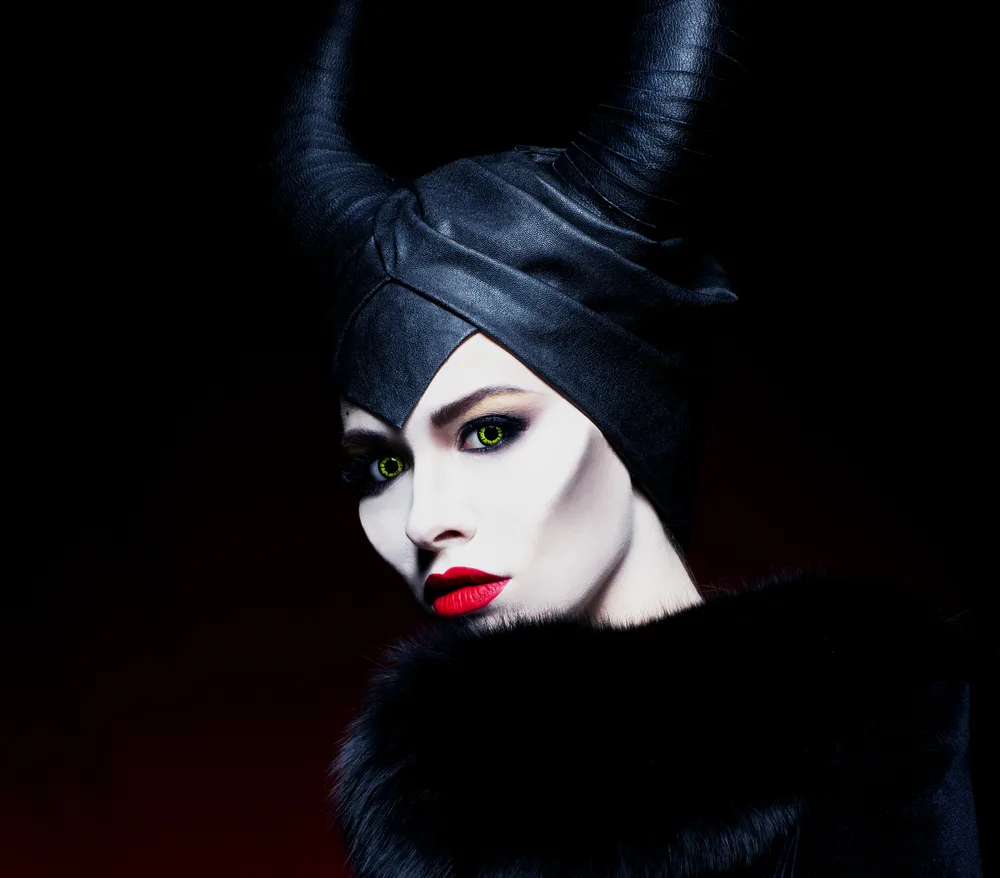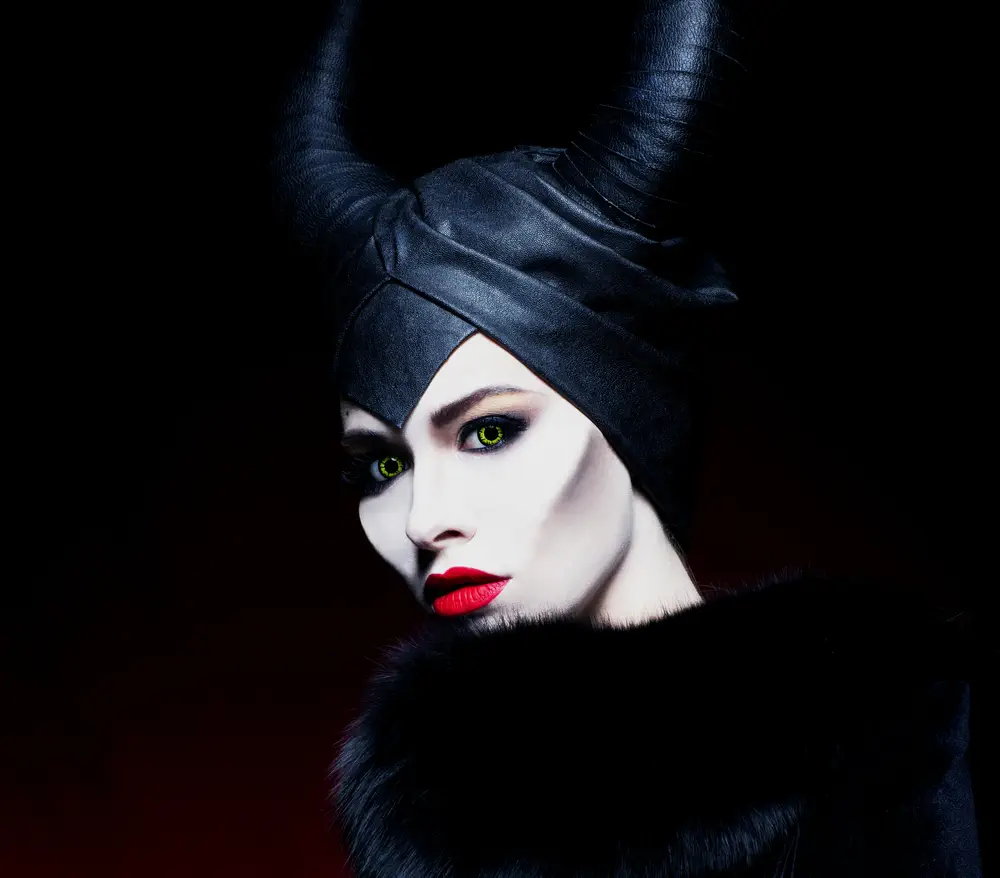 This is the next part of the Maleficent & Aurora story. We go passed the finger prick into the future where the two characters get along but are again divided.
17. Monsters Inc
This is one of my all time favorite Disney movies. You can't help but love the characters and the storyline. A secret world where monsters come into our closet so that we scream and our screams generate the energy for their monster world.
18. Monsters University
This is probably hands down my most favorite Disney movie because despite the plot hole (in Monsters Inc, when Sully and Mike are walking to work, Mike notes that he's been jealous of his good looks since the 4th grade).
This shows you that they met in college and how they grew to make it to the scare floor. It's creative, funny and I could literally watch this 500 times and never get tired of it.
19. The Scream Team
This is a 2002 film is focused around kids attending their grandfathers funeral. During the visit they find out that ghost do actually exists and that they are grandfather is being prevented from crossing over.
20. Twitches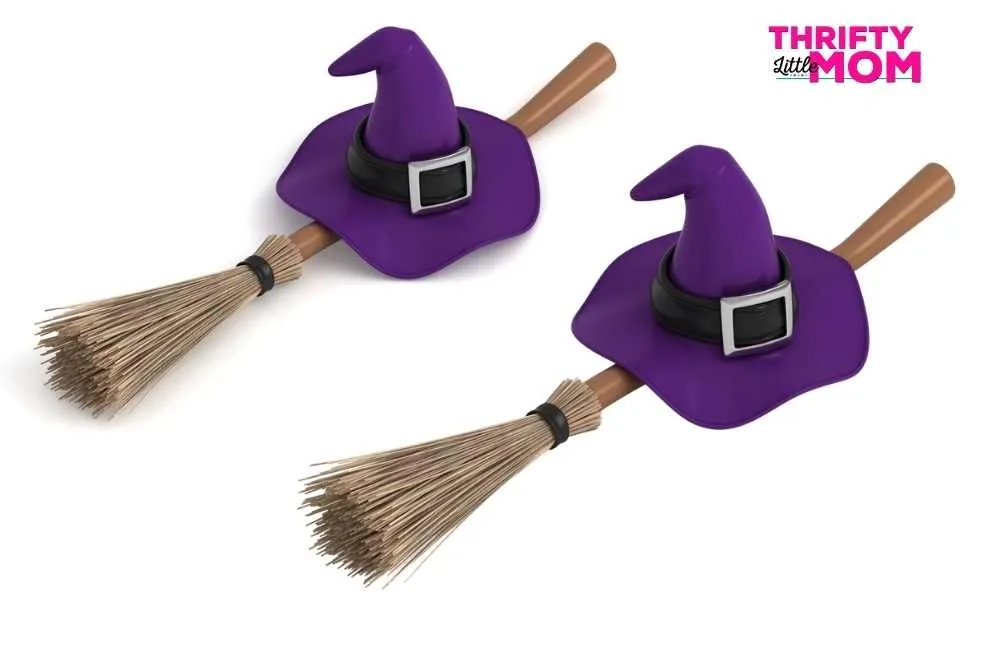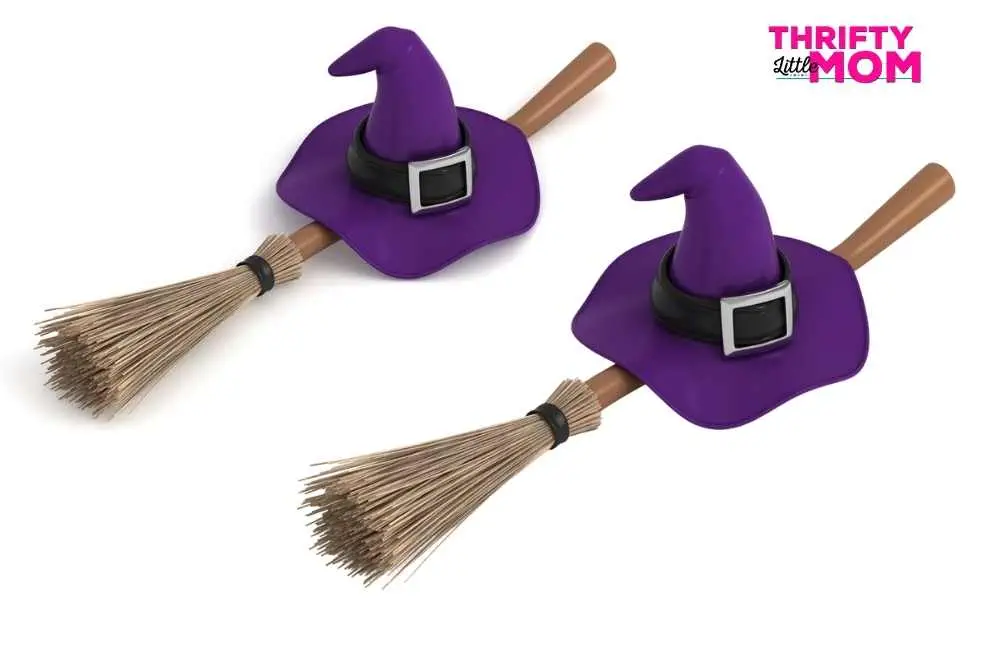 If you were a fan of the show Sister, Sister like me (not gonna lie, it's kinda weird to grow up having watched this show and thinking it was epically neat to have an exact replica of yourself and then have identical twin girls– but they are fun!).
This one was fun to watch with my own twins. The storyline is that they were witches separated at birth and magically find one another one their 21st birthday.
21. Twitches Too
This story brings the twin witches back now knowing who they are and how their powers work. I love that this movie displays how polar opposite the twin characters are. My twins are exactly the same. One loves the dresses and glam, the other likes to just do normal fun stuff.
22. Moms Got a Date with a Vampire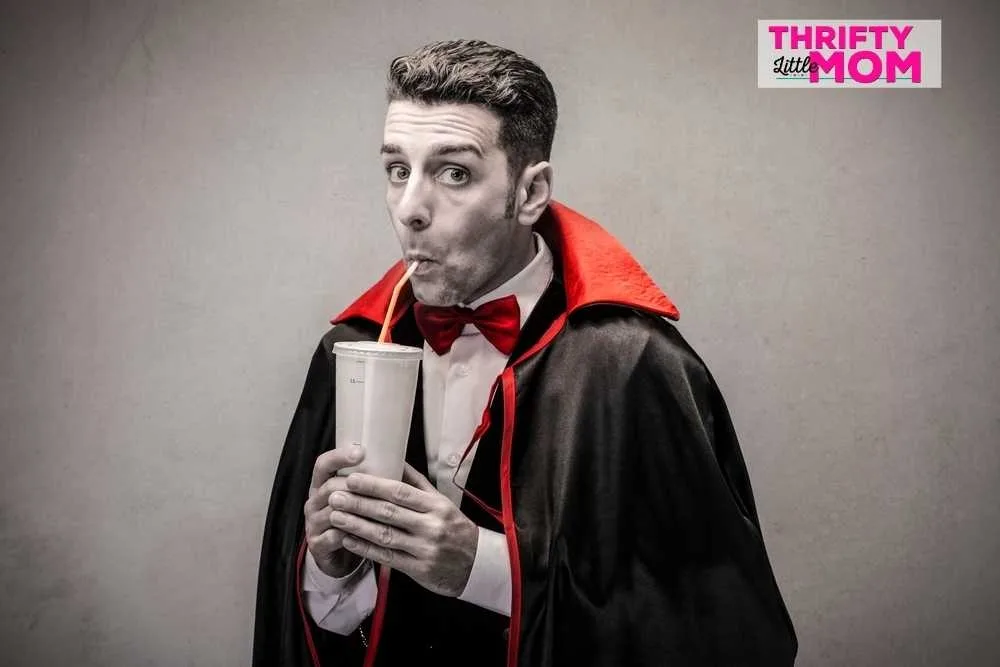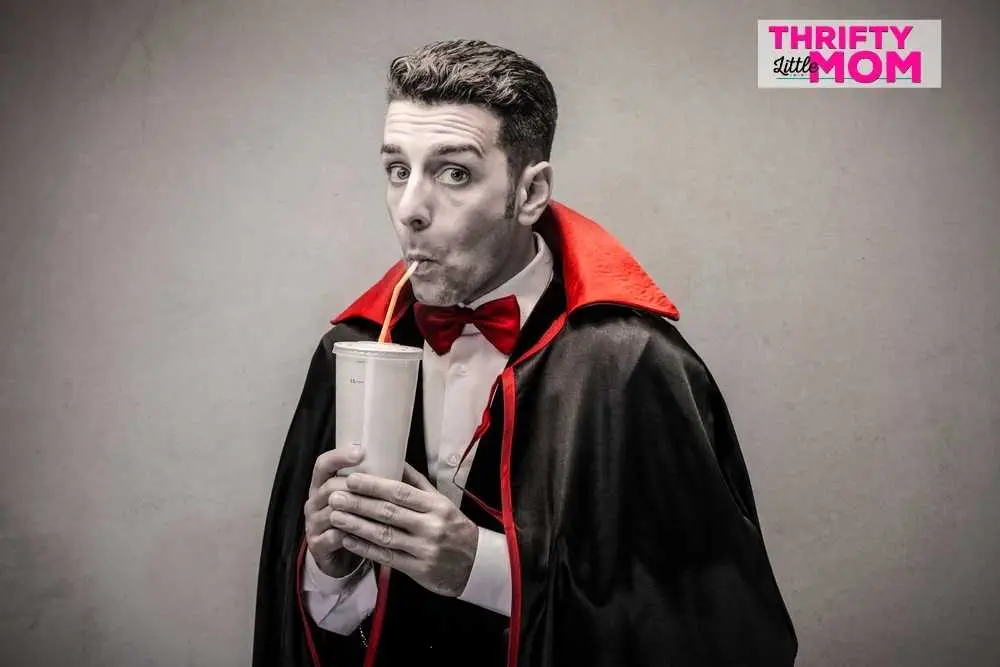 Quick and to the point: Kid's are grounded and want to go do stuff. So why not set mom up on a blind date. Problem with the plan? The dude might be a vampire.
23. Bedknobs and Broomsticks
Bedknobs and Broomsticks is one of my FAVORITE movies of all time. It might be because I'm mildly obsessed with Jessica Lansbury. Yes, I've seen every single episode of Murder She Wrote. This is the story of Jessica living in an old house learning to be a witch.
Due to the war, she has to take in some kids who have been displaced. They figure out her secret and she takes them on some epic magical adventures. This has a Mary Poppins feel except imagine Mary Poppins as the sweetest, warmest most charming witch on the planet!
PS- At the time of writing this article, Jessica is 94! She was born in 1925!
24. Z-O-M-B-I-E-S 1 & 2
Honestly, I've never watched these yet as my kids aren't at that tweenager stage yet. The premise seems to be about a human school that allows Zombie students to integrate into the school and it follows a friendship that forms between two characters from the different schools.
25. Phantom of the MegaPlex
Released in 2000, this film is a new take on the Phantom of the Opera. But instead of an Opera House it's a movie theatre and the main characters are all kids on the hunt to discover who's behind the shenanigans at the theatre and why?
26. Don't Look Under the Bed
Made in 1993 for television. This involves a young girl who discovers a real boogey man under her bed who is causing tons of issues all over her town.
27. Mr. Boogedy
Made in 1986 for television, this is a movie about a family that moves into a haunted house and has to deal with the repercussions of that choice.
28. Escape to Witch Mountain
This 1975 film follows two kids who have special powers. They are in a cat and mouse game with a millionaire who wants to profit from their powers.
29. Race to Witch Mountain
As a fan of Dwayne Johnson in anything- this is a fun one to watch with the kids. Same primus as the Escape to Witch Mountain, just a new twist.
I hope you find this list helpful as you and your family hunt for some hauntingly good Disney Halloween Movies to watch throughout the month ahead!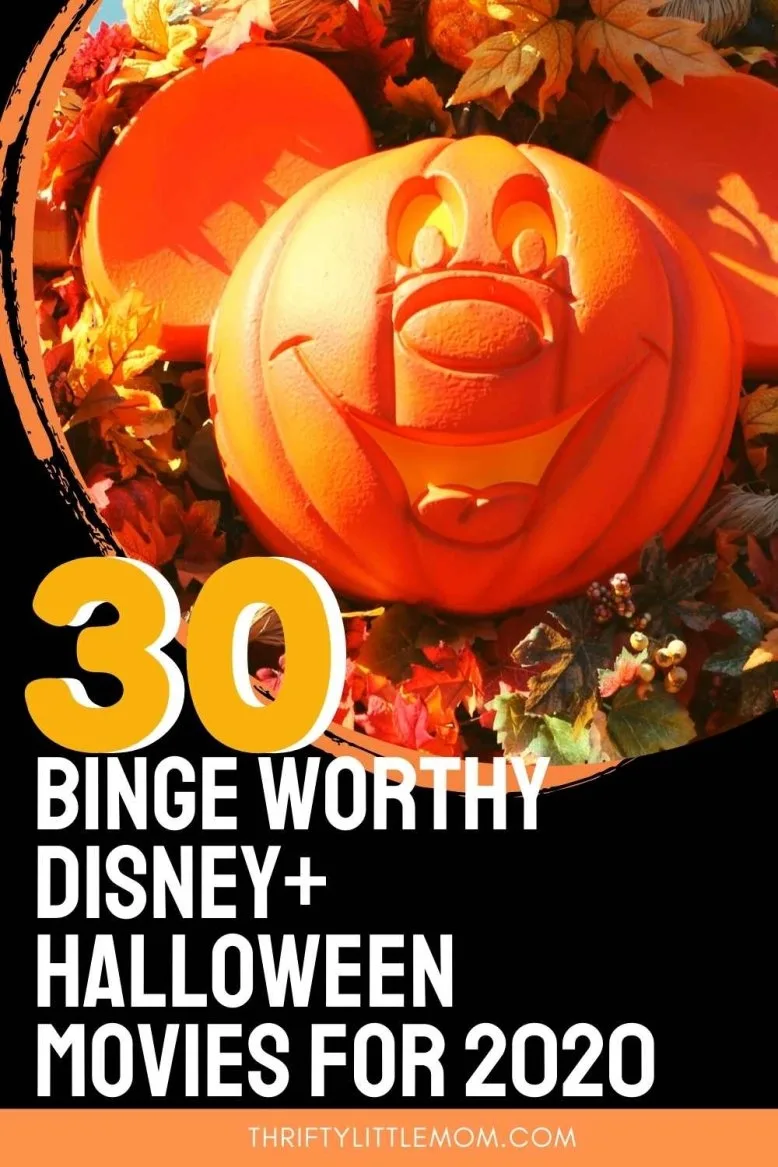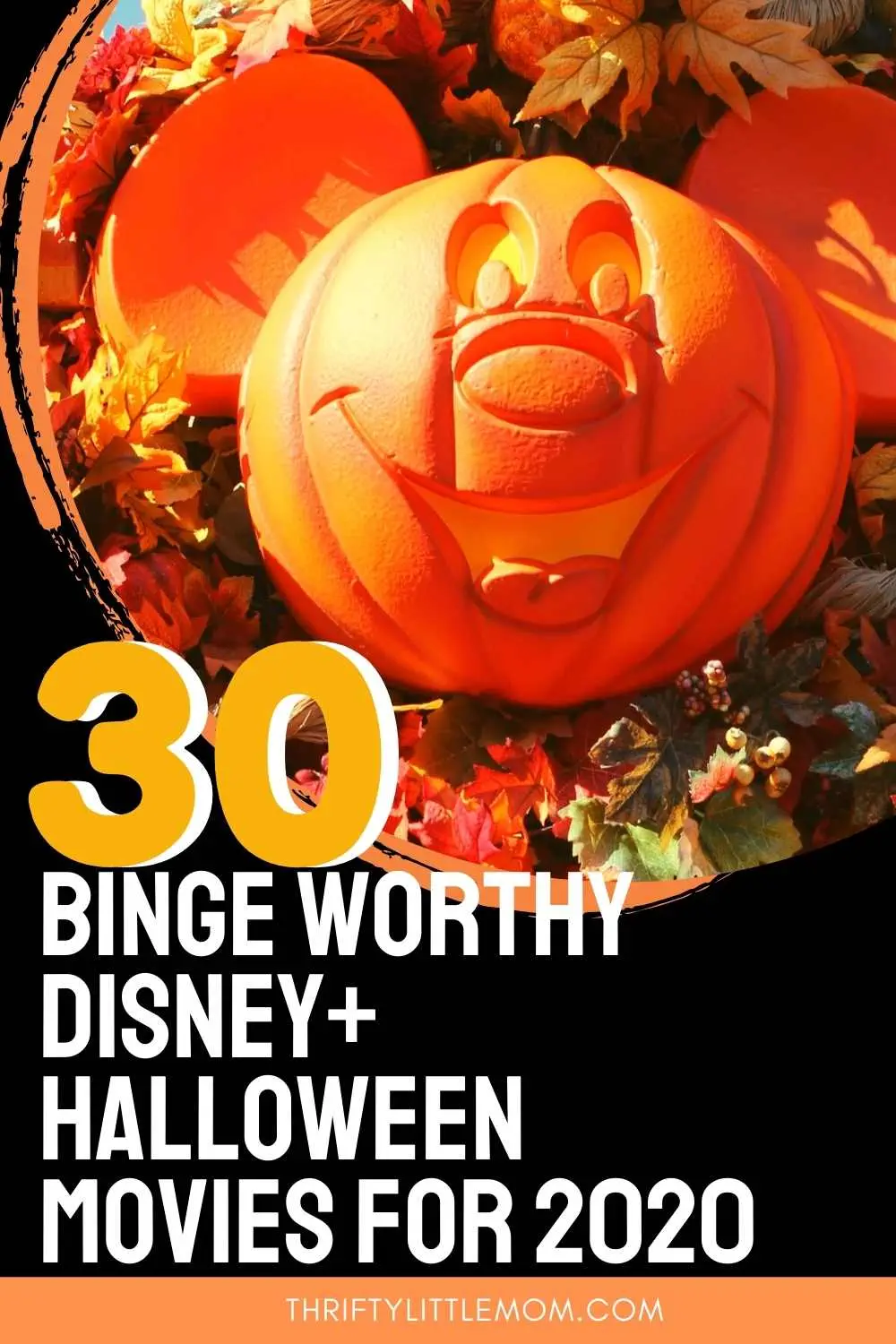 Related Articles
If you enjoyed this post, you might enjoy these other articles from Thrifty Little Mom.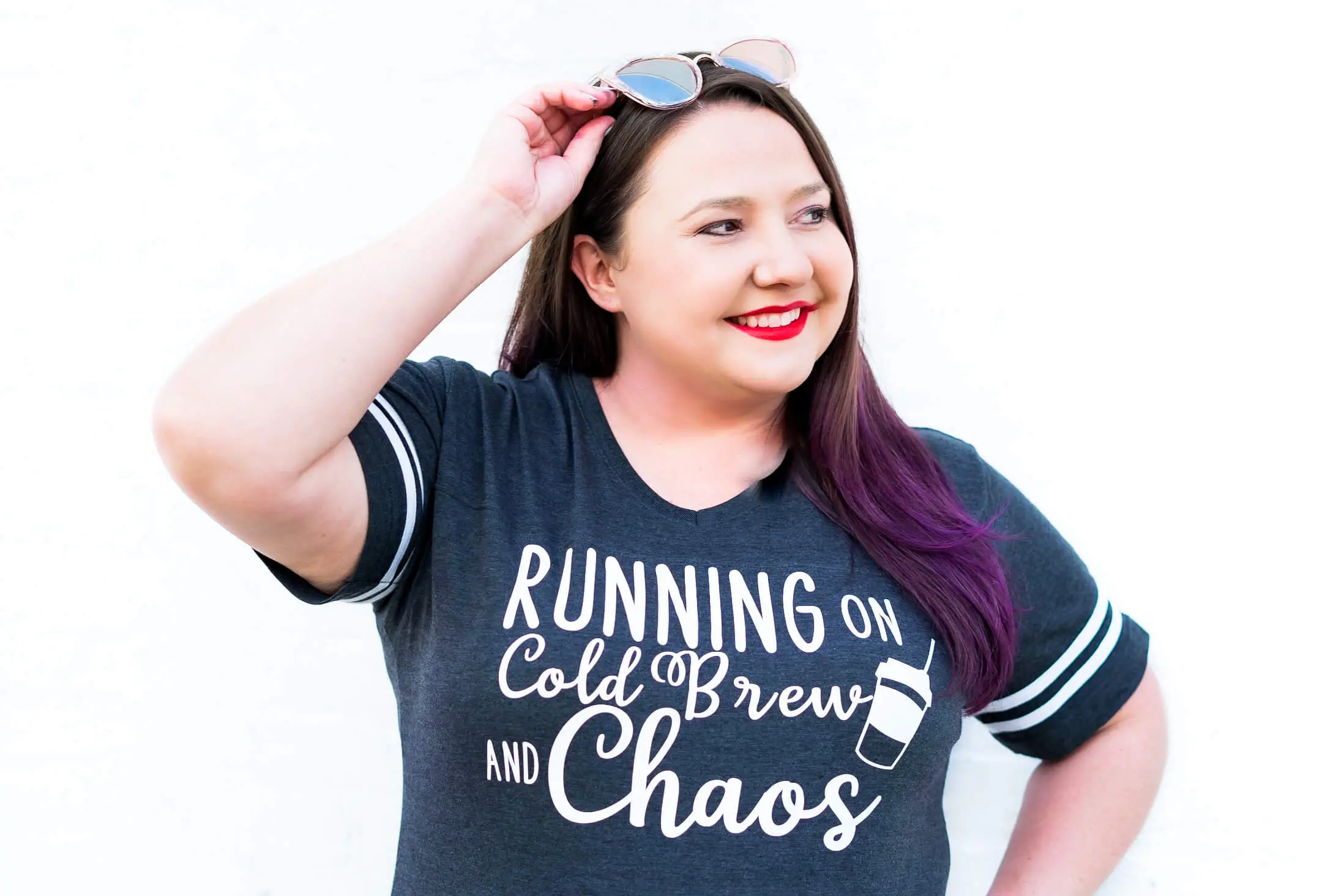 Kim Anderson is the organized chaos loving author behind the Thrifty Little Mom Blog.  She helps other people who thrive in organized chaos to stress less, remember more and feel in control of their time, money, and home. Kim is the author of: Live, Save, Spend, Repeat: The Life You Want with the Money You Have. She's been featured on Time.com, Money.com, Good Housekeeping, Women's Day, and more!