Planning a Minimalist Vegetable Garden
This post contains affiliate links. As an Amazon Associate, I earn from qualifying purchases. I also earn from qualifying purchases made with other brands and programs. See my
privacy policy.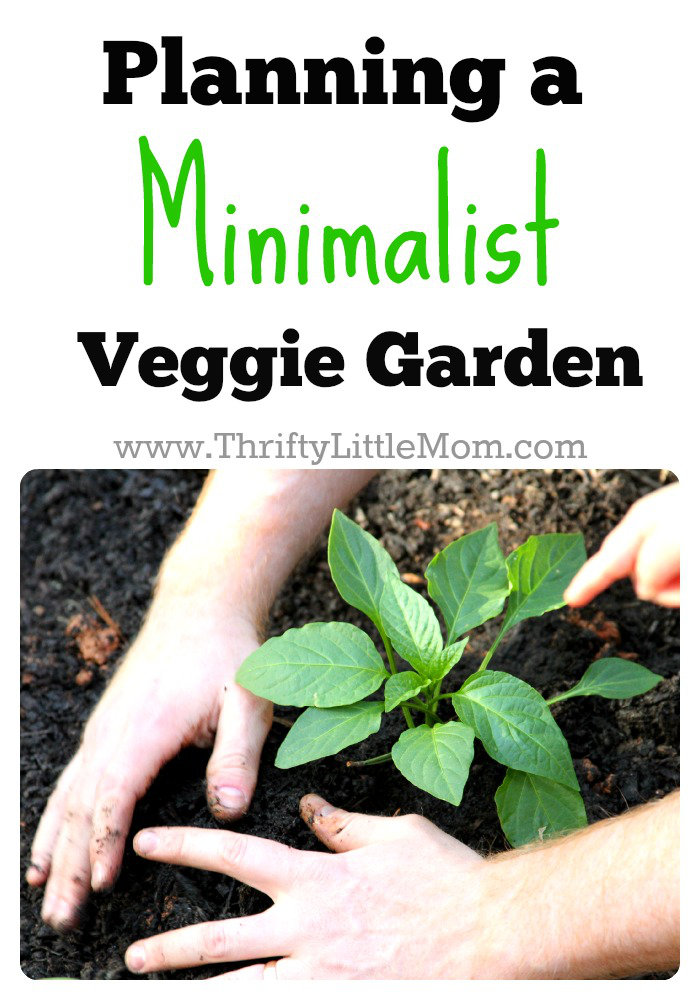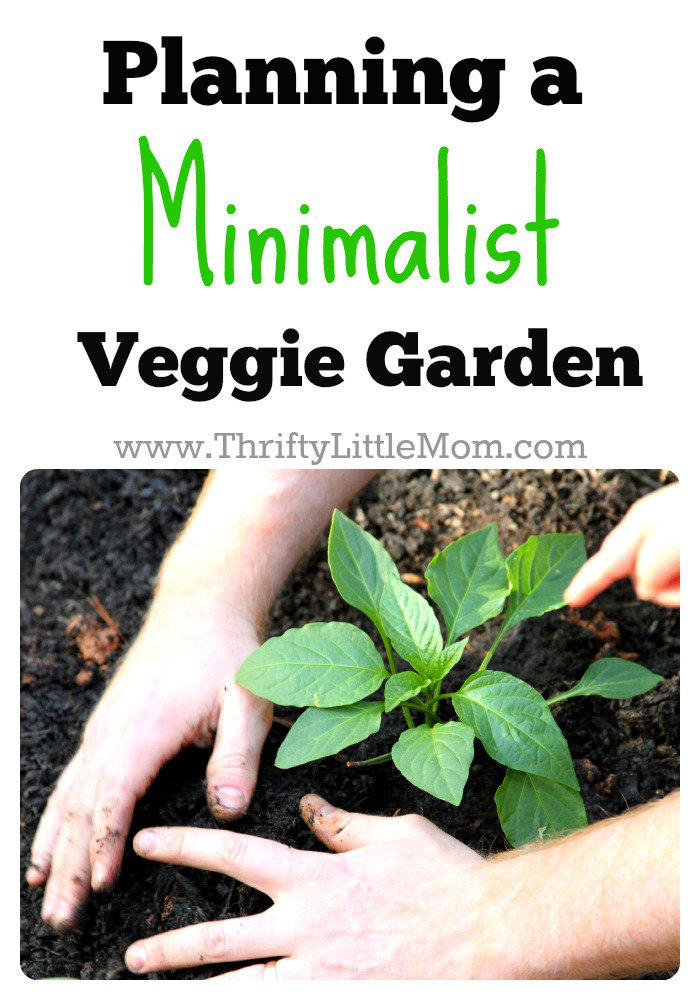 Every summer I get really excited about the prospect of starting a garden.  Beyond building our raised garden beds this year, we enjoy going to the local home improvement store and picking out the vast array of veggies I want.  The problem we run into is that our joy and excitement gets a bit out of control and we just want to plant every vegetable imaginable.  We eat a very specific diet and just don't need to grow every veggie under the sun.  That's why we pick a few simple vegetables that are our dietary staples and enjoy the bounty without waste.  When planning what vegetables you will grow this summer, consider planning a minimalist vegetable garden following these guidelines.
1. Sunlight-
One of our biggest garden mistakes has been not paying attention to how much sunlight the plants need.
If you have a shady yard, a vegetable garden isn't going to do much.
Most garden vegetable plants need about 6 hours of sun per day.
2. Simple Planters or Raised Garden Beds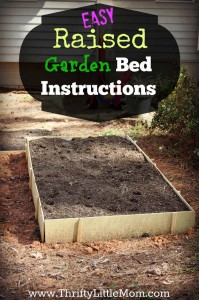 Depending on your space you can grow lots of veggies in containers or pots rather than creating a bed.
If you have the space, make a raised garden bed with simple supplies from your home improvement store.  Here is my step by step picture tutorial on how we made our raised beds if you want some simple and easy instructions.
3. Think About What Vegetables You Buy Most Often
Most people have a pretty consistent diet.  They may eat a variety of veggies or they may have a few dietary staples.  We planned our garden around things that we eat most or that we pay to most for.
When you keep your garden simple and stick with foods you would eat anyway you can not only save money on groceries but you also have less garden veggies that will go bad or go to waste.
Our Vegetable Garden Choices:
Spinach (Organic)
Lettuce (Organic)
Tomatoes
Green Peppers (super expensive)
Squash
Zucchini (usually expensive)
Black Beans
Sweet Potatoes
4. Avoiding Waste
If your garden is plentiful this year, consider how you will handle the excess produce that may come in faster than you can eat it.
Canning- Canning isn't for the faint of heart.  It's a lot of work but can help you preserve your bounty for the winter ahead.
Freezing- I really like freezing because I think that freezing preserves lots of the plants nutrients.  I buy double sealed zip top bags and have also bought Ball brand freezer jars in the past.
Give Away- The other option if you're not into to preserving is blessing and friends and neighbors with your bounty.
I hope this short guide to planning a minimalist vegetable garden has given you some food for thought as you plan what you're going to grow this year.  Please feel free to share the ways you go about planning a minimalist vegetable garden in the comments section below.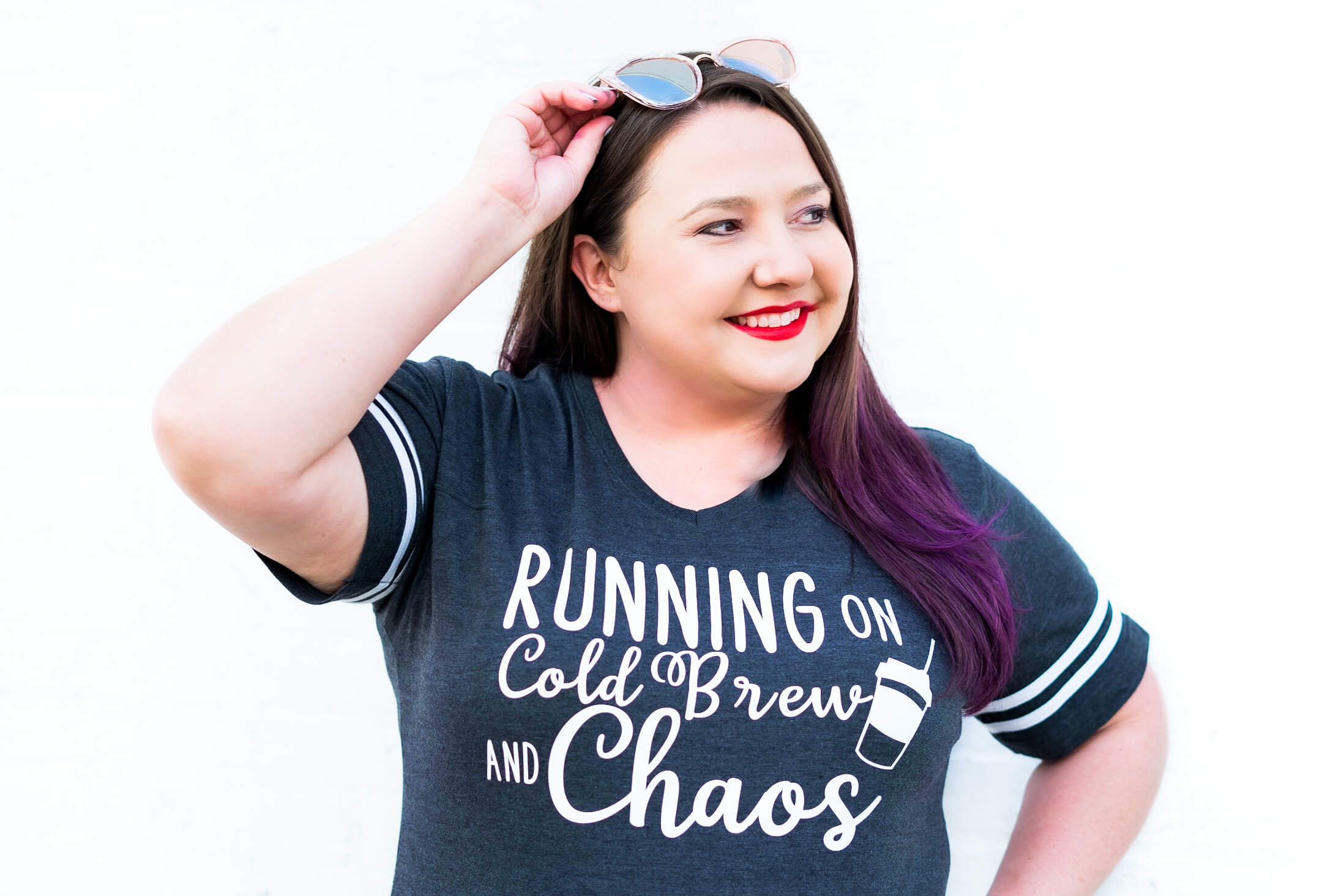 Kim Anderson is the organized chaos loving author behind the Thrifty Little Mom Blog.  She helps other people who thrive in organized chaos to stress less, remember more and feel in control of their time, money, and home. Kim is the author of: Live, Save, Spend, Repeat: The Life You Want with the Money You Have. She's been featured on Time.com, Money.com, Good Housekeeping, Women's Day, and more!