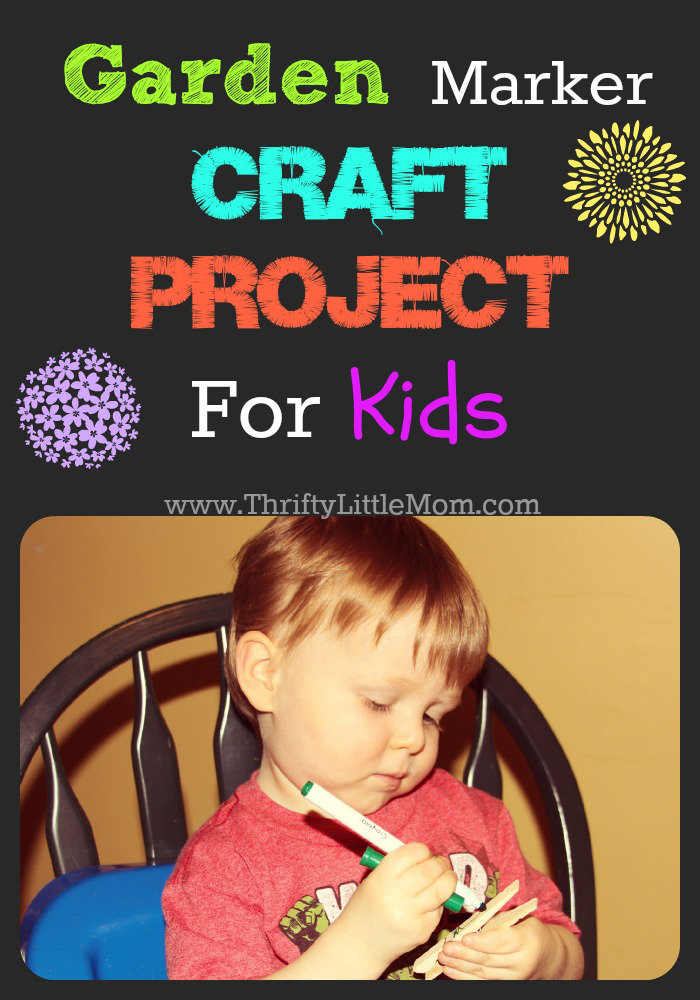 Our garden is really growing and we have already made a few spinach salads.  We planted 4 raised beds (instructions here) this year and we have quite a variety.  I can't always remember what all we have out there so I decided to get my 2-year-old in on a little garden marker project.  You know, so I can remember if those are black beans or pinto beans… At first I thought I would just find some pop-cycle sticks around the house and have my toddler help me make those into garden markers but I couldn't find any.  I think that might be a "mom fail" but instead of getting depressed and eating cookies I just looked for an alternative and found some wooden clothes pins.  Then I realized that those would be great because I could attach them to walls of my raised bed garden.  I gave my toddler permanent markers (in a well ventilated environment of course) and let him go to town!  It was a "usable" craft that entertained my toddler for a good 15 minutes.  Here's a recap of our simple garden marker craft project for kids.
Supplies:
Wooden Clothes pins
Permanent Marker or paint
A willing child to participate in your project (Please note that my kid is 2, so his coloring skills aren't yet mastered).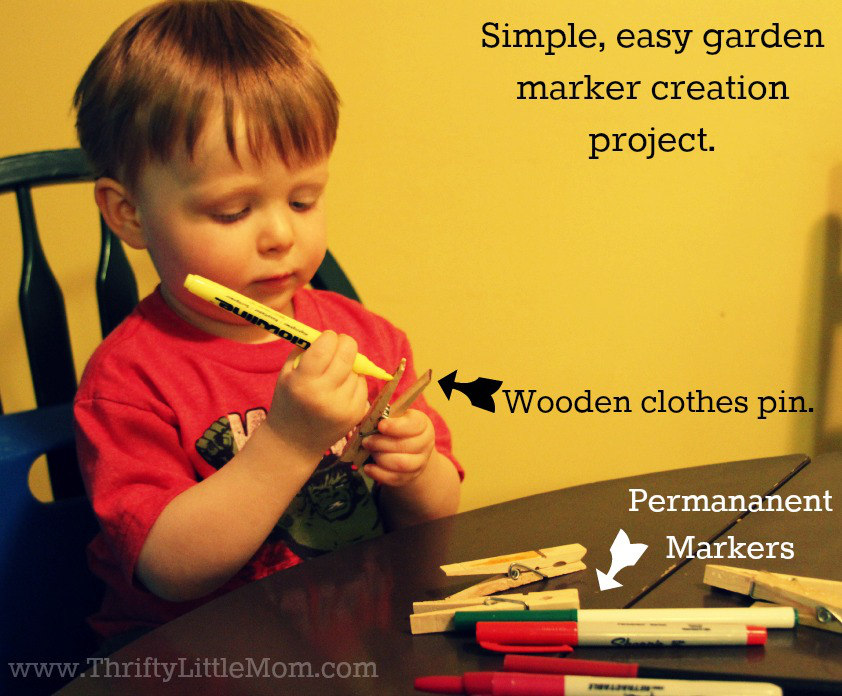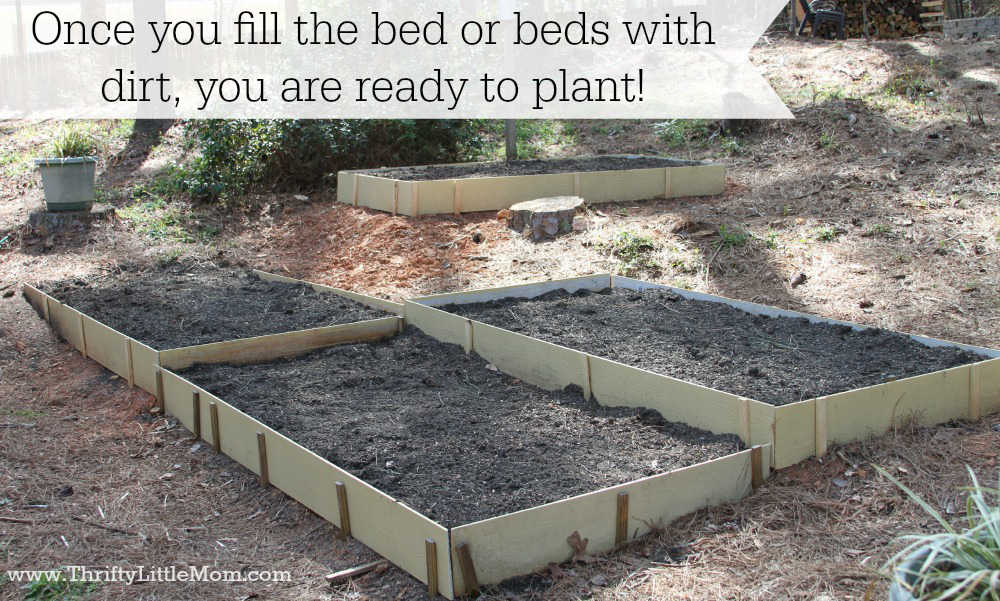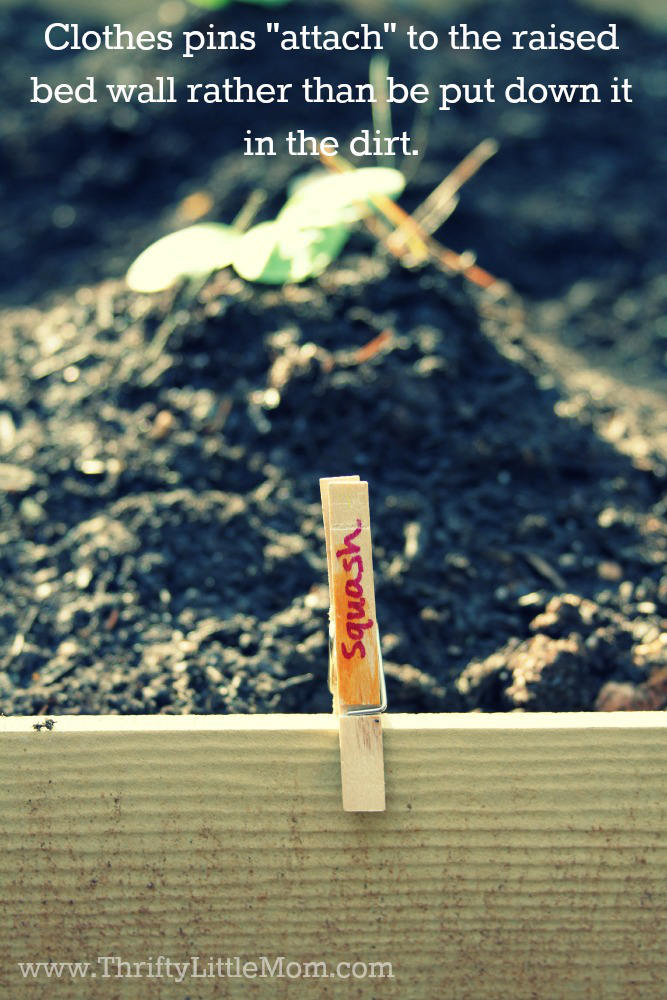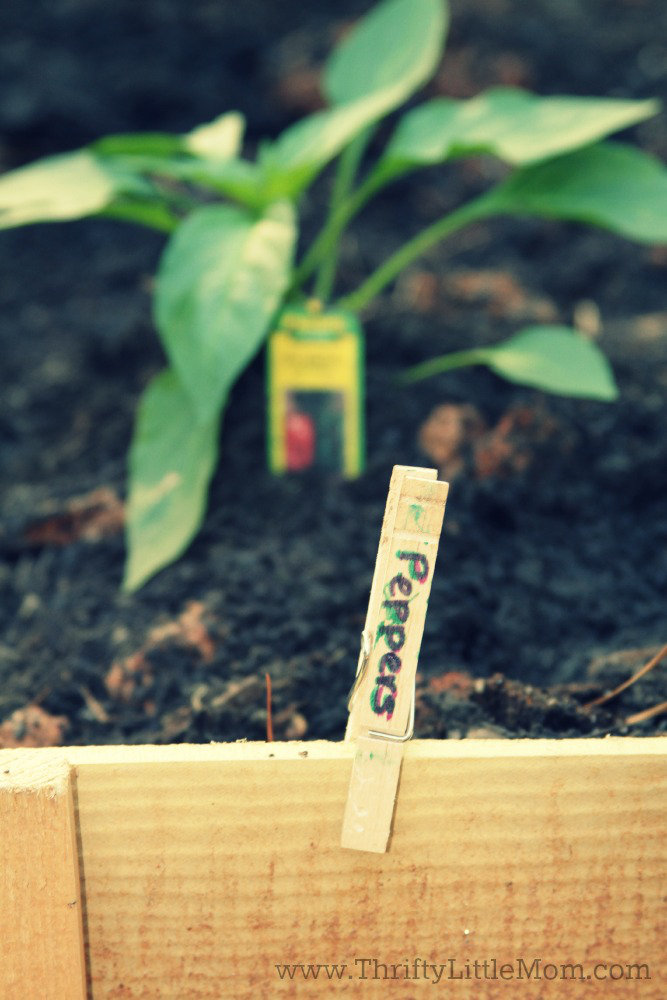 So there you have it.  A fun way to get your kid in on helping finish up all your garden preparations!  It's a simple garden marker craft project for kids that might get them to stop watching Curious George for a minute and focus on some hand-eye coordination.  Heaven knows I could use a little of that myself!  Don't forget, if you're kid loves painting, they might enjoy dipping these in paint or painting them themselves.  I had to hand write the vegetable names on the sticks.  In some cases he only wanted to color one side so I wrote on the opposite side. Happy planting!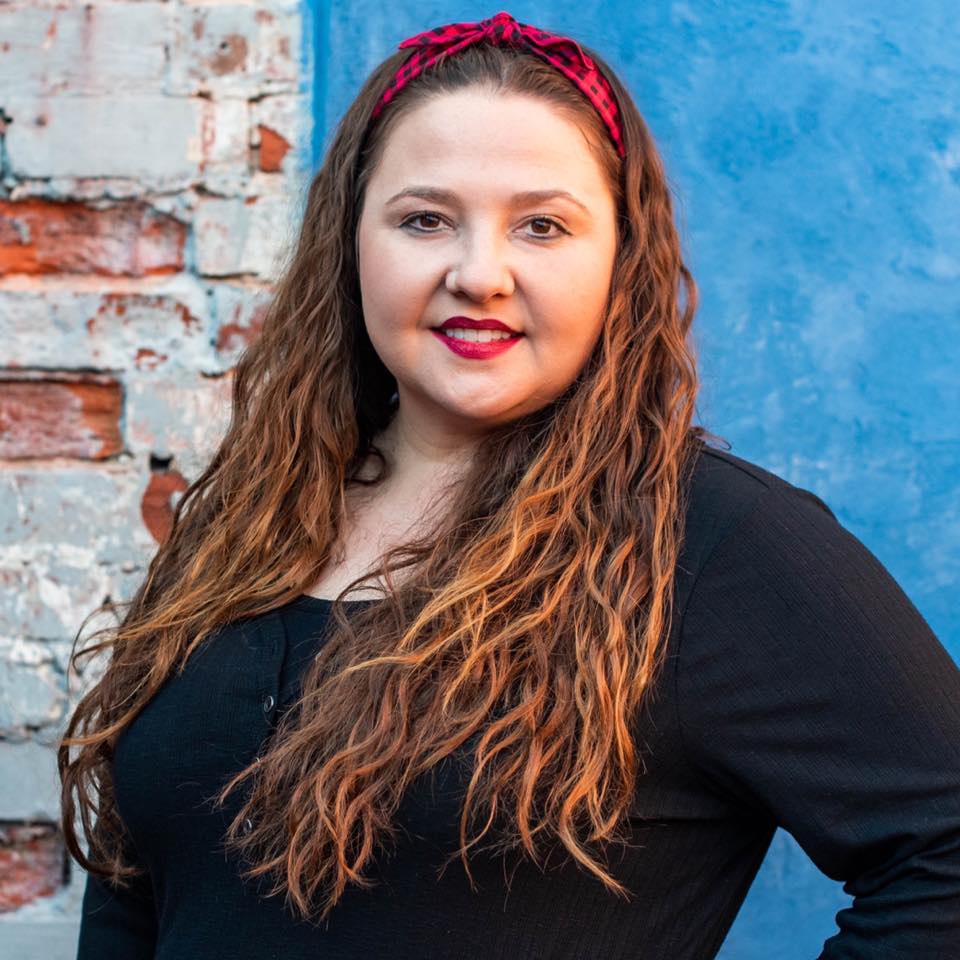 Kim's is the party planning, cupcake loving, celebration catalyst behind the Thrifty Little Mom Blog. Kim was a pro event planner for over 7 years before she became a full-time blogger. Kim is the author of: Live, Save, Spend, Repeat: The Life You Want with the Money You Have. She's been featured on Time.com, Money.com, Good Housekeeping, Women's Day and more! Kim aims to inspire you to create parties, celebrations and gatherings that everyone loves!