Decorate Your Mantel Like the Magazines All Year Long
This post contains affiliate links. As an Amazon Associate, I earn from qualifying purchases. I also earn from qualifying purchases made with other brands and programs. See my
privacy policy.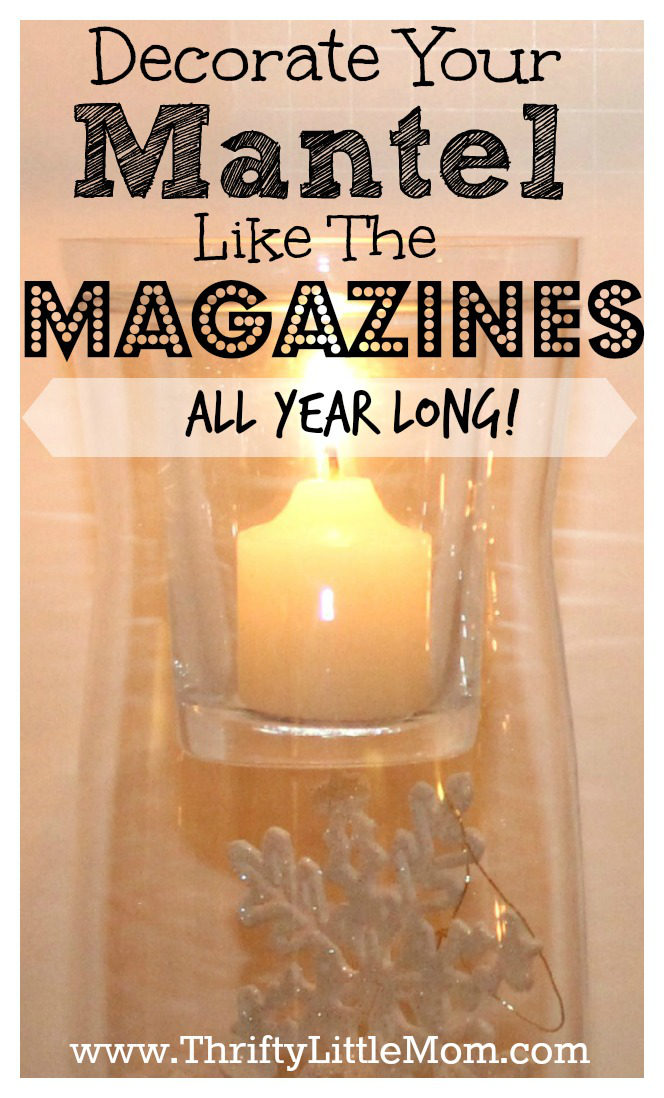 My wonderful friend Rhonda has the method of decorating that I love.  She likes for things to be beautiful in her home, but she keeps it minimal and diverse enough that she can take a simple design and make it stretch through seasons.  Last year she did a post for me on her outdoor decor that you could modify slightly to get you from Halloween to Christmas (if you want to see what she does, check out her DIY Interchangeable Holiday Decor post).  She does something very similar on her mantel all year.  I thought you guys would love how easy and thrifty it can be to decorate your mantel like the magazines.

When I was a 'tween'-ager, I used to rearrange my perfume bottles on my mirrored vanity tray (oh so popular in the 80's) into picturesque still-lifes worthy of any department store window display! Fast forward a few (uhhm) decades and my fireplace mantel has now replaced my vanity top.
I'd love to share with you a simple way that you can create an area of interest in your home every month for the next year! If you've read any of my past blog posts, you know that I love interchangeable decorations because they are thrifty, time-saving and thematic (meaning you don't have to spend too much time or money to create something fun & memorable)! Actually, the best thing about this post is that you probably have most of the items you need to decorate already in your home-now that's thrifty!
You can see all my vases for the last year in the images at the bottom of this post.
Step 1: Begin with three glass vases that you love!
These can be found anywhere from the thrift store to the craft store or better yet find three that you already own!
The vases do NOT need to match, but their size and shape should complement each other.
Don't forget about stores like Pottery Barn and the Dollar Store for inexpensive new glassware.
Step 2: Gather decorations or objects that best represent the current month's topic for you and your family.
Get creative here and find items around your home that can best exemplify the month's holiday or theme.
Dollar stores always have a great supply of small holiday decor that would easily fit in, decorate or wrap around your vases!
Step 3: Position the vases on your mantel and decorate around them.
I love the look of a large mirror or piece of artwork above the mantel with the vases positioned in front and additional decor draping the length of the mantel.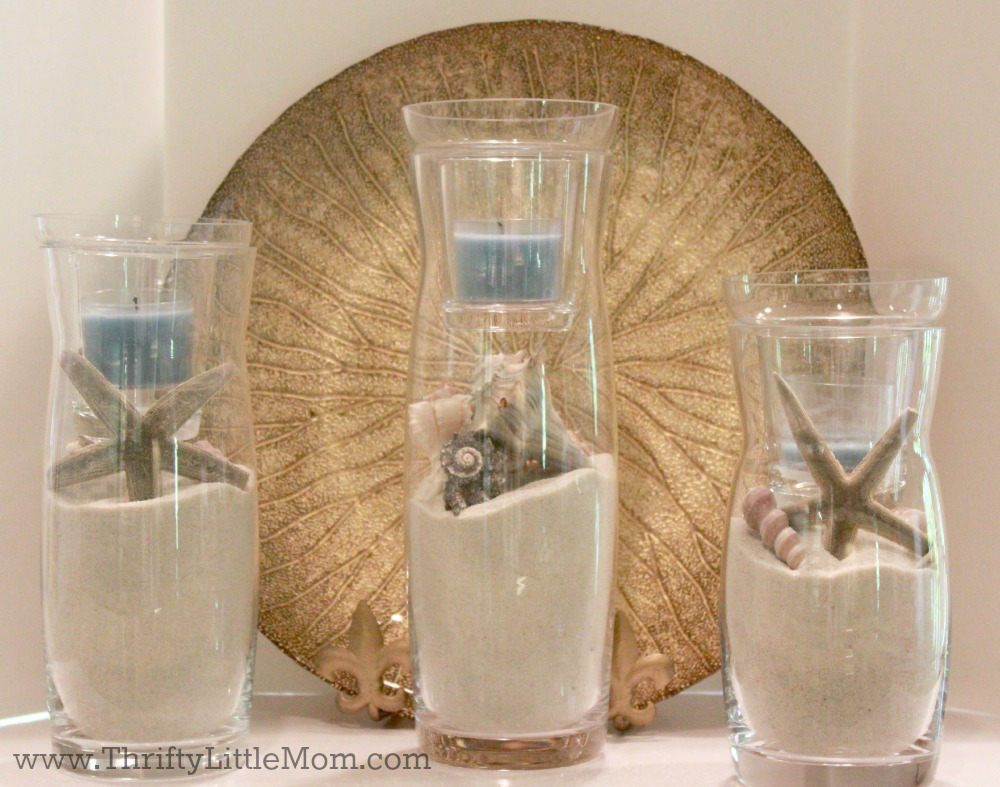 Step 4: Each month, substitute new items.
Change the decor, both in your vases and on the area surrounding them, for your very own department store worthy display each month.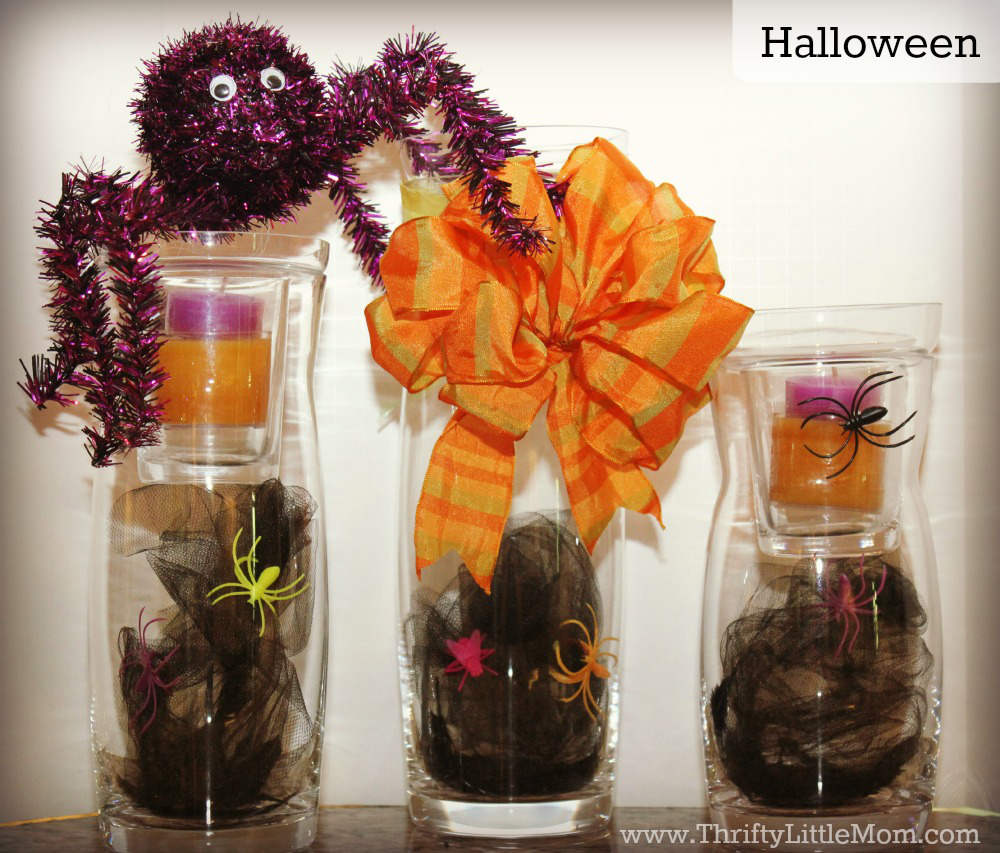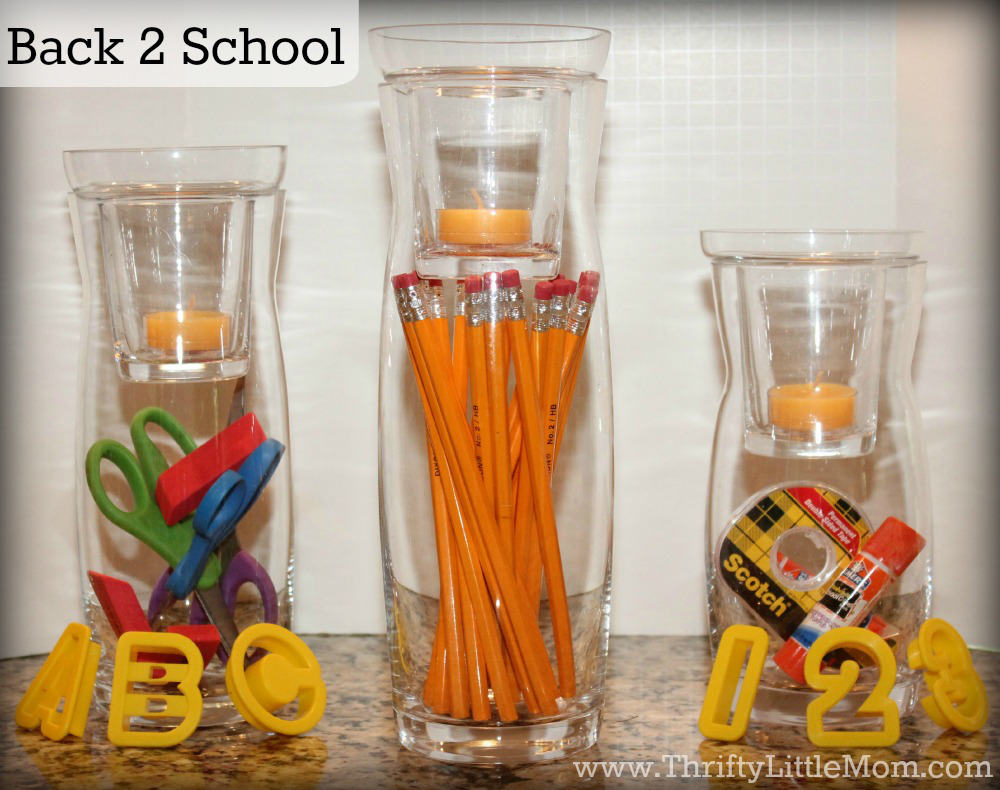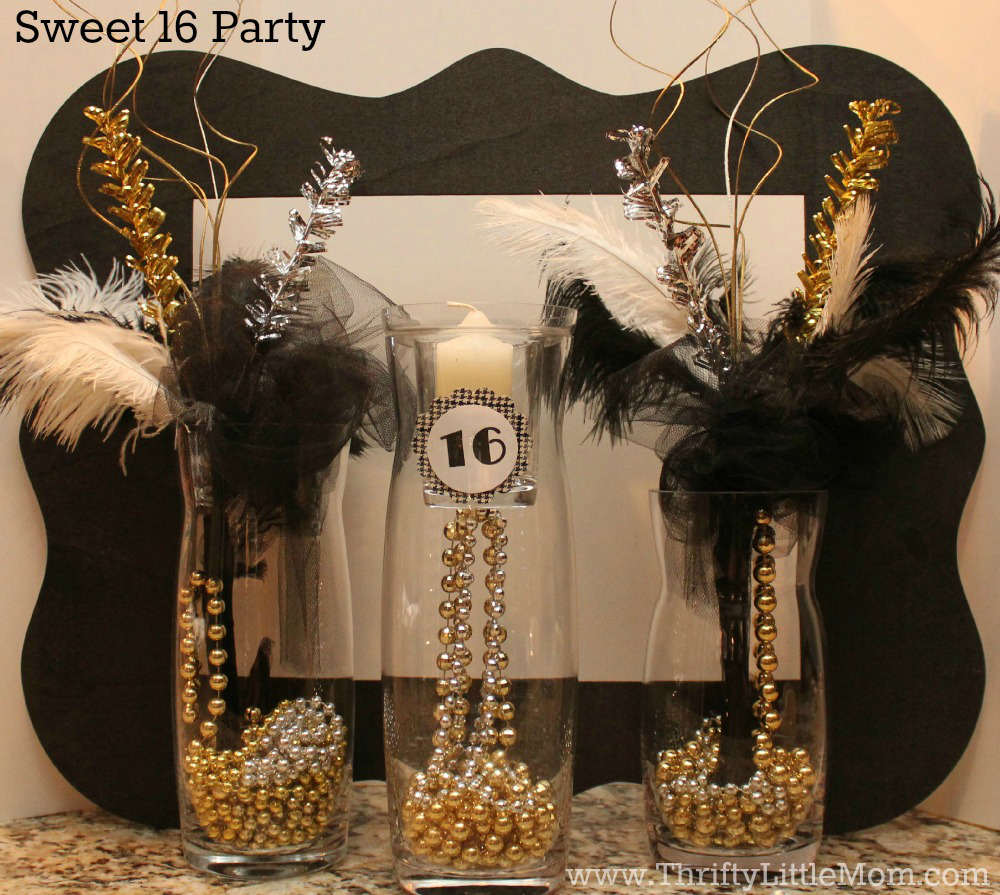 I hope you've been inspired by this post to make your very own memorable display for your mantel or anywhere you have a focal point in your home. My own family has taught me that it's little things like this that makes your house a home! When you complete your still life, post a comment with a photo, we'd LOVE to see it!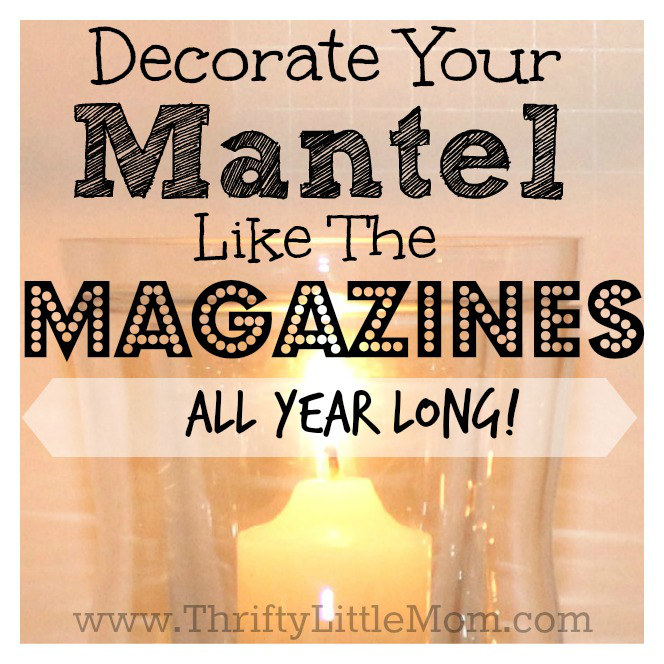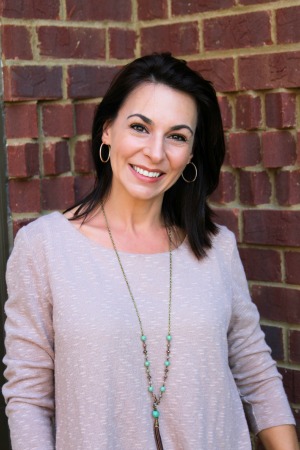 Rhonda is the owner of My Symphony Seasonings, LLC located in Georgia. She has a passion for good food, health & entertaining which was the perfect combination for creating My Symphony Seasonings, a company that encourages you to cook and eat whole foods, close to nature by providing original recipe blends of organic herbs & spices, free of fillers and artificial preservatives to add flavor, richness and health benefits to your dishes!