Creamy Great Northern Bean Hummus
This post contains affiliate links. As an Amazon Associate, I earn from qualifying purchases. I also earn from qualifying purchases made with other brands and programs. See my
privacy policy.
Do you love bean dips?  They are so easy to make and typically are a crowd pleaser at parties. Earlier this summer I shared my Hummus recipe using Chick Peas, but Hummus is so versatile that it warrants another post and variation to the original recipe! When I'm making the ever popular dip, I usually just see what I have in the pantry and one time I had Great Northern Beans so I thought I'd give it a try. The dip was so creamy that even texture picky guests loved it!  Here's how you can make your own creamy great northern bean hummus recipe.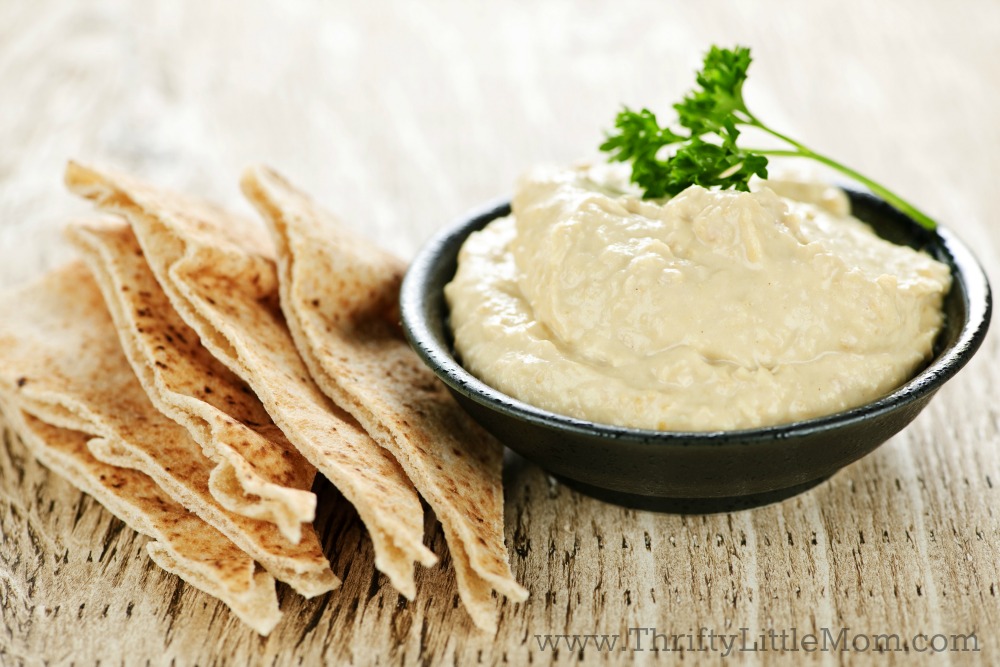 Ingredients:
15oz can Great Northern Beans (rinsed & drained)
¼ Cup Sun Dried tomatoes in oil (reserve some for garnish)
¼ Cup Tahini
1-2 cloves of Garlic, minced
Juice of 1 Lemon
1 Tbsps. fresh or dried Basil
¼ tsp Sea Salt and Freshly Ground Black Pepper
Step 1: Pour your great norther beans in your food processor cup.  Add your garlic & sun dried tomatoes.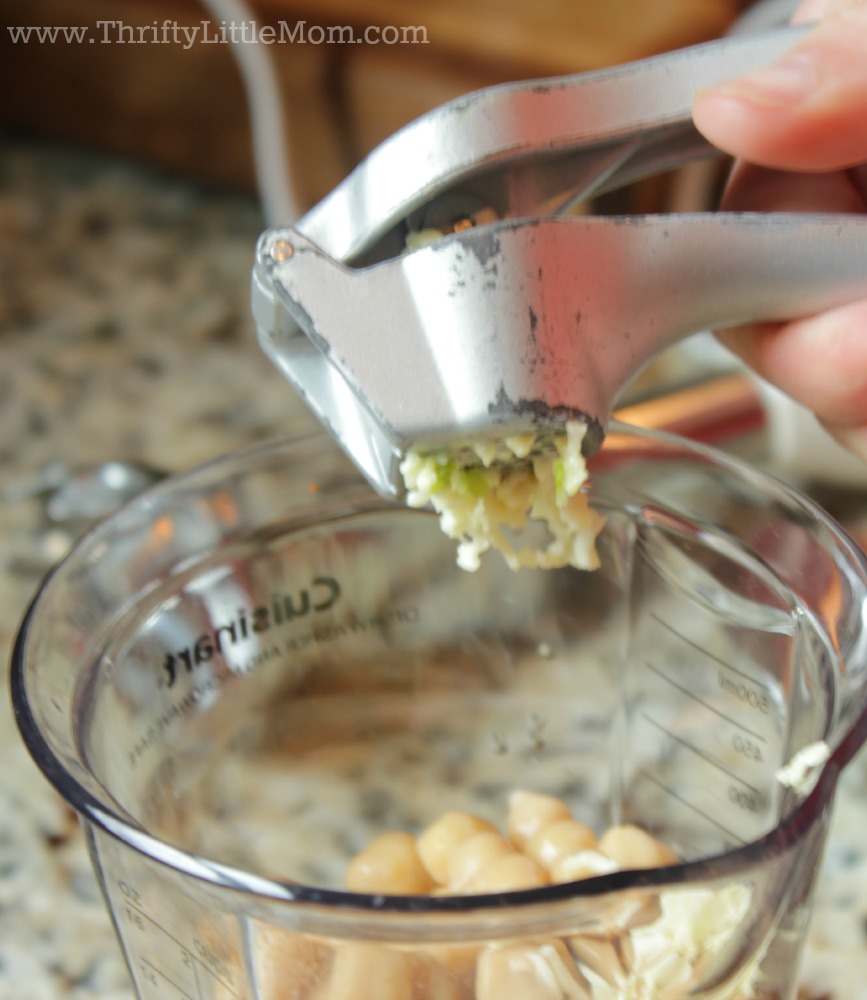 Step 2: Add the tahini!
Step 3: Add some fresh squeezed lemon!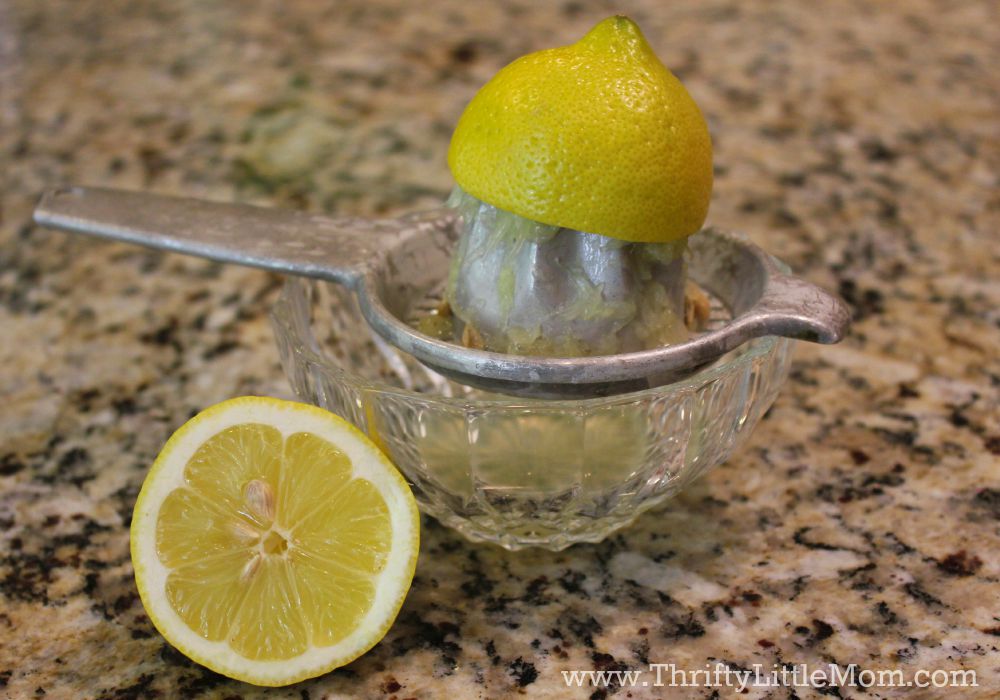 Step 5: Blend the ingredients in a food processor or with a hand held mixer!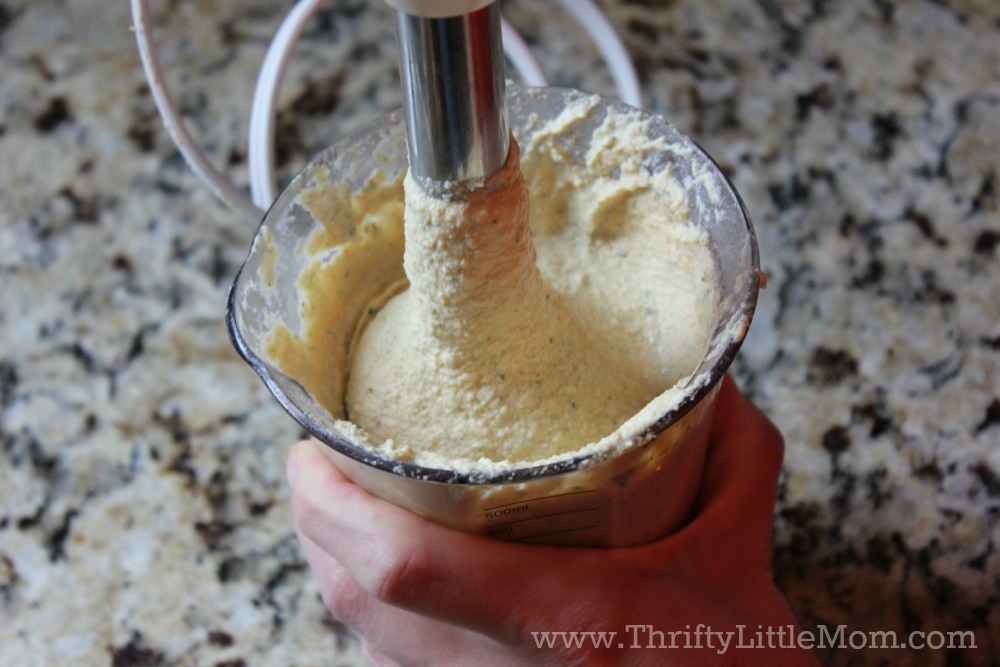 Step 6: Scoop dip into a nice bowl, garnish with Sun Dried tomatoes and serve as an afternoon snack or a party app!
If you try this creamy great northern bean hummus recipe and change it up a bit, let us know. We'd love to try your favorite version as well!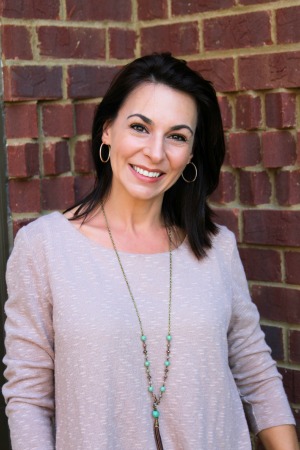 Thanks to Rhonda John for contributing another amazing recipe!
If you enjoyed this post, you might also like these other posts from Thrifty Little Mom: (simply click the image below)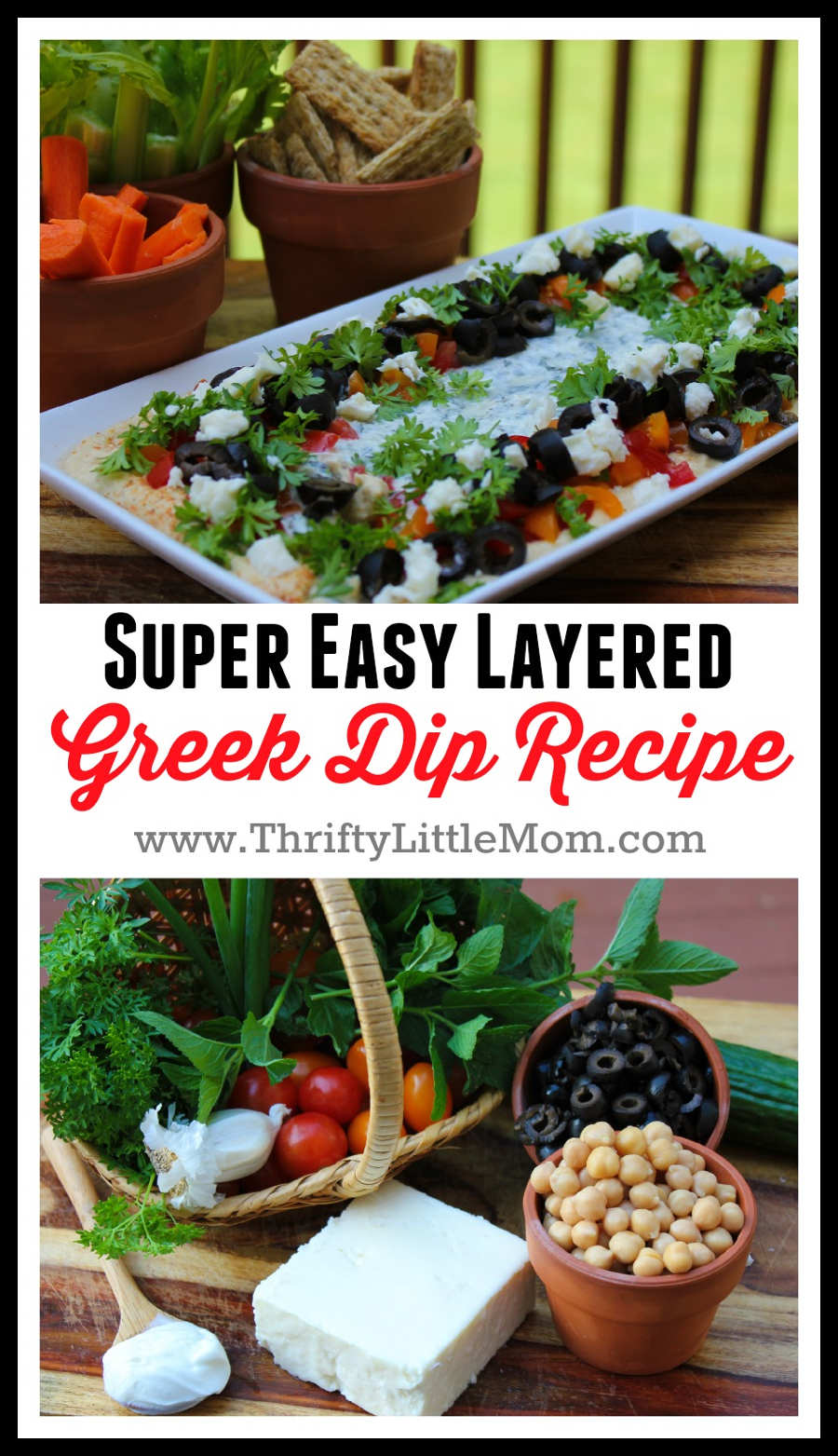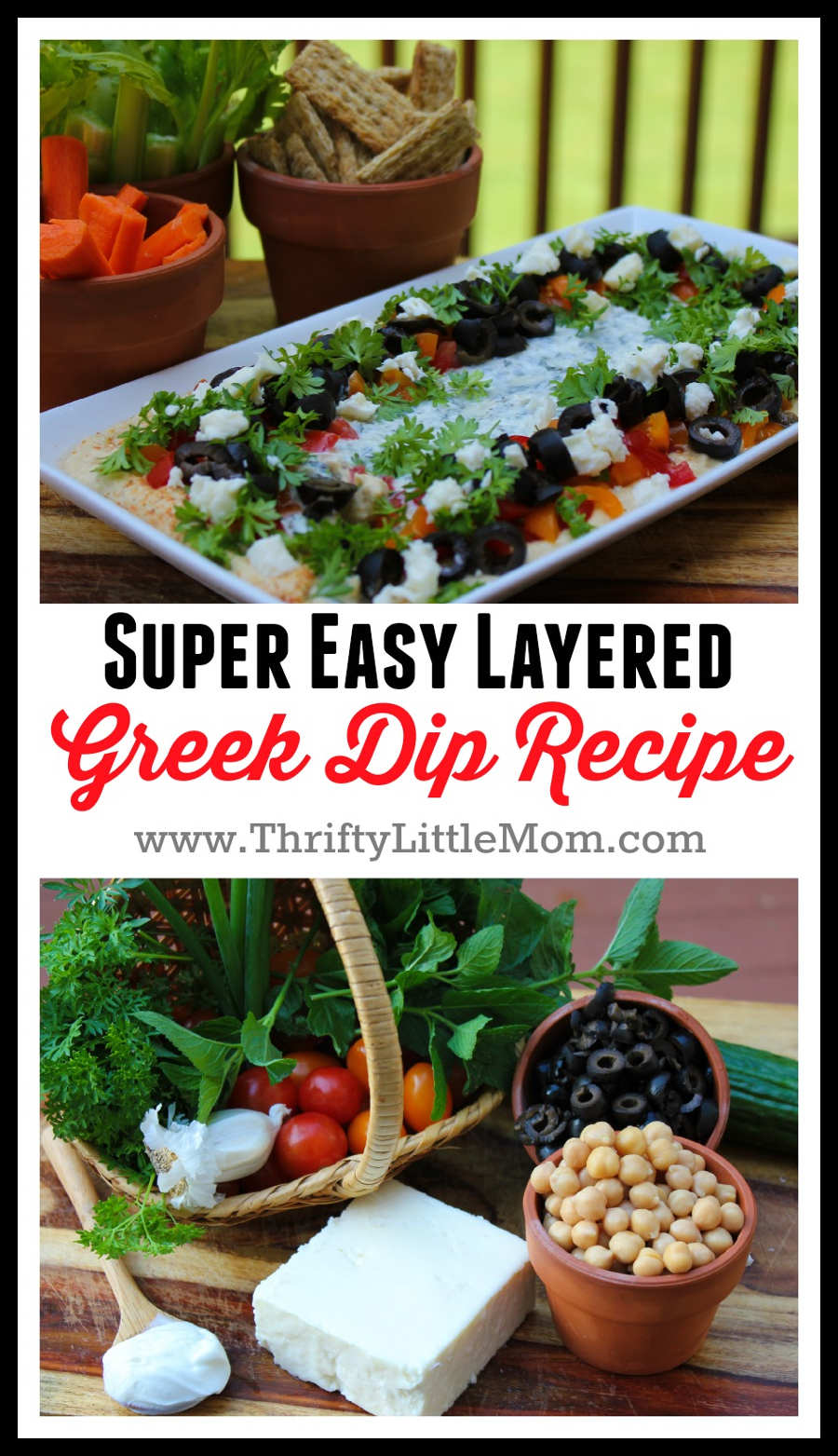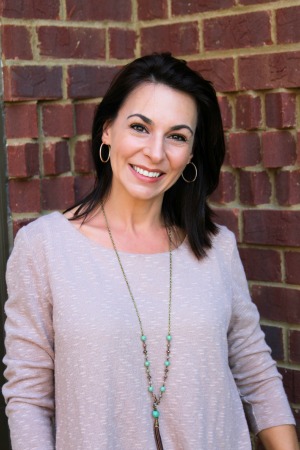 Rhonda is the owner of My Symphony Seasonings, LLC located in Georgia. She has a passion for good food, health & entertaining which was the perfect combination for creating My Symphony Seasonings, a company that encourages you to cook and eat whole foods, close to nature by providing original recipe blends of organic herbs & spices, free of fillers and artificial preservatives to add flavor, richness and health benefits to your dishes!