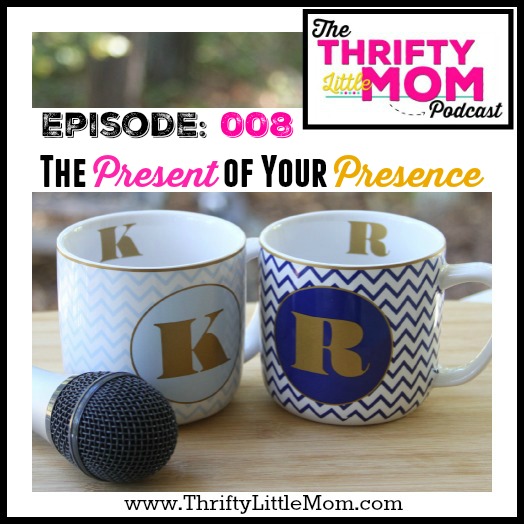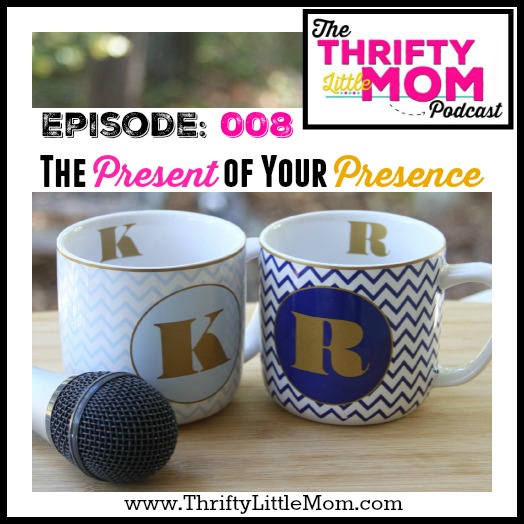 The holiday season can be a time of joy and quality time with family or a time of stress as you rush around from home to home on tight schedules.  In today's episode of the Thrifty Little Mom Podcast, Kim and Rhonda discuss ways to slow down, take it easy, make a plan and choose to spend quality time over quantity time with family.  If you find yourself stressed out every year because of the pressure to be everywhere and do everything, this episode should bring you some ideas and fresh perspective!
Music from pond5.com Feel Good Trip by BeatheBeat
Listen Now:
Listen Later:
[powerpress]
Resource Mentioned in this Episode:
This post contains Amazon Affiliate links, if you click a link and make a purchase I make a small commission to help keep this blog up and running!  For more info you can check out my privacy policy here.
The Best Yes: Making Wise Decisions in the Midst of Endless Demands
If you enjoyed this podcast, you might also enjoy these posts from Thrifty Little Mom: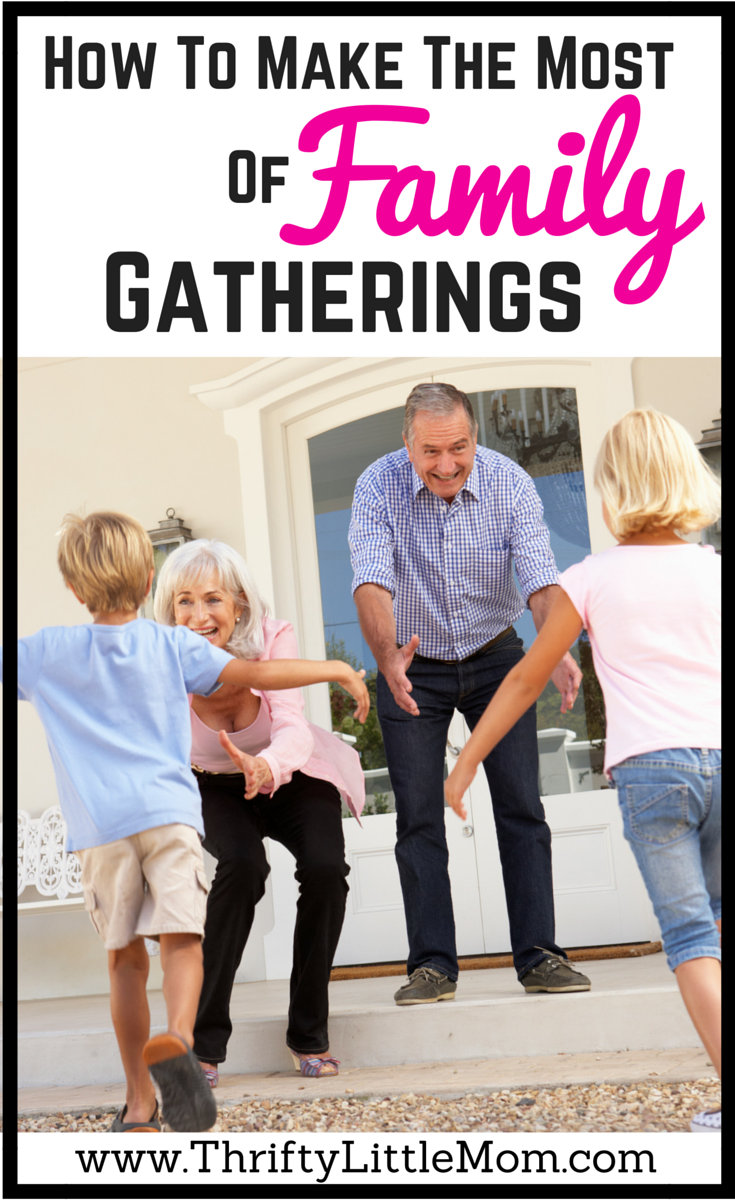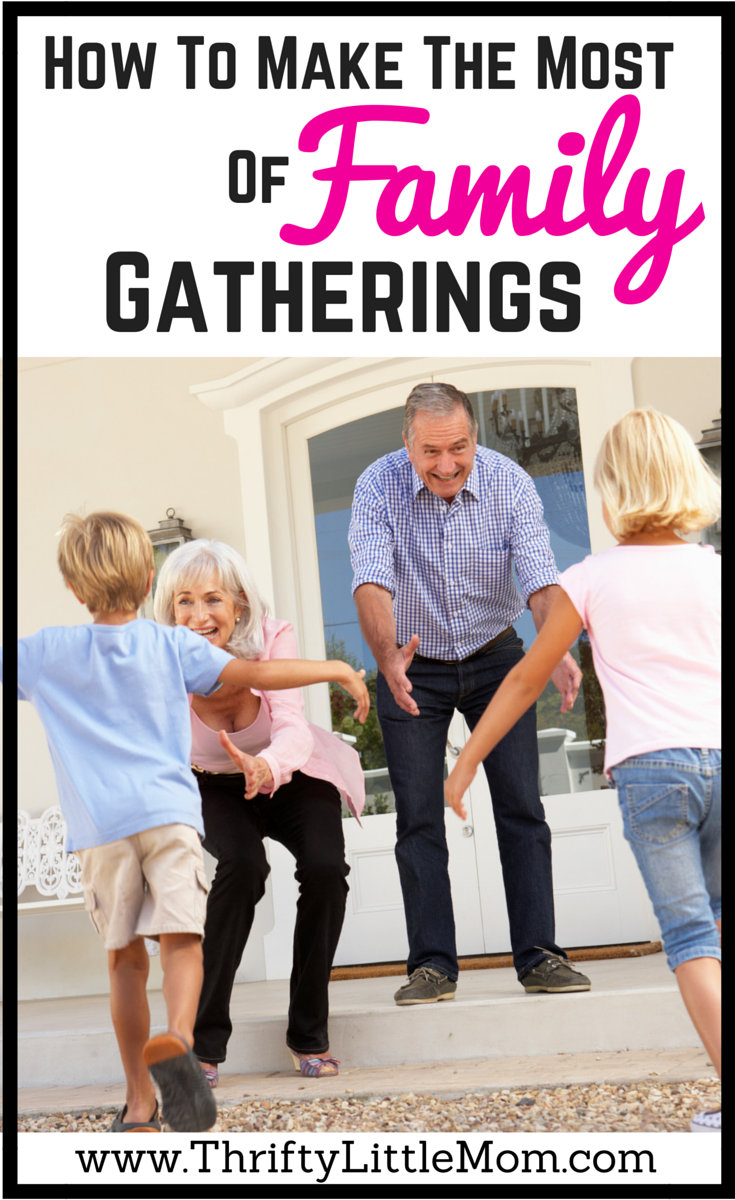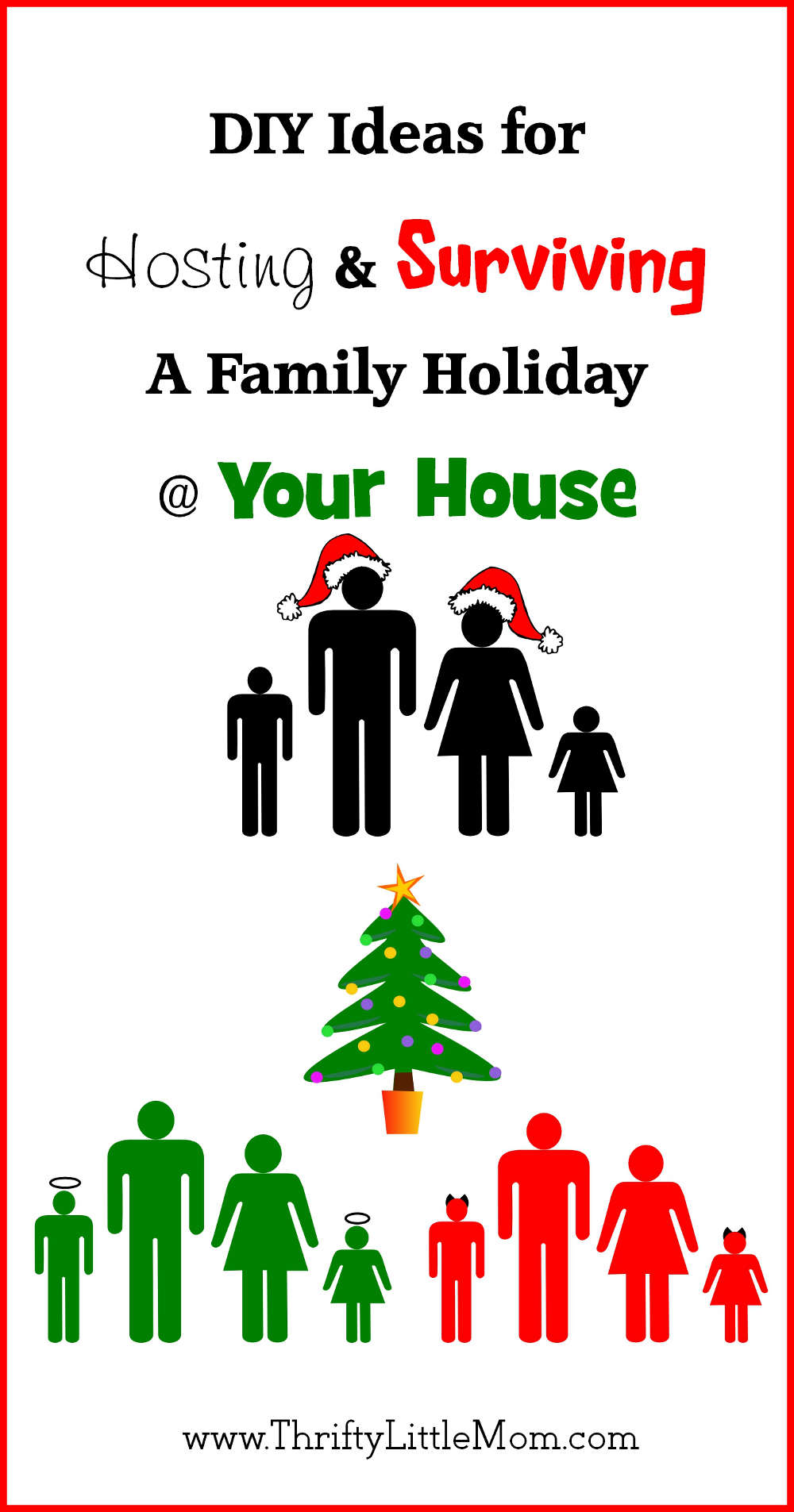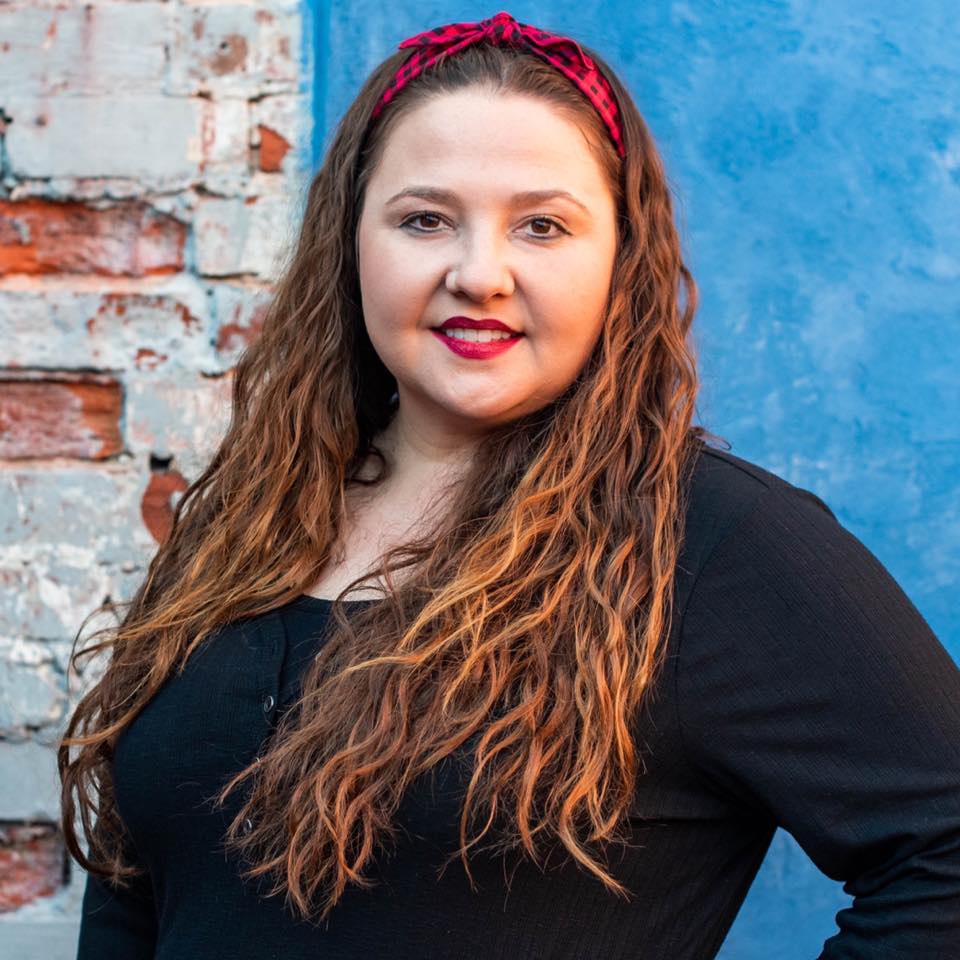 Kim's is the party planning, cupcake loving, celebration catalyst behind the Thrifty Little Mom Blog. Kim was a pro event planner for over 7 years before she became a full-time blogger. Kim is the author of: Live, Save, Spend, Repeat: The Life You Want with the Money You Have. She's been featured on Time.com, Money.com, Good Housekeeping, Women's Day and more! Kim aims to inspire you to create parties, celebrations and gatherings that everyone loves!