How to Shop & Find Discount Stores Near You
This post contains affiliate links. As an Amazon Associate, I earn from qualifying purchases. I also earn from qualifying purchases made with other brands and programs. See my
privacy policy.
Do ever get tired of shopping thrift stores and only finding worn out used stuff?  Maybe you struggle with wanting newer things but just can't swing those price tags?  I often find my thrifty little self in this boat too.  The solution that I've discovered is large and small discount stores near me! They mostly carry brand new items but are DEEPLY discounted.
In this post, I want to teach you how to find discount stores near you as well what to look for when you are shopping!
Where to find discount stores
To begin shopping at discount stores you've got to locate them.  Many cities around the US are home to a few national "chain" discount stores.  You might recognize a few from this discount stores list. Visit their websites or Google "discount stores near me".
Big Lots (Little Bit of Everything)
Ollie's Bargain Outlet (Litte Bit of Everything)
Bargain Hunt (Little Bit of Everything)
Tuesday Morning (Household)
TJ MAXX (Fashion & Household)
Ross (Fashion & Household)
Burke's Outlet (Fashion and Household)
Beall's Outlet (Fashion and Household)
Marshall's (Fashion and Household)
Might Dollar (Discount $1 stores with closeout items)
Most Towns Also have Bakery Outlet Stores (Bread, Wraps and Snack Foods)
Small Independent Discount Stores
Beyond those chain stores, I'm discovering more and more small hidden "mom and pop" or individually owned discount stores.  Honestly, these are where you get the REAL discounts.  I talk about them in my video here and show you the RIDICULOUS deals I got from the smaller stores.  You can find these by googling "discount stores near me".
[adthrive-in-post-video-player video-id="cTN9MVQM" upload-date="2018-08-03T18:11:56.000Z" name="Thrifty Little Deals June 15″ description="This video talks about Bargain Hunt and my BH haul of the week! "]
What Makes the Discount Stores Prices So Low?
Some people might be skeptical of how a store can price items as low as some of the ones that you saw in my video.  From my research on discount stores here's what I've learned.
They buy the stuff for super cheap and are still able to sell it at a profit.
Usually, the merchandise and inventory are acquired from a few different places but aren't limited to these:

Manufactures with overstock merchandise they need to clear out.
A retailer goes out of business.
A retailer has overstock or out of season, they need to clear out.
A retailer has goods that are close to the best by or expiration date and clears the inventory.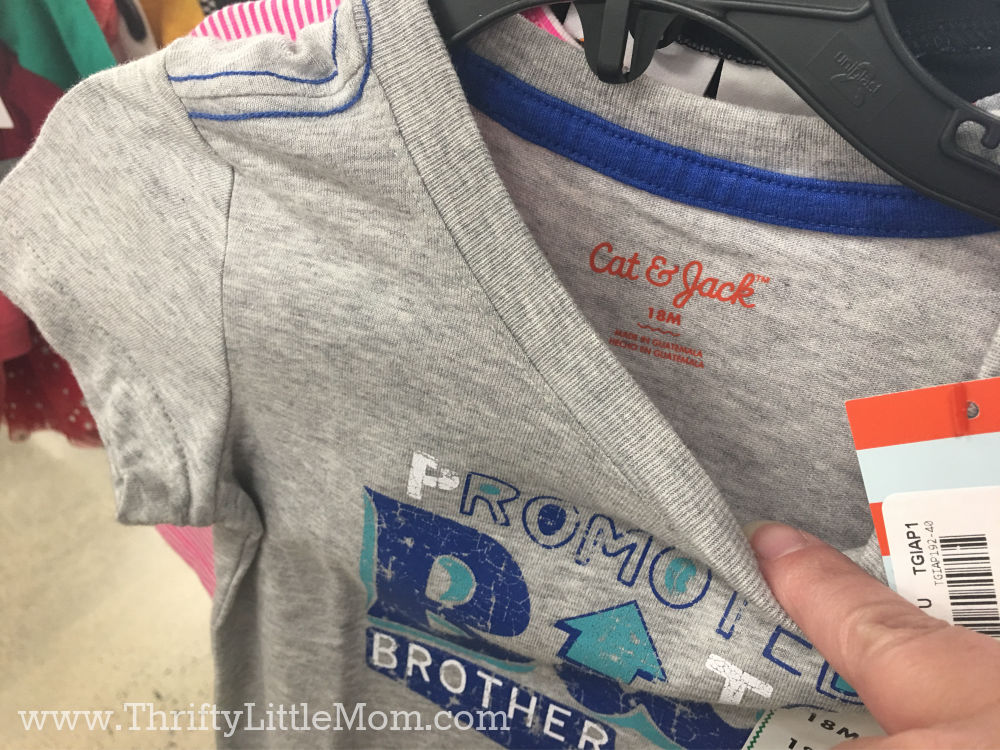 How to Shop at Discount Stores & Get Best Deals
Make a List- I always encourage people to take a list or keep a list so they know what they NEED.  The reason for this is that I'm a deal hunter and I get REALLY excited when I find something I think is a good deal whether I need it or not.  That's not good on my wallet or home storage situation.  If you struggle with keeping lists and keeping track of things you need like this, you should TOTALLY to take my 5 Day Complete Life Management Course + Workbook.
Check the Date- Always check the date on a food item and see if that's something you are up for eating if it's past the "best by" date.  If you have questions about food dates read this informative article from Consumer Reports, How to Tell Whether Expired Food is Safe to Eat. 
Price Compare- If in doubt about the price, do a quick google search on the item (if it's a name Brand) and see how much it's priced at on a site like Amazon.com or Walmart.com.
Understand the stores return policy.  If for some reason it doesn't work can you bring it back or are all sales final?
Going, Going, Gone. – Realize that discount stores have inventory that CONSTANTLY changes based on the random items they get in.  If you see something you want, you shouldn't wait to buy it because there is a high probability it won't be there when you go back.
Stock up on Needs: If it's something you use ALL the time and it's less than you normally pay for the item (for me that would be something like baby wipes or diapers for the twins), go ahead and buy a bunch because they probably won't be there next time.
Holiday Shopping- When going holiday shopping, hitting up discount stores can help you stay on or under your gift budget and help you find really nice things for your family and friends.
Look at the Brand Name- I'm in shock when I regularly find high end, Organic or my favorite brands in a discount store.  Keep an eye on the brands as you look through the store items.
Discount Store Clearance- Look for discount store clearance items or inventory sales.  Sometimes these retailers discount items to clearance them out of their own store.  For example, I've gotten adorable $15 toddler Pajamas for $2 each before during a clearance.  This picture below is a Bargain Hunt store clearance item.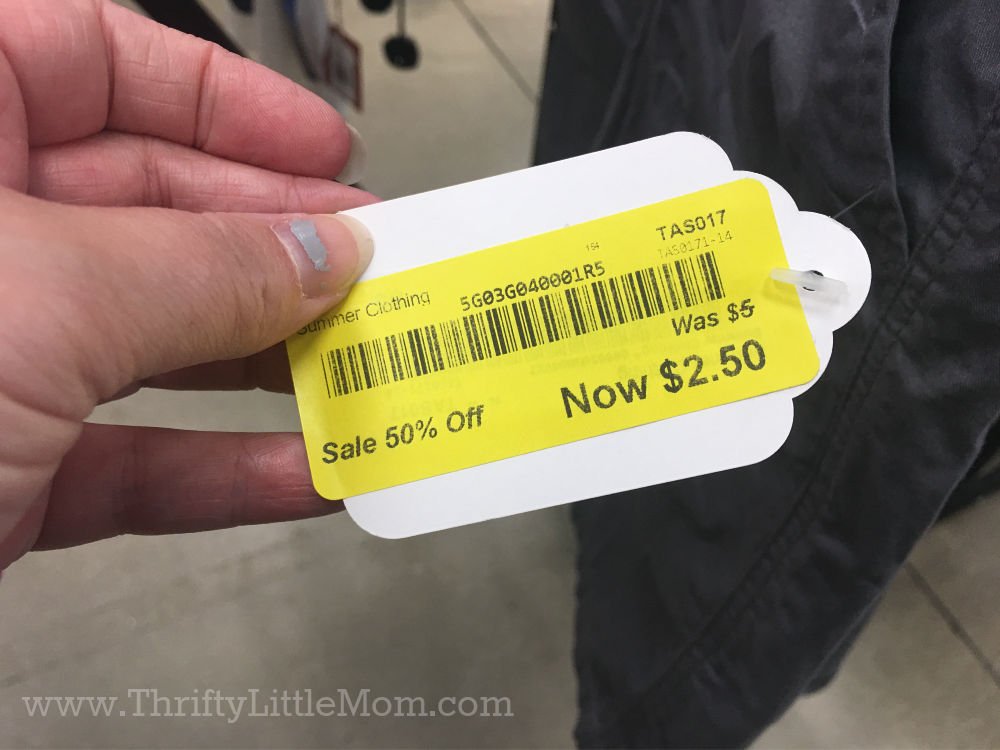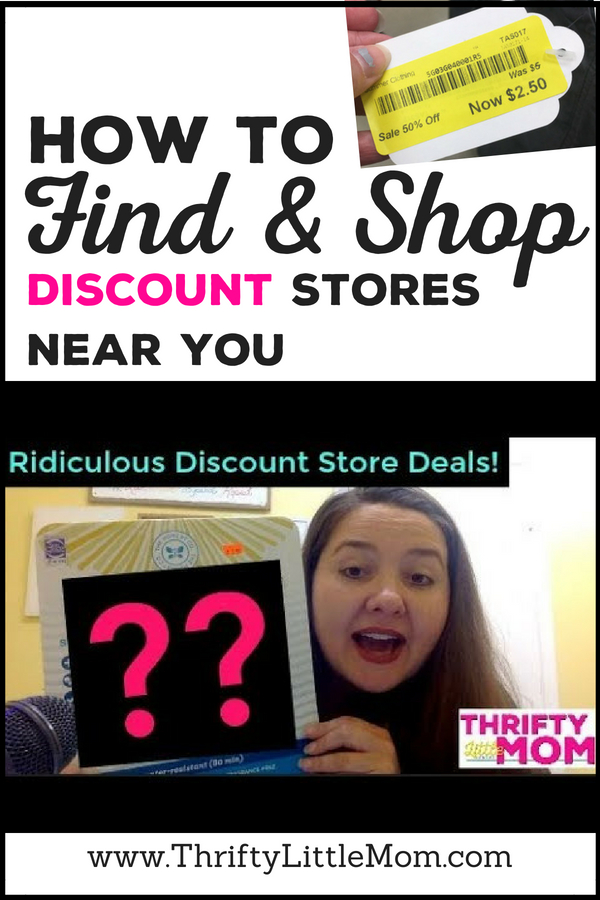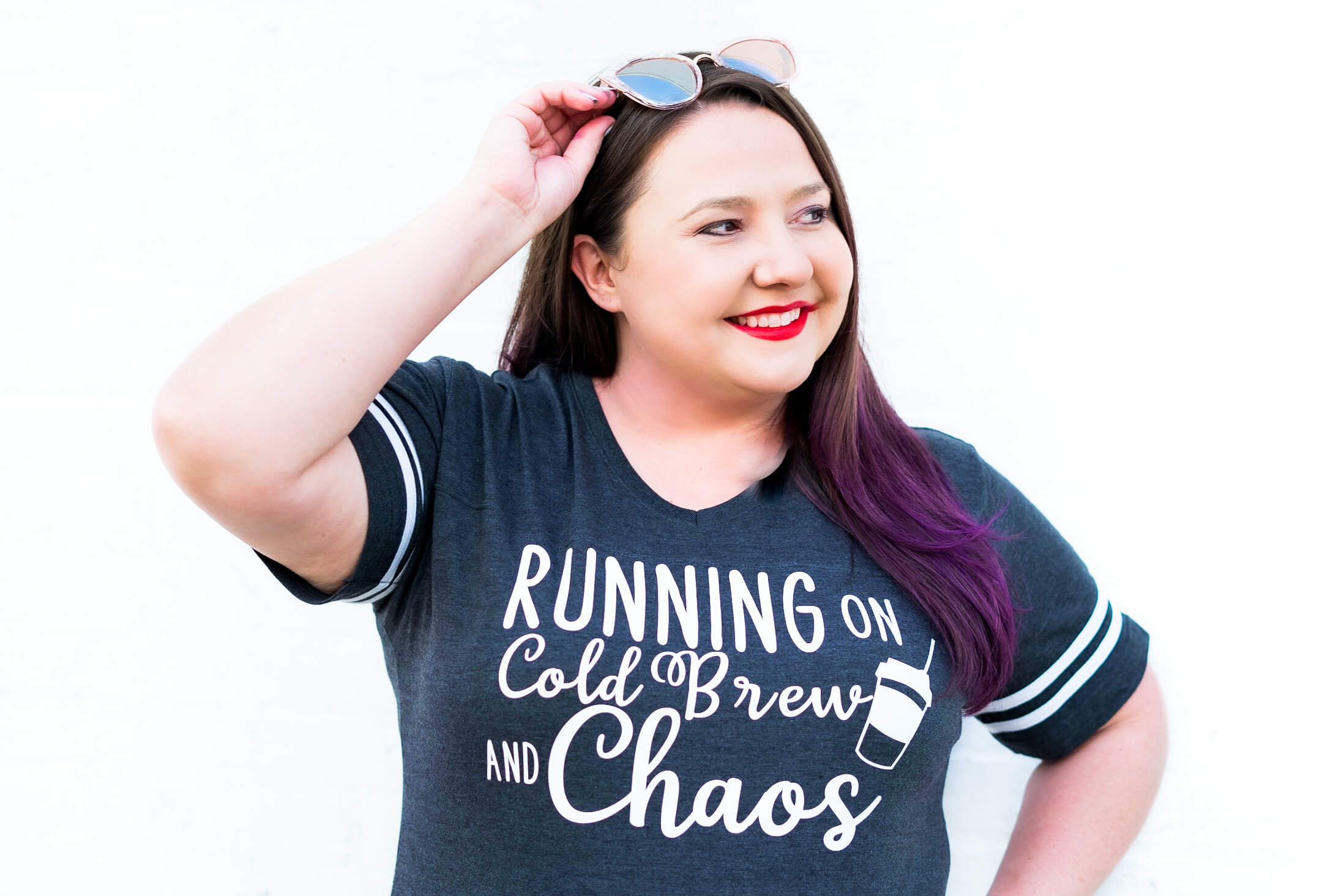 Kim Anderson is the organized chaos loving author behind the Thrifty Little Mom Blog.  She helps other people who thrive in organized chaos to stress less, remember more and feel in control of their time, money, and home. Kim is the author of: Live, Save, Spend, Repeat: The Life You Want with the Money You Have. She's been featured on Time.com, Money.com, Good Housekeeping, Women's Day, and more!