6 Best Discount Stores You NEED to Know About
This post contains affiliate links. As an Amazon Associate, I earn from qualifying purchases. I also earn from qualifying purchases made with other brands and programs. See my
privacy policy.
One of the retail worlds greatest kept secrets, in my opinion, are discount stores.  I know you may be thinking, "Kim! I already shop at BigLots, TJMAXX and Marshalls!"  But, there is a whole world of some of the best discount stores I would like to introduce you to in hopes you fill your thrifty little cart with thrifty little finds that provide your family with exactly what they need!  I hoping that you discover that some of these are discount stores near you! 
Here is my List of the Best Discount Stores
1) Bargain Hunt Discount Store
This store is my NEW obsession and with more and more of them popping up across the US you really need to see if there is one within driving distance to where you or your family are.
I go into great detail in my latest deal haul video about Bargain Hunt and why they are my new favorite discount store!  Be sure you watch the whole thing so you can get in on how to find the best deals there.
What I love is that there is no Target even close to where I live, but I love Target brands.  I was delighted to walk into Bargain hunt and see my favorite Target store brands everywhere!!
Watch my Bargain Hunt Deal Haul Video Here:
[adthrive-in-post-video-player video-id="J31mI8hQ" upload-date="2018-08-03T18:13:06.000Z" name="My Bargain Hunt Haul!" description="This video talks about Bargain Hunt and my BH haul of the week! "]
This is my go-to store for:
Baby Wipes and Gear
Home Decor
Kids Shoes
Kids Clothing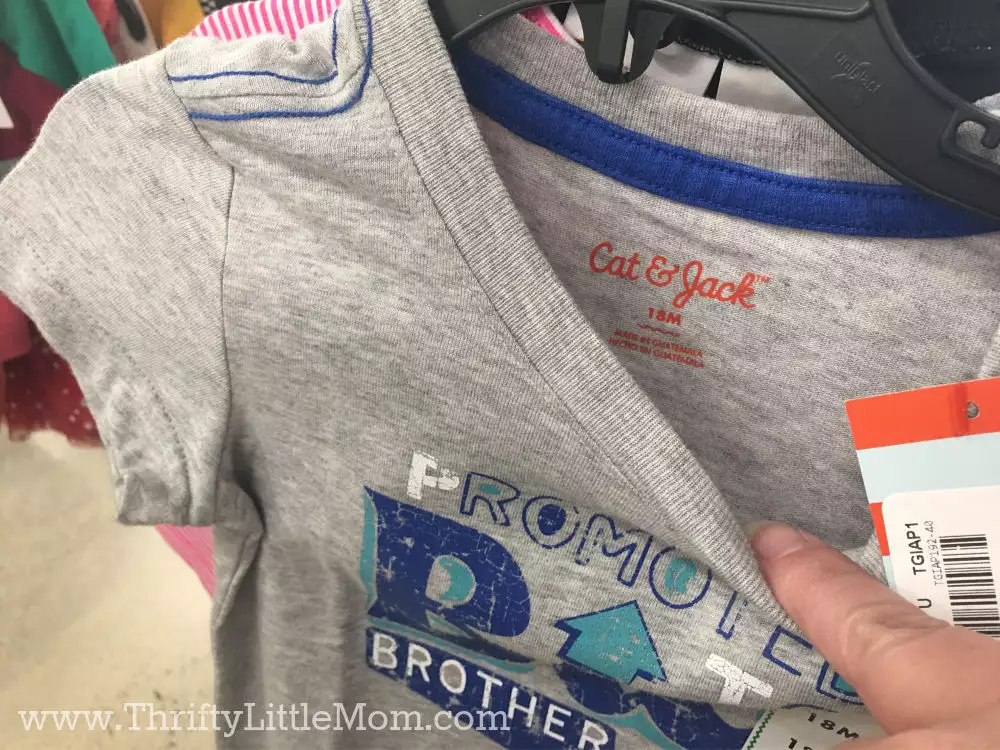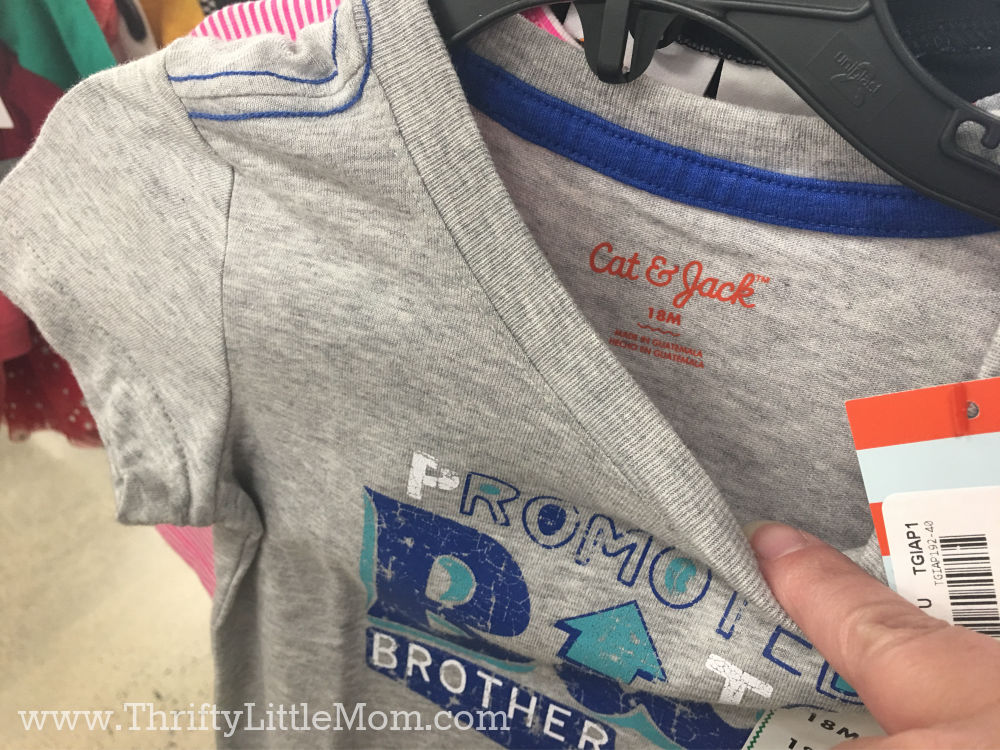 2) Ollies Discount Store
I would say that Ollie's is Big Lots' competitor.  They have everything you can probably think of at discounted prices.  My favorite part of this store is the book section by the entrance.  It's a fabulous place to go gift shopping for kids who love books, coloring and activity books.  It's one of my go-to Christmas gift shopping spots.
Gift for kids
Random stuff hunts
Great for casual shopping.
3) Bakery Outlet Stores
These have been around FOR-EV-ER but you may have never noticed them.  You can find them by Googling "Discount Bakery Store Near Me".  You can score loaves of bread, buns, wraps and baked goods and more for a huge percentage off.
Beyond just Googleing where you live you can search to see if there is one near you from the options below.
4) Mighty Dollar Stores
Mostly found in North Carolina and Kentucky these stores are a dollar store on CRACK!  That's the best way to describe it.  Sure it's got that dollar store feeling, except that you stumble upon hundreds of items that REALLY shouldn't be in a store that sells everything for just $1.  This isn't a "dollar store" with lots of other prices.  Everything is hands down $1.
They have clothing, accessories, crafts, party supplies, home decor and soooooo much I can't even describe.  If you find one, just go inside and explore.  See what awesome deals you find.
5) Burkes or Beall's Outlet
Let's say you walked into a TJMAXX or Marshalls except the prices were even lower.  Welcome to the Burke's and Beall's outlet stores.
Great brands.  Super duper low prices.
These are some of my go-to spots for:
Home Decor
Workout clothing
Casual Clothing
Gifts
Kid's Clothing
6) 5 Below Discount Store
This is a new trendy dollar shop for tweens and teens.  Everything in the store is $5 and under.  The nice thing is that since this store is geared toward tech, style and fashion savvy tweens and teens, that is what you will find.
They have a wall of $5 graphic T-shirts, sports equipment, candy, books, beach gear, every kind of electronic accessory you can imagine and trendy stuff.  It's a young adult "cheap-stuff we want and use" paradise.
These stores are popping up everywhere nowadays and it's really a great place for birthday or holiday shopping.  It can also be a great place to take your tween as a reward.
On a side note, I like this store as an adult because I can get inexpensive electronic accessories for travel.  I know I can take these items along and if I lose them I've not lost out on more than $5.
You've got to go to this store at least once in your life!   See if you can find one near you. 
I'm hoping this post gives you some new places to visit to satisfy your hunt for thrifty finds that can help your everyday pursuit of a great life while never paying retail prices.  I also hope you find them to be some of the best discount stores around too.
Feel free to share your own favorite discount stores in the comments section below!
If you enjoyed this post you might also like these articles from Thrifty Little Mom:
How to Find Discount Stores Near You
The Thriftiest Place to Buy New Home Decor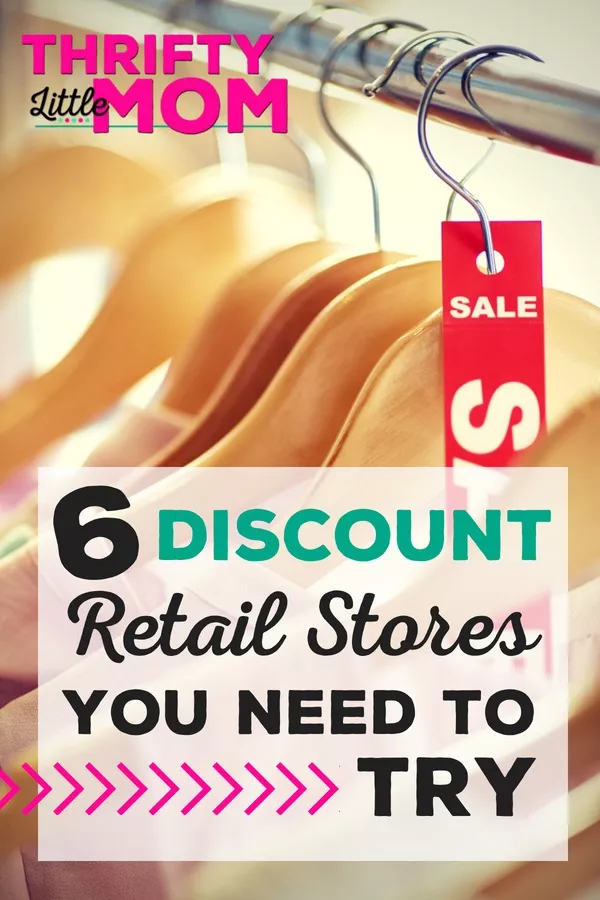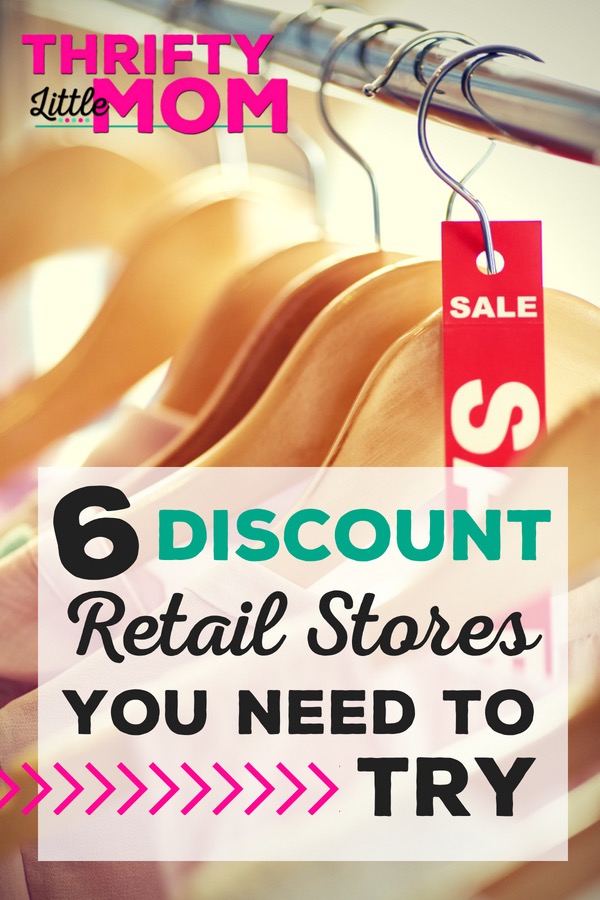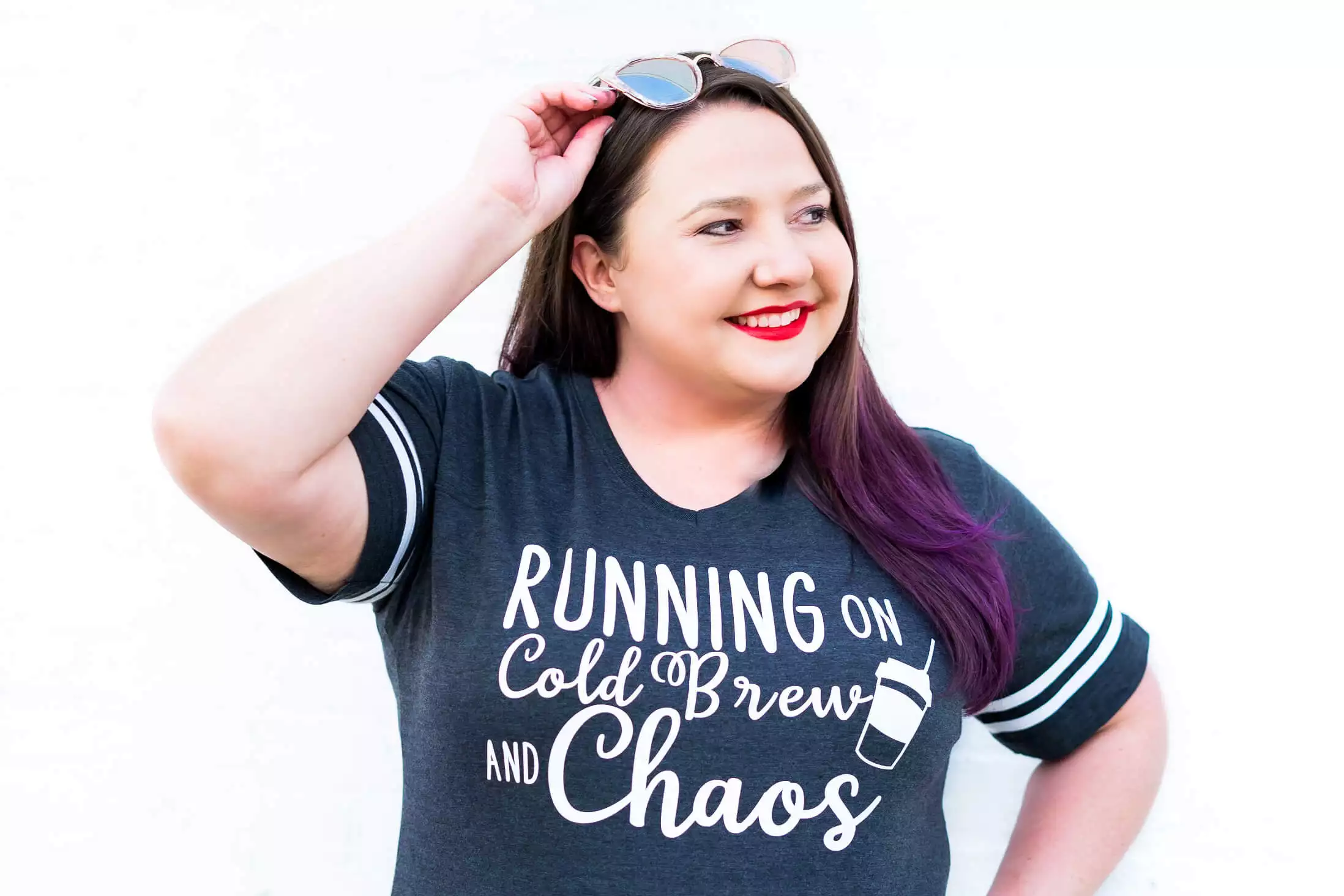 Kim Anderson is the organized chaos loving author behind the Thrifty Little Mom Blog.  She helps other people who thrive in organized chaos to stress less, remember more and feel in control of their time, money, and home. Kim is the author of: Live, Save, Spend, Repeat: The Life You Want with the Money You Have. She's been featured on Time.com, Money.com, Good Housekeeping, Women's Day, and more!
Summary