14 Best Baby Shower Venues
This post contains affiliate links. As an Amazon Associate, I earn from qualifying purchases. I also earn from qualifying purchases made with other brands and programs. See my
privacy policy.
Have you been searching for the best places to plan your next baby shower? It can be tough to nail down a theme, pick a place, get the supplies and get everyone there. Depending on your style and time of year, picking the right place can be a daunting task. Let me help you narrow the search for the best baby shower venues.
Book your baby shower venue A.S.A.P.
I've broken these down into two main categories- Year Round and Seasonal baby shower venues. Since babies happen year round, there is no telling how specific you will need to be about your location.
If you have a spring/summer baby, booking an outdoor venue may need to be done well in advance (4-6 months) due to people desiring prime sunny locations.
If you have a fall/winter baby, the seasonal festive celebrations can cause issues with bookings in indoor meeting rooms (don't even try a Saturday in December without at least 3 month notice).
The further out you can secure the venue the better. I wouldn't wait until 2 months before to book your gathering room.
Perfect Day Baby Shower Venues
Using the term "perfect day" can be a little misleading. The day doesn't have to be 100% sunshine and rainbows for you to enjoy these baby shower venues. However, these venues are better suited to temperate climates and low rainfall expectations.
For the majority of regions, these will be great for at least 6 months out of the year. Some can even be adjusted for climate issues. Here are my favorite baby shower places for an pseudo-outdoor experience.
Botanical Gardens-

Here in North Carolina we have several lovely botanical garden venues.
These gardens provide not only a great location for people to meet, but they also create an experience outside of the baby shower itself.
Your guests will be able to meander down trails of gorgeous blooms and busy butterflies.
The calm sounds of nature and the water features provide the perfect soundtrack to a peaceful day for you and your friends.
These gardens are consistently booked for events so they have plenty of options for your gathering needs.
Contact your local gardens to see what great packages they have available.
Terraces-

If you know that your shower will take place during the appropriate weather months, a terrace is magical.
These open air meeting areas will most often provide a lovely view.
Several cities will also boast a rooftop terrace which is always a cool option.
The only thing to keep in mind with this venue is that during peak season, there will be other guests potentially utilizing these areas.
Check with the location to see how much privacy you will be able to have for the event.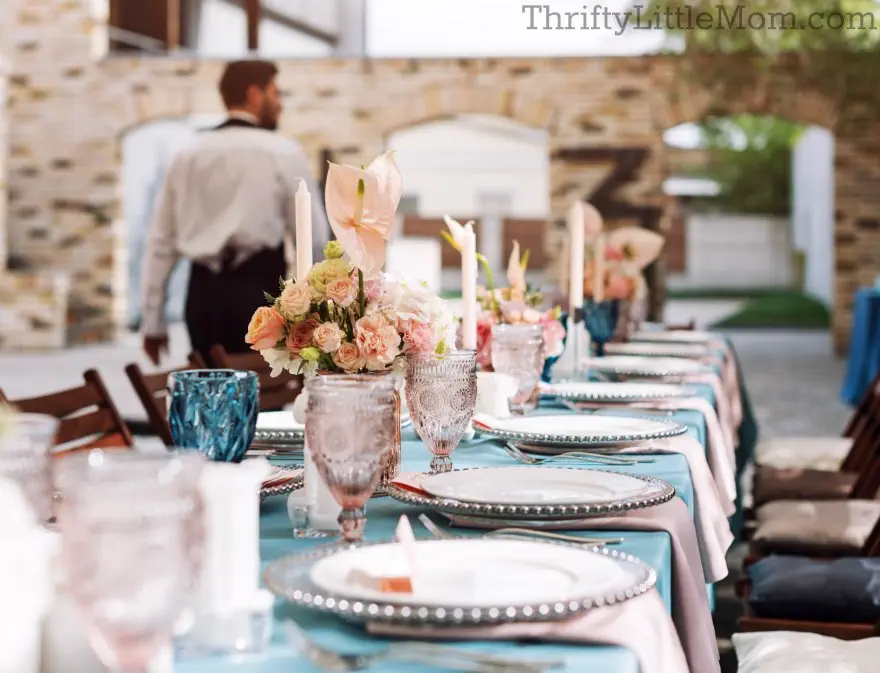 Bed and Breakfast-

Most of your traditional bed and breakfast locations have cultivated areas that are primed for gatherings.
They have places that are designed with events in mind and can provide you with stellar services.
I have ran into issues where they would want you to rent the entire bed and breakfast for the event, but this is not every bed and breakfast, so don't let it deter you from seeking them out as one of your baby shower venues.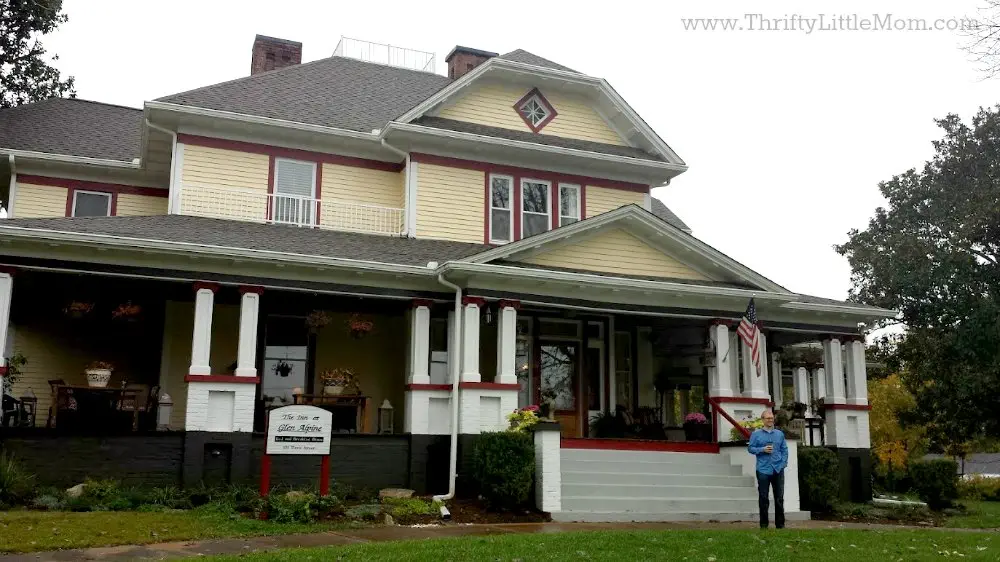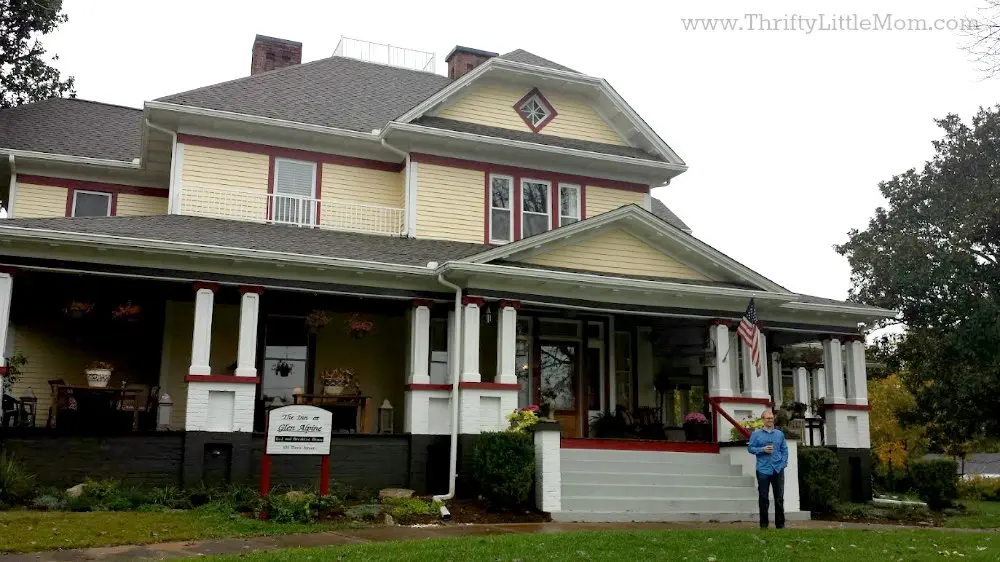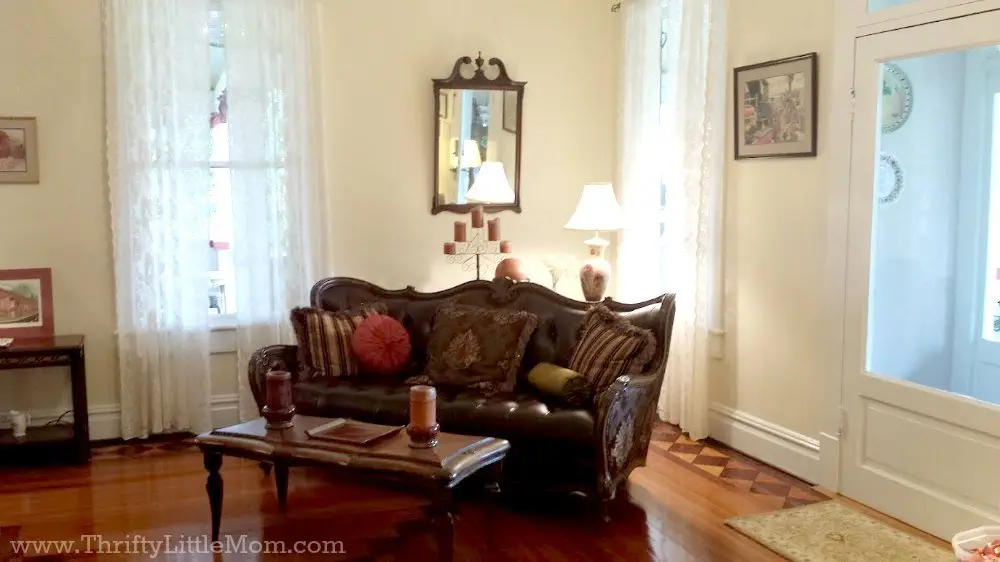 Farm/Barn-

These adorable vistas are popping up everywhere for use as event spaces.
The rustic nature of the location lends itself to a more natural down-home vibe.
Creating cute themed events here is easy and they are perfect for photos. Especially if you are choosing an cutesy or whimsical theme, this is a great baby shower venue.
Woodland creature baby shower, anyone? Yes. Please.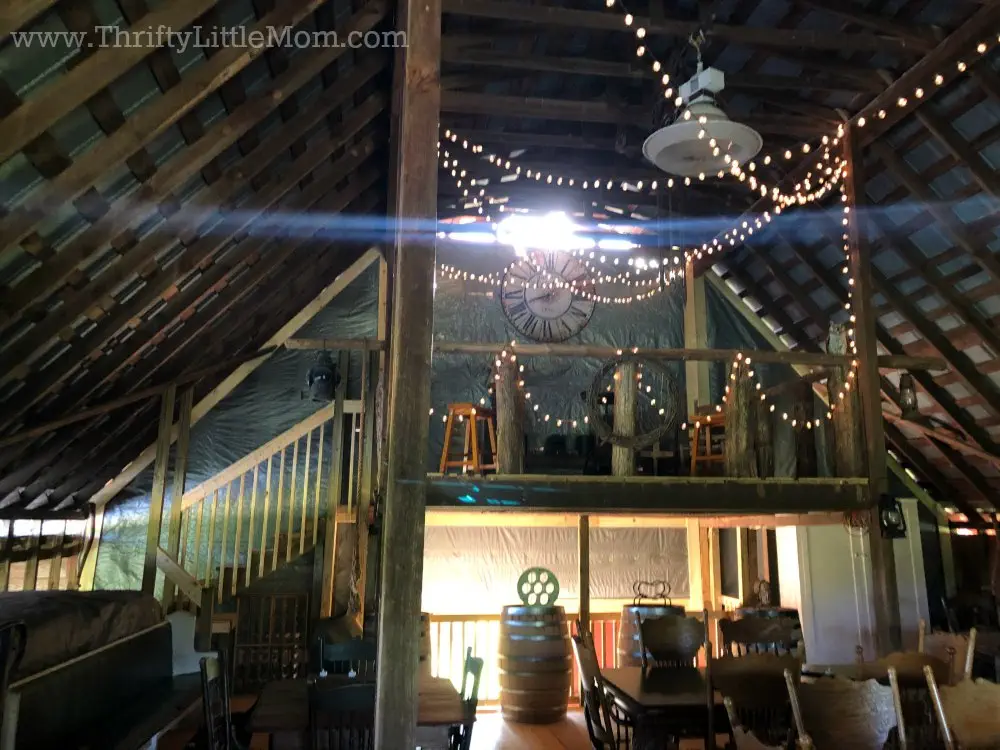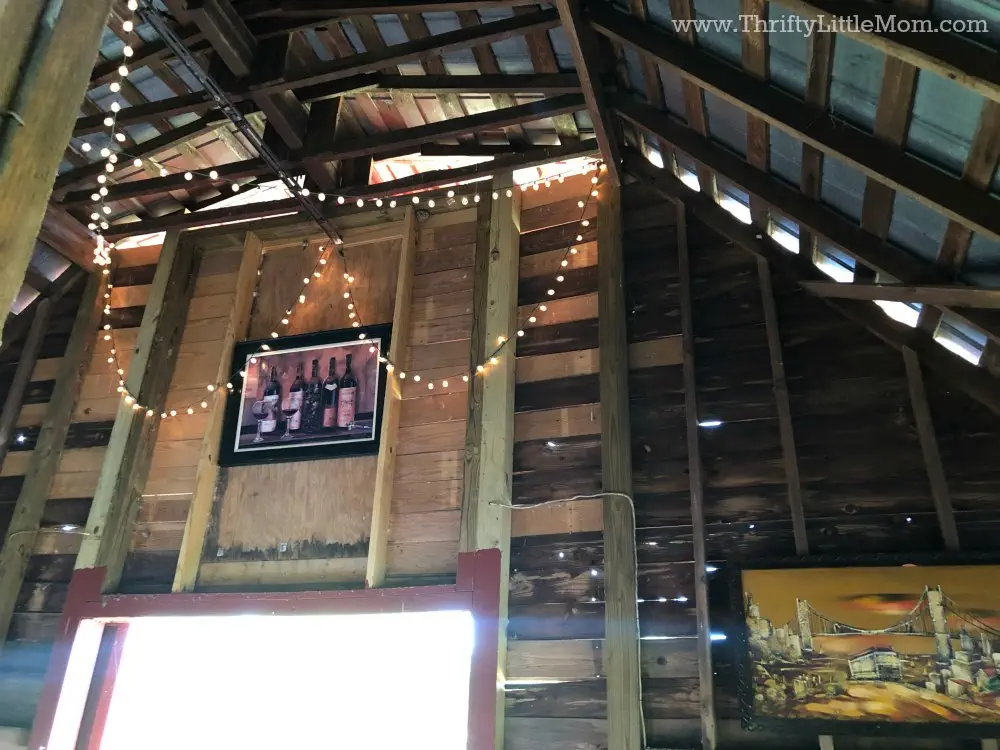 Outdoor Picnic Venues-

Living in North Carolina we have no shortage of beautiful parks.
These parks provide nice covered areas that usually overlook a water feature of some kind from creeks to lakes.
These are very easy and affordable to rent and there is always parking for everyone.
Nature is a great backdrop for any celebration and a baby shower is no exception.
Vineyards-

Even if your mother-to-be isn't ready to pop the cork just yet, these areas are stunning.
I think sloping hills with whimsical wrapping vines are quintessentially perfect when it comes to baby shower venues.
Vineyards are also event ready and can provide you with glorious views and nature at its peak of ripeness.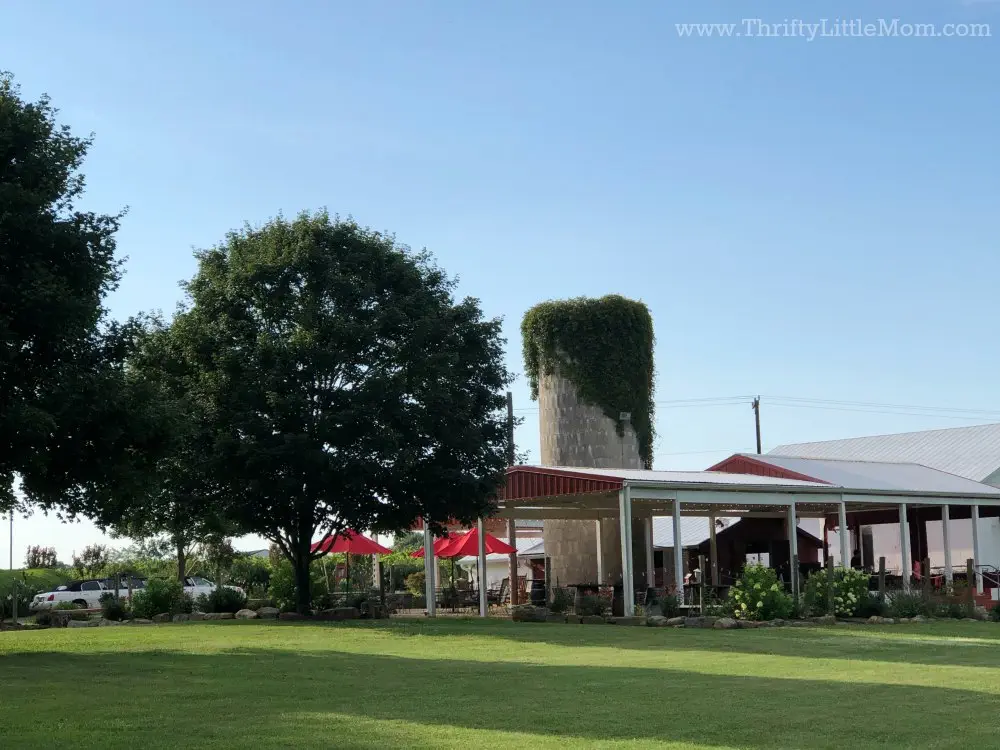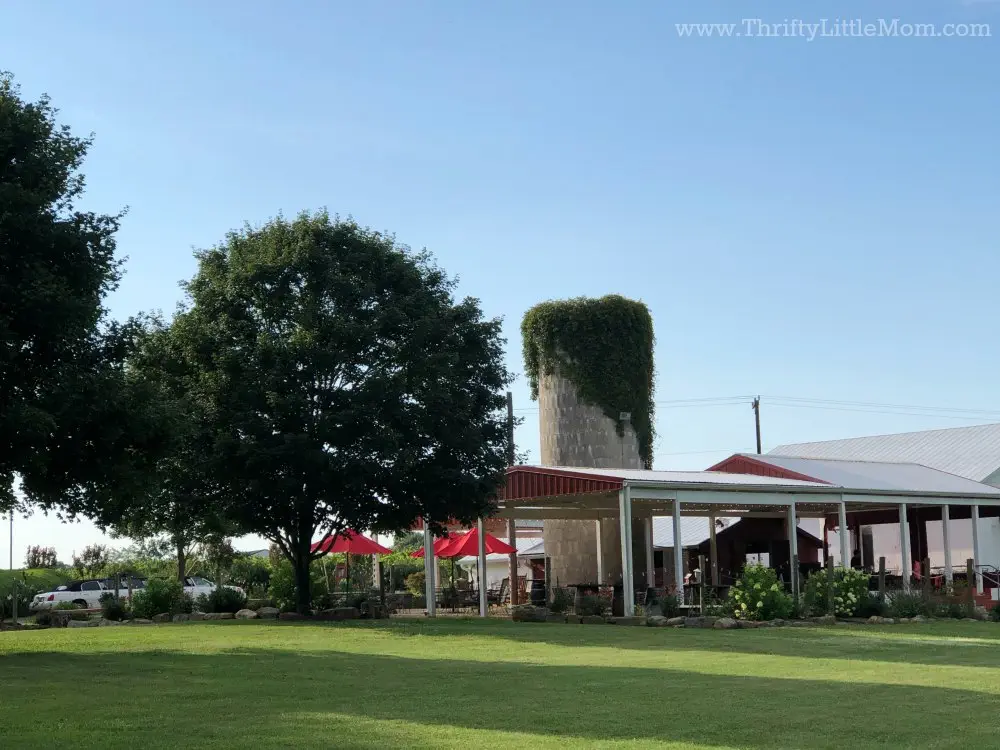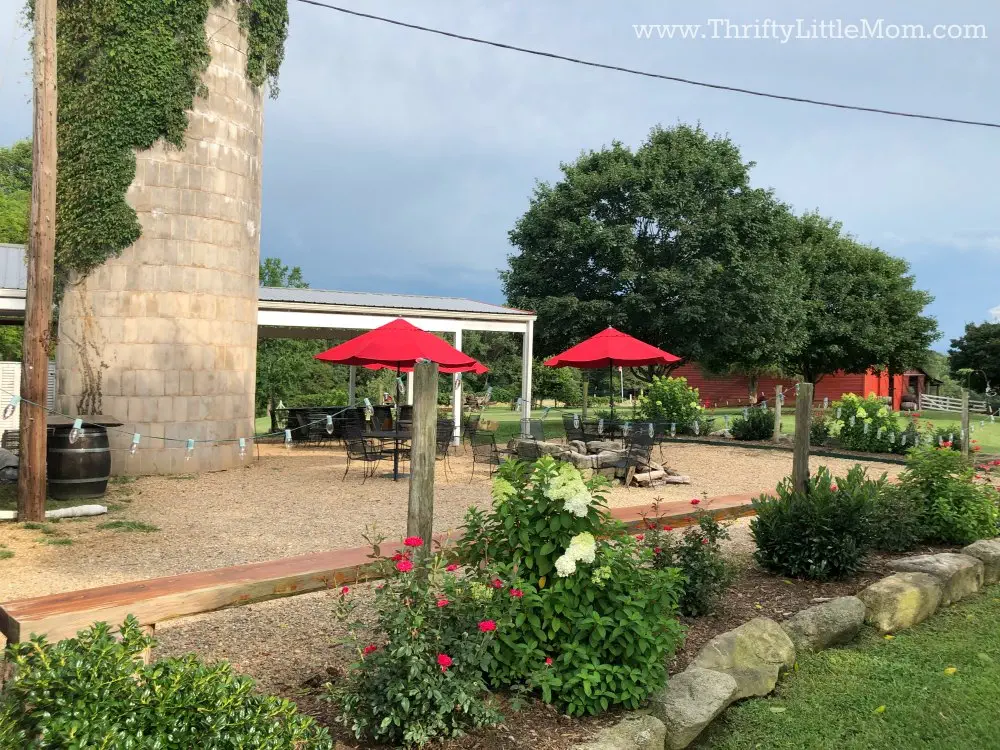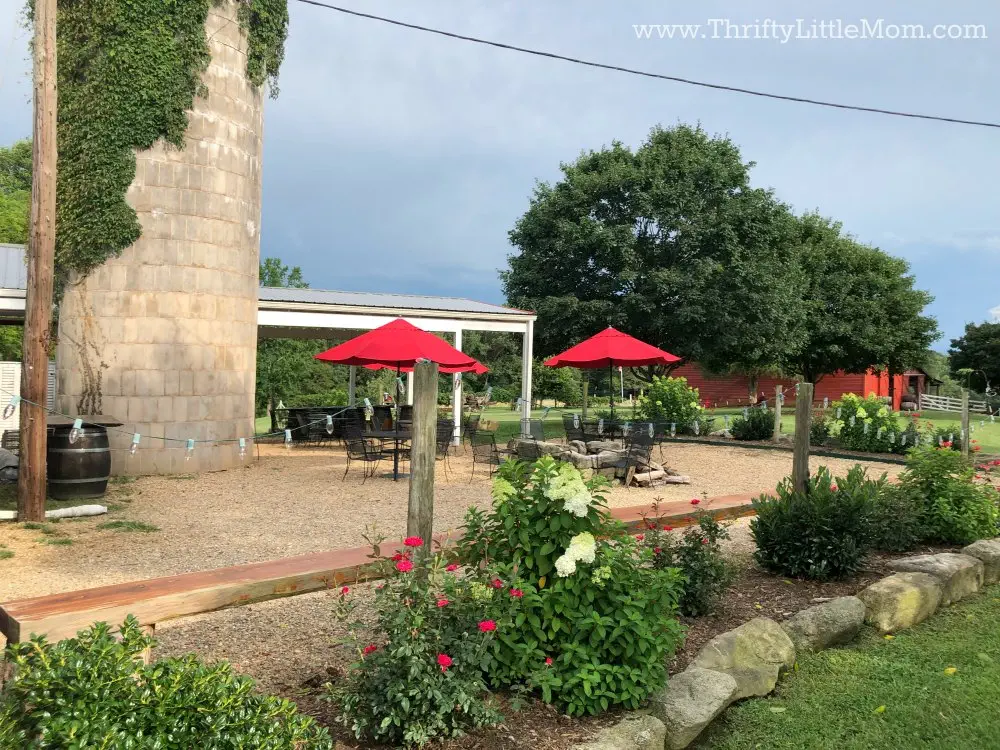 Breweries-

As with a vineyard, these can be a perfect place to host an event even if alcohol is not on the agenda.
Breweries pride themselves on having nice, hip decor and providing areas for people to gather.
Being that this venue is created with community in mind, they often have a separate space that is dedicated to meetings and events.
These areas usually already have tables and chairs, you just bring the decorations.
I would see what kind of fun your's can brew up for you.
Tent–

Maybe you already have a location that is a perfect outdoor setting but you need some inclusion and shade.
While there are 7 Things to Consider Before You Book Party Tent Rentals, renting a tent is a wonderful option and gives you plenty of add ons from the rental company to customize it.
If you know you are going to have nicer weather, you can choose one that has open sides, if you live in a cooler area, they have options with windowed/closed-in sides and even rentable heating units.
These rental companies also provide all the necessities:
Chairs usually cost $2/per person
Tables can be rectangle or circular and can usually seat 8
Tablecloths are available for rent and that means no laundry for you!
Google: "party rentals near me" to see what options your city has
Year Round Baby Shower Venues
A year round venue is a location that is climate controlled and not weather dependent. These are great when you live in an area that has regular rain showers, colder temperatures regularly, or blistering heat. These venues will provide shelter and a guarantee that the weather will not affect your awesome gathering.
Hotel meeting rooms–

These rooms are available to you without necessity of staying in the hotel.
You can rent these large rooms for the day and most come with several perks.
The hotel staff is usually there to assist with any needs you may have.
Forgotten utensils, large garbage cans, and regularly refilled beverage carafes make it easy to not sweat the small stuff.
Some chains even offer complete set up for the event that go beyond just tables and chairs.
Find a hotel near you that offers the specifics you desire and let them take care of you!

Restaurant Group Rooms

These can make for super easy environment made for groups with food, drinks and service taken care of.
Most restaurants have a room designated for groups.
I really enjoy independently owned restaurants in quant downtown areas.
Call your favorite local places and ask if they have group spaces along with how many people they can fit.

YMCA–

These facility rentals vary in price by location, but they tend to be a more budget friendly option.
Of course, like most rental locations they have plenty of options to suit your needs.
Some rooms are basic while others can be rented to include a small kitchenette area for basic food prep.
Contact your local YMCA to see what their facility offers for a baby shower venue.
Community Centers-

These are usually run by home owners associations or local clubs such as Elk's Lodge and Rotary.
Despite the fact you may not live in the community or be a member of these clubs, you can usually work your way into a booking.
These locations are used less frequently so the owners enjoy the extra rental income.
Church Annex–

These building are basically designed for these types of celebratory events.
Most of the time they have a full kitchen facility right next to the meeting area for ease of serving.
I really like utilizing these facilities because they are budget friendly and are pretty good about having all the basics you need such as ample chairs and tables.
Tea Rooms-

If you prefer a bit of whimsy and a little cozier environment, then this might be right for you.
The thing I find about tea rooms that I like above the other rooms is the fact that they do finger foods the best.
Being that a classic "high tea" experience consists of small sandwiches and sweets like petit fours and scones, they have the best "in house" offerings out of the other locations.
Have you ever been to High Tea?
Choosing Between Baby Shower Venues
Picking a venue is simple when you decide the needs of your particular party. All these are great options, but how do you narrow it down to your perfect venue? These are some things to take into consideration when choosing the venue:
Time of year- what will the weather most likely be?
What is your budget?
Number of guests- is this a small intimate group of 10 or do you have a large family that is always ready for a party?
Catered, cooking yourself, or just snacks?
What facility needs does that require?
Are people traveling from out of town that may need a room to stay?
By answering these simple questions you should be able to narrow down the best venue for your soiree.
One of the easiest ways to search for places (some you may have not even realized were at your disposal) is to simply google "party venues" or "baby shower venues near me". I found so many in the surrounding areas that had never been on my radar.
Now I have a whole list of places for future reference. These are the best baby shower venues for your next party, have fun!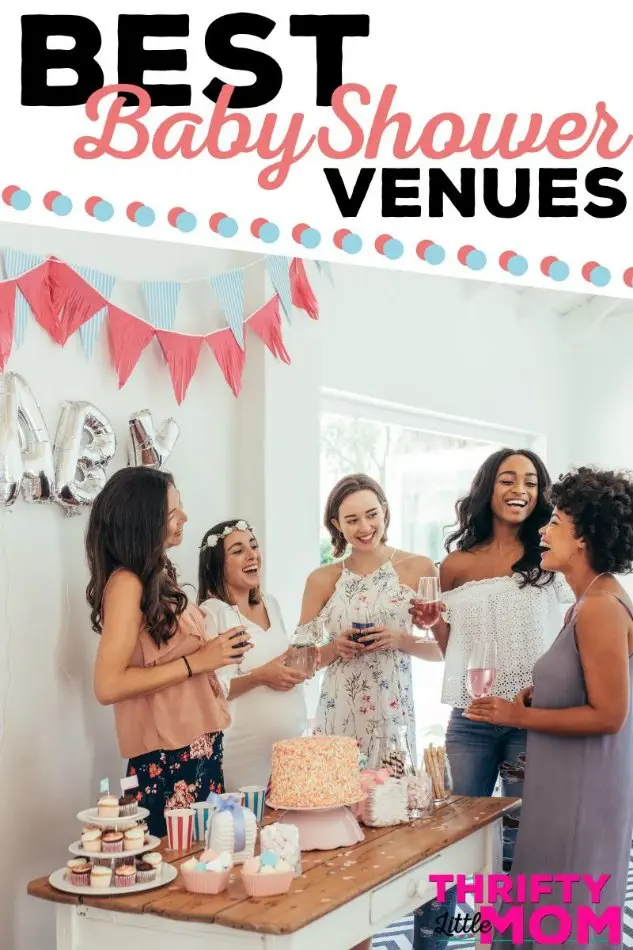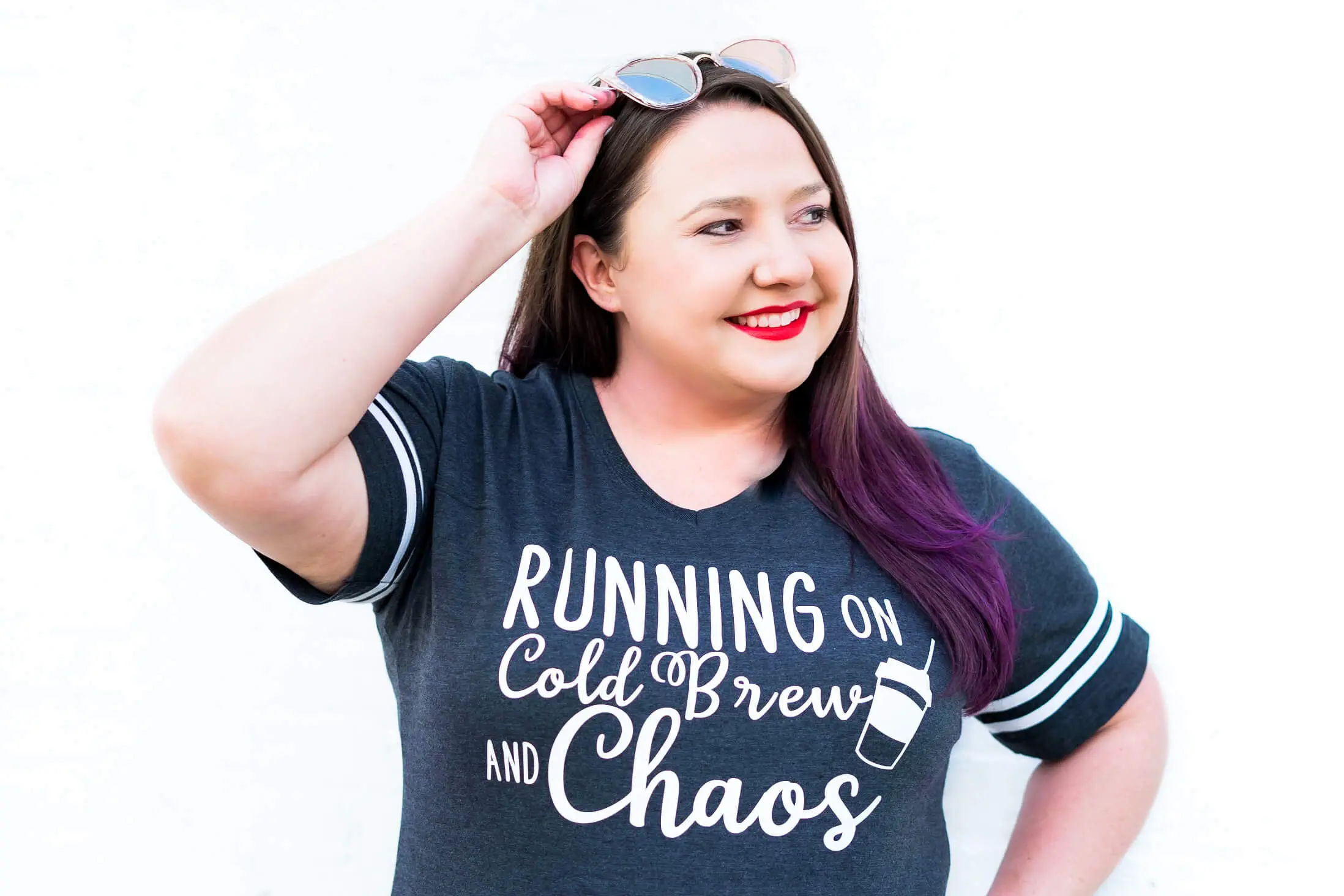 Kim Anderson is the organized chaos loving author behind the Thrifty Little Mom Blog.  She helps other people who thrive in organized chaos to stress less, remember more and feel in control of their time, money, and home. Kim is the author of: Live, Save, Spend, Repeat: The Life You Want with the Money You Have. She's been featured on Time.com, Money.com, Good Housekeeping, Women's Day, and more!
Summary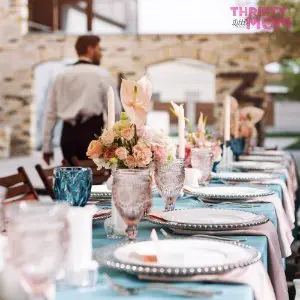 Article Name
The 14 Best Baby Shower Venue Ideas
Description
Planning a baby shower for a friend or family member? Looking for an outside the living room place to host it? Look no further than these 14 best baby shower venue ideas for inspiration!
Author