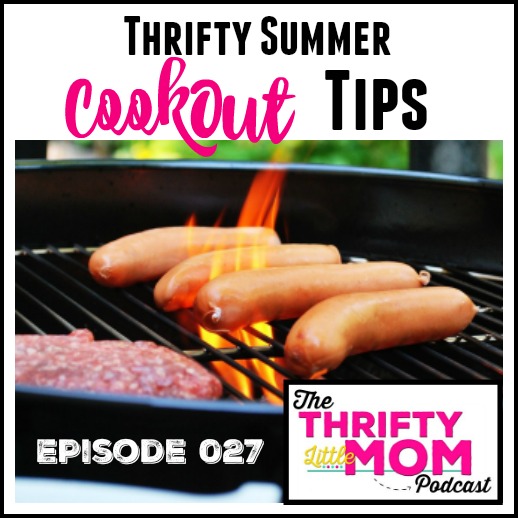 Ready for some summer fun & cooking in the backyard?  This episode Kim & Rhonda share tips on how to throw and participate in thrifty, fun cookouts this summer with family & friends!  Here are our Thrifty Summer Cookout tips!
Listen Now:
Listen on iTunes:
https://itunes.apple.com/us/podcast/thrifty-little-mom-podcast/id1051357786
Music from pond5.com Feel Good Trip by BeatheBeat
Show Notes:
Build Your Own Fire pit- Here are the Instructions on how to build your own Backyard Fire pit!  This post includes step by step image instructions as well as video that my husband made!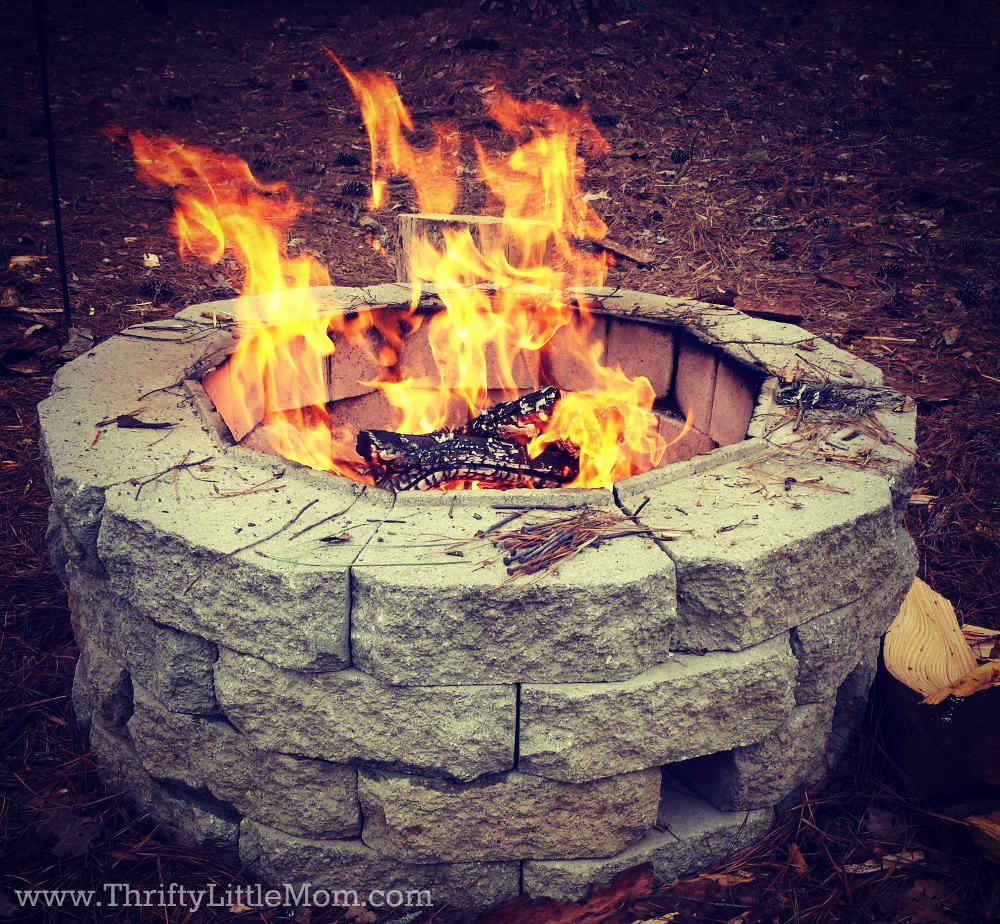 Rhonda's Watermelon Pirate Ship- In this episode we talked about fun ways to serve fruit and at a recent birthday party, Rhonda got her teenager to make this watermelon pirate ship. It was ridiculously cool!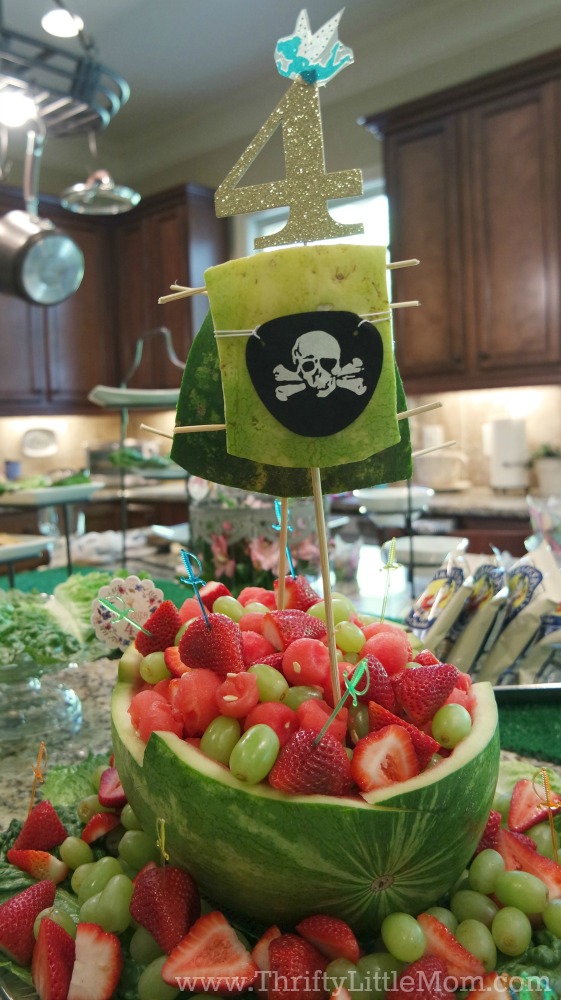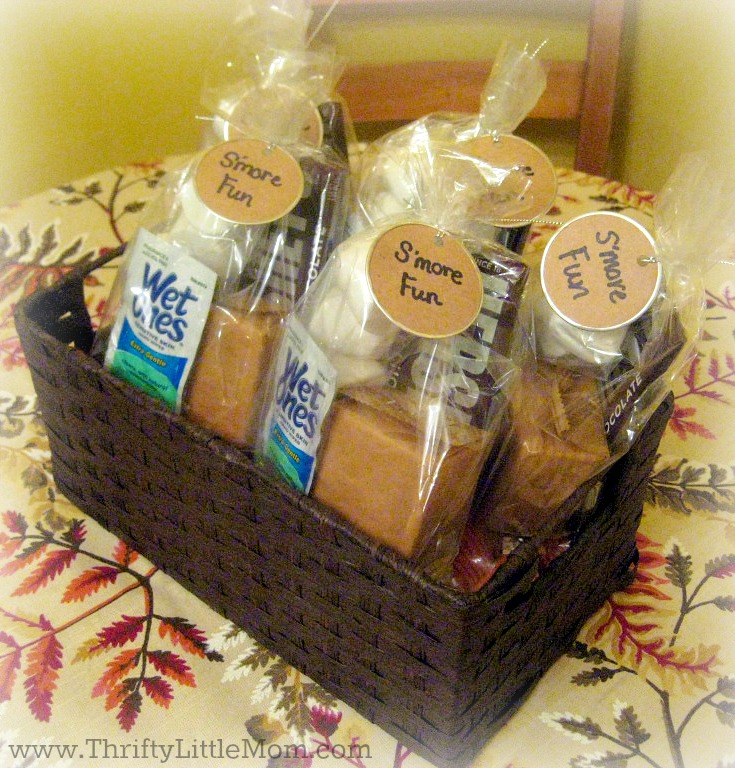 Leaning Ladder Oils- Rhonda and I are just a little obsessed with the awesome variety of oils and balsamic vinegar's from Leaning Ladder!
We hope you enjoyed this week's podcast and that it gave you some fabulous cookout ideas while the weather is still nice outside!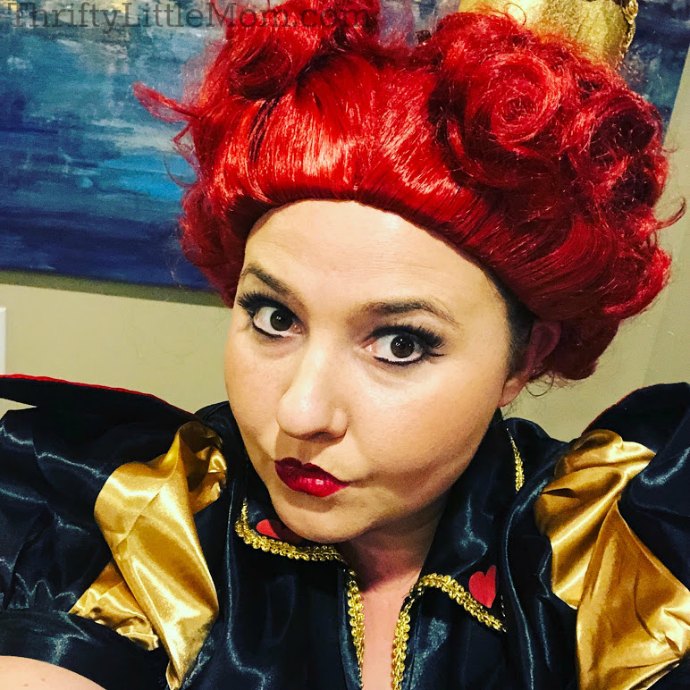 Kim's is the party planning, cupcake loving, celebration catalyst behind the Thrifty Little Mom Blog. Kim was a pro event planner for over 7 years before she became a full-time blogger. Kim is the author of: Live, Save, Spend, Repeat: The Life You Want with the Money You Have. She's been featured on Time.com, Money.com, Good Housekeeping, Women's Day and more! Kim aims to inspire you to create parties, celebrations and gatherings that everyone loves!