8 Pumpkin Recipes To Spice Up Your Fall
This post contains affiliate links. As an Amazon Associate, I earn from qualifying purchases. I also earn from qualifying purchases made with other brands and programs. See my
privacy policy.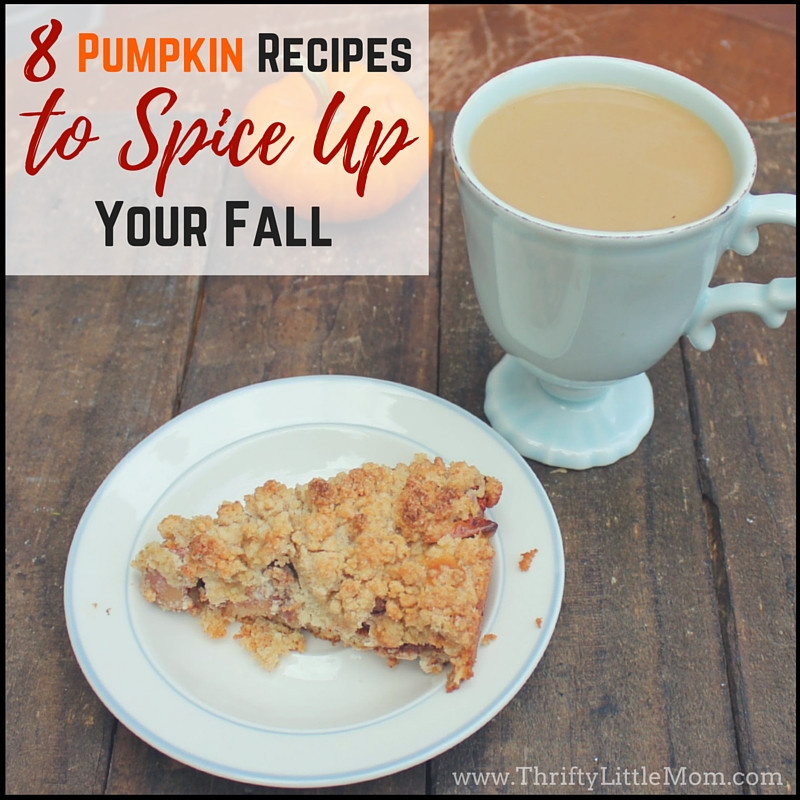 I can't deny it.  Fall is my most favorite time of year.  Living in North Georgia in fall means the temperature outside is perfect, the leaves are gorgeous, the corn mazes are plentiful and I'm taking it all in, day by day.  One of my favorite perks of the fall season though are pumpkin recipes infused with spice and everything nice!  Breads, coffee, pastries, doughnuts, soups and the list goes on!  If you are a pumpkin lover too, I created this list of 8 pumpkin recipes to spice up your fall!!  I hope you try a few and really enjoy them!
This super easy pumpkin gingerbread loaf is an exciting twist on regular pumpkin bread.  My good friend Rhonda created this recipe and shared it on my blog!  She's got great pictures and step by step instructions!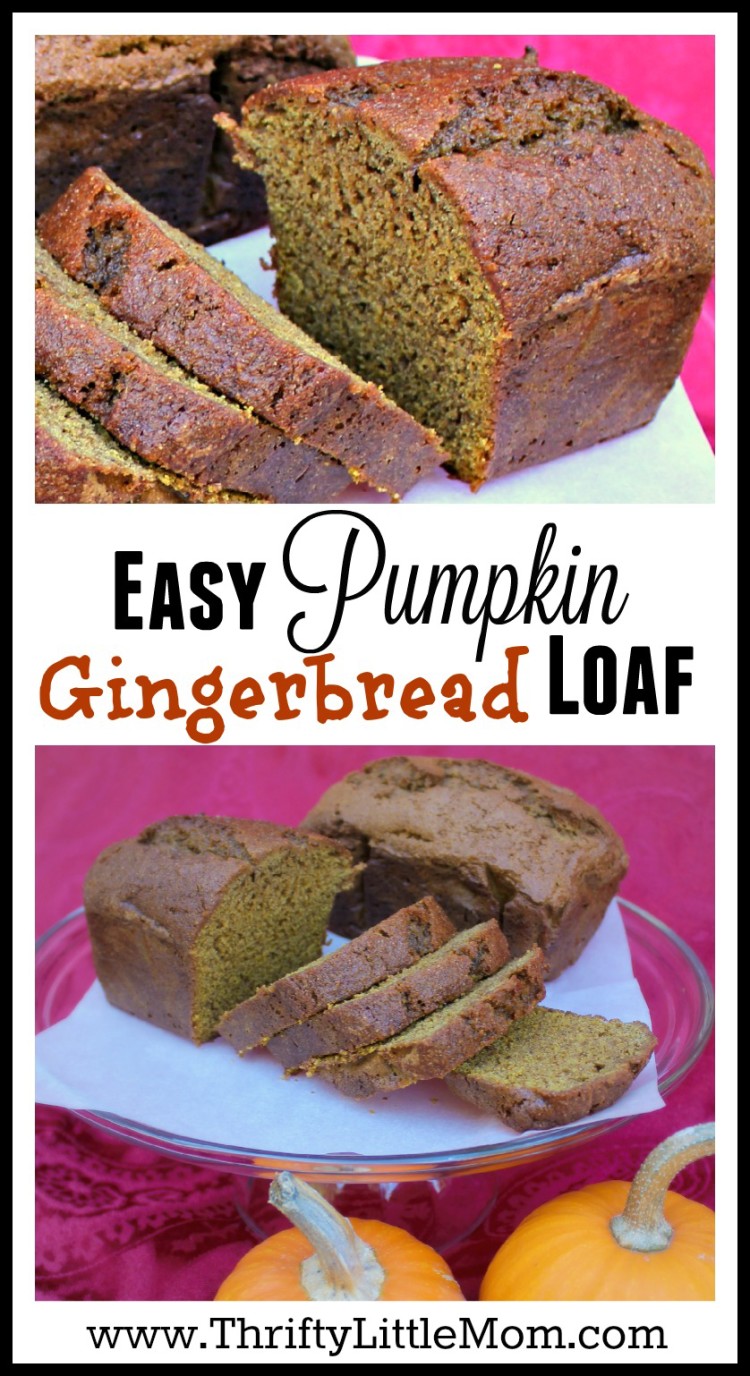 This is another yummy yet super simple recipe my friend created!  You can actually make your own Pumpkin spice coffee at home and in this post she shows you how to do it yourself!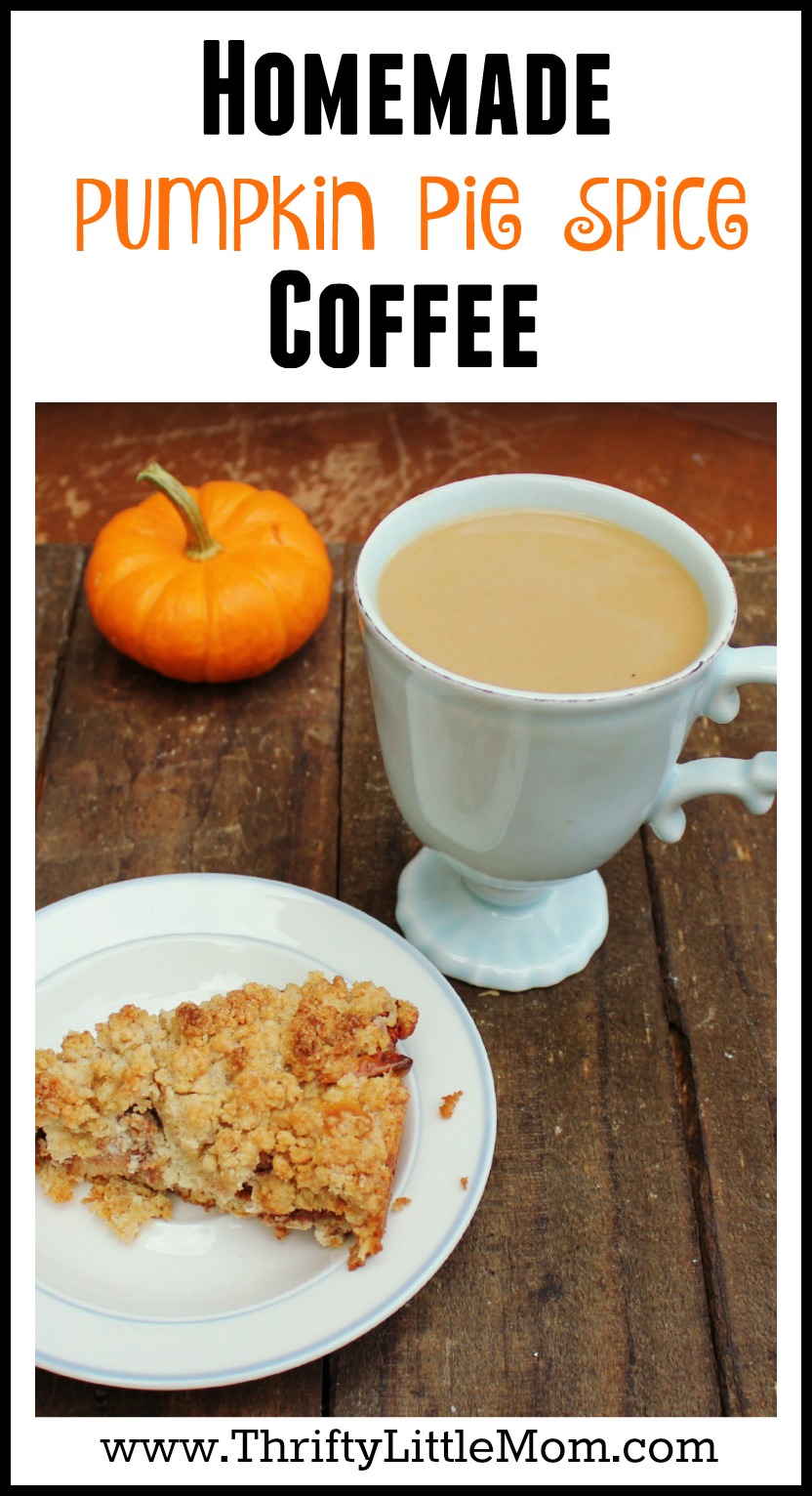 Oh my word!  Amyriah from Four Hats and Frugal, had me at the words Oreo Pumpkin!!!!  You must try this Oreo Pumpkin Ice Box Cake recipe this fall.  It's super easy to make and no baking is required (meaning-it's almost impossible to mess this one up).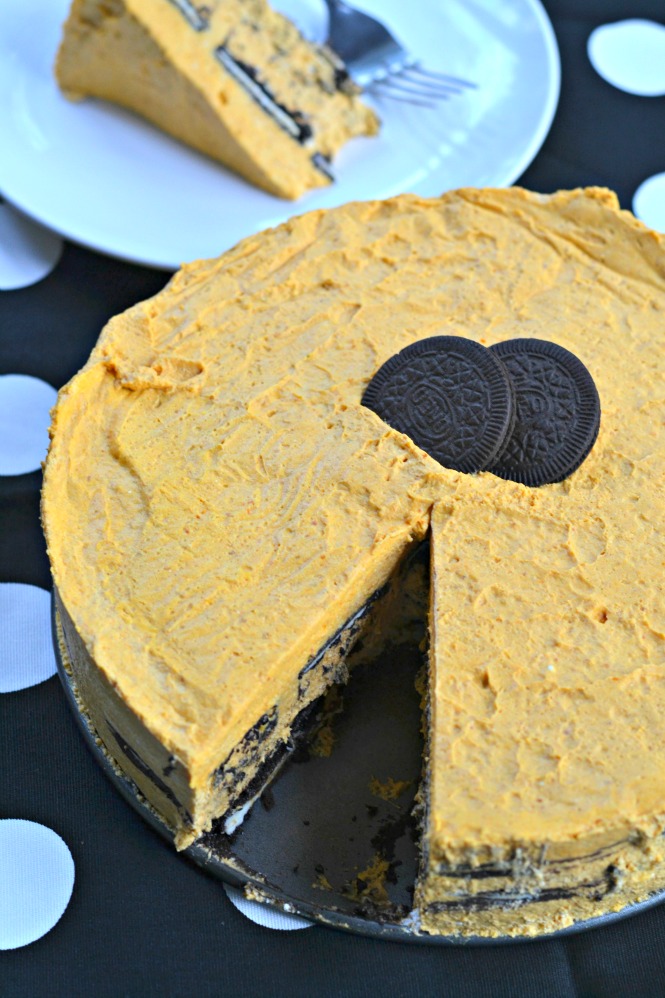 This is my personal fall favorite because trifle is one of my most favorite desserts in the whole wide world.  I thought this creamy double pumpkin cheesecake trifle recipe up one day when I was trying to come up with a no bake dessert for a party I was hosting.  It's creamy, pumpkiny and super easy to make.  This is also a no bake recipe!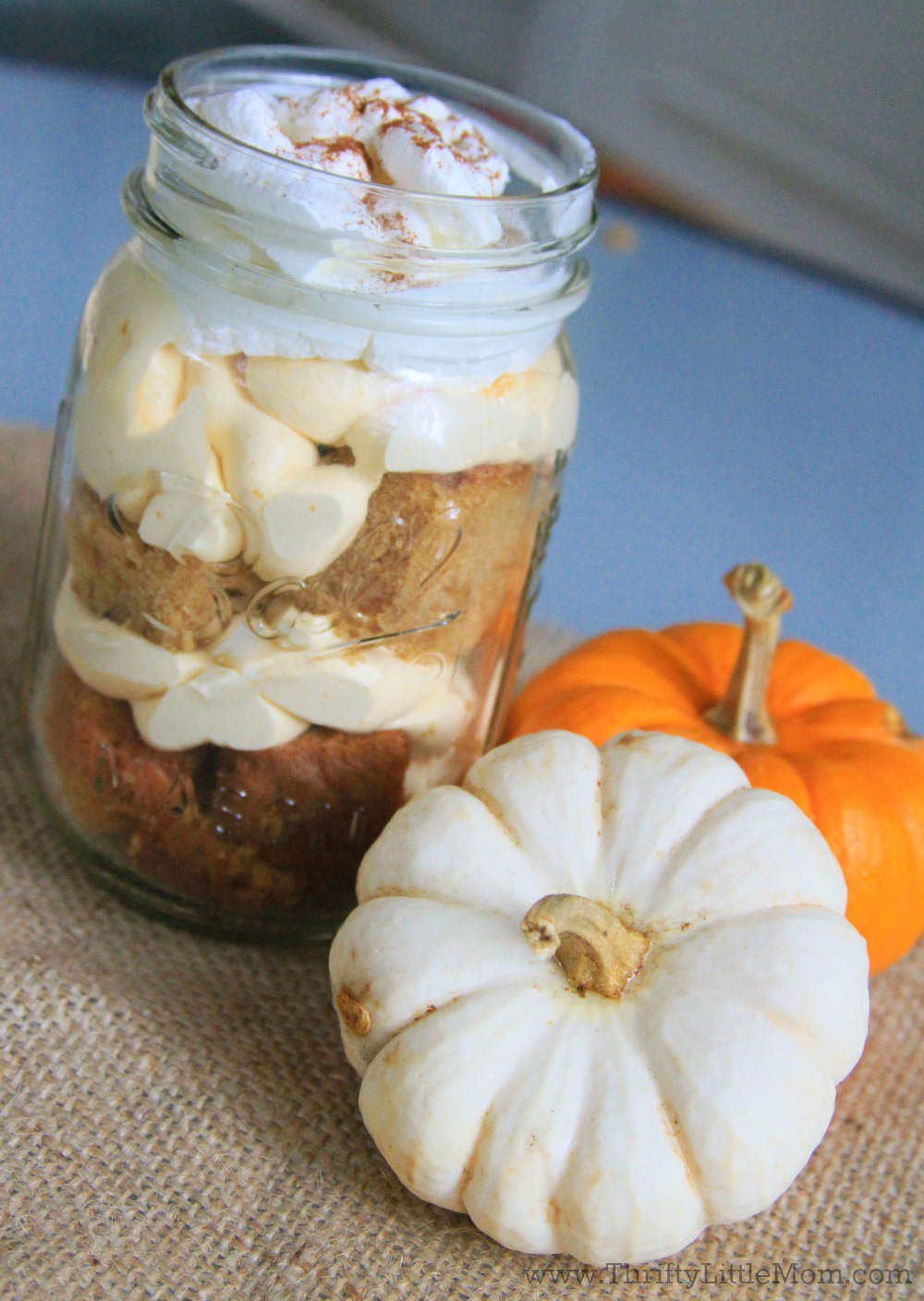 My real life blogging friend Jessi Fearon from The Budget Mama likes to cook and bake with clean eating in mind.  These whole wheat pumpkin muffins are perfect when you are looking for a nutritious and delicious pumpkin muffin!  Try pairing this with the pumpkin spice coffee and you're in pumpkin lovin' Heaven!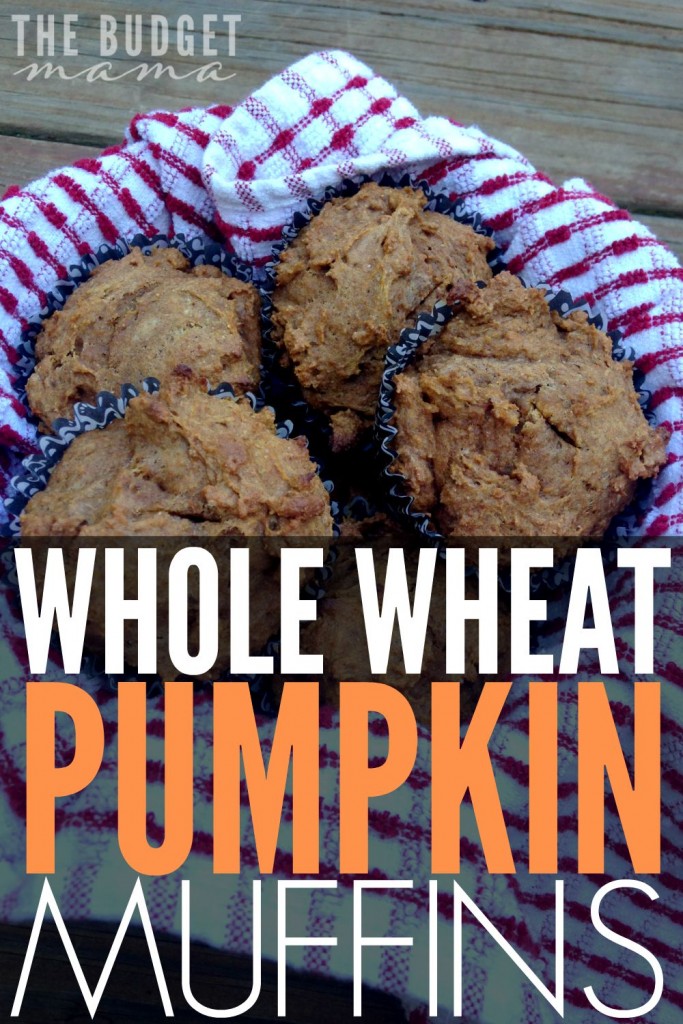 Now brownies- brownies are my most favorite next to trifles.  This pumpkin brownie recipe would be great for fall gatherings from Fire Pit parties to Halloween Parties to what you bring to Thanksgiving dinner!  USA Love List is a website/blog that helps you discover more American Made products that you can weave into your everyday life!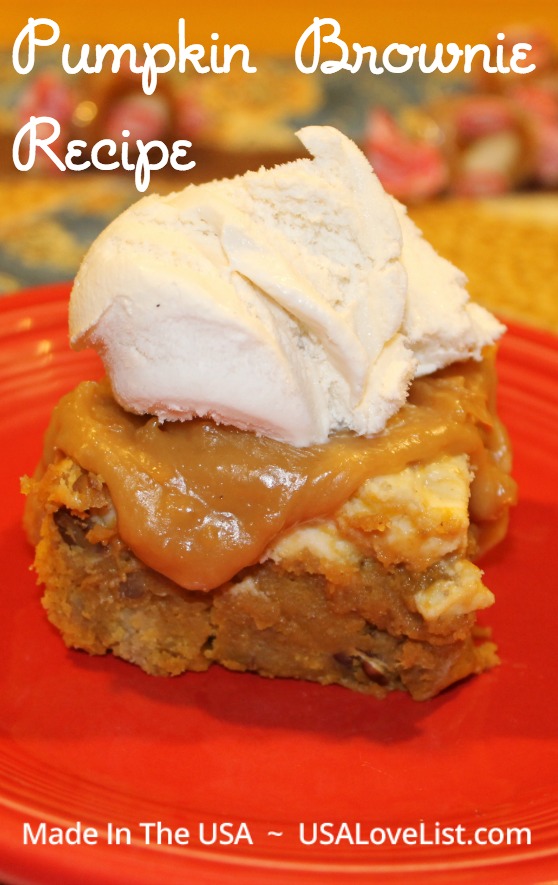 My Louisiana lovin' friend Rhonda has great tips on how to not only carve a pumpkin but also on how to roast and season pumpkin seeds taste super yummy!! No waste around here!!!  Check out her post on how to roast your own pumpkin seeds and season them to perfection!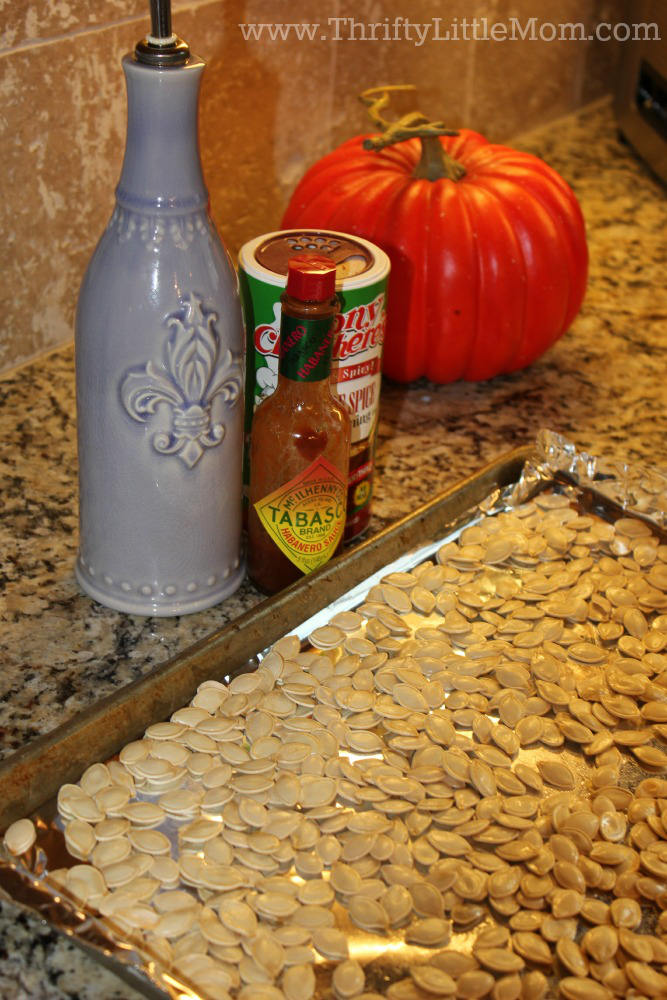 I still remember the first time I had a muffin with Cream Cheese filling- it was in 2000 at the Atlanta Bread Company.  It was one of the most amazing muffins I'd ever tasted!  Cream Cheese just takes muffins up a notch in my opinion.  But can you imagine how super tasty a pumpkin and cream cheese muffin could be?  Find out by baking these little delights up yourself!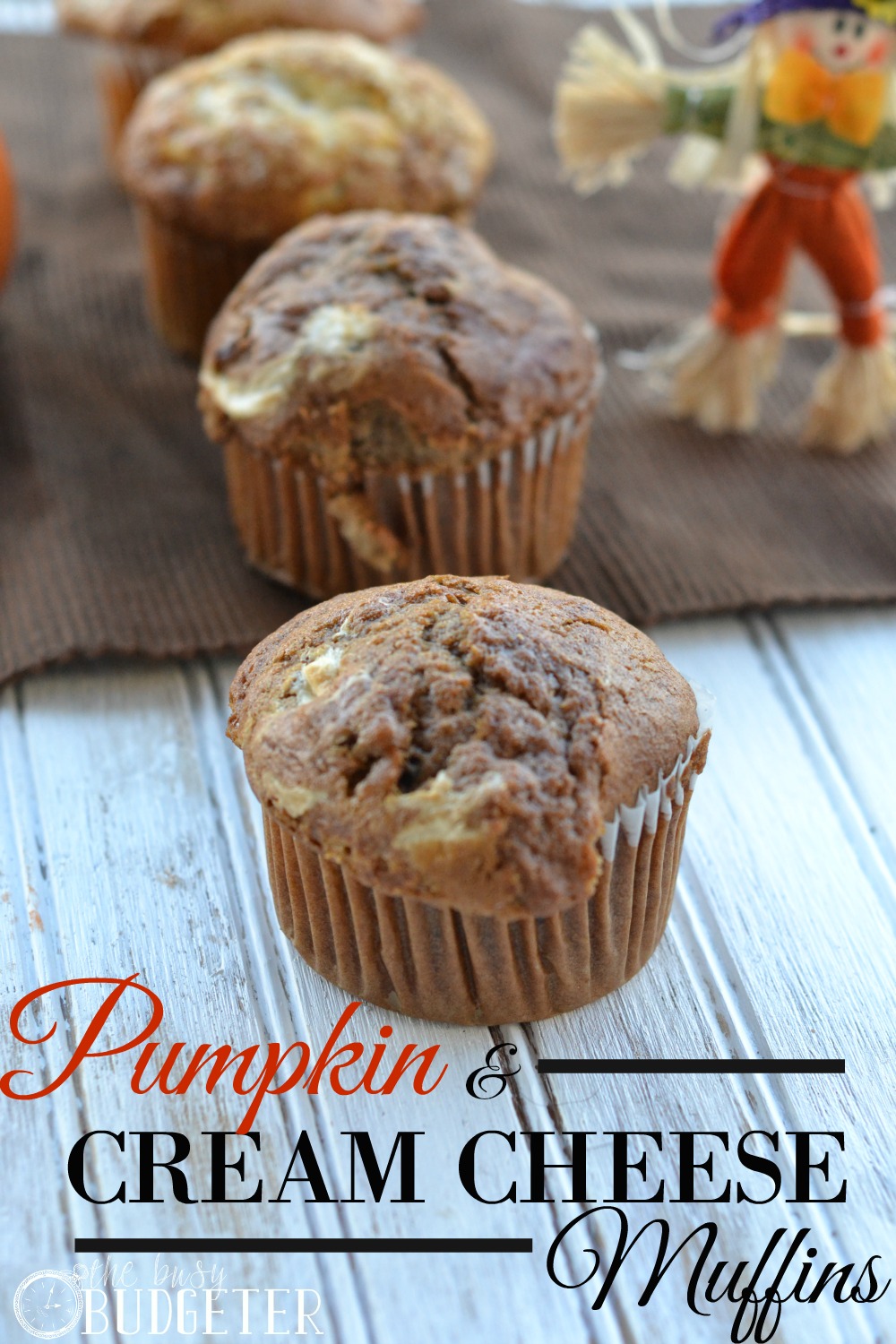 I hope that you guys found a few pumpkin recipes on here that you love!! I'd love to hear about what fall foods make you feel warm, cozy and comforted in the comments section below!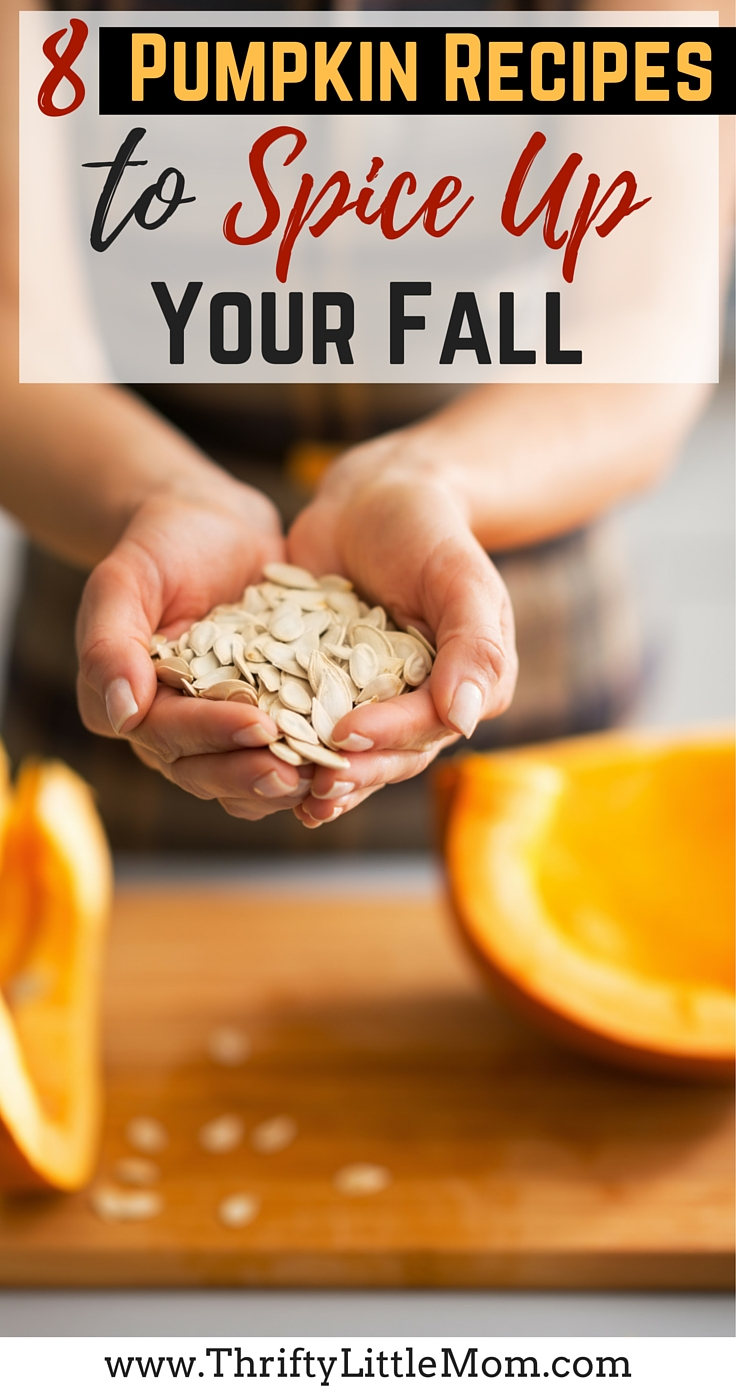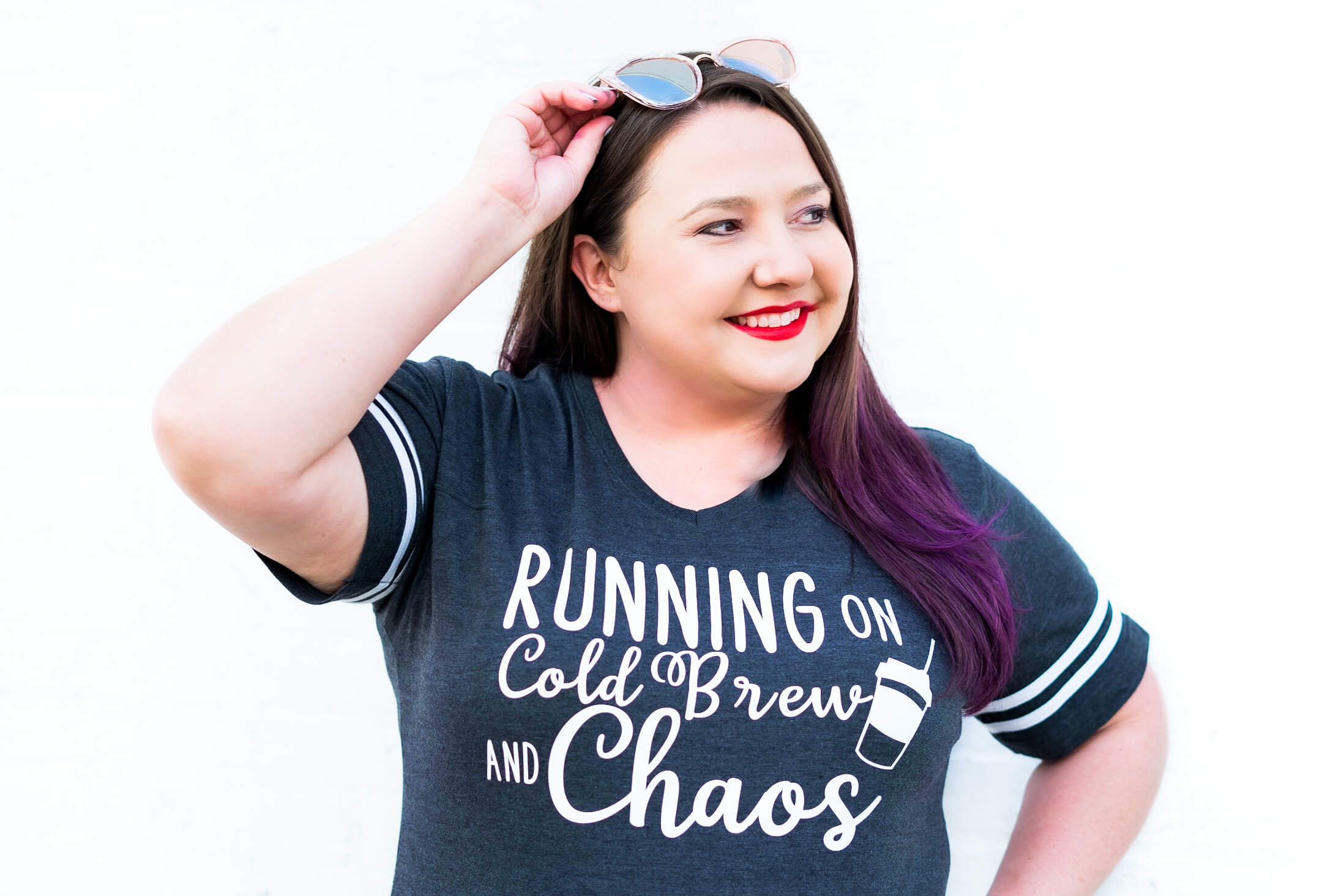 Kim Anderson is the organized chaos loving author behind the Thrifty Little Mom Blog.  She helps other people who thrive in organized chaos to stress less, remember more and feel in control of their time, money, and home. Kim is the author of: Live, Save, Spend, Repeat: The Life You Want with the Money You Have. She's been featured on Time.com, Money.com, Good Housekeeping, Women's Day, and more!