10 Sneaky Ways to Get Your Kids Reading Everyday
This post contains affiliate links. As an Amazon Associate, I earn from qualifying purchases. I also earn from qualifying purchases made with other brands and programs. See my
privacy policy.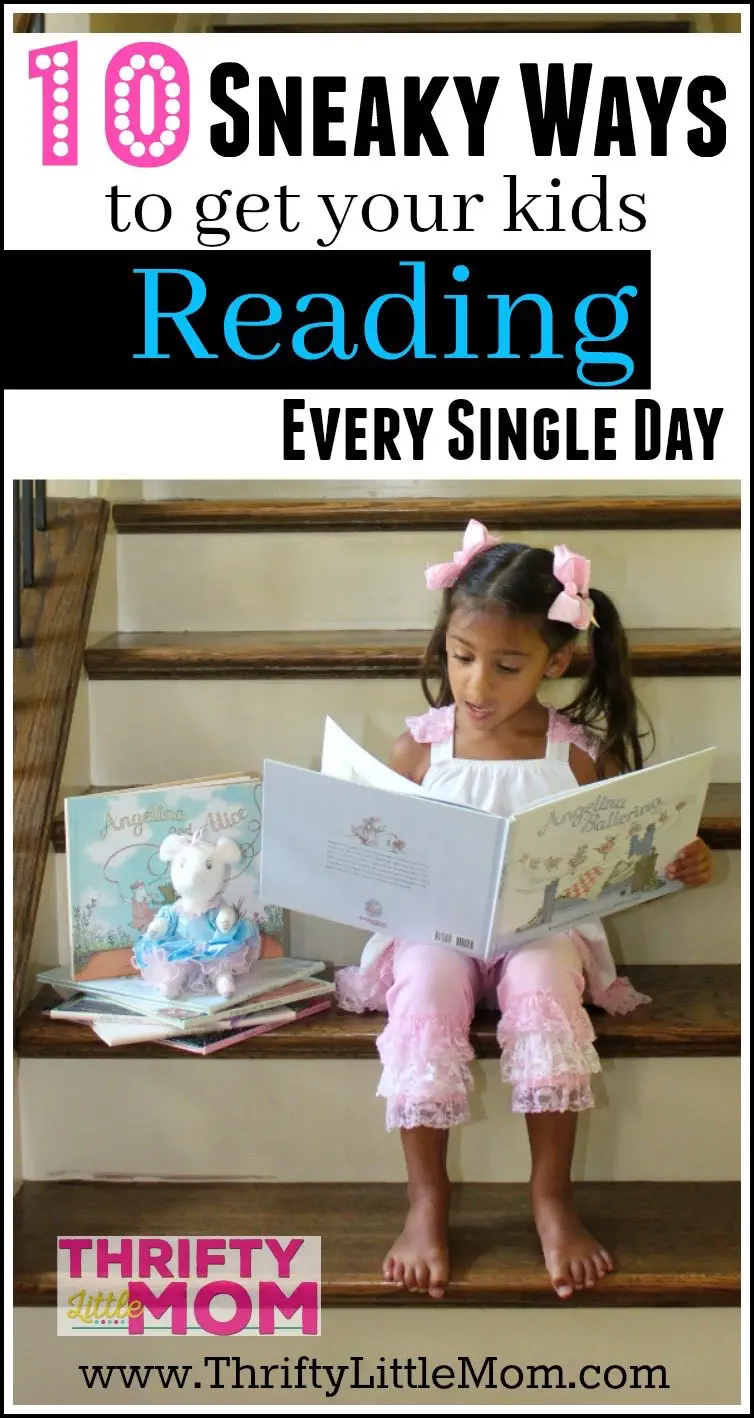 As a mom there are times when life at home gets really overwhelming and hectic.  When we are trying to check everything off our to-do list and our kids are under our feet, asking a bazillion questions or just making a mess while you try and get everything done!  I believe one solution to reducing the noise, the screen time and the craziness when you are at home with your kids during the week or on the weekends is to implement a reading break or reading quiet time (which isn't easy- but with constancy, we can make it happen).  Around our house, reading quiet time is usually 1 hour and we always read one book with our son before bed.
My best friend Rhonda has 3 kids who love reading so I asked her write a guest post on how she encourages a love of reading and regular reading breaks in her house!  I think most moms wants their kids to have a love of reading and we sometimes want a little break ourselves, so here are 10 awesome tips that can help develop more quiet and a stronger love of reading in your own home!
…Do you want to instill a lifelong love of reading in your child or grandchild?  Read, read, read…Be the example for the children in your life. Have regular DEAR (Drop Everything And Read) time where you both sit and read independently. Add a storybook to the bedtime routine…you've probably heard this mantra before, but when you've tried to encourage your child maybe you've met with resistance. Well, here are some tried and true tips from my literary loving household to yours!
#1) Make it fun!
Try flashlight reading in a dark room at night or reading while jumping on the bed (like the 5 Little Monkeys)!  Kim's son loves the Lightbeam Books from Amazon that are designed to have hidden images until you shine a flashlight on them.  He turns off the light in his room and reads them all the way through, over and over.

Moonlight Ocean (Lightbeam Books)
Moonlight Animals (Lightbeam Books)
#2) Make the Book & Environment More Exciting
Put excitement and inflection in your voice as you are reading to your child. Yes, it may be the tenth time that day you've read that book, but if you show excitement in reading so will your child.   One other way to help your child get into reading is creating a special place for DEAR time.  Whether it's a cozy nook, closet, chair or rug- make the reading space special and your child will be excited to escape there.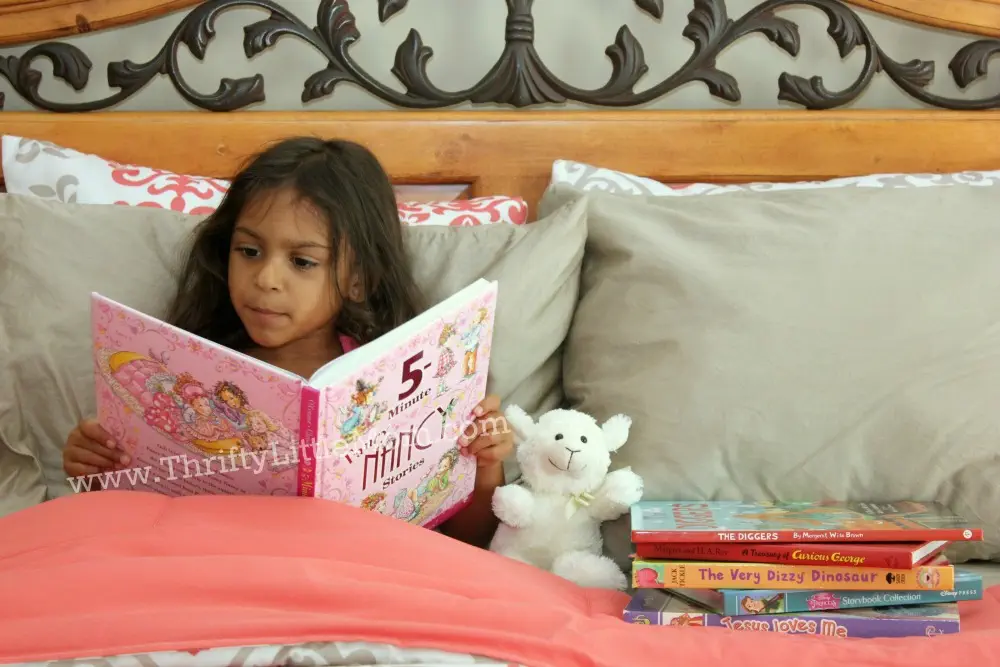 #3) Turn on Closed Captioning
When your child watches a show on television, a tablet or a DVD, turn on the closed caption option. Seeing the written word as well as hearing them reinforces reading and word recognition which builds vocabulary!
#4) Combine Digital/Electronics with reading
Invest in books on CD and digital books for kids for the iPad/Kindle Fire for additional 'reading' time. This is a great way to settle your kiddo in bed before you come in to physically read to them or to keep them occupied in the car on long drives. Yes, it may be more 'listening' time than reading, but it is still developing the skills needed for comprehension.
Amazon has large variety of great Disney Read-Along CD Books for under $6!
Star Wars: Return of the Jedi Read-Along Storybook and CD
Finding Dory (Read-Along Storybook and CD) (A Disney Storybook and CD)
Disney Princess Read-Along Storybook and CD Boxed Set
Gift Gifting Tip- If you have a young reader in your life that lives far away you can buy 2 of the same books, mail one to the child then read with them using Facetime or Skype or purchase a recordable book from Hallmark that you can mail to them after reading/recording the story.
#5) Pick Your Child's Favorites
Look for literature with content that your child is interested in and the book will be read again and again. If your young reader is interested in anything from dinosaurs to ballerinas, find books on that subject for them. For the older reader, try comic books and magazines or DIY books geared toward their interests. 'Everyone is a reader…Some just haven't found their favorite book yet!' -Anonymous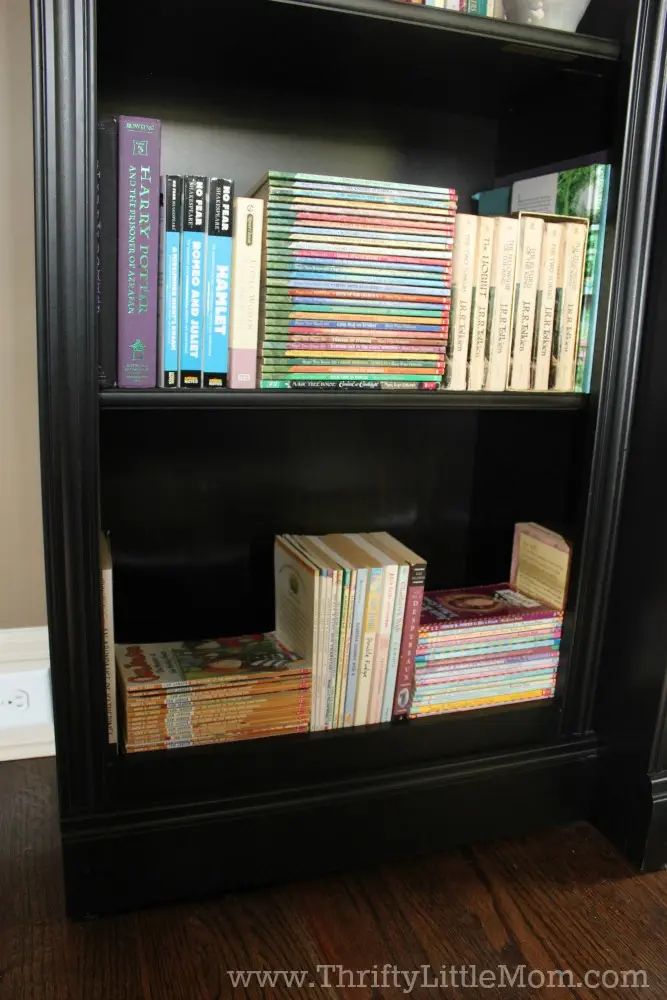 #6) Make a craft or snack that correlates to the story.
For example, if the main character of a book loves apple pie-bake one. If you're reading a book about pirates-make a sword out of cardboard and aluminum foil. If you're reading a book about the moon-go on a walk after dark to view the night sky. While you are doing these activities with your child discuss the book, asking questions to improve comprehension. Just finished reading Paddington Bear? What child wouldn't love inviting their friends over for 'Elevenses' complete with orange marmalade sandwiches!

Educational Insight Once Upon a Craft Rapunzel
#7) Have books of differing genres readily accessible!
Keep them in the car, at the breakfast table, of course next to the bed and dare I say-in the bathroom! Picture books, first readers, chapter books, mysteries, comedies, non-fiction, etc. Years ago when our now college graduates were in Elementary school, a good friend of mine asked me for a suggestion one summer on reading material for her son. At that time, my daughters and I were into the Magic Tree House books so I suggested that series to her. To this day she thanks me because historical fiction (with a touch of fantasy) continues to be his favorite genre.
#8) Go to the library often and allow your child to explore the books and choose the ones they are interested in.
Right now my 4 year old will pick any book on monsters and Halloween much to my chagrin, but that's what she's interested in today! Make going to the library or book store a fun outing for you and your child. Maybe go out for frozen yogurt afterward and have fun reading while you're snacking. Also, many book stores have a coffee shop attached and what a treat it would be for your kid to feel grown up with you having a hot cocoa and reading. *Don't forget to discuss the illustrations and/or the author's choice of title for the book!*
#9) Create your own incentive chart for yearlong reading.
Set goals for number of pages, chapters or books read with rewards for reaching the goals. Make a chart on a poster board or in a notebook where your child can see their progress. The prizes can be intangible like 30 minutes of watching television, staying up later on the weekend or going to a park or tangible like a piece of candy, stickers or a trinket of some sort. It can also be a combination like giving your older reader 'Book Bucks' that once they add up to a predetermined amount can be cashed in for a sleepover, dinner at a favorite restaurant, a movie or a new book.  These free printable punchcard bookmarks from Pam at Over the Big Moon are pretty awesome too!
#10) Make the story come alive at local reading events!
Many libraries, local book stores and even the store, Learning Express host events where your child can meet and take a picture with life like book characters! My college age children still remember meeting 'Arthur' and 'Angelina Ballerina' when they were little! My preschooler loved meeting 'Ms. Frizzle' from The Magic School bus! Plus, check out great character toys available that go along with many book series young children love. For example the department store, Kohl's often has great $5 books and plush toys that coordinate and the proceeds go to charity! Finally, don't forget your local Children's Museum or Art Museum, we have visited many great exhibitions on Dr. Seuss and Eric Carle for example.
Whichever methods you incorporate, continue to read with and to your child even after they learn to read to instill a love of reading. Let's face it sometimes kids think it's just more 'work' to read on their own, so continue reading aloud to them. If a child is old enough to read, but reticent to do so consider taking turns where you each read every other page. Remember the point is to instill a lifetime love of reading so loosen up and enjoy the process!
If you have any tips of your own that you don't see here, please, share them with us. We'd love to see what things encourage your readers!
"There are many little ways to enlarge your child's world. Love of Books is the best of all." Jacqueline Kennedy
If you liked this post, you might also enjoy these posts from Thrifty Little Mom: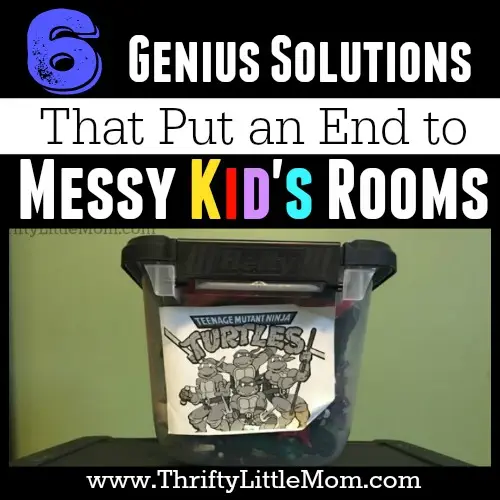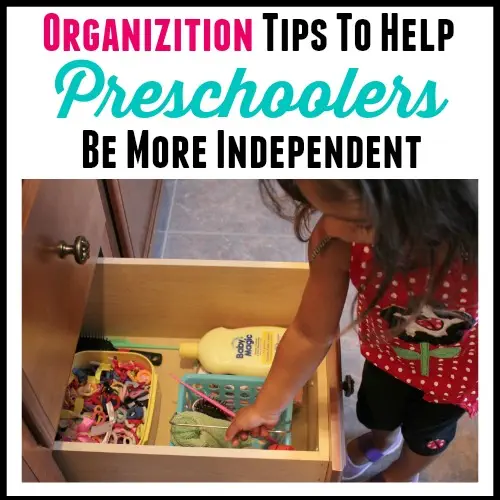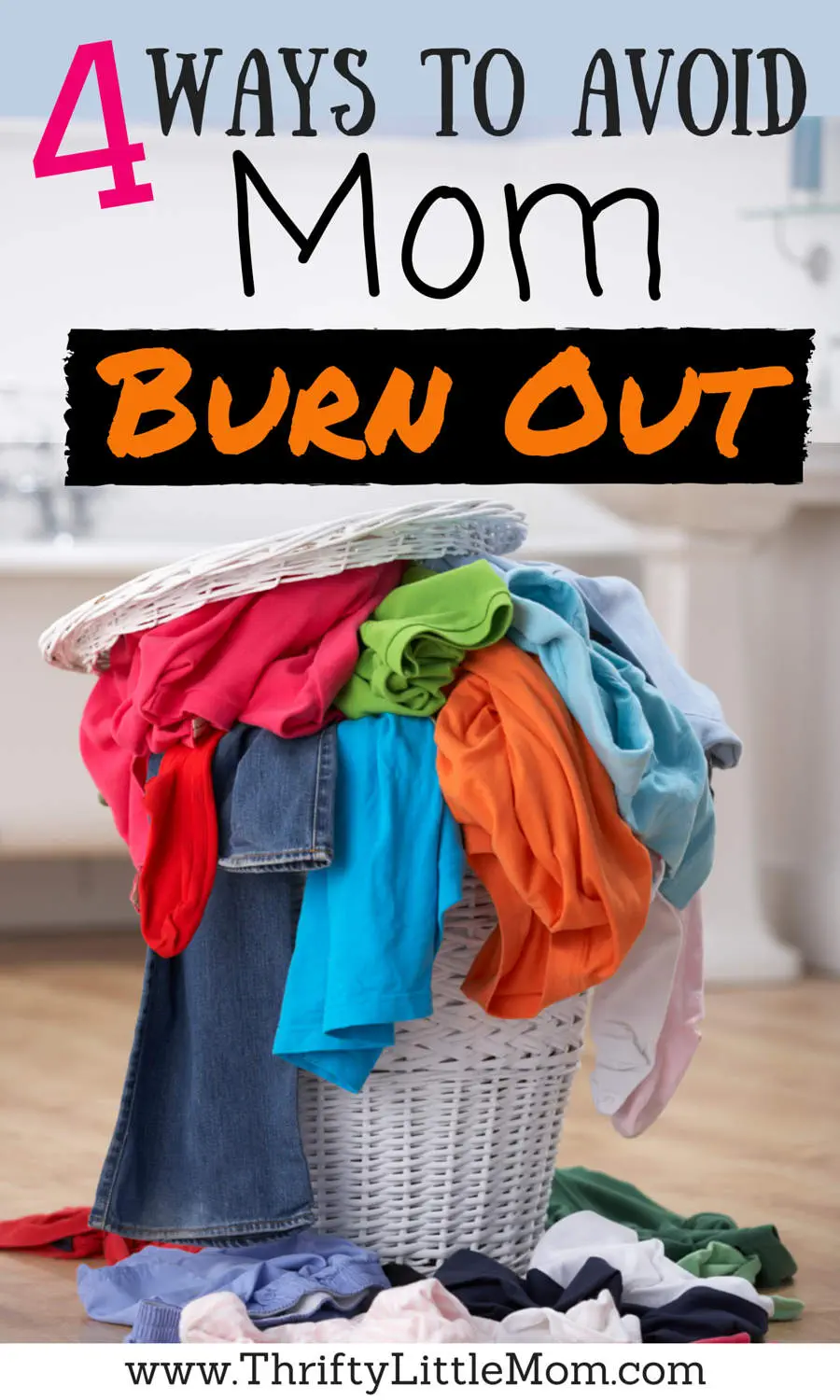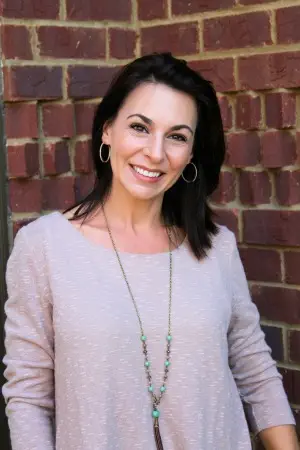 Rhonda is the owner of My Symphony Seasonings, LLC located in Georgia. She has a passion for good food, health & entertaining which was the perfect combination for creating My Symphony Seasonings, a company that encourages you to cook and eat whole foods, close to nature by providing original recipe blends of organic herbs & spices, free of fillers and artificial preservatives to add flavor, richness and health benefits to your dishes!