Ultimate 18th Birthday Gifts From Experiences to Practical
This post contains affiliate links. As an Amazon Associate, I earn from qualifying purchases. I also earn from qualifying purchases made with other brands and programs. See my
privacy policy.
Turning eighteen is a significant milestone in most places — Usher in your new adult with a memorable gift. Since most 18-year-olds are about to or have graduated from high school, you may want to consider different kinds of gifts based on the person and where they are at and what they need at this stage. Here are some traditional and unique 18th birthday gifts.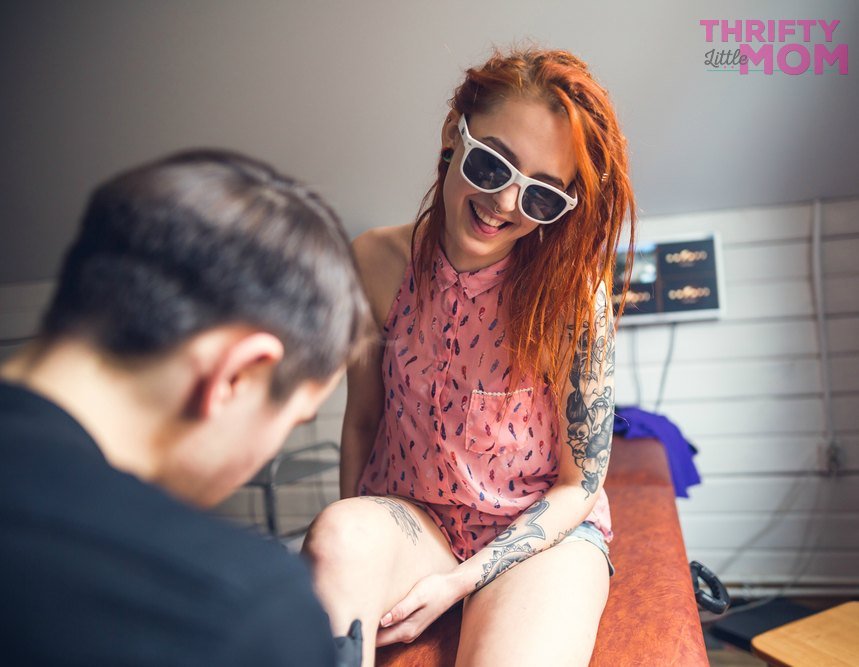 18th Birthday Gifts –
Experience Gifts:
An experience gift is something that you haven't gotten to do that will be memorable and possibly life-changing. It is a great present to move your honoree into the next chapter of life. Pick a perfect experience gift based on the type of person you are celebrating.
Get a Tattoo:
Tattooing is a permanent reminder of something that represents you. Whether it is a religious symbol, family remembrance, or a sweet, sweet video game character, tattoos are a fun way to commemorate a huge life milestone. It is even better if this is an 18th birthday gift idea from parents. Always contact a shop before going to make sure of their age requirements.
Lottery Tickets
It may seem like a small gesture, but lottery tickets are always a fun gift to give. The excitement of scratch-offs, as the coin removes the foil coating, the anticipation of the possible pay-day is almost palpable. You can pick-up several styles of scratch-offs and power-ball lottery tickets to celebrate the eighteen-year-old milestone.
Skydive Trip
I love adrenaline based activities; on my bucket list is skydiving. If someone gifted me with a skydiving trip on my 18th birthday, I would have been a happy person. Jumping out of a plane at over 100mph, seeing the earth, thousands of feet up- you can't create an experience that would be more monumental.
Drink in Canada
Grab your passport and head to the border! In some areas of Canada (check with the local laws before heading there), it is legal to imbibe and the age of eighteen. The point of this trip would be to experience a different culture, but the bonus of trying crafted cocktails and beers would separate it from a traditional 18th birthday party idea.
Take them to bet on a race
There are a fair amount of states that allow legal betting. Now that you're 18, you can legally place bets with your hard-earned (or gifted) money. If you get to travel to another location for this experience gift, then you will also have additional excitement of seeing a new state or city.
Travel away weekend to somewhere they've always wanted to go!
"Calgon, take me away!" Just kidding, but if you did want to celebrate the enormous milestone, taking a trip somewhere is an exciting 18th birthday gift idea for anyone. My suggestions for budget-friendly trips include:
Use a travel site that is for purchasing cheap tickets if you don't know where you'd like to go

SkyScanner.com and JustFly.com can help get you there on a budget

Save money by not packing a carry-on

Mail your clothing in a "flat-rate" box to the post office in the city you are heading to

Write your name, then "general delivery" and the post office's address

Pick it up at the post office when you get to town

Make sure the post office will be open when you arrive (my friend found that out the hard way)
Disney Vacation
When I turned 18, my parents sent me off to Disney. Guess what? It IS the most magical place on earth. Since that experience, my husband and our family now take trips as often as we can to the wonderland. If you haven't gotten to experience Disney, this could be the 18th birthday gift you've been waiting for. Want more Disney magic for less money? I have a lot of helpful hints!
Spa Day Gift Card
By the time I turned 18, I had experienced maybe 1-2 manicures. I had never had a professional pedicure, much less a facial or massage. The first time I received a spa treatment, I felt as if I was in absolute heaven. This gift changed my life. If you need an 18th birthday gift idea for your sister or daughter, or anyone special in your life, this is the most delightful present. Looking for a budget-friendly spa? Check out Groupon.com to find a deal in your area!
18th Birthday Gift Ideas- Practical Gifts:
If your eighteen-year-old is in the market for a gift that will help them on their journey into adulthood, consider a gift that will have uses for years. A technology gift is a lovely place to start. I have Apple products that are ten years old and still work well! Picking up a quality piece of technology will guarantee longevity and provide peace of mind in the investment.
Tablet
I love the convenience of this product when doing research or relaxing. It is the perfect travel companion with its lightweight nature and easy-to-use functions.
New Apple iPad (10.2-Inch, Wi-Fi, 128GB) – Silver (Latest Model)

Laptop
If you have an eighteen-year-old that is preparing for school or the job field, a laptop is invaluable. Whether they are writing their next paper or resume, this is a high quality piece that will last for years.
New Apple MacBook Air (13-inch, 1.6GHz dual-core Intel Core i5, 8GB RAM, 128GB) – Space Gray
Nice Headphones
Receiving a quality pair of headphones will provide the recipient with the best hearing tool for many of life's activities. If you know your recipient is into music or podcasts, this will make for the perfect 18th birthday gift idea.
Beats Solo3 Wireless On-Ear Headphones – Matte Black
New Cell Phone
With the invention of the smartphone, we changed the way we interact with the world. So many things in our everyday lives are now smartphone capable if not reliant. A high quality cell phone will make it easy to breeze through the checkout line or find your way around town.
Apple iPhone XS, 256GB, Space Gray – Fully Unlocked (Renewed)
Smart Watch
My husband loves the convenience of his Apple Watch. It enables him to be hands-free (in a sense) when working out or other various tasks. This is a great gift for someone who is already utilizing their Apple technology!
Apple Watch Series 5 (GPS, 40mm) – Space Gray Aluminum Case with Black Sport Band
18th Birthday Gift Ideas- Monetary Gifts: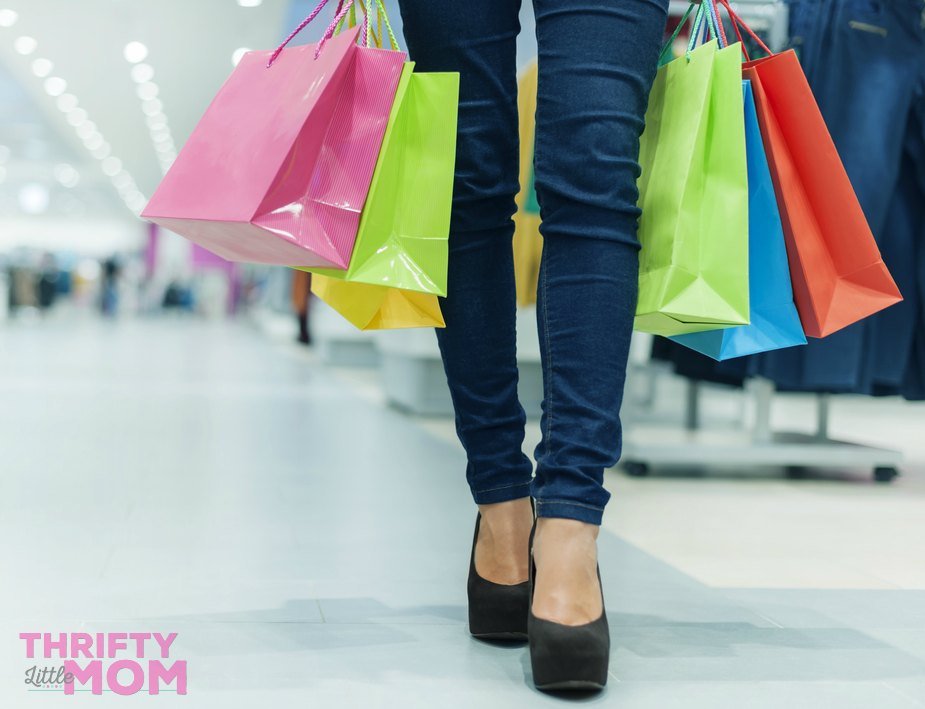 It may be time to gift your 18-year-old with some hard-core currency they can use immediately. Depending on the person, you may choose many different ways to scratch that money itch. A wad of green-backs might be nice or you can choose a more personalized gift card. Here are some great monetary 18th birthday gift ideas.
Cash- we love it.
Gaming Gift Cards
Gas Gift Cards
Restaurant Gift Cards- you have to survive college somehow!
Grocery Gift Cards- do you know how much Ramen $50 will buy?!
Gift Card to buy professional clothing- they need to get that job!
Movie gift cards
Gift Cards to their favorite clothing store
Amazon gift cards – Affiliate link please.
18th Birthday Gift Ideas- Subscription Gifts: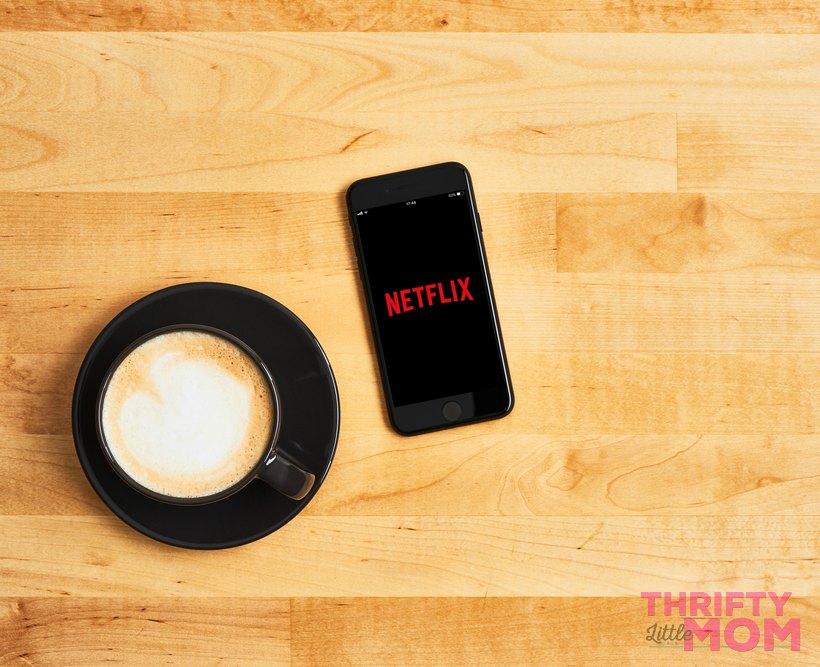 Everything is on subscription these days. If you're tired of sharing your password to keep you 18-year-old entertained, consider gifting them with their own subscription account. You know what they are into, and these are some popular subscriptions that they might love!
Netflix Gift Card
Hulu Gift Card
Coffee of the month club
Food Subscription Delivery- Blue Apron, Hello Fresh, or even Harvest Bowls will make sure they don't go hungry.
Make it special
If you give the gift of a subscription, consider buying an item that connects to the subscription.
Place the coffee subscription in a special mug
Tie the food subscription to a spatula
Netflix subscription to a box of popcorn
Wrap the subscription confirmation email or attach it to a card.
I hope this helps you decide on the perfect 18th birthday gift idea for your special person!

Finding the Perfect Gift for Guys
19 Best Birthday Party Places for Adults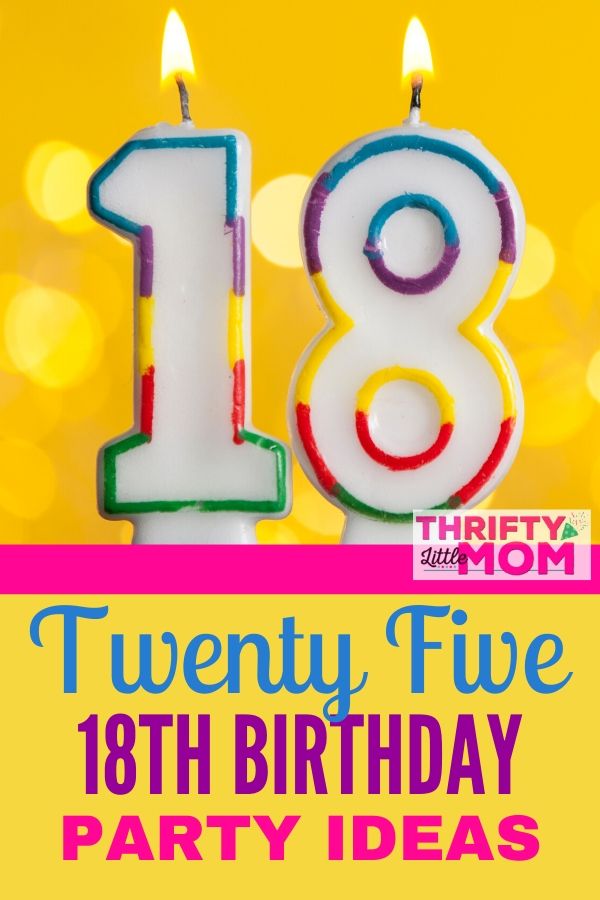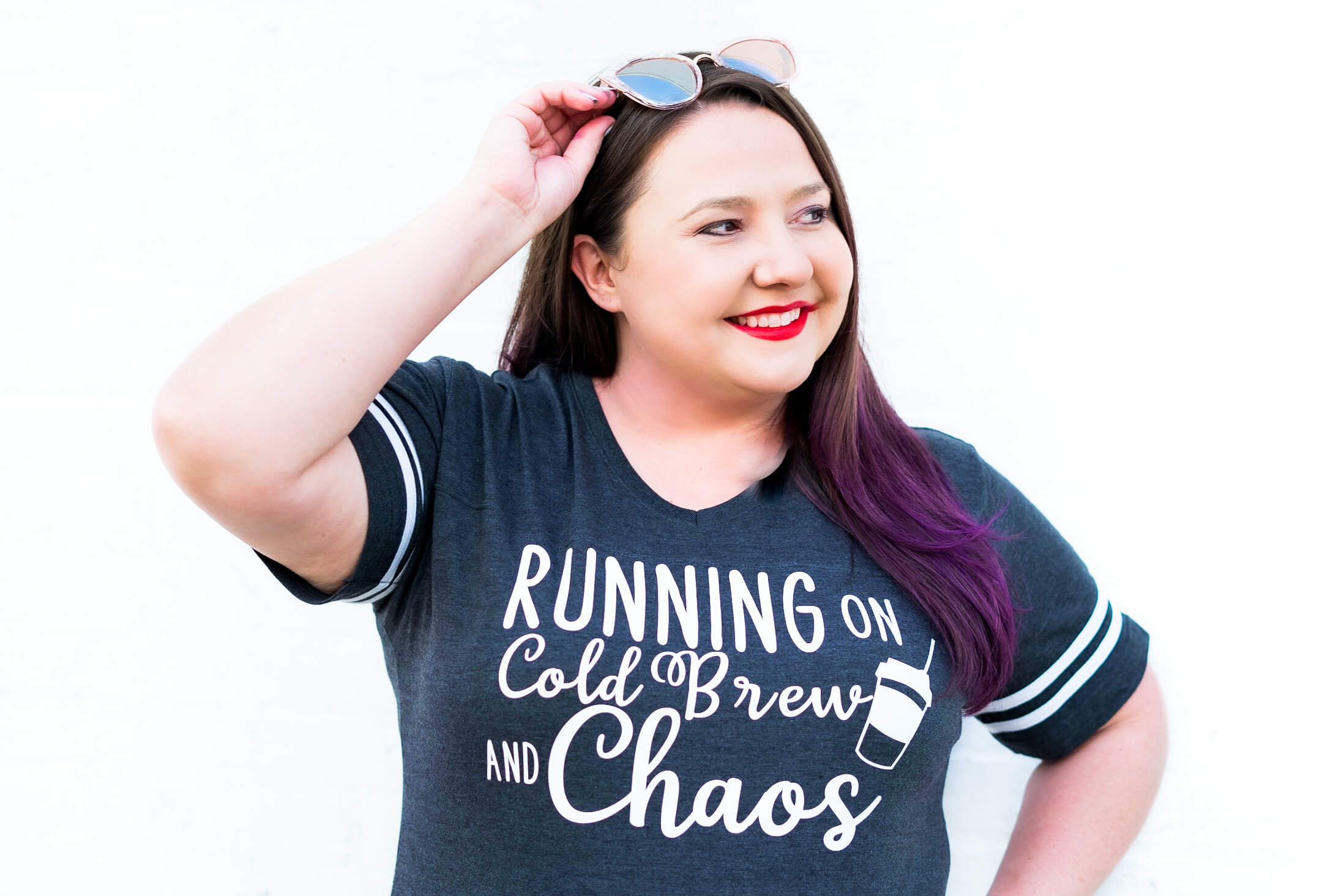 Kim Anderson is the organized chaos loving author behind the Thrifty Little Mom Blog.  She helps other people who thrive in organized chaos to stress less, remember more and feel in control of their time, money, and home. Kim is the author of: Live, Save, Spend, Repeat: The Life You Want with the Money You Have. She's been featured on Time.com, Money.com, Good Housekeeping, Women's Day, and more!
Summary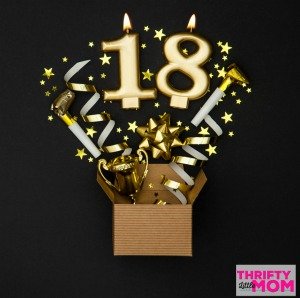 Article Name
Ultimate 18th Birthday Gifts from Experiences to Practical
Description
When we move into the 18th year, we are excited about the new possibilties of adulthood. Memorialize this event with these 18th birthday gifts!
Author