Best Chili Pimento Cheese Fries Recipe
This post contains affiliate links. As an Amazon Associate, I earn from qualifying purchases. I also earn from qualifying purchases made with other brands and programs. See my
privacy policy.
As a southern girl, when I meet with friends, there is nothing better than ordering an appetizer of pimento cheese fries and hanging out to catch up on the week. This experience has now made it into my kitchen by way of McCain Craft Beer Fries.
These crispy yet tender slices of potato (with the perfect hint of American Pale Ale) topped with chunks of beef chili, and creamy pimento cheese make for the best gathering fries you will have.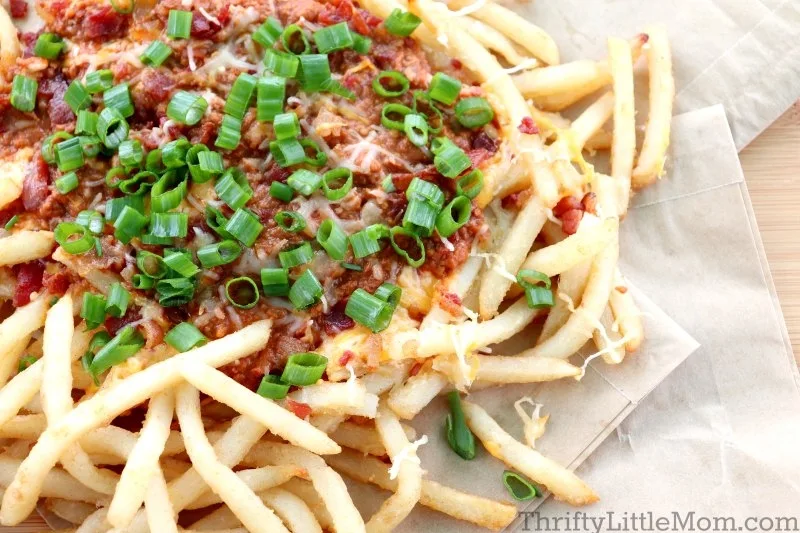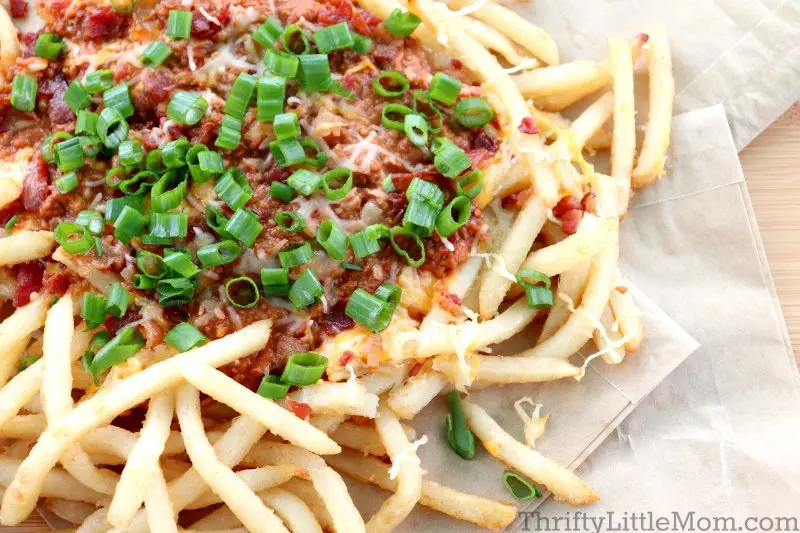 Here's how I make the best chili pimento cheese beer fries.
Steps to Making the Best Chili Pimento Cheese Fries Appetizer at Home
Do you want to create the perfect game day fries for your next Sunday afternoon sports watch party? How about an after-school snack your kids, tweens, or teens will drop their devices for?
I know the men in my family were already asking for a second-round before the first was even finished. Nothing is better than when I have made an appetizer that my family asks for again.
I was pretty excited to find that McCain® has come out with a craft beer fry! If you like the joy of satisfying the food fanatics in your family, pick up these ingredients:
McCain® Craft Beer Battered Potatoes Thin Cut.

Crafted with American Pale Ale, these beer battered thin cut fries. No artificial colors/flavors, made with real potatoes.

By taking advantage of both offers you can get two (2) bags of McCain® for less than $3.00

1 can hot dog chili
16oz Pimento cheese (store bought or see recipe below).
1 bunch green onion (or chives)
1/4 cup shredded cheese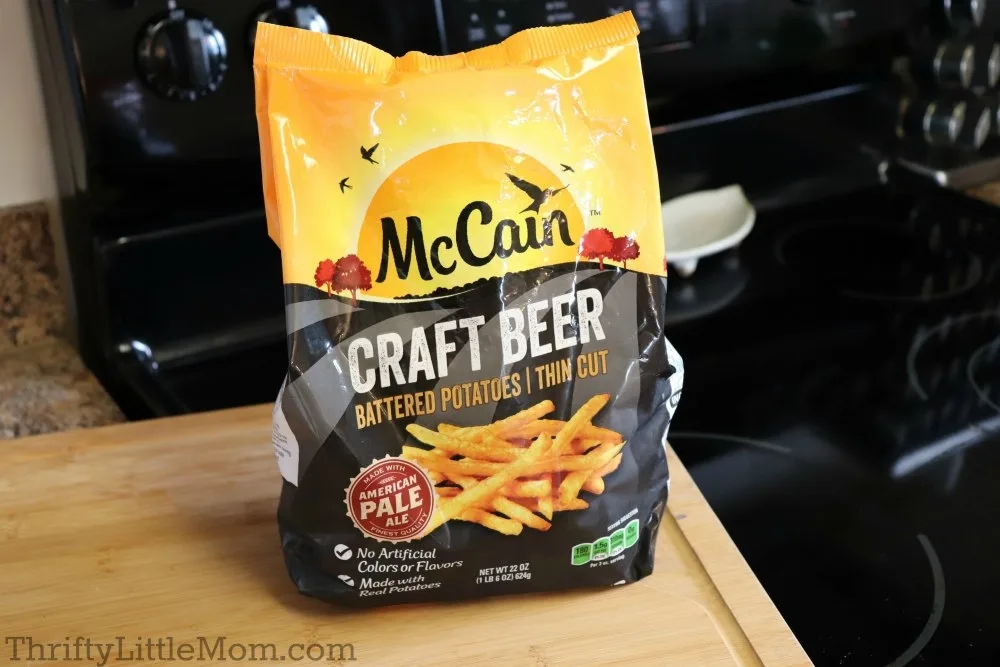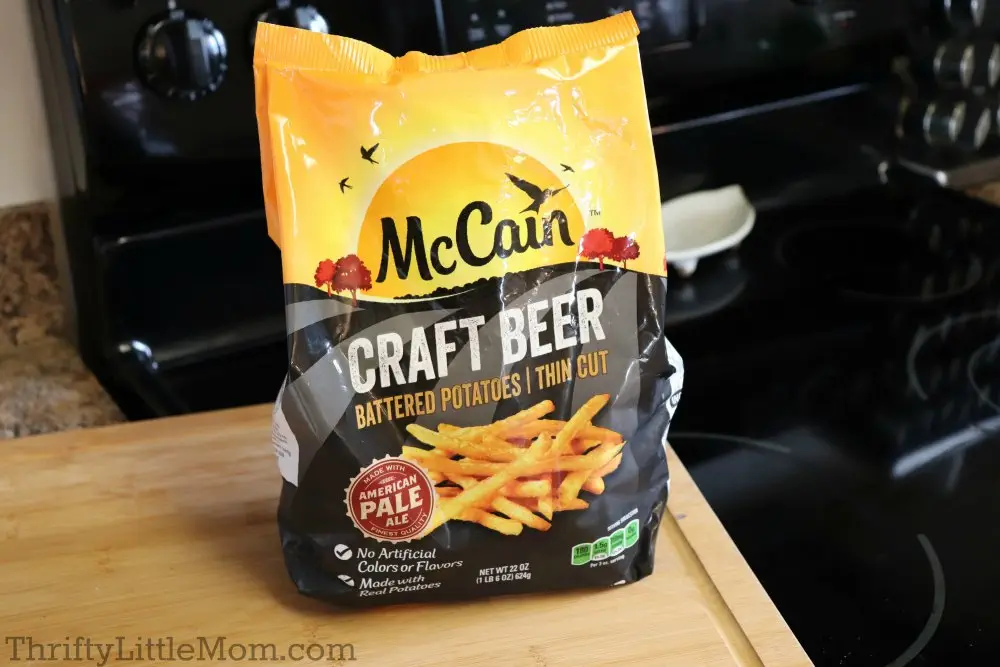 Cooking these chili cheese fries is pretty straight forward.
Following the cooking instructions, pop them in your (preheated) oven and wait for the golden delicious crisping.
Around 14 minutes you need to use a thin spatula to flip and rotate the fries.
Put them back in the oven following the cook time instructions.
I removed these 5 minutes before the final bake time to add all the other ingredients (minus the green onion).
Once I added the hot dog chili and pimento cheese onto the fries and then placed them back into the oven for the remaining 5 minutes of cooking time.
I prefer fries on the bottom, pimento cheese in the middle with the chunky chili on top.
Sprinkle a little shredded cheese and add the diced onion on top of the chili for a lovely garnish.
Once they are ready, remove and place onto a platter.
Make sure you have plenty of napkins (or shirt sleeves) as these fries will fly off the tray.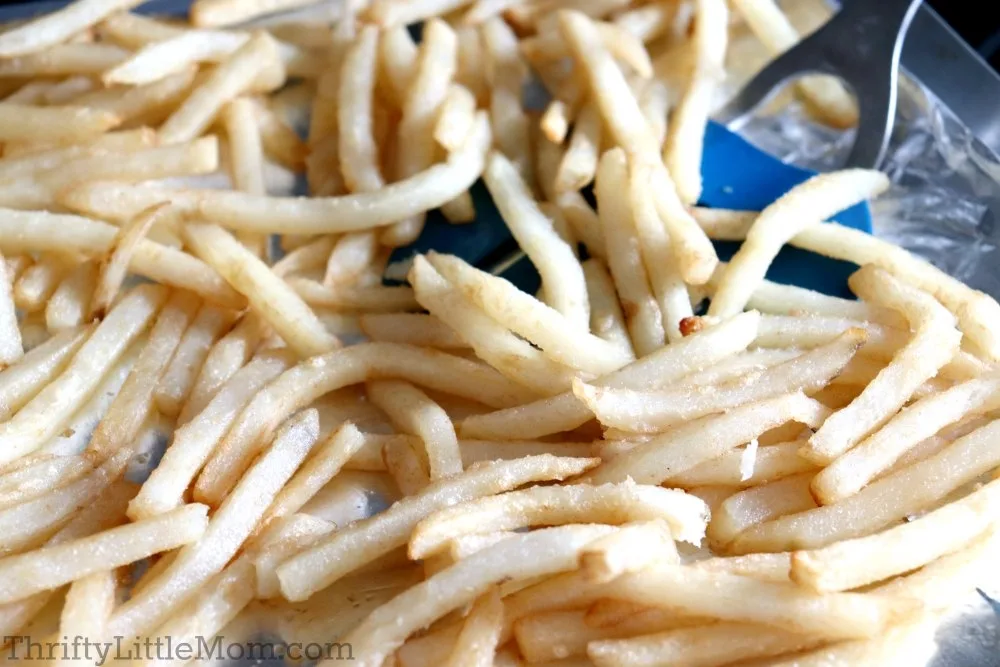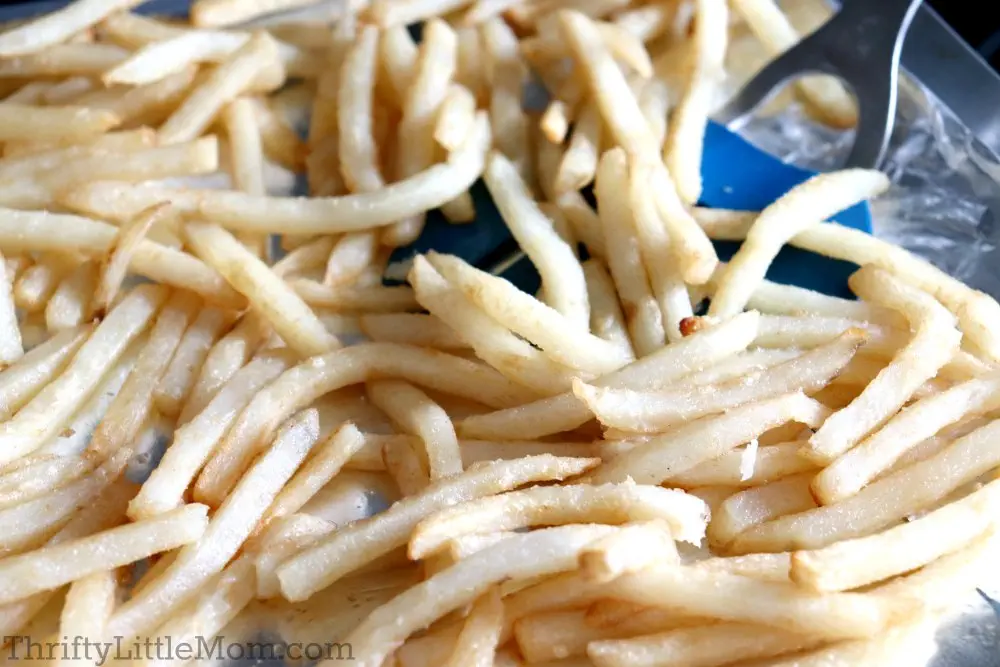 How To Make Pimento Cheese For Your Pimento Cheese Fries
What is pimento cheese, you ask? As a southern girl, there was not a family function that did not include this delicious dish. Shredded cheese, seasoned mayonnaise, and diced pimento peppers folded together to create a symphony of flavor. The chunks of cheese with the creaminess of the mayonnaise is mouthwatering. Try whipping up this classic spread yourself for that homemade taste experience.
Over the years, Pimento cheese has evolved from it's New York roots.  After the mid-1940s, people started making a DIY version at home using mayo and hoop cheese (which is another thing we eat down here with crackers, especially on road trips). You can also make your own pimento cheese fries DIY version.
16oz Thick Cut Shredded Cheddar Cheese (or cheese blend)
1/2 Cup mayonnaise
12oz jar of diced pimentos
1- teaspoon lemon juice
1- teaspoon mustard
1/2 teaspoon both kosher salt and black pepper
Mix with a spatula and let marinate in the fridge for 15 minutes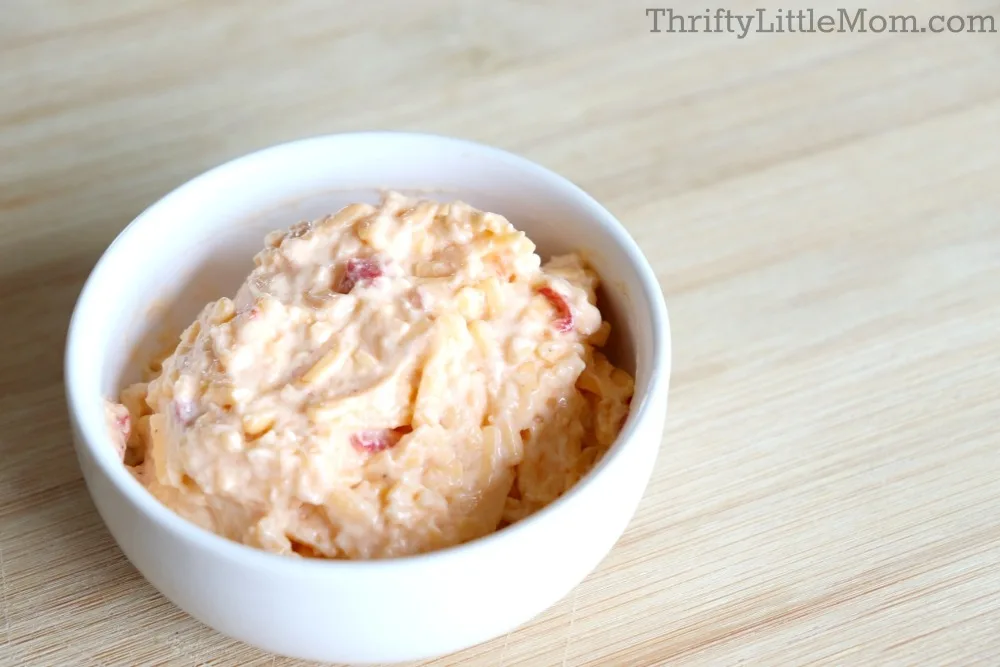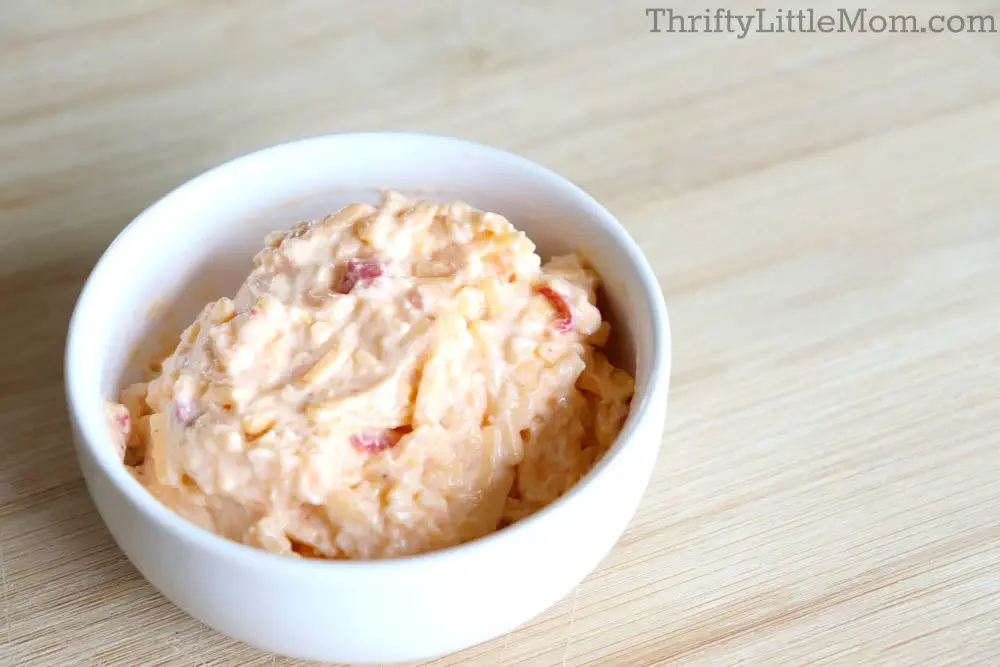 One bite and you will see how the craft beer really accentuates the flavor profile of this classic pimento cheese fries recipe. I was so excited about the crisp hoppy favor that brightens these thin cut fries. It will tantalize your tongue down to the last bite.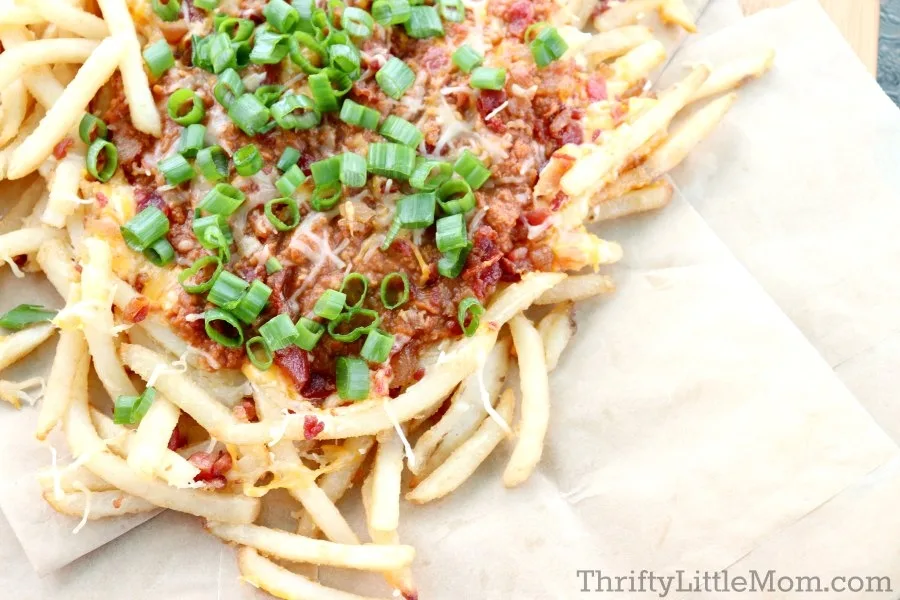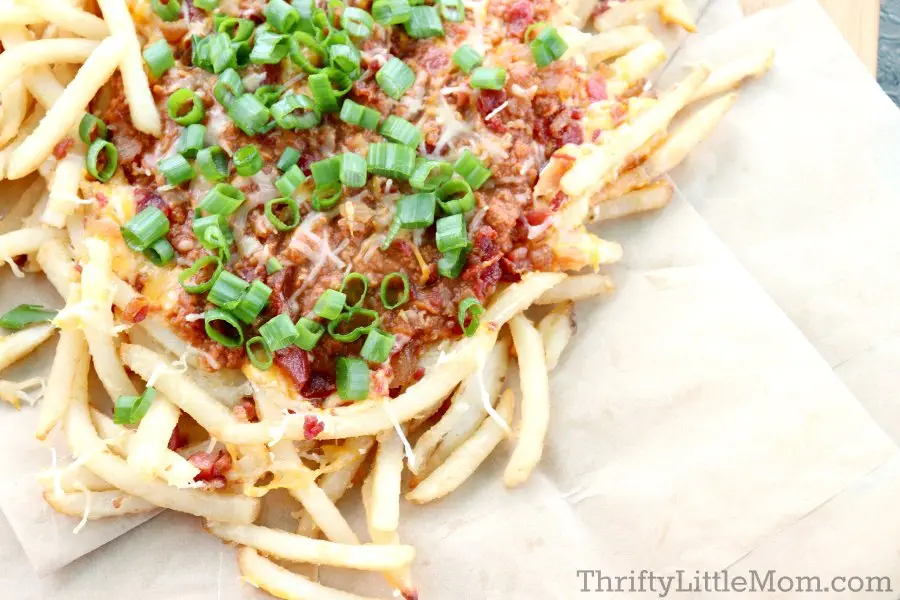 These are best paired with your favorite craft American Pale Ale to wash it down. I hope you enjoy these pimento cheese fries as much as we did.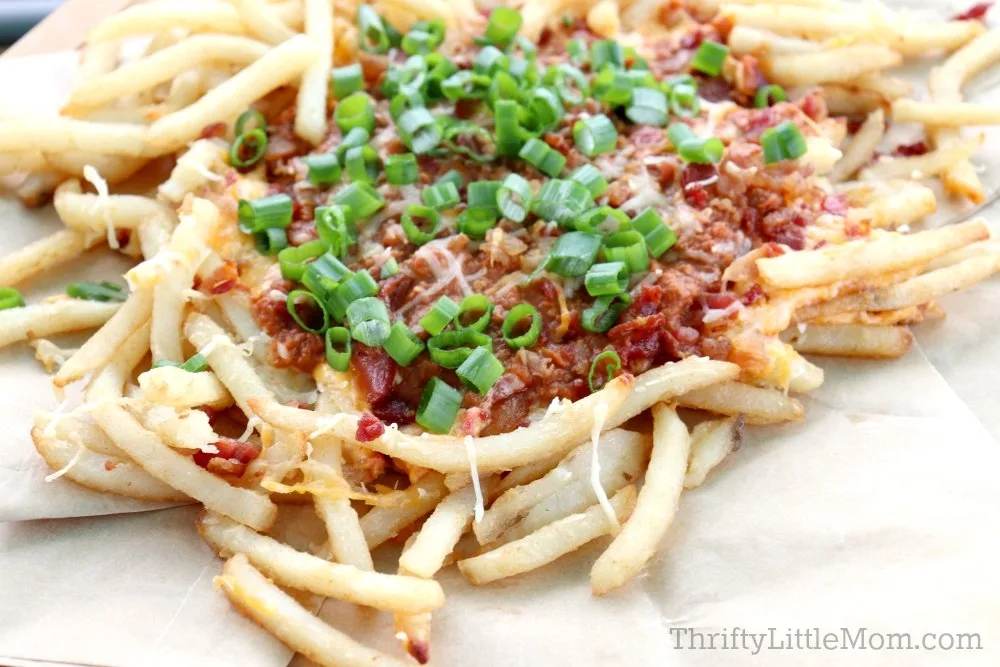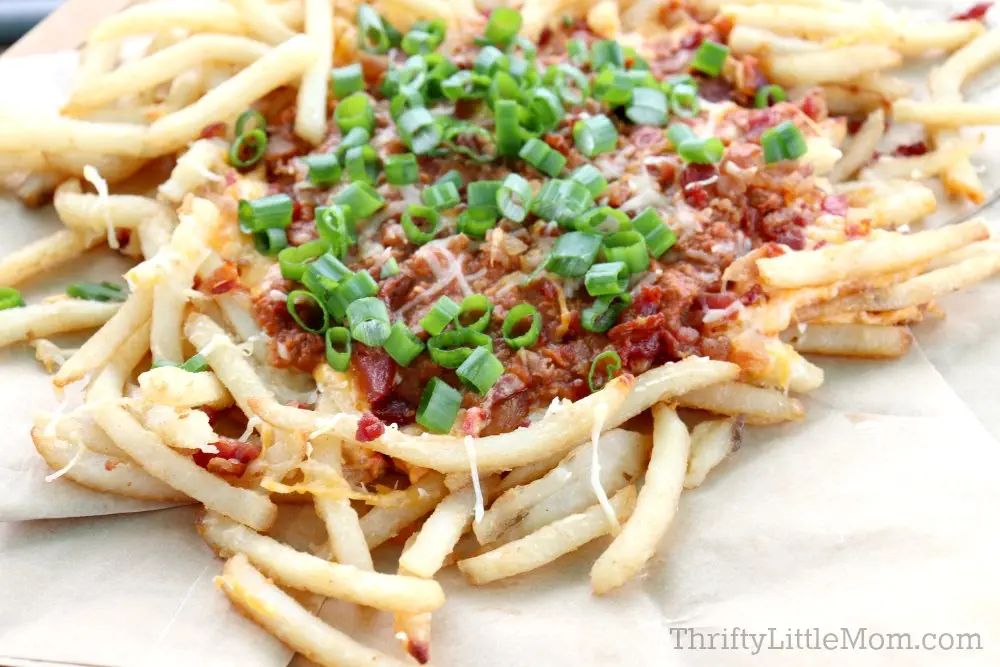 McCain has lots of other great products for kids and adults that would make great appetizers or side dishes for your next celebration or family dinner night!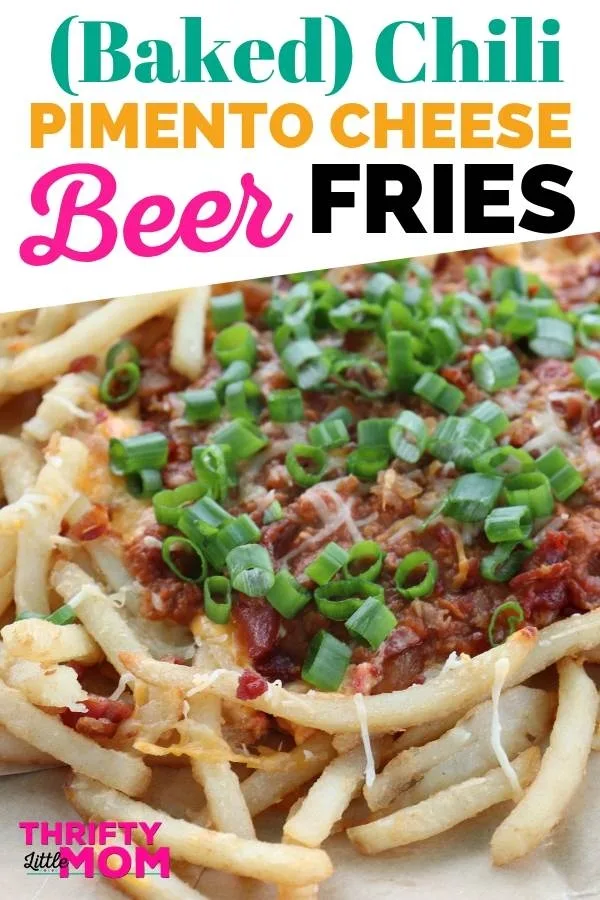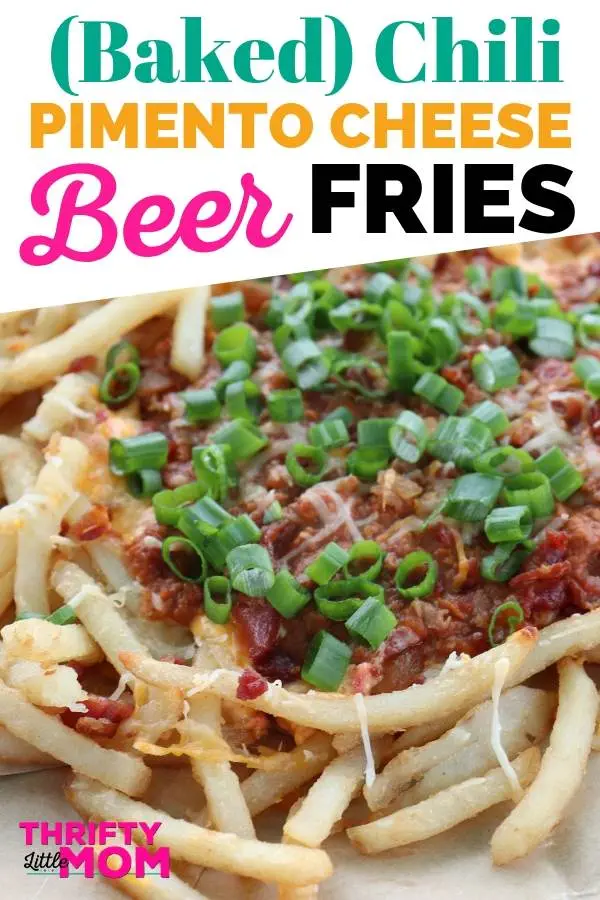 Other Great Appetizers From Thrifty Little Mom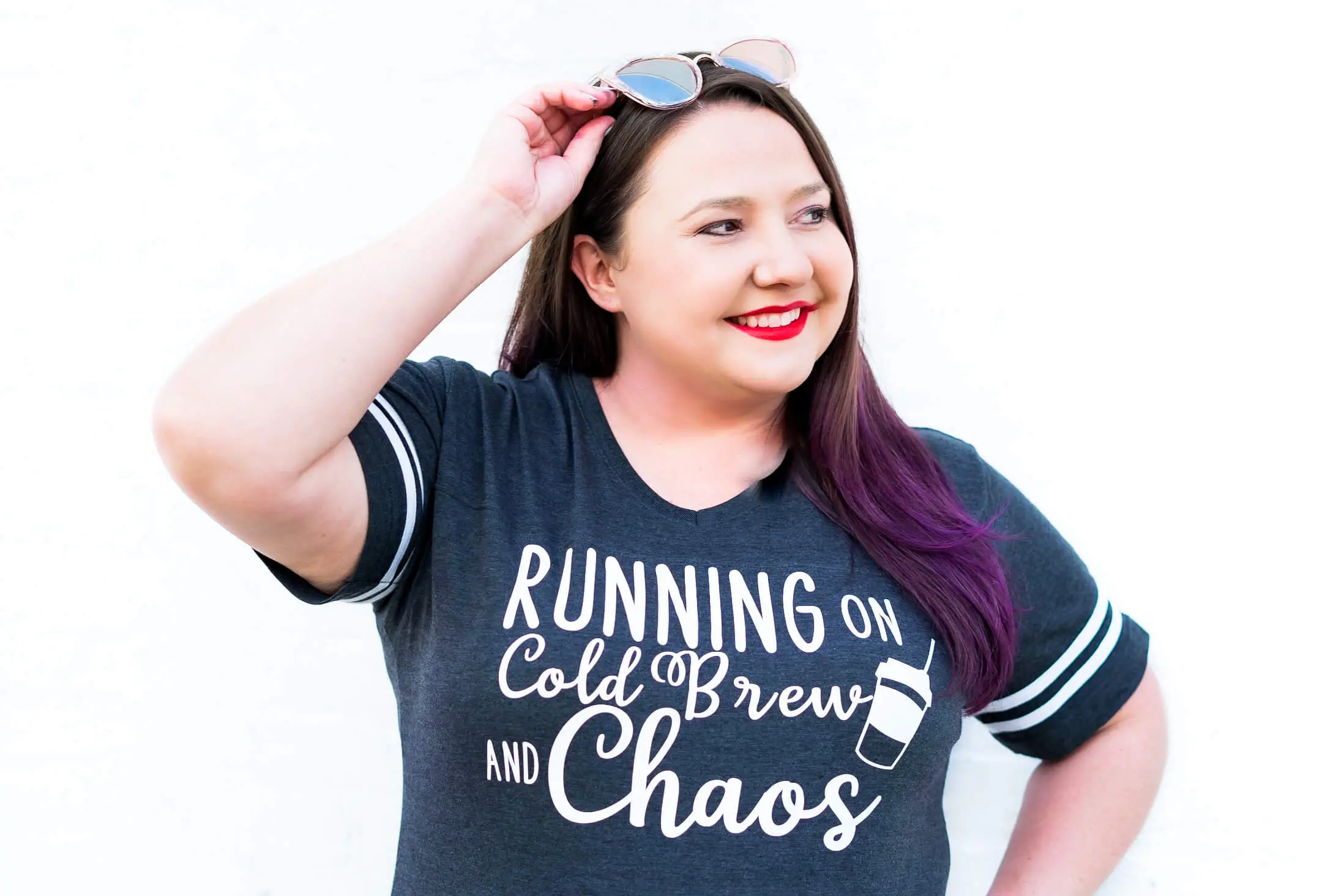 Kim Anderson is the organized chaos loving author behind the Thrifty Little Mom Blog.  She helps other people who thrive in organized chaos to stress less, remember more and feel in control of their time, money, and home. Kim is the author of: Live, Save, Spend, Repeat: The Life You Want with the Money You Have. She's been featured on Time.com, Money.com, Good Housekeeping, Women's Day, and more!