Fun 70th Birthday Ideas For Mom
This post contains affiliate links. As an Amazon Associate, I earn from qualifying purchases. I also earn from qualifying purchases made with other brands and programs. See my
privacy policy.
My my my, who is celebrating a gigantic milestone? Congratulations to the honoree. This birthday is a big one! I often think about what I am going to do when my mom and mother-in-law reach this age. It is just around the corner, so I figure I should start planning something now. If you need some fun 70th birthday ideas for mom, here's what I am considering.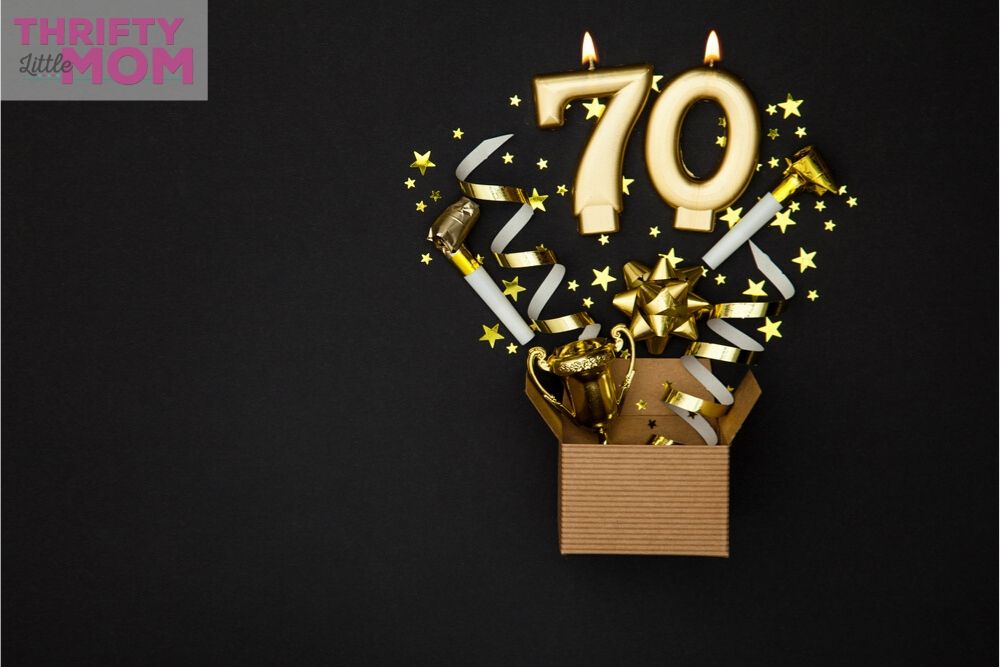 Physical Gift 70th Birthday Ideas for Mom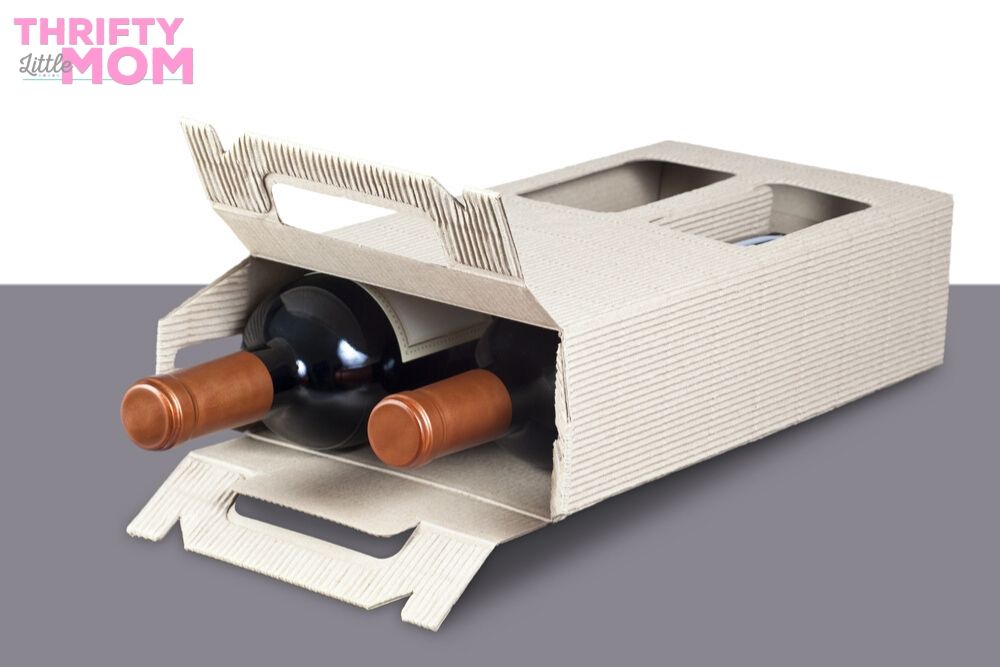 Expensive Wine
Wine to a wine connoisseur can be a fantastic 70th birthday gift idea. If you don't know much about wine, I suggest going to a wine event at Total Wine or a local wine shop. The employees there are well versed in all the different varietals and regions. You will be able to acquire the perfect bottle for the perfect gift. Check out the Amarone selection. A real wine lover would know this is quite the splurge.
Wine Subscription
If you want the gift that keeps on giving, then choose a subscription service for wine. The prices vary based on the style of service, but there are boxes to fit any budget. This gift will celebrate the birthday all year, every month.
Wine Making Kit
The final option- for your septuagenarian that wishes they were more of a homesteader, a winemaking kit. These are pretty easy to use. I made a Malbec using one of these kits, and I am now stocked up for the foreseeable future. This is a lovely opportunity to spend time with the person you love, participating in an activity that will reap some serious rewards.
Wine Kit – Cellar Craft Showcase Collection – Amarone Style
Expensive Liquor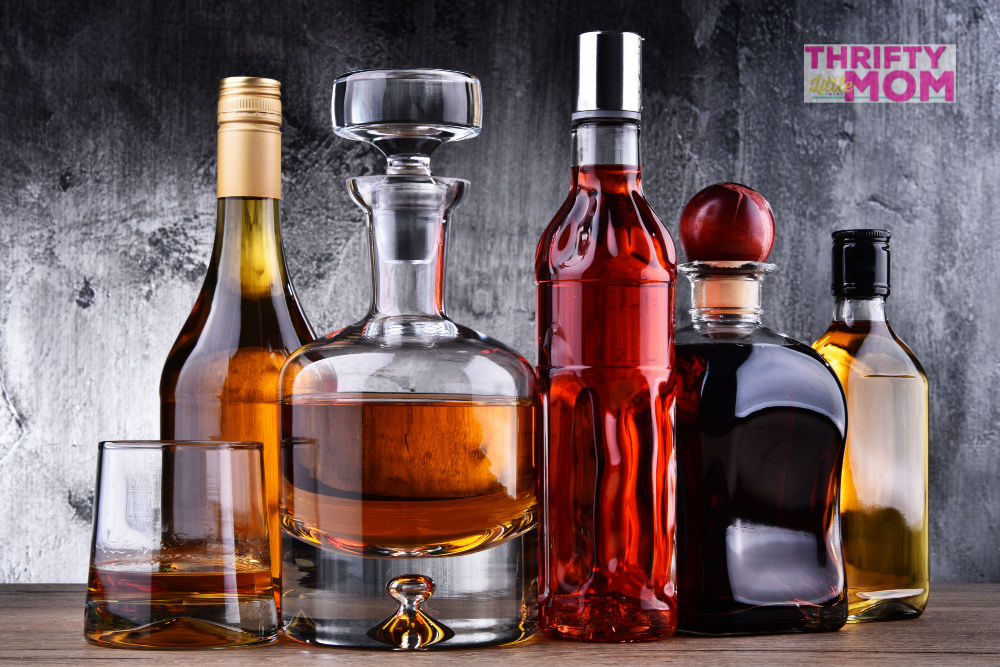 You may have a Scotch or Bourbon drinker to consider. Maybe some high-end Puerto Rican rum that had to be smuggled in by boat is what the man wants (just kidding)! However, all joking aside, a fine bottle of liquor can be a lovely gift. Many of these bottles will come in beautiful bottles or decanters that are stunning in their own right.
Look into special releases and vintages that may be hard to come by in the regular stores. Finish it off with some custom glassware or icecube tray.
Cooking Appliances and Gadgets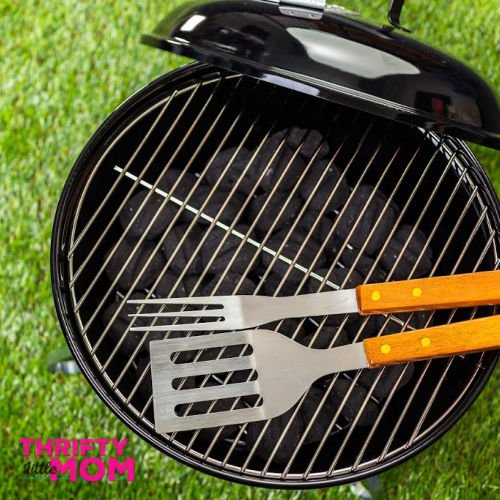 No matter the age, people love to eat. If you are shopping for a gift for someone who is handy in the kitchen or hot on the grill, consider a gift that fits their culinary passions. Here are some fun ideas for cooking gadgets one would love:
New gas or charcoal grill
Smoker
Dehydrator
Pressure Canner
Instant Pot
Air Fryer (these things are amazing!)
Juicer
Immersion Blender
Vita-Mix
Food Processor
Instant Vortex Plus 7-in-1 Air Fryer, Toaster Oven, and Rotisserie Oven, 10 Quart, 7 Programs, Air Fry, Rotisserie, Roast, Broil, Bake, Reheat, and Dehydrate
Tech Gifts They Can Use
There are several technology-based gifts that I would recommend for someone turning seventy years old. Thinking on things that are straightforward to use and require basic knowledge and smart-capabilities, here are some things to think about:
Smartwatch with a heart-rate monitor
Tile square for finding things like keys, wallet, purse, and phones
Ring video doorbell sensor
iRobot Vacuum cleaner
Digital photo frame with their favorite memories loaded
Ring Video Doorbell with HD Video, Motion Activated Alerts, Easy Installation – Satin Nickel
Experience Based 70th Birthday Ideas for Mom
Do you think that you would like your 7oth birthday idea for mom to be an experience for your loved one? If you are in the position to go all out and shower them with a great adventure or event, then look out! I've got some fun activities in store for you.
Theatre Tickets
There is nothing like experiencing a live theatre show. The costumes, the casting, the drama- I love it all! Even if you don't live near broadway, chances are the college nearby has a play or musical that would be delightful to attend. If you do have a large theatre, then opt for those good seats. Get them close to the action or in the prestigious box seats. Make it an experience they'll remember forever.
Symphony Tickets
Classical music is both good for the soul and the mind. You can feel the beat from the timpani to your core. The running of the violins makes your heart race, and the trills of the woodwinds cause it to flutter. I cannot think of a more palpable musical experience for a person turning 70 to enjoy.
Concert Tickets
Just because they are turning 70 doesn't mean they are ready to relax. With some of the most famous rock and roll band members turning 70, the boomers are proving they want to rock and roll all night (well, 11 pm at the latest). Think of all the great bands and artists they would enjoy seeing that still have it at 70- Paul McCartney, Mick Jagger, The Beach Boys, Bob Dylan; the list goes on and on!
Trip Somewhere
Where to, my friends? Booking a great 70th birthday adventure can be as simple or extravagant as you desire. Look into the top travel destinations for seniors. There is bound to be a trip they haven't taken before.
If you aren't able to go as big as some of the destinations on that list, consider a nice Roadside America trip. Go see the world's most massive chest of drawers or the "town of Mayberry" from The Andy Griffith Show.
Dinner at Favorite Restaurant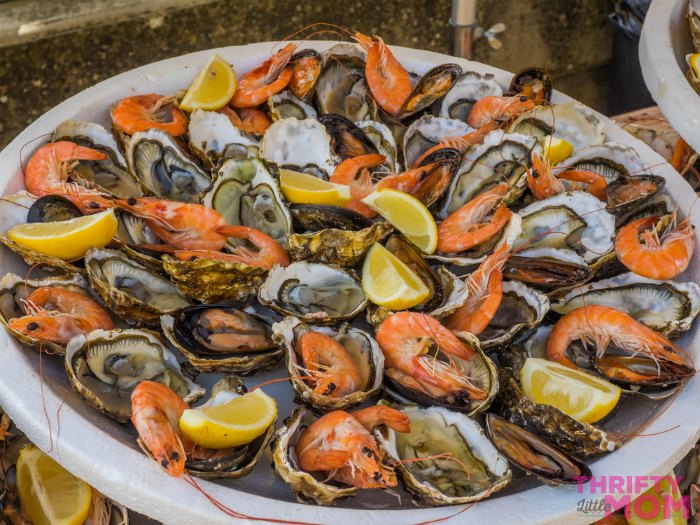 Maybe a lovely evening out at their favorite restaurant would be the perfect 70th birthday gift from you. Knowing their likes and dislikes may even allow you to find a place that will be their NEW favorite. Since dining out is becoming a full experience, look for a place that has everything they could want- ambiance, delicious offerings, an attractive young waiter, you know, the essential things.
Family Inspired Jewelry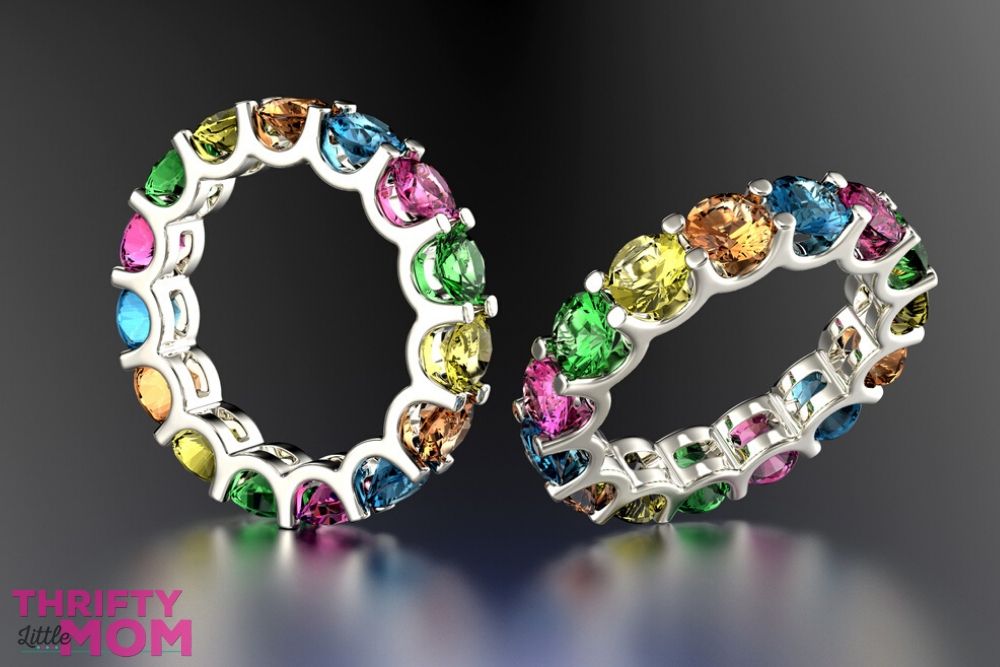 Would you like to give a meaningful 70th birthday gift? One of the best gifts my grandmother ever received was a ring that had all of the birthstones of her grandchildren in the setting. She cherished it until the day she died. Being able to look at a piece of jewelry, and think on the fond memories of the people represented in the stones, will warm their heart with every glance.
Casino Trip
From almost anywhere in the United States, there is a casino that you can get to quickly. Whether it is in the desert, the mountains, or on a riverboat, there is fun to be had in full! Most casinos want people to come and play, so they will regularly offer special packages and promotions to get you there. Even plane tickets can be found at a discount if you are coming to play the table. Set a limit for how much you will spend, you can gamble on $100 if you know how to do it right, and then have fun.
Antiques Shopping Trip
Lovely little shops are popping up all over cities. There are great picking locations for any style or budget. The best antique stores in America can make for an exciting road trip too! Just remember to leave room in the car for all the goodies you will come across!
Luxury Cruise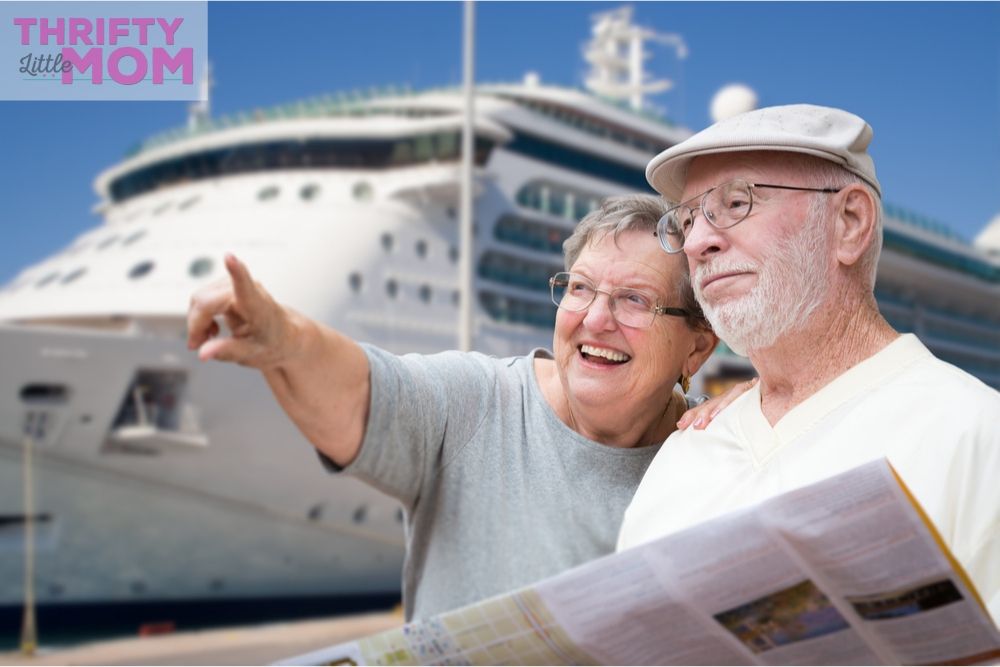 Some of the best trips for seniors are via a luxury cruise liner. The beautiful thing about traveling this way is that it takes the hassle and guesswork out of planning the destination. Some of these options can be very affordable, too. Cruises provide an all-inclusive opportunity that will make for a relaxing, yet adventurous, experience for the birthday honoree.
River Cruise
Create a lasting memory with a river cruise. I love seeing the world from the comfort of an air-conditioned cabin. When you take a river cruise, the rooms are set up in a way that highlights the views of the banks. You get to see the areas from a perspective that you would otherwise never see. So even if they have been to the location, they have never seen it from this angle.
Beach Trip
Enjoy the water and waves for an easy 70th birthday gift idea. The calming effects of the ocean are undeniable. All along the east coast, we have so many spectacular options that I never run out of new places to explore. The historical and natural choices are endless. Plan a beach adventure and let the salty air kiss your skin.
Outlet Shopping Trip
If you got a lady in your life that loves to shop and find good deals consider taking her to an outlet mall and lunch at a great local restaurant!
Historical Tour
I thoroughly enjoy visiting historical towns. I love it, even more, when it is so authentic that they have people dressed up in period attire. Give me a fake colonial accent, and I am ready to cotillion across the cobblestone. Enjoy giving the gift of time travel. Your loved one will have a great time stepping into the past.
Yoga Class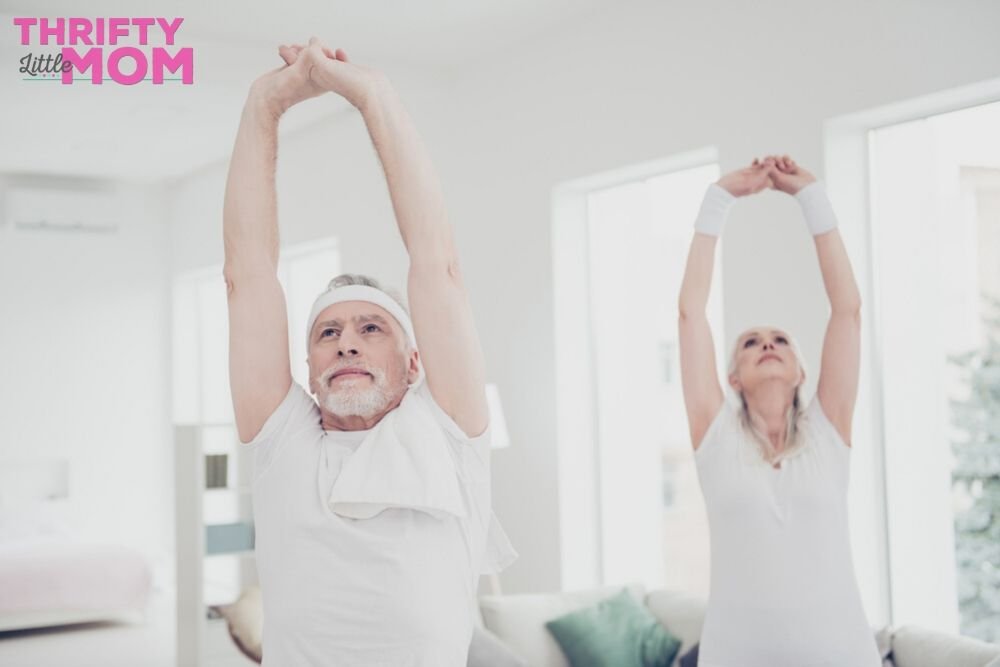 We want our loved ones to be around for more milestone birthdays. By giving a gift like a yoga class, you are investing in their health and wellbeing. Getting and staying active is vital for longevity. Show the 70-year-old in your life that you want them to be around for years to come. Plus, they may be impressed by how good they feel after the class. I know I have so much energy after a good vinyasa flow.
Sky Diving
Say what you will, but my friend's dad just went sky diving for his 70th birthday. These seniors are not acting as my grandparents did; that is for sure! But what the heck, you may have someone that is just that adventurous in your life. Why limit what they can do if they are able-bodied? Go on! Jump out of a plane. Which brings me to my final adventure gift:
Bucket List Item
Everyone has there hopes and dreams. You know this person well enough to find out what that ONE thing is they've wanted to do their whole life. Camel ride in the desert? Snorkel the Great Barrier Reef? See a great white shark from the safety of a cage? No matter how crazy it seems, there is no time like the present to check one big thing off the list.
I hope that these spark some inspiration for you. Mix and match your favorite 70th birthday ideas for Mom to create a one-of-a-kind giving experience!

19 Best Birthday Party Places for Adults
Party Table and Chair Rentals Ultimate Guide
29 Adult Birthday Favors Your Guests Will Love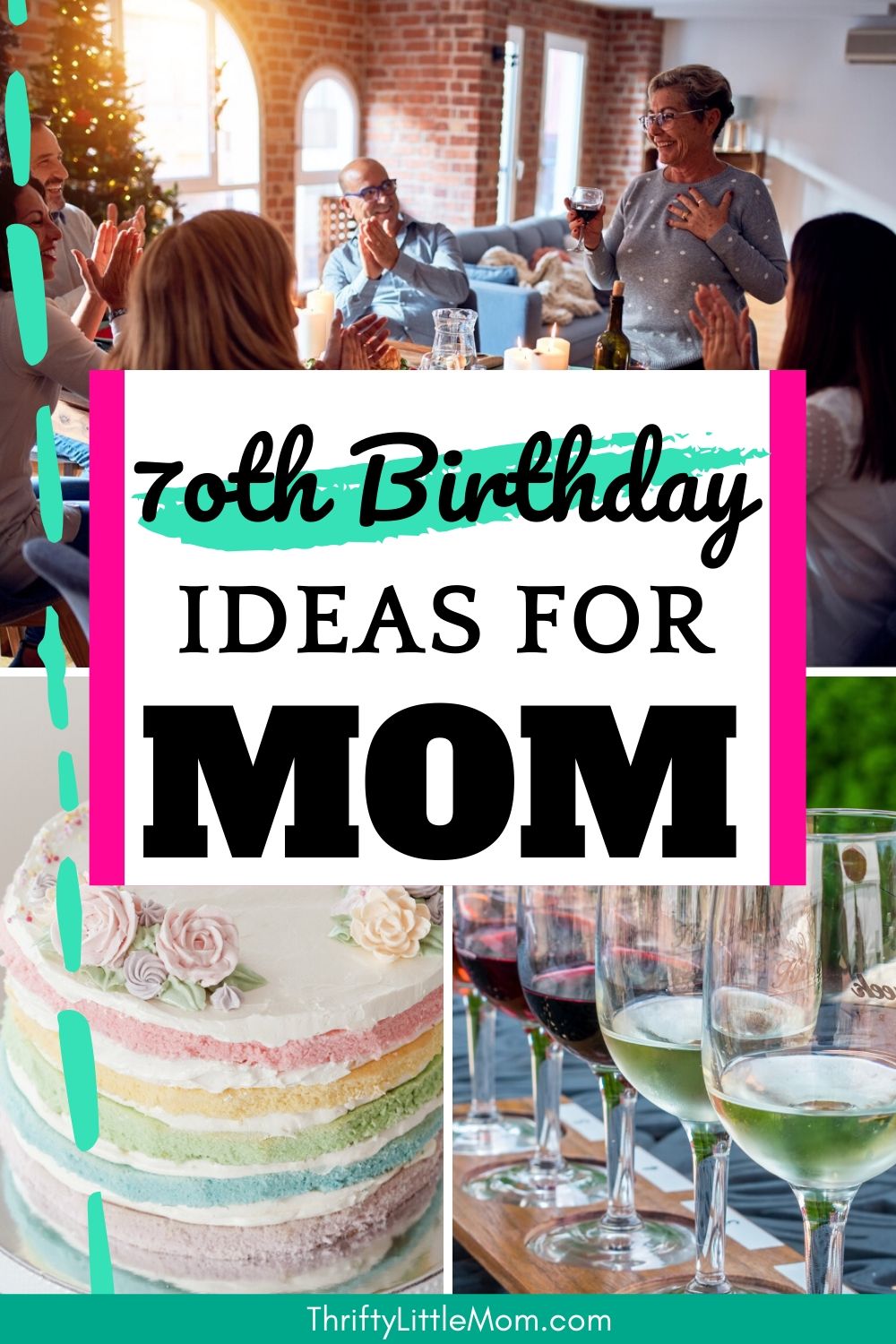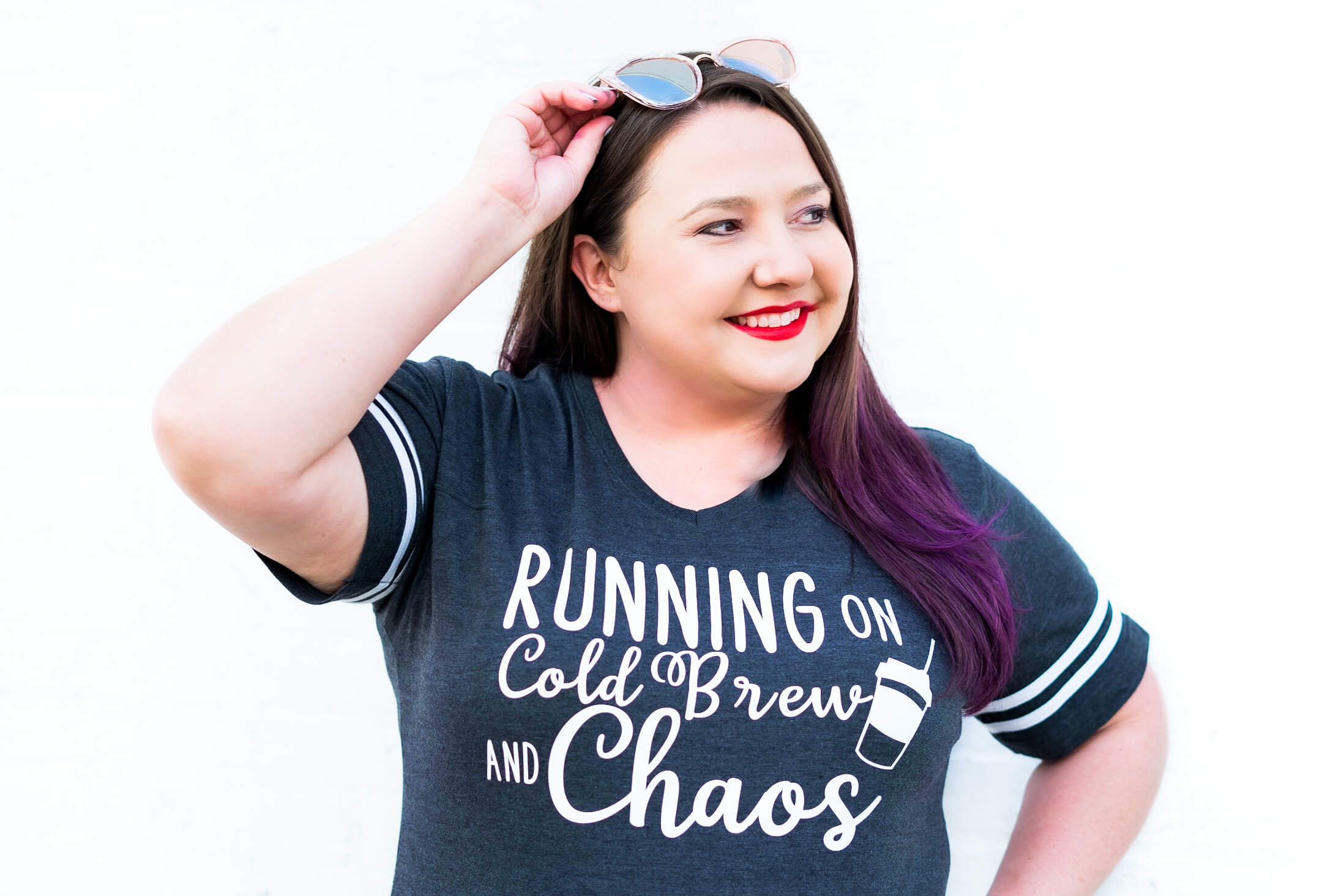 Kim Anderson is the organized chaos loving author behind the Thrifty Little Mom Blog.  She helps other people who thrive in organized chaos to stress less, remember more and feel in control of their time, money, and home. Kim is the author of: Live, Save, Spend, Repeat: The Life You Want with the Money You Have. She's been featured on Time.com, Money.com, Good Housekeeping, Women's Day, and more!
Summary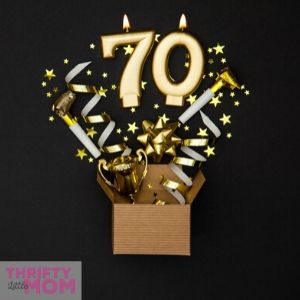 Article Name
70th birthday ideas for mom
Description
With such a huge milestone, you only want to make it the best. Here are my favorite 70th birthday ideas for mom!
Author
Publisher Name
Publisher Logo