25 Unique Retirement Party Themes
This post contains affiliate links. As an Amazon Associate, I earn from qualifying purchases. I also earn from qualifying purchases made with other brands and programs. See my
privacy policy.
Ah, retirement. You minx, you. We look forward to that day when you can say 'goodbye' to the workday and 'hello' to the eternal Saturday. Our colleagues wish us a valiant farewell. With glasses raised, we cheer to the new road ahead. Make the celebration a hit with these retirement party themes.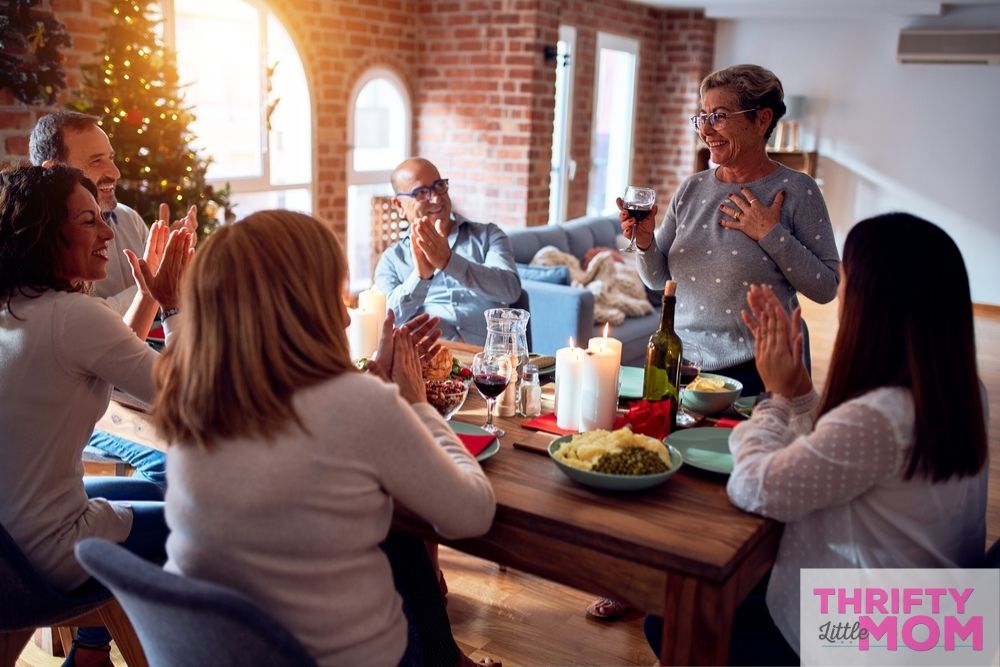 The first thing for a retirement party that you need to decide on is where you will be hosting your event. What location is perfect to honor the time well spent working? How many people will you have to celebrate? Work can be hard, but planning a retirement party is easy!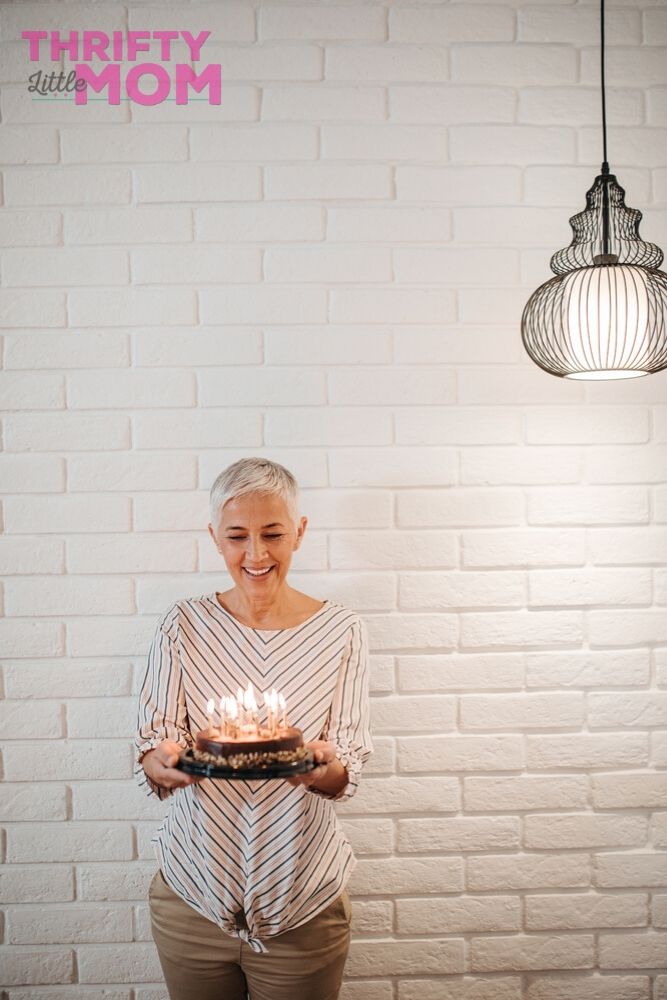 Let's start with my favorite themed locations.
These places are primed and ready to go for a perfect celebration.
Most will have an event coordinator on staff to help.
This person will fine-tune your retirement party theme.
Vineyard or Wine Room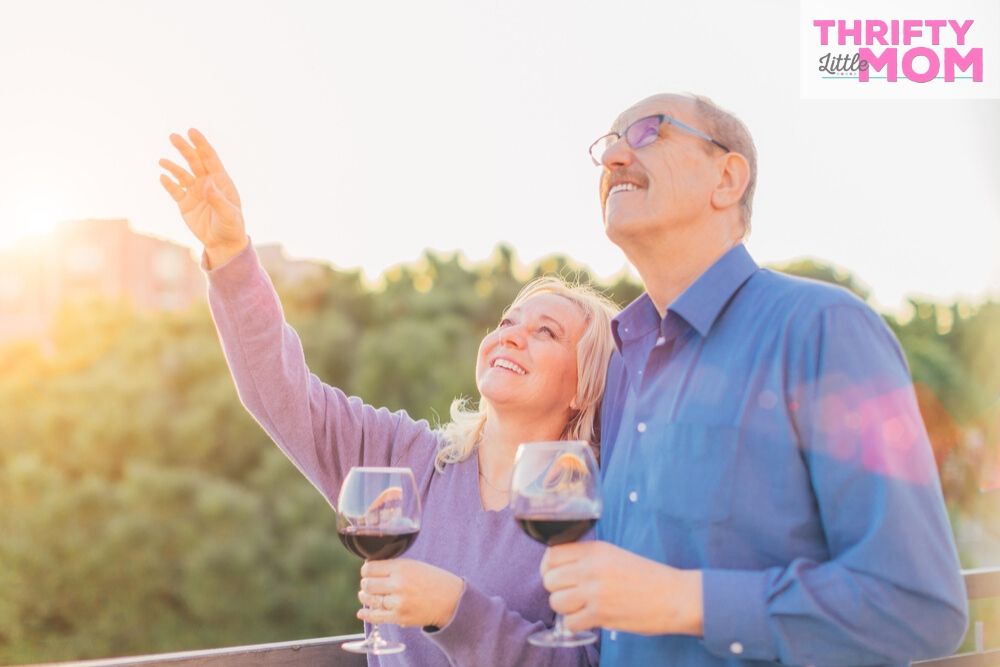 The thing that I love about these locations is their ambiance. It's as if they bottle it right alongside the wine. These gorgeous vistas will make for the perfect setting for your celebration.
Vineyards have beautiful, natural landscaping with areas that are made for entertaining friends and family. Wine rooms provide an intimate setting for colleagues and cohorts.
Breweries or Tap Room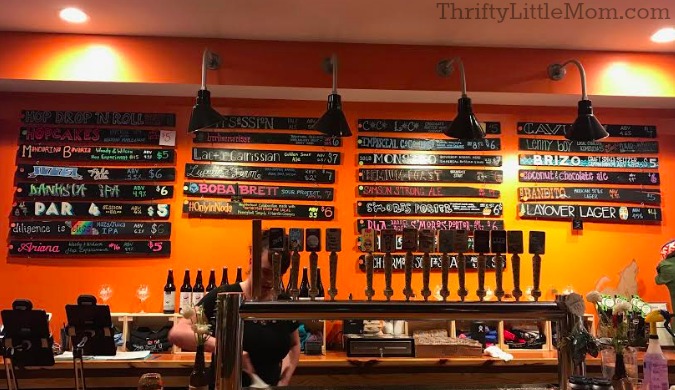 I like breweries for their casual and laid back environment. These venues have great entertainment options for all ages.
Breweries cater to events and parties easily, so planning your function here is very straightforward.
See if your local brewery has a private room, most do.
With advanced notice, you could talk to the brewmaster about making a signature beer to celebrate this huge milestone.
Guests can take home a growler of the celebratory libation!
Speakeasy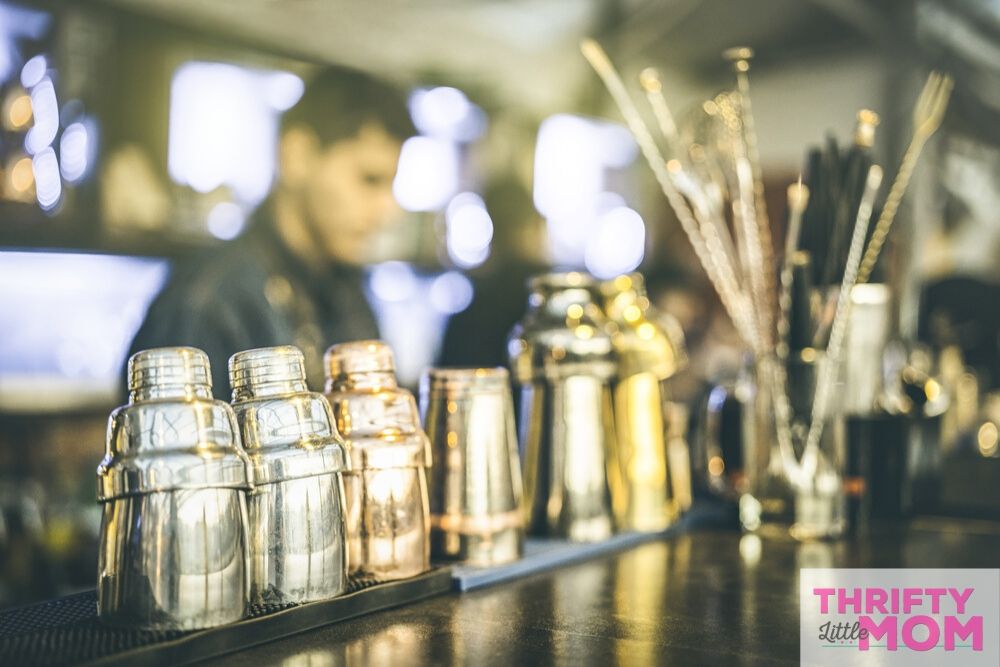 These little places are popping up all over cities, but you may have not come across one- that is kind of the point though. With a little research, you can find one that will provide you with a quiet, upscale, hand-crafted experience.
Just make sure you keep it on the hush-hush. We don't want everyone knowing about our little secret.
Skyscraper or Rooftop
I'm on top of the world with these inspiring venues. If you didn't want to worry about decorations, let the cityscape provide all the flair your party needs.
Uptown vibes and downtown charm will set the stage for retirement party themes that guests will enjoy.
Location Themed Restaurant
Set the tone of the retirement party theme with a restaurant that is set up to emulate it by the cuisine it serves.
If you want a lovely Mediterranean feel, a Greek or Italian restaurant has the style.
Want something a bit more lively and tropical, look for a fun Mexican or Latin American place.
A Morrocan or Middle Eastern restaurant will have exciting decor and exotic foods that will set the theme for the evening.
Garden Party

Lush outdoor areas that are perfectly landscaped provide a beautiful view and retirement party theme. Botanical gardens make it easy to set up the perfect celebration.
These venues will have all the things you need for hosting this event. Add in your specifics to personalize it to the honoree. "Here we grow" into a new season of life.
Big Barbecue Party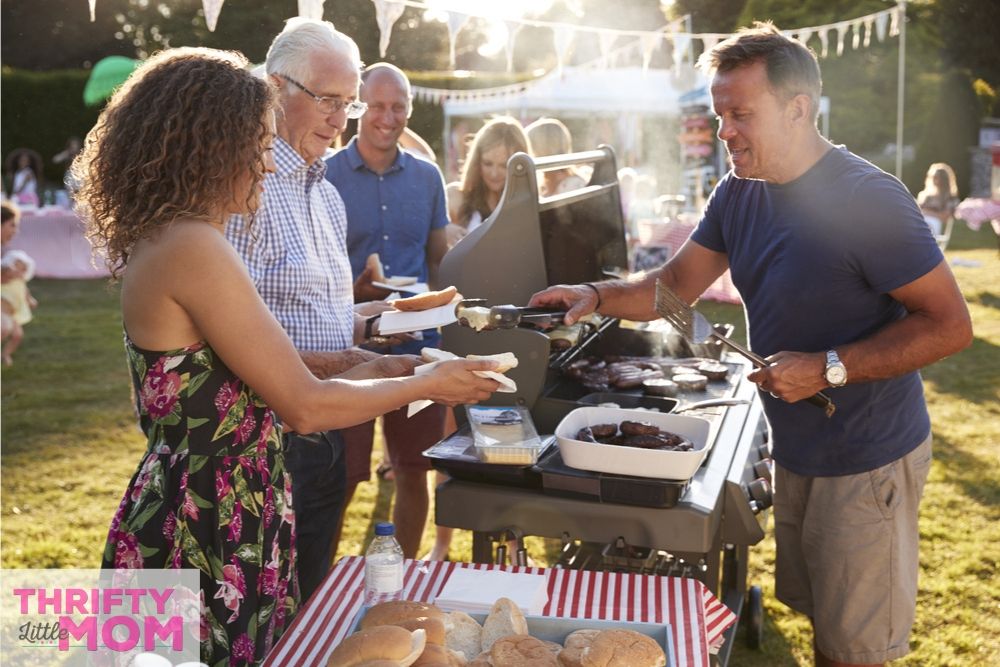 A big barbecue celebration may be the perfect way to celebrate retirement. The honoree may be a grill master or maybe one in their mind. This relaxed party style can be enhanced by picking foods that are exciting and different.  The Ultimate Barbecue Food List & Grilling Guide can help you plan amazing options for this retirement party theme.
Beach Party
Bonfires and Bon Voyage! Say it on the shoreline. Guests to a beach-themed retirement party will get to enjoy the sounds of the surf and the salt in the air.
There is nothing like a coastal celebration to make you feel like you are ready to ease into retirement. Have the wind and the waves welcome you into your next adventure in life.
Skybox Party
Does your guest of honor love a great stadium? Whether it is a sporting stadium or a beautiful arena, looking down at the glossy floor or grassy turf can make you feel on top of the world.
These great rooms are perfectly designed for entertaining groups of people. Celebrate in style with a Skybox.
Tea Party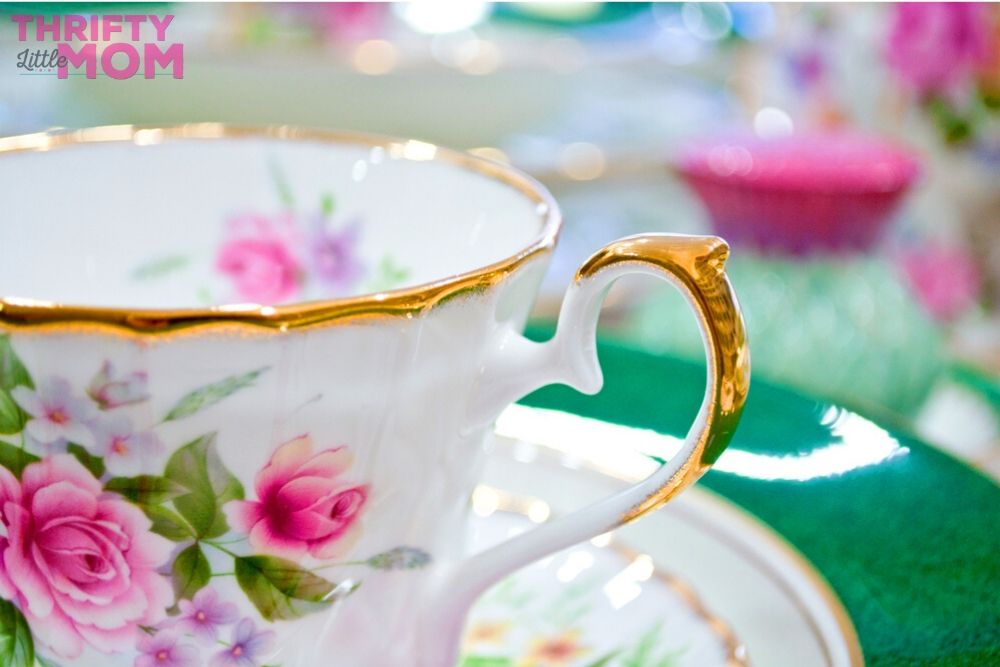 A classy retirement party theme is as easy as one, two, TEA! High tea is an elegant way to honor your retiree. I love hosting a tea party because of the sophistication and refined feeling it brings to an event.
The delicious finger foods and rich bouquets found in the teas are sumptuous. Hire a live harp player to set the tone for the party.
Skeet Shooting Party
Hunting down the perfect retirement party theme? This one is on target if you give it a shot. Ok, enough shooting puns. However, the puns are what make for a great laugh at this celebration.
Create a fun event and entertaining for all the guests. Include copious amounts of flannel and encourage everyone to aim high! This is the time to pull the trigger on your dreams.
Fun Retirement Party Themes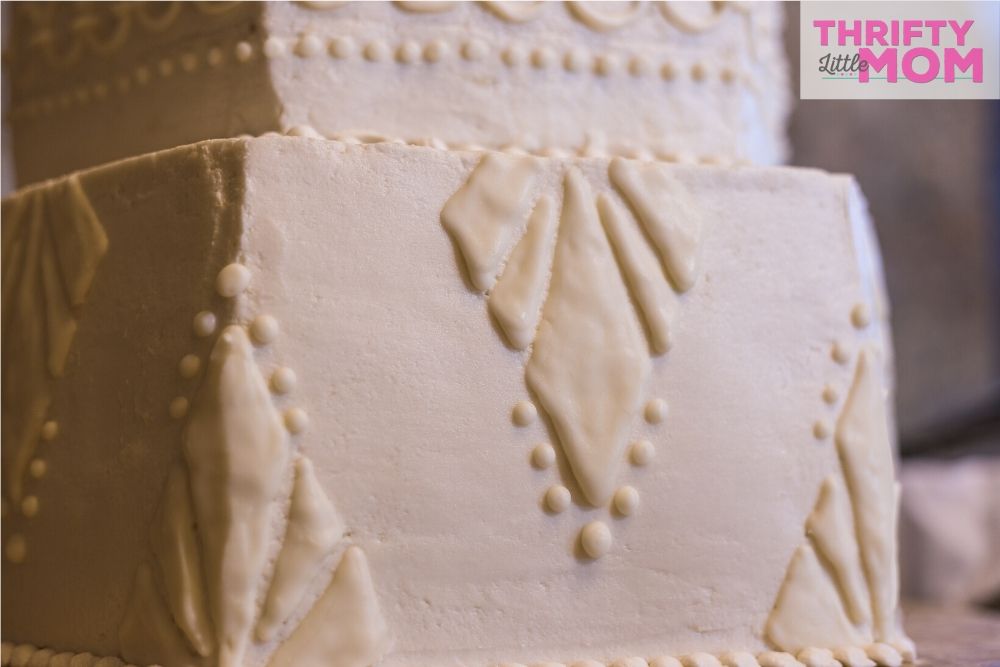 Do it by decade! Over the years, we have seen some amazing and iconic changes in fashion and culture. Bring the excitement from these eras into your retirement party themes. Here are my favorites based on the decade.
Roaring 20s Theme
The world of the speakeasy and dancing the Charleston- that was a flapping good time. The excitement of this decade can be brought into your party by adding some specific nuances.
Ragtime music can set the tone for a lively party. Encouraging period dress- like feather headbands for the women and men with suspenders and fedoras. Host a Great Gatsby themed party to fully experience this iconic decade.
Cinematic 40s theme
It was a time of Humphrey Bogart and Katherine Hepburn gracing the silver screen. There were wartime women and machine-gunning men. The style, though, the height of fashion.
The iconic nature of the clothing and hairstyles we relish to this day. There is nothing more classic and sophisticated than the wardrobe of the 1940s. Bring this elegance into your retirement party theme.
Sock Hoppin' 50s Theme
In an era known for poodle skirts and greased hair, this theme has all the costuming a decorative needs that a party could want. The kits that are available to make this a sensation are easy to find and fun to use.
The music from the sock hop and early rock and roll days makes a dance party inevitable. This is exactly the kind of swinging event you should use to celebrate retirement.
50's Sock Hop – 1950s Rock N Roll Party Hanging Decor – Party Decoration Swirls – Set of 40
Groovy 60s Theme
The world was becoming more connected than ever. People were traveling to new areas with the boom of air travel. There were protests and sit-ins. This era was happening.
There are many icons of the 1960s- hippies and flower children were coloring the world with tie-dye. The hair was getting taller and taller. Bold prints and pop-art were decorating the art scene. This is a very fun decade for your retirement party theme.
Tie Dye Hippie Party Supplies 1960's Theme Table Cover, Peace Banner, Retro Flower Mini Cutouts – Cool Rainbow Colored Decorations for Baby boomers Birthday, Anniversary and Retirement Parties.
Disco Nightlife 70s Theme
Retirement is a great time to enjoy a disco inferno. Break out the polyester and the platforms and let's dance the night away. Enjoying the bumping music that the 70s are so famous for guarantees a great evening of celebration.
Decorate with disco balls and party with paisley. This disco retirement party theme will have everyone feeling like the dancing queen.
Retro 80s theme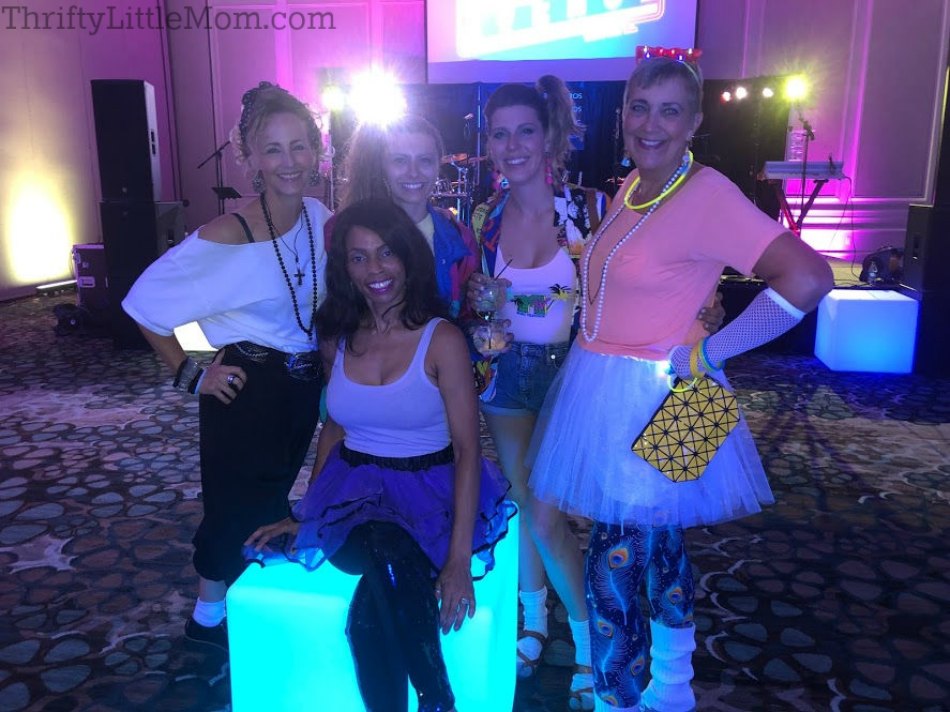 The 80s were a time of fashion expression like none other. There were vivid neons, animal prints, wild fabrics, and if you were cool enough, you wore them all at the same time.
These days we love to revisit this era more than most others. You get to break out the crimper and AquaNet and tease your hair to high-heaven. I love the themes and costumes of an 80s party. Make this retirement party an event to remember.
Nostalgic 90s Theme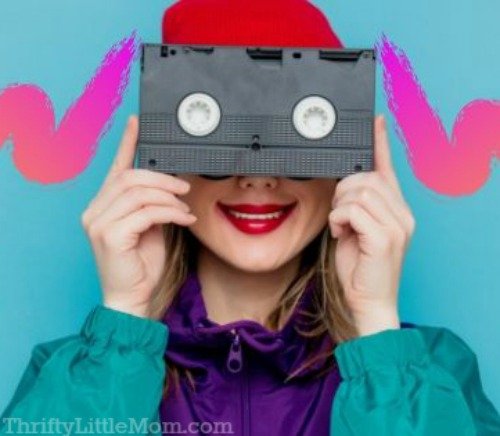 Remember all the ridiculousness of the nineties? There were so many things popping up in the culture. We loved the color splats, geometric shapes, and bright colors. Let me help you in Planning a Classic 90s Party from Start to Finish.
Decorate with fun items like cassette tapes and floppy disks, lord knows we've got them lying around collecting dust. People will enjoy revisiting this era and the iconic items it was known for.
Classic Retirement Themes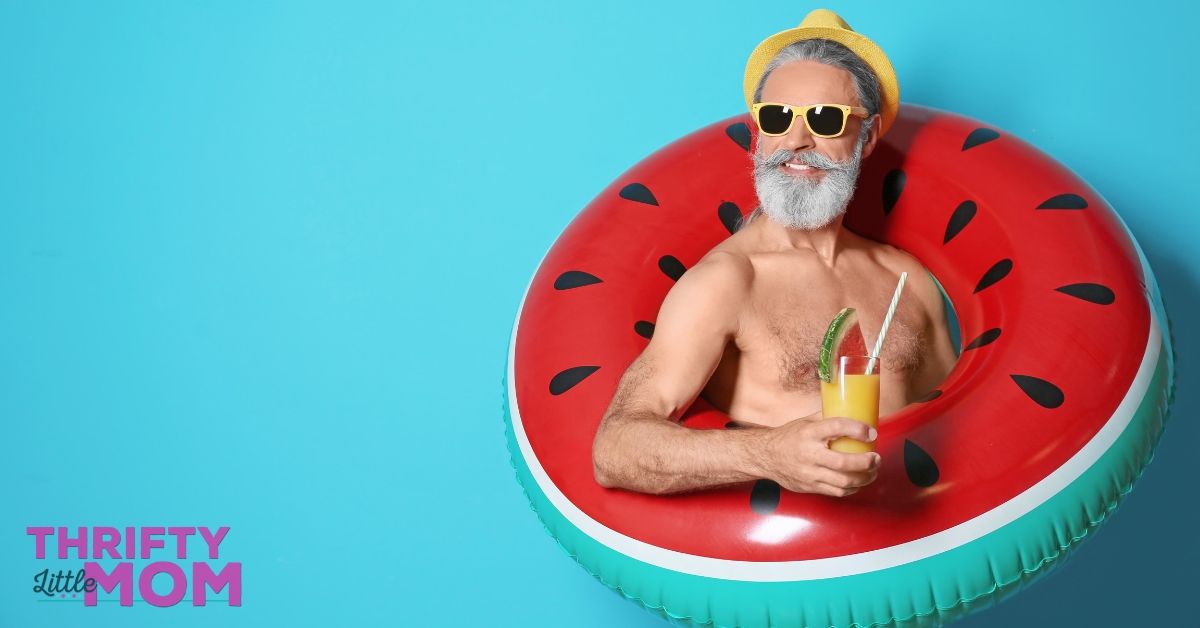 Retirement and the impending vacation is the perfect combination for a tropical-themed party. The sun is out and work is done. Let's celebrate retiring in a way that everyone gets to join for a little piece of paradise. There are several retirement party themes that fall into this category are some of my favorites.
Luau Party
Give me a grass skirt and a Mai-Tai and say "Aloha" to being retired. A luau party brings all the tropical beauty and rich culture of the Pacific Islands to your celebration.
There are flowers and coconuts overflowing when you utilize this retirement party theme. If you have ever wanted a roasted pig, fresh pineapples, and poi, you deserve it on this night of honor.
Bon Voyage Party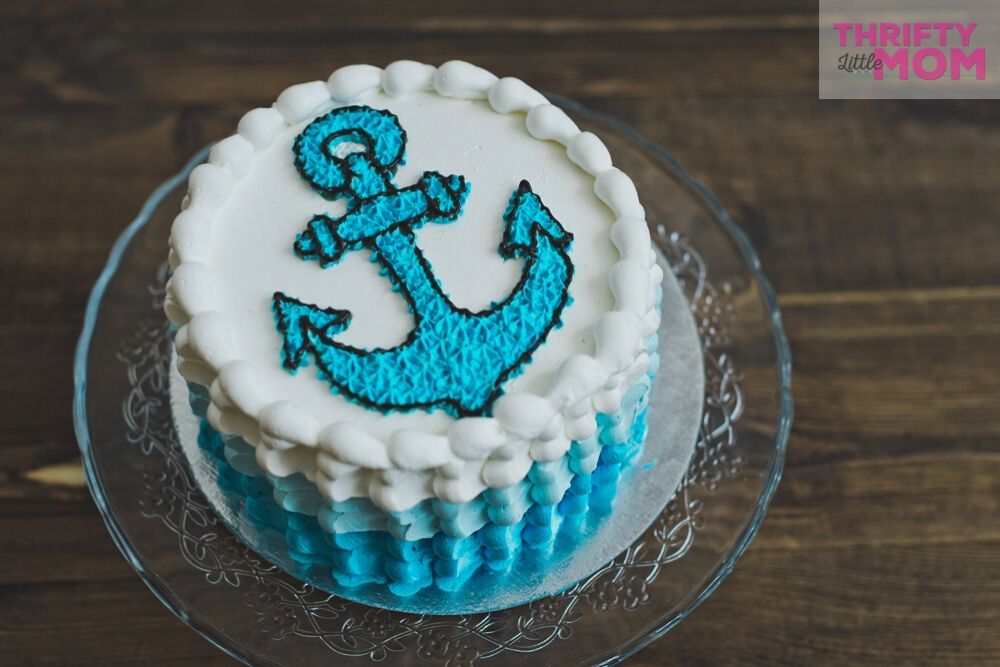 A nautical themed party is a perfect way to set sail on your new-found freedom. The bold stripes and cheerful bunting that this party is known for will bring so much style to the event.
Now is a great time to rent a boat to host the celebration. Gather your friends on a party-barge or a nice dock-sider and say "Ahoy" to your enjoyment.
Fiesta Theme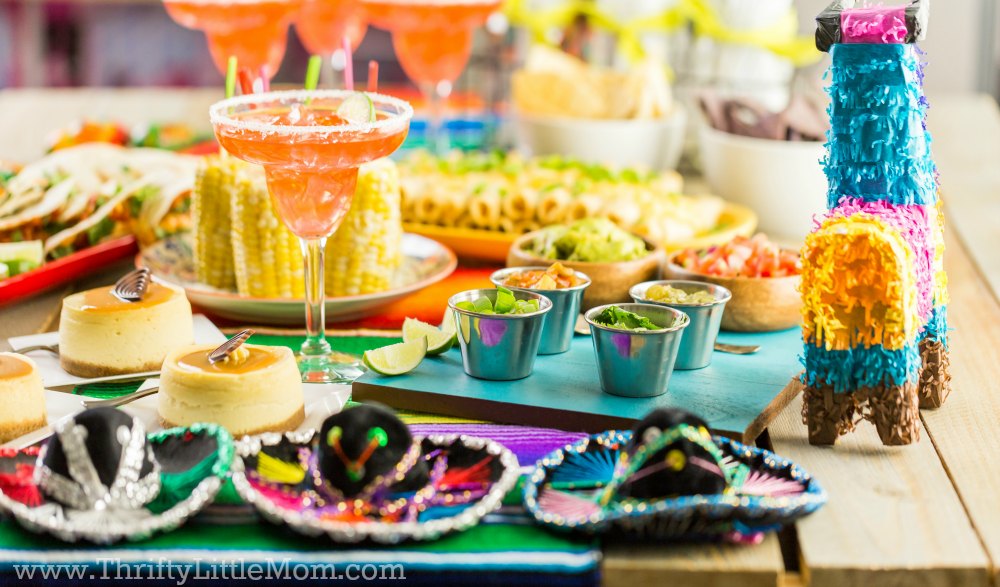 Adios, work! Hola, Retirement. Let's enjoy that lime-infused relaxation. You've earned it, mi amigo. Fiesta parties are rich with color and flavor. I am thrilled by the menu a fiesta party offers. 
The seasoned meats and the zesty accouterments make this the most delicious theme for me. Now, go hire a mariachi band and pour some margaritas. We've got a piñata to break.
Hollywood Party
If you are looking for an upscale event, then a Hollywood themed party might be just the ticket. Black tie dress, red carpet, and champagne celebrations are just the beginning of this exciting theme.
You can create awards for people in attendance, the awards for "best supporting spouse," "most comical co-worker," and "best cup of coffee" can be handed out on small trophies. Make this night as magical as Hollywood itself.
The Office
 Let us not forget about the most iconic television show for a retirement party theme. The Office is a staple of comedic joy for all people who have ever spent time in an office environment. The wit and satire of this show can be placed throughout the party.
ROFLmart Funny Coworker Going Away Last Day Office Party Decorations Balloons 18 Pack
I hope these ideas inspire fun retirement party themes for your next event. Congrats on the accomplishment!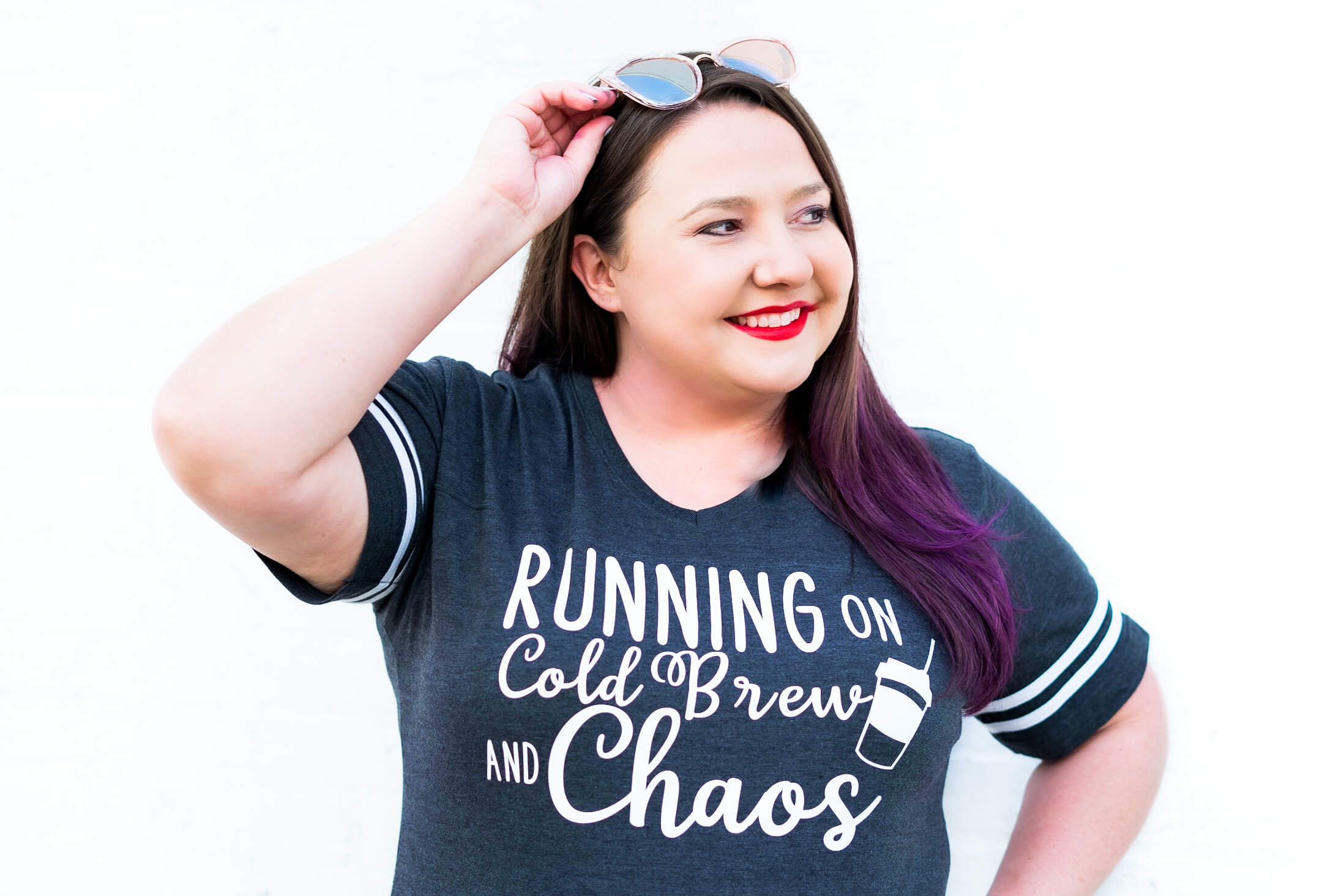 Kim Anderson is the organized chaos loving author behind the Thrifty Little Mom Blog.  She helps other people who thrive in organized chaos to stress less, remember more and feel in control of their time, money, and home. Kim is the author of: Live, Save, Spend, Repeat: The Life You Want with the Money You Have. She's been featured on Time.com, Money.com, Good Housekeeping, Women's Day, and more!
Summary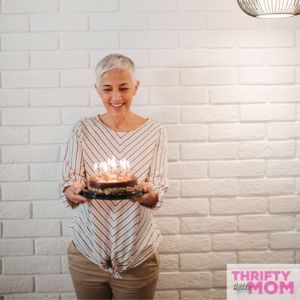 Article Name
Description
It's the end of the working road. It's time to celebrate a legacy. Here are my favorite retirement party themes for your next event.
Author
Publisher Name
Publisher Logo