The eternal argument will always be there, Hamburgers or Hot Dogs? Here at the Anderson household, you never have to pick a side. Unless, of course, that is which delicious side you want to eat first. We love a good classic bbq and with that being said, here is my backyard barbecue menu.
We will start with drinks and work our way through main dishes, sides and even desserts!
Backyard Barbecue Menu Plan #1- Drinks for all!
I wanted to start with drinks because bbq is a social cooking style where the main course is usually cooked once the guests have already arrived. Therefore, it is good to have drinks available immediately since the food will come later on. We like to have all styles of beverages available to suit your age range and taste buds. These drinks are all fun and make for an enjoyable afternoon.
Non-Alcoholic Barbecue Drinks
Two words: Lemon-Ade. Ok, its not two words, but it is so good you'll have a second cup. The thing I like to have on hand is crisp lemonade and fun flavoring mix-ins. These are some delicious additions you may want to try at your lemonade bar.
Berries-

fresh blackberries, strawberries or any of the like are great, but if you can find a puree or make your own puree, this mixes the best into the lemonade.

Syrups-

Fresh Herbs-

Mint, Basil and Rosemary are fun to have on the lemonade bar as well. The aromatic essences brighten and excite the palate.

Tea-

classic Arnold Palmers are great. Make sure you have sweet and unsweetened tea for your consumers. This is also a great opportunity to try other delicious teas. Tazo makes a passion tea that when mixed with lemonade is reminiscent of a certain Seattle based coffee chain.

Fizzy drinks-

lemon-lime soda, seltzers, orange soda, ginger beer (my personal favorite) and even classic colas when mixed with lemonade are tantalizing.

Jello-

this jiggly, wiggly delight is perfect slurped through a straw. Berry flavors are the best for this! Try blue raspberry for a visually fun appearance.
Alcoholic BBQ Menu Drinks
Vodka. straight, sun-warmed vodka. JUST KIDDING!! But if you are considering adding alcohol to the lemonade bar, these are delicious liqueurs to try out!
Note: Liqueur versus liquor– liqueurs are usually sweet and a lower alcohol content. They are great for adding a little flavor to a drink without the risk of things getting too fuzzy, too quickly.
Midori-

you may have heard this brand name before but in easy terms, this is a melon liqueur. It is bright green and delicious with lemonade.

Blue Curaçao (pronounced Cure-ah-souw)-

impossibly blue and zesty orange. Mixes wonderfully with the citrus of the lemons.

St. Germain-

elderflower liqueur with a floral note that will blow your mind.

You can look into other flavored liqueurs that are not name brand if you wanted to have more of a selection for guests. These come in blueberry, cherry, strawberry, even chipotle if you wanna get spicy!
The "Perfect BBQ Day" Beer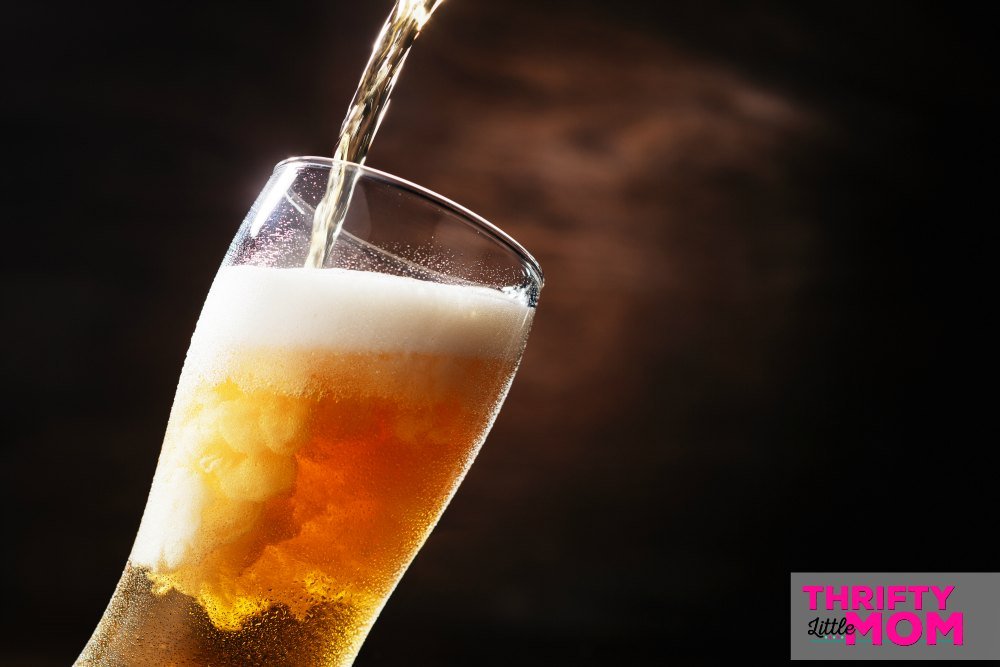 Of course a light beer is always going to be fine for an outdoor hanging session, but if you would like to try something a little different, there are some light options for your barbecue menu you might not have considered just yet.
Shandy beer-

a wheat or ale style beer that is traditionally mixed in a 50:50 ratio with a lemon-lime soda. Really? Yes! It is great and leaves you feeling refreshed.
Buy shandy beer. You can also purchase  shandy beer like Leinenkugal's Summer Shandy. Even my small town conventional grocery store carries this in the summer.

Schöfferhofer Hefeweizen-

this is also a shandy style beer, but it has more of a grapefruit flavor if the lemon of the others doesn't excite you enough
Spritzer Season- Glam Up Your BBQ Menu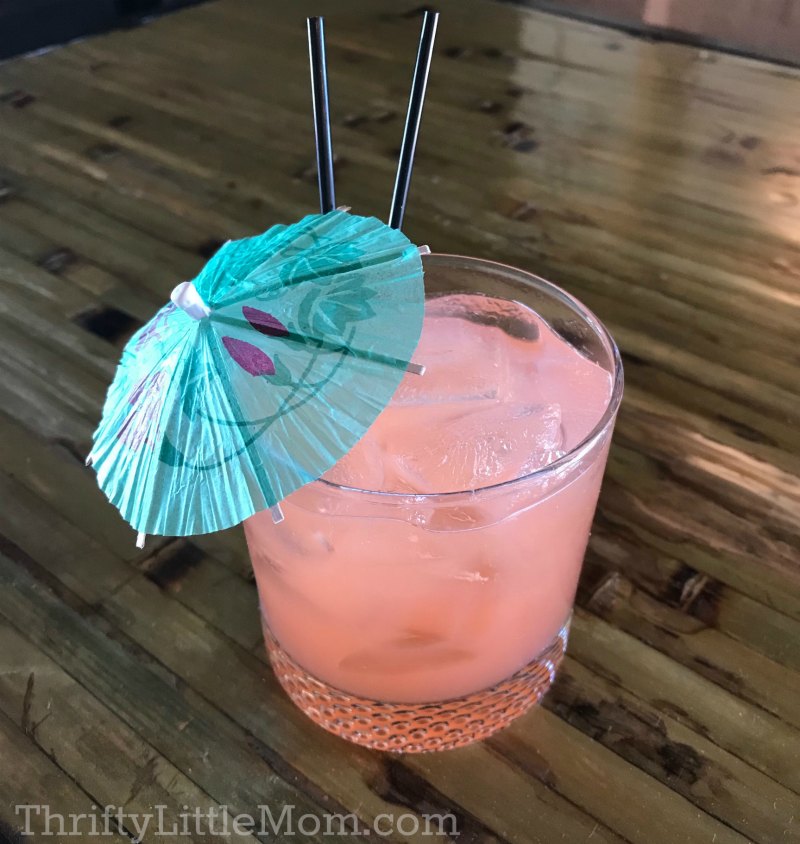 Wine is also a great choice when creating your barbecue menu, but I like to add some pizzazz with wine spritzers. It is very easy to make a wine spritzer, it is basically the wine of your choosing with club soda.
Pick a wine style.

White wine- Pinot Grigio or Sauvignon Blanc, Red Wine- Zinfandel or Syrah/Shiraz, Rose- Sweet or Dry. (You can also pick all of these! hehe!)

Get your soda water of choice.

You can get classic flavorless soda waters which will work perfectly fine. I like to incorporate the La Croix flavored waters as well.

Suggested combinations- white wine with pamplemousse (grapefruit) or peach pear, red wine with berry, and rose with cran-raspberry
Serve over ice!
Backyard Barbecue Menu- Sides and Snacks
Since its good to have something to nibble on while the grill is getting fired up, we like to have finger foods that people can graze on while we wait. Especially with little ones running around, there is always someone who needs to eat.
Finger Foods for Your Backyard Barbecue Menu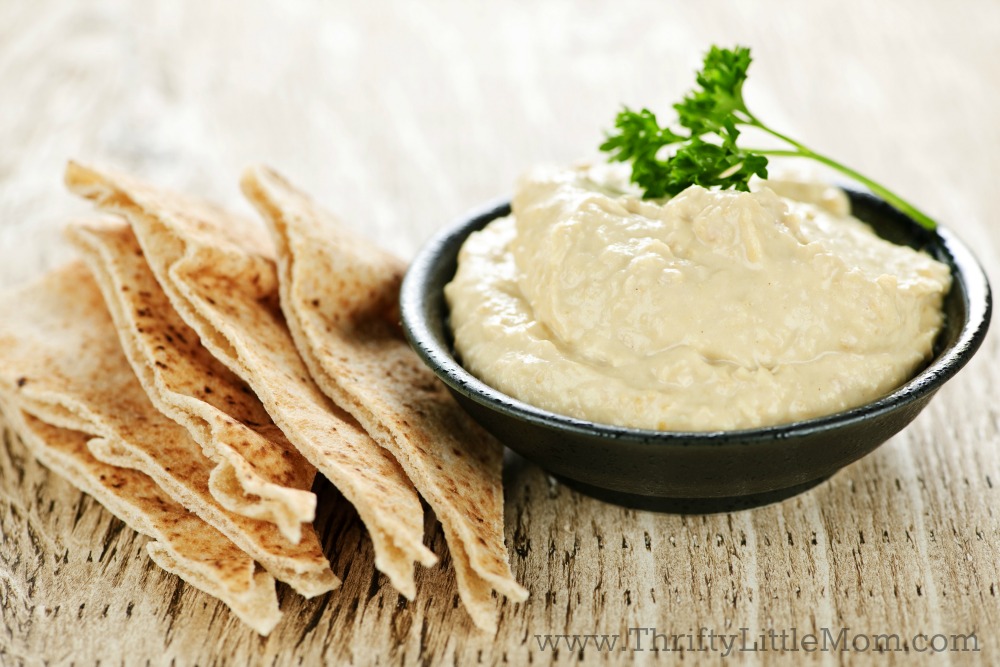 Chips and Dip are easy and tasty. There isn't a person around that doesn't love that salty crunch and gooey spread. Classic and creative combinations:
Ruffled chips and french onion dip
BBQ chips and ranch dip
Tortilla chips and salsa or guacamole
Tortilla chips and nacho cheese sauce
Pita chips and hummus
Pita chips and spinach dip
Pretzels and honey mustard
Vegetable and fruit trays are quick and easy pick up from your local grocery store. These pre-made options save lots of time, however making your own saves money. I love the way this fruit tray looks.
Backyard Barbecue Menu- Sides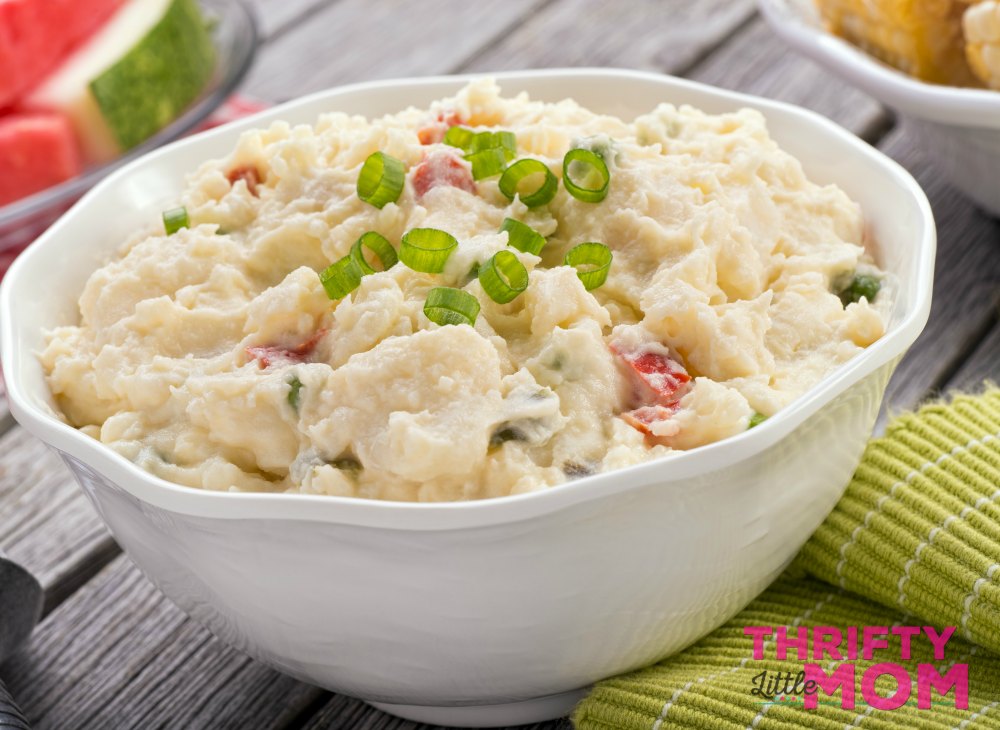 Here is my list of the top sides for a bbq menu:
Potato Salad
Macaroni and Cheese
Coleslaw
Baked Beans
Deviled Eggs
Pasta Salad
Cooked Greens
Cobb Salad
In case you are into debating what is the best side, here's the ultimate bbq side debate, you decide.
The Backyard Barbecue Menu Main Event
On this barbecue menu, we are gonna stick with the classics- hamburgers and hot dogs. The Ultimate Barbecue Food List & Grilling Guide is available if you want something more extravagant. However, just because these are the classics doesn't mean they can't be exciting! In my family, we don't play games when it comes to grilling, even if it is the classics.
BBQ Menu- Hot Dog Bar!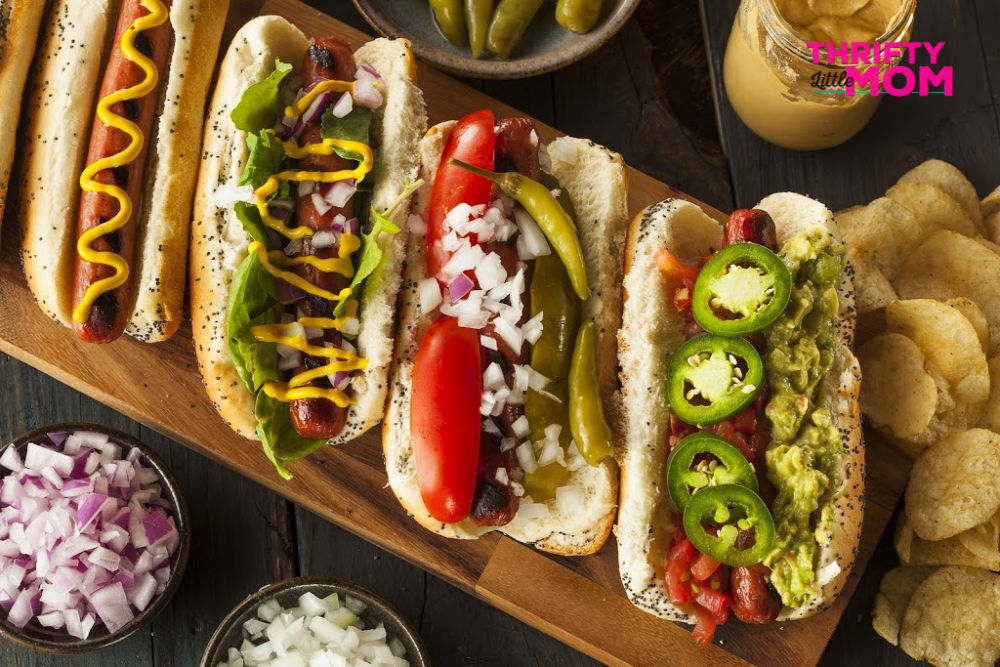 The secret to a perfectly grilled hot dog is up for debate. People will discuss whether it should be all beef or beef and pork. People want it over briquettes or wood chips with light grill marks or charred like a bourbon barrel at a prohibition rally (that's really charred if you wondered). Whichever category you fall into, here are some fun ideas for grilling hot dog.
Steam them in beer before grilling.

Take enough of your favorite ale or lager to float the dogs and let them simmer for 10-15 minutes before grilling them. They are tastier than any backyard barbecue dog you have ever had.

Hot dog octopus-

if you have kiddos, this will be a hit! There are many ways to make the hot dog octopus, but it is a very simple technique in which half of the dog is sliced into 8 sections so when it cooks they will fan out like tentacles. So cute!

Toppings galore, for sure!

There are so many fun flavor combinations. Here is a link to 13 Creative Hot Dog Toppings if you want to explore some "off the beaten path" palate pleasers- the bahn mi looks amazing!
BBQ Menu- Hamburger Heaven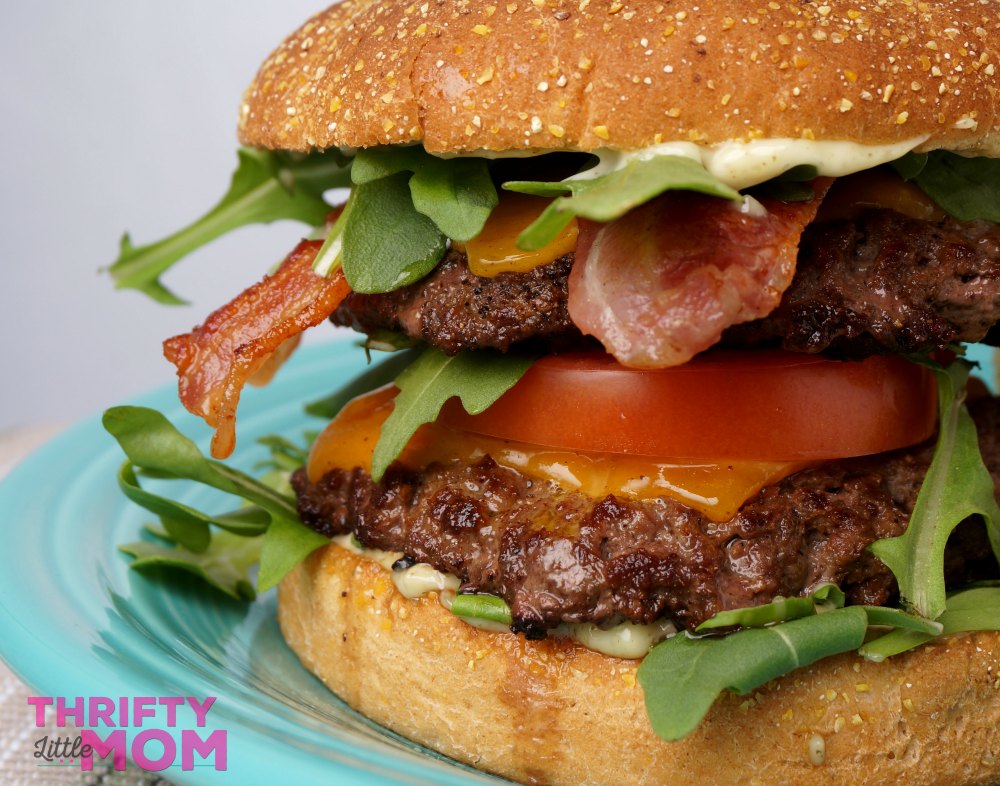 When is a hamburger not just a hamburger? When it is the star of my backyard barbecue menu! My personal take on a better-than-average burger are my not-so-secret ingredients that will have your guests asking for seconds.
You Bacon Me Crazy! Burger Recipe:
12oz Bacon thickcut- Applewood smoked is my go to in flavor
6lb ground chuck- with this bacon content I usually go with a lean chuck 90/10
Remove bacon from packaging and lay on parchment paper separated out
Freeze until firm
Put strips of frozen bacon into food processor a few at a time
Mix pulverized bacon into ground chuck
Cook and enjoy
"Super Fancy Squiggy Burger" Recipe:
2lb ground short ribs
2lb ground brisket flat (be sure to remove the deckle, its too chewy)
2lb ground chuck
This is the Mona Lisa of burgers. Make sure you truly love everyone at this party to make these burgers. You will need to have these items ordered before hand from your local grocery or butcher shop. I do not recommend trying to grind your own short ribs and brisket unless you have a nice grinder. Once you have gotten all these items ground, mix together and watch your friends fall deeply in love with one bite.
BBQ Menu- Condiments
Let us not forsake our saucy friends, lest our work be in vain- Or, in other words, don't forget the ketchup!
Here's a round up of my favorite condiments for burgers and hot dogs:
Extras
Don't forget to include on your backyard barbecue shopping list:
Aioli Mayo
Lettuce
Tomatoes
Onions
Cheese
"Wait Kim, are you not going to talk about cheese?"
I always talk about cheese… you're right.
And with that being said, here are some amazing cheeses you must have for your delicious burgers on your barbecue menu.
Smoked Gouda
Extra Sharp Cheddar
Pepper Jack
Baby Swiss
Bleu Cheese Crumbles
Goat Cheese Crumbles
Colby- you know, for da' kids…
The Foundation
There is something missing from this list. Bread! Delicious, fluffy, yeasty bread that hugs this meat menagerie and melt the flavors into the best barbecue flavor you've ever had. So, what kind of bread, you ask?
Brioche hamburger buns are probably my favorite. These buns are similar to Challah but savory. They are made with eggs and butter and are delicate yet sturdy.
King's Hawaiian Bun. You know that these buns are amazing. Do I need to go into further detail about how they have a hint of sweetness and a unique softness that melts in your mouth?
Potato Roll- these are available in both hot dog and hamburger bun. This bread is part flour and part potato flakes and 100 percent delicious.
White sandwich bread- I mean, we've all done it. Hehe!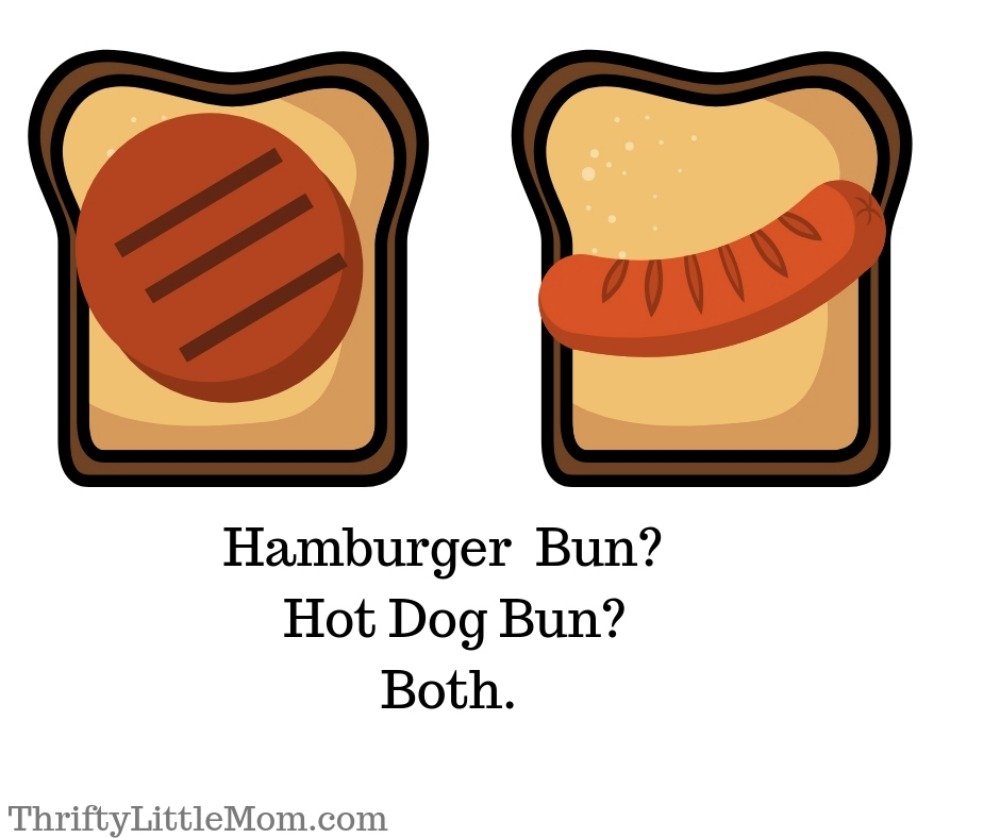 Backyard Barbecue Menu Desserts!
I enjoy making desserts. Sometimes I don't have all the time in world to bake though. But no matter what time frame I have I can always count on a few "old reliables" to show up on my barbecue menu.
Cool and Creamy Summer Berry Trifle
This cool and creamy summer berry trifle is the best treat. Fluffy angel food cake with sweet berries and delicious cream will make everyone at the barbecue happier than box of free puppies.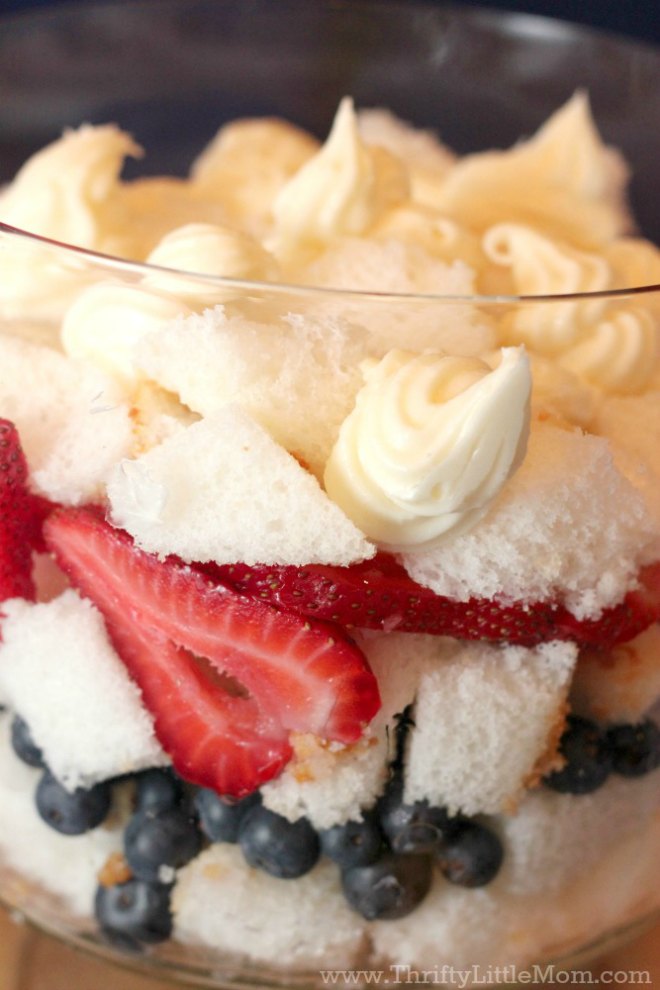 Blueberry Pineapple Crunch Cake
Berries are the quintessential fruit of the sunny day. Mix that with the tropical flavors of pineapple and the nutty crunch of pecans and you will be in for one exciting dessert. If you haven't tried my blueberry pineapple crunch cake, check out the Blueberry crunch cake recipe here!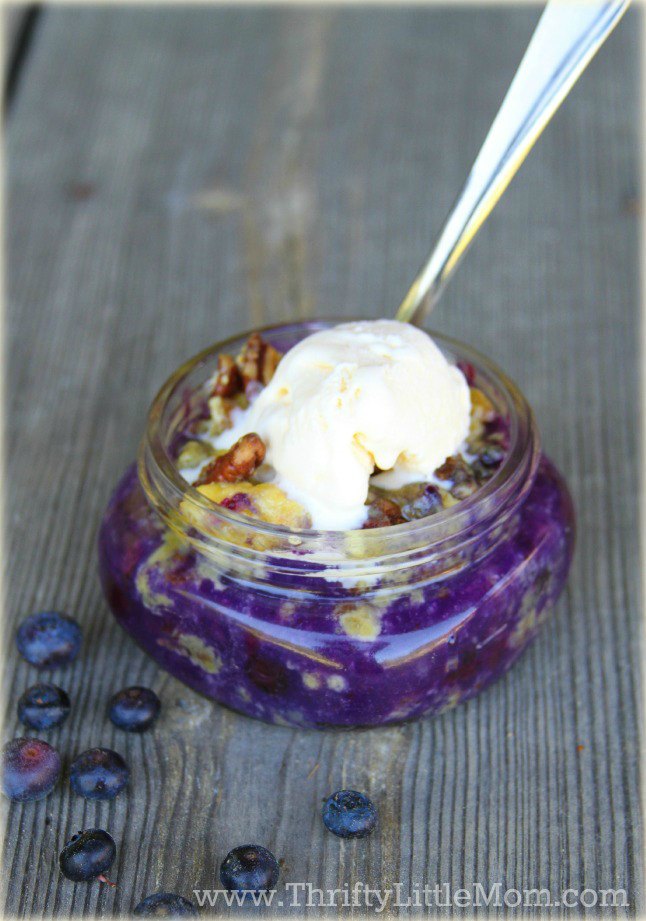 Peach Cobbler Style Dump Cake
This cake is the one that everybody wants me to bring to their party, so often times it will make an appearance at my own. Super easy and thrifty, but little do you know… it comes from a box. Shhhhhhhhh! I won't tell if you won't. The only problem is everyone will want this Peach Pecan Dump Cake recipe too!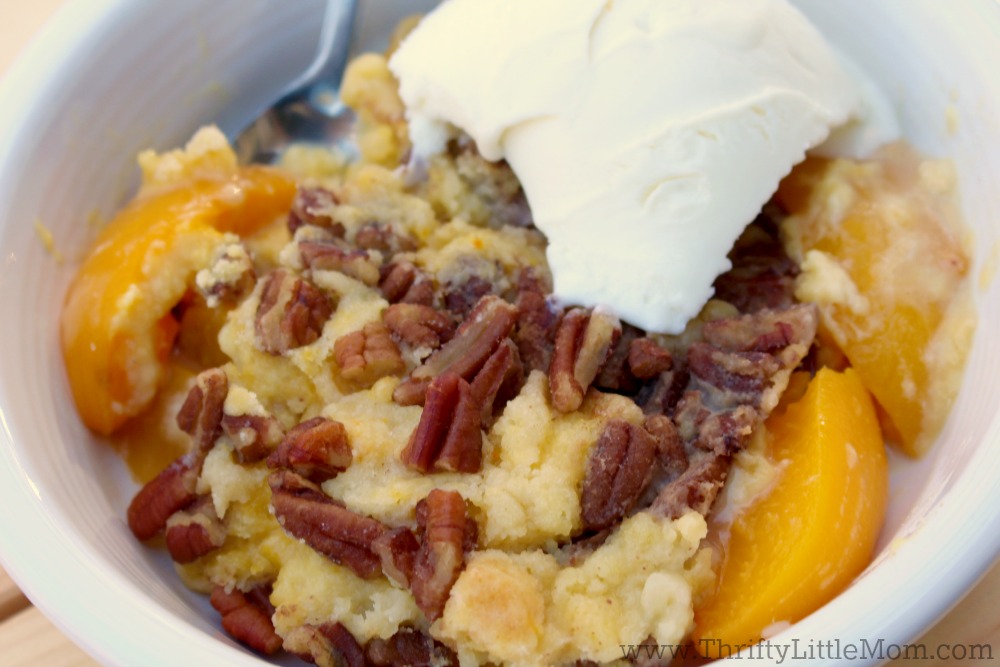 You can always incorporate the regular treats as well and nobody will wag a finger at:
Ice cream
Ice cream sandwiches
Polar Freeze pops
Juice Pops
Sorbet
Cookies
Brownies
As always, the parties you have are for fully enjoying the people you love. The food is just the extra! Have fun at your next backyard barbecue party and make memories!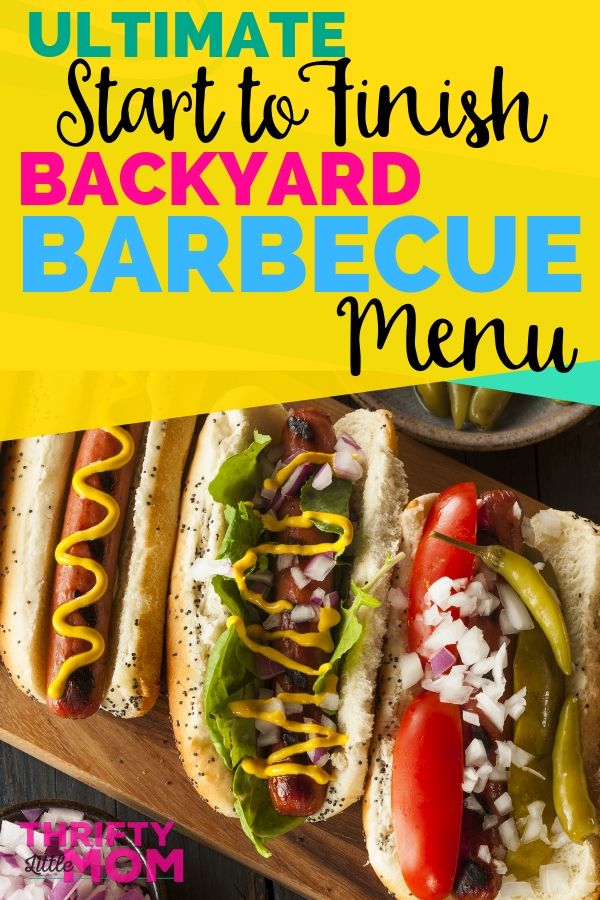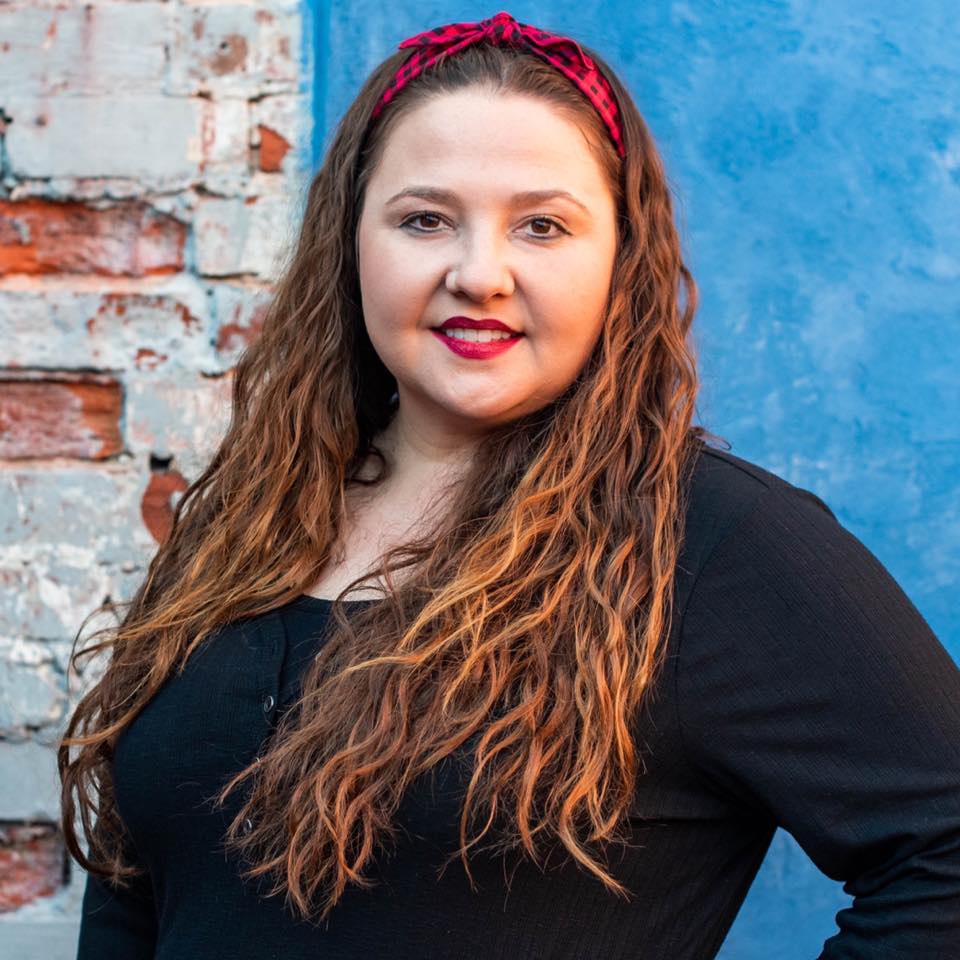 Kim's is the party planning, thrifty life-loving, intentional living catalyst behind the Thrifty Little Mom Blog. Kim was a pro event planner for over 7 years before she became a full-time blogger. Kim is the author of: Live, Save, Spend, Repeat: The Life You Want with the Money You Have. She's been featured on Time.com, Money.com, Good Housekeeping, Women's Day, and more! Kim aims to inspire you to create, celebrate, and live life intentionally!
Summary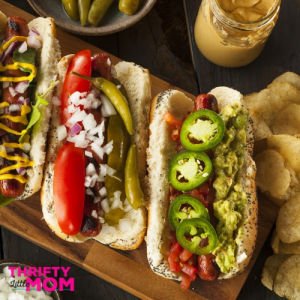 Article Name
The Ultimate Start to Finish Backyard Barbecue Menu
Description
Want to host an epic backyard barbecue for your friends or family? It starts with the epically easy backyard barbecue menu from this article. From drinks to sides to main dishes to desserts!
Author
Kim Anderson
Publisher Name
Thrifty Little Mom