10 Cowboy Baby Shower Decorations & Favors
This post contains affiliate links. As an Amazon Associate, I earn from qualifying purchases. I also earn from qualifying purchases made with other brands and programs. See my
privacy policy.
Baby showers are a ton of fun to plan but the day of set-up can be a ton of work and take a lot of time researching. For any host or hostess looking for a quick guide to all the cowboy baby shower decorations, you'll need, we've got you covered in this post!
10 Cowboy Baby Shower Decorations & Favors
If you are planning a cowboy baby shower and are looking for a go-to easy list of party supplies, check out this list of items from Amazon. I always recommend taking a look at the review and any photos that people post so that you can get a good idea for what you are getting and how it may look once it gets to you!
Plug and Play Cowboy Baby Shower Decorations
This section will show you some super easy, pre-themed out cowboy baby shower decorations that make it easy to plan the color scheme and set up because it's done for you! Later in the list, you'll see more neutral items you can use to spread out the party theme - the thrifty way!
If you are looking for a thrifty price to get your party in a box, this is s great option. It will include the bunting banner, party decorations, table toppers, circle confetti, and a favor kit!
Ready to invite your guests? Give them something tangible to hang on the fridge as a reminder of your upcoming event with these super cute invites!
When my friends threw my shower for my twins, the diaper raffle was a GOD send. People brought tons of diapers for the chance the win a prize. The hostess simply let people know on the invite that every person that brought diapers would be entered to win a fun prize at the shower!
As a cowboy baby shower activity for guests, you can hand out these cute cards that let guests write down any advice that they have for the parents to be!
Easy Cowboy Baby Shower Decoration Fillers
In this section, you'll find go-to neutral cowboy baby shower decorations. These are awesome to have on hand because each one can help fill in the venue or space with more color and theme while keeping you from breaking the bank on your party budget.
Balloons are super versatile. Having a pack of these around can help ensure that if you find any bare spots in your shower space or need something outside, you'll have balloons on hand to fill in the gaps. AND these bandana-style balloons are freaking cute!
I am a huge fan of using brightly colored bandanas as a way to decorate. Just like balloons these little themed squares can come in handy on food tables, window valences, mantels, and more. They are an extremely versatile cowboy baby shower decoration that can be used to fill in areas of your space just like the balloons I mentioned before.
You have to love this chic, sweet burlap table cloth. This is one of those items that every hostess can order and then re-use throughout the year for all sorts of parties or gatherings.
Usable Cowboy Baby Shower Decoration Favors
These take-home favors can serve as cowboy baby shower decorations until the party is done and then they can be sent home with each guest!
Looking for a fun favor or a way to liven up your drinks! Grab some boot-shaped glasses to drink out of! I had one of these when I was kid and I loved it!
One really fun and super usable baby shower party favor are these cute little succulents!
If the plants are bit more than you care to share with your guests, then consider these really cute and usable boot bottle openers as a cowboy baby shower party favor!
I hope you found this article helpful as you decide on your cowboy baby shower decorations. And be sure that if you haven't already that you check out my post that gives you all the ideas you need for throwing a cowboy baby shower from start to finish including food, drinks, and more!
Don't forget to Pin this article so you can find it again!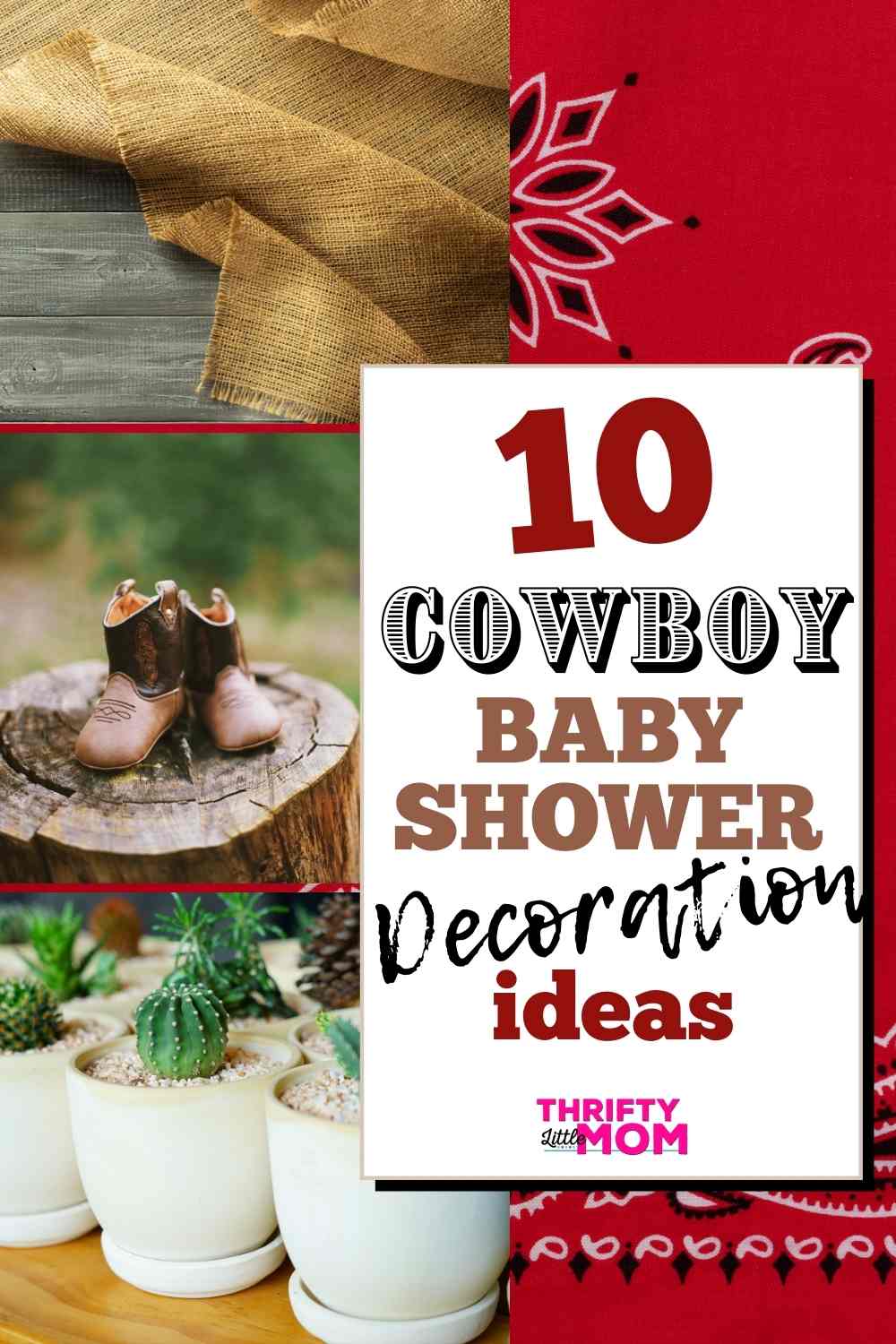 Check out more awesome ideas from Thrifty Little Mom!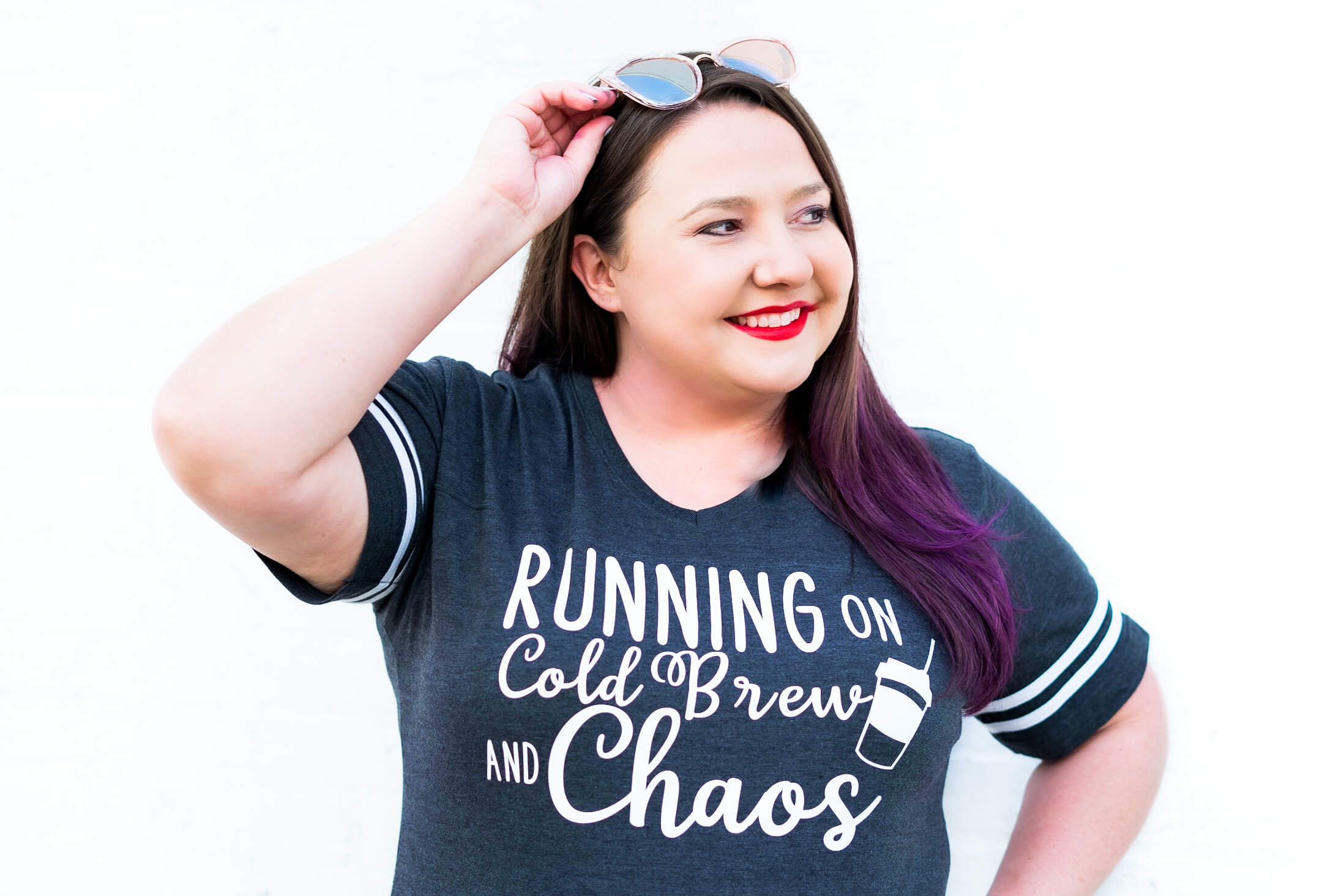 Kim Anderson is the organized chaos loving author behind the Thrifty Little Mom Blog.  She helps other people who thrive in organized chaos to stress less, remember more and feel in control of their time, money, and home. Kim is the author of: Live, Save, Spend, Repeat: The Life You Want with the Money You Have. She's been featured on Time.com, Money.com, Good Housekeeping, Women's Day, and more!
Summary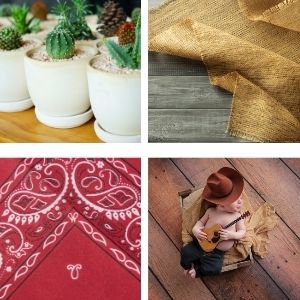 Article Name
10 Easy Cowboy Baby Shower Decorations
Description
If you are a host on the hunt for easy cowboy baby shower decorations, this list is for you!
Author
Publisher Name
Publisher Logo