Fun 30th Birthday Ideas for Her
This post contains affiliate links. As an Amazon Associate, I earn from qualifying purchases. I also earn from qualifying purchases made with other brands and programs. See my
privacy policy.
Call it "Thirty, Flirty, and Thriving," or "Dirty Thirty." No matter the slogan you choose, thirty is a huge milestone. Saying goodbye to the twenties can be hard for some or relief for others. But, no matter how you want to celebrate the lady in your life, I've got excellent 30th birthday ideas for her.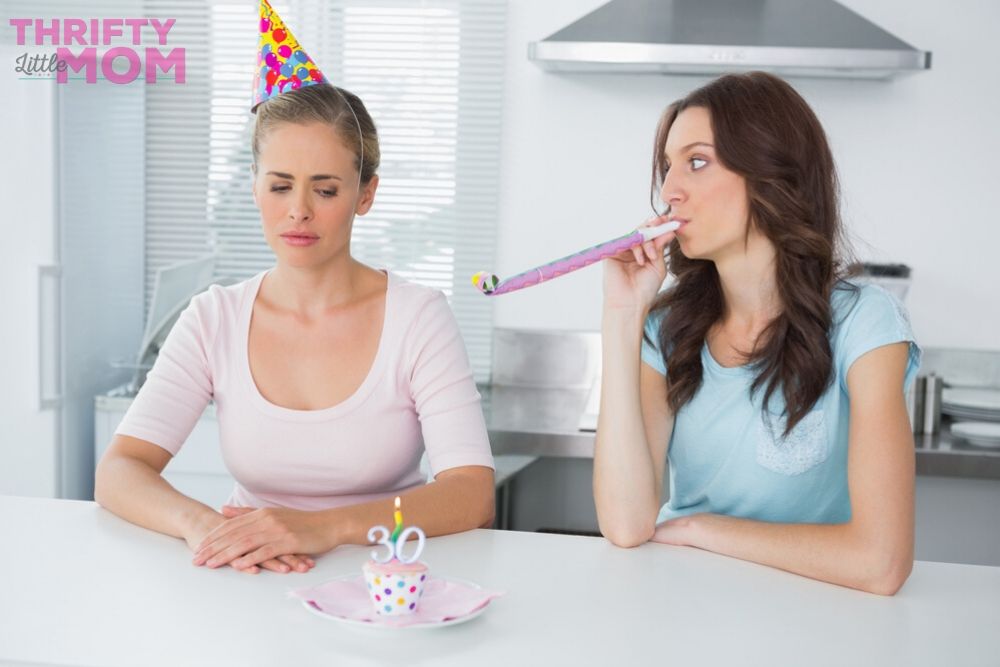 When you are looking at the third decade approaching, you may find yourself thinking of all the things you want to DO in your life (we get somewhat existential). I know that 30 can feel more substantial than previous birthdays. A change of scenery or activity can be refreshing and inspiring.
Spa Day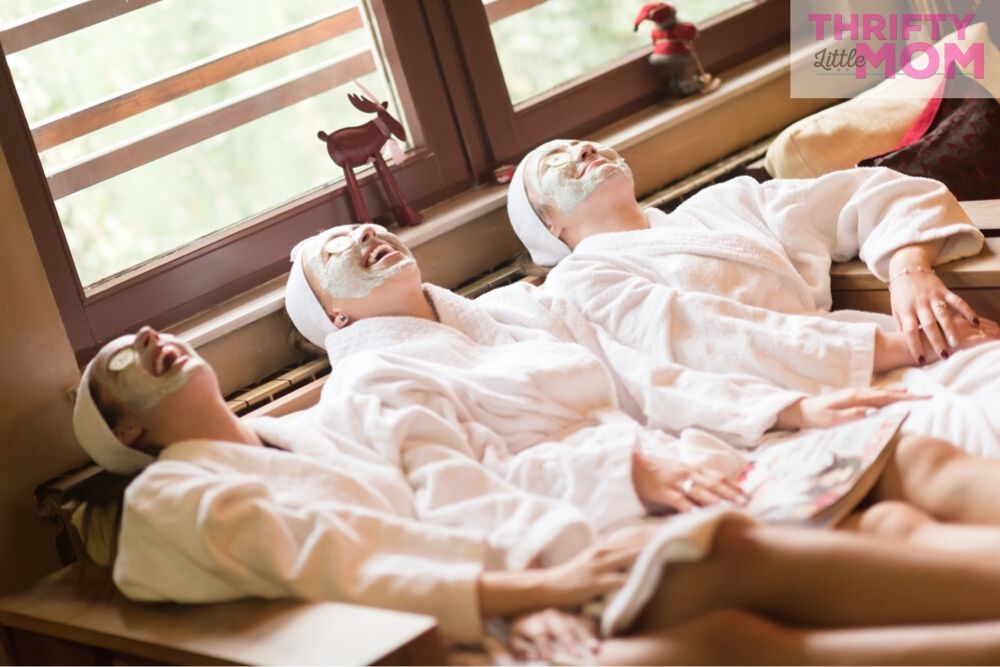 I know that this may feel reasonably common, but there are plenty of us that have never had a full spa day. You may have enjoyed a mani-pedi day or even a facial, but I bet a full day of pampering would completely invigorate your honoree. There are affordable packages too! Look on Groupon.com to see the specials in your area!
Mom's Day Out
If you are approaching 30 and have children, you know just having a day to yourself can be incredibly rejuvenating. You may find a walk around a museum or art gallery followed with a peaceful lunch to be just the desired birthday present you need. Take the time alone to reflect on the years and plan and dream for the ones to come.
Girl's Night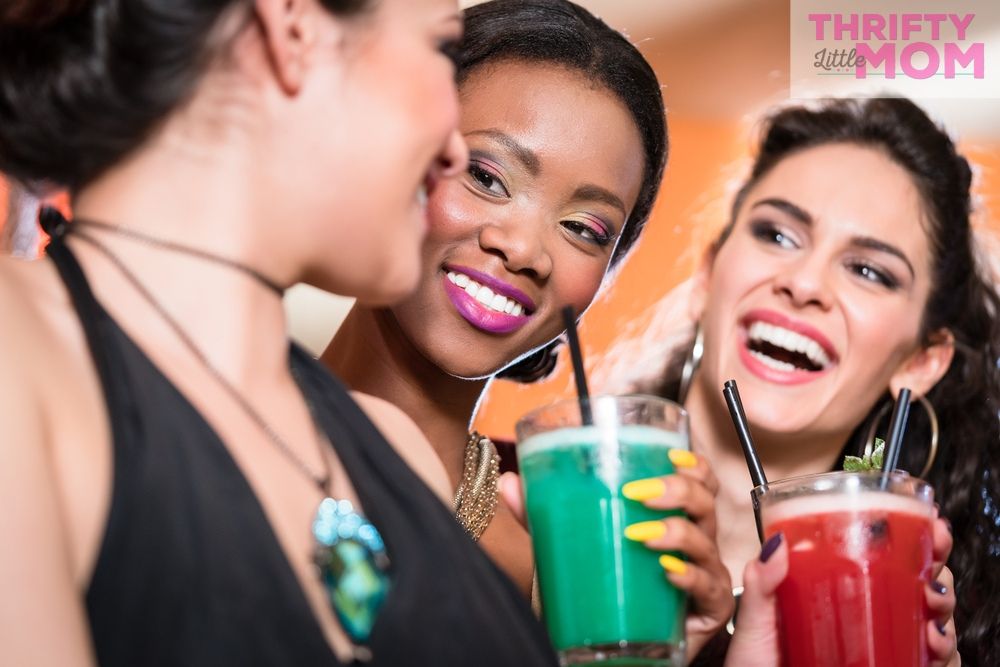 Celebrate the dawning of a new decade with the ladies in your life. Pick three places to eat that would make your birthday one-of-a-kind-you. Pick a location for appetizers, main course, and a heavenly dessert. Progressive birthdays keep you from getting bored or having to indulge all in one sitting. You can even include a great activity like the theatre or concert to enhance the experience.
Winery Tour/Winery Bus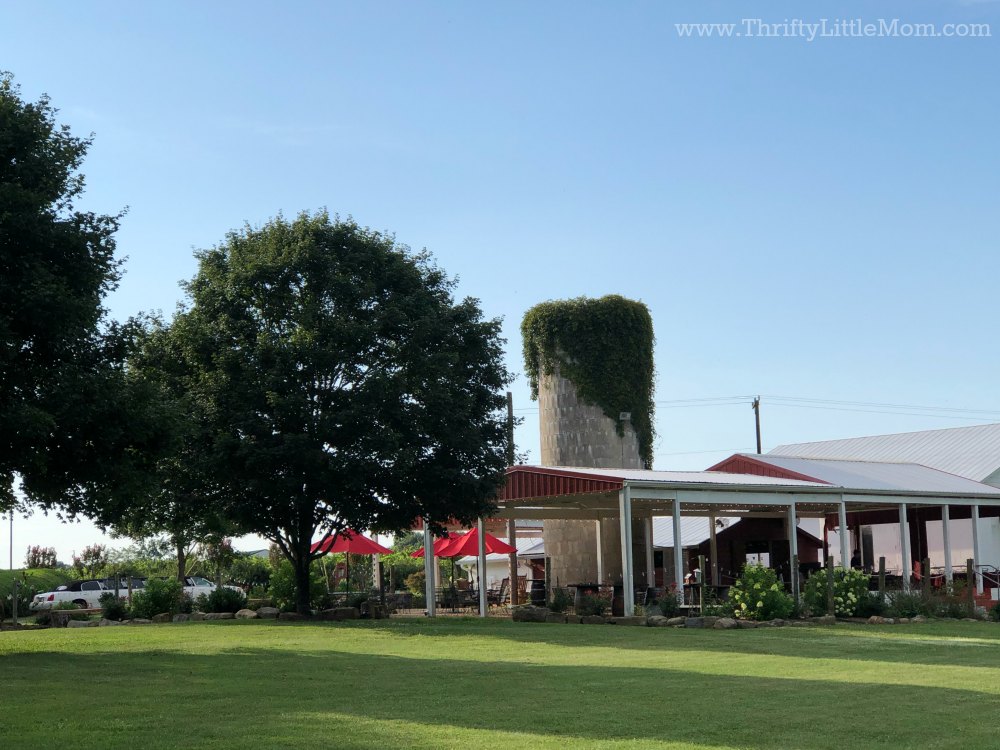 I love taking a break from the regular scenery and heading to a beautiful vineyard. Wineries are like a little slice of paradise tucked away in a rural landscape filled with glorious flora. Find a winery that specializes in events. These vineyards will be able to provide you with a magical day that will relax and restore your heart.
Some areas have a concentrated number of vineyards and you can usually find a company or even a B&B that is willing to take your group from vineyard to vineyard so all your guests can have a good time.
Date Night
Have an exceptional partner in your life? Then maybe you'd find the best birthday is quality time spent with that person. Get out of the house and into a fun adventure with your significant.
Take time to write down goals that you would like to strive for in the next year or years. A birthday is a great time to analyze and prioritize the new you.
Day Trip
One of my favorite websites is RoadSideAmerica.com. This excellent website helps you discover the fun that you may not have been aware of, near you. You can use this tool when you are in another state to find places that will astound you.
Plan a fun day of adventuring to "The Museum of Teapots" or "The World's Largest Collection of the World's Smallest Versions of the World's Largest Things" (lol, that one always cracks me up).
Wine Tasting In the Dark
This wine tasting style is a new experience that is popping up, and I highly recommend you see if you have something like this for 30th birthday ideas for her, near you. We did this for Mother's Day last year and it was the fun-nest part of the evening!
Wine tasting in the dark is exactly what it sounds like.
However, the aesthetic is incredible.
You get a heightened sense of the wines you are smelling and tasting.
You wouldn't believe the difference, not knowing the color of wine you are drinking makes on your taste buds.
Speakeasy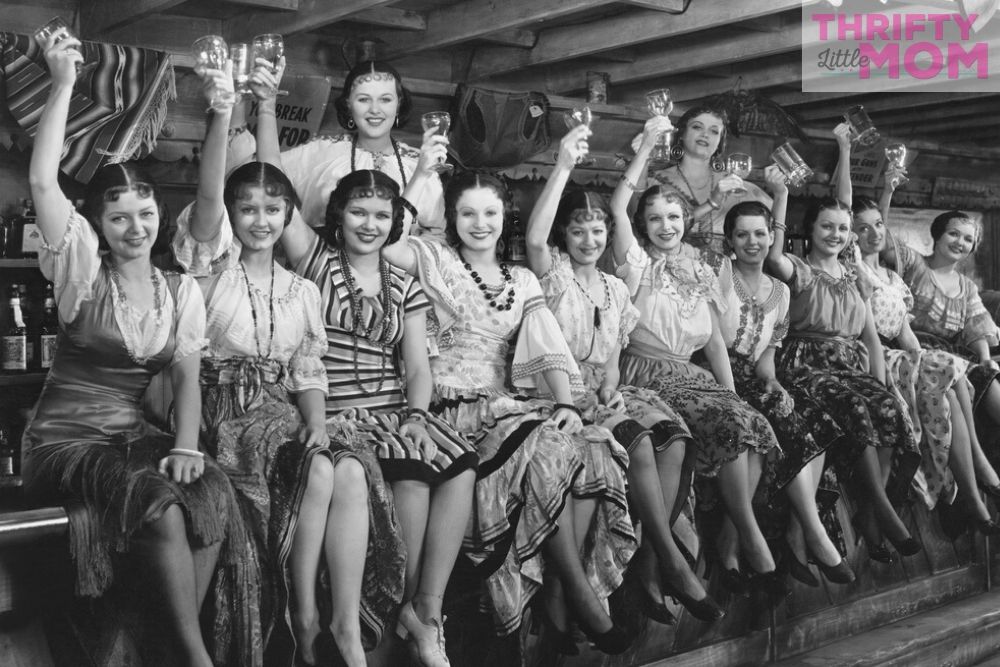 Not just your run-of-the-mill bar, a speakeasy is usually quiet and intimate. They are known for crafted cocktails that have delicacies like hibiscus flowers or lavender extracts. Most of the time, you will not find these locations with big signs or apparent entrances.
I have rolled back a wall, entered through a side alleyway, been behind a bookshelf, through a phone booth, and in what I thought was an "abandoned storefront," just to be greeted by a softly lighted, warm, and inviting room of a speakeasy. A "must" for a 30th birthday idea for her.
Adrenaline Activities
I can say that there are plenty of exciting activities that I DO want to try and several that I would avoid too. Here are some of my favorite ideas for adrenaline activities and experiences:
Hot Air Balloon Ride
Sky Diving Outdoor
Indoor Sky Diving
Parasailing
Swim with Sharks or Alligators (in a protected environment, of course)
ZipLining/Tree climb course
Alpine bobsledding
Whitewater rafting
Theme Park Adventure- I love doing Disney on the cheap
Comedy Show/ Comedy Bus
You may need a little laughter in your life. A comedy show or bus experience is an excellent way to be entertained.
I love comedy bus experiences because they are interactive more than a regular show.
You and your friends will scoot around the city with a comedian tour guide that will show you the sites and keep you in stitches.
PG-R rated experiences are available depending on who all will be in attendance
Escape Room
My friends know I love a good escape room. The first time I heard about these, I was a little apprehensive. I could only think about that "Saw" movie and was totally out. But when I finally went, I discovered it is more mystery and puzzle-solving than anything. I instantly found my new favorite activity. Now, when I have friends in my town or go out of town, this is my first go-to experience.
Cheap Plane Flights
Traveling is now more accessible than ever! With so many websites out there to help you book flights, it's no wonder we are roaming more than ever. You can use one of my favorites- SkyScanner.com and use their "search anywhere" function. This function lets you see where the cheapest flights are. Create a spontaneous birthday adventure based on your desired rate.
Personally, I want to hop in a plane in the next 12 months, fly to Orlando with my friends and "drink" around Epcot. It seems like the most perfect way to celebrate a birthday for me!
Paint and Sip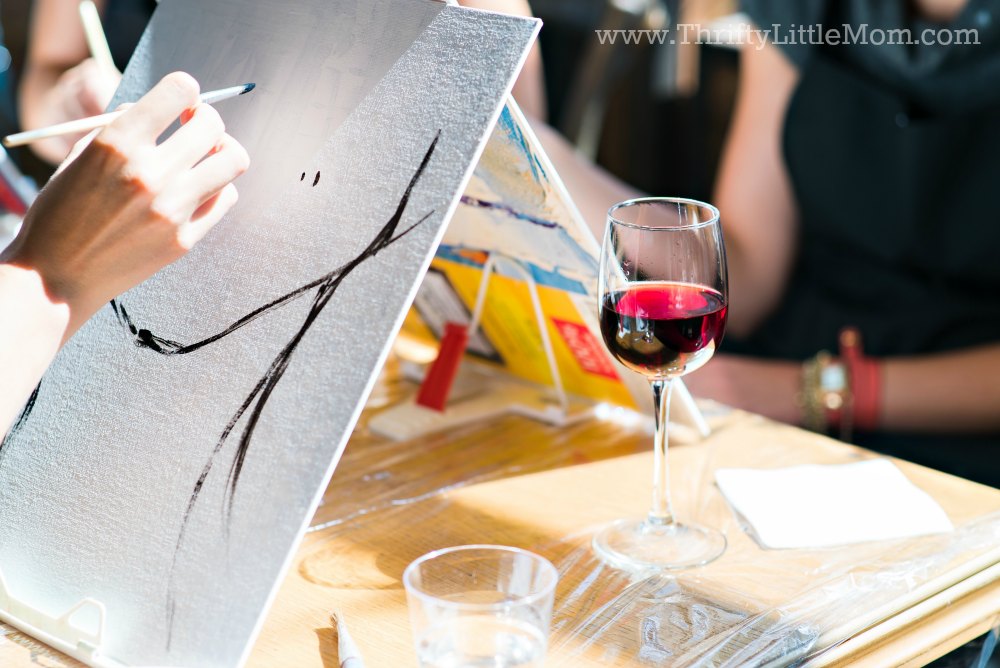 Celebrate your birthday with a little wine and a little creativity. Painting parties are a fun way to commemorate your birthday and have a piece of art to show for it. You don't have to be an artist to enjoy this experience.
The teachers at the facilities will guide you and your guests step-by-step through the process. If you would prefer a night in, host your own paint and sip party from the comfort of your home.
If you aren't thrilled about painting on canvas consider any other number of "workshop" options there are nowadays from macrame, wood painting, pottery painting, succulent making and more!
Throw a Theme Party!
Gather all your gals and pals and throw an epic themed birthday party. The excitement of this occasion will cause people to give a little more effort to your event than in some other situation. Pick a venue that is perfect for the desired motif and get to partying! Here are some of my favorite birthday theme party ideas:
There is always the option to mix and match. Pick a few things that speak to you and the type of celebration that fits your personality. I hope that this list will make great 30th birthday ideas for her!

19 Best Birthday Party Places for Adults
How to Create a Simple Wine and Cheese Party
Fun & Fabulous 30th Birthday Gift Ideas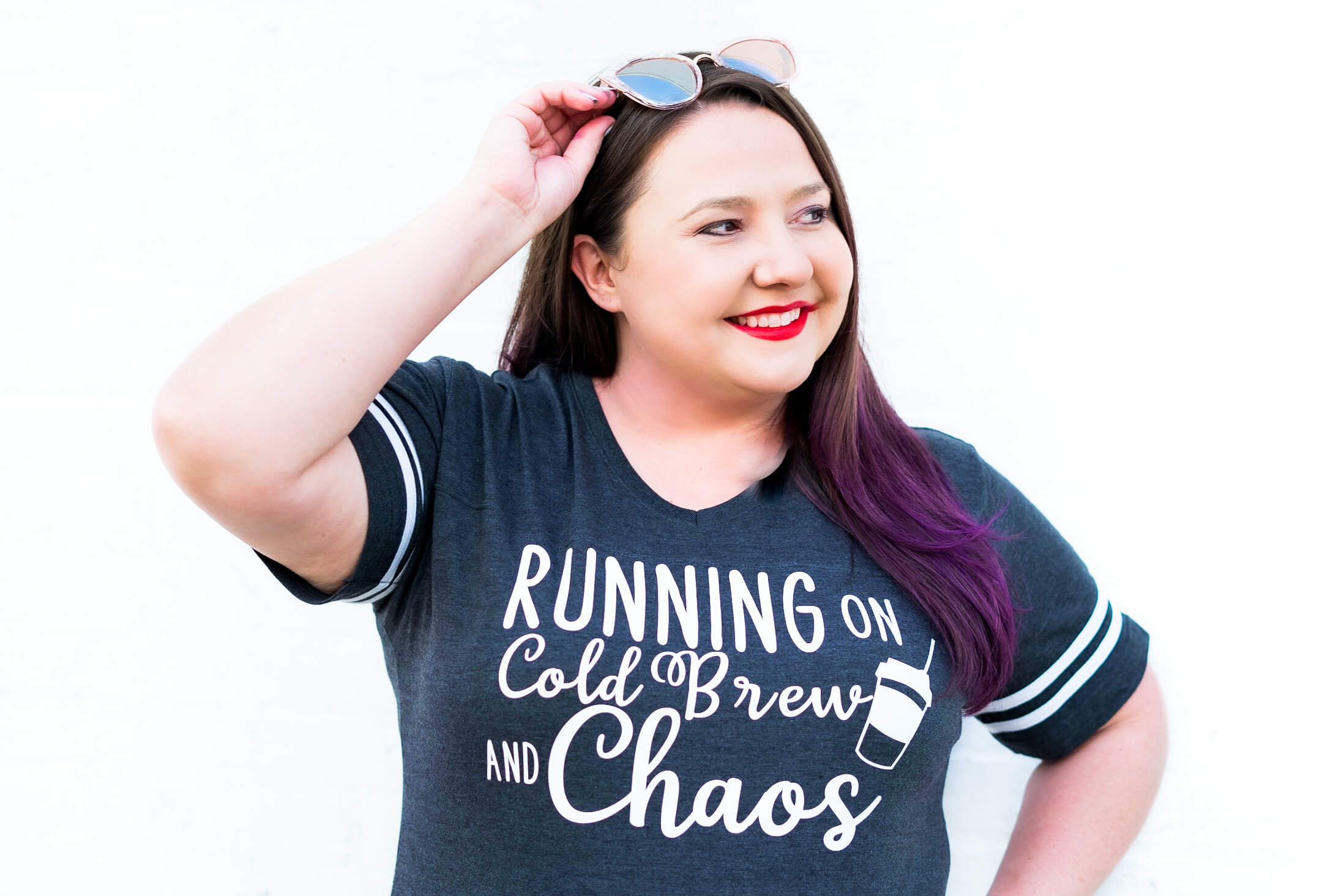 Kim Anderson is the organized chaos loving author behind the Thrifty Little Mom Blog.  She helps other people who thrive in organized chaos to stress less, remember more and feel in control of their time, money, and home. Kim is the author of: Live, Save, Spend, Repeat: The Life You Want with the Money You Have. She's been featured on Time.com, Money.com, Good Housekeeping, Women's Day, and more!
Summary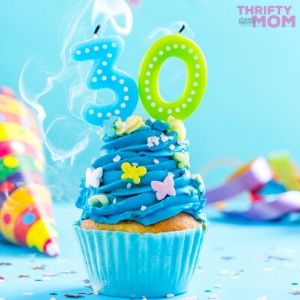 Article Name
Fun 30th birthday ideas for her
Description
It's that decade milestone that can either be a source of stress or excitement. Let this year be the best experience with these 30th birthday ideas for her.
Author